PHOTOS
Sarah Hyland Returns Home After Being Hospitalized For A 'Painful' Health Scare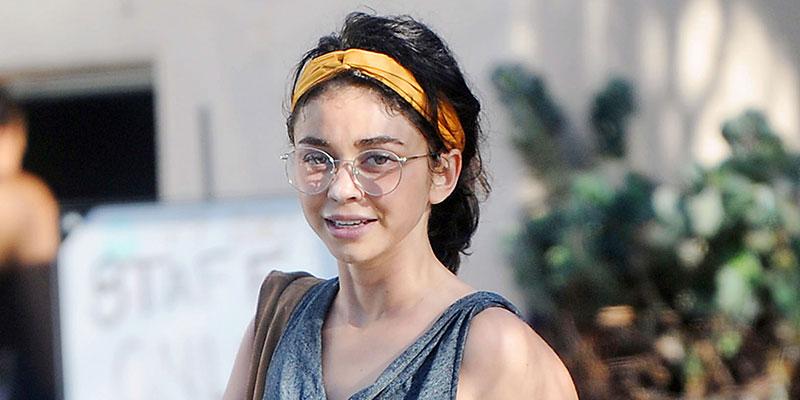 Modern Family actress Sarah Hyland has returned home after a 'painful' health scare that led to her being hospitalized for almost a week.
Article continues below advertisement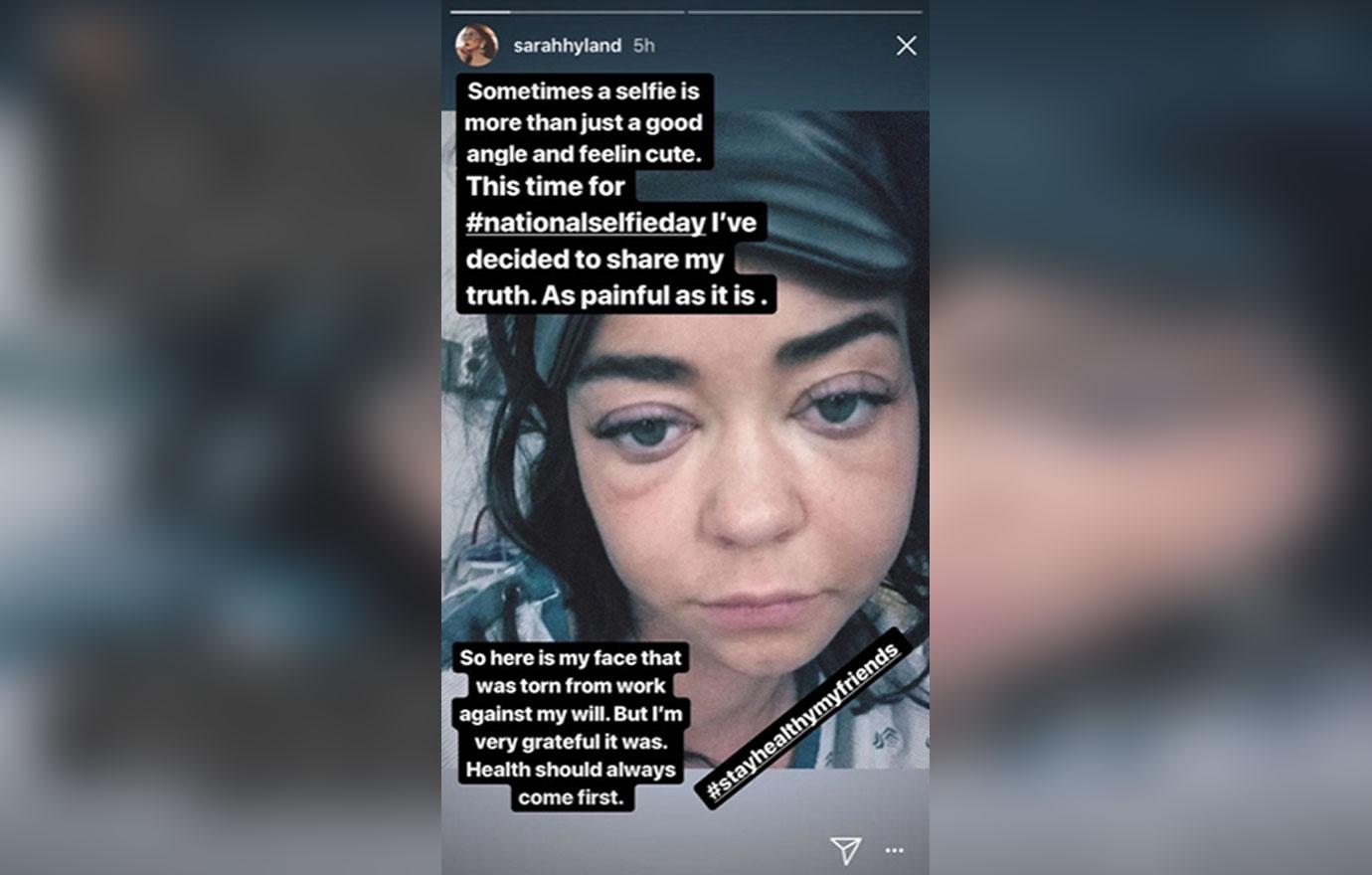 News first broke about Sarah's health problem when she shared a photo that showed her cheeks and under eyes being visibly swollen on Friday. "Sometimes a selfie is more than just a good angle and feelin cute. This time for #nationalselfieday I've decided to share my truth. As painful as it is," she wrote.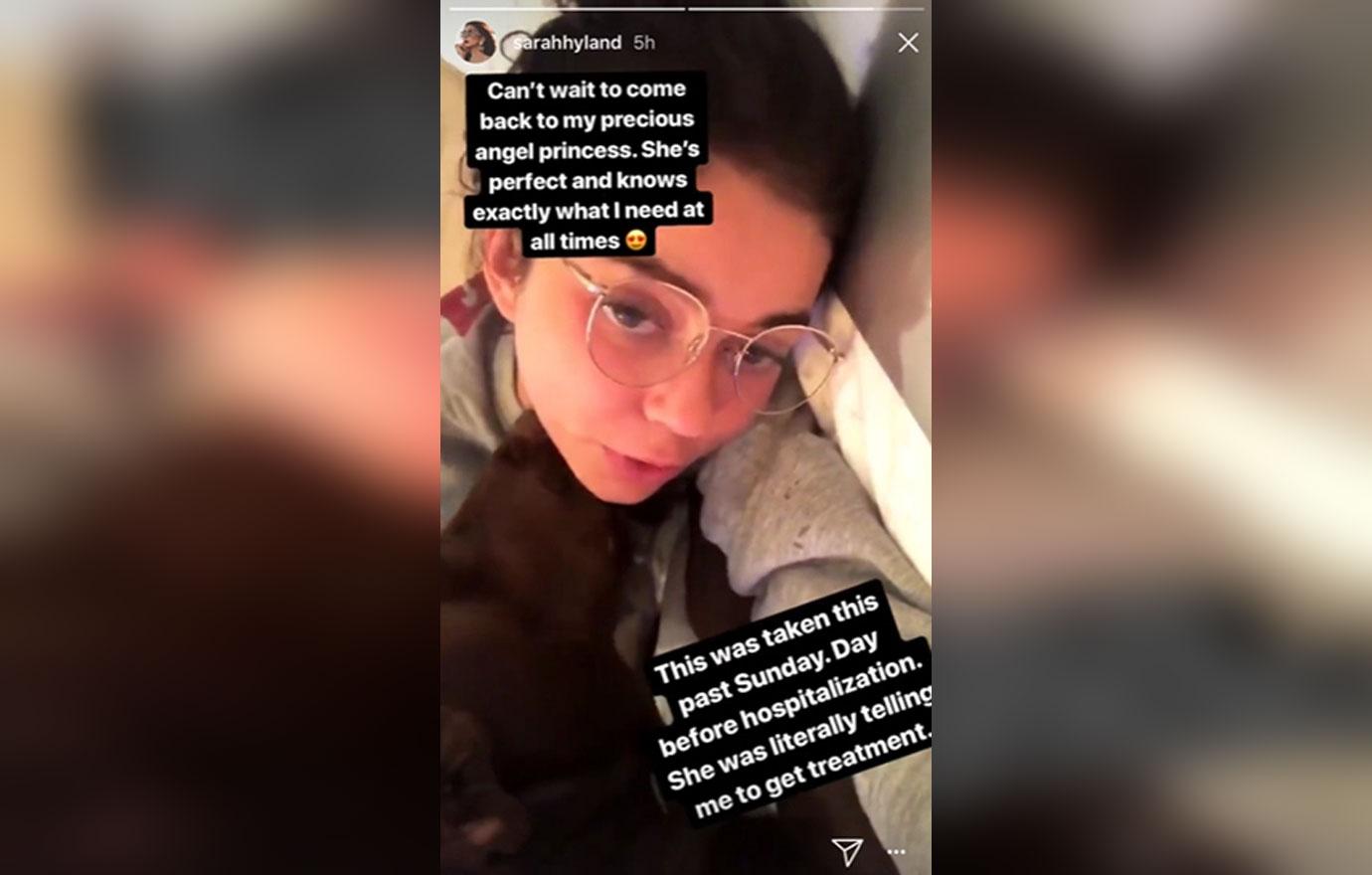 She also shared a video of herself playing with her dog last Sunday, which indicated that she was checked into the hospital on Monday based on what she captioned. "This was taken this past Sunday. Day before hospitalization. She was literally telling me to get treatment," she wrote. "Can't wait to come back to my precious angel princess. She's perfect and knows exactly what I need at all times."
Article continues below advertisement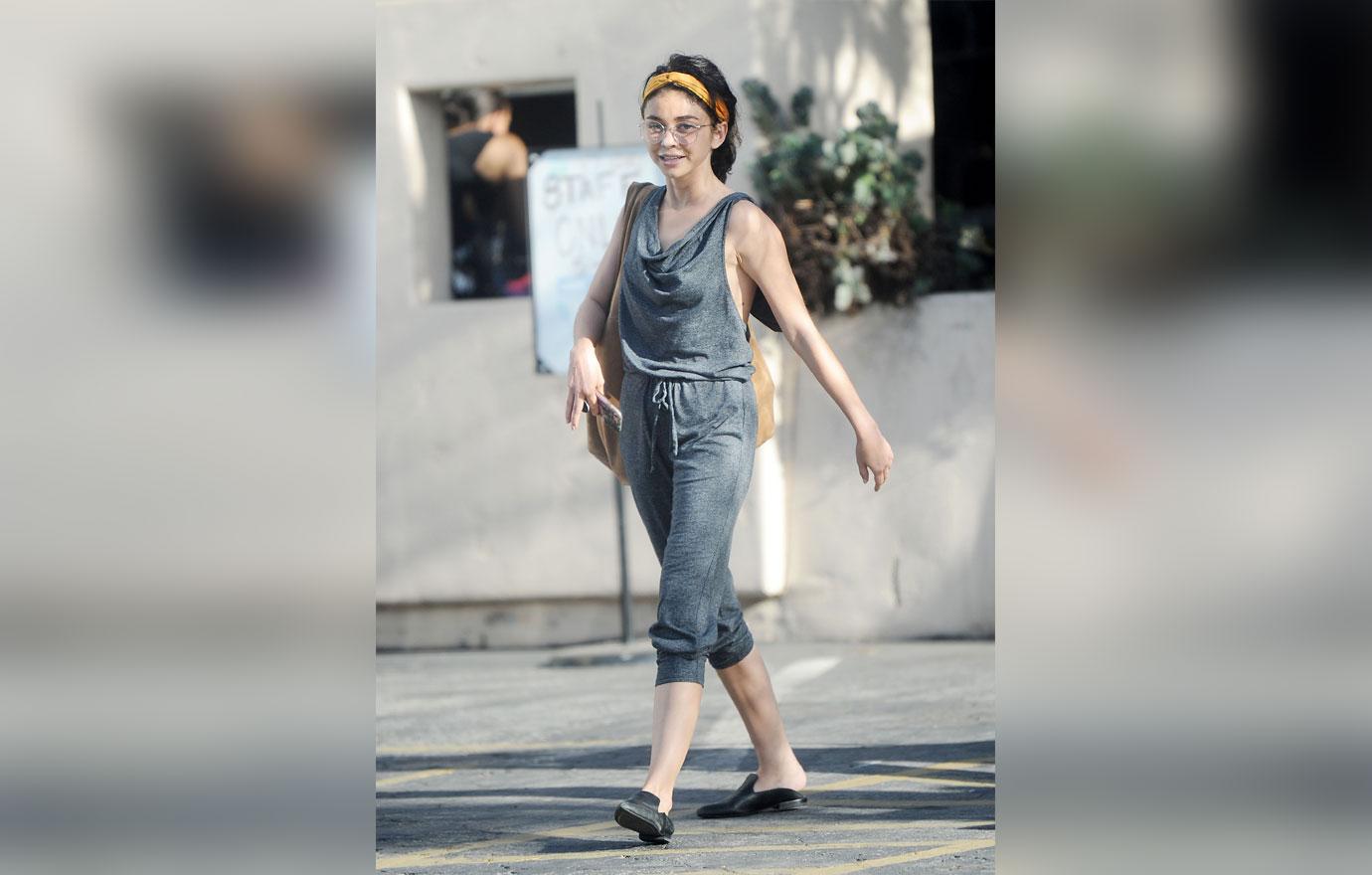 Sarah has been very open about her health struggles in the past. She was born with kidney dysplasia, which means her kidneys did not develop correctly in the womb. She underwent a life-saving kidney transplant for it back in 2012. She's also shut down haters who have accused her of being anorexic in the past.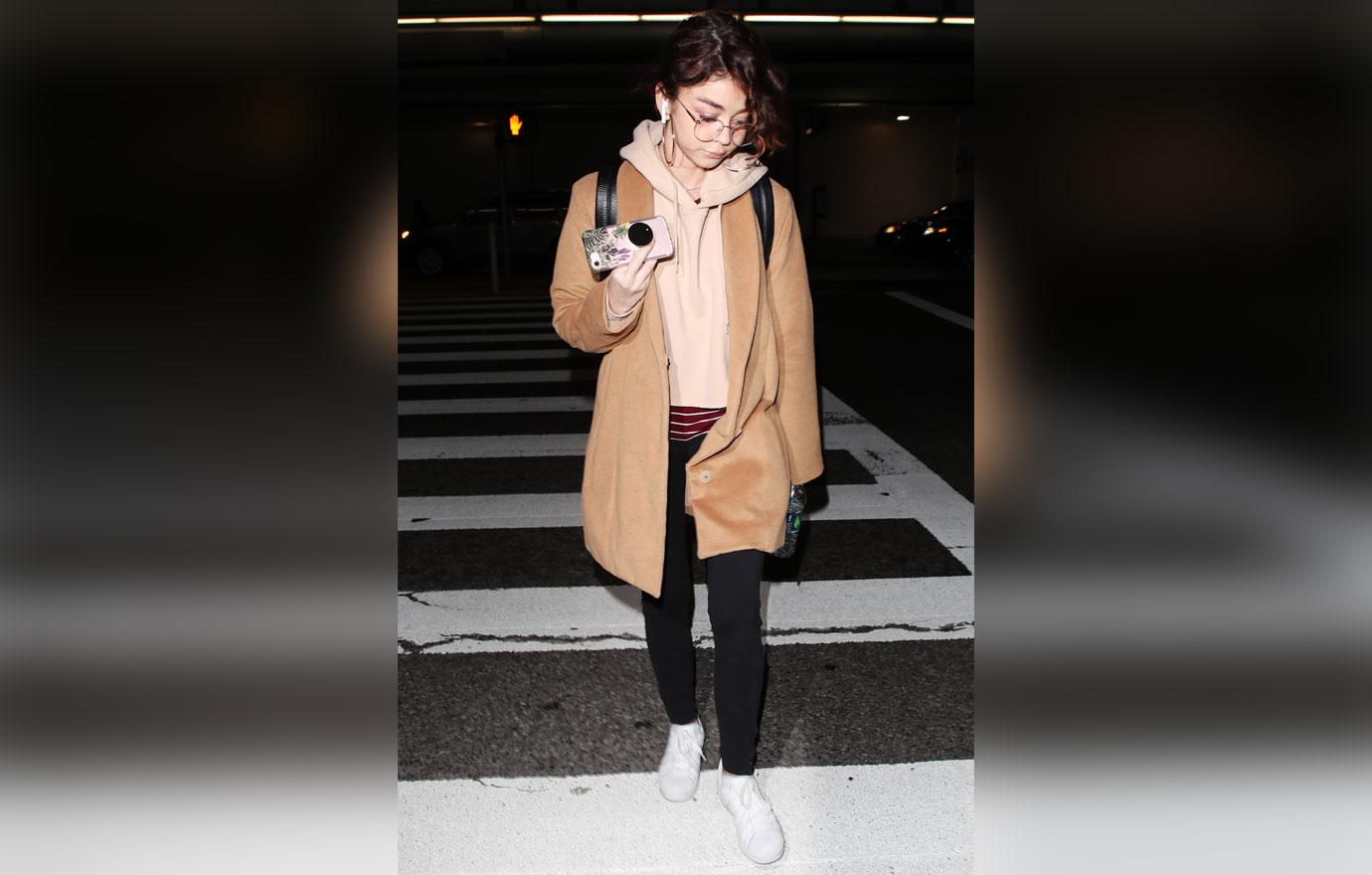 Looks like things are on the mend for her, as PEOPLE has reported that she's home from the hospital. "Sarah had a scare and was hospitalized," an insider revealed. "It was scary but thankfully she is better and is home."
Article continues below advertisement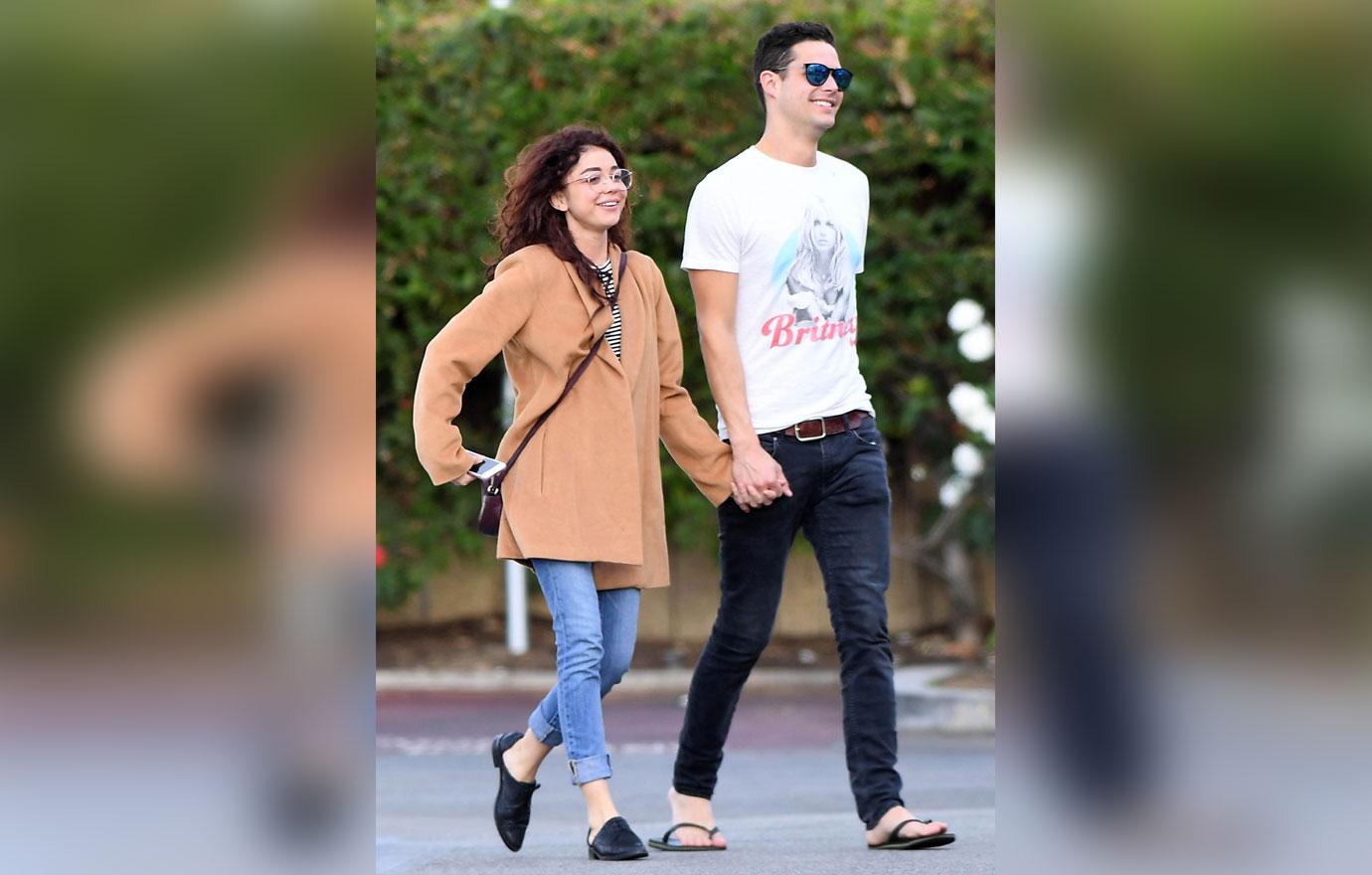 The insider also added that her friends, family and boyfriend Wells Adams (who is currently filming the upcoming 5th season of Bachelor in Paradise), has been supportive and that she is "looking forward to getting back to work next week!"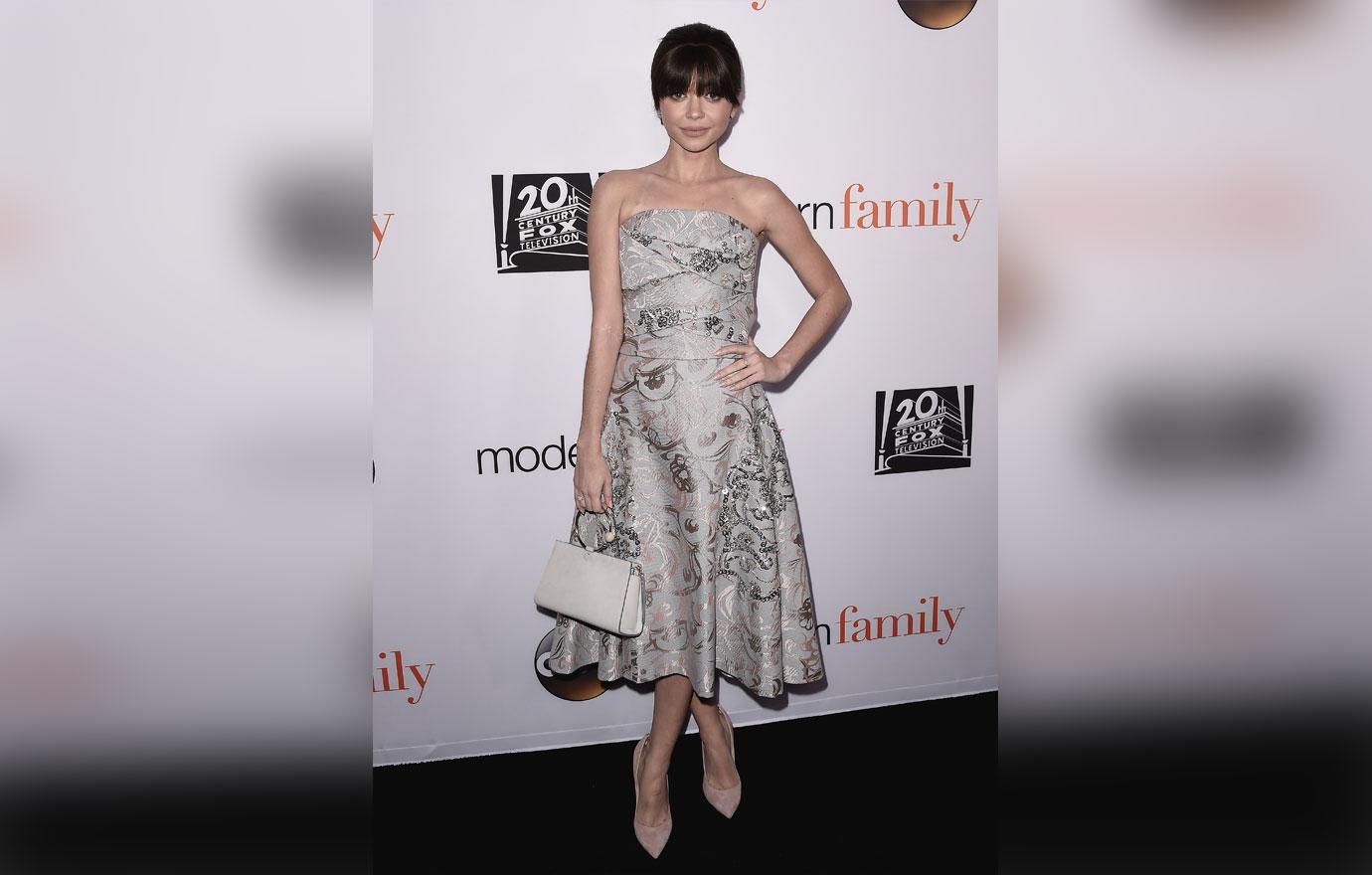 Leave your well wishes for Sarah in the comments section!