PHOTOS
Sarah Hyland Confesses To Being Suicidal After Kidney Failure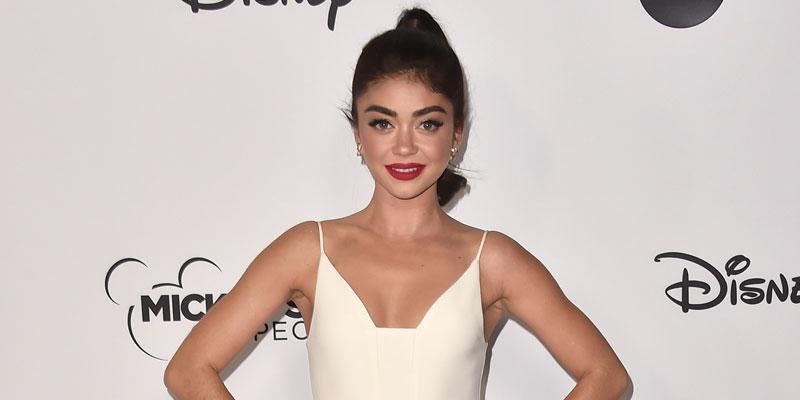 Article continues below advertisement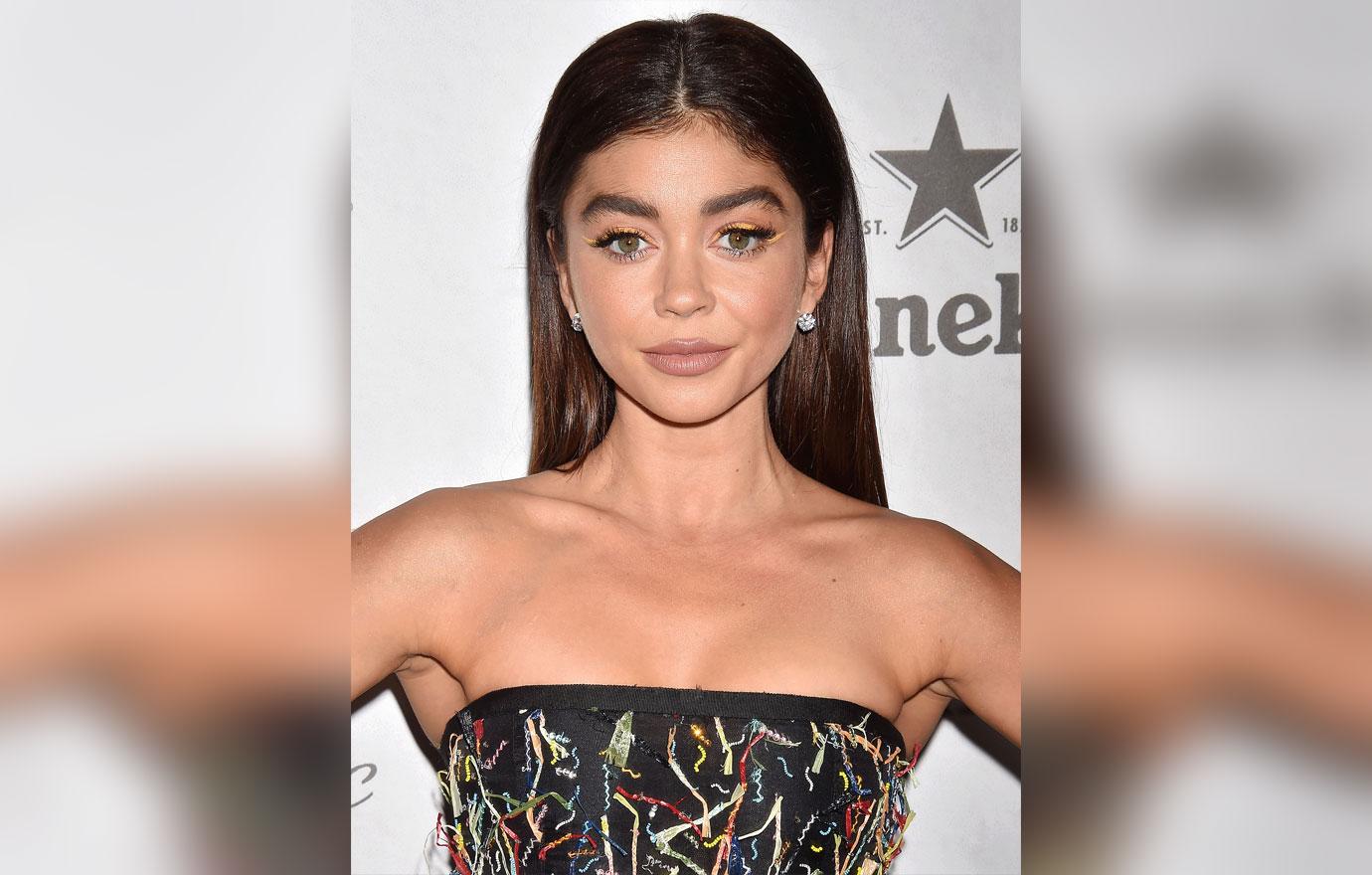 The 28-year-old endured a second surgery after her first one failed. This event led to several mental health issues. Sarah's father gave her a kidney for her first surgery in 2012, but four years later, her body started to reject it.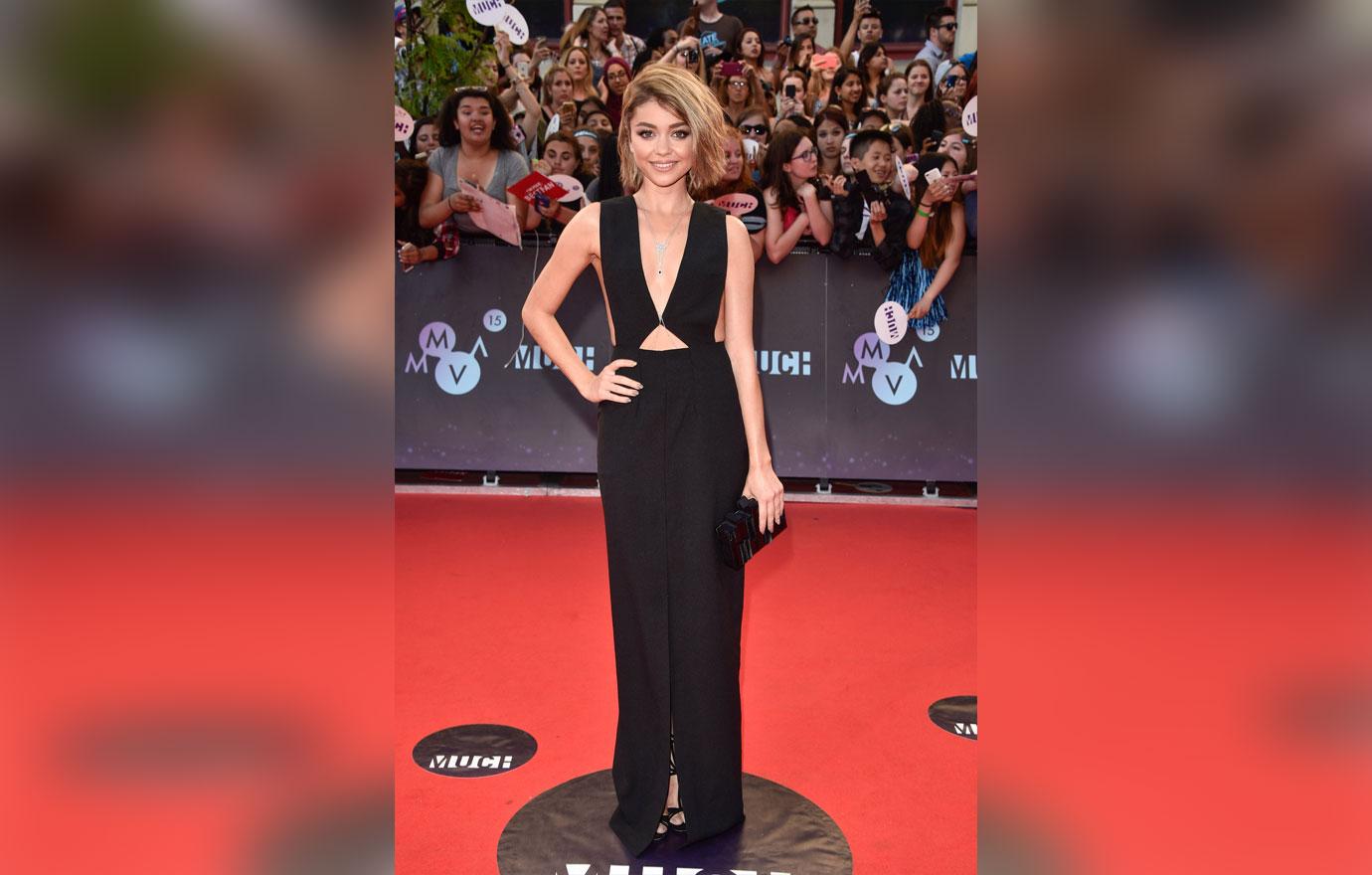 "We did all of these tests and all of these treatments to try and save the kidney. Christmas break, New Year's, Thanksgiving, my birthday, all of that spent in the hospital," she said. The treatments did not work and the actress' doctor said her kidney was like a burning house. The organ was too far gone. "You can't un-burn a house," she said.
Article continues below advertisement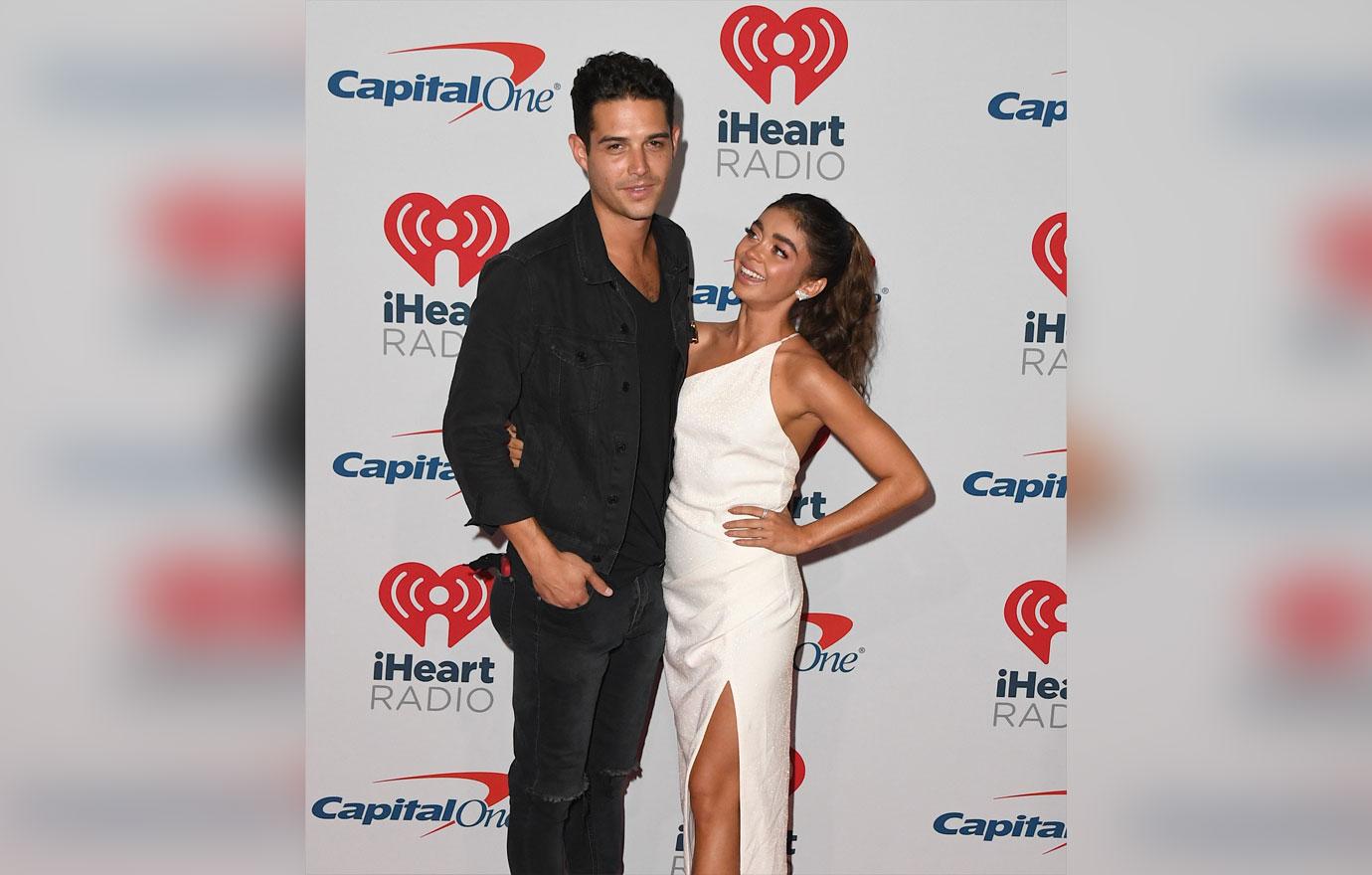 In 2017, the Modern Family star underwent another surgery where her brother, Ian, donated his kidney to save his sister.
But after the operation, Sarah felt so many different emotions. "I was very depressed," she said. "When a family member gives you a second chance at life, and it fails, it almost feels like it's your fault. It's not. But it does. For a long time, I was contemplating suicide, because I didn't want to fail my little brother like I failed my dad."
Article continues below advertisement
Sarah confided into someone close to her and spoke up about her suicidal thoughts. "It's not shameful. For anybody that wants to reach out to somebody but doesn't really know how... it's not a shameful thing to say. It's not a shameful thing to share."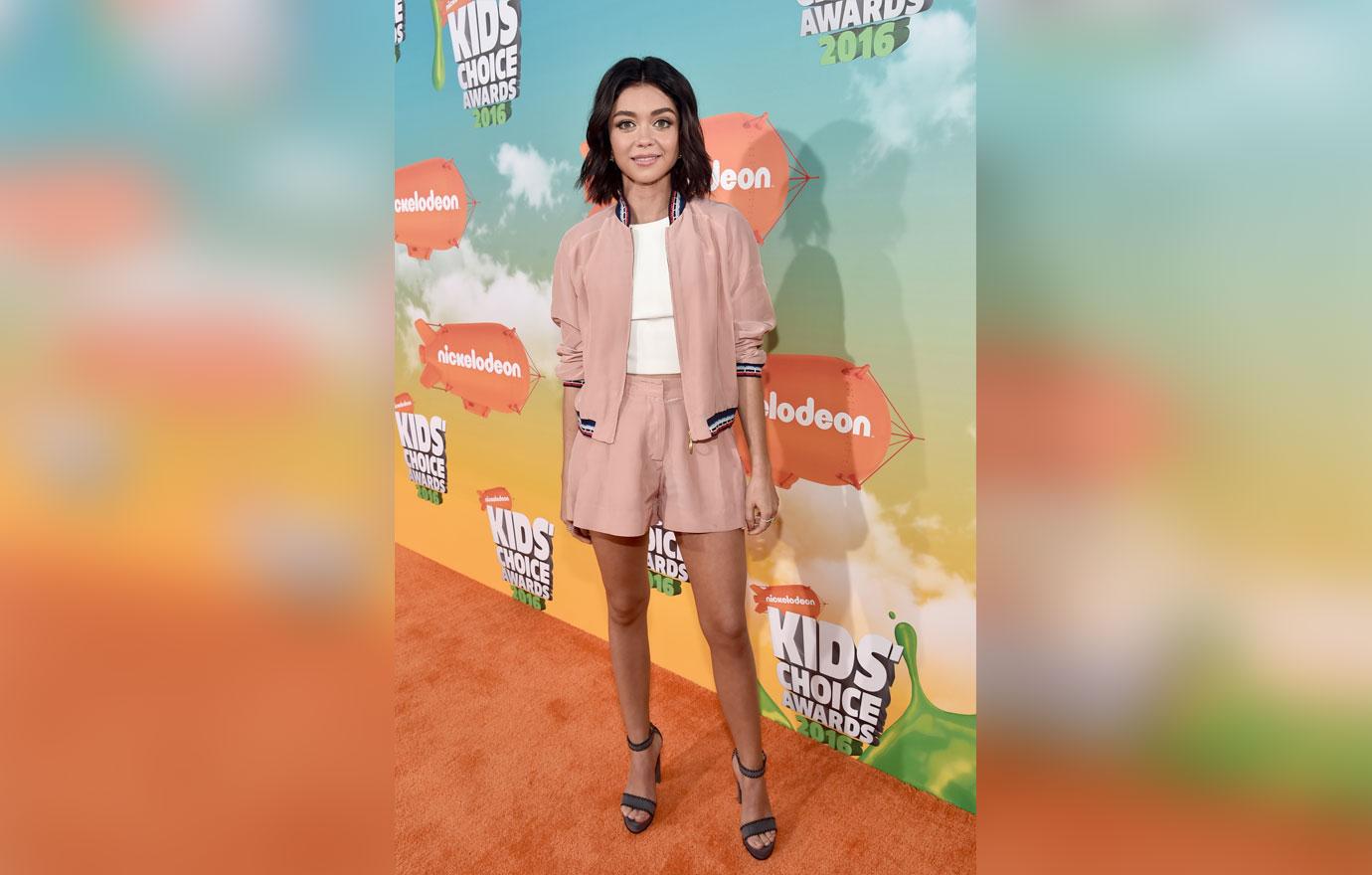 What are your thoughts on Sarah's health struggles? Sound off in the comments below!