PHOTOS
Sarah Hyland Confesses She Was Wells Adams' Number One Fan On 'The Bachelorette'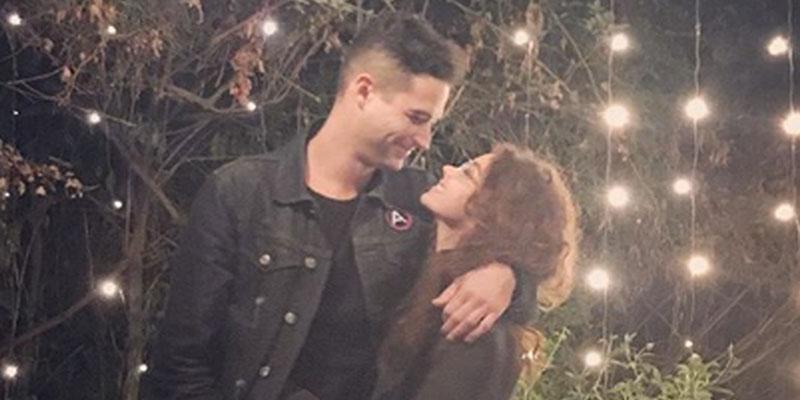 Sarah Hyland and Wells Adams made their relationship Instagram official only a few weeks ago, but the Modern Family actress has been a fan of her new boyfriend for years! While attending the celebration of Modern Family's 200th episode, Sarah revealed she was rooting for Wells during his time on the shows The Bachelorette and Bachelor in Paradise.
Article continues below advertisement
When asked by E! News if she was a fan of Wells on the shows, Sarah replied, "Yeah, I was. I was rooting for him."
Sarah even wanted Wells to seal the deal and kiss the girl, most likely Bachelorette JoJo Fletcher. "I was like, 'Kiss the girl!' I started singing like Sebastian," Sarah said, referencing Ariel's crab sidekick in The Little Mermaid.
Article continues below advertisement
Article continues below advertisement
"I don't care what people say to me," she said. "I just try and, like, spread not just positivity but courage and bravery and being able to stand up for yourself and not taking no s**t from nobody."
Are you surprised Sarah's been a fan of Wells since the beginning? Sound off in the comments below!