PHOTOS
Sarah Jessica Parker Officially Shuts Down All Hope For A 'Sex And The City 3'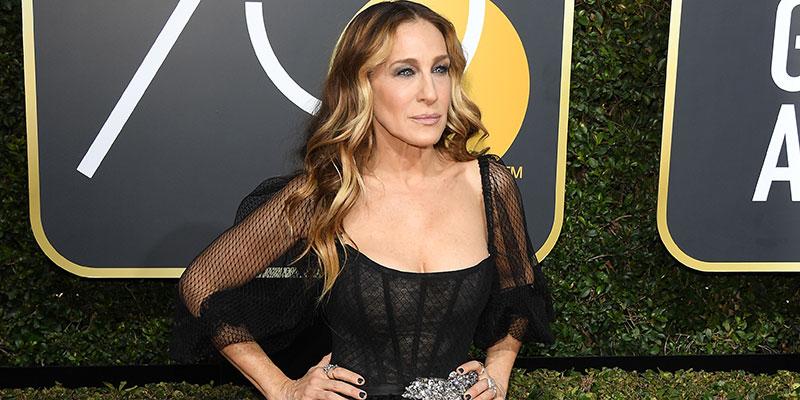 Sorry, Sex and the City fans! Sarah Jessica Parker has put an end to all possibility of another movie sequel to the hit franchise. Click through for all the details!
Article continues below advertisement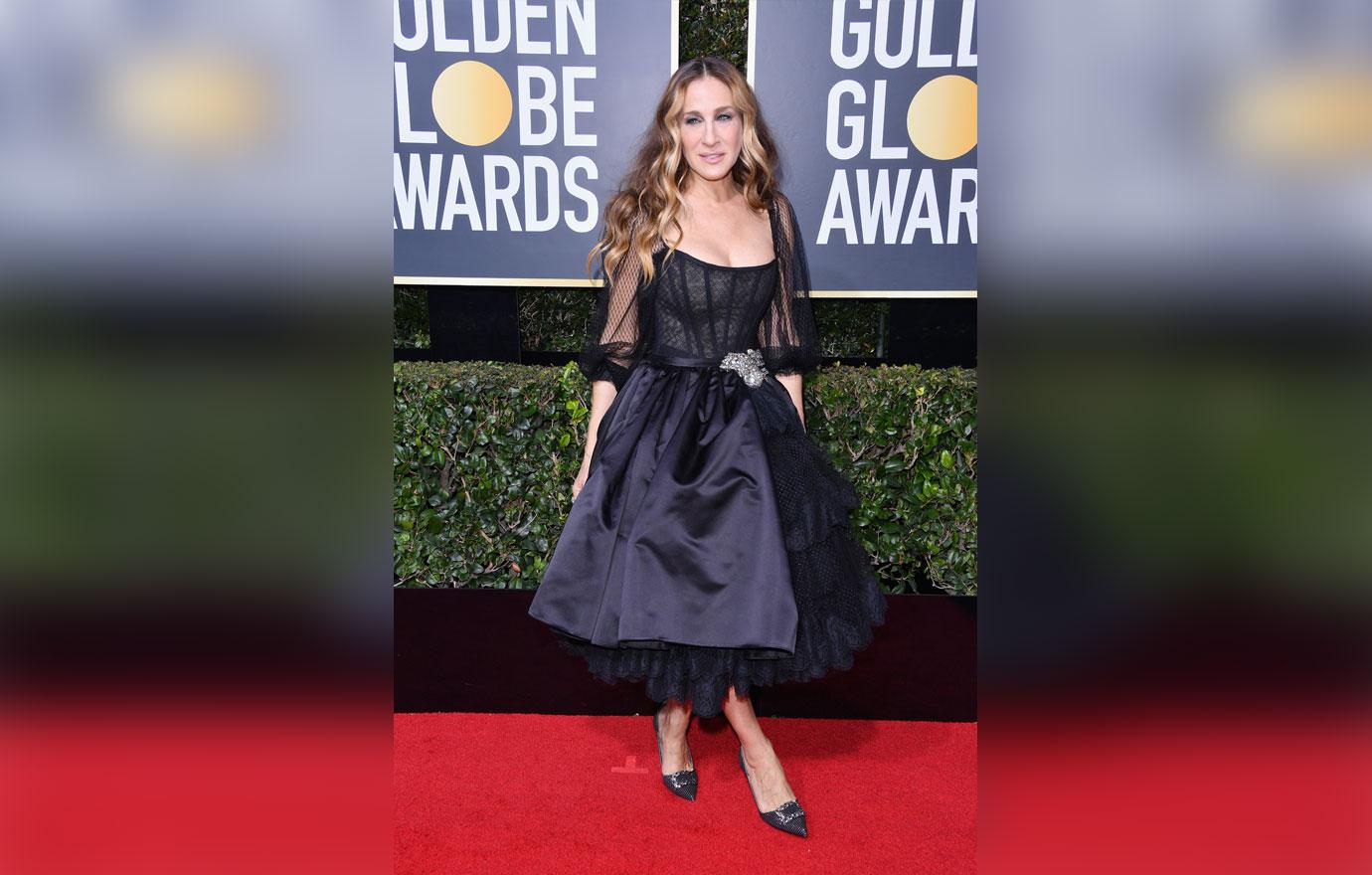 The 52-year-old actress was real chatty on the Golden Globes red carpet Sunday night. In addition to commenting on the mood of solidarity that surrounded the evening, she got to talking about Sex and the City.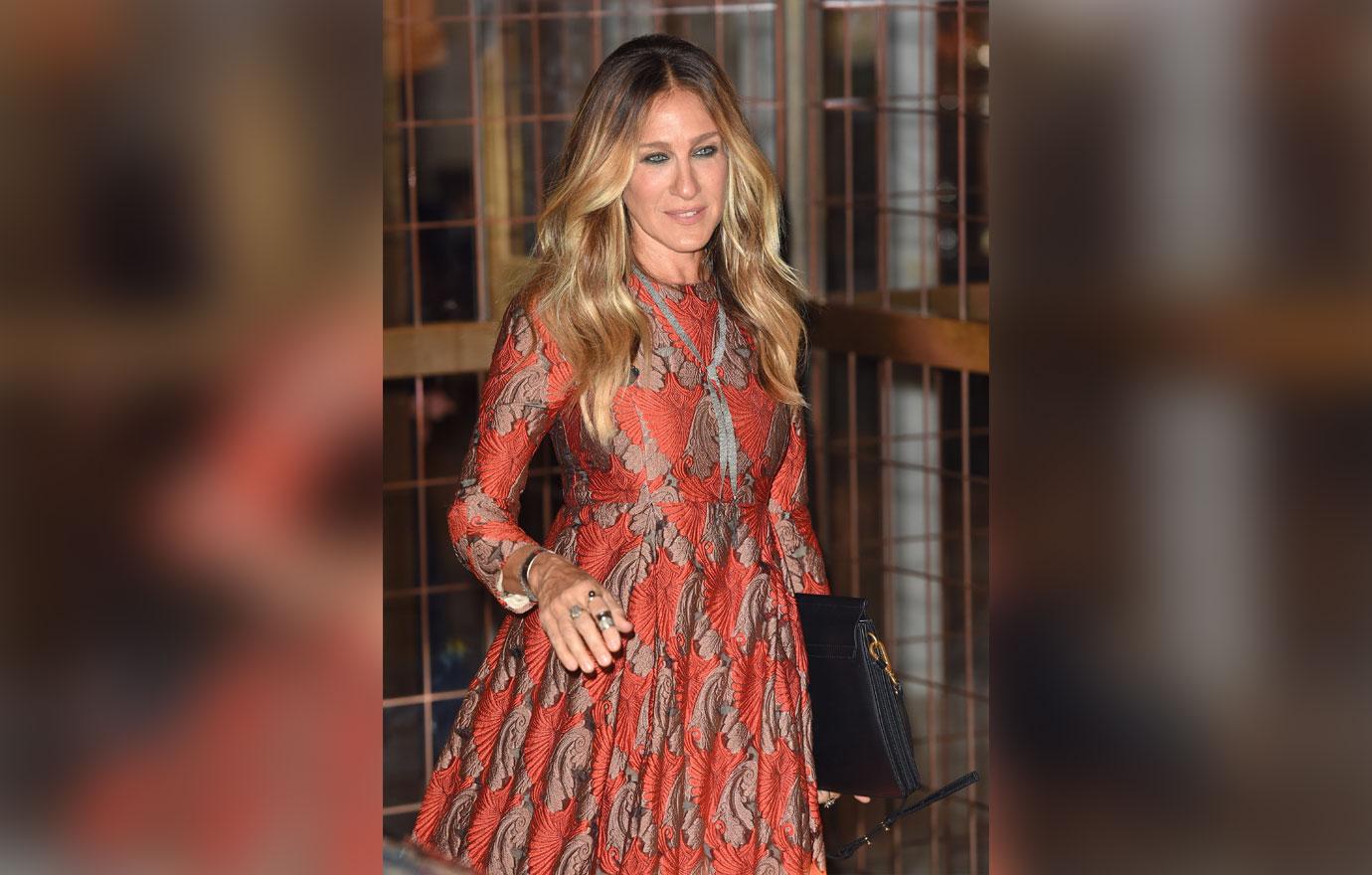 When asked if there will be any more Sex and the City films, she told Entertainment Tonight, "I mean, not as far as I can imagine. Unless..."
Article continues below advertisement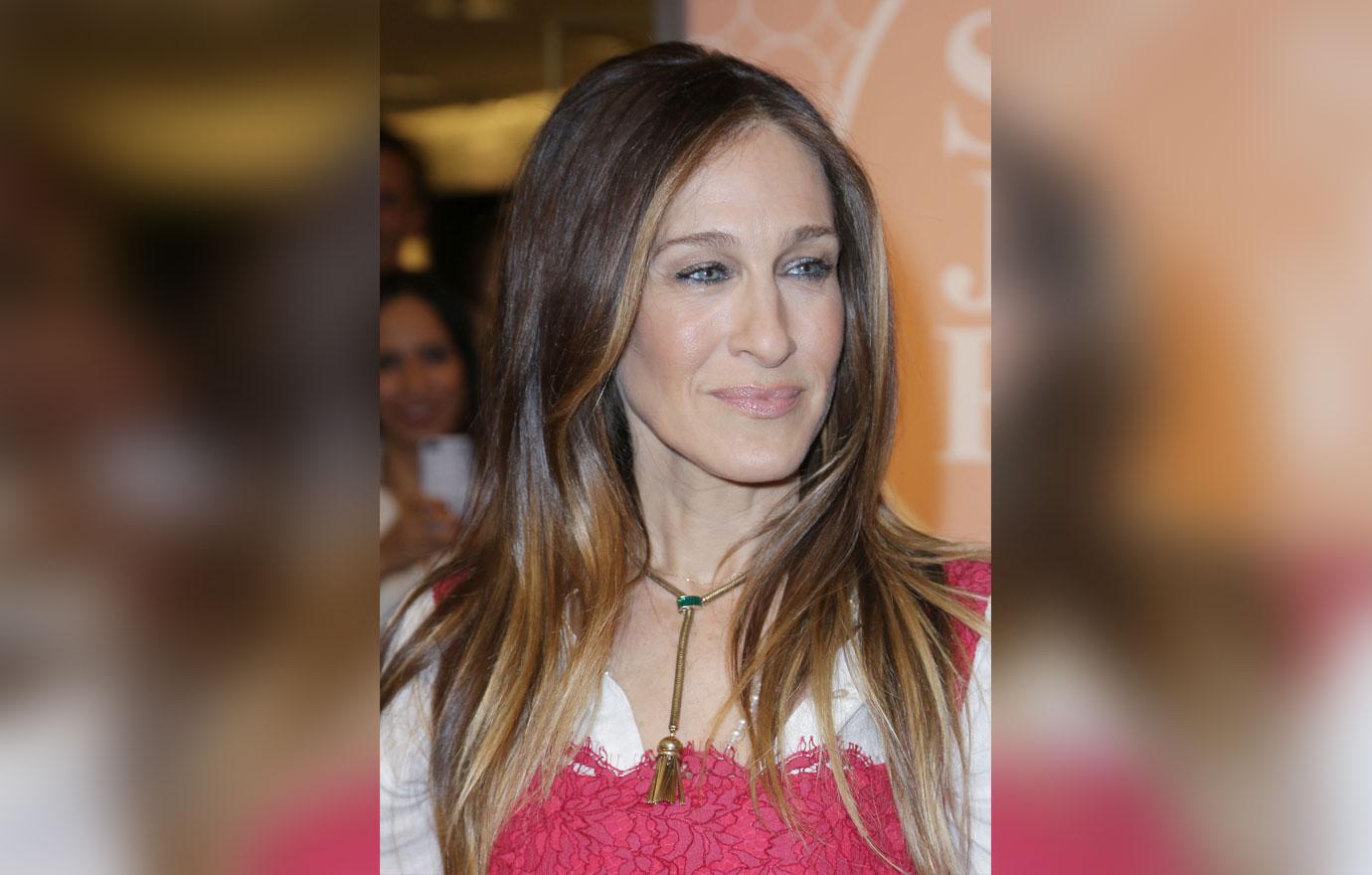 The "Unless…" wasn't followed by anything promising as the Divorced star came to terms with the fate of the franchise. "I mean, no," she said. "No. I struggle with it because it's a bit sad, but I think one must keep these things in perspective."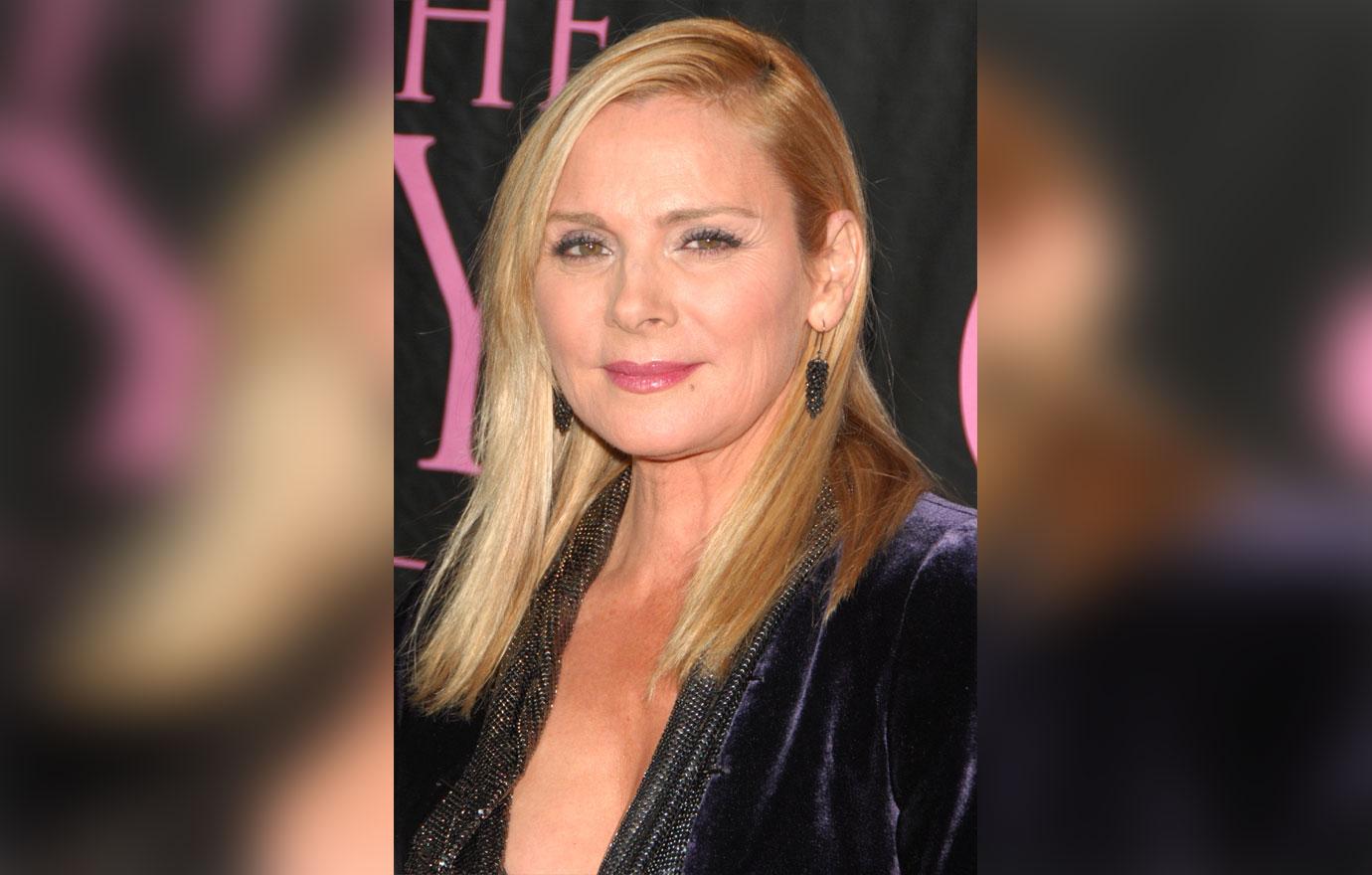 Article continues below advertisement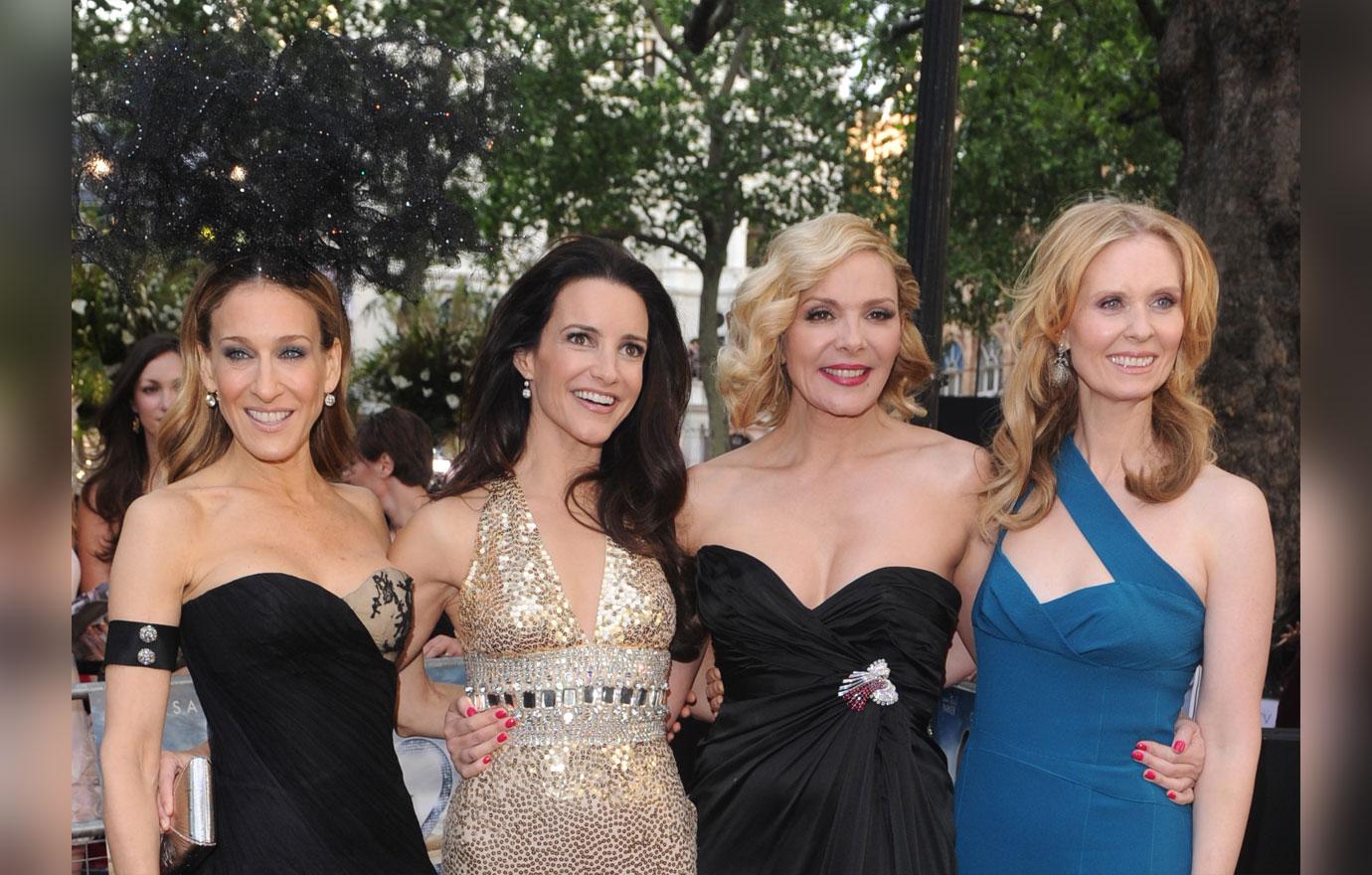 Sarah Jessica then reflected on the memories she will keep from the show and her fellow cast members. "I have a lot of incredible memories, singular memories, that are shared among those four women, and I'm incredibly grateful for the experience...I forever love having had that time with those women."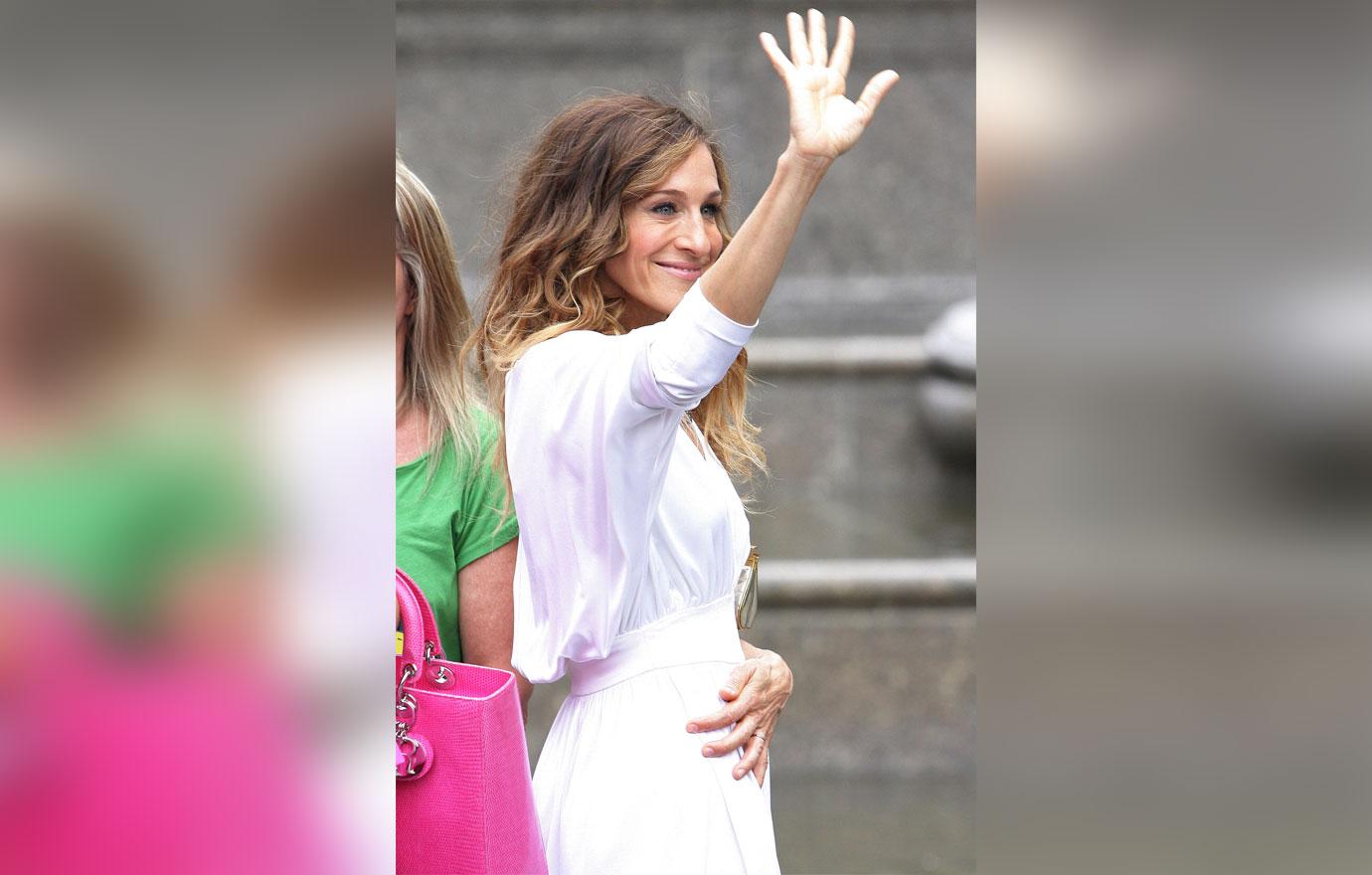 What do you think about Sarah Jessica Parker shutting down all possibility of another Sex and the City? Sound off in the comment section!