PHOTOS
Sarah Jessica Parker Teases A 'Sex And The City' Reunion – 'I'd Like To See Where All Of Them Are'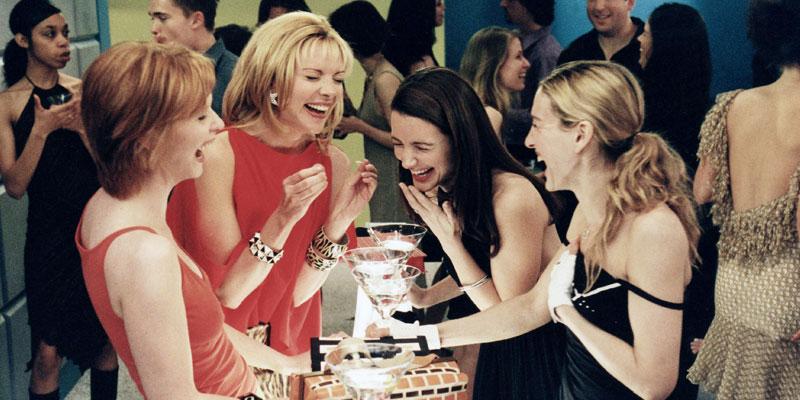 "What does Carrie Bradshaw think of 2019?" is something Sarah Jessica Parker can't help but wonder. The Sex and the City star is interested in a reboot of the hit HBO series. However, this time around, Sarah, 54, is curious about what Carrie and the gang would think about everything happening in the world 15 years since the show ended.
Article continues below advertisement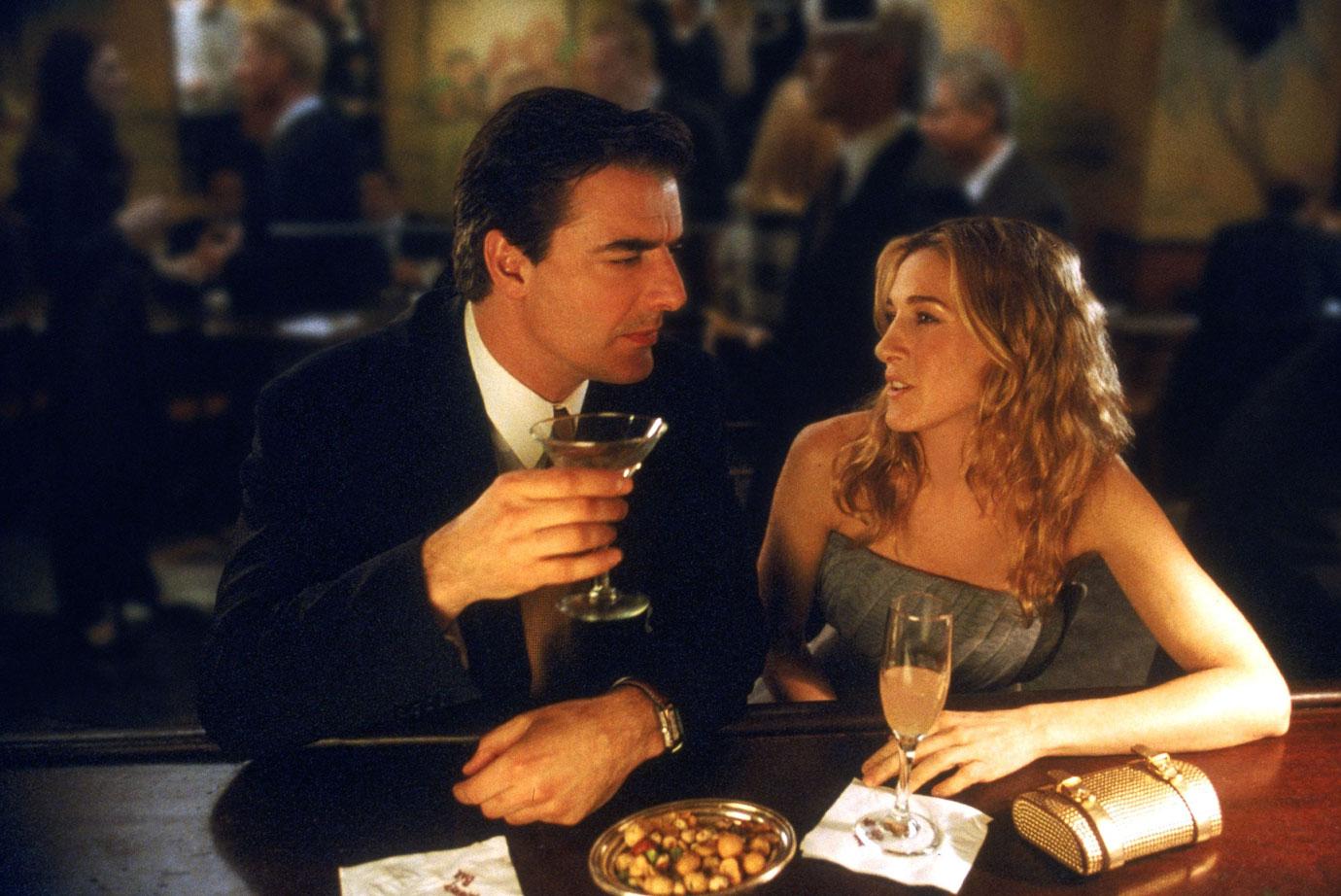 Sarah told Entertainment Tonight that she's interested in catching up with Carrie Bradshaw more than other iconic roles from her past. "It's hard to ignore the public outcry for Hocus Pocus," she told ET of the popular Halloween film that fans would like to see brought back to life. "I mean, it's really hard to ignore the deafening cry for a sequel. But I think to do some episodes of Sex and the City, I wouldn't call it a reboot, I would call it a 'revisit.'"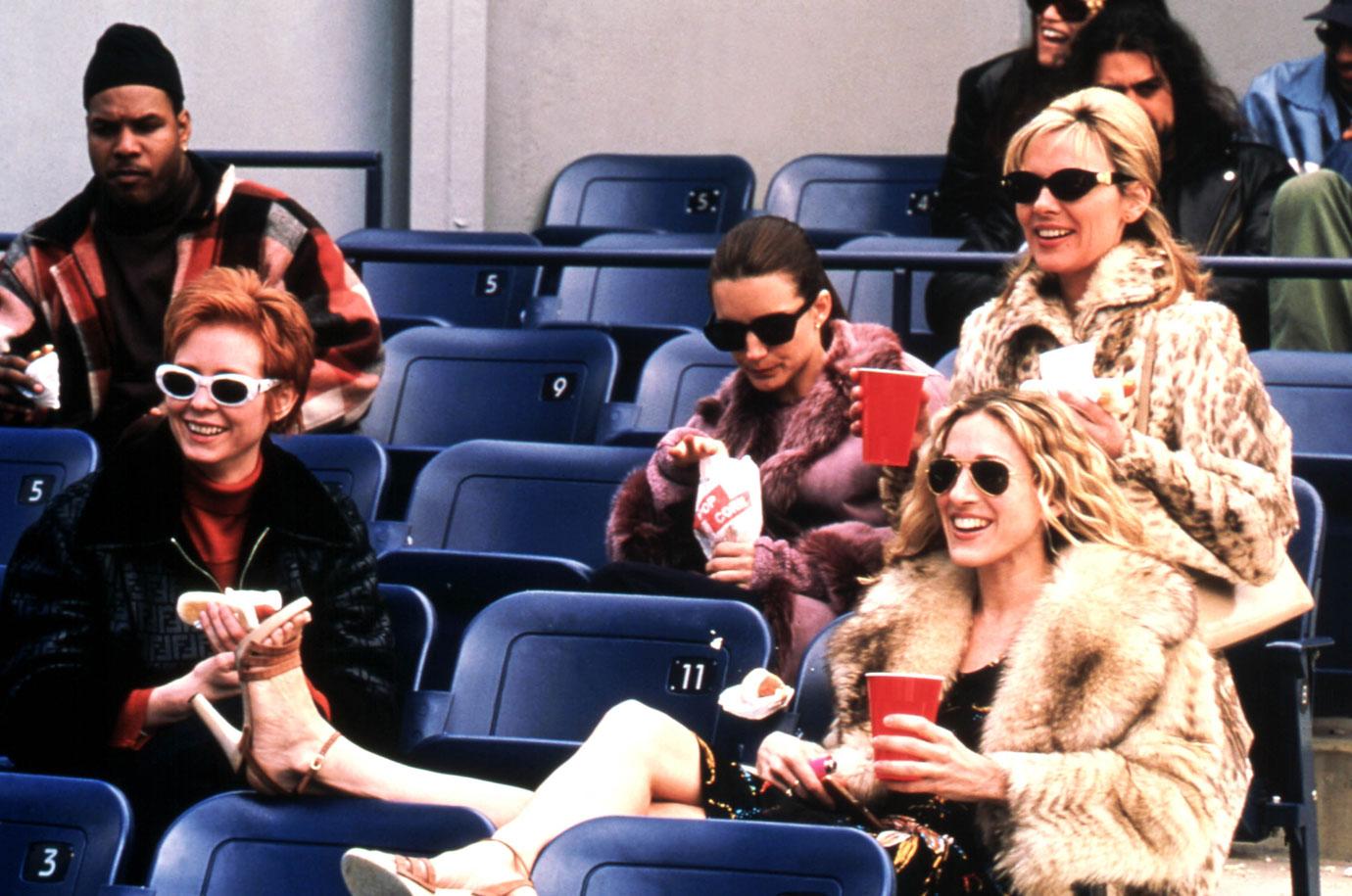 The Failure to Launch actress elaborated on what a "revisit" of Carrie, Samantha, Miranda, and Charlotte would entail. "I'd like to see where all of them are. I'm curious, the world has changed even since the movie," she said.
Article continues below advertisement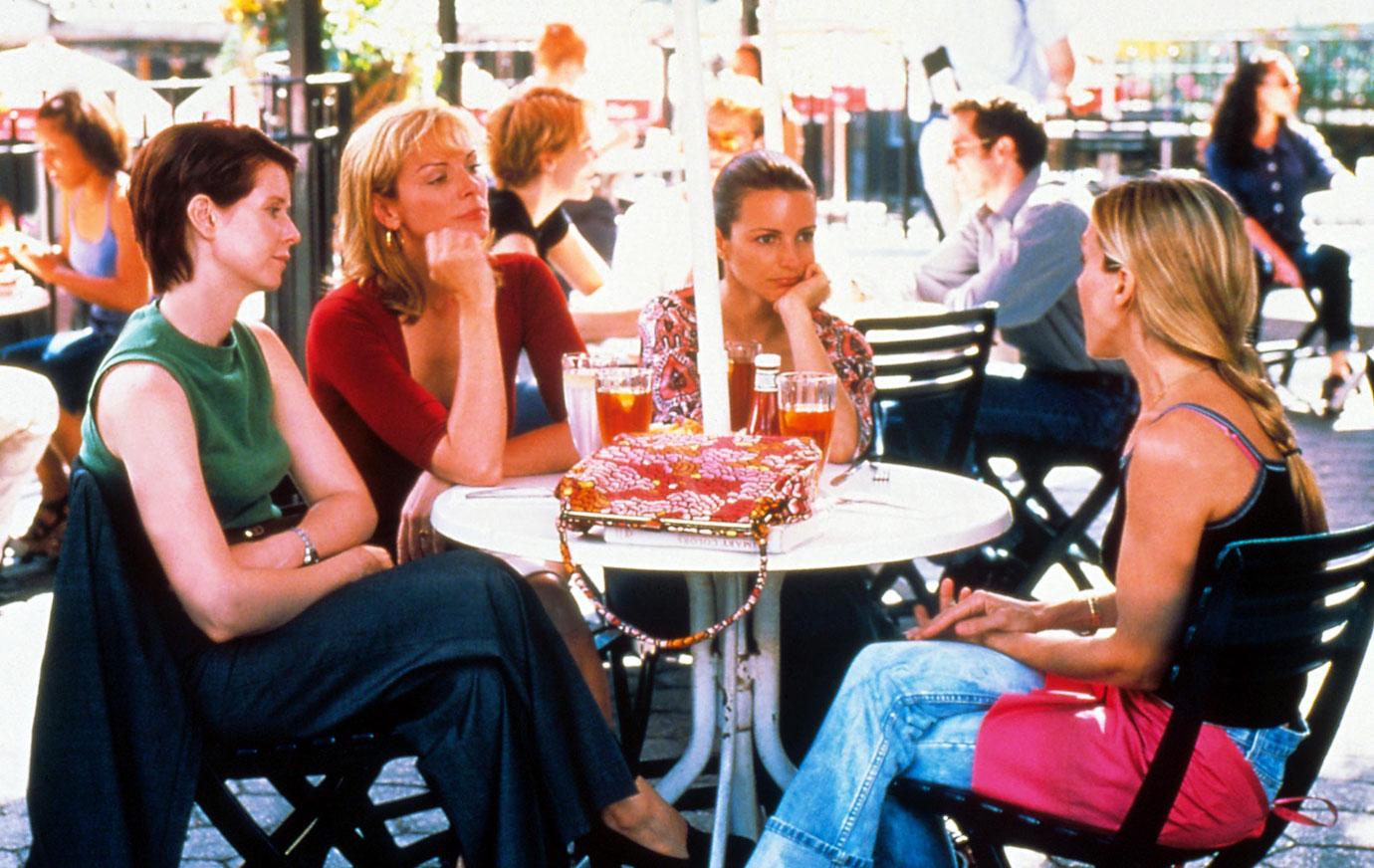 Sarah said that social media and technology would have affected their everyday life in such a different way. "They never – which is maybe a virtue too because I would have complicated things even more – so those characters never talked about social media, which I think would be really interesting and just also sexual politics and the #MeToo movement and Time's Up has really steered conversations about sexual politics, and I think Carrie Bradshaw would just be so greedy to share her feelings and thoughts," she explained.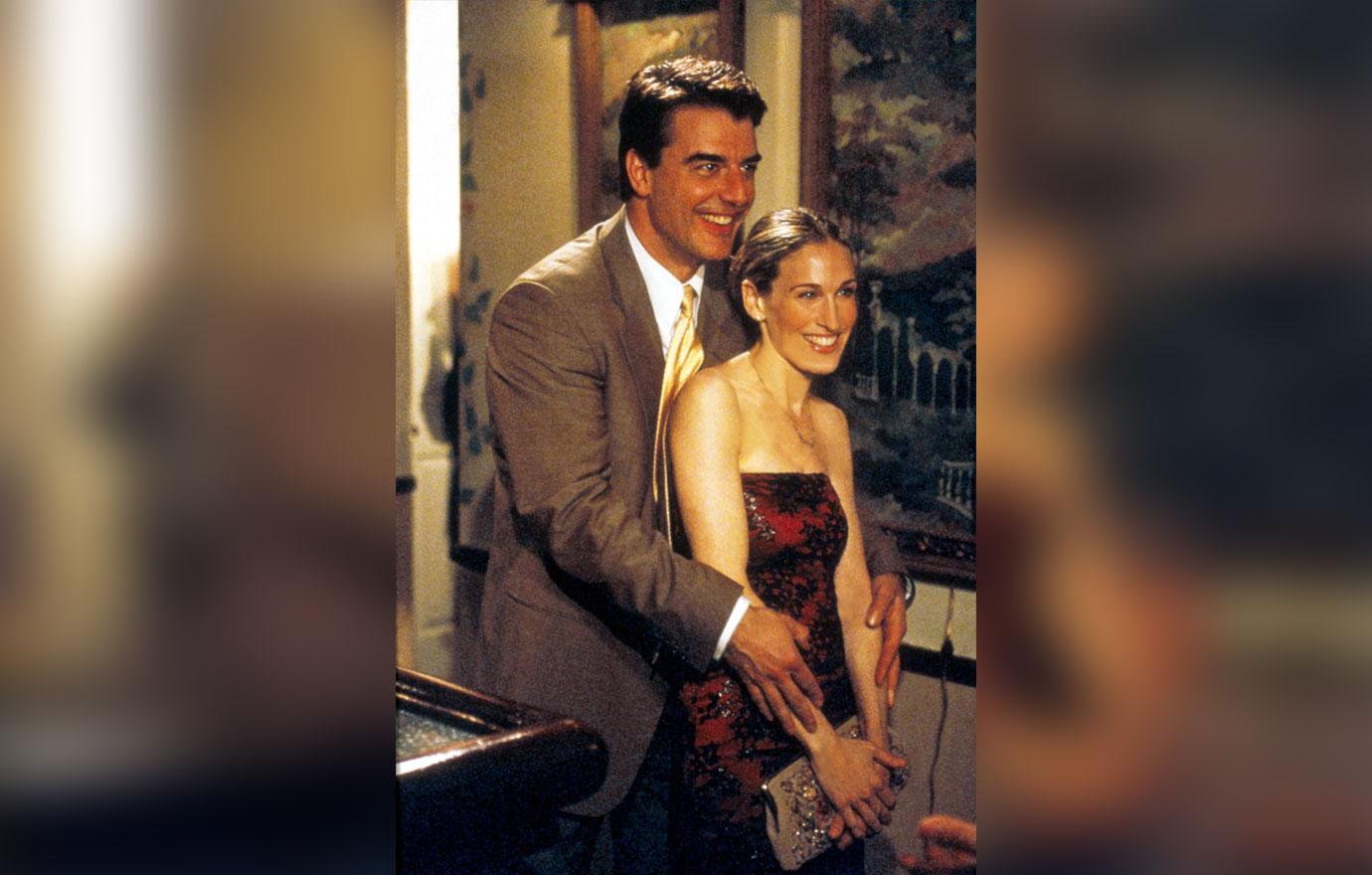 Some actors are interested in joining the cast again for more SATC. John Corbett revealed in July that he would love to reprise his role as Aiden, one of Carrie's boyfriends. However, Chris Noth, known for his iconic role as Mr. Big, doesn't think there's much left for his character in the series' future. Kim Cattrall isn't interested in returning as Samantha Jones, either.
Article continues below advertisement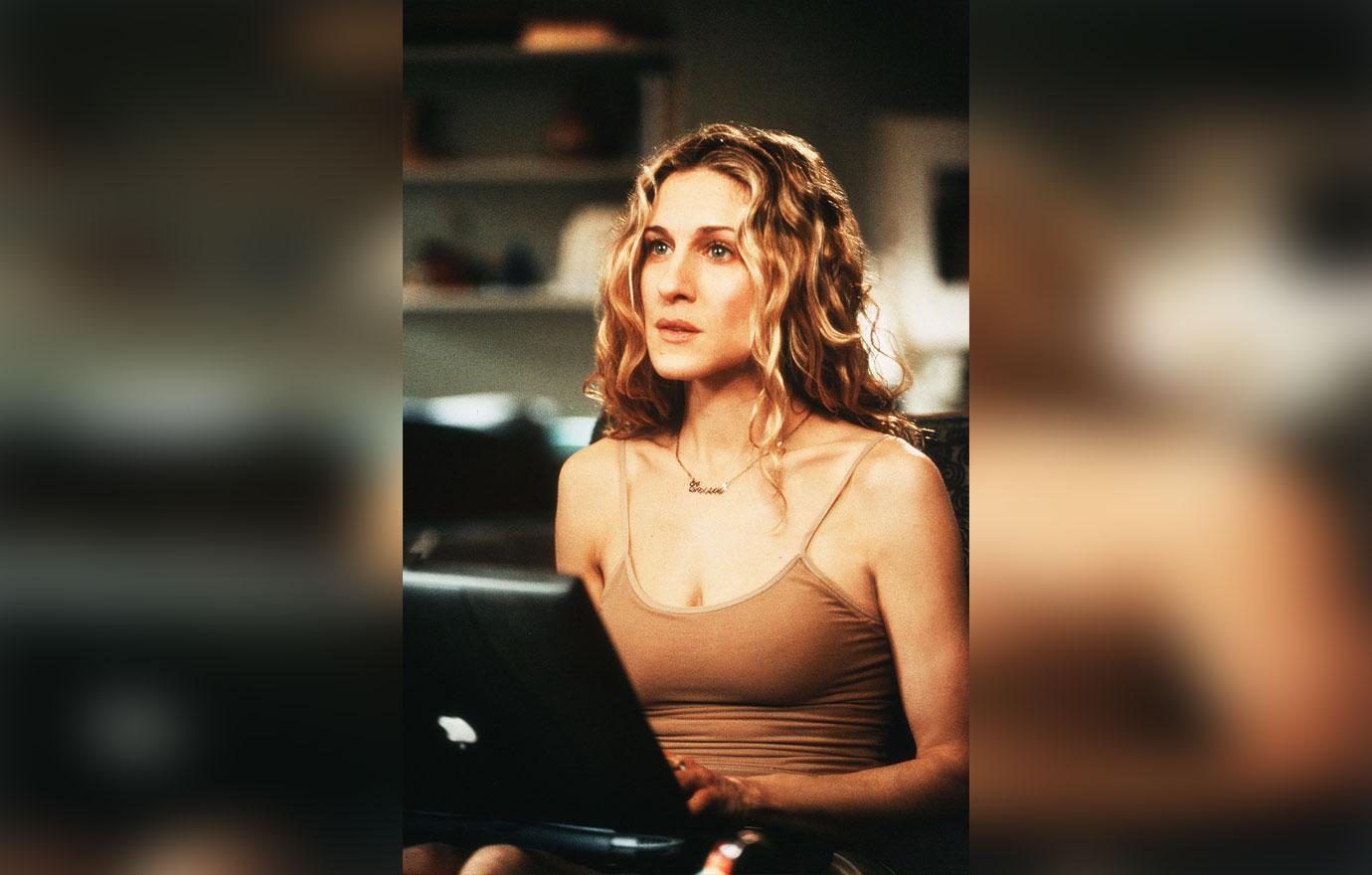 Sex and the City, starring Sarah, Cynthia Nixon, Kristin Davis and Kim, 63, premiered on HBO in 1998. The series ran for six seasons, and ended in 2004.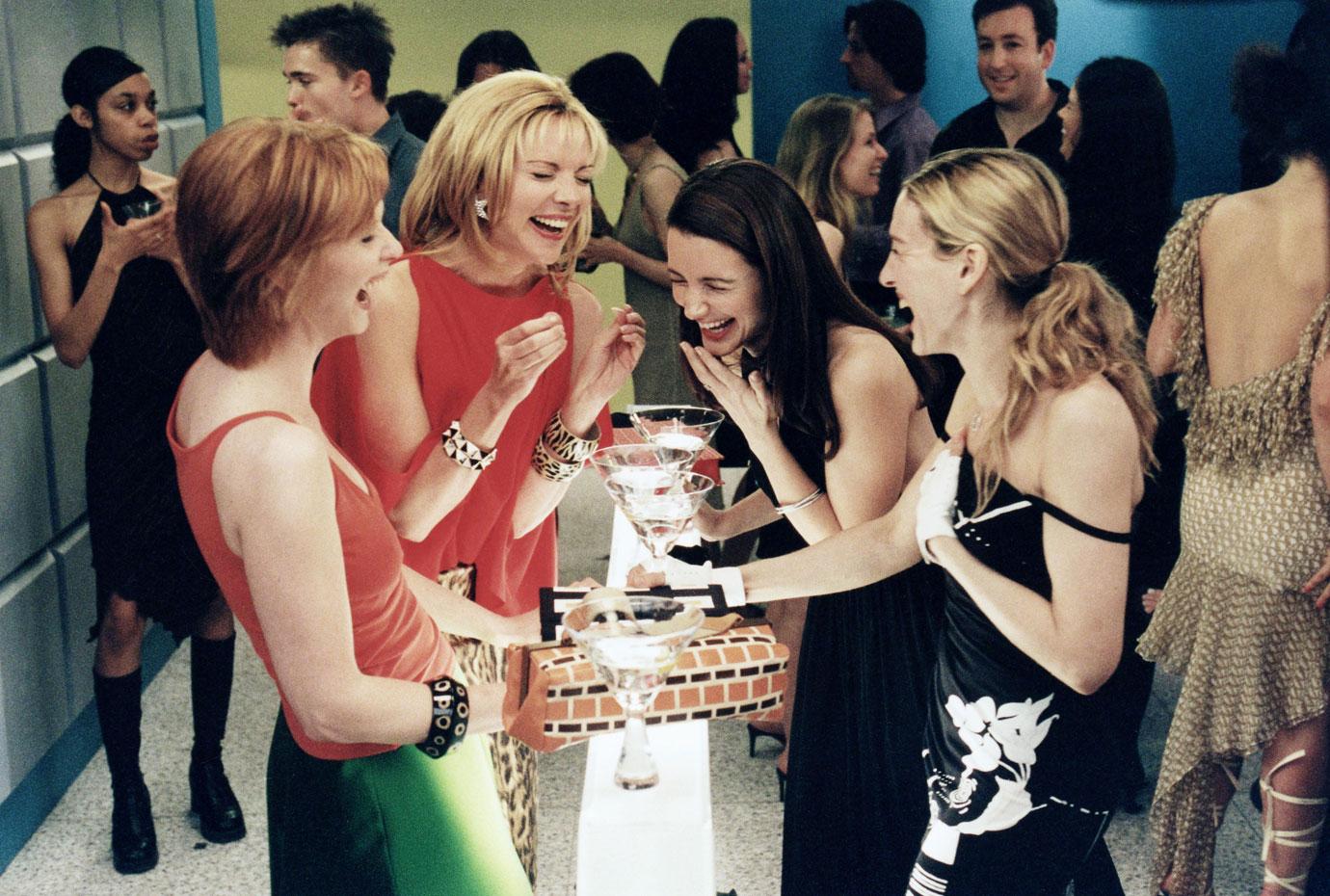 Since then, two movies (Sex and The City and Sex and the City 2) explored what Carrie and the gang had been up to since. However, Sarah thinks a "revisit" of her squad in 2019 is the way to go.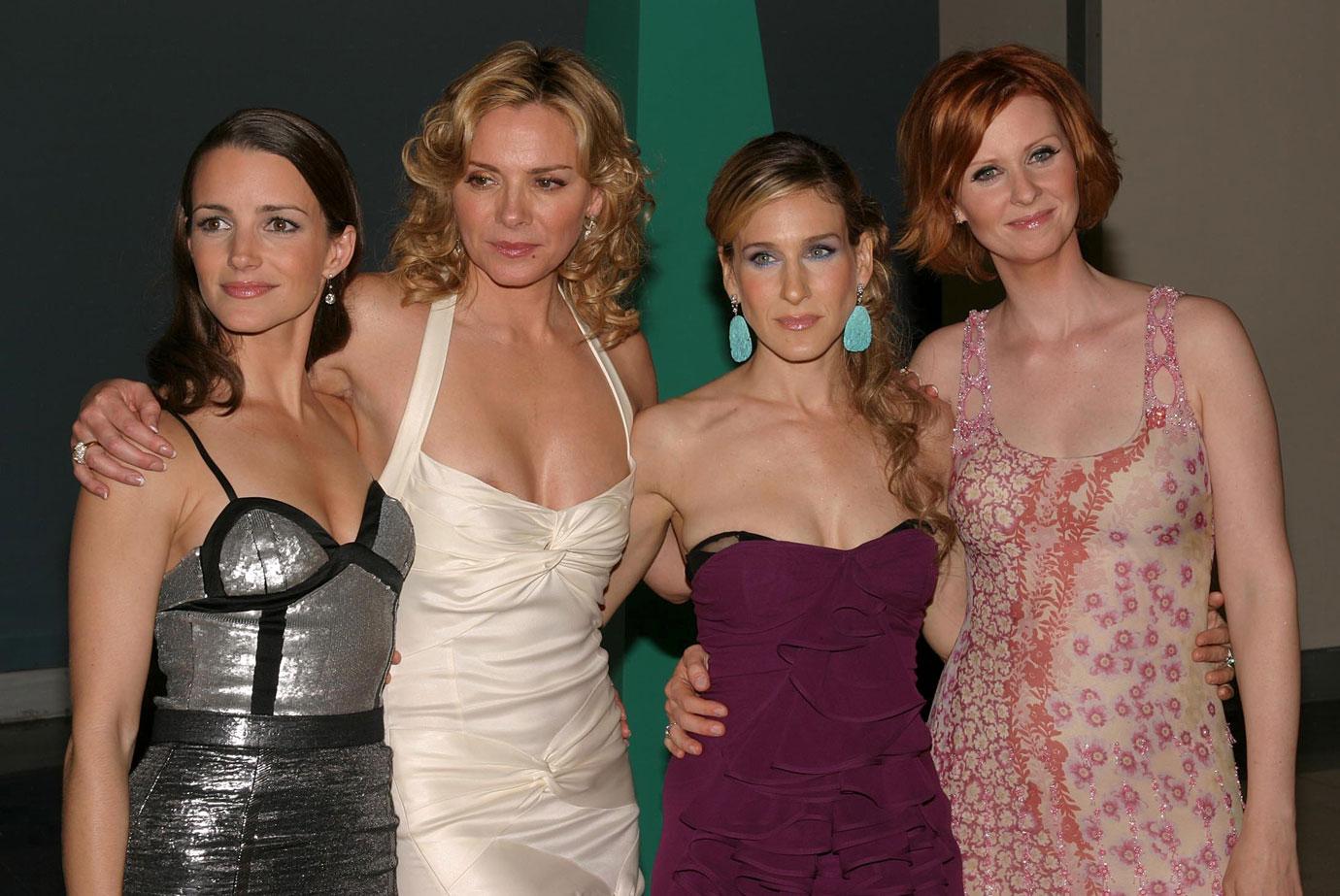 Would you watch a Sex and the City revival? Sound off in the comments below!