PHOTOS
Sarah Palin's Eldest Son Track Gets Arrested On Domestic Violence Charges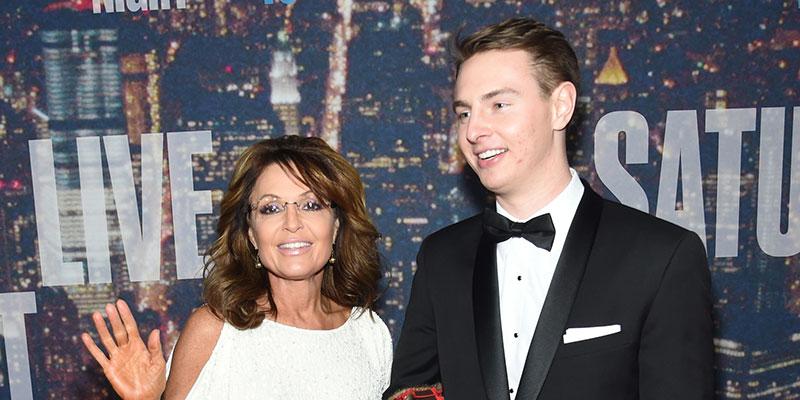 For the second time in two years, Sarah Palin's eldest son Track has been arrested on domestic violence charges. He was taken in this past Sunday morning in Wasilla, Alaska, where his mother served as Governor of Alaska prior to her running for Vice President of the United States back in 2008. Click through to read all the details.
Article continues below advertisement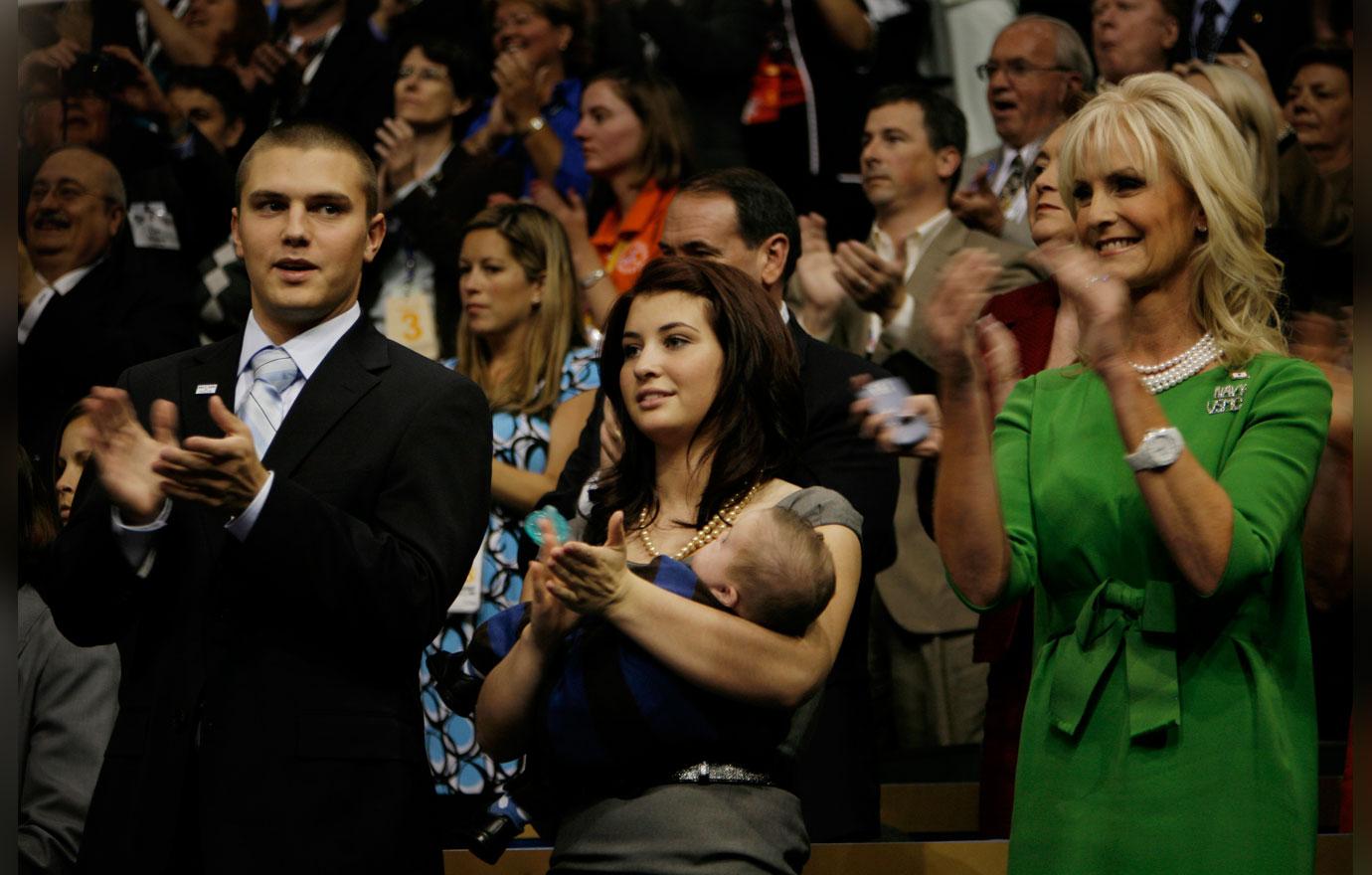 Track, 28, was arraigned on Sunday morning on three counts, including misdemeanor reckless assault, felony burglary, and misdemeanor criminal mischief for causing between $250 and $999 of property damage, per online court records. The alleged incident happened the day before on Saturday.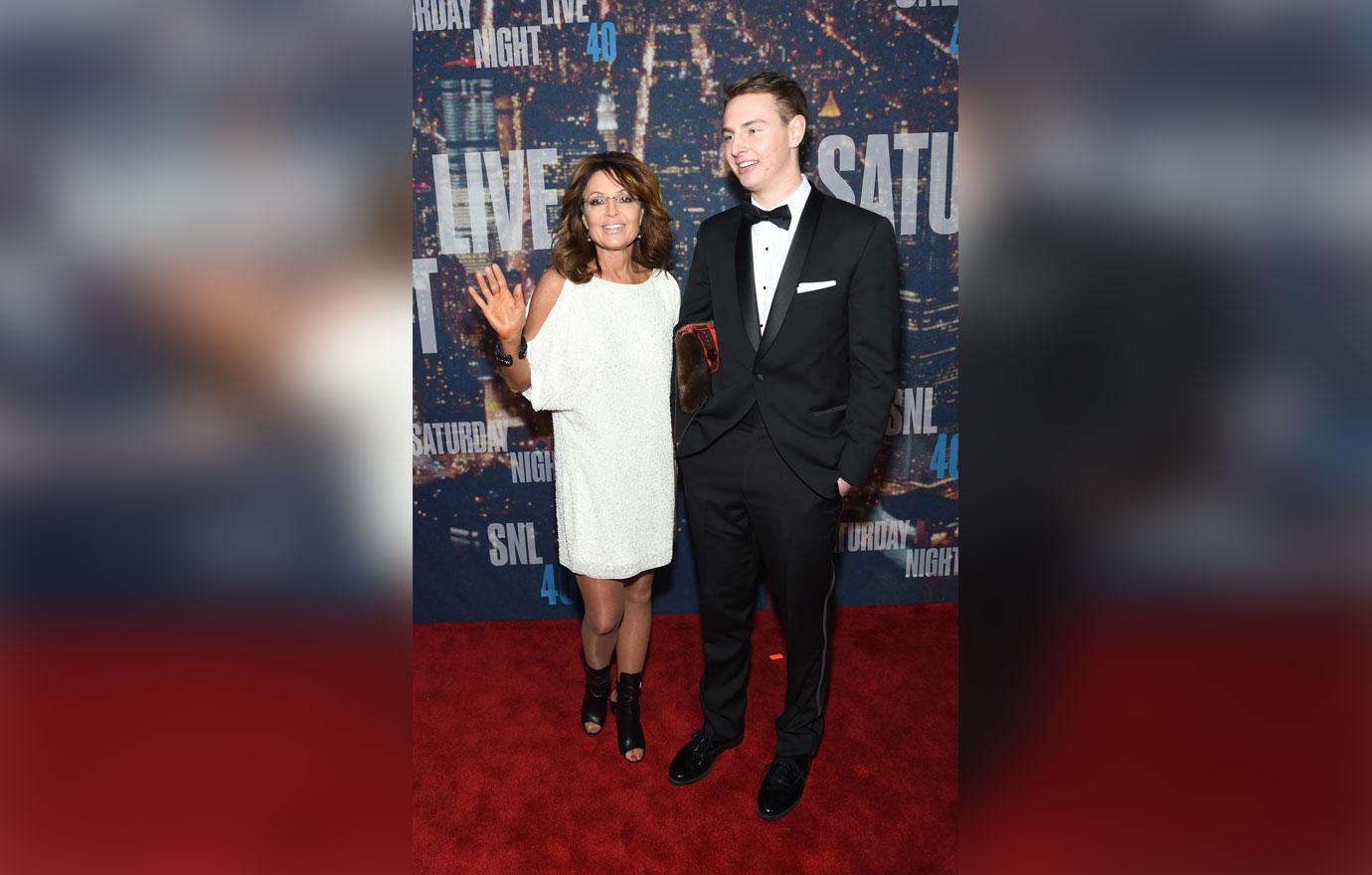 As of now, the victim has not been identified, and it is not clear as to whether he has entered a plea or not. As of Sunday night, he remains at Mat-Su Pretrial Facility in Palmer, Alaska, according to a representative there.
Article continues below advertisement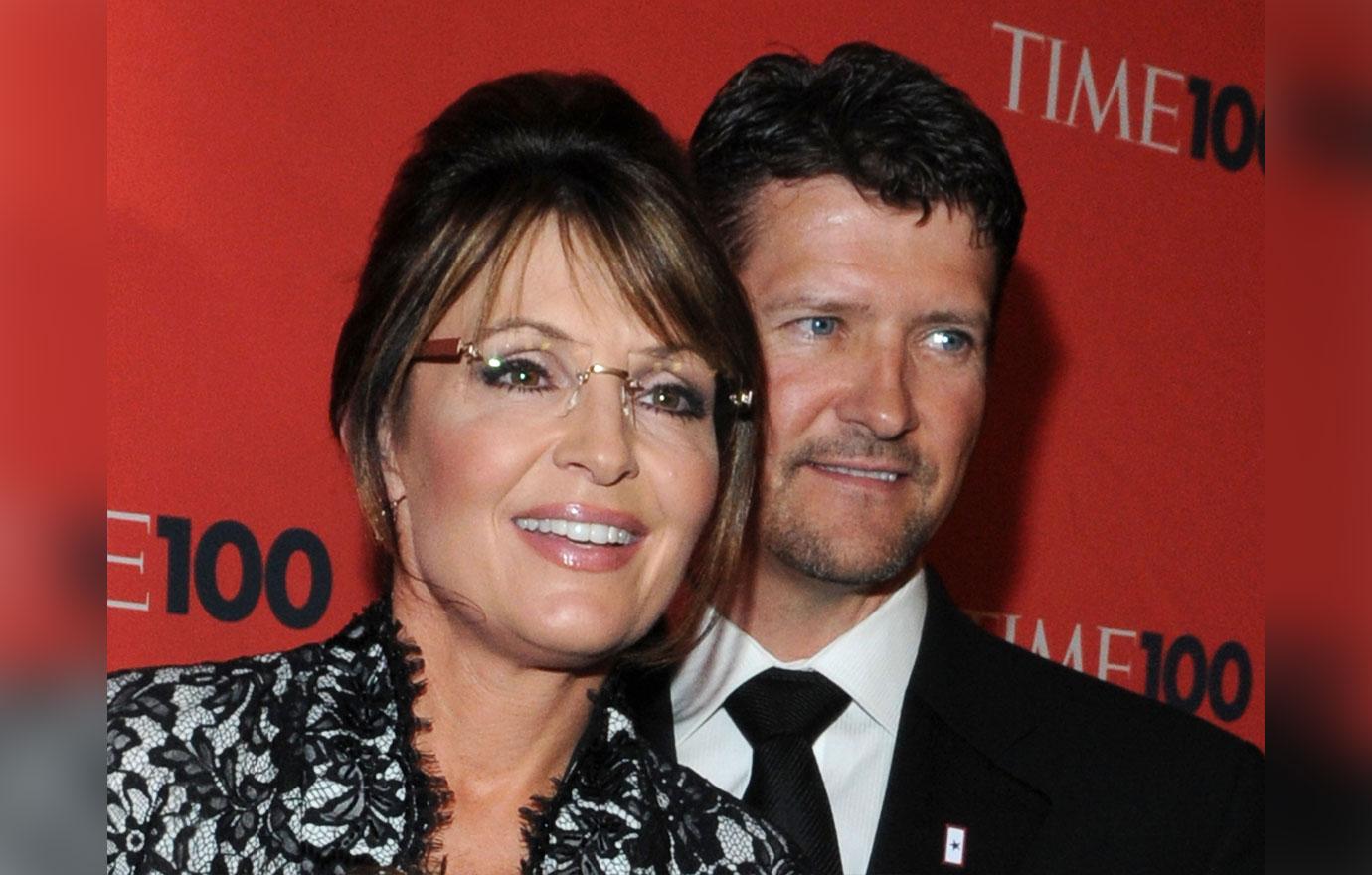 The Palins (Sarah and her husband Todd), were unable to comment on the incident, however their attorney John Tiemessen did say in a statement to NBC News, "Given the nature of actions addressed last night by law enforcement and the charges involved, the Palins are unable to comment further. They ask that the family's privacy is respected during this challenging situation just as others dealing with a struggling family member would also request."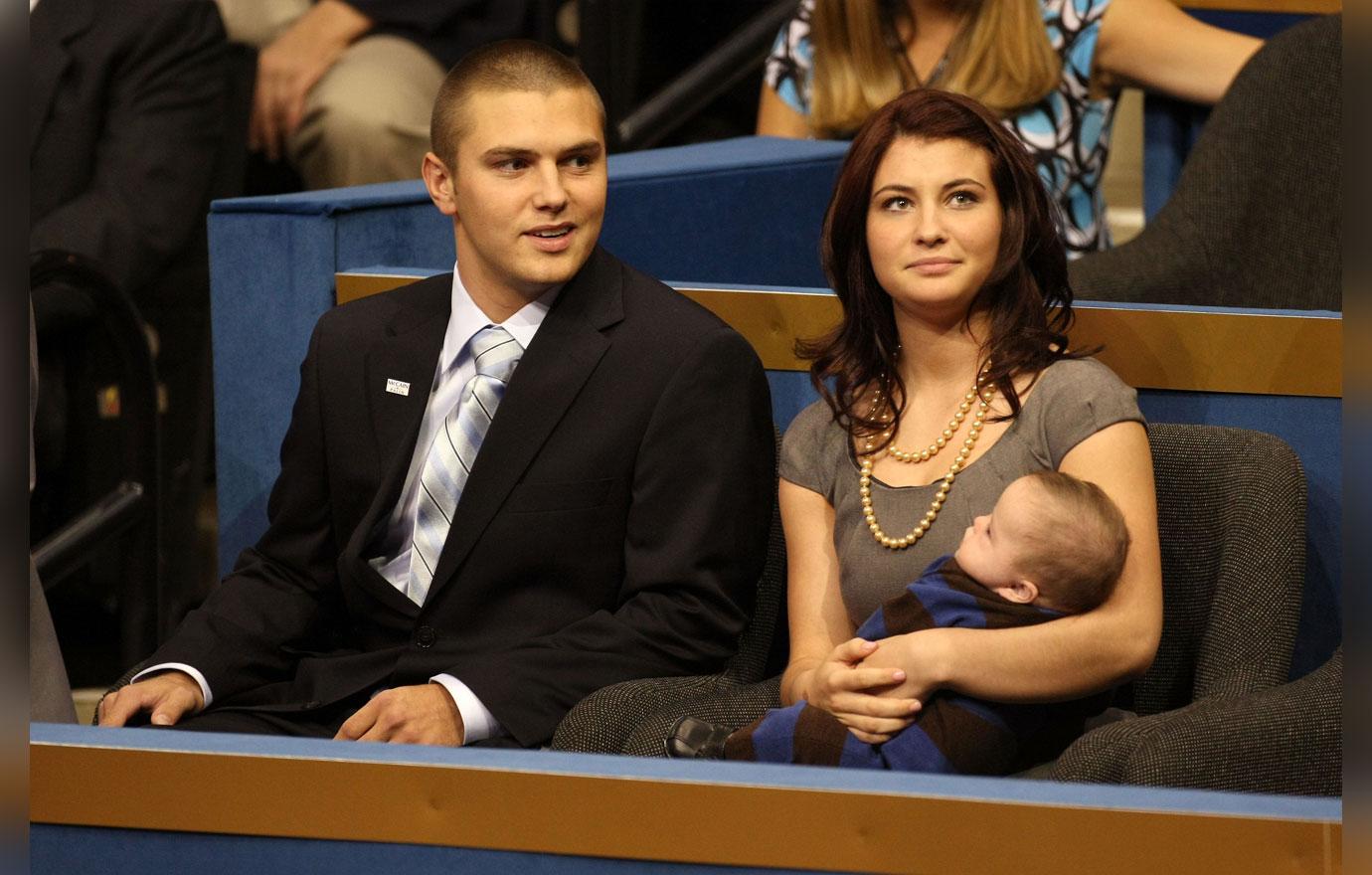 Track has a history with similar incidents related to domestic violence. He was arrested back in January of 2016, after being accused of assaulting ex-girlfriend and baby momma Jordan Loewe and pointing a gun directly at her. He was charged with domestic violence as well as interfering with the reporting of a domestic violence crime and possessing weapons while intoxicated, according to court records. He later accepted a plea-agreement where the charges were dropped.
Article continues below advertisement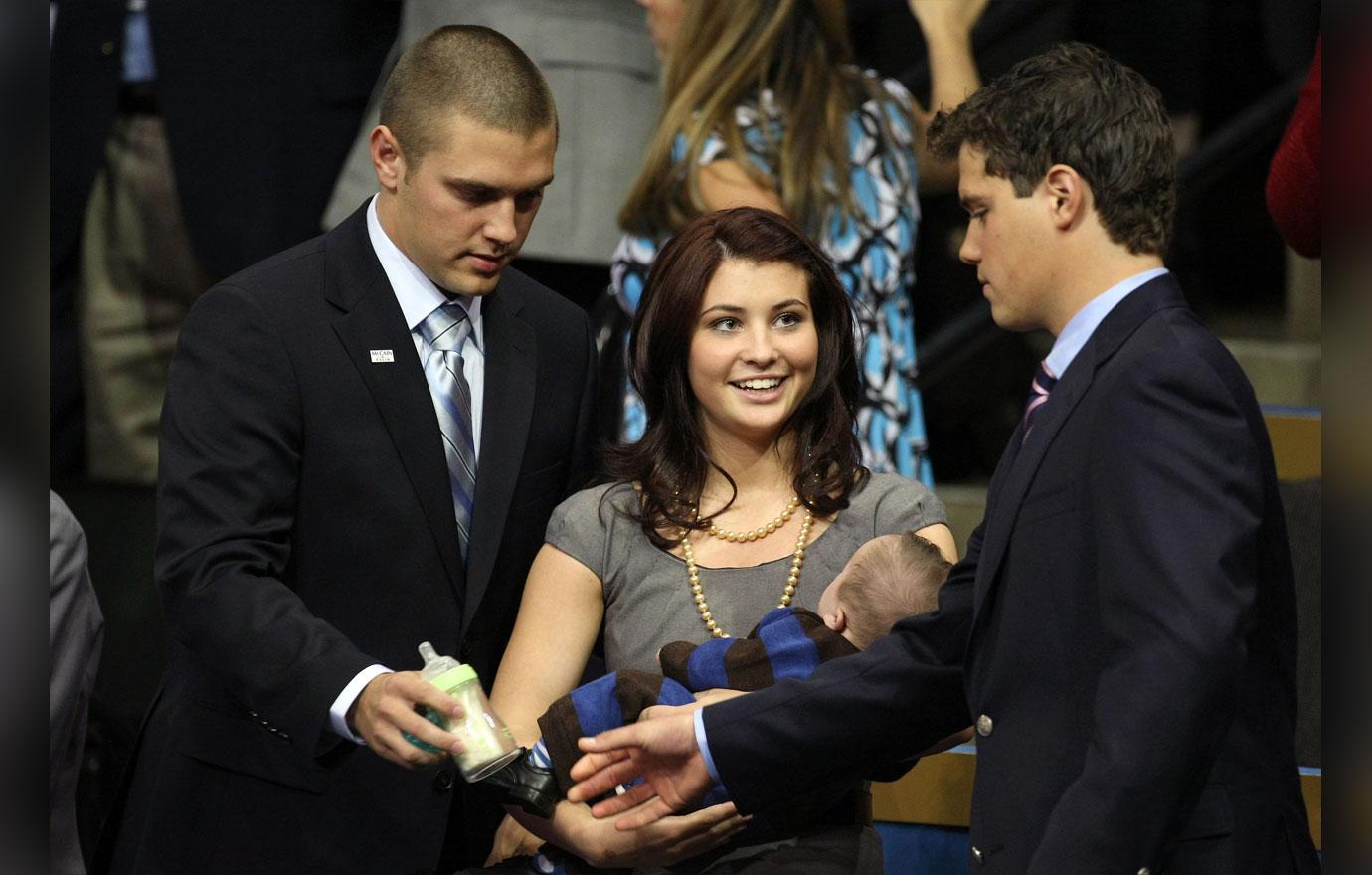 Jordan filed a restraining order against Track in January of 2017, claiming that he got physical with her while she was holding their son Charlie. She alleged that, "Track pushed me against the wall while I had our 3 month old son in my arms." She was granted a short-term order of protection three weeks after originally filing.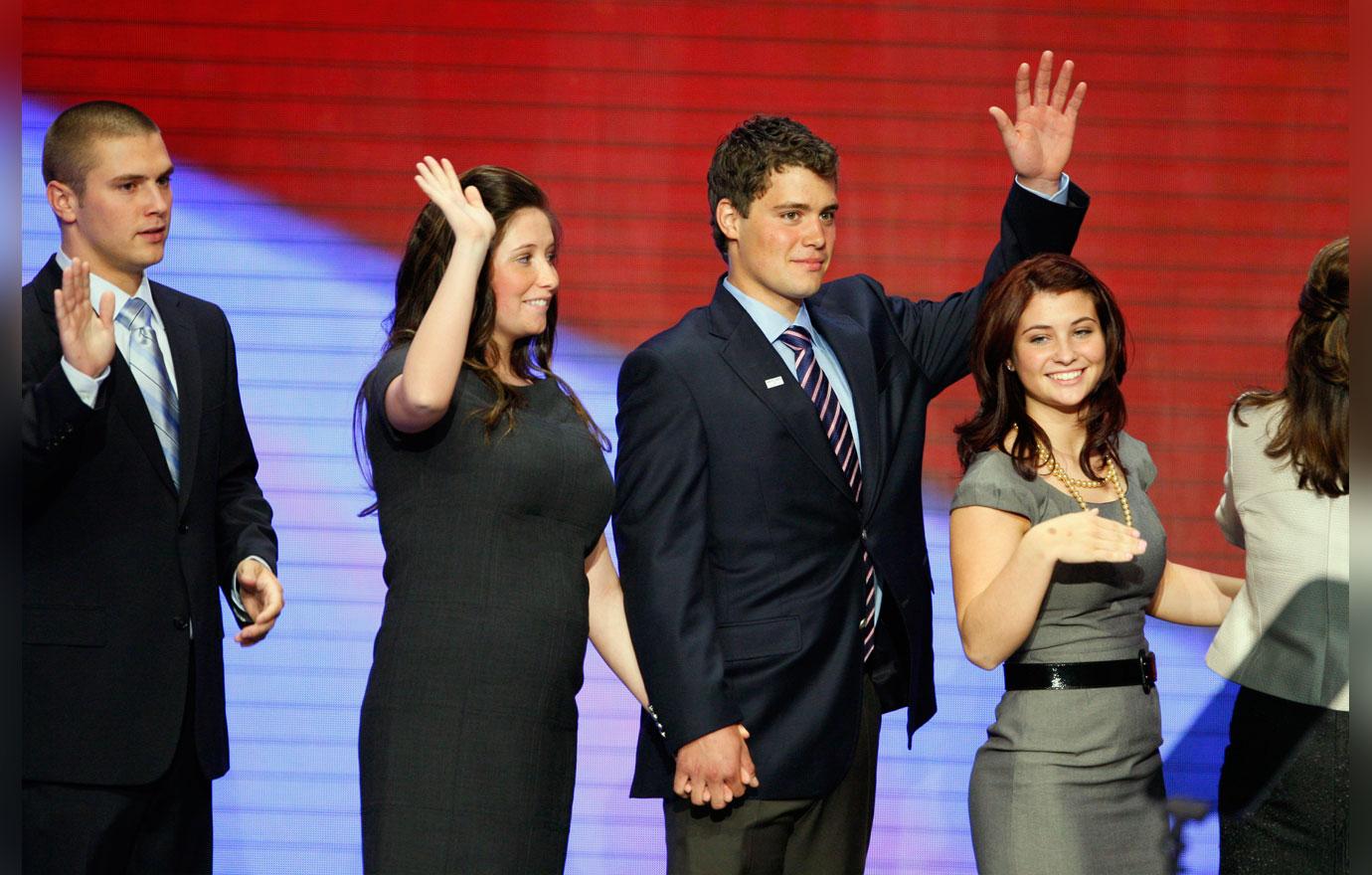 What are your thoughts on Track's latest arrest? Sound off in the comments.