PHOTOS
Sarah Paulson Says Drew Barrymore Confronted Her About Her Dead-On Impression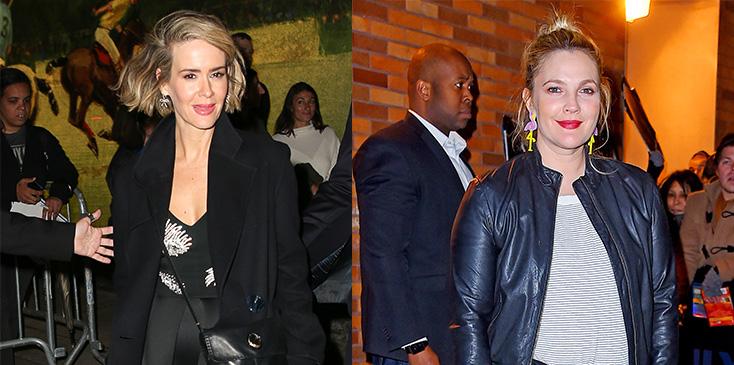 Article continues below advertisement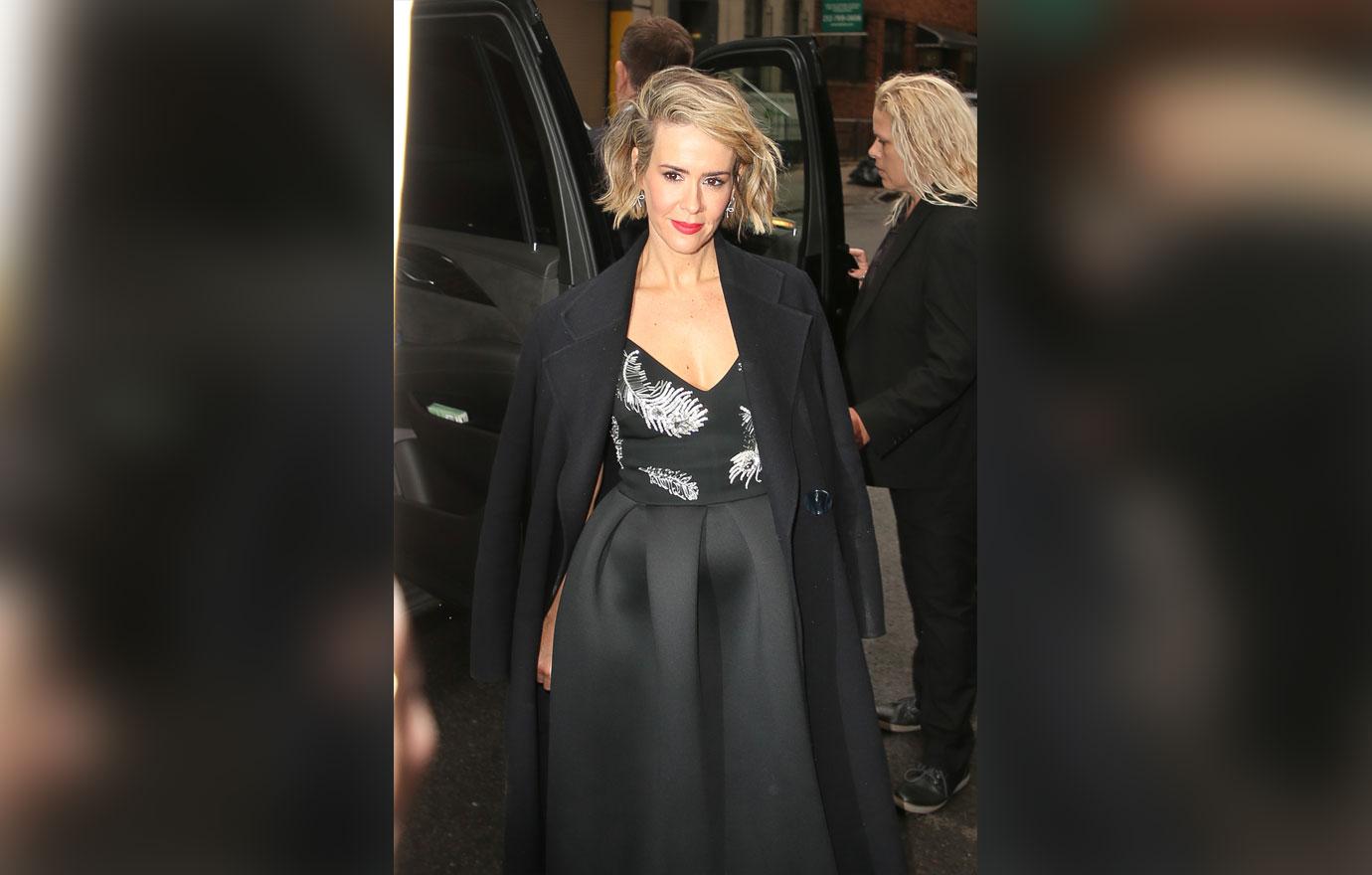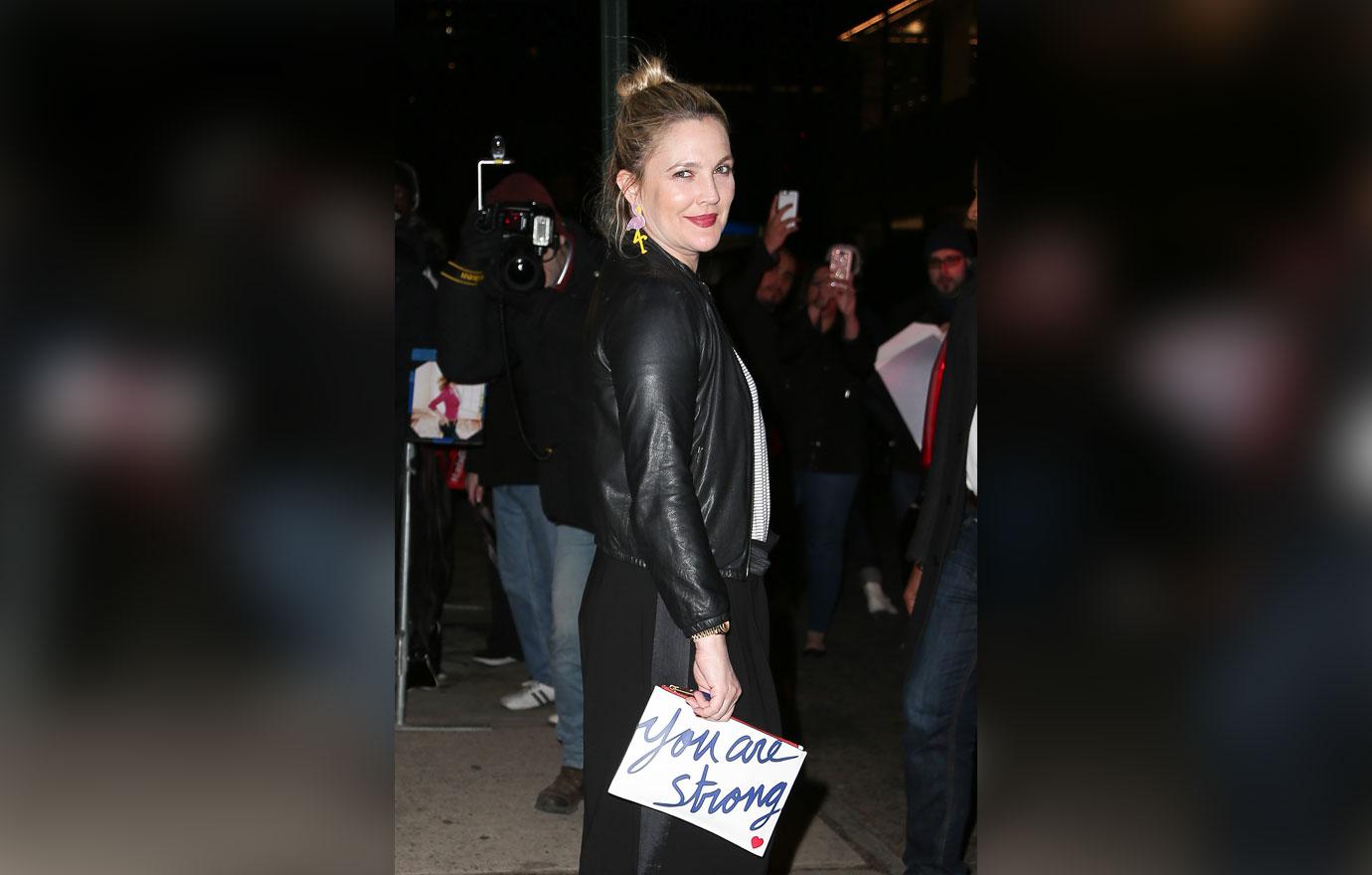 "I didn't realize how that could potentially be a problem because somebody might be a little offended," Sarah, 43, told Jimmy Fallon on Tuesday's Tonight Show of her recent run-in with Drew.
Article continues below advertisement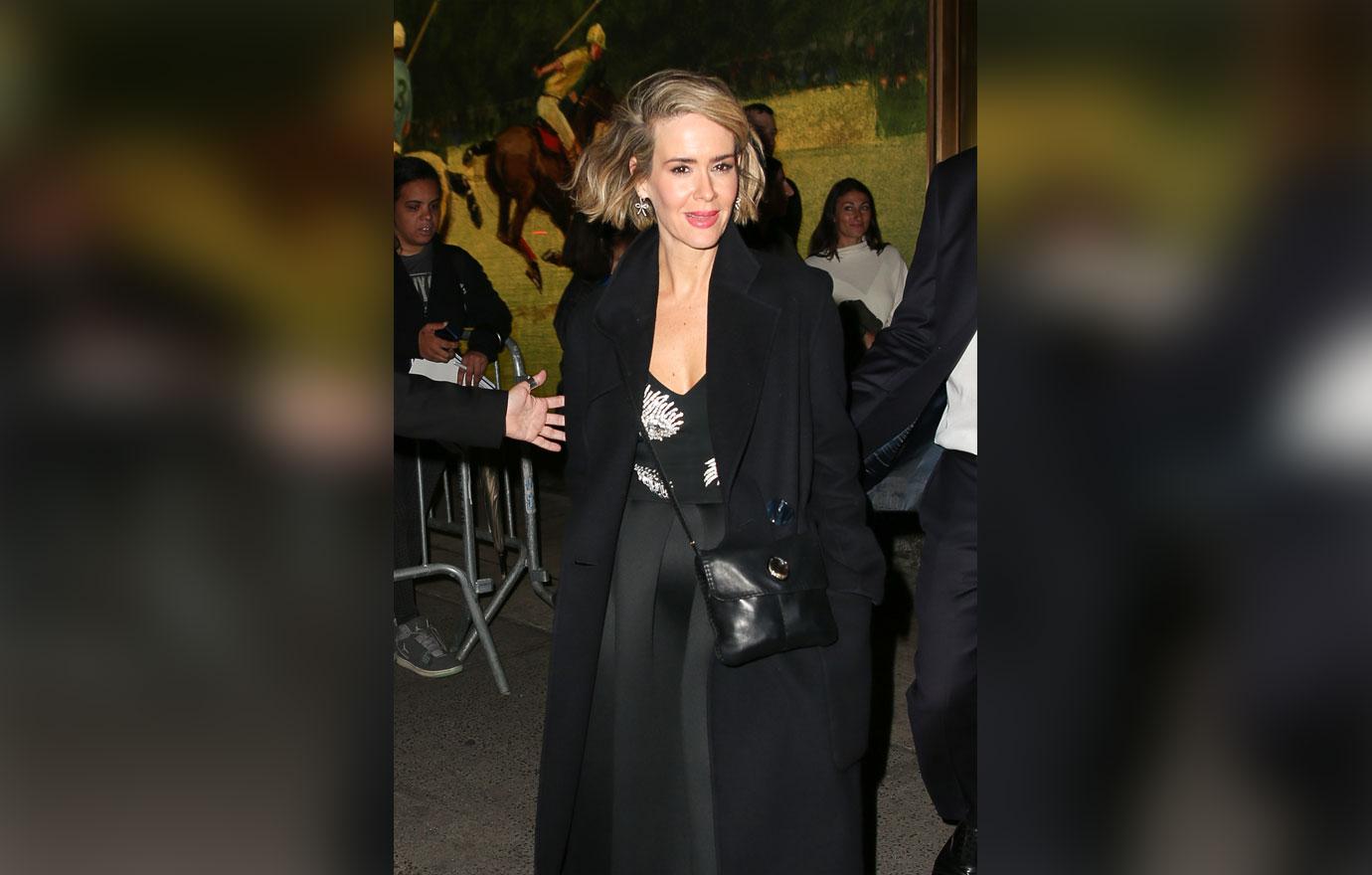 "I ran into Drew Barrymore at Ellen DeGeneres' 60th birthday party… and all of the sudden I had this terror thinking, I did an impression of her on national television," Sarah continued. "She may hate my guts."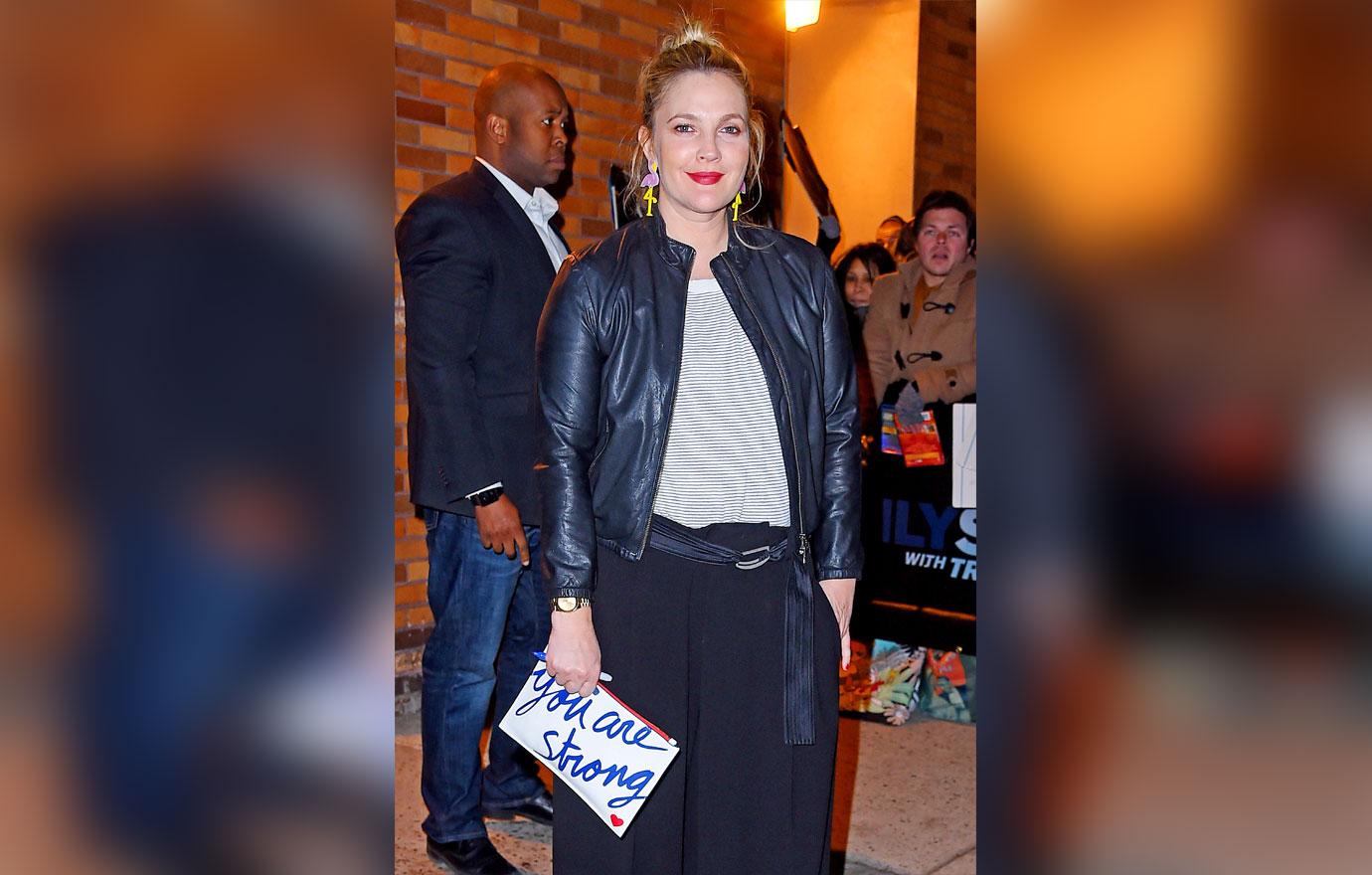 But Drew didn't hate Sarah at all! "She thought I was OK," Sarah joked, before imitating Drew's reaction. "She was like, 'Sarah that was such a good impression. I thought it was so, so accurate. I feel super honored. It was so sweet of you.'"
Article continues below advertisement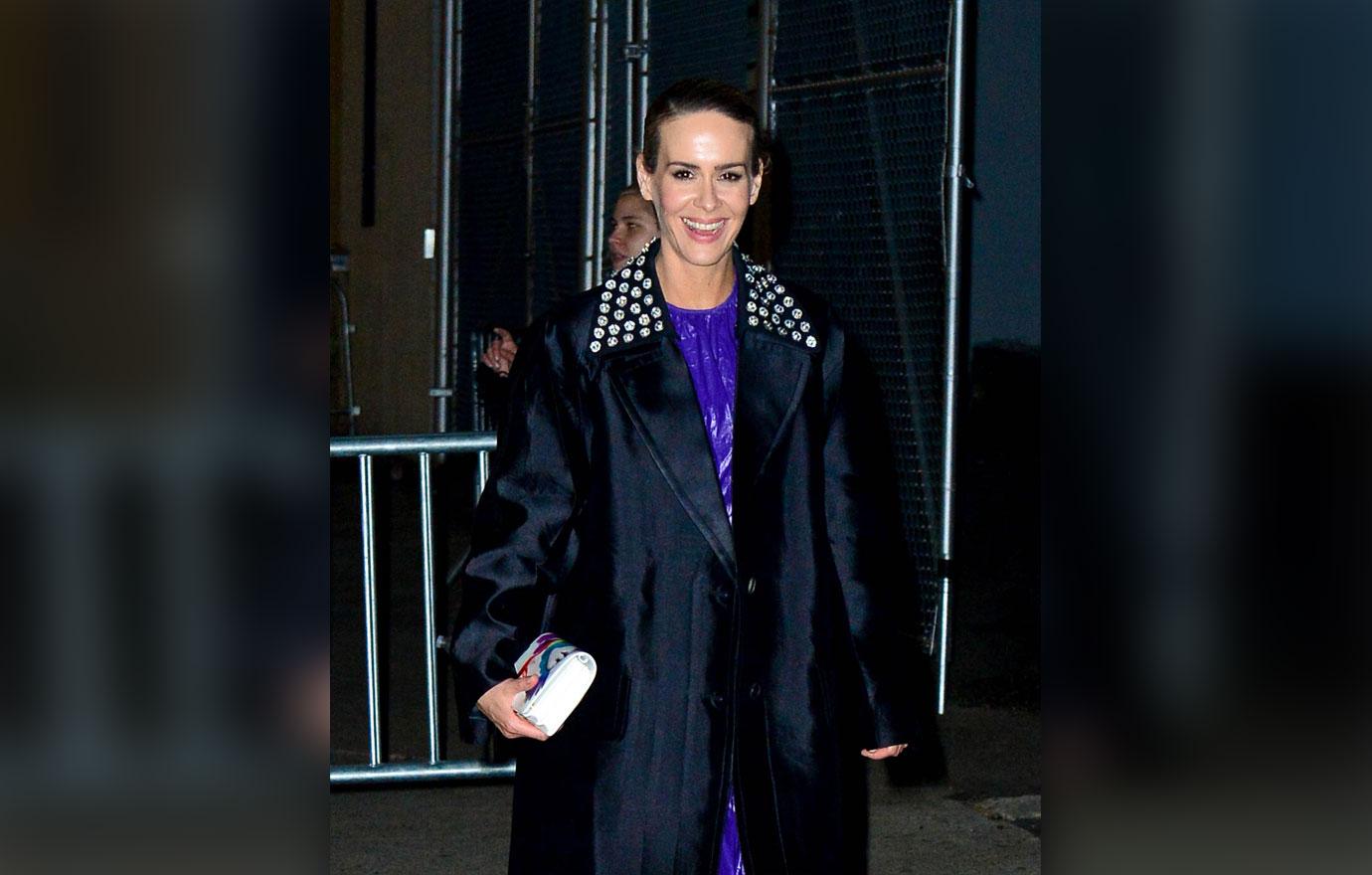 Sarah went on to talk about how starstruck she was on the set of her latest film Oceans 8. "It was kind of crazy. You've got Sandra Bullock, you've got Mindy Kaling, Cate Blanchett, Rihanna, then you don't know what line to straddle," she admitted.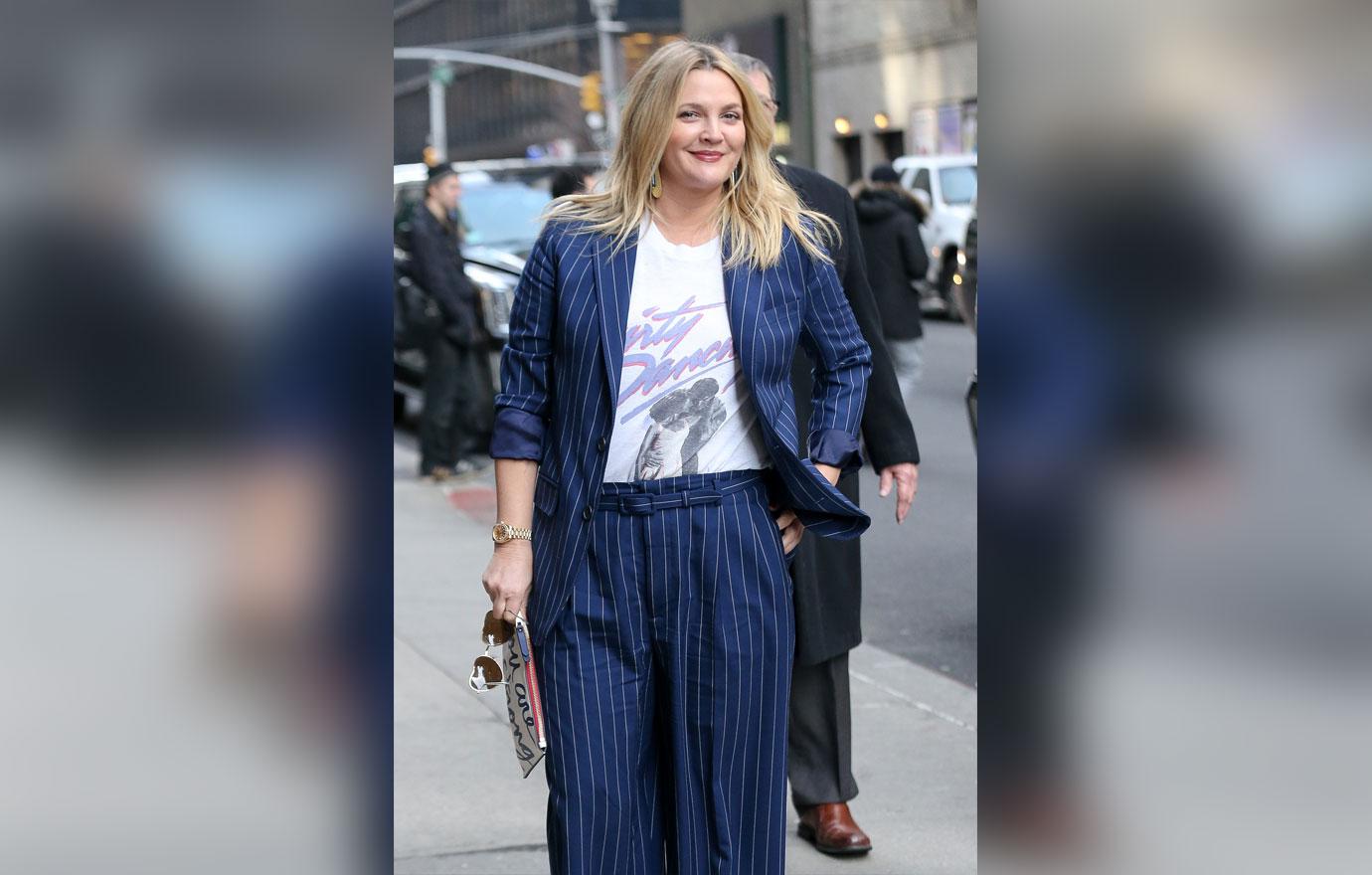 What do you think about Drew confronting Sarah about her impression? Let us know in the comments!