PHOTOS
Sawyer Sweeten Dead At 19: Stars React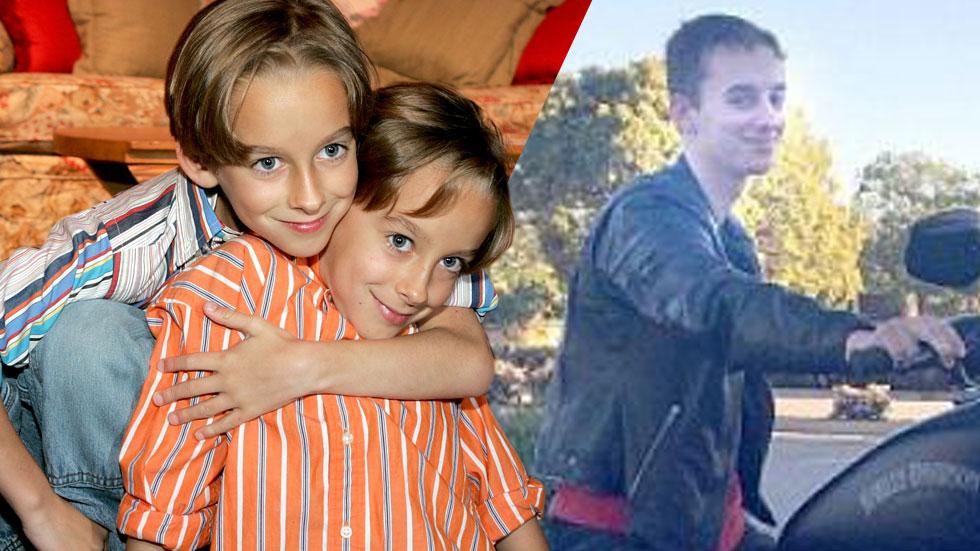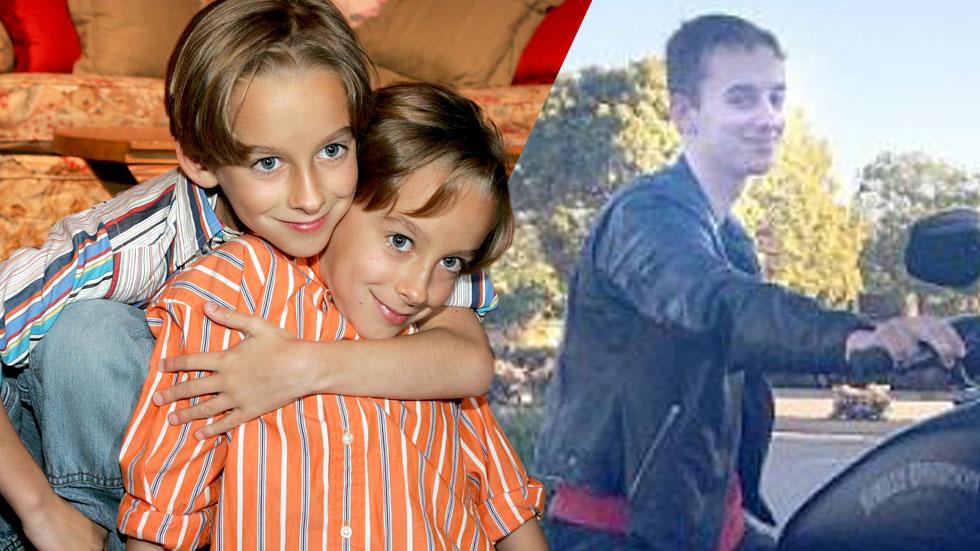 Child actor Sawyer Sweeten, 19, died Thursday of suspected suicide and support has been coming in for the Everybody Loves Raymond star from Hollywood as well as his co-stars.
Article continues below advertisement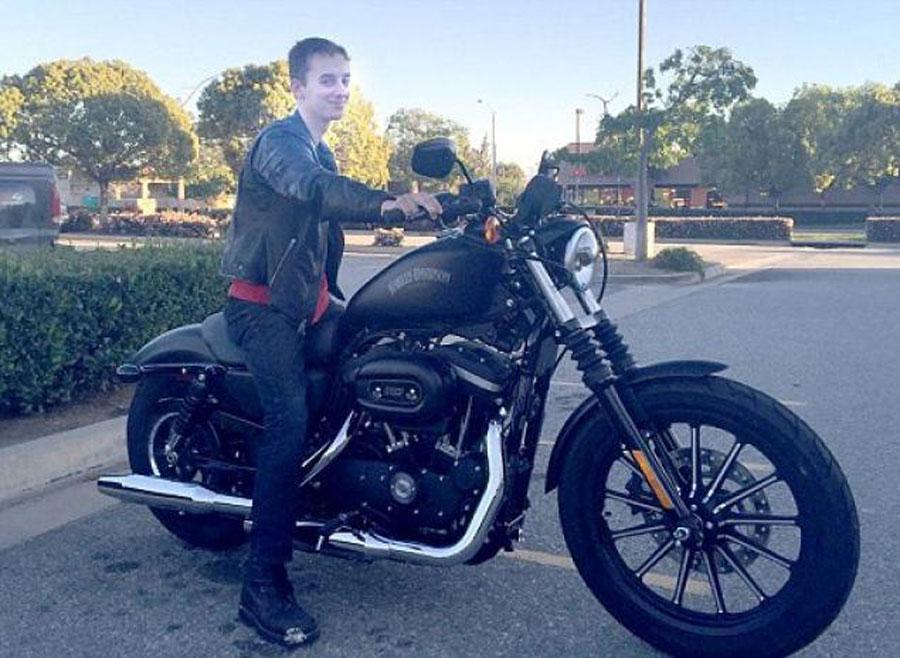 "This morning a terrible family tragedy has occurred," the family said in a statement. "We are devastated to report that our beloved brother, son, and friend, Sawyer Sweeten, took his own life. He was weeks away from his 20th birthday. At this sensitive time, our family requests privacy and we beg of you to reach out to the ones you love."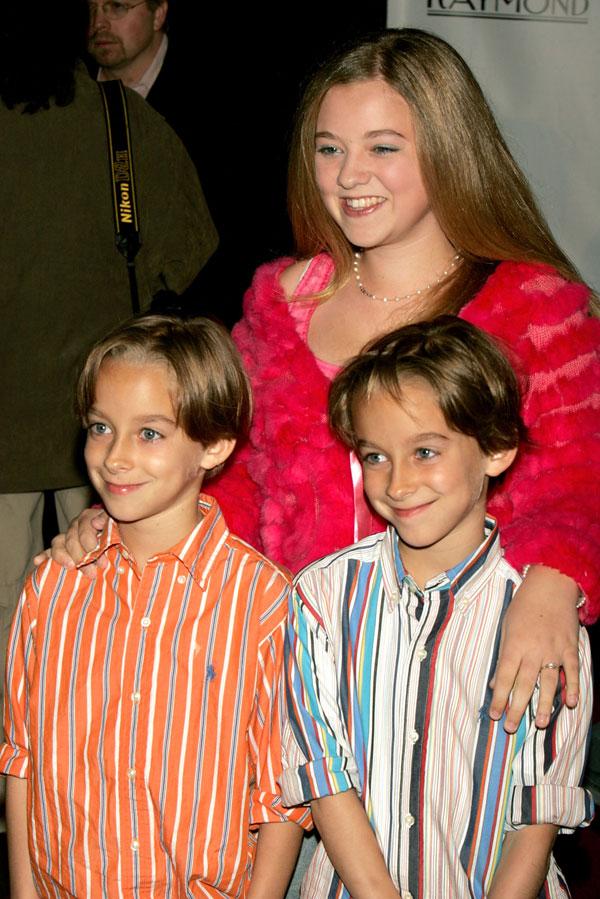 Madylin Sweeten, his real-life older sister as well as on the show, said on Facebook: "At this time I would like to encourage everyone to reach out to the ones you love. Let them have no doubt of what they mean to you."
Article continues below advertisement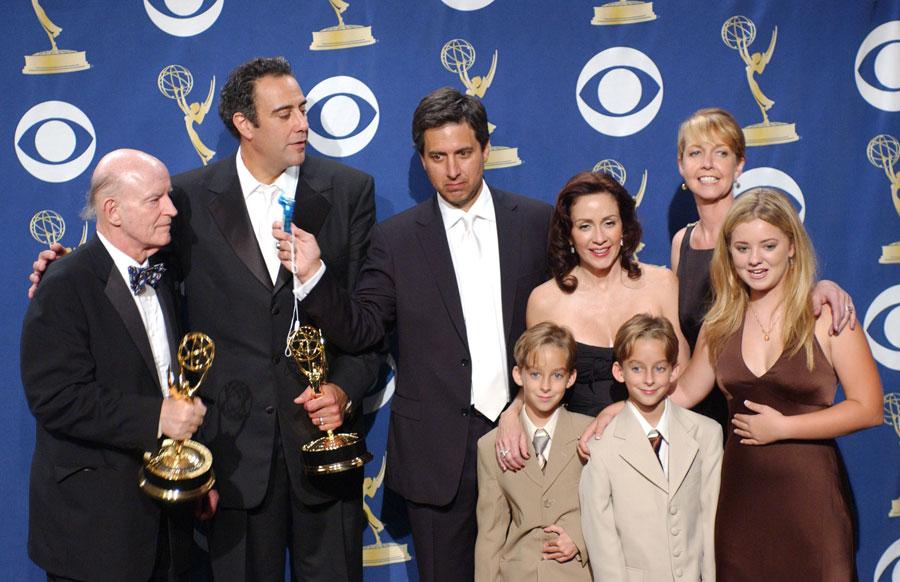 Everybody Loves Raymond star Ray Romano said: "I'm shocked, and terribly saddened, by the news about Sawyer. He was a wonderful and sweet kid to be around. Just a great energy whenever he was there. My heart breaks for him, his family, and his friends during this very difficult time."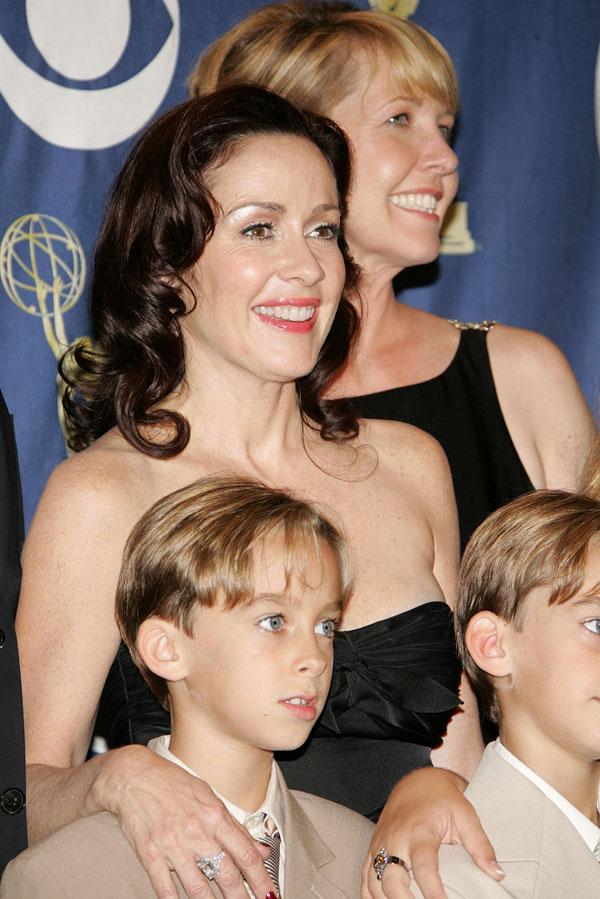 Co-star Patricia Heaton said: "Sawyer was a funny and exceptionally bright young man. He is gone from us far too soon. The loss the Sweeten family is experiencing is unimaginable. Tonight hug your children a little tighter and please keep Sawyer and his family in your thoughts and prayers."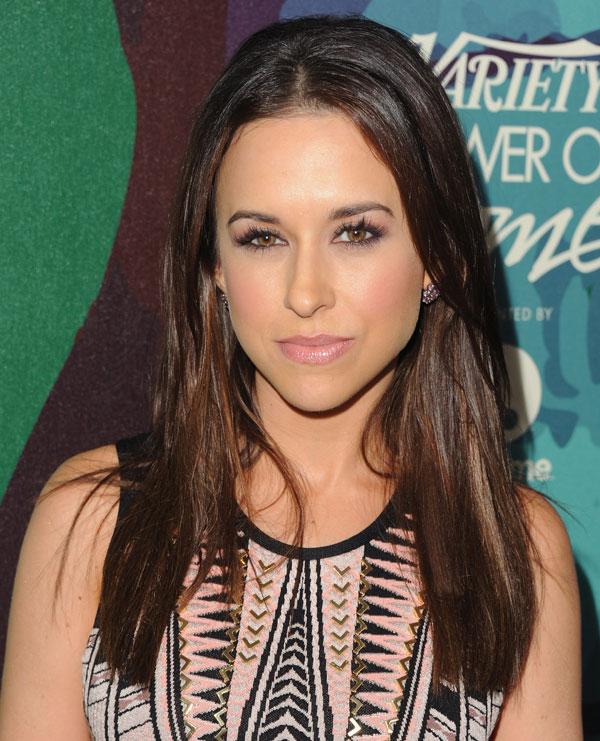 Actress Lacey Chabert paid tribute to the actor on Twitter, writing: "My thoughts are with the family of #SawyerSweeten ... Heartbreaking news."
Check OKMagazine.com for the latest updates.