PHOTOS
Scandal's Love Triangle Continues, The Project Runway Finale and More on TV Tonight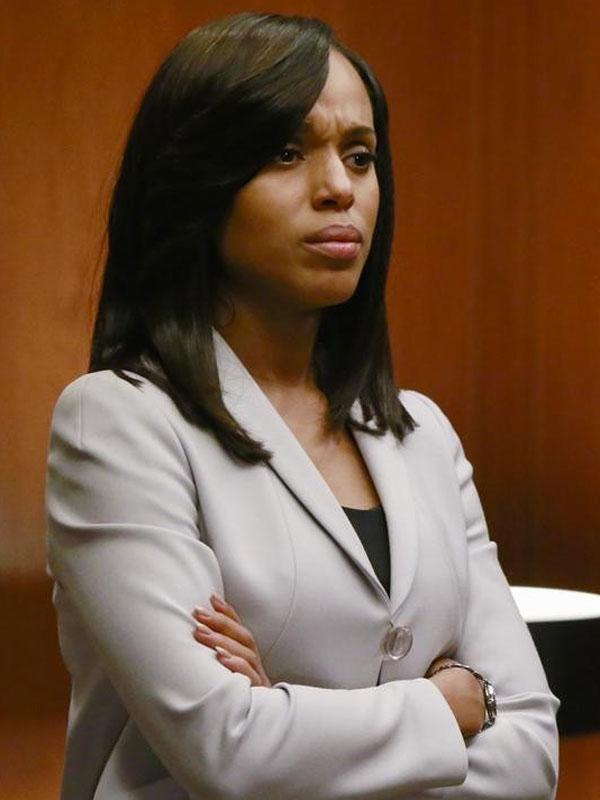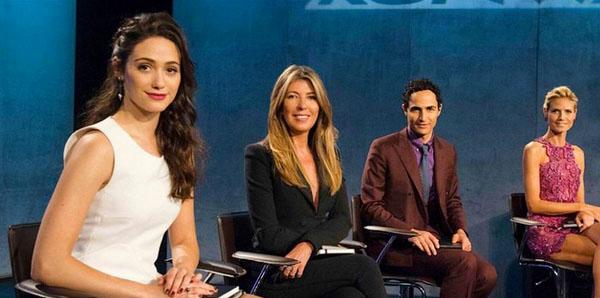 Here's 5 things to watch tonight on TV:
Project Runway. 9pm on Lifetime. Emmy Rossum is the guest judge on the season finale, in which we'll see the final four's Fashion Week collections and find out the winner.
Article continues below advertisement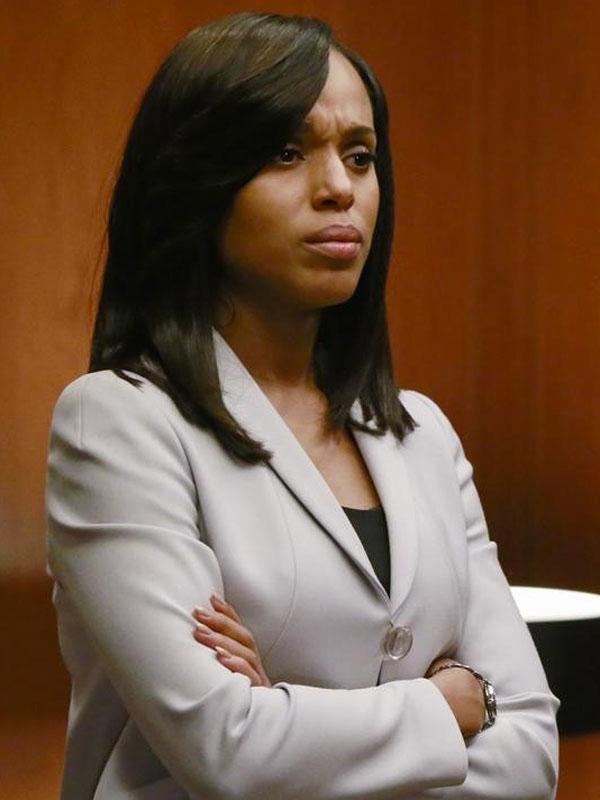 Scandal. 9pm on ABC. The Jake/Olivia/Fitz love triangle intensifies this week as Mr. President gets Mr. Ballard in trouble after finding out he had a hand in killing his son. I mean, can you blame the guy?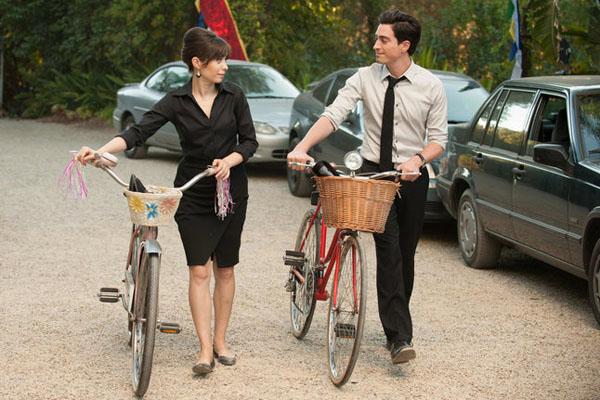 A to Z. 9:30pm on NBC. This episode is deemed the best one of the season, according to its stars, so watch it! In it, Zelda debates whether or not to bring Andrew to a funeral.
Article continues below advertisement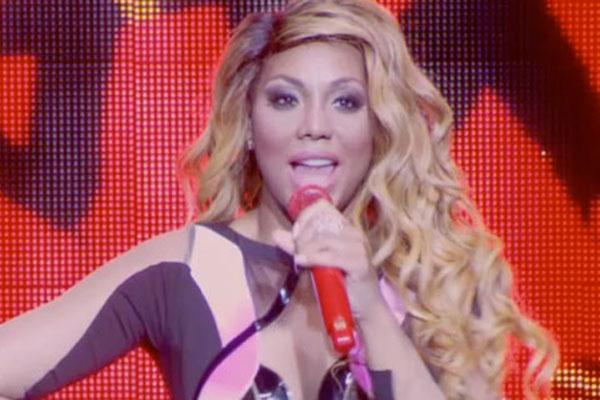 Tamar and Vince. 10pm on WE TV. Season 3 focuses on Tamar's career as it goes to the next level with a talk show, a tour...and oh yeah, a baby.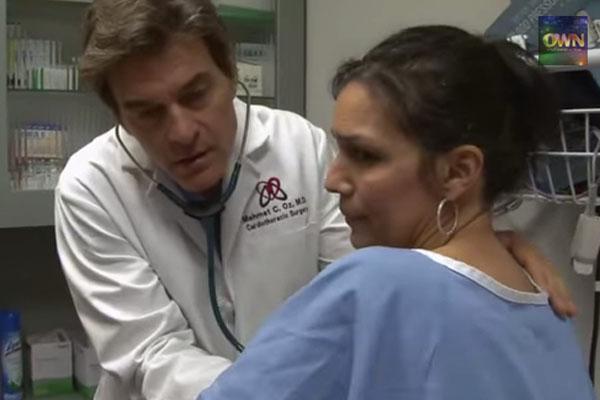 Surgeon Oz. 10pm on OWN. New York's favorite Cardiothoracic surgeon gets his own show in this docu-series which follows his life at his NY hospital.