PHOTOS
So Awkward! Moderator Booed At 'Scarface' Event For Asking Michelle Pfeiffer About Her Weight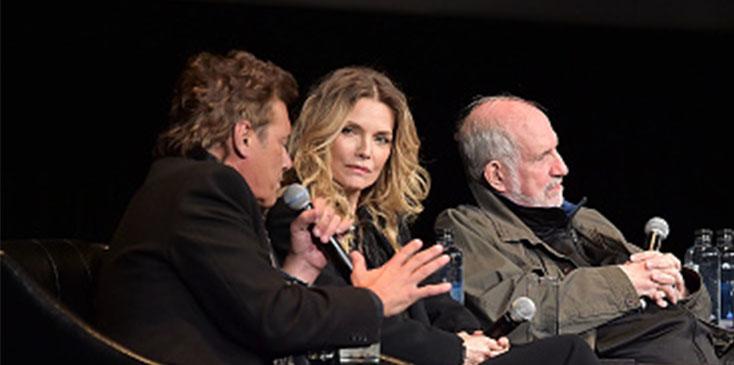 Article continues below advertisement
The Academy Award nominee was joined by actors Al Pacino and Steven Bauer, along with director Brian De Palma for a panel discussion. But things derailed about 15 minutes in when the moderator, Jesse Kornbluth, asked Michelle about her weight.
"Michelle, as the father of a daughter, I'm concerned with body image," Jesse said. "The preparation for this film – what did you weigh?"
Article continues below advertisement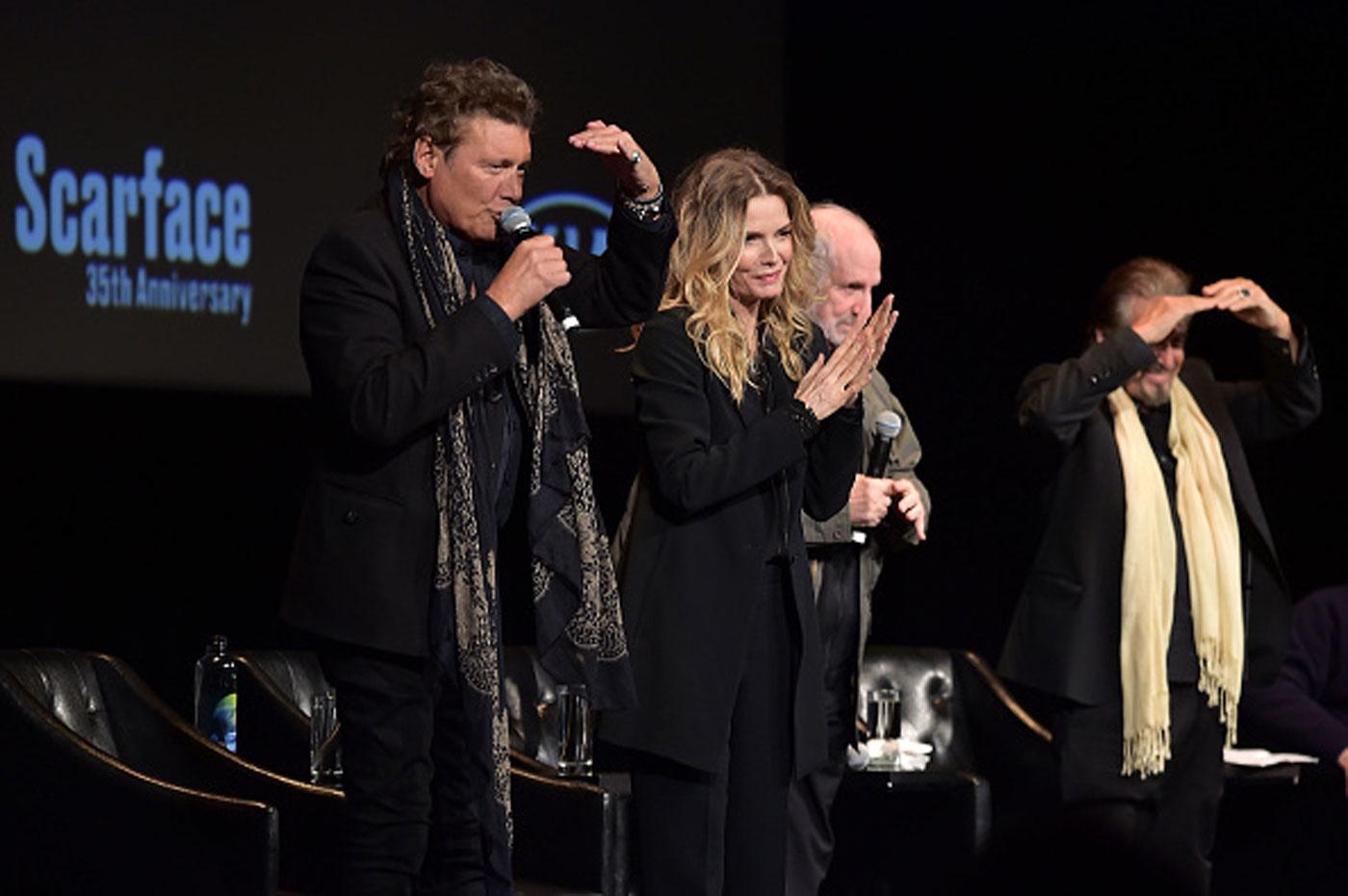 The crowd immediately started booing and jeering at Jesse. Michelle looked confused and slightly offended. "Why do you need to know?!" someone yelled from the audience. There was also outrage on Twitter. "Pfeiffer had sat through 15 minutes of the men talking about craft and was ASKED ABOUT HER WEIGHT," Vanity Fair's Rebecca Keegan wrote.
MORE ON:
michelle pfeiffer
Other people present yelled that Michelle didn't have to answer the question. Still, Jesse defended himself. "This is not the question you think it is," he said. But unfortunately, he didn't add anything that helped ease the tension in the room.
Article continues below advertisement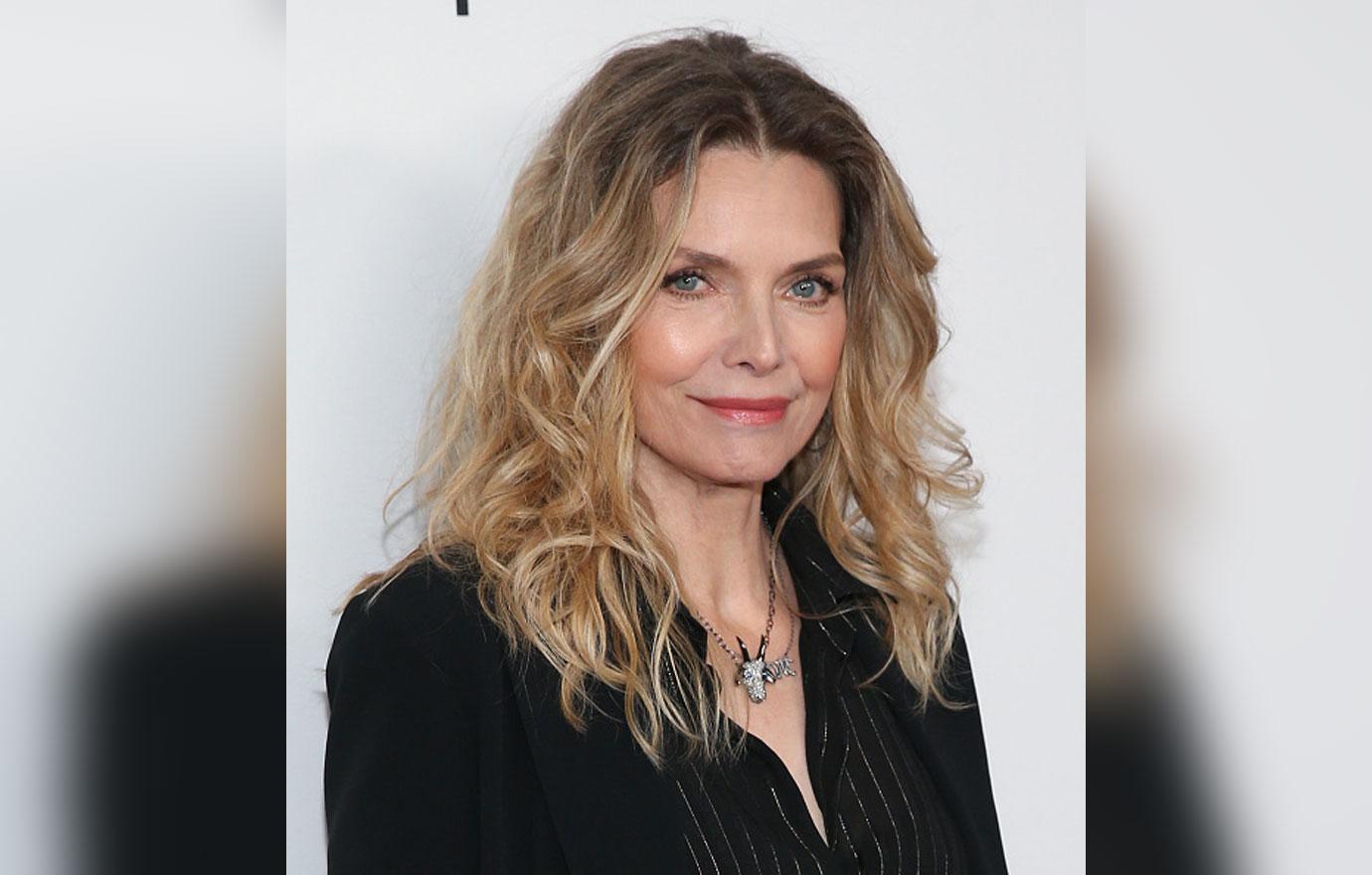 "Well, okay," Michelle said, shocked. "I was playing a cocaine addict." Jesse interrupted: "To my point." His "point," however, was still unclear, and Michelle continued to talk about the physical demands of the film.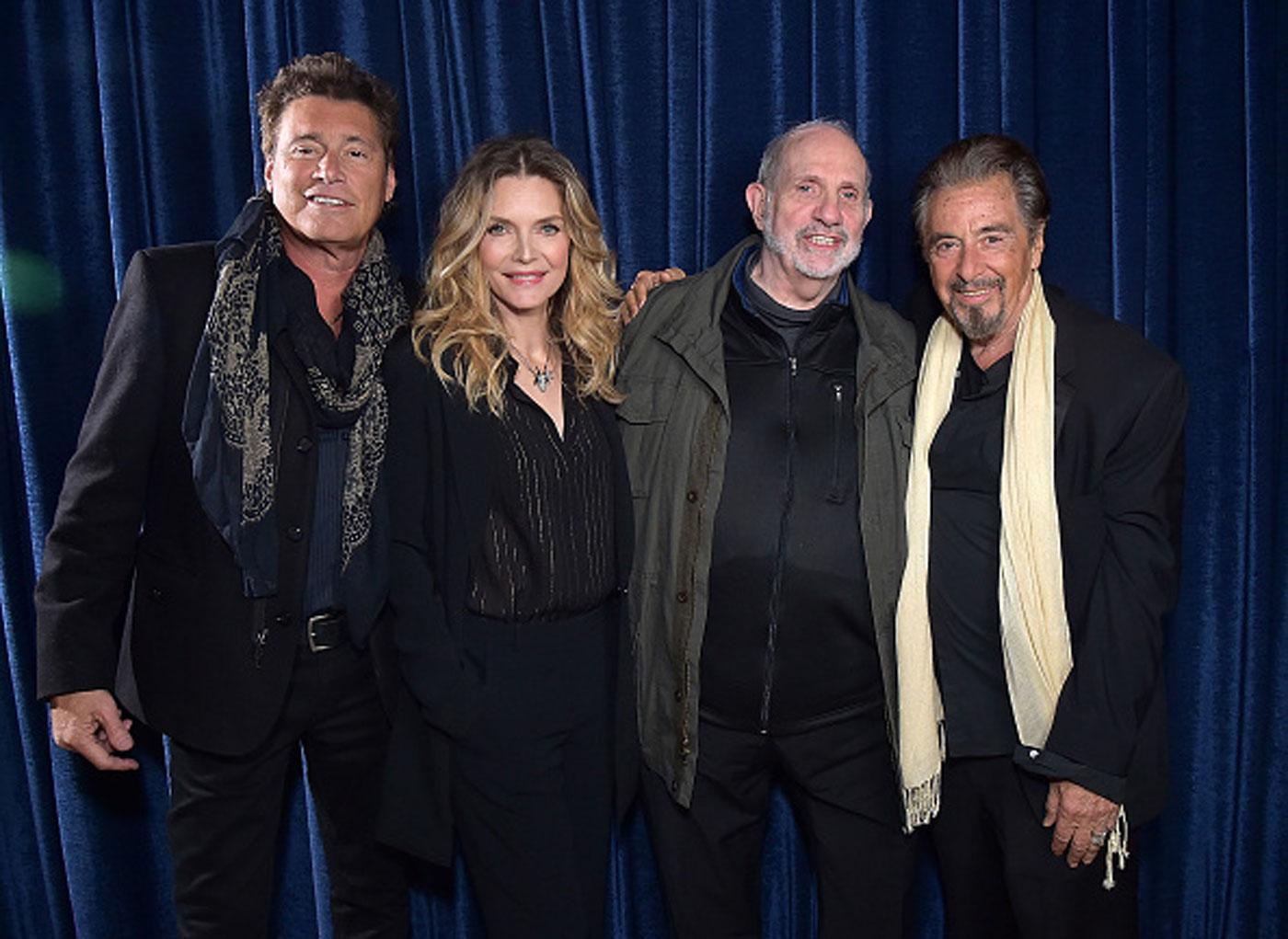 While the rest of the night went on without any other incidents, that awkward moment stuck with the audience. "Imagine watching SCARFACE and thinking Michelle Pfeiffer's weight is the most concerning part of the movie," one person tweeted.
MediaCard--mediaForward
customisable-border" dir="ltr">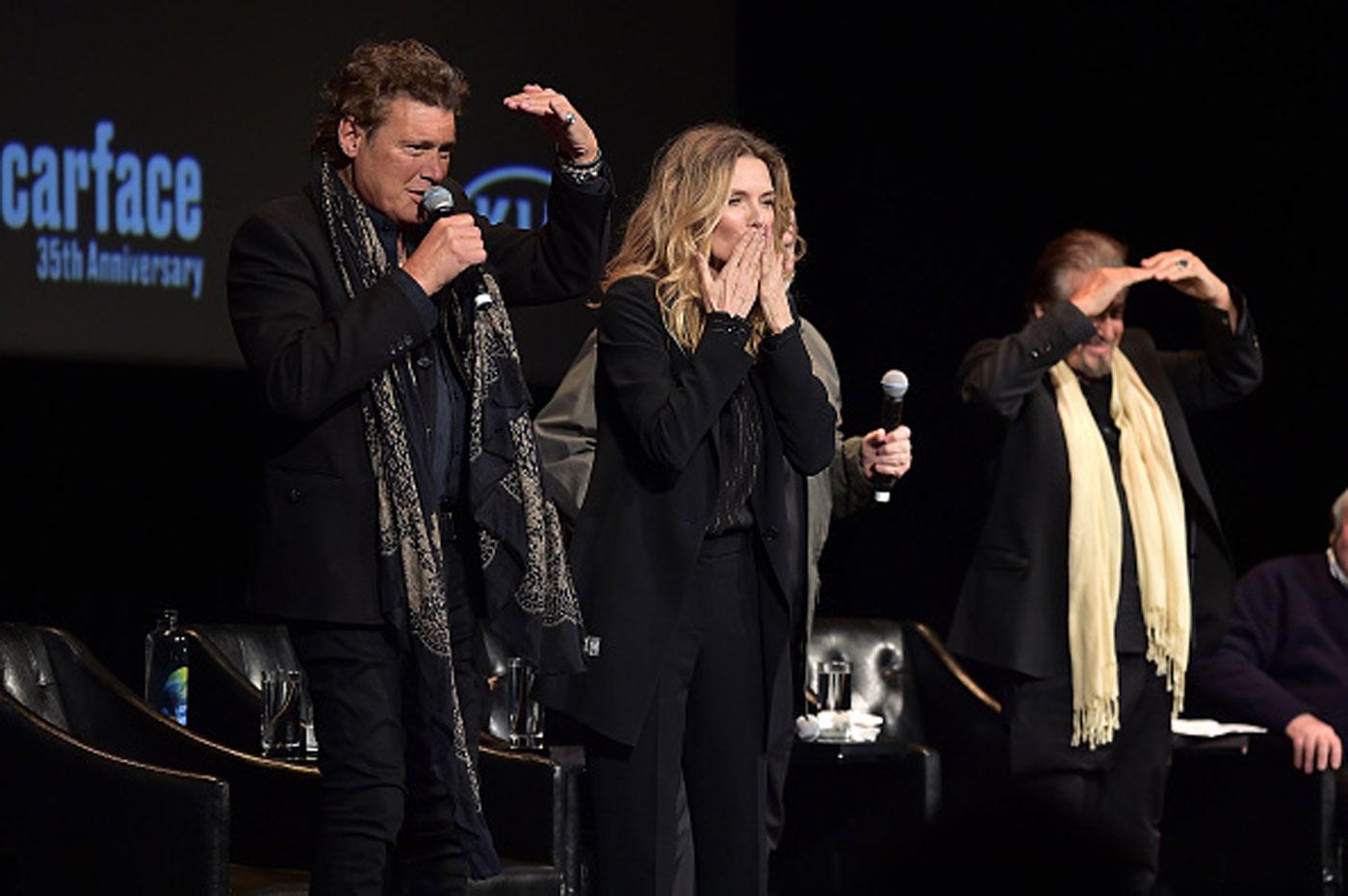 What do you think about the moderator asking Michelle about her weight? Let us know in the comments.