PHOTOS
It's War! Romain Dauriac Is Fighting HARD For Daughter Rose After Scarlett Johansson Made Their Divorce Public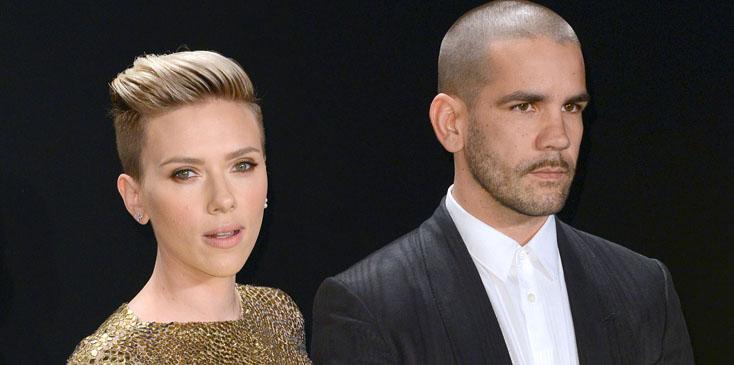 Article continues below advertisement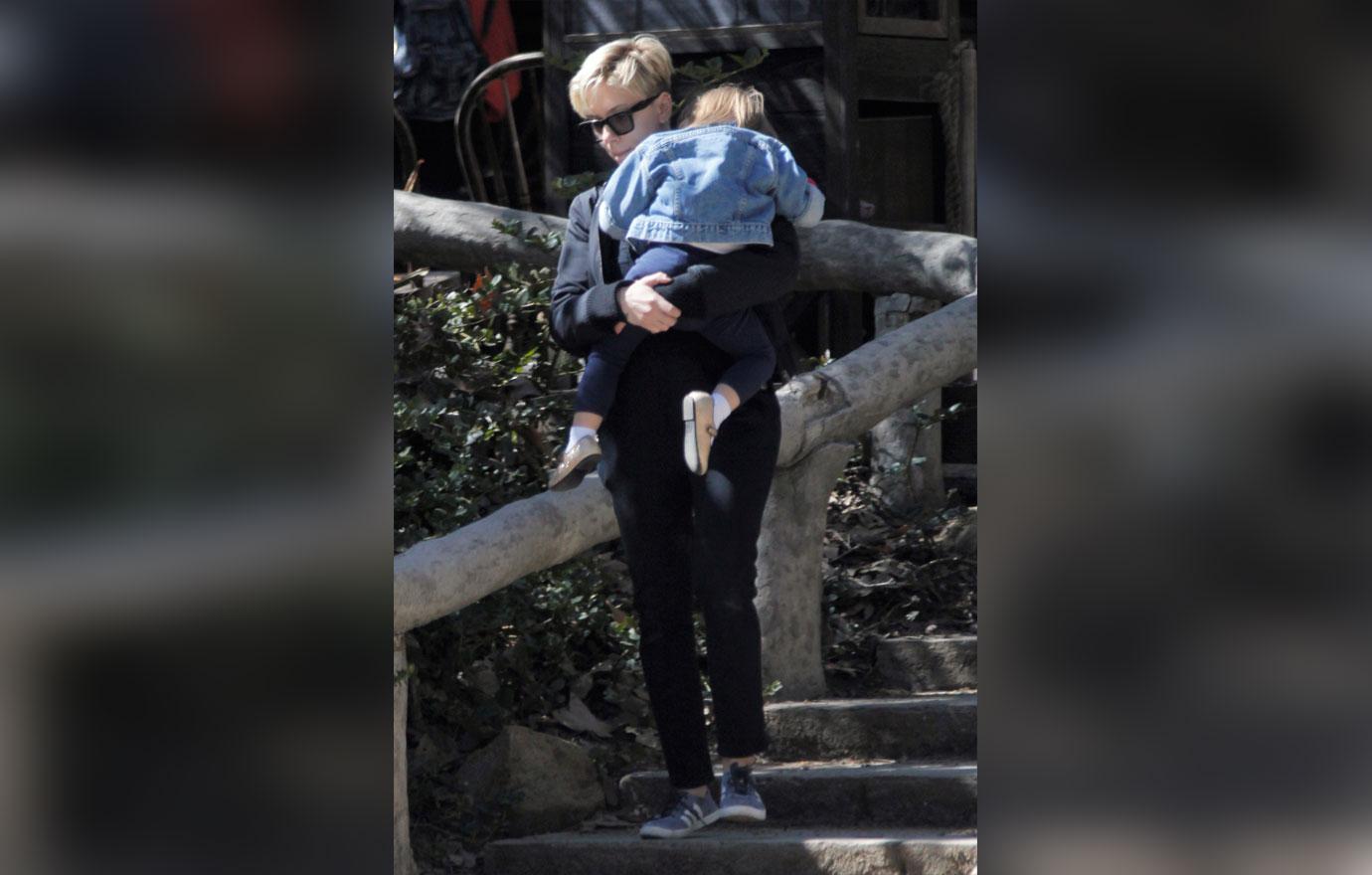 The actress sued her ex in a Manhattan court just days ago and called her marriage "broken." She is seeking primary custody of their daughter, but Hal told Radar that that was a bad move on her part and that "she jumped the gun."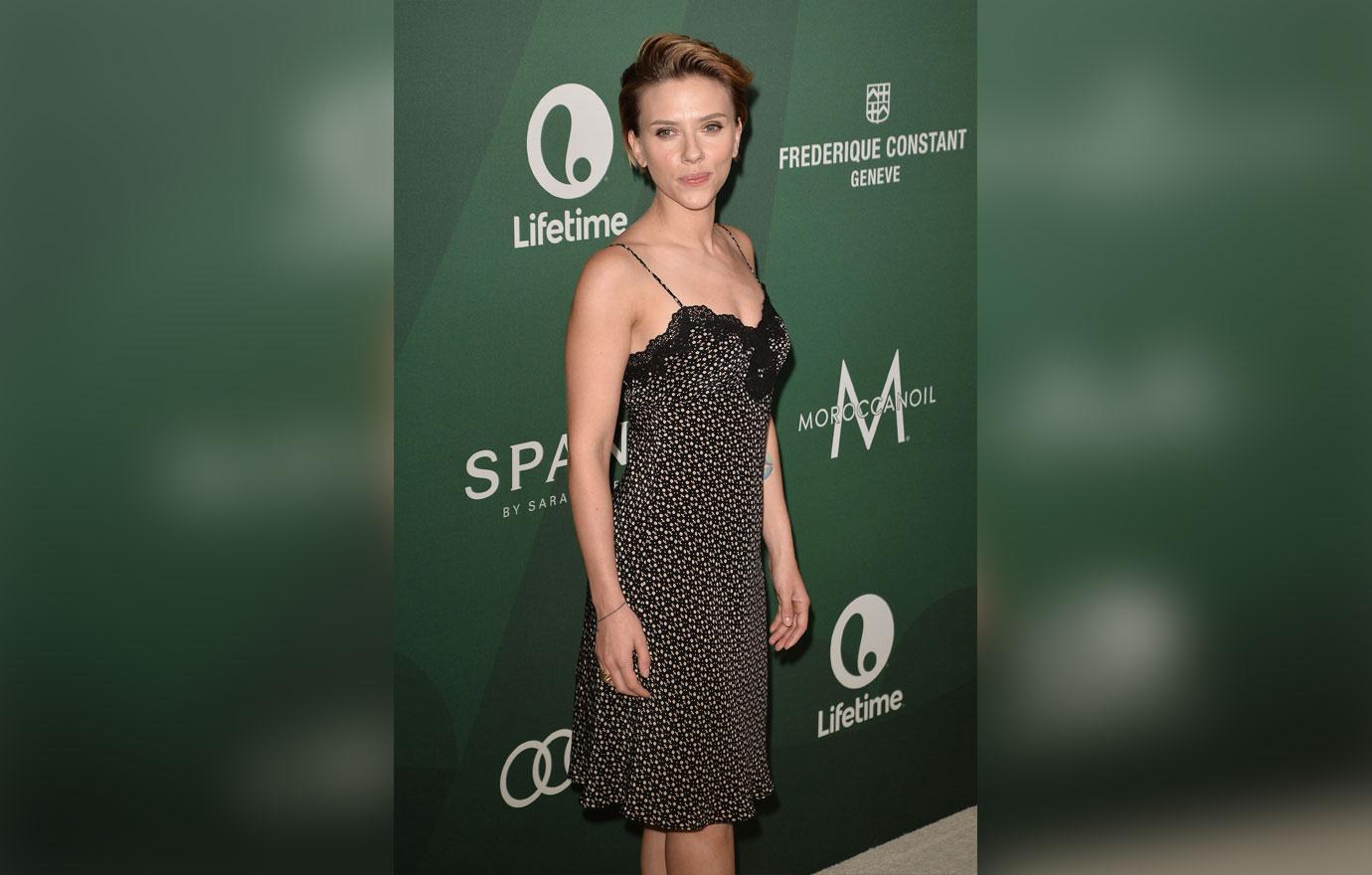 While the couple has a prenup, so money should not be an issue in their split, the real struggle will be over custody, and Hal said Romain just wants what's best for Rose, which is to move her to France, and Scarlett travels too much for work to provide their little one with a stable environment.
Article continues below advertisement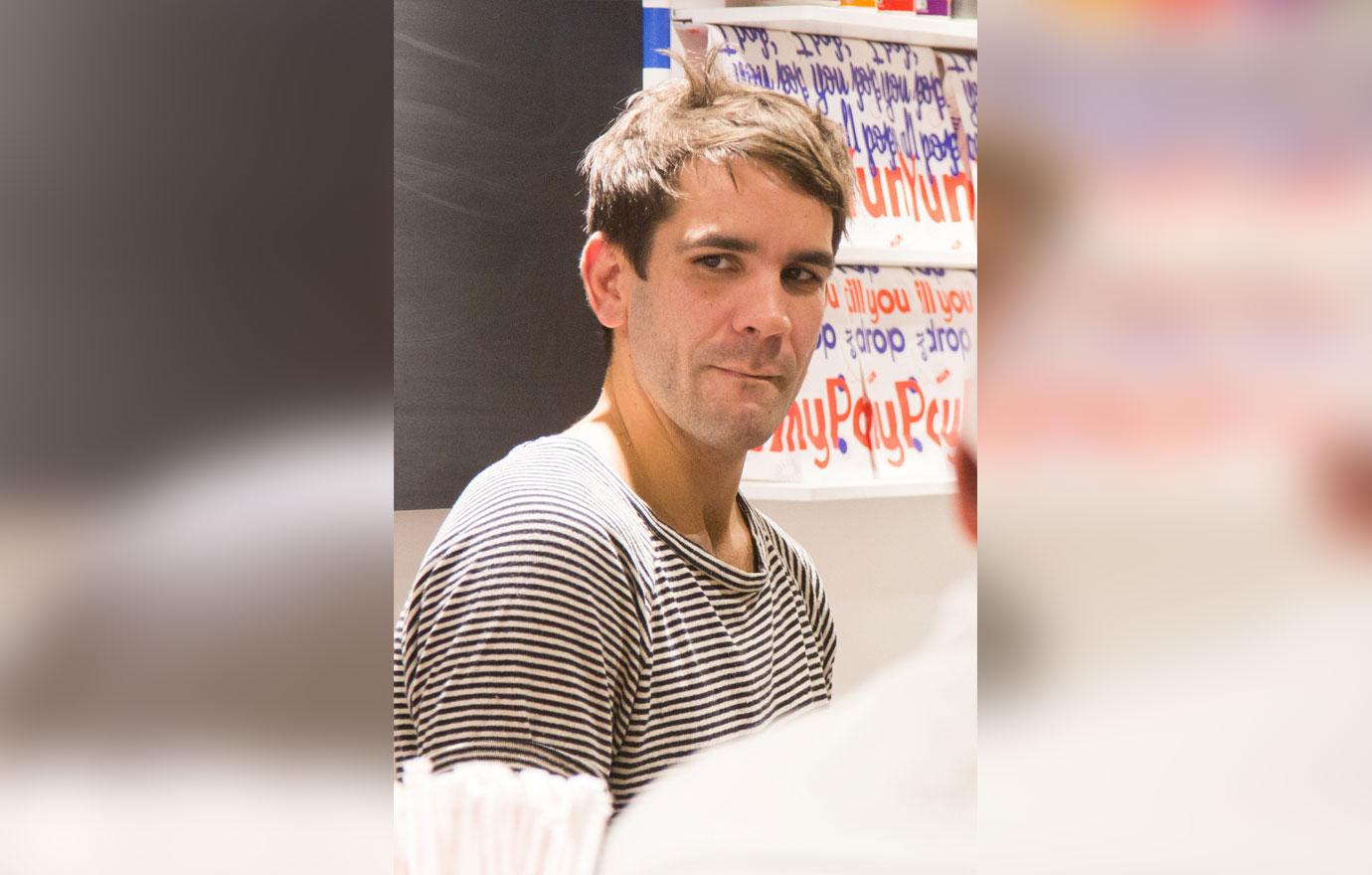 "The child needs stability, but Johansson works a lot and is dragging their two year-old daughter Rose Dorothy all over the world," Hal said. "That is not healthy for such a small child."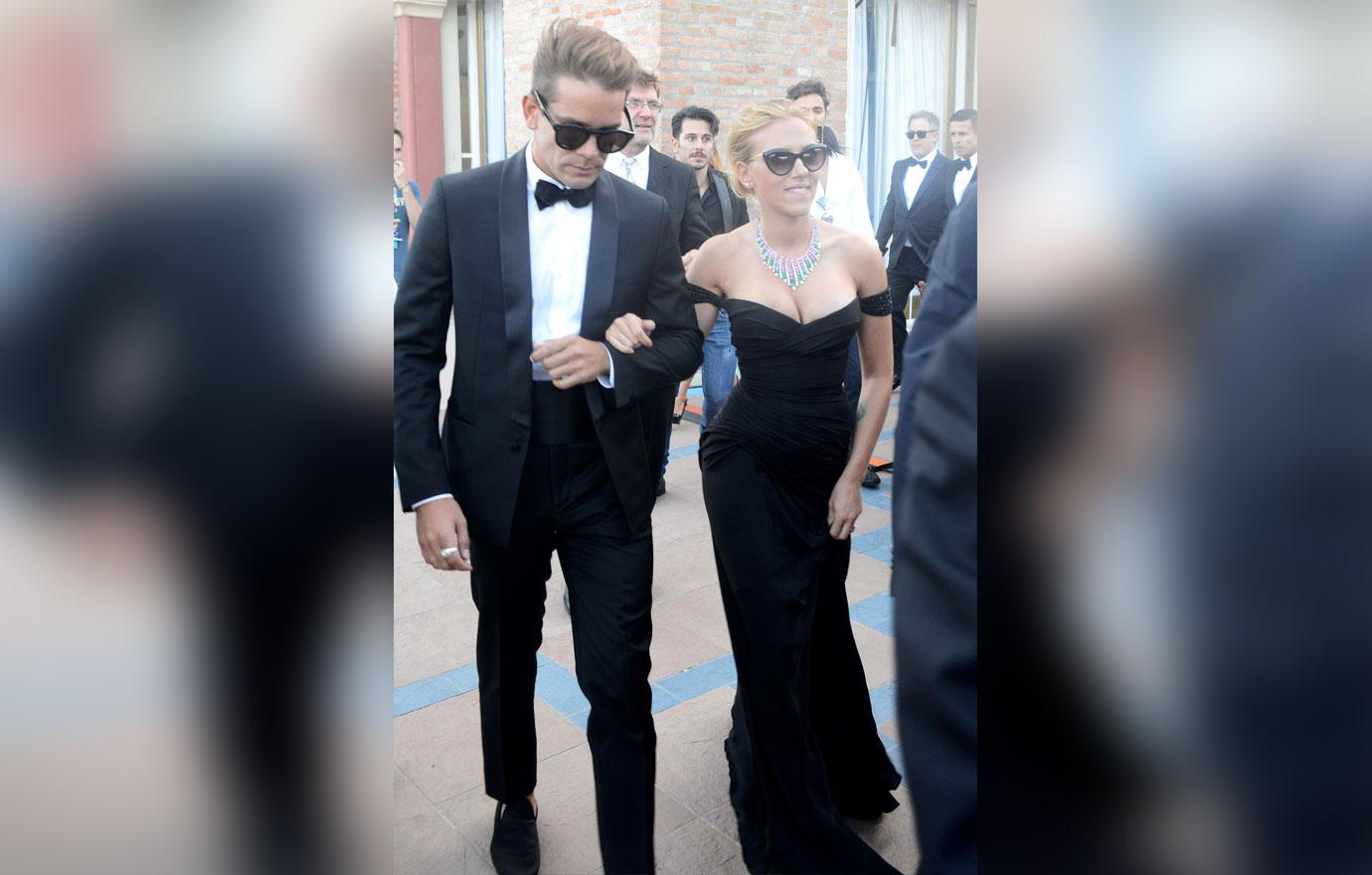 Previously, Scarlett and Romain had a temporary co-parenting agreement where Rose alternated weeks with each parent.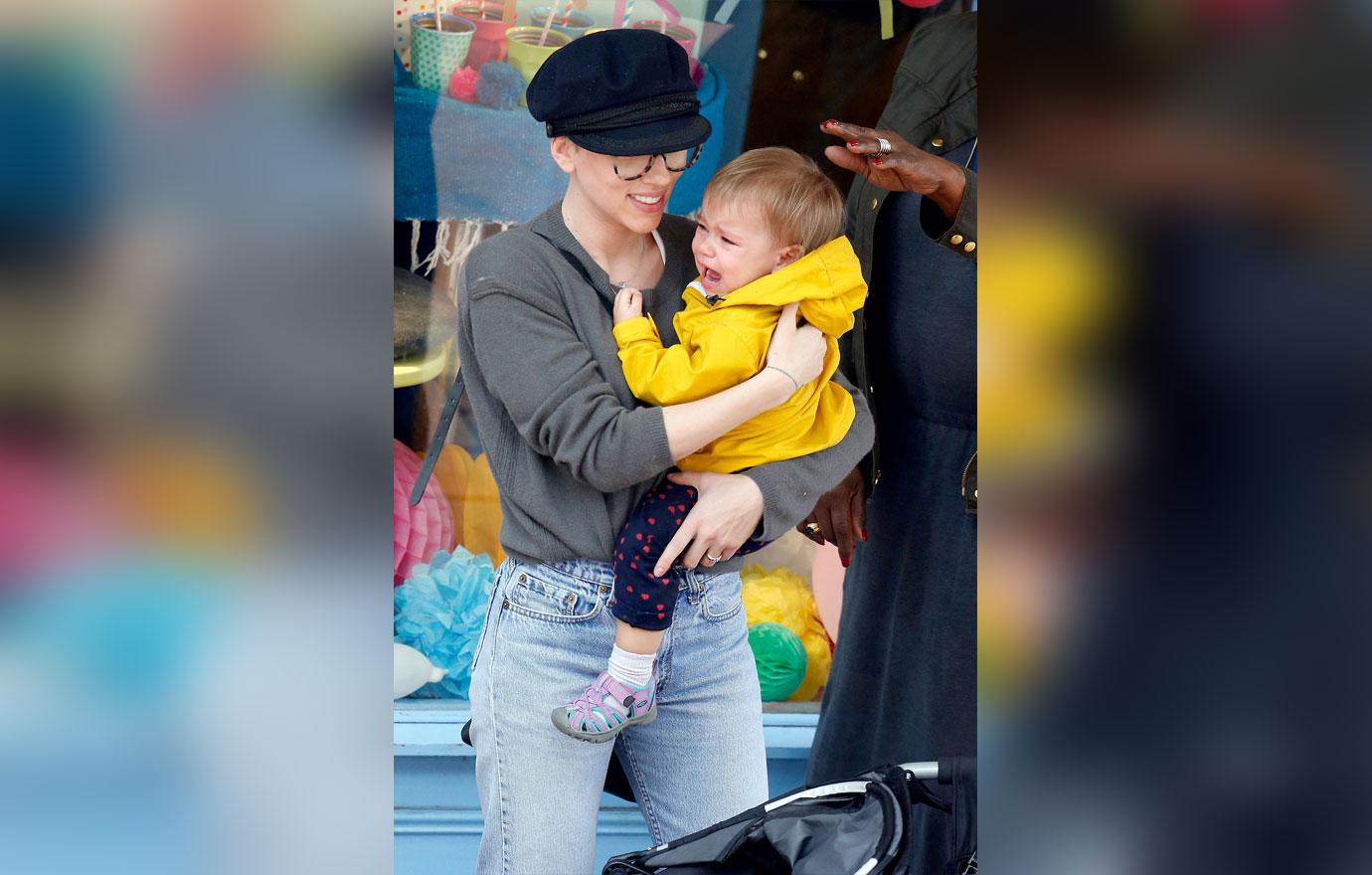 Do you think Scarlett and Romain should be fighting for custody over Rose? Let us know in the comments section.