PHOTOS
Scarlett Johansson Defends Woody Allen — 'He Maintains His Innocence & I Believe Him'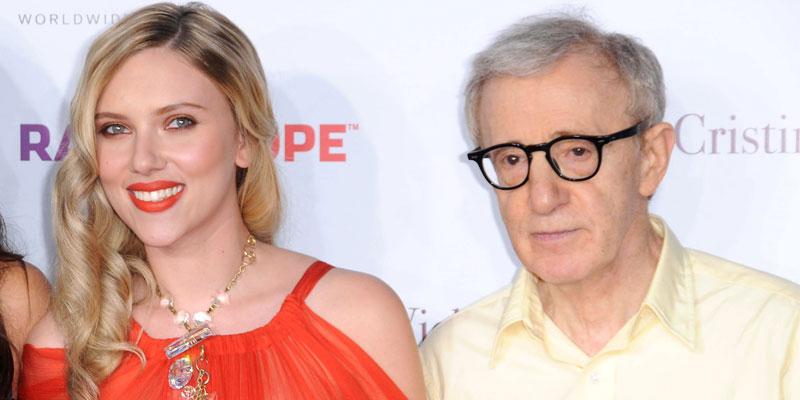 Article continues below advertisement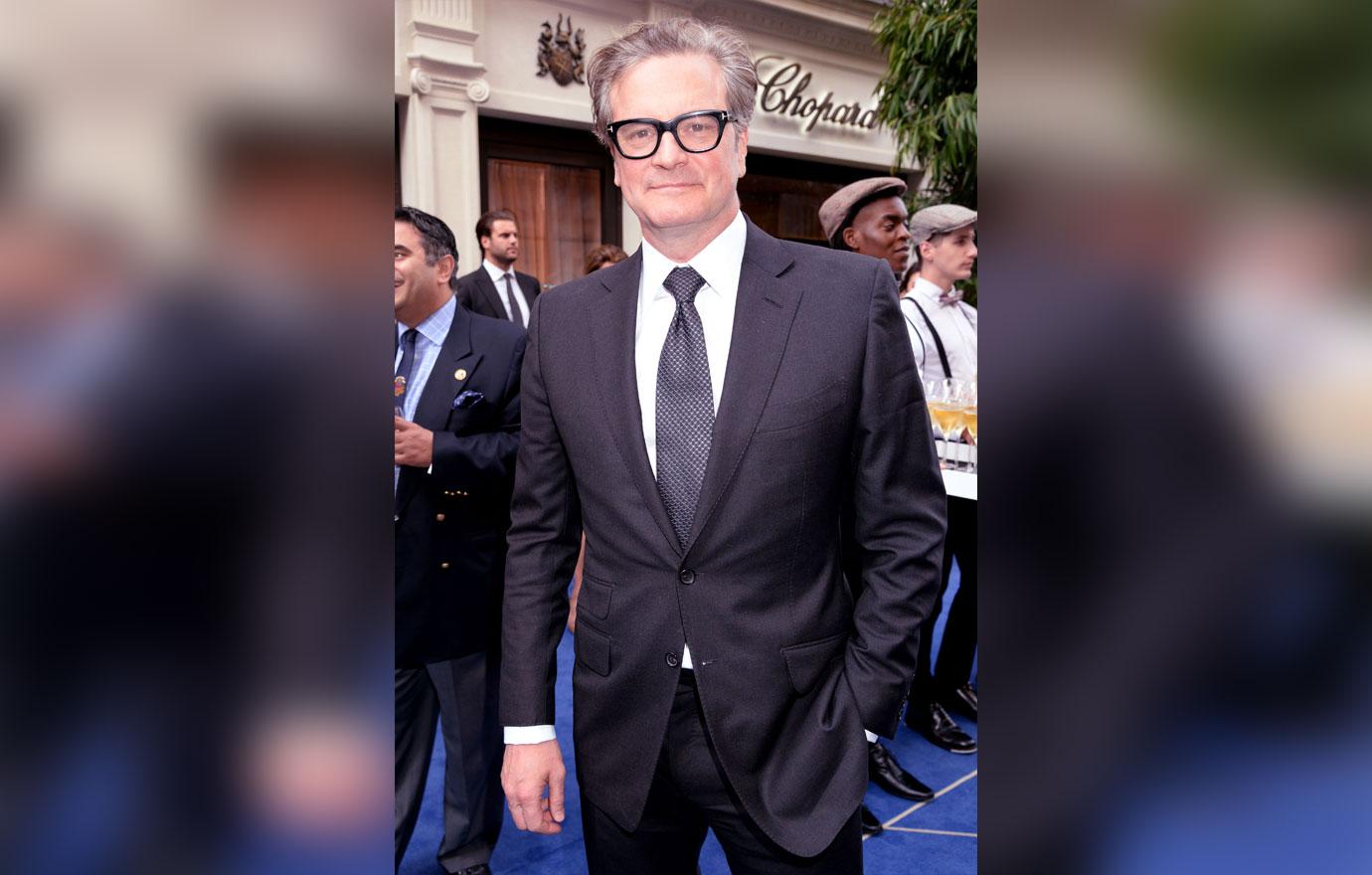 Scarlett, 34, worked with Woody, 83, on the romantic comedies Match Point, Vicky Cristina Barcelona and Scoop. She said that she would work with him "anytime." Several actors like Freida Pinto, Greta Gerwig, Colin Firth and more regretted that they worked with the Manhattan writer, however Scarlett begs to differ.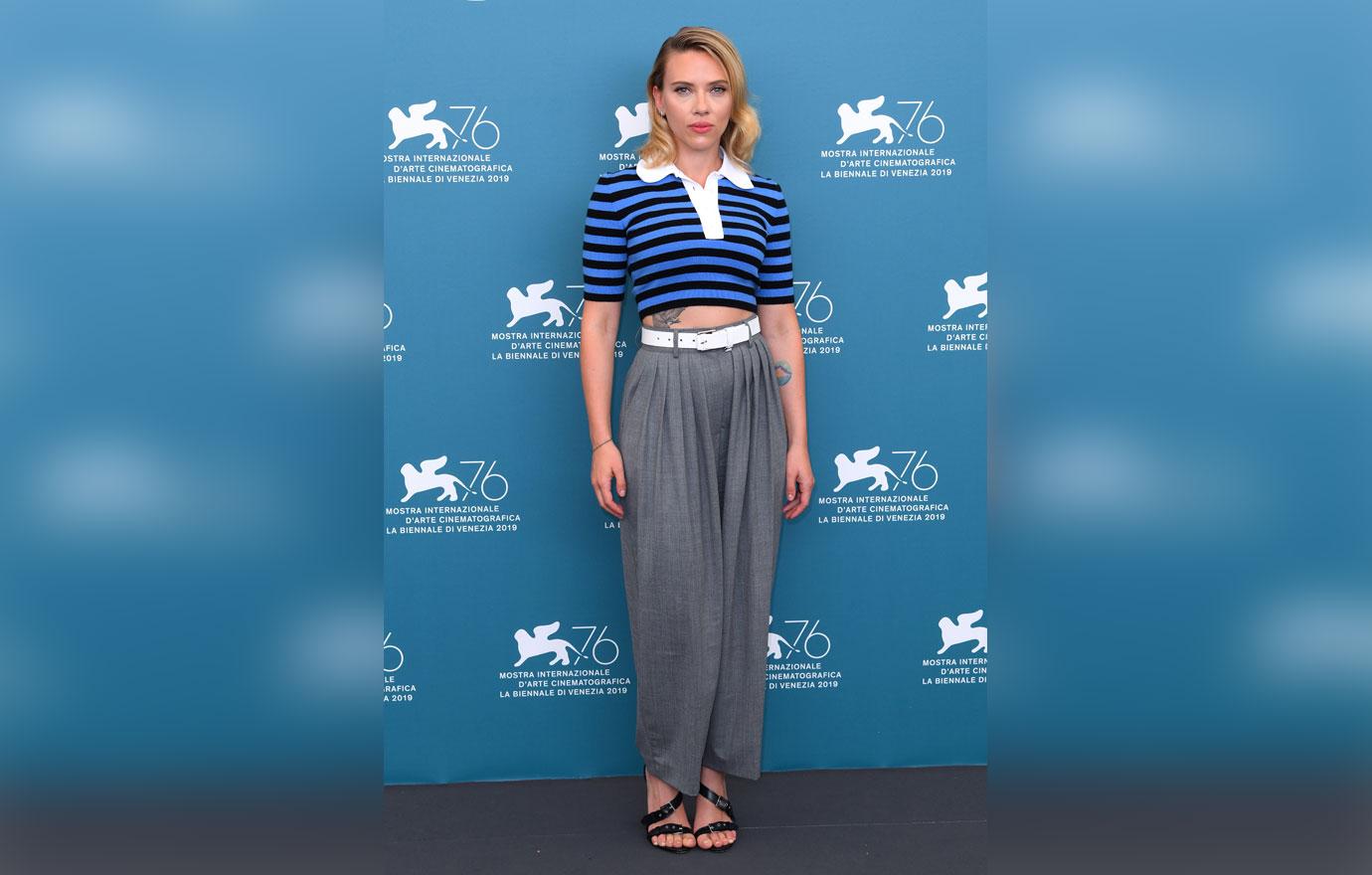 "How do I feel about Woody Allen? I love Woody," she told The Hollywood Reporter. "I believe him, and I would work with him anytime."
Article continues below advertisement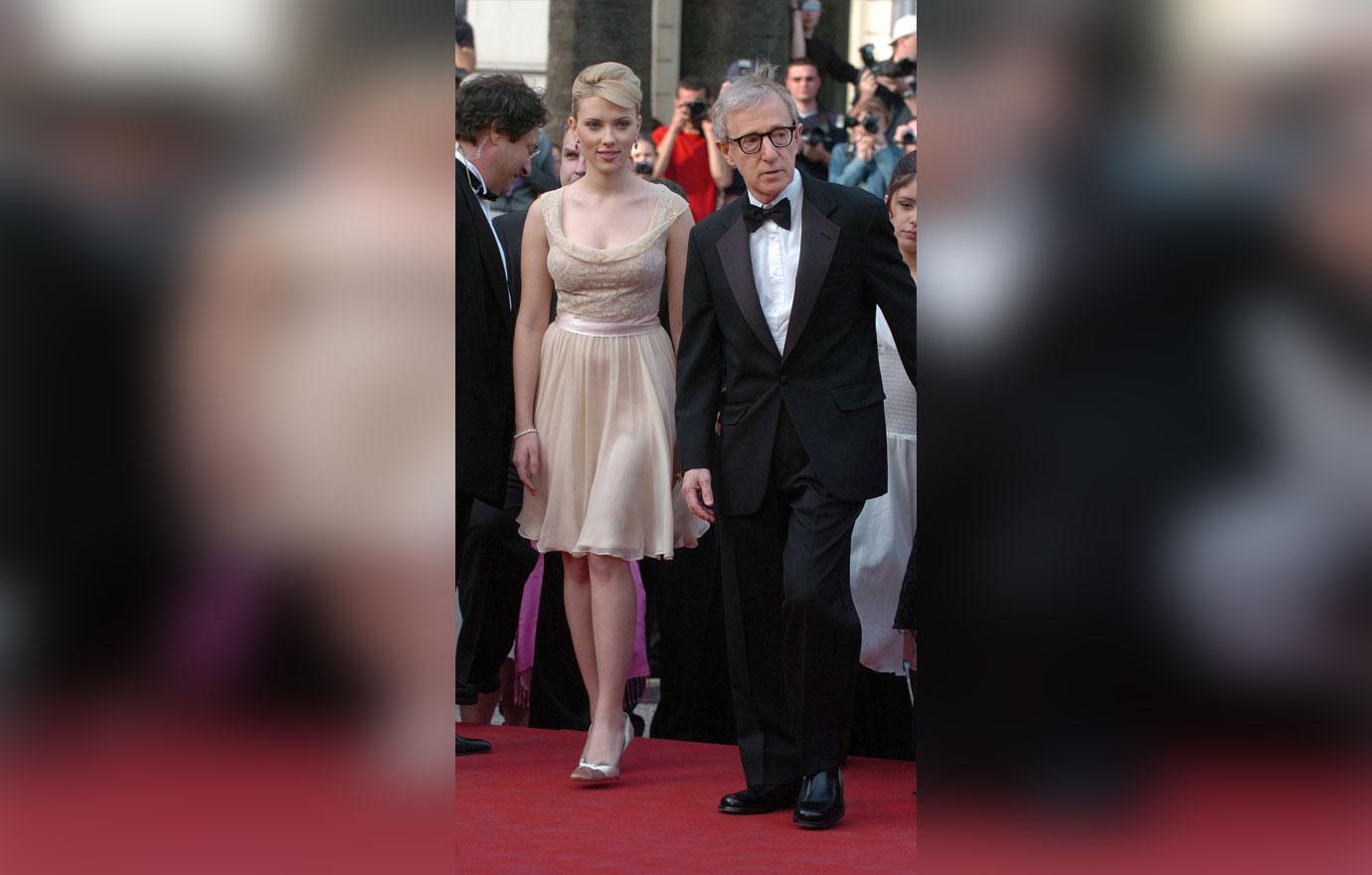 The mother of one continued, "I see Woody whenever I can, and I have had a lot of conversations with him about it. I have been very direct with him, and he's very direct with me. He maintains his innocence, and I believe him."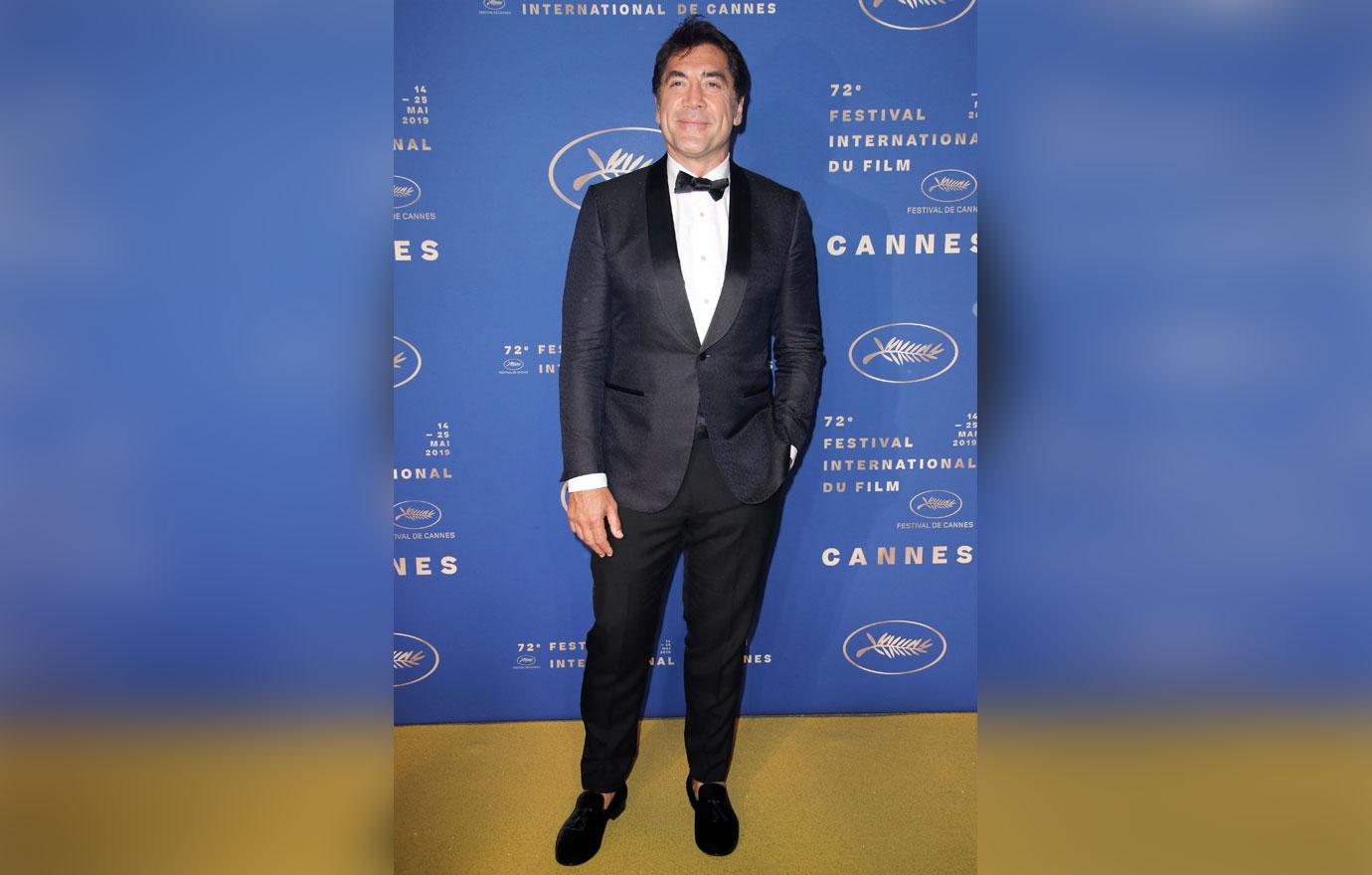 MORE ON:
Scarlett Johansson
Other stars like Anjelica Huston and Javier Bardem have also stood by Woody after the allegations surfaced.
Article continues below advertisement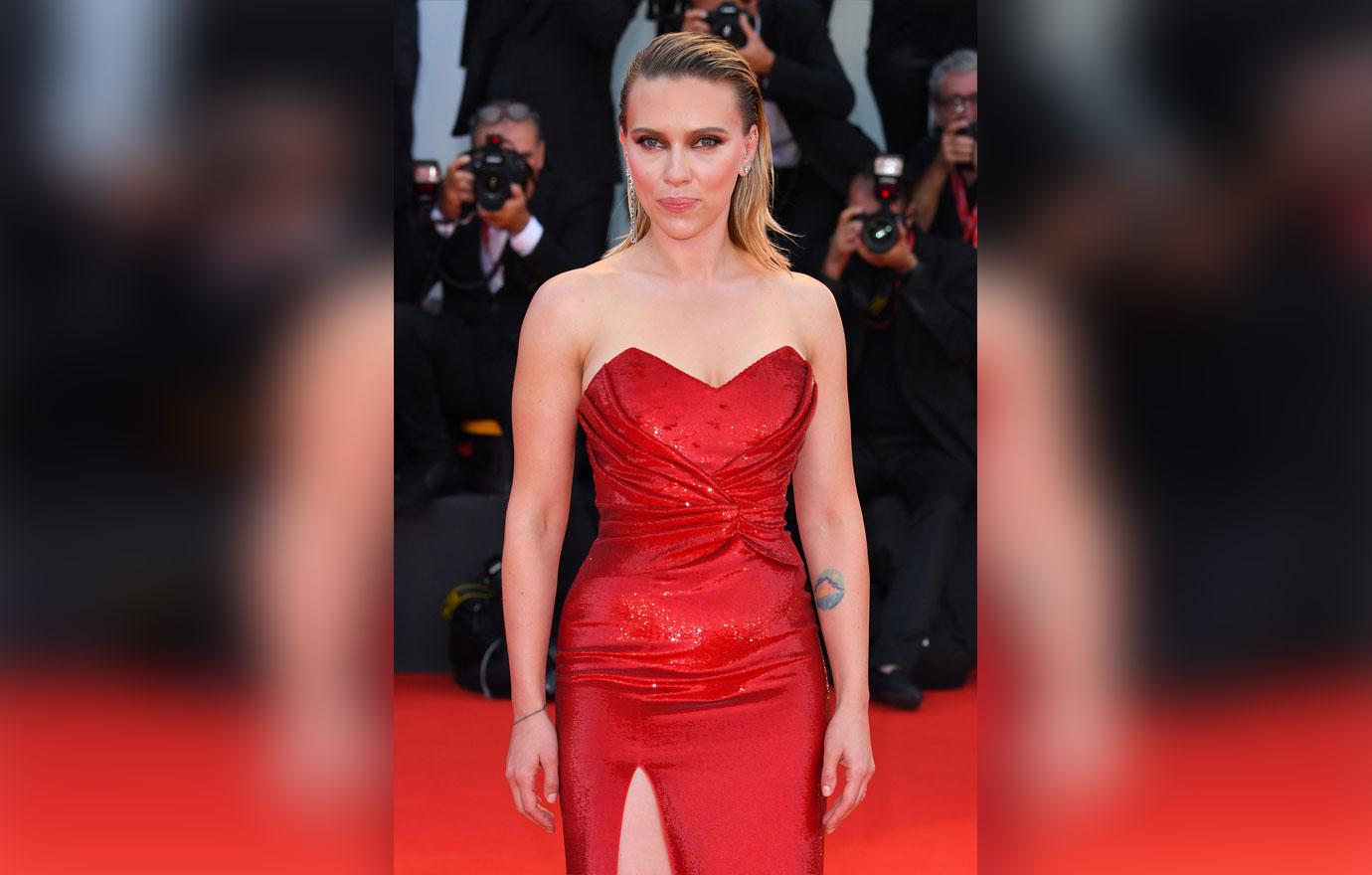 But this interview isn't the only time the Marvel actress has stirred up controversy. In July 2019, she caught hate for her comments she made to As If about acting roles for women.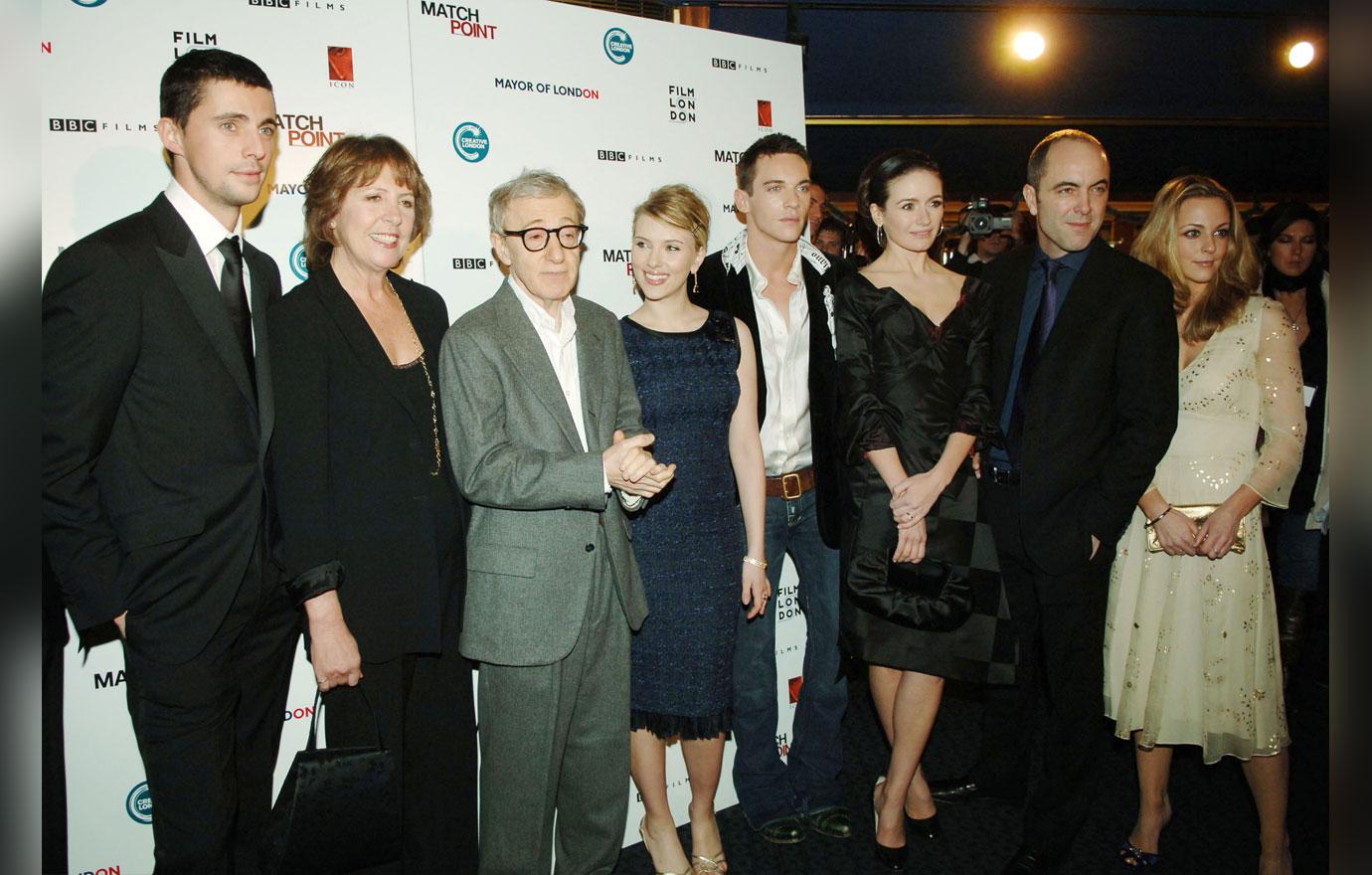 "Acting goes through trends," she told the publication. "You know, as an actor I should be allowed to play any person, or any tree, or any animal because that is my job and the requirements of my job. There are a lot of social lines being drawn now, and a lot of political correctness is being reflected in art."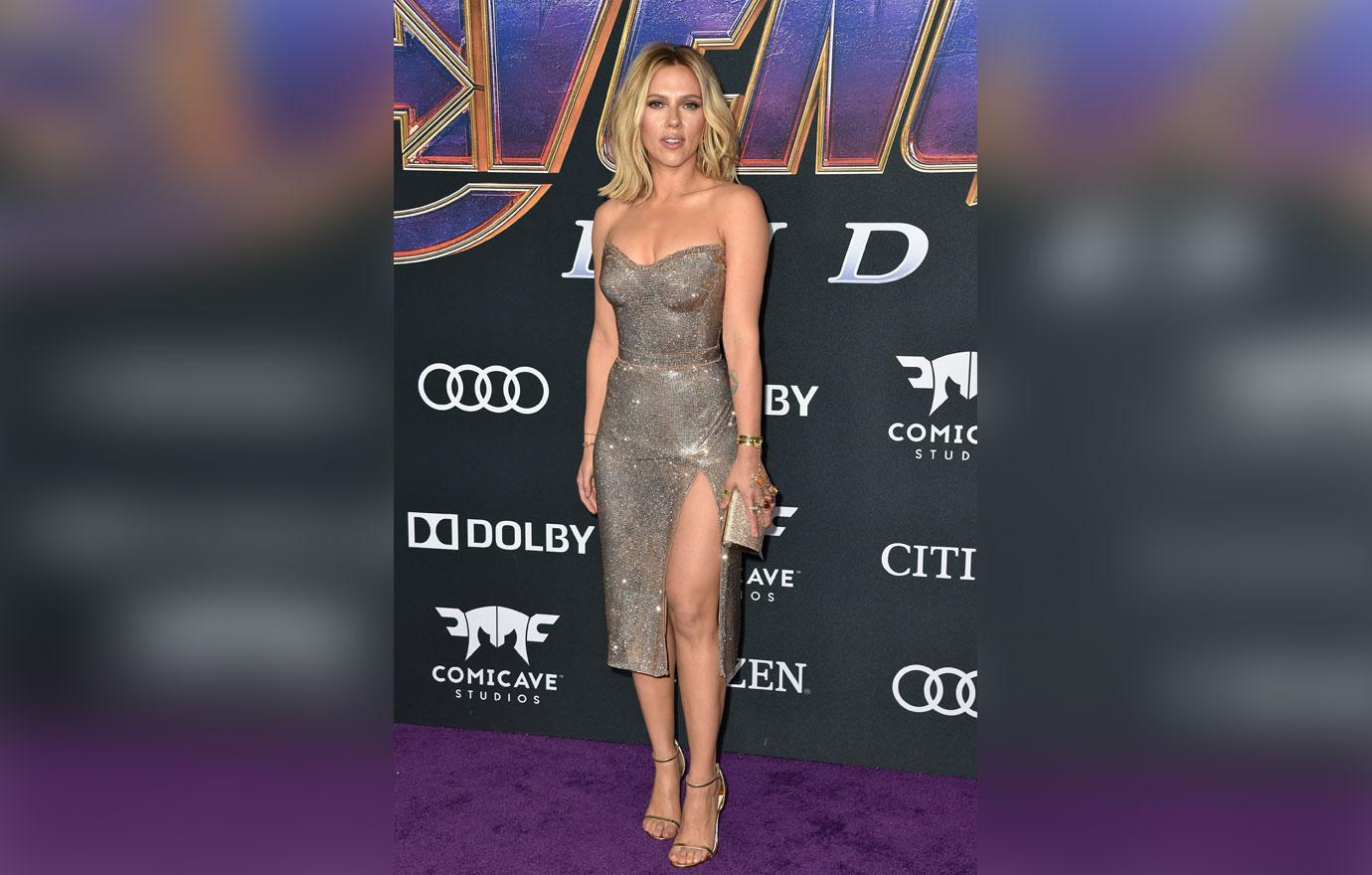 Scarlett was also slammed for whitewashing Japanese manga with her role in the 2017 film, Ghost in the Shell.