PHOTOS
Kendall Jenner's Diet Secrets Exposed! Find Out Why The Model Bans Solid Foods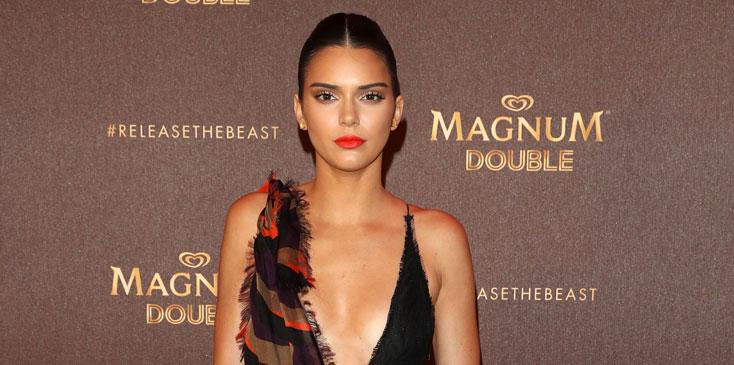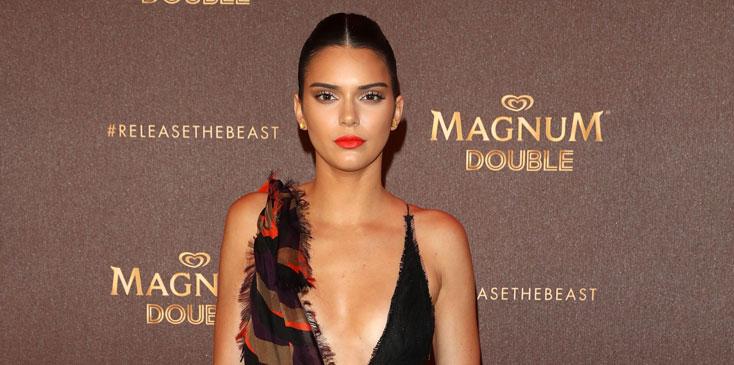 Kendall Jenner is letting the model lifestyle get to her head! The 20-year-old runway star has become so obsessed with her figure in a bid to bring back the controversial 'waif' look that made Kate Moss famous.
Article continues below advertisement
spl1277488_001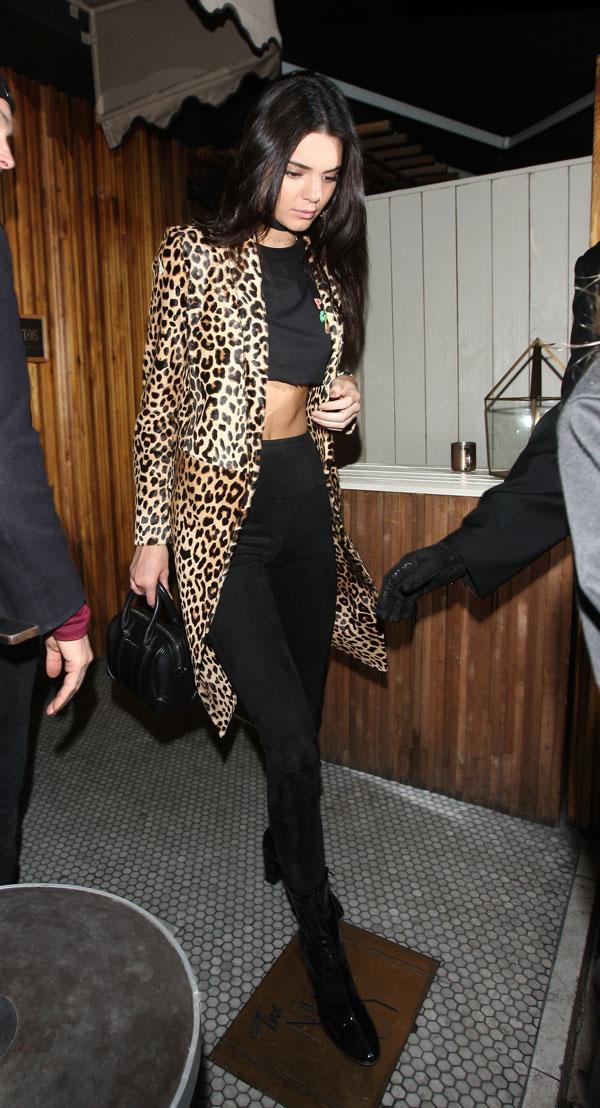 A source told OKMagazine.com exclusively that the supermodel has completely stopped eating solids to help reach her goal.
spl1207391_008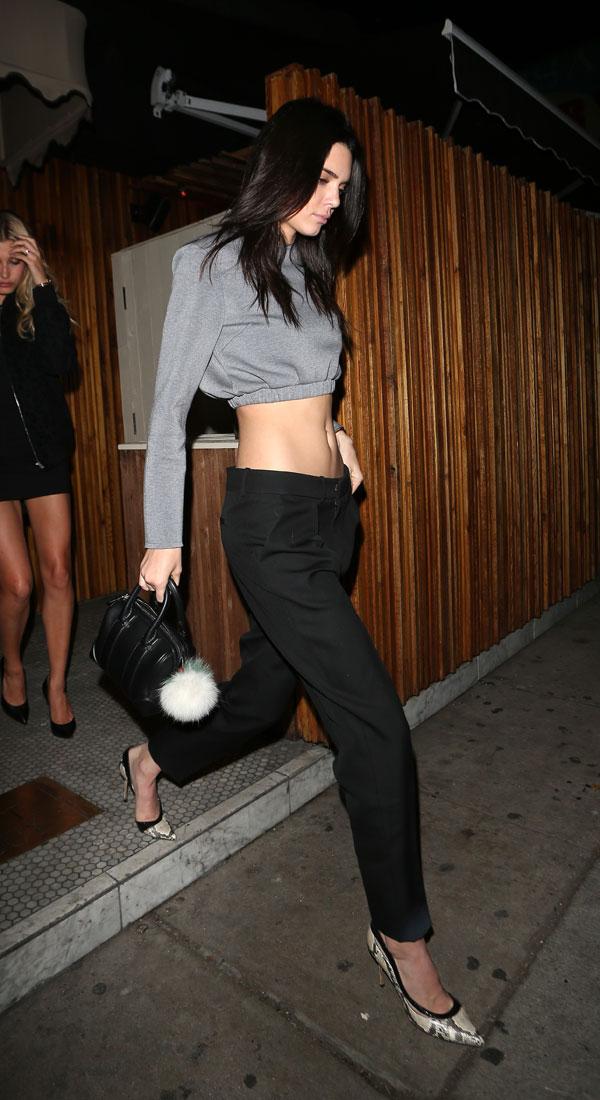 "She's the skinniest she's ever been. Her legs are like twigs," said a worried pal. "She's normally around 125lbs, but she's lost at least 10lbs in the past few months from eating nothing but shakes, juices – and Champagne."
Article continues below advertisement
spl1274486_001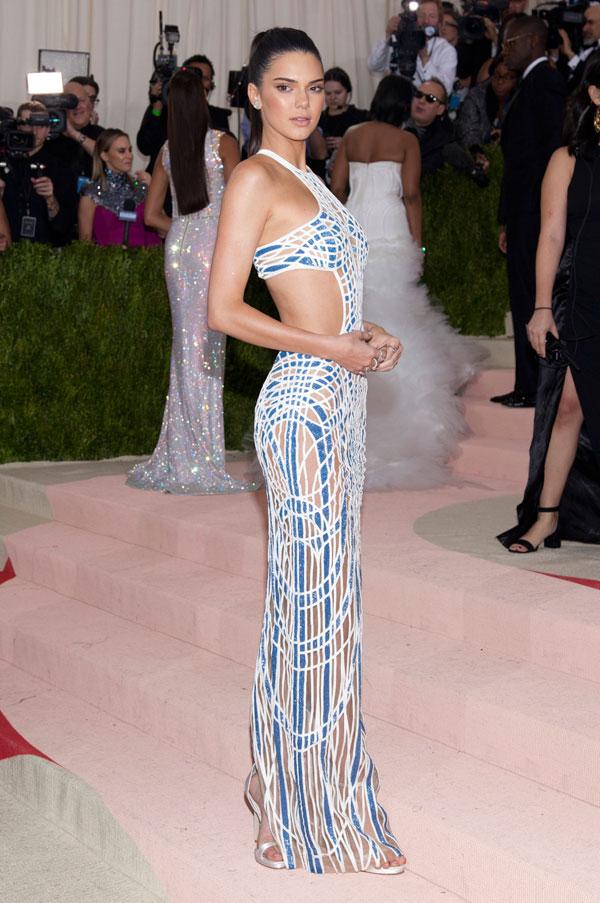 Of course, her famous family isn't helping the situation; they're only making it worse! The Kardashians "are enabling her by showering her with compliments all the time," explained the source.
Article continues below advertisement
spl833079_001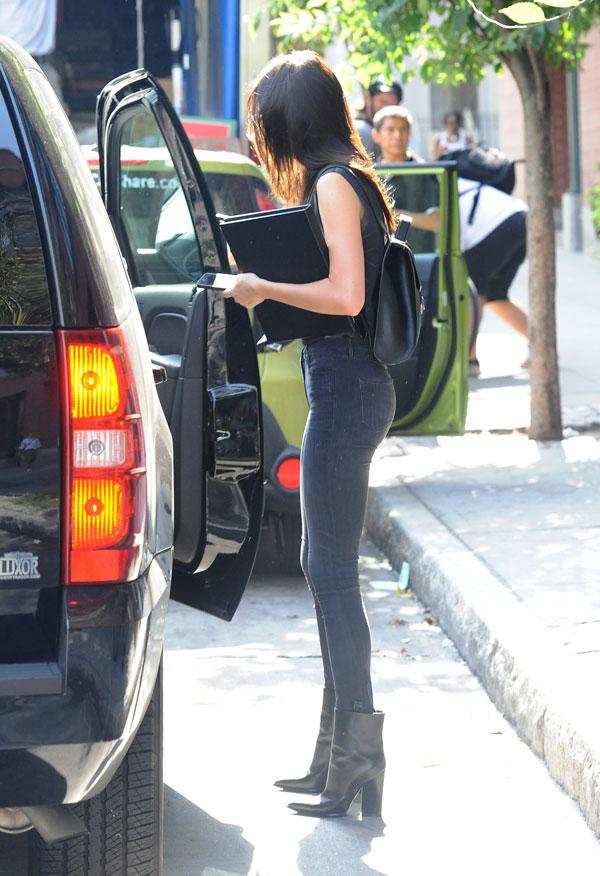 A determined Jenner "wants to keep going until she's under 110lbs. She's even been taking her measurements, as she wants a 20-inch waist," the insider revealed.
Article continues below advertisement
spl1225088_002
"It's a dangerous obsession but Kendall wants to singlehandedly revive the 'waif' look of the 90s." Do you think Kendall is too skinny? Let us know in the comments!