PHOTOS
'Cause More Drama!' Insider BLASTS Scheana Shay For Sabotaging Marriage To Save 'VPM' Role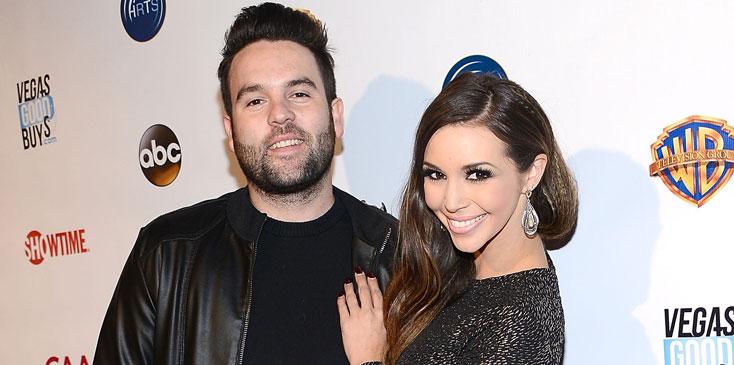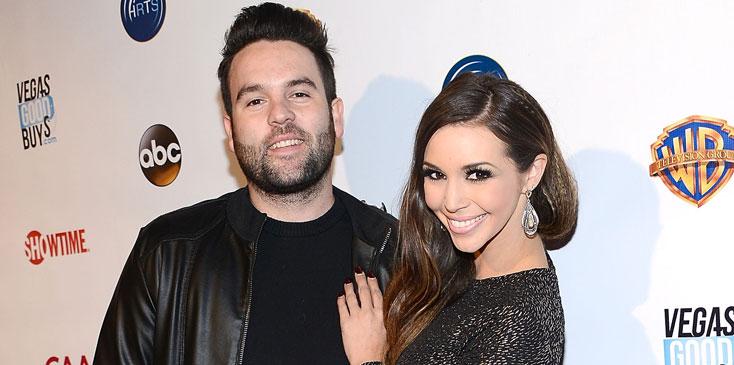 Scheana Shay has broken down in tears about the end of her marriage to Mike Shay, but RadarOnline.com has learned that all the drama that led up to their divorce may have been for show!
Article continues below advertisement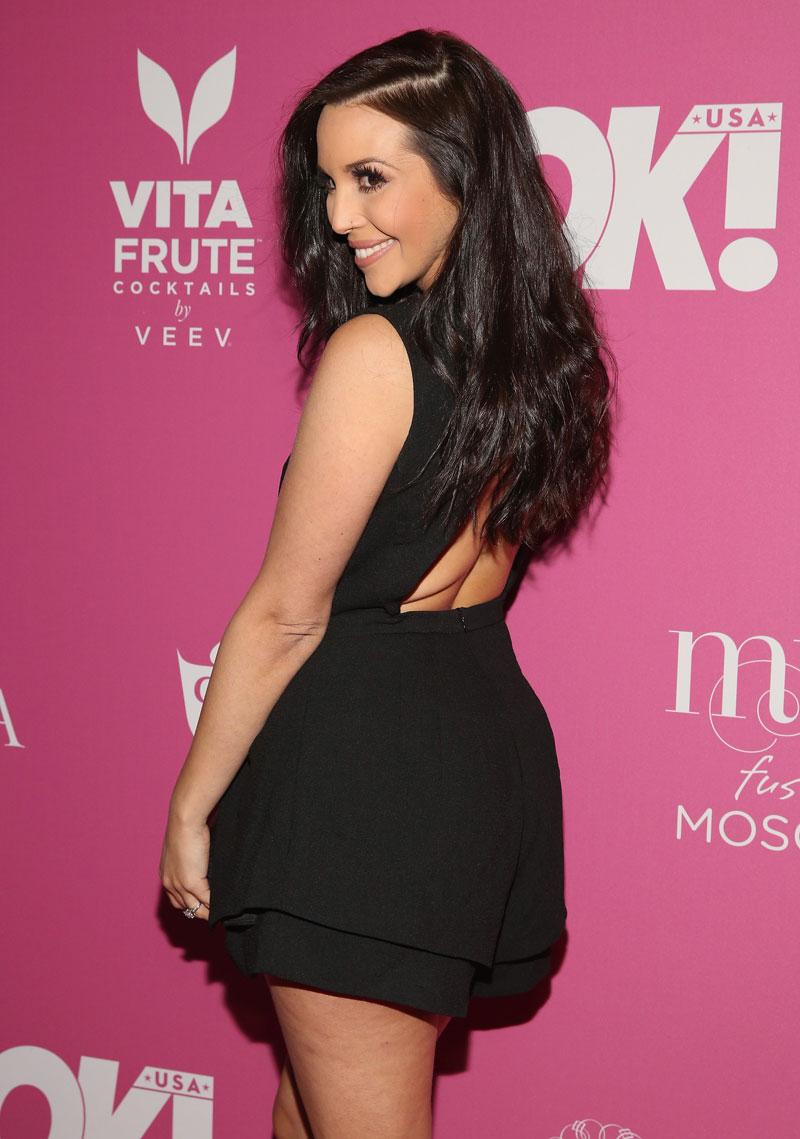 "Scheana and Shay were told if they didn't cause more drama that she would be fired because she wasn't interesting enough," Nicole Arbour told RadarOnline.com exclusively. Nicole is Mike's band mate.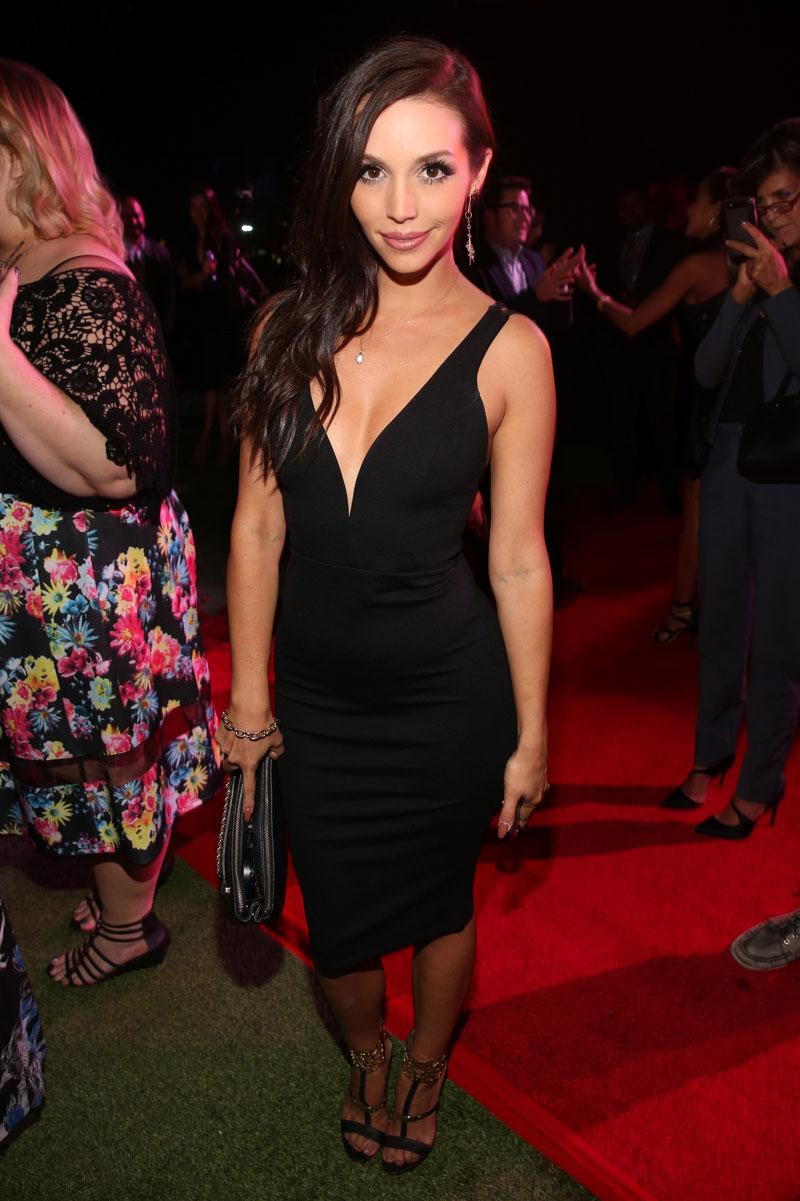 "They needed more drama from her. And that's what started causing so many problems in their marriage," Nicole continued.
Article continues below advertisement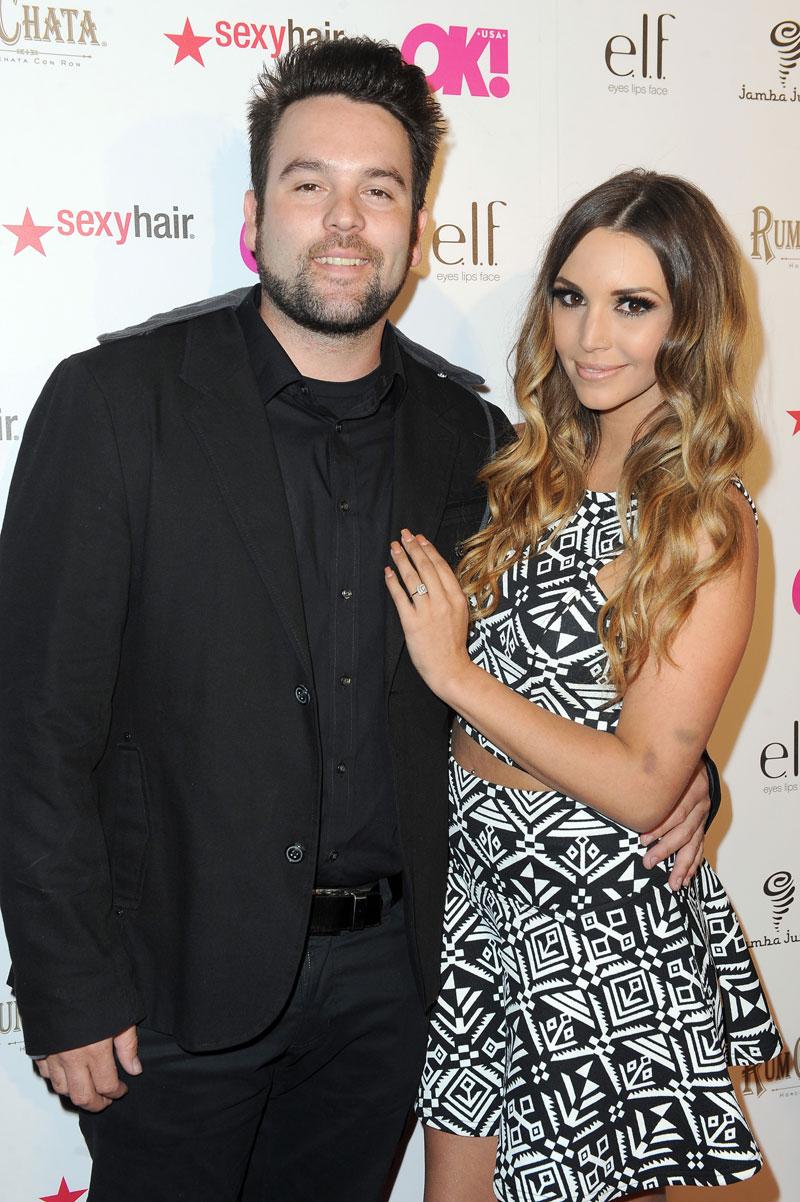 According to the band mate, Mike wasn't too keen on playing into producers' requests. "Mike wasn't into it and Scheana was like 'well, this is my job and you have to support me.'"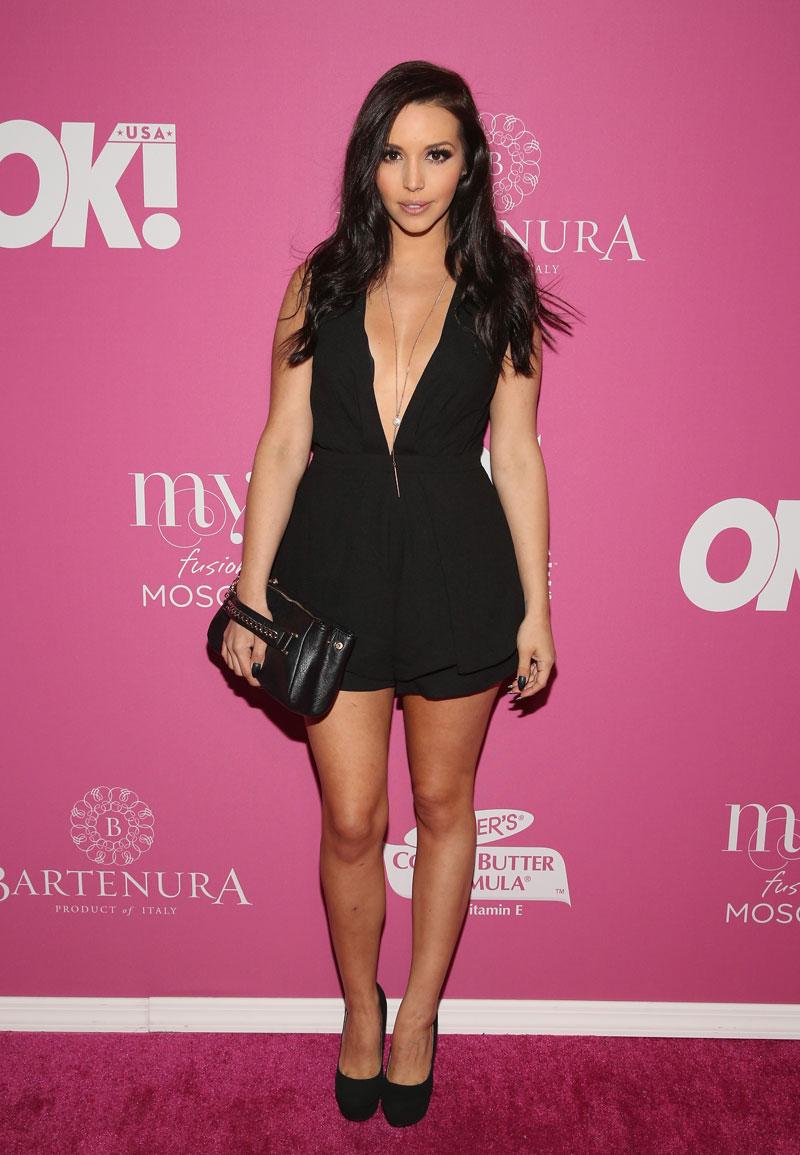 Nicole even claimed Scheana made up a story that Mike had gone missing to create a storyline for herself. "One time he accidentally locked himself out of the studio and he wasn't actually missing," she said.
Article continues below advertisement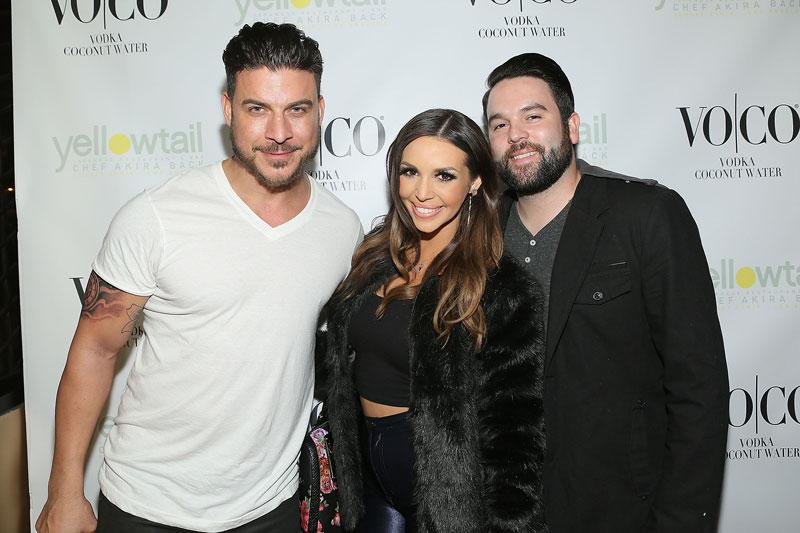 "It's sad that this is what these people have to do. They have to make up lies and try to run with them so they have a career next year because they're desperate for storylines," Nicole finished.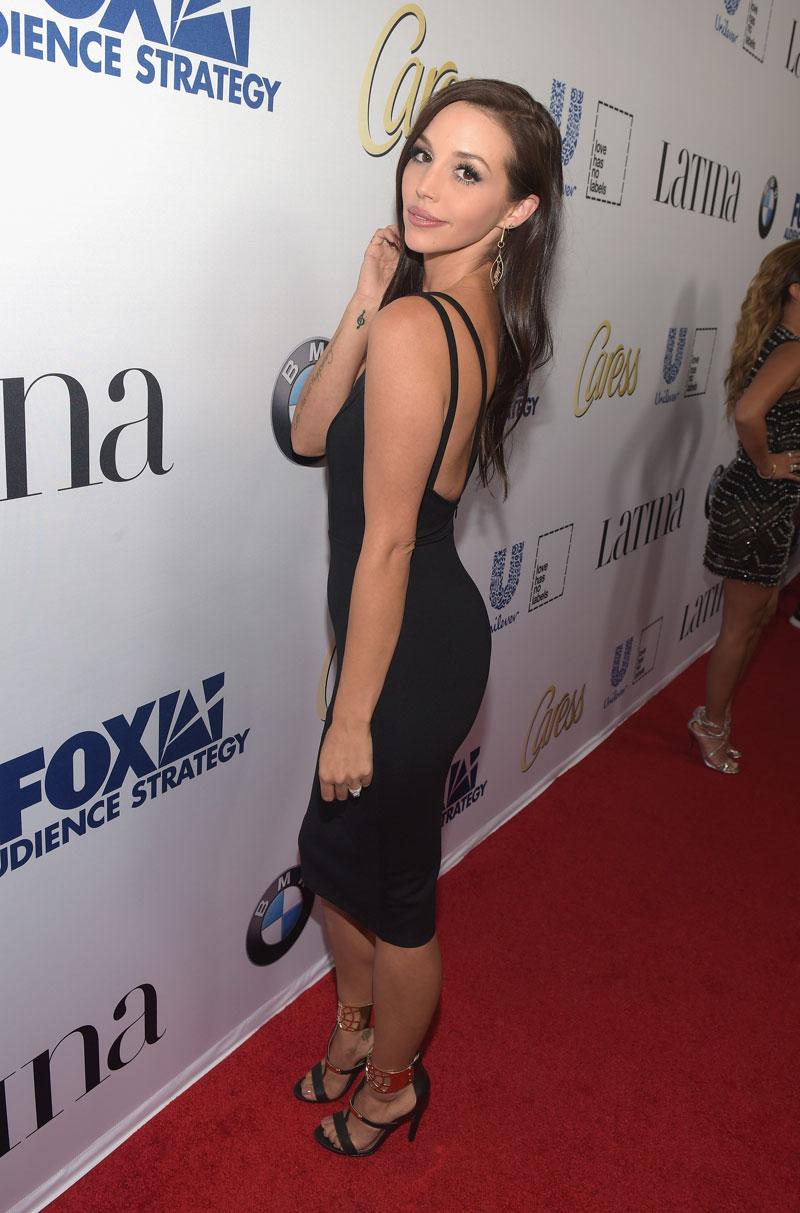 Do you think Scheana's need for a storyline ruined her marriage? Let us know in the comments!