PHOTOS
Scheana Marie Just Dropped A Terrifying Confession That You Did NOT See Coming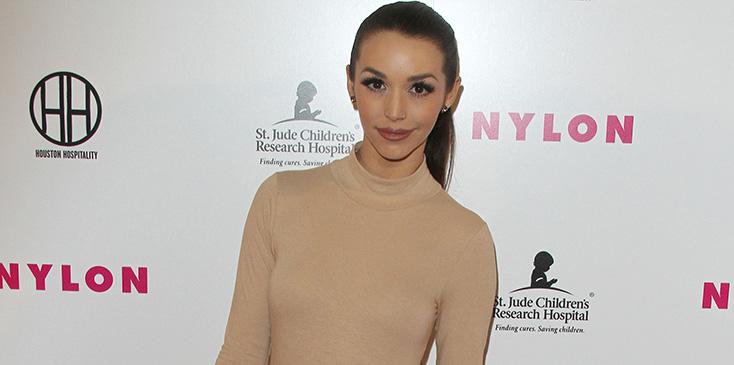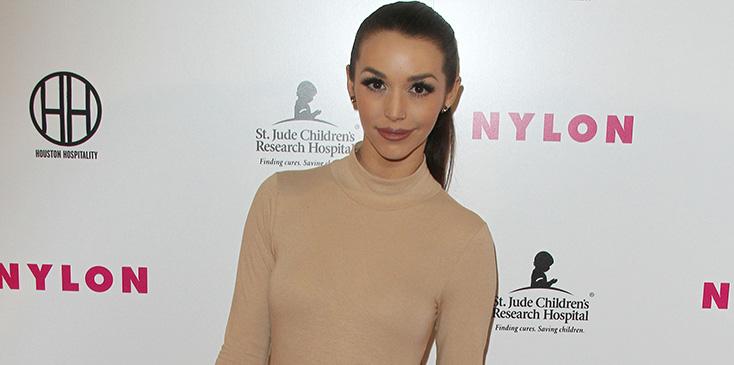 We've all noticed Scheana Shay's weight loss on this past season of Vanderpump Rules and wondered how she did it. But before she was dedicated to hitting the gym and eating healthily, the reality star admitted she struggled with anorexia.
Article continues below advertisement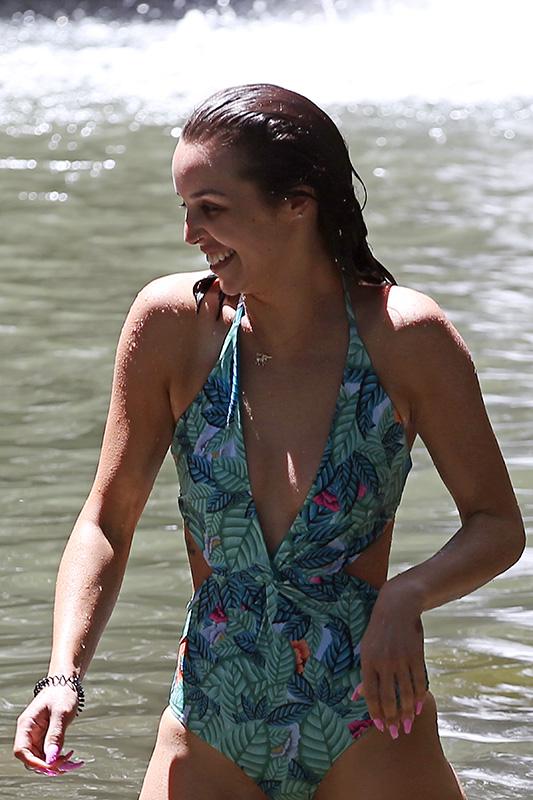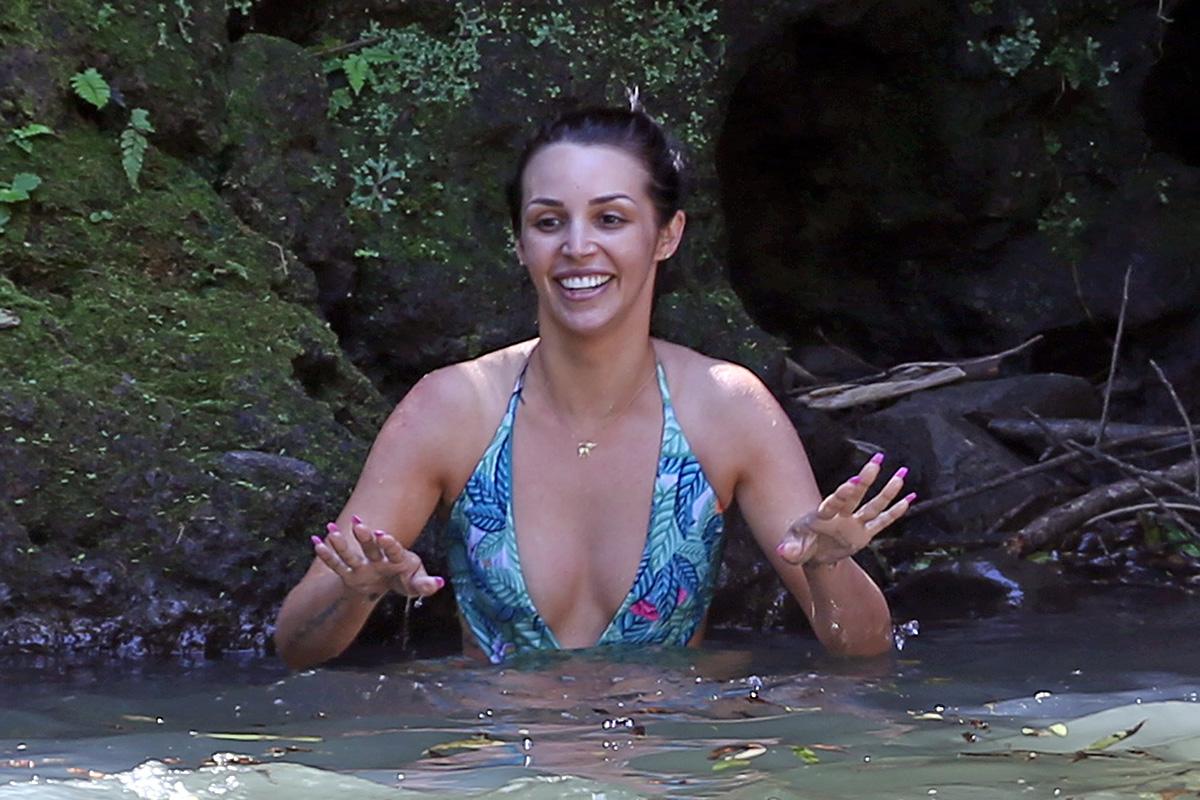 Recently, the brunette bombshell opened up about her struggles on The Daily Dish podcast stating, "I was 20 years old. I was going to be moving out to Hollywood. I wanted to be an actress. Thin was in 11 years ago. Kim Kardashian was not a thing. It wasn't cool to have a big butt. For me, I was just like, 'I don't want to work out, so the only way I know how to get skinny is to stop eating.'"
Article continues below advertisement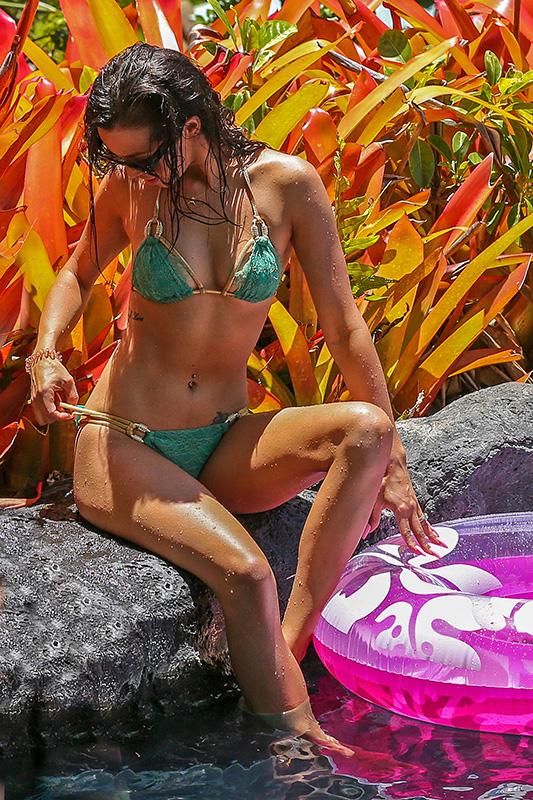 "I remember stepping on the scale the day of my college graduation, and I was 102. I was like, 'Yes, I'm almost under 100.' I was proud of myself," she added. "I was doing any quick fix to get the weight off."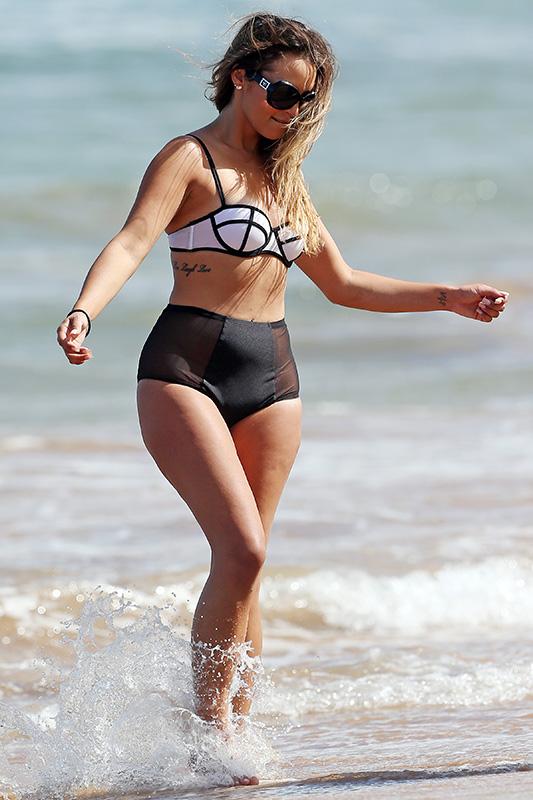 "I put on weight between 23 and 26, because I drank beer, wine, Champagne, Fireball, Jameson, everything with sugar, on a regular basis." Thankfully, now, she's ditched the alcohol diet and says she no longer struggles with anorexia.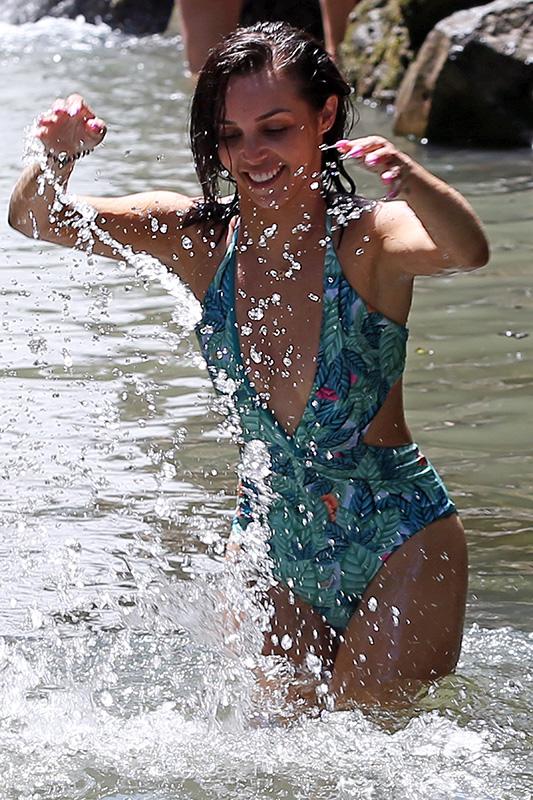 "I eat whatever I want, whenever I want, and I work out, so I'm able to keep it off." What do you think about Scheana's body image revelation? Sound off in the comments!