PHOTOS
'I'm Good' — Scooter Braun Says He Has A Great Life & Won't Let Taylor Swift's 'Attack' Bring Him Down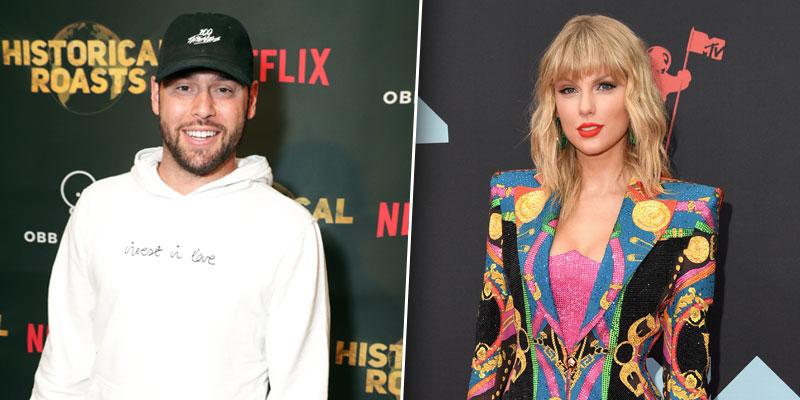 There are two sides to every story. During a recent interview with Tony Gonzalez's Wide Open podcast, Scooter Braun addressed all the backlash he received after buying Taylor Swift's former record label and said "they don't have all the information."
Article continues below advertisement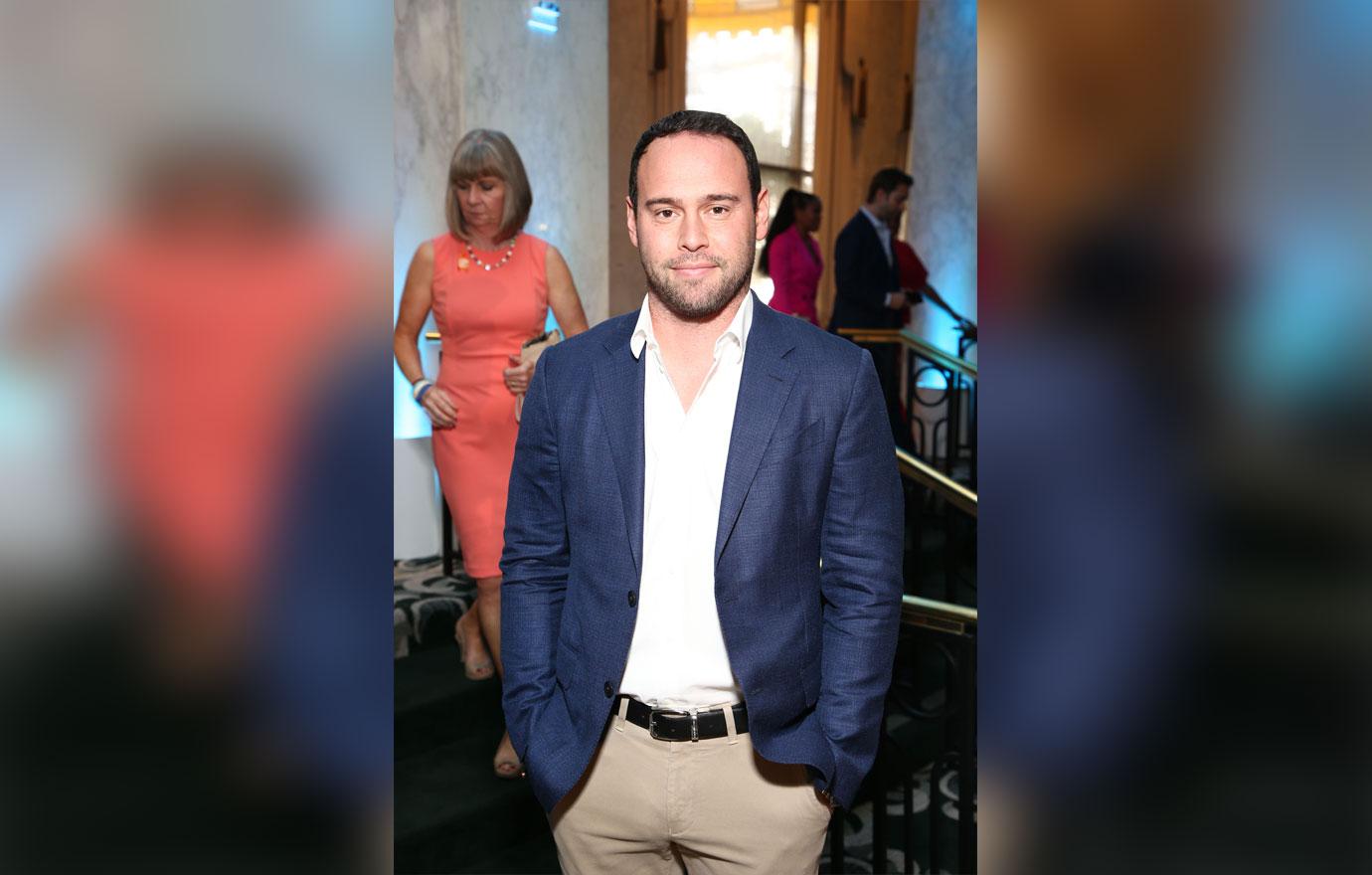 "I went through some drama recently," Scooter, 38, said without bringing up Taylor's name. "And then put my phone down, looked at my friends and my family… and I was like, 'I'm good…I'm happy.' And people question your integrity. They talk s**t."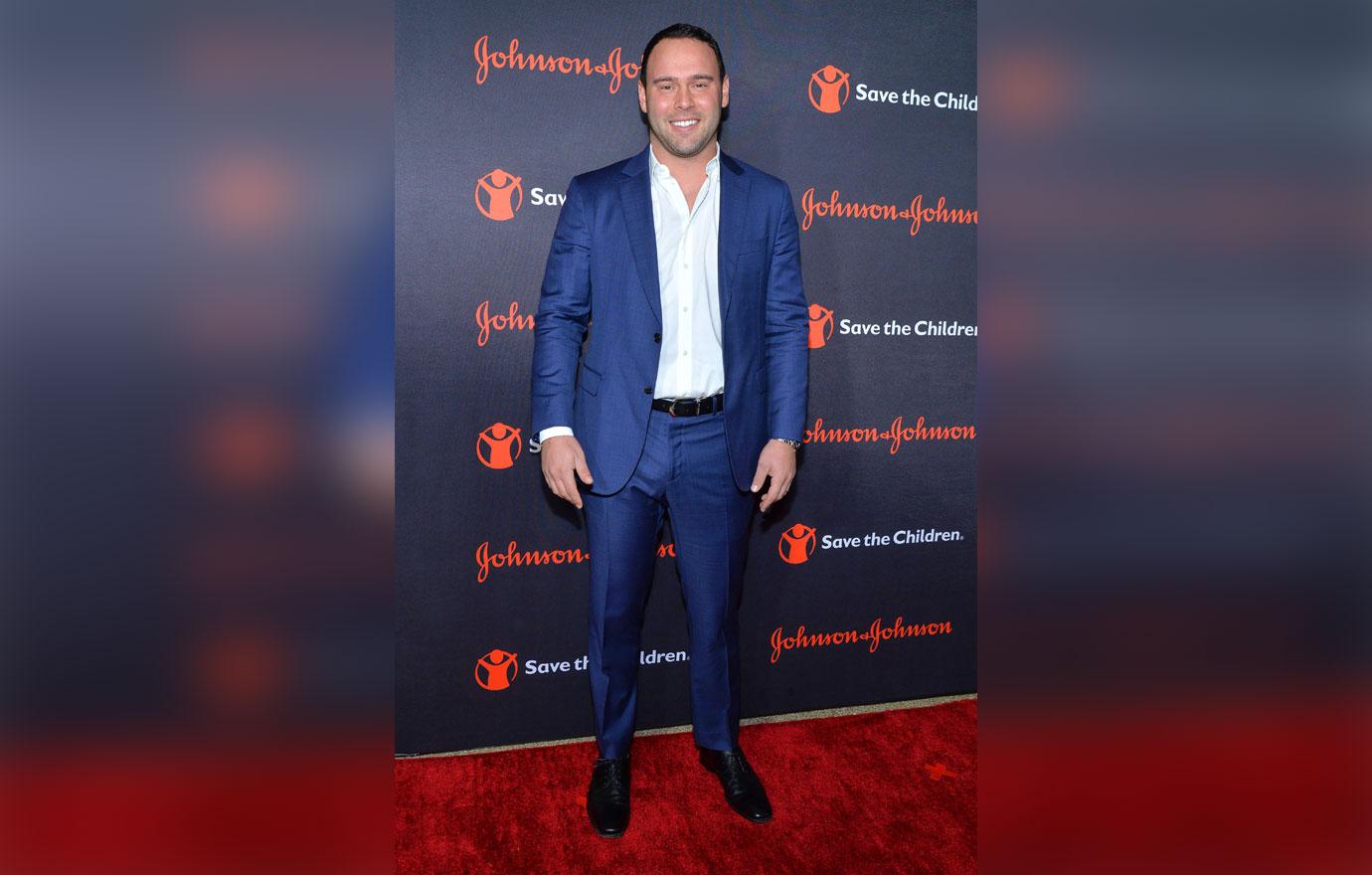 As OK! readers know, on June 30, news broke of the millionaire buying Scott Borchetta's Big Machine Label Group — the "Lover" singer's former record label until November 2018 — for $300 million and in turn owning all of her music catalog and the masters of her first six albums.
Article continues below advertisement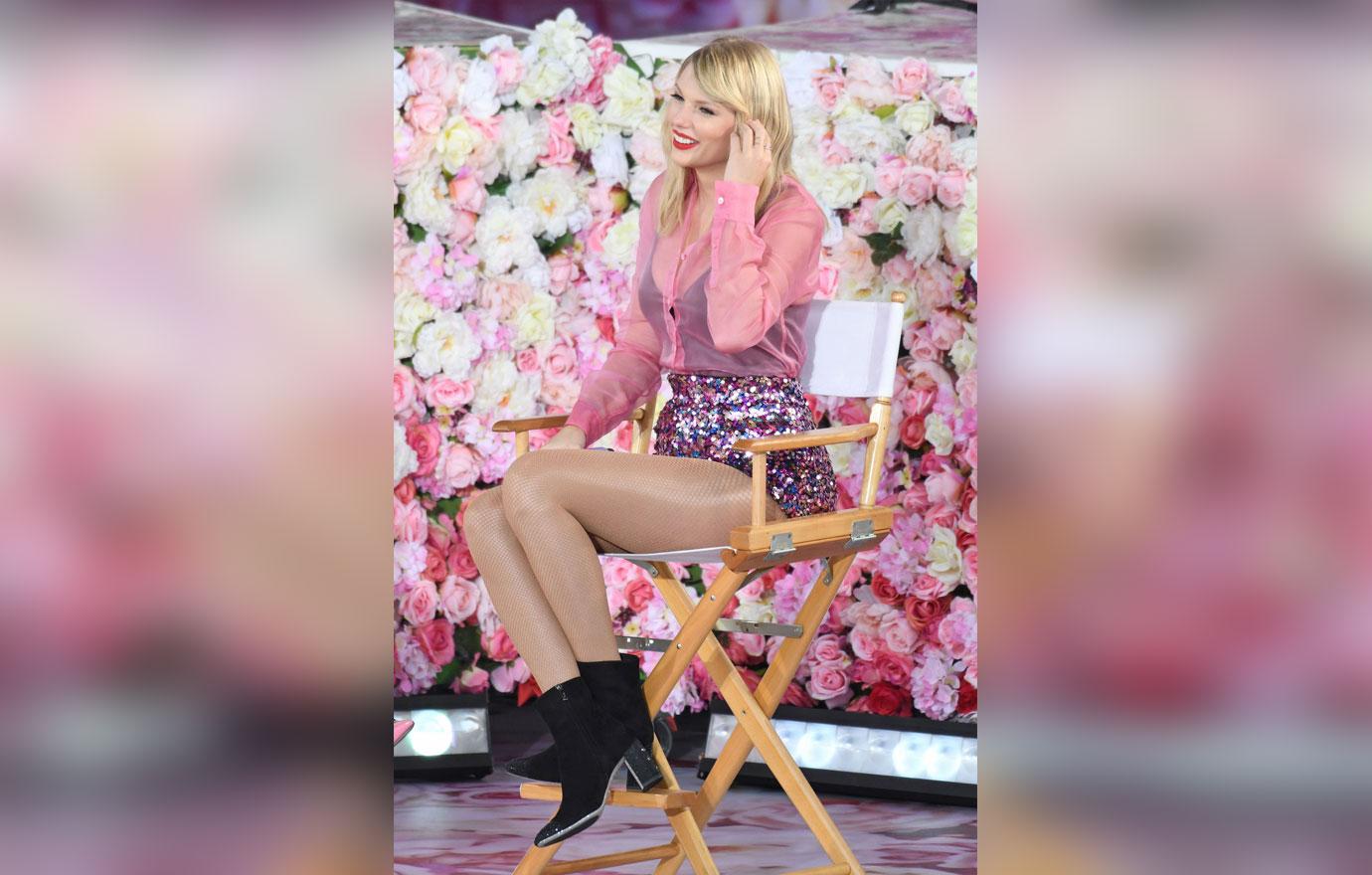 Shortly after, Taylor, 29, took to her Tumblr to share her thoughts on the the news. She said that Scooter owning a majority of her music is "worst case scenario" and is claimed that she was completely blindsided and never knew about the acquisition beforehand. It didn't take long for celebrities to choose sides and for Taylor's fans to defend their idol.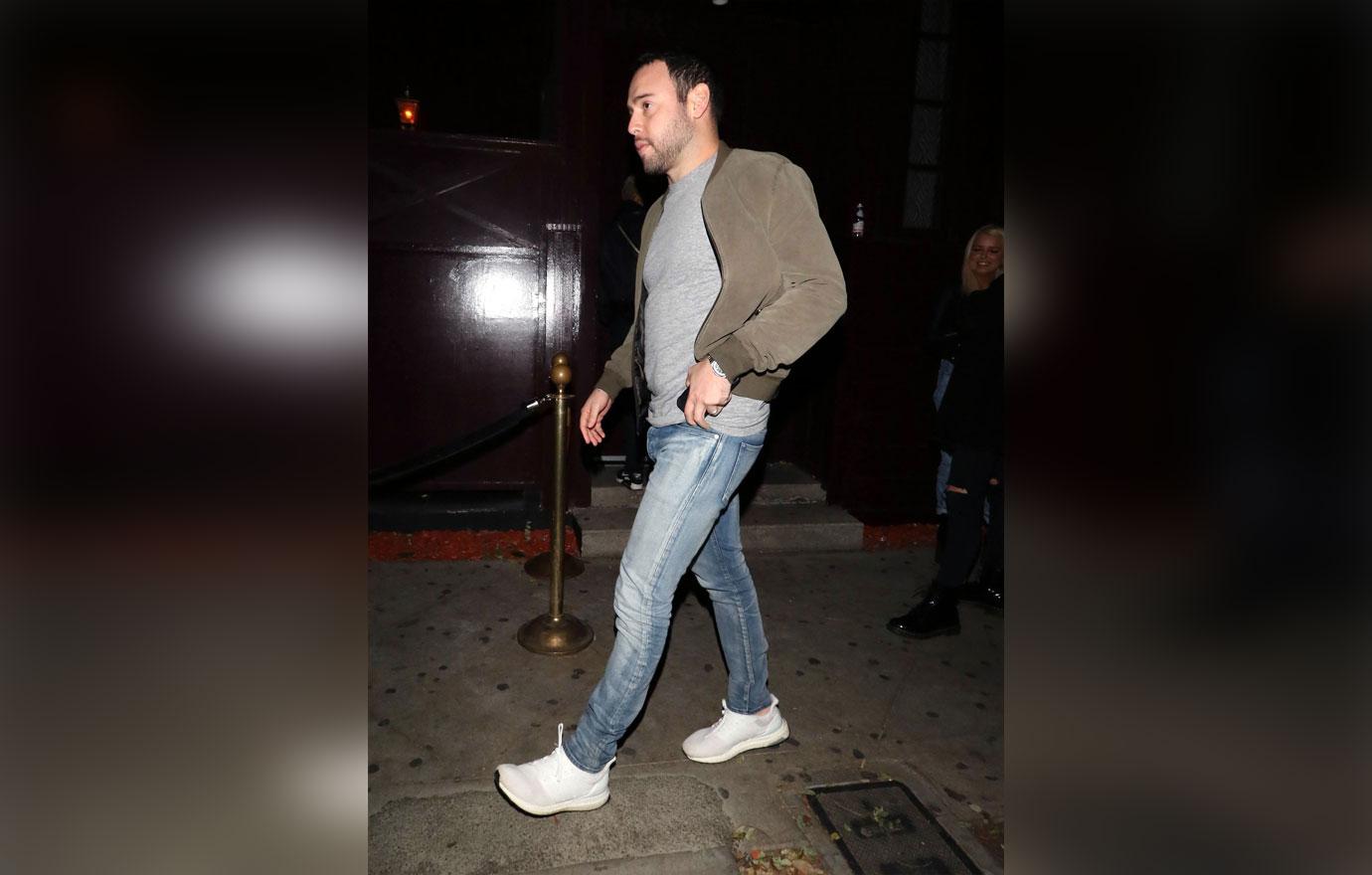 While sitting down with Tony, 43, Scooter, got candid about being bullied. "It's hard when you get attacked and it's not based on any truth, but for that other person it may be based on truth but they don't have all the information," he said.
Article continues below advertisement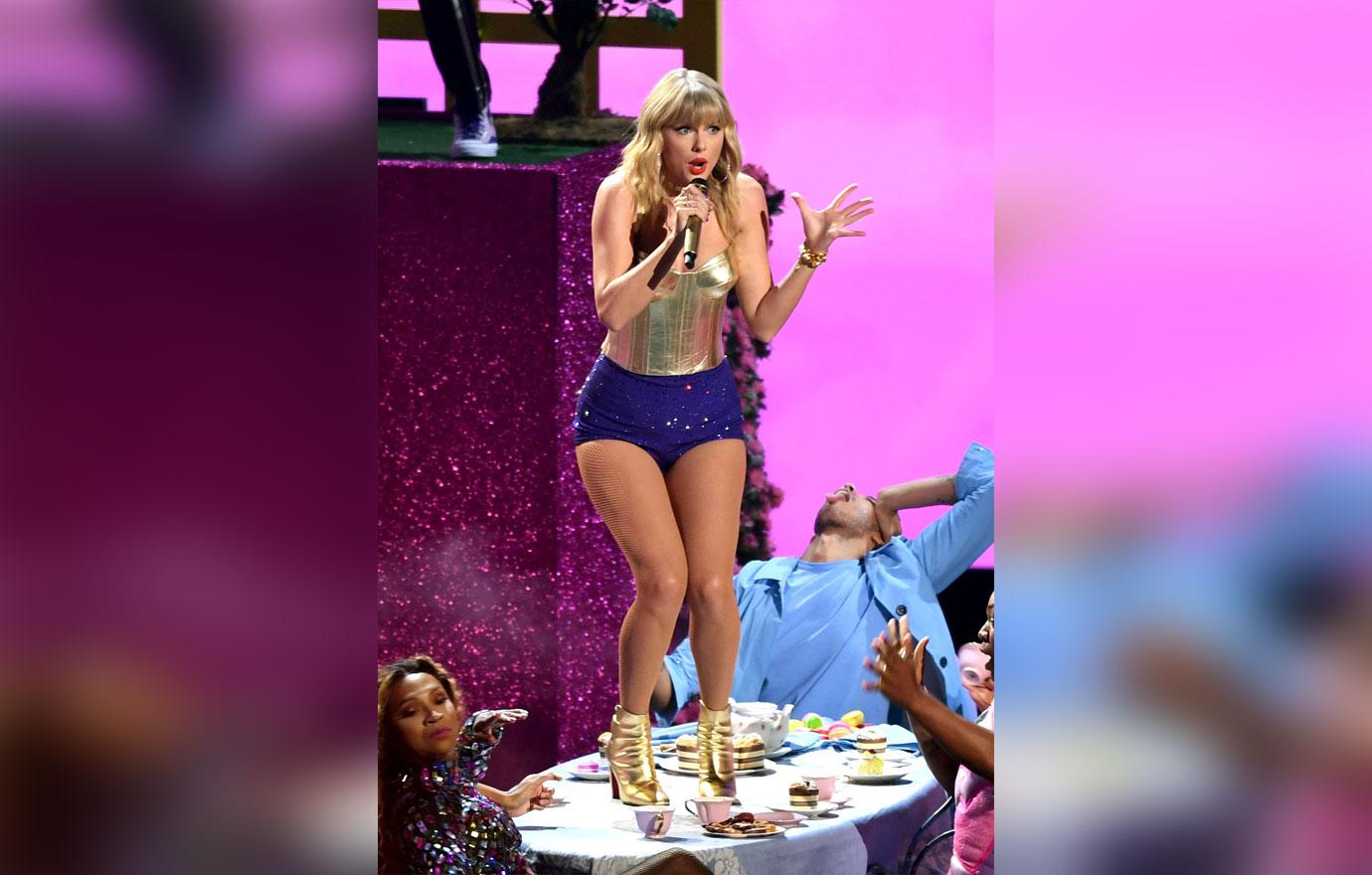 "That's why I am always open to communication and having a conversation with someone and saying, 'Maybe this was a misunderstanding and I am happy to have a conversation with you,'" he continued. "But not everybody is willing to do that and you can't go through life thinking you're going to be friends and everyone is going to like you."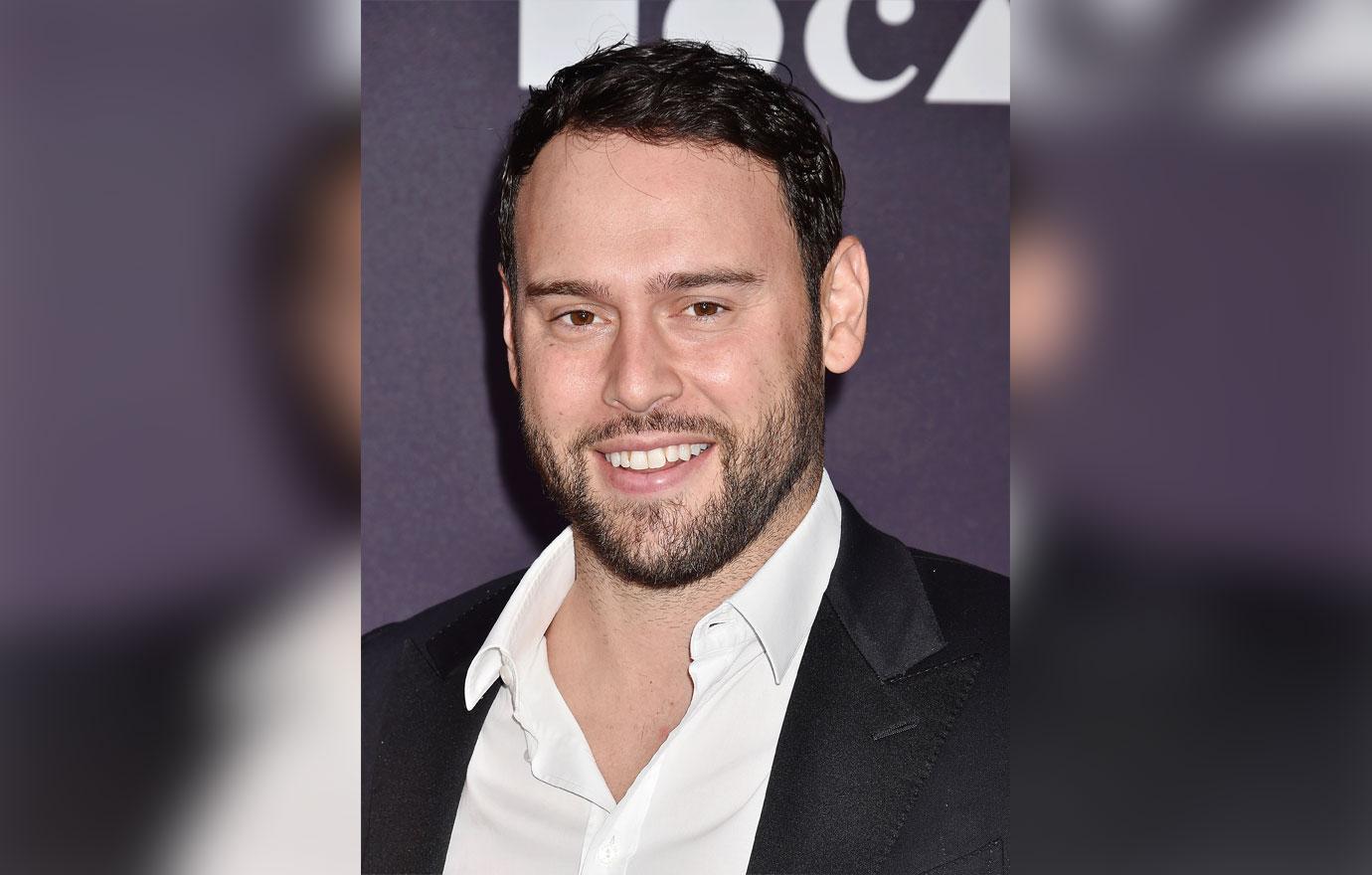 Scooter, who is best known for bringing Justin Bieber to fame in 2009, reportedly reached out to Taylor, 29, a few days after the news broke to have a 'mature and private' conversation to clear the drama but she rejected the call. At the time, a source told The Blast that the singer has no interest in talking with him.
Article continues below advertisement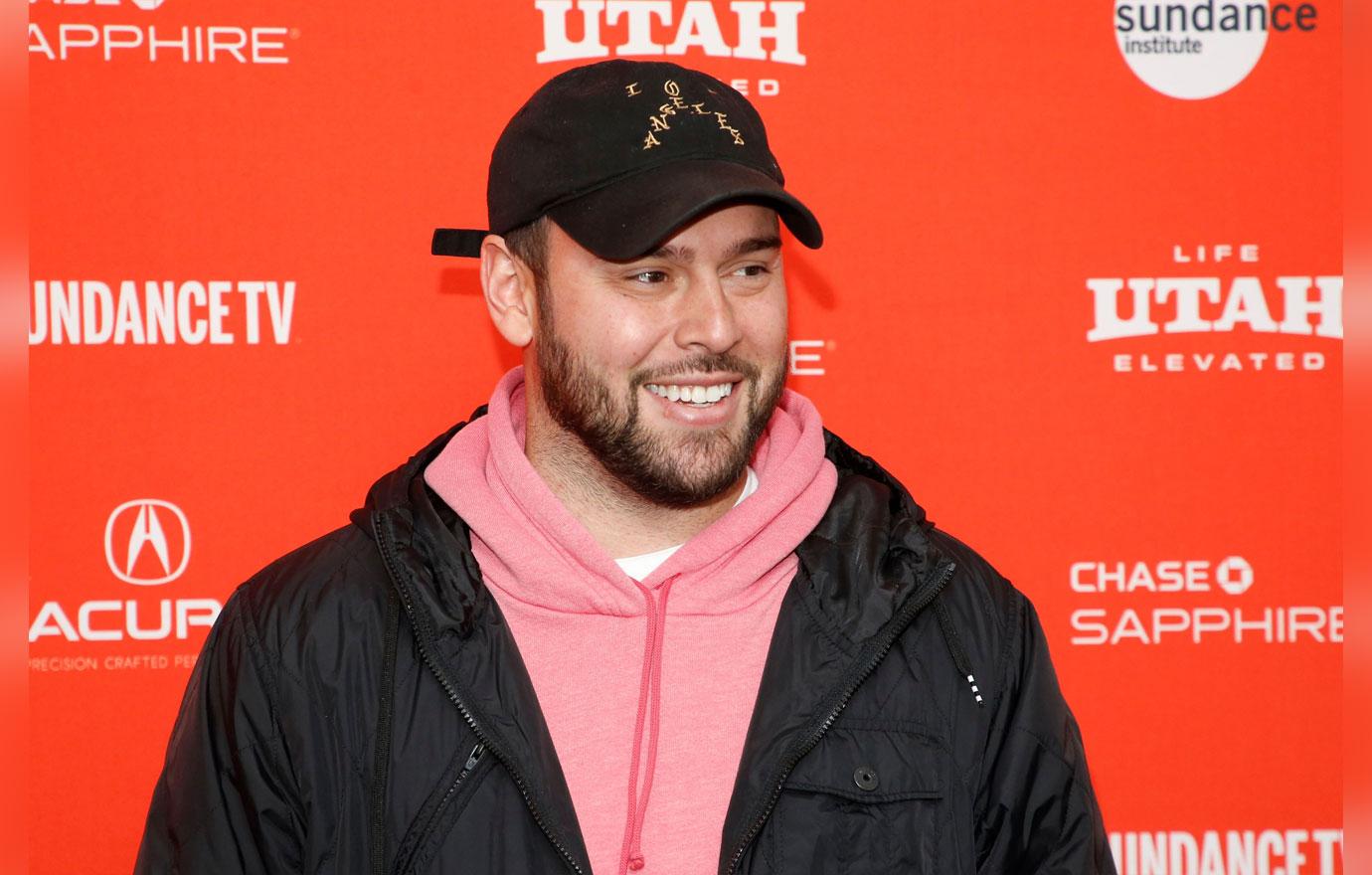 "I don't do anything with malicious intent. I try to do things above board. I try to do the right thing," Scooter explained during the podcast episode, which was released on September 16. "Not everyone's gonna be happy with everything that you do. And I think in the long-term, I've learned this over time, the truth always comes out, and I'm confident in that."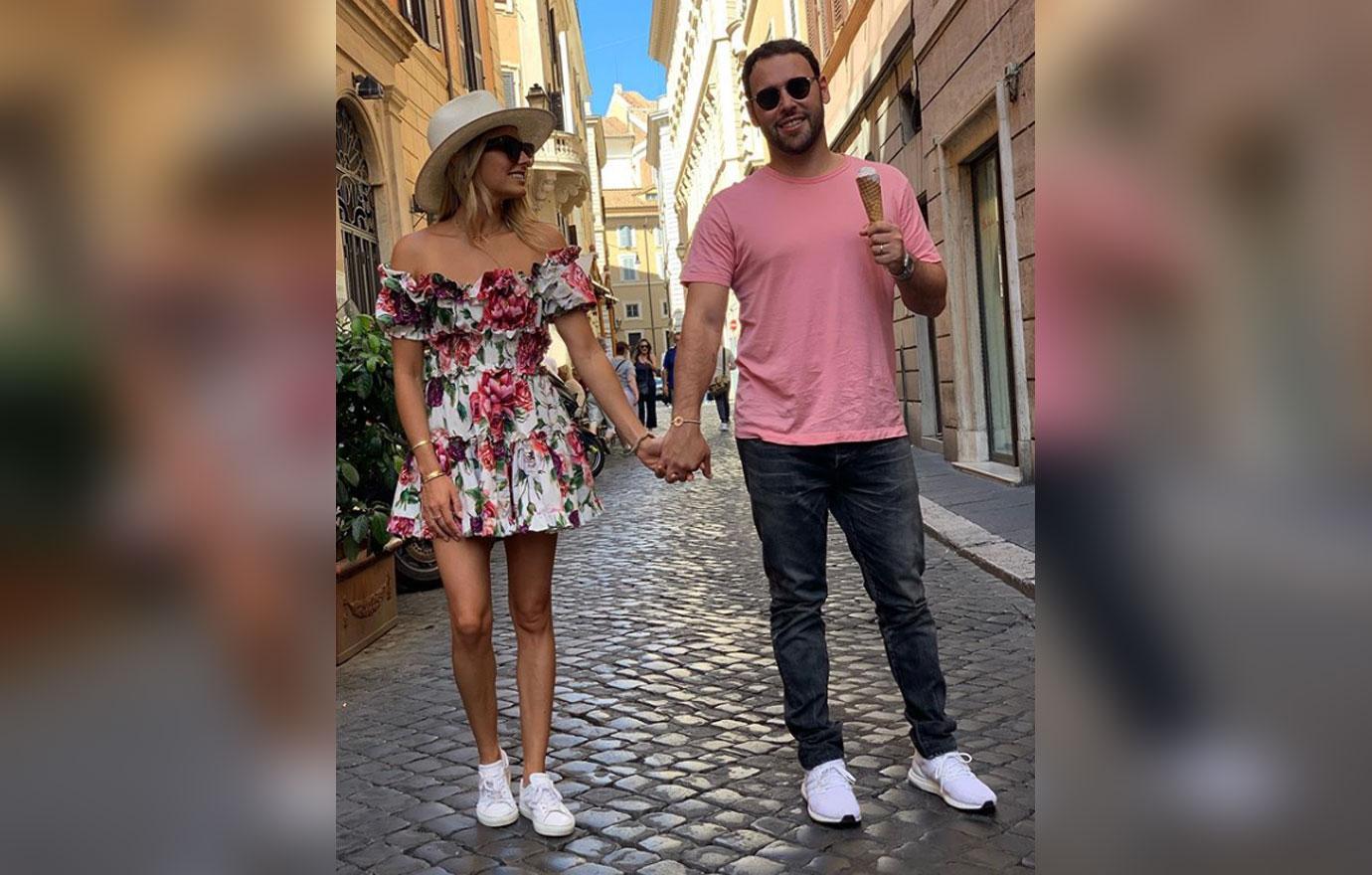 "As long as the people that I love and respect are my compass, that's the direction I am gonna go," he concluded.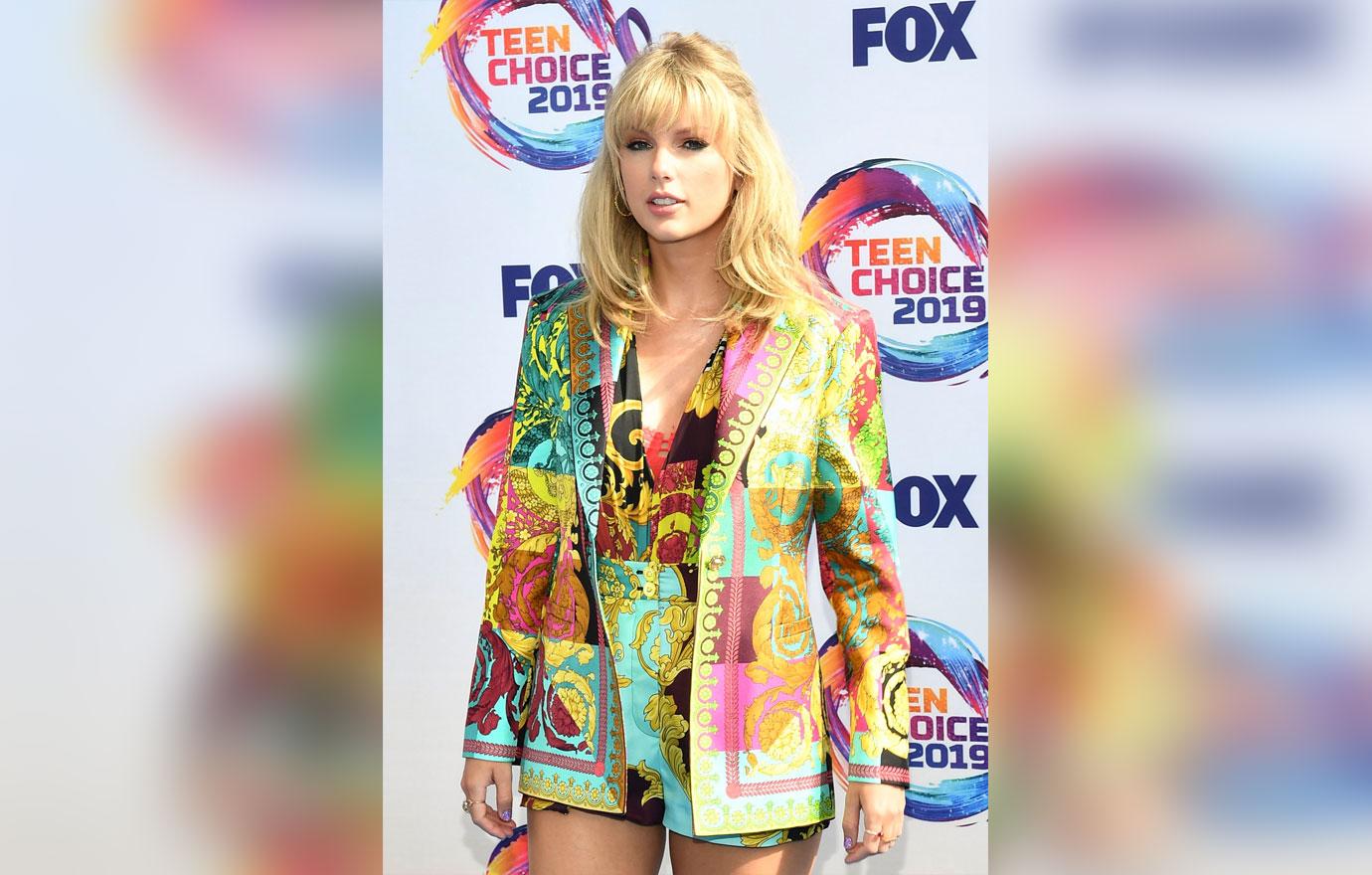 What do you think of Scooter opening up about his feud with Taylor? Let us know in the comments below.