PHOTOS
Messy! Scott Disick INFURIATES Kourtney After Abandoning Kim Kardashian Amid Pregnancy Bombshell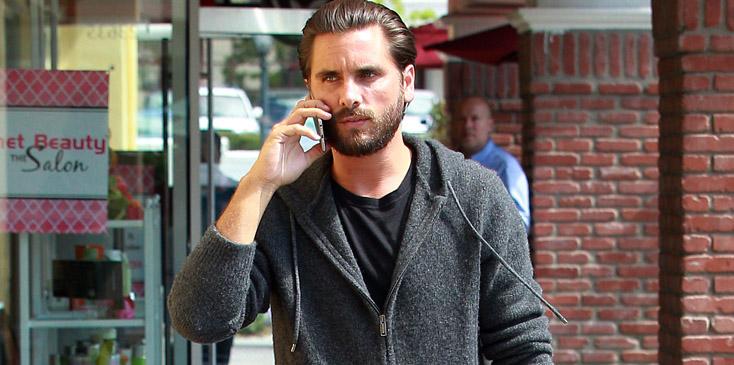 Kourtney Kardashian And Scott Disick Take Daughter To Color Me Mine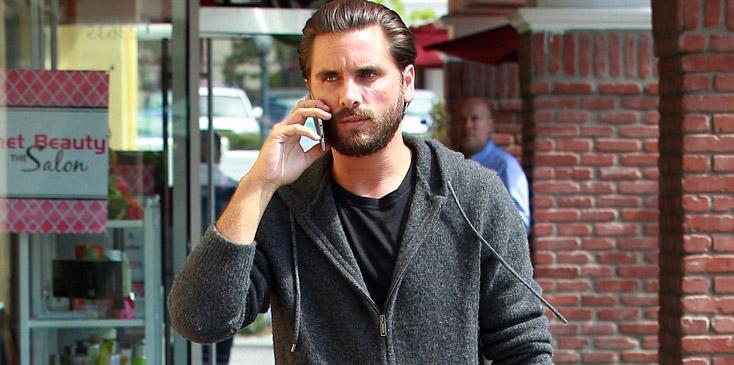 Get it together, Scott Disick! As news about Kourtney Kardashian's possible pregnancy makes headlines, it turns out her on-and-off boyfriend is possibly getting himself into sketchy predicaments while in Dubai with Kim.
Article continues below advertisement
ffn_ff9ff10_kardashian_kim_011117_52280542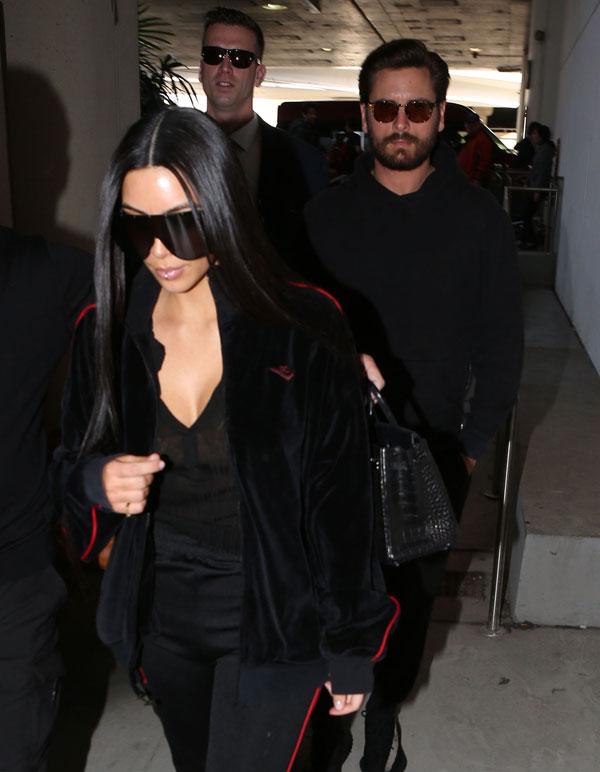 The 33-year-old accompanied Kim to Dubai for her first public appearance (and trip abroad) since her robbery in Paris last year. The only problem is that he didn't accompany her for long.
ffn_ff9ff10_disick_scott_112816_52242076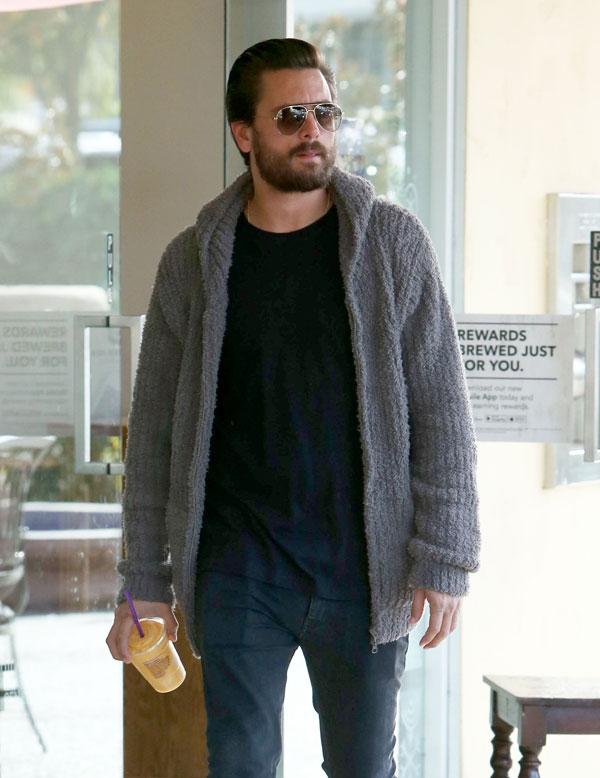 A source told RadarOnline, "Scott went completely MIA in Dubai and no one knew where he was at. He was supposed to be there to watch over Kim, but no one could find him."
Article continues below advertisement
ffn_akmff2go_kardashiandisick_shop_exc_123016_52269395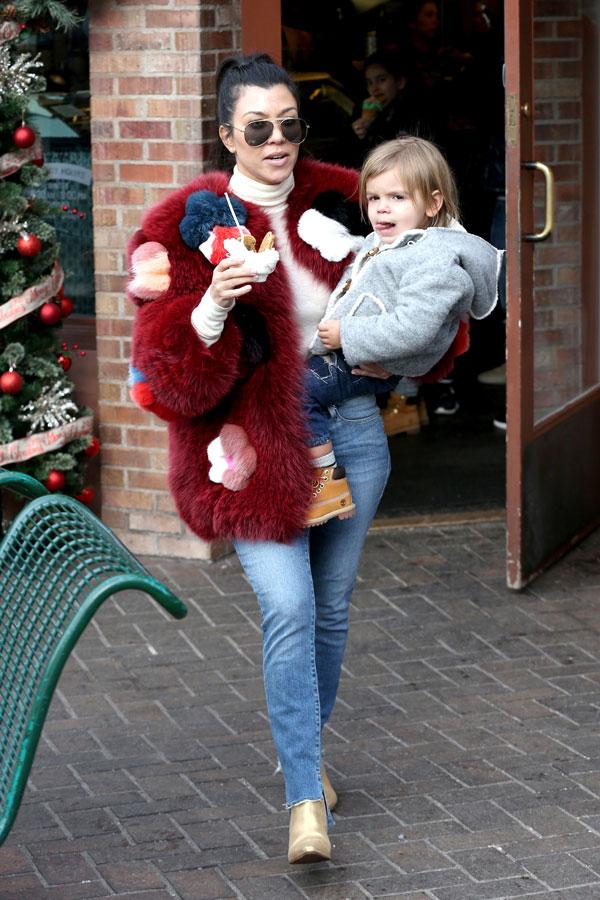 MORE ON:
celeb relationships
Meanwhile, Kourtney is back home in Calabasas posting Snapchats of baby sneakers! But of course she learned about Scott's bad behavior and didn't react well to the news.
Article continues below advertisement
ffn_chp_kardashian_100216_52191821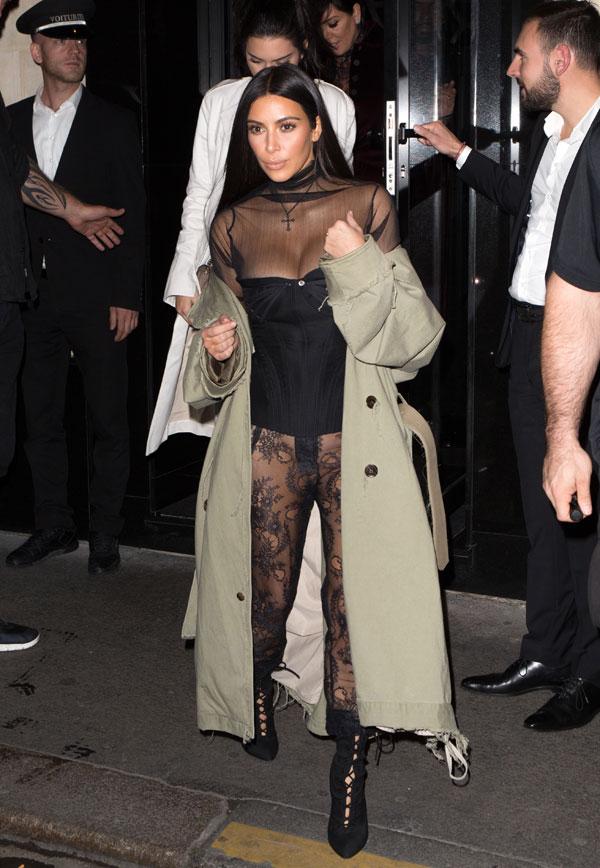 "Kourtney flipped out and when she finally got Scott on the phone, he told her that she has trust issues and that is why she sent that tweet out saying that," the source told Radar.
Article continues below advertisement
ffn_chp_kardashian_kim_011317_52281519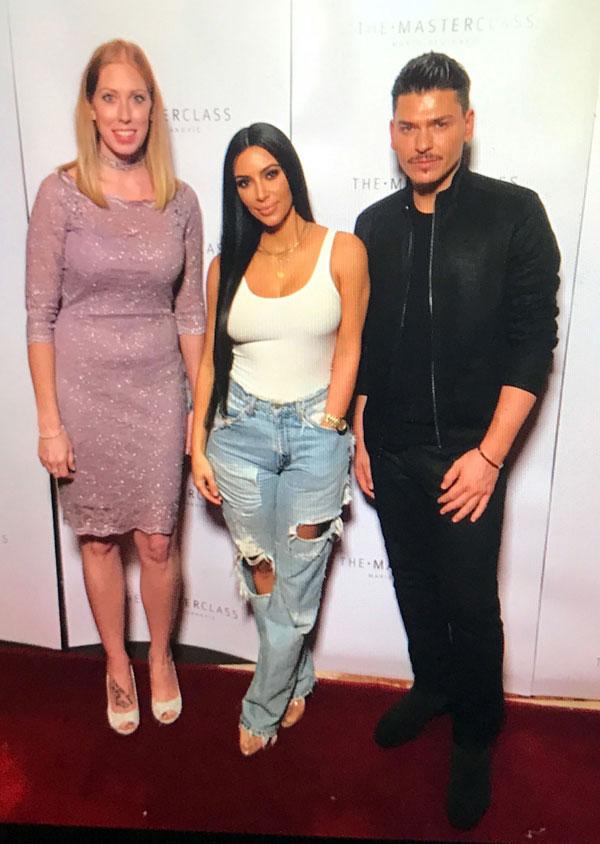 But he offered an excuse as to why he was missing in action. "Scott also told her that he is not Kim's babysitter and that the reason no one could find him was because he had overslept – ten hours!" the insider said.
Article continues below advertisement
ffn_mug_disick_scott_111616_52233536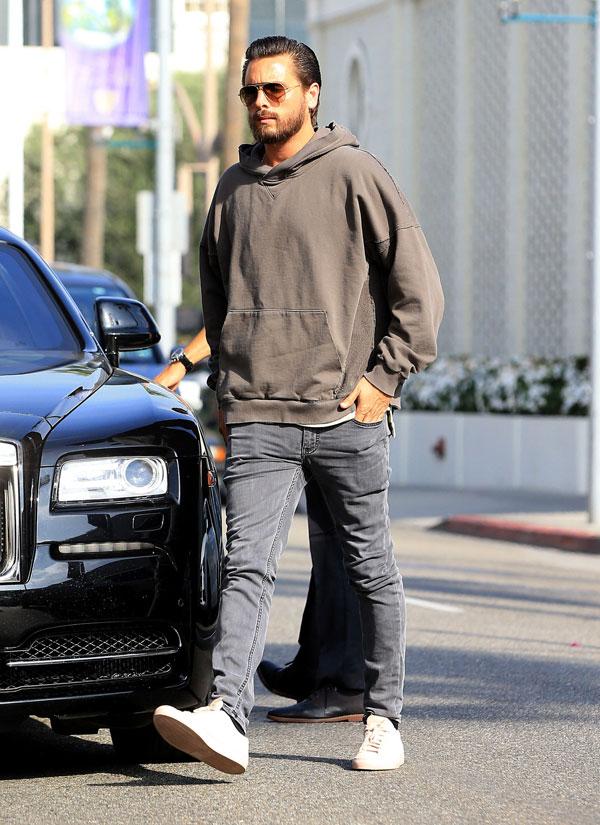 Should Scott be held accountable for ditching Kim? Let us know in the comments section.