PHOTOS
Awkward! Scott Disick & Bella Thorne Head To Cannes — Will They Run Into His Ex Kourtney Kardashian?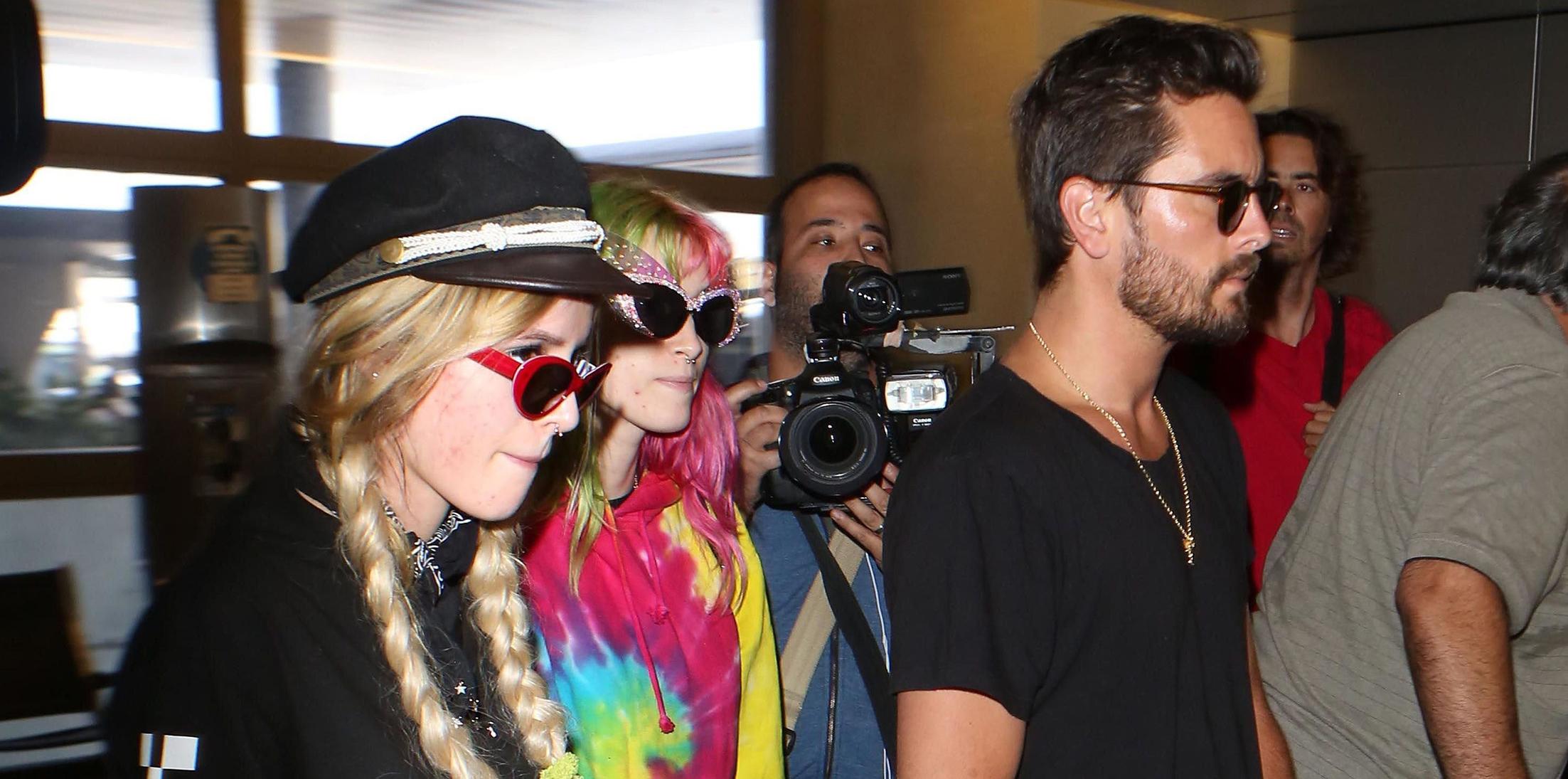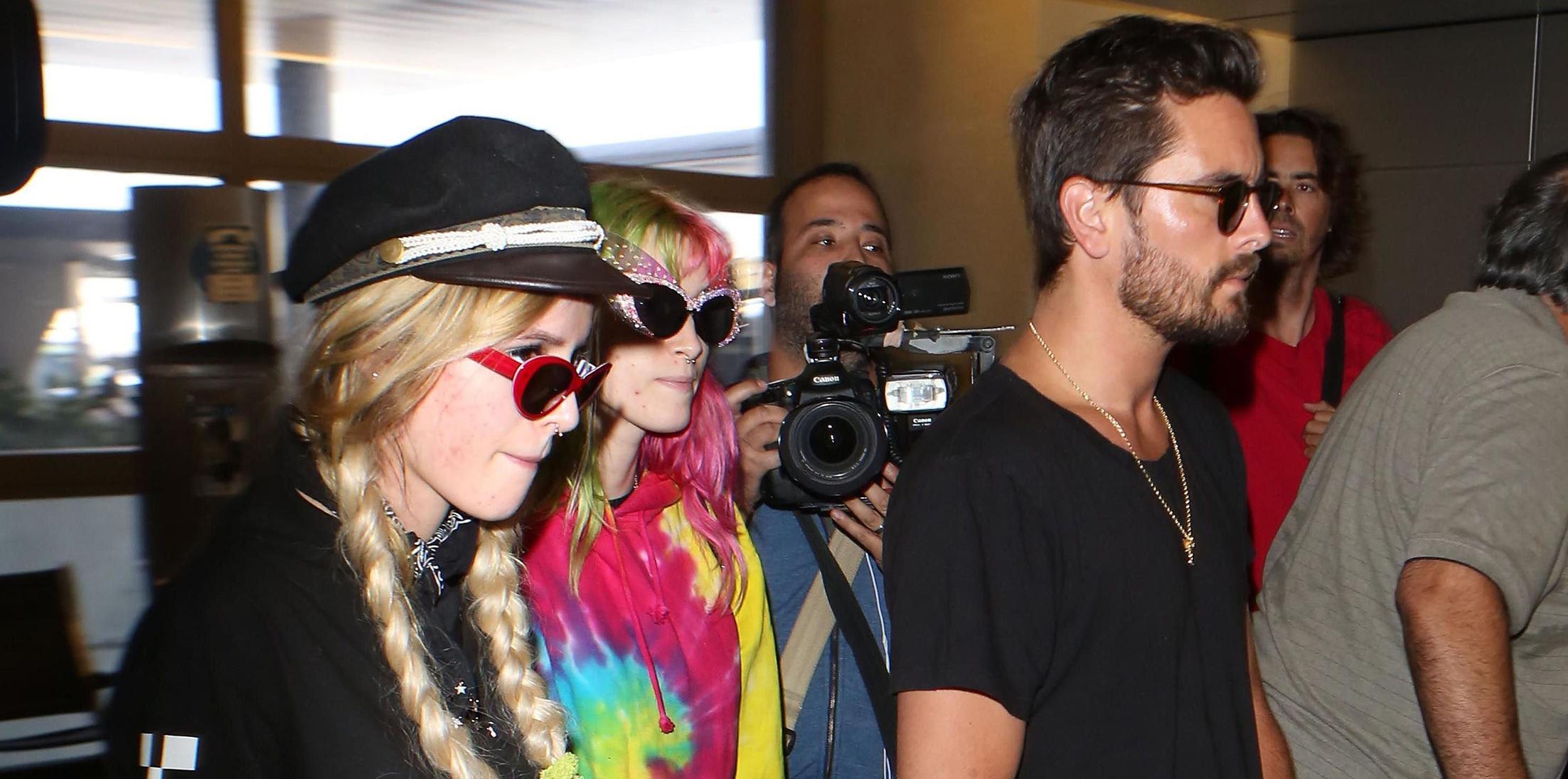 Scott Disick and 19-year-old actress Bella Thorne were spotted at the Los Angeles International Airport, reportedly on their way to the Cannes Film Festival. Things could get awkward if they run into Disick's ex and baby mama Kourtney Kardashian!
Article continues below advertisement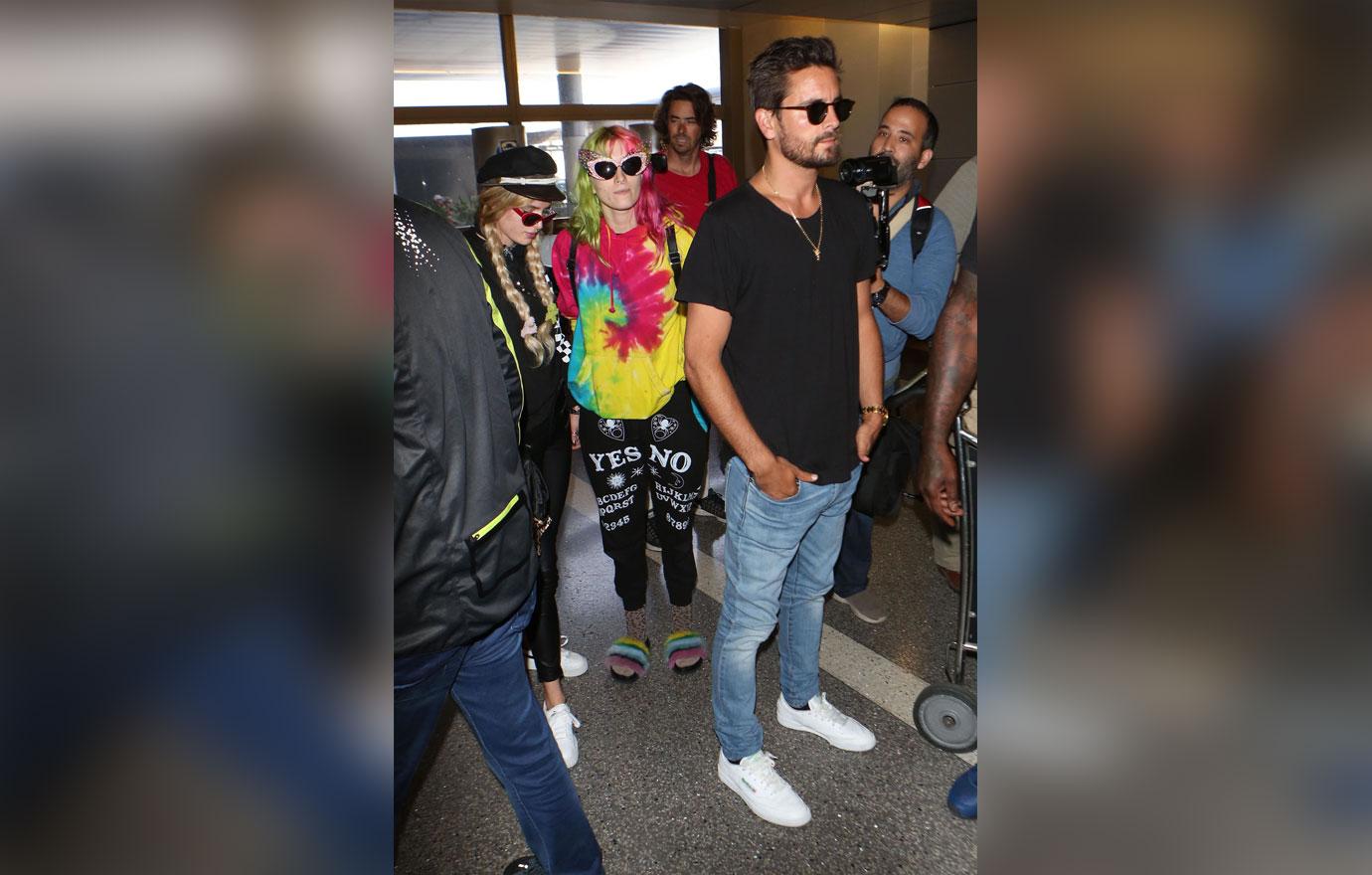 Thorne, who is 14 years younger than 33-year-old Disick, was with her sister, too. As usual, she was dressed in a bizarre outfit, wearing a black velour track suit with a black hat and a leopard print jacket.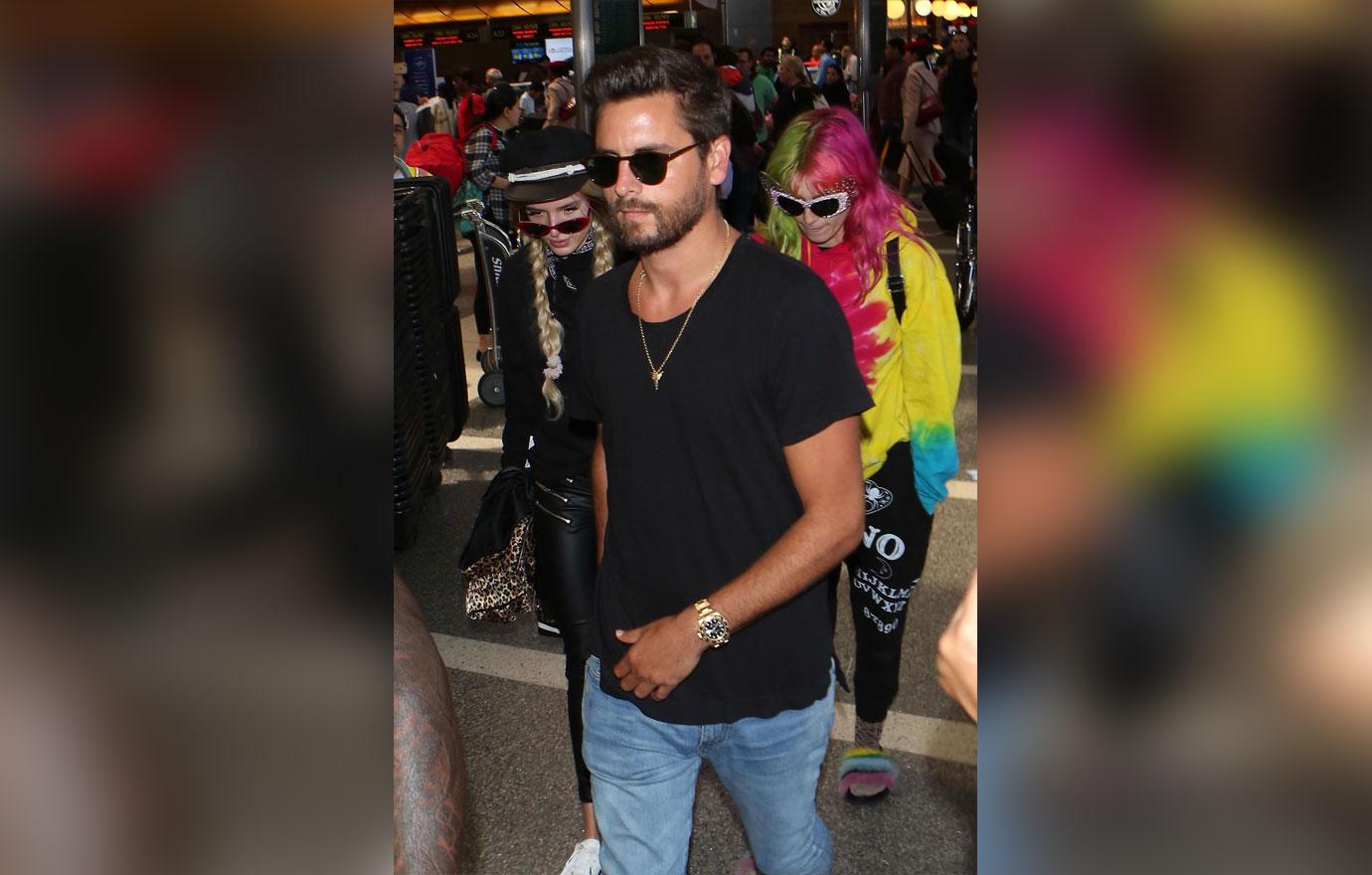 Disick and Thorne were spotted out on a romantic dinner date together last week. They got dinner at Catch, followed by The Peppermint Club for live music. They couldn't keep their hands off each other, according to onlookers.
Article continues below advertisement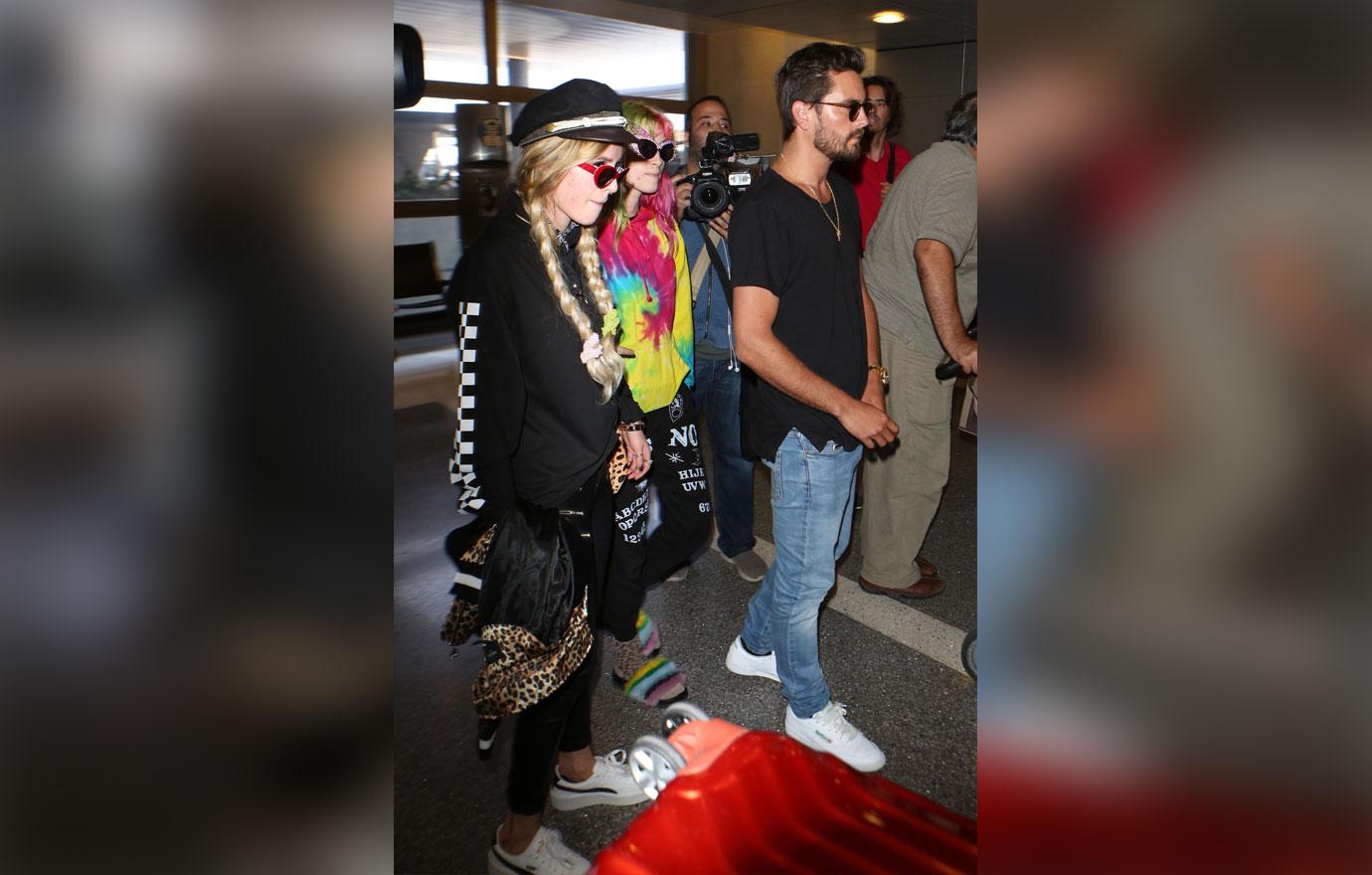 Cannes will be their first big trip together, and it could be ruined by an awkward run-in with Kourtney.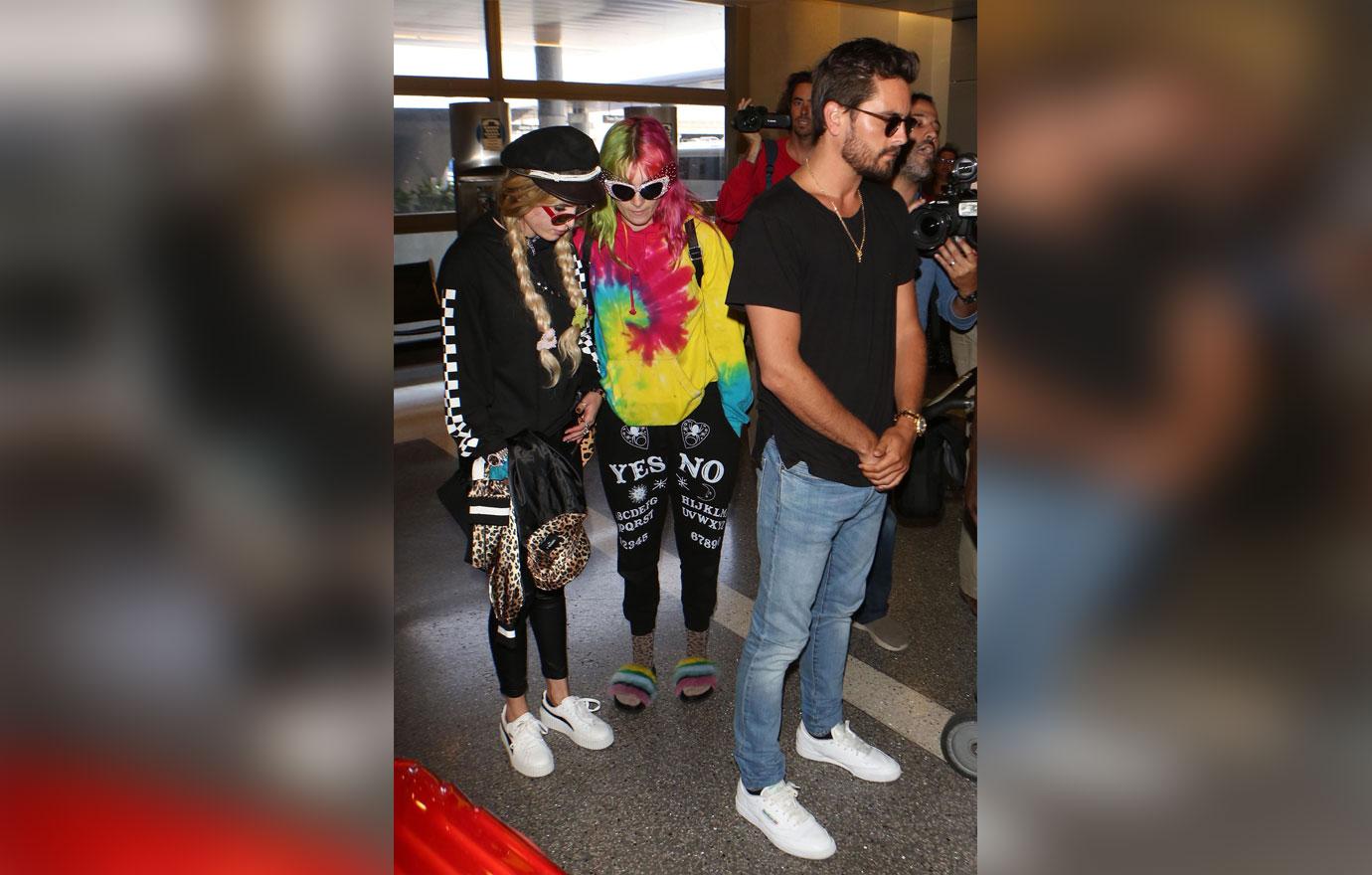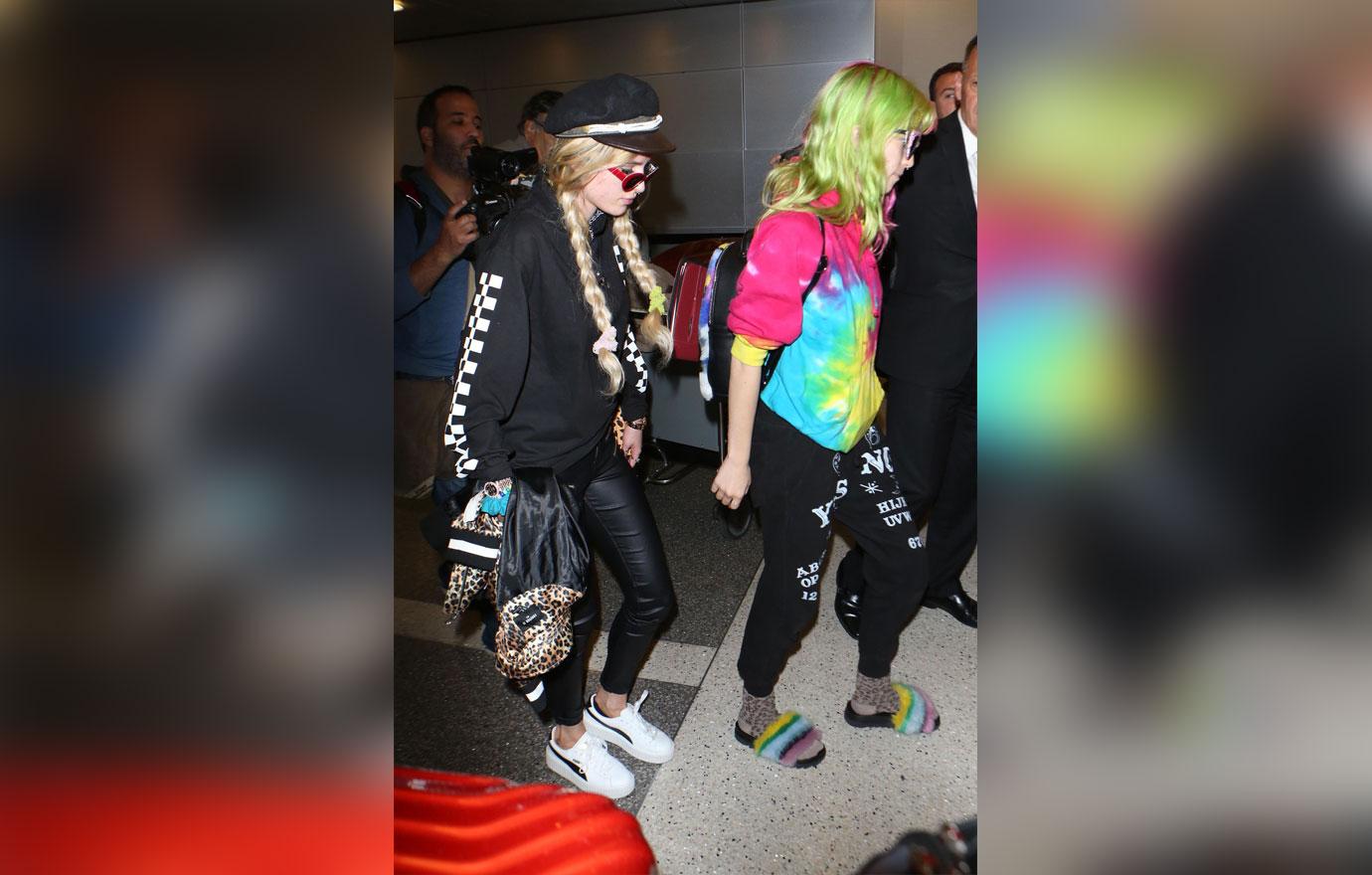 Do you think it'll be awkward if Bella and Scott run into Kourtney? Sound off in the comments!