PHOTOS
'35 And Alive': Scott Disick Cruises Along For His Birthday Milestone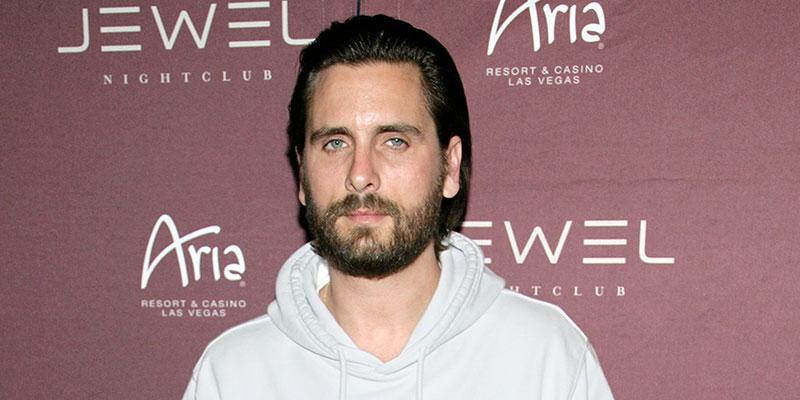 May 26th marks a big milestone in the world of Scott Disick, as it happens to be his 35th birthday. He took to his Instagram on Saturday to share two very different photos of how he is spending it: one which involves his daughter Penelope, and another that showed him straight cruising down the road with a buddy.
Article continues below advertisement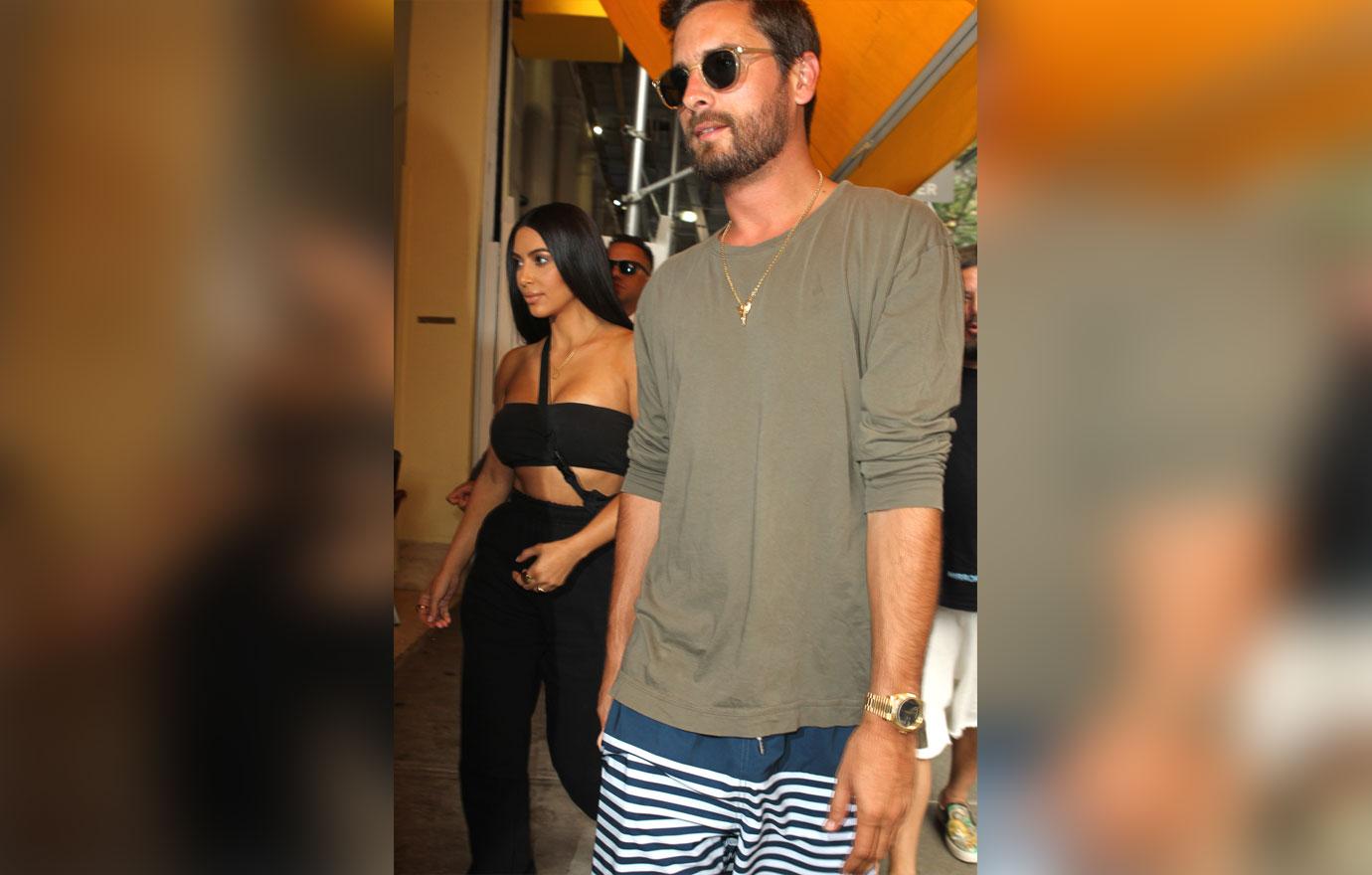 He's received some major love from some familiar faces for his birthday as of Sunday afternoon, as Kim & Khloe Kardashian and Kendall Jenner all wished him a Happy Bday on their social media pages.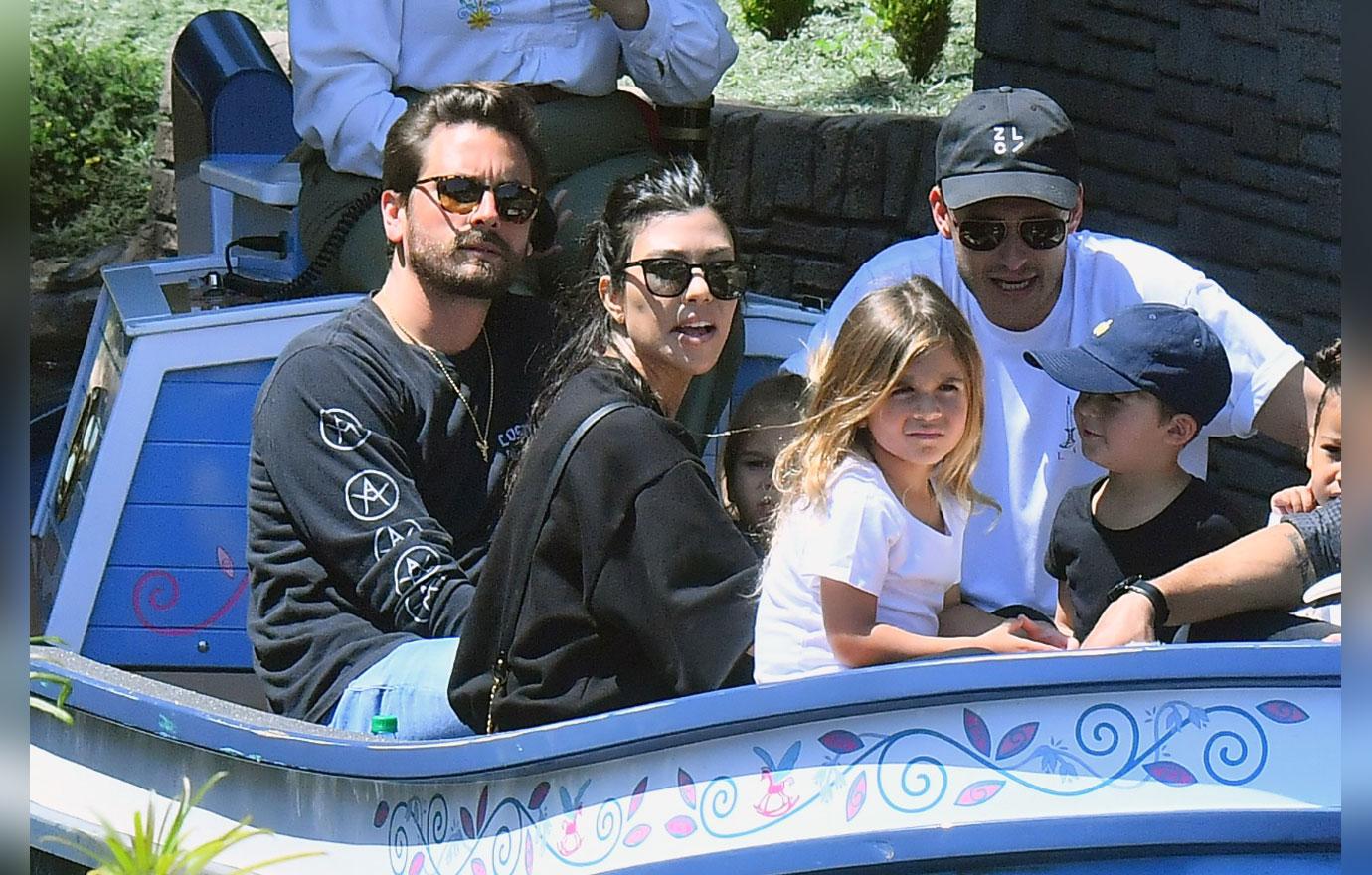 Scott shared two photos on his Instagram stories on Saturday, one of which detailed a beautiful display that his daughter Penelope made, which spelled out the word "DAD".
Article continues below advertisement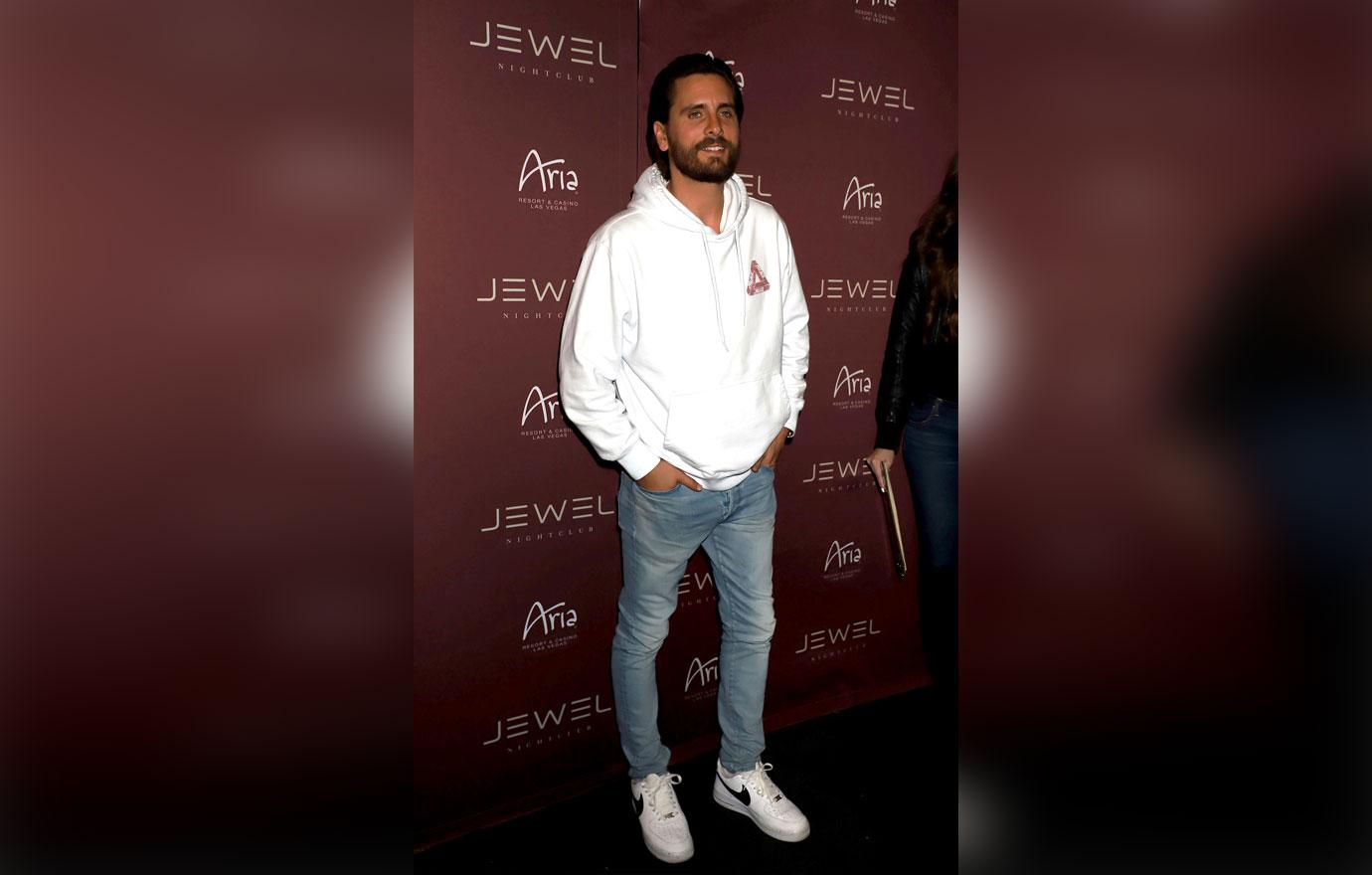 The other shows him cruising around town with a friend of his in the back seat, who was sporting a t-shirt with the words "35 And Alive" on front.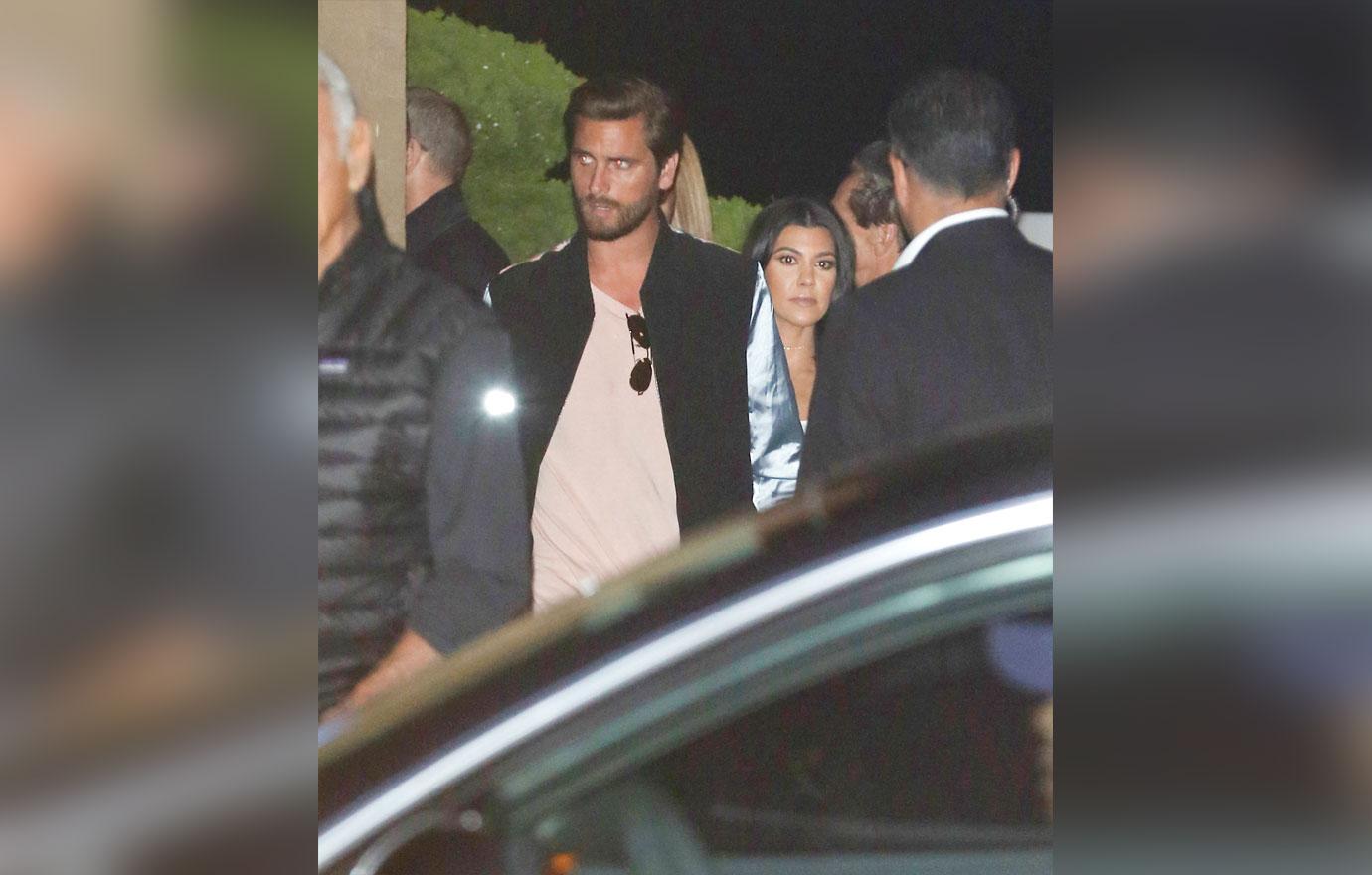 His ex Kourtney Kardashian, however, has not shared anything as of yet regarding his big day.
Article continues below advertisement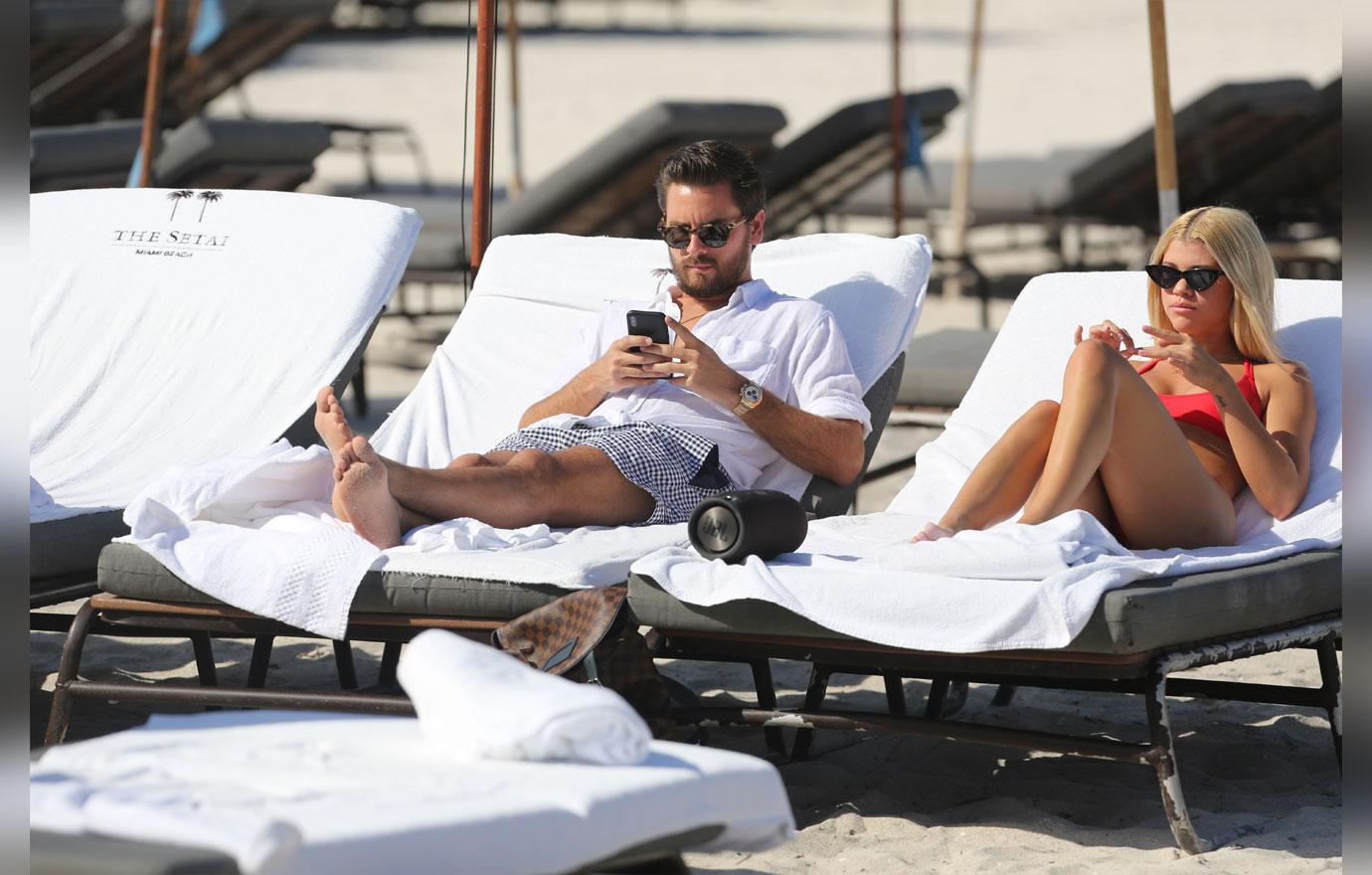 No word yet on if he will be spending it with his girlfriend Sofia Richie, but rest assured that these two are still going strong as their relationship continues to blossom.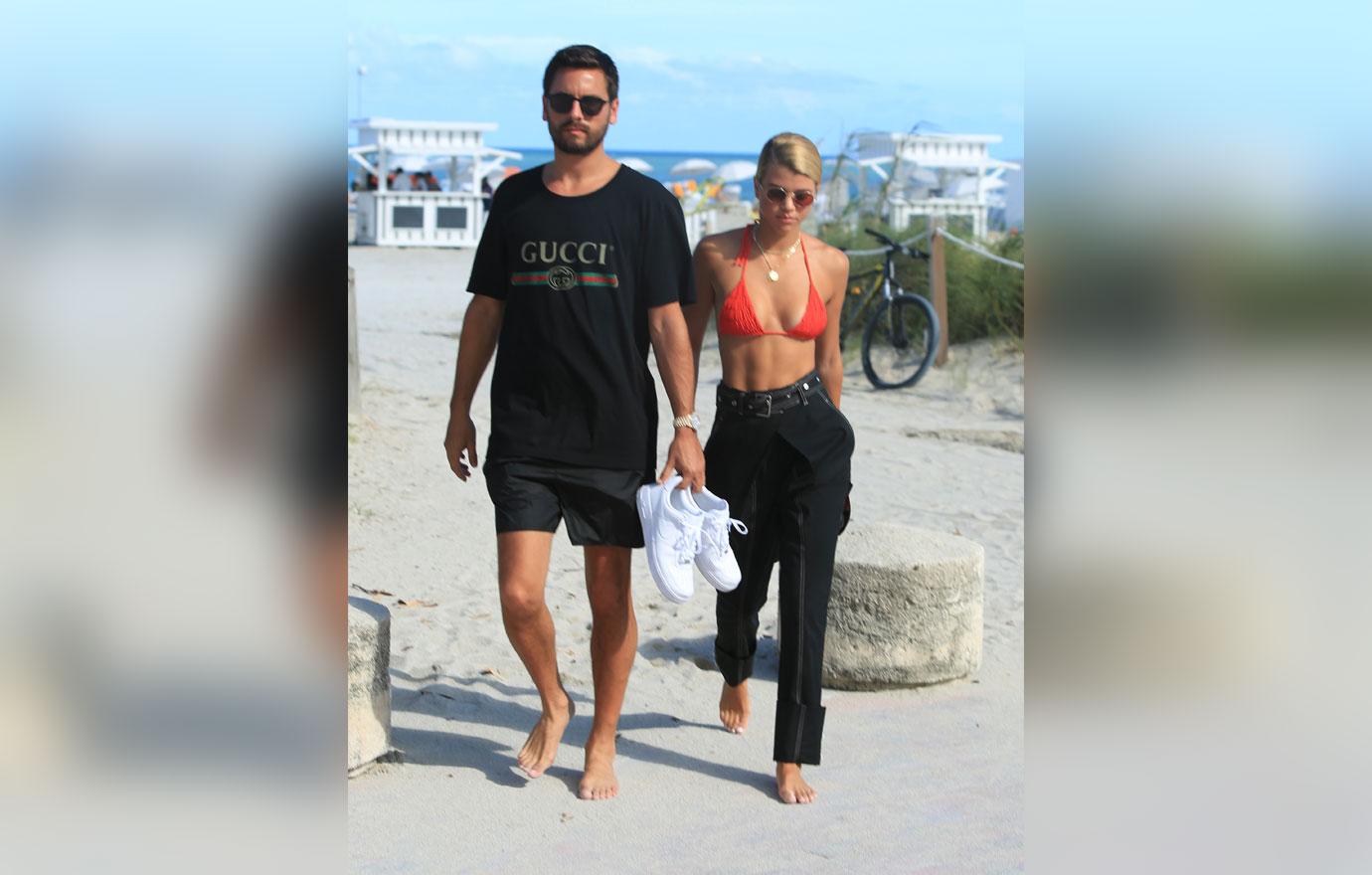 How do you think Scott will spend his 35th birthday? Sound off in the comments.