PHOTOS
Watch: Scott Disick Explodes On Corey Gamble After He Threatens To Hit Penelope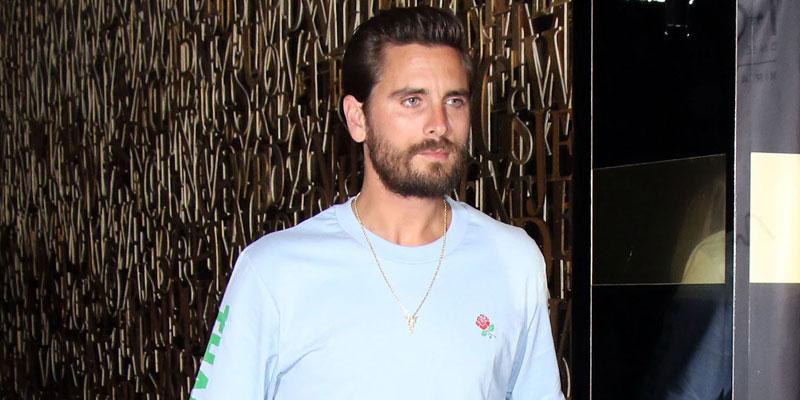 Scott Disick and Corey Gamble continue to butt heads in the Kardashian house. In an explosive follow-up to the Keeping Up With the Kardashians video shared on September 16, Scott, 36, and Corey, 38, got into a full-blown screaming match at the dinner table when child discipline became the hot topic of the night with Kim, Kourtney, Kris and Jonathan Cheban.
Article continues below advertisement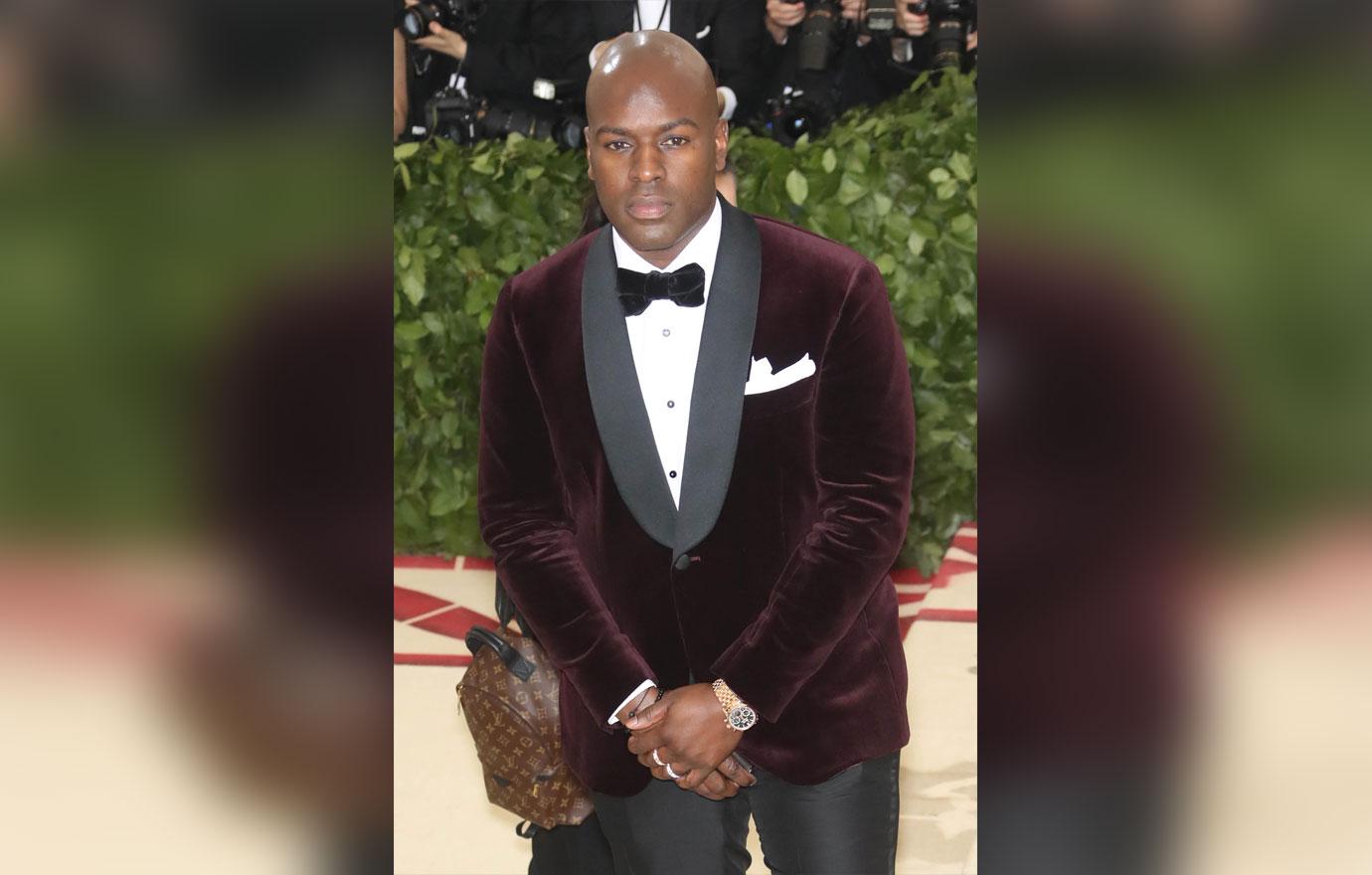 Kourtney, 40, revealed that she doesn't have a nanny anymore. She the nanny was putting Penelope into the car, and she scratched her face. "P can be out of control," the Poosh founder explained. She also said that every kid is different, and she needs to figure out a better way to discipline Penelope, 6.
Article continues below advertisement
Kim, 38, suggested profusely apologizing to the nanny, as there was one time her daughter North tried to bite a nanny. Kris, 63, however, was shocked to hear that her grandkids acted out so much. "This is so much more serious than I think you realize," she lamented. "I had six kids. Not one time in my entire life did anyone ever have a complaint like this." She also said her daughters need to sort out nanny issues as soon as possible before things spiralled out of control.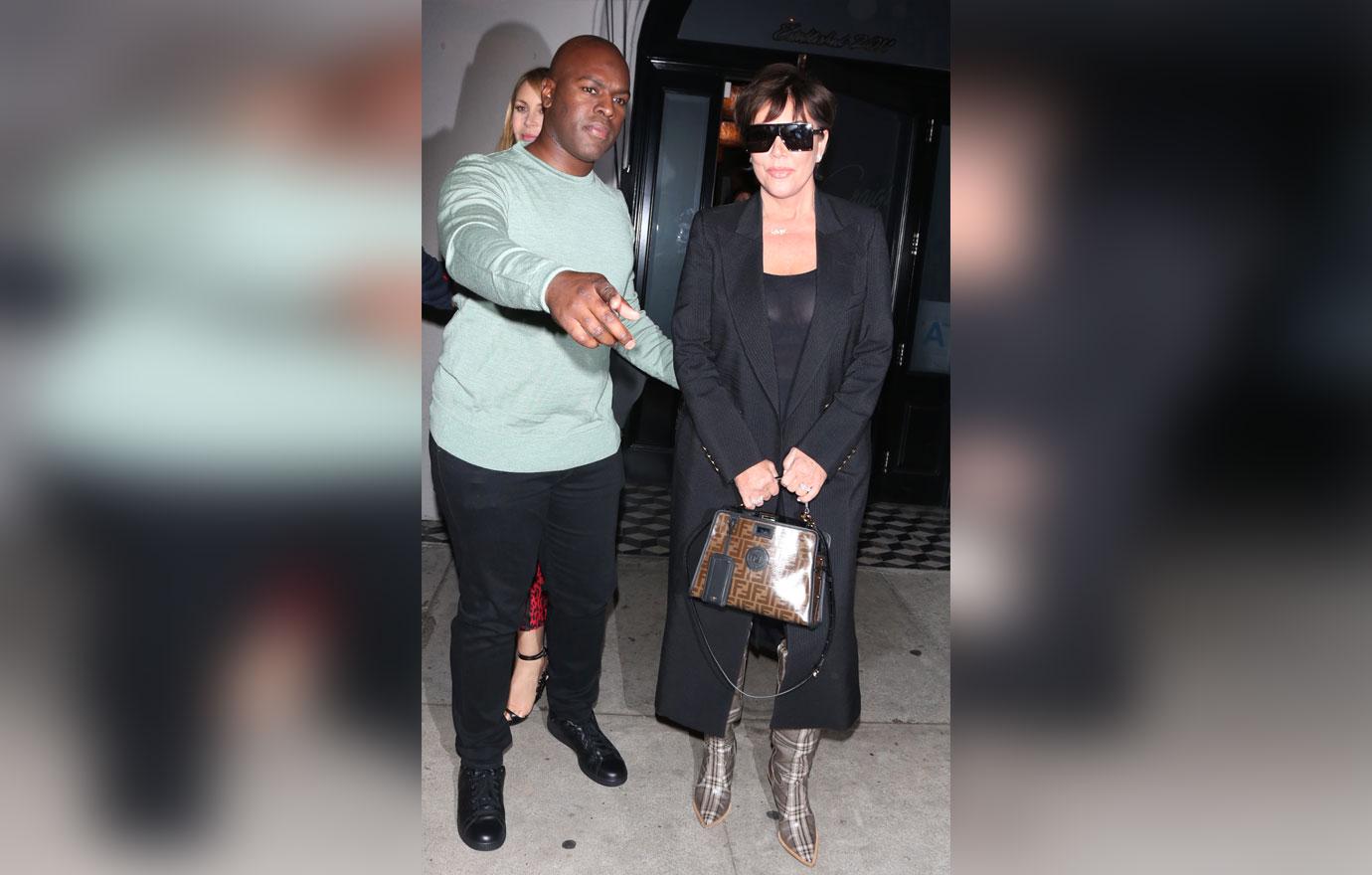 Corey then suggested an alternative that took Scott by surprise. "I'm sorry, but if P scratched me for no reason, I'm whipping her a**," he chimed in. "You would what?" Scott incredulously asked Corey. "You would whip Penelope's a** if she scratched you?"
Article continues below advertisement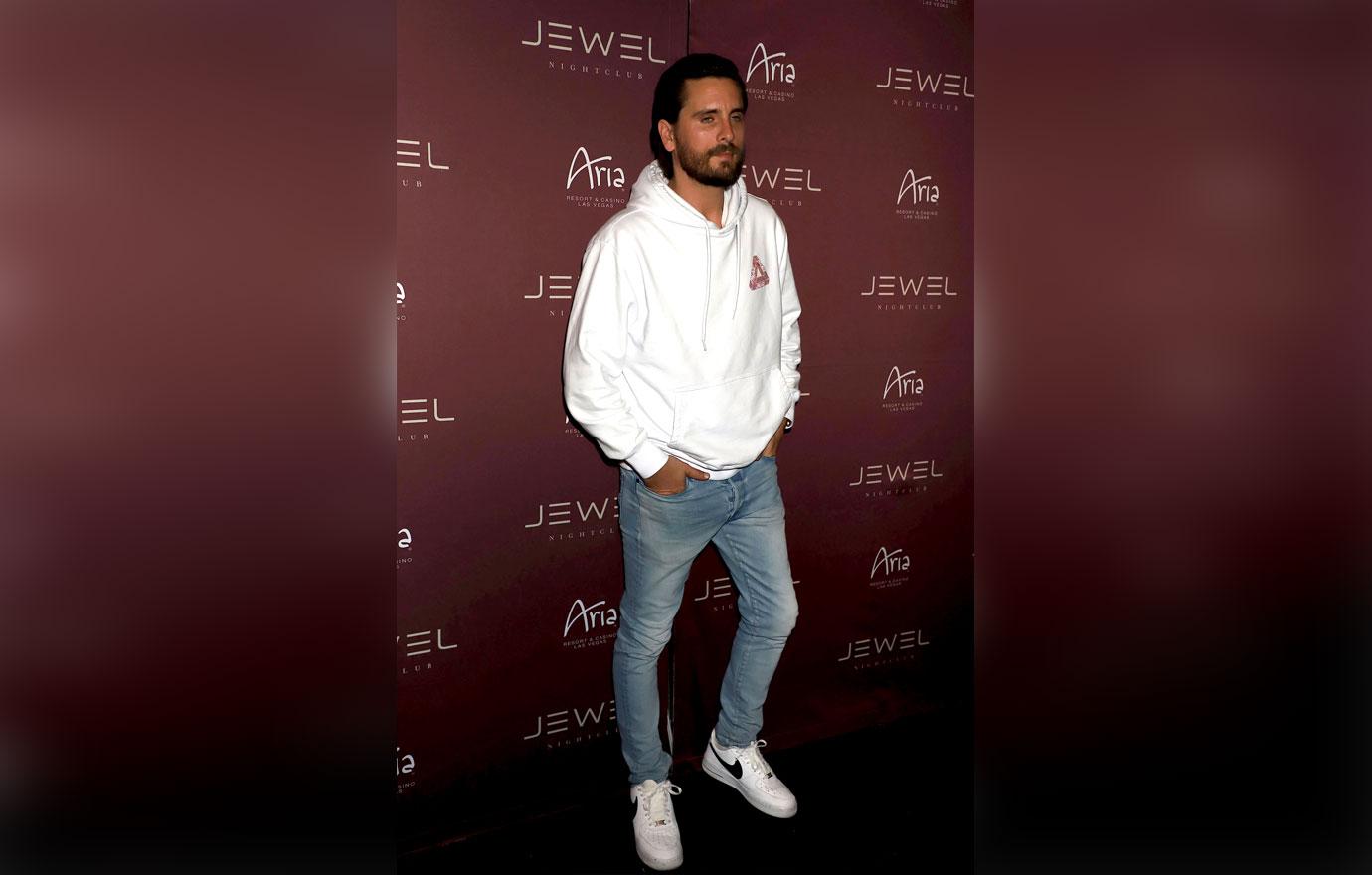 MORE ON:
Keeping Up with the Kardashians
"I would give her a spanking for sure," Corey confirmed. "My daughter?" Scott asked, again. "F**k yeah!" Corey replied. The Talentless founder was shocked to hear Corey's suggestion. "What are you talking about? You would whip my daughter's a** if she touched you?" Scott pressed. "Scratch," Corey clarified.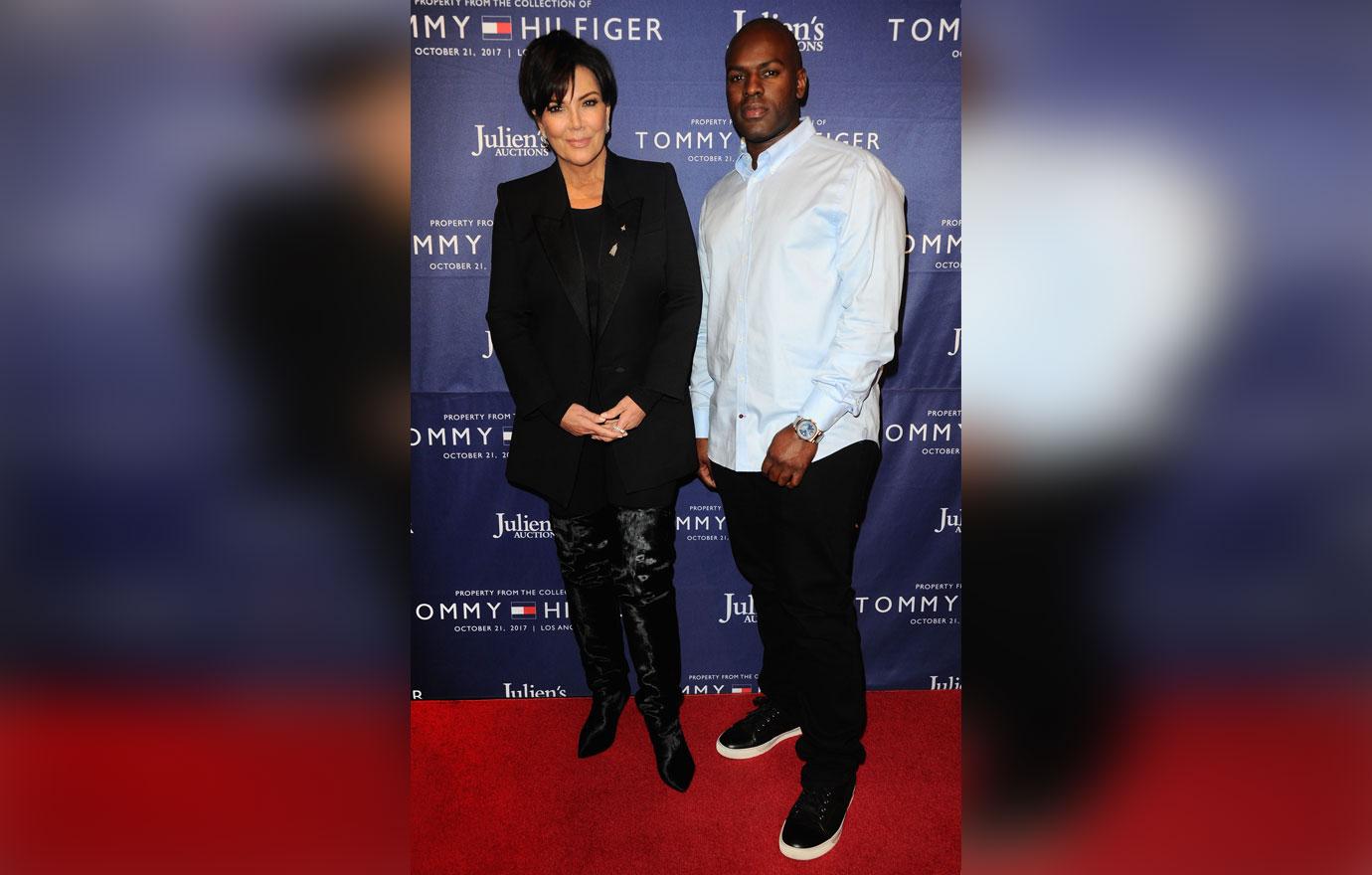 "You would whip my daughter's a** if she scratched you? A little six-year-old-girl? What the f**k re you talking about?" Corey fired back, "Why not?" Meanwhile, Kris contemplated the punishment fitting the crime. "Well, if she scratched…"
Article continues below advertisement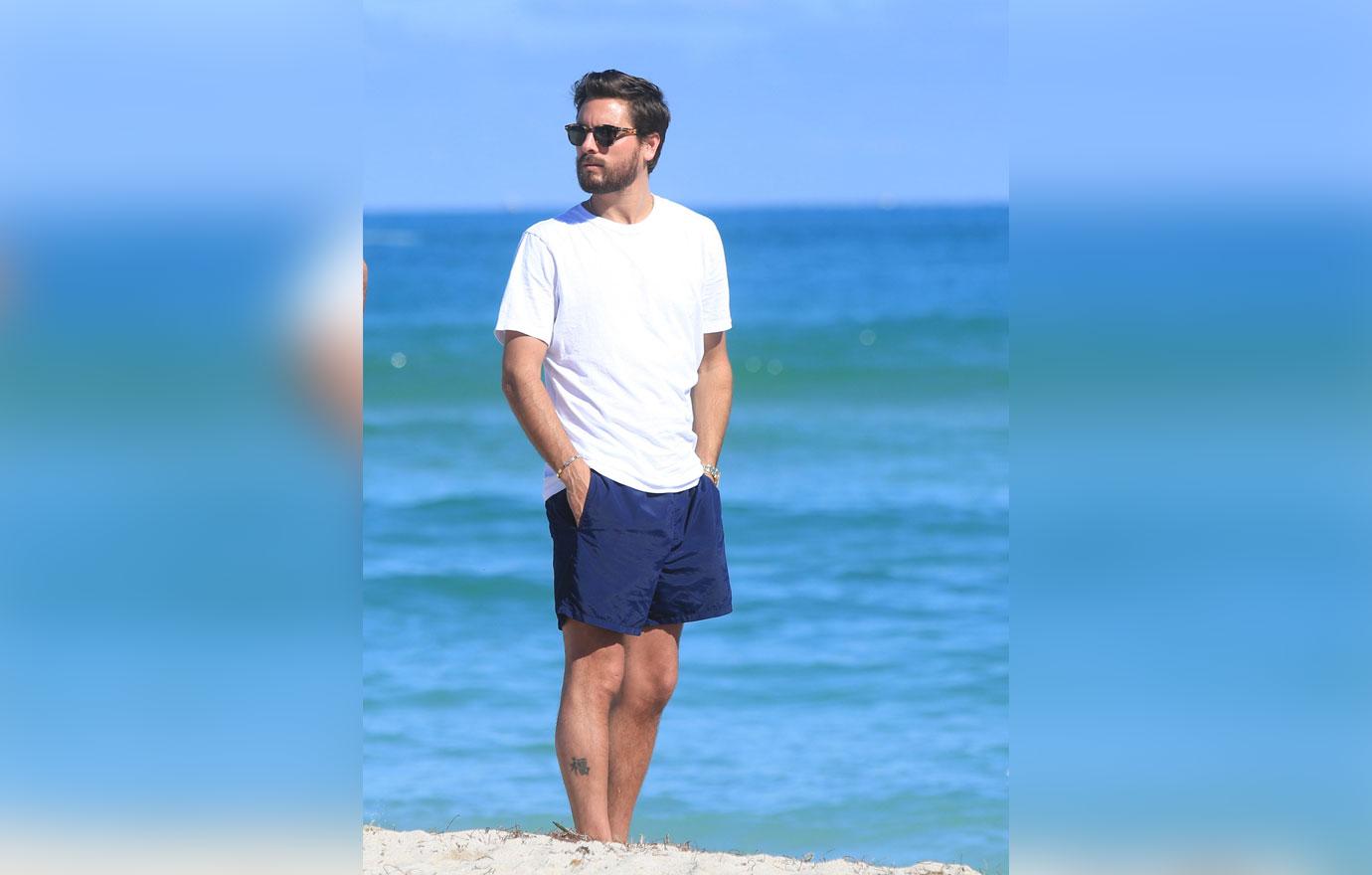 "That's the problem," Corey argued. Scott repeatedly told him to stop it. "You are not going to beat my little daughter…" "Not beat," Corey interjected.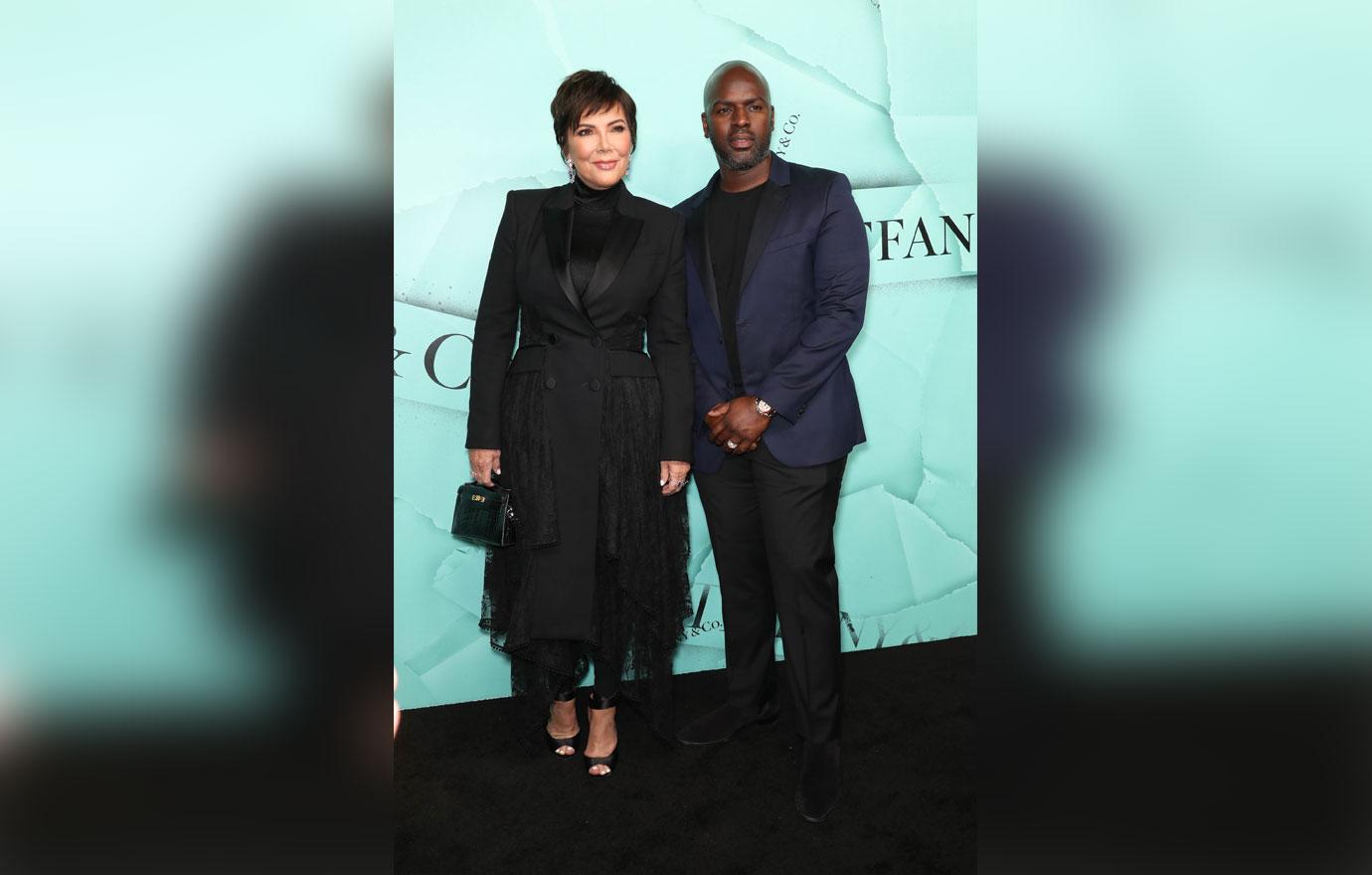 "Get the f**k out of here!" Scott shouted. The explosive video ended with The Talentless founder and Corey shouting across the dinner table. What will happen next remains to be seen on the September 22 episode of the reality series.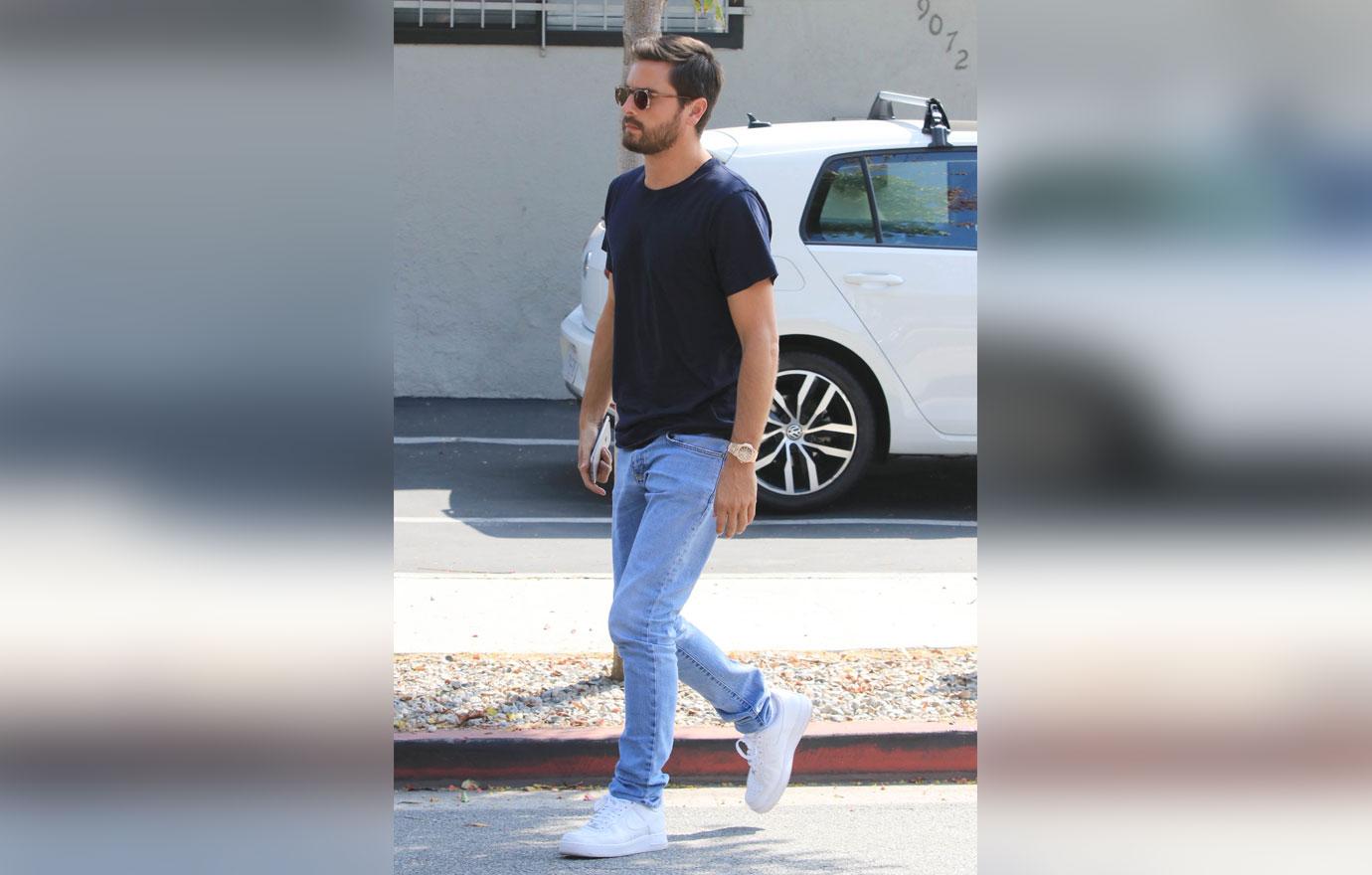 What do think about Corey's shocking confession? Sound off in the comments below!