PHOTOS
Kris Jenner's Boyfriend Corey Gamble Threatens To 'Whip' Penelope & Sends Scott Disick Into A Rage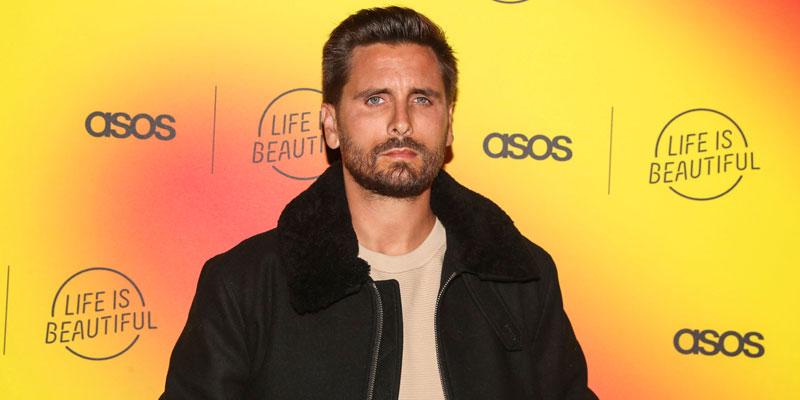 Tensions are about to rise between Scott Disick and Corey Gamble. In a sneak peek for the September 22 episode of Keeping Up With the Kardashians, Scott, 36, and Corey, 38, got into a heated argument regarding discipline during a family dinner. Kris Jenner's boyfriend threatened to whip the Flip It Like Disick's 7-year-old daughter, Penelope, and Scott was unable to remain calm.
Article continues below advertisement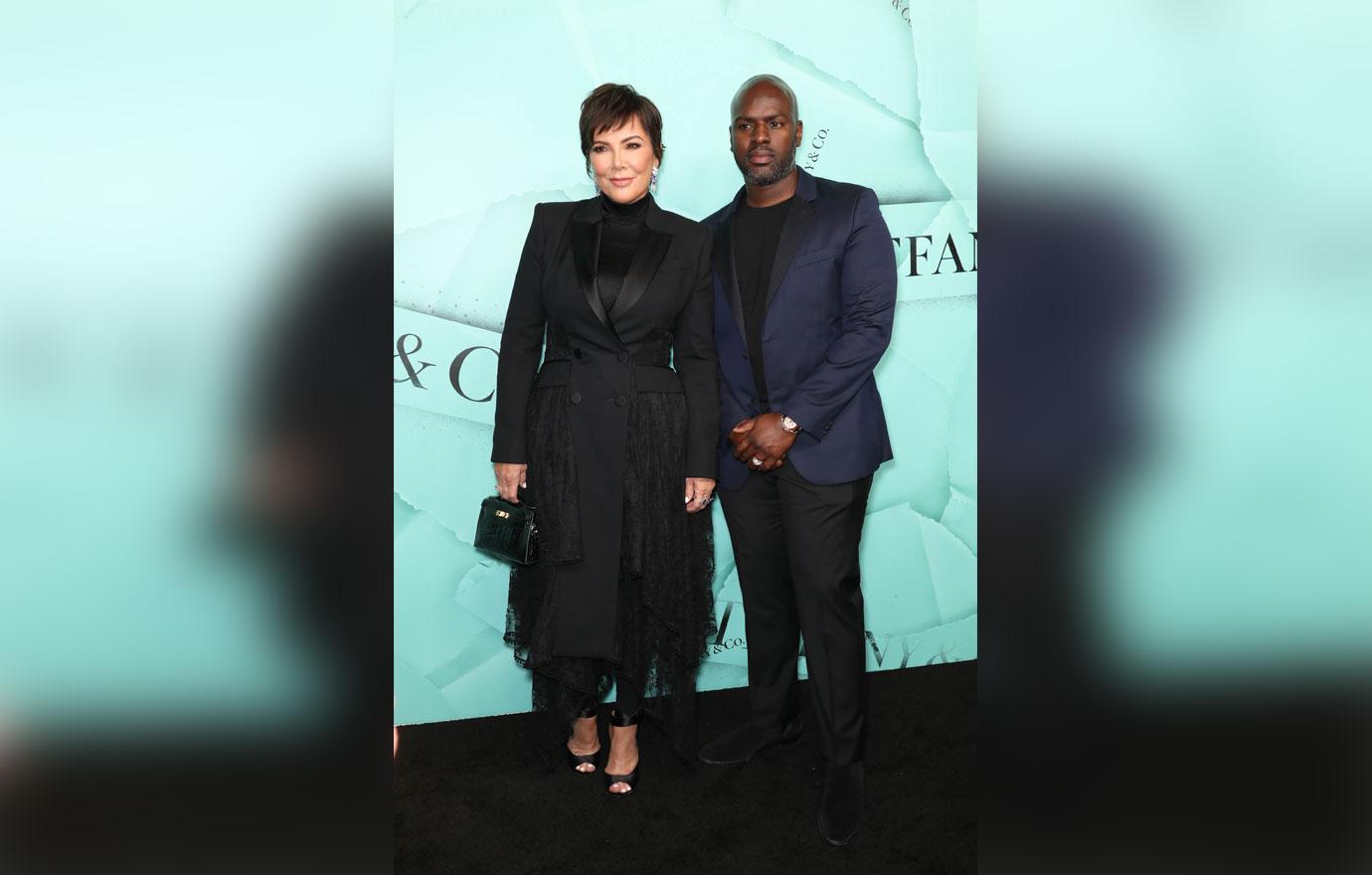 During a family dinner, Scott was shocked as he found out Corey's feelings about physical discipline were about "his little daughter." In a situation that remains to be aired involving Penelope, Corey said "If P scratched me, I'm whipping her a**!" to which the Talentless founder responded, "My daughter?"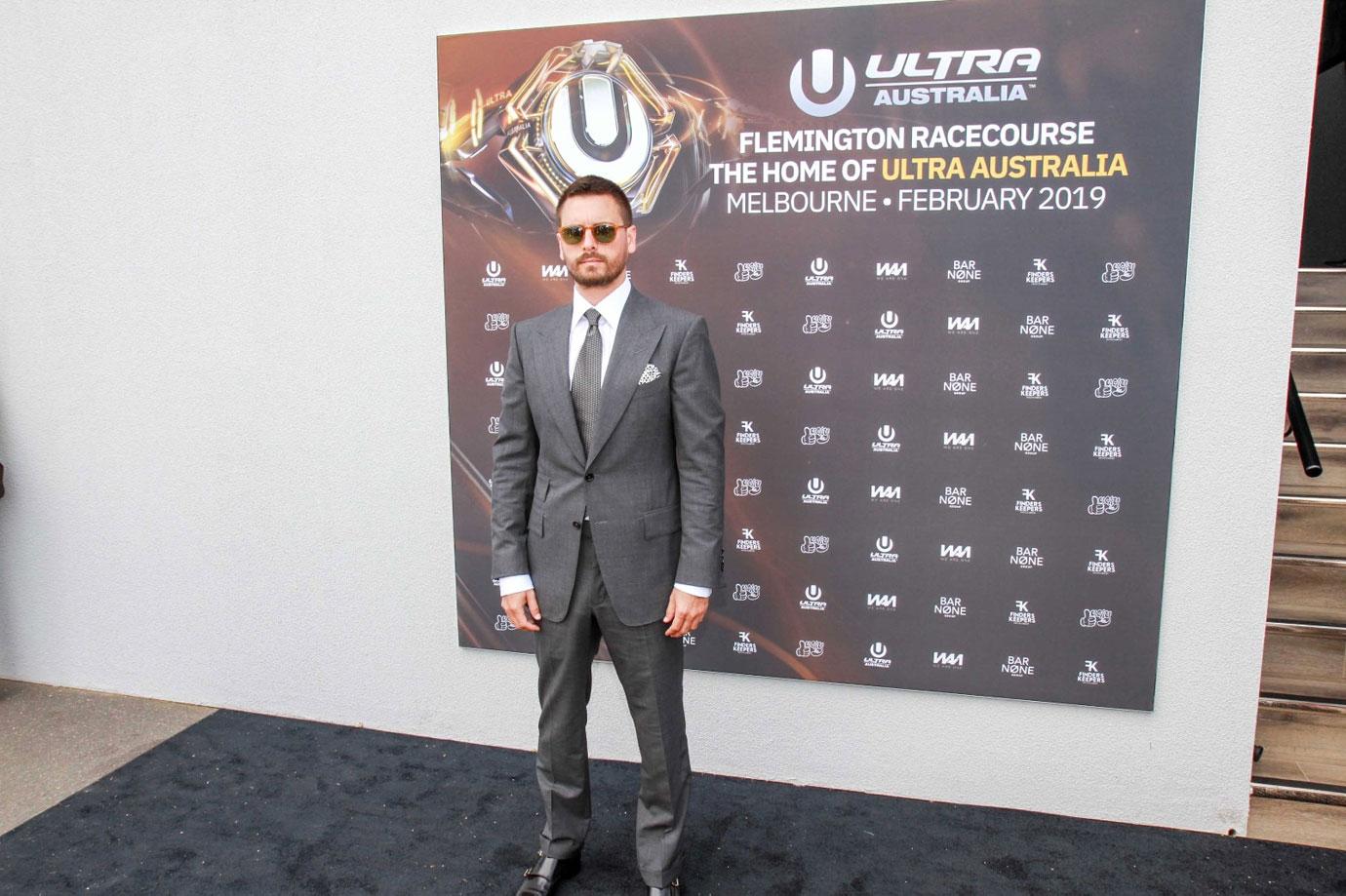 Corey confirmed, "Give her a spanking for sure!" Again, in disbelief, a flabbergasted Scott asked, "My little daughter?"
Article continues below advertisement
When Corey responded that, "Whippin' is that discipline!" Scott fired back, "Don't ever talk about a child like that!" Seated at the table during the heated exchange, Kim Kardashian, Kourtney Kardashian, Jonathan Cheban and Kris kept quiet as they exchanged concerned looks.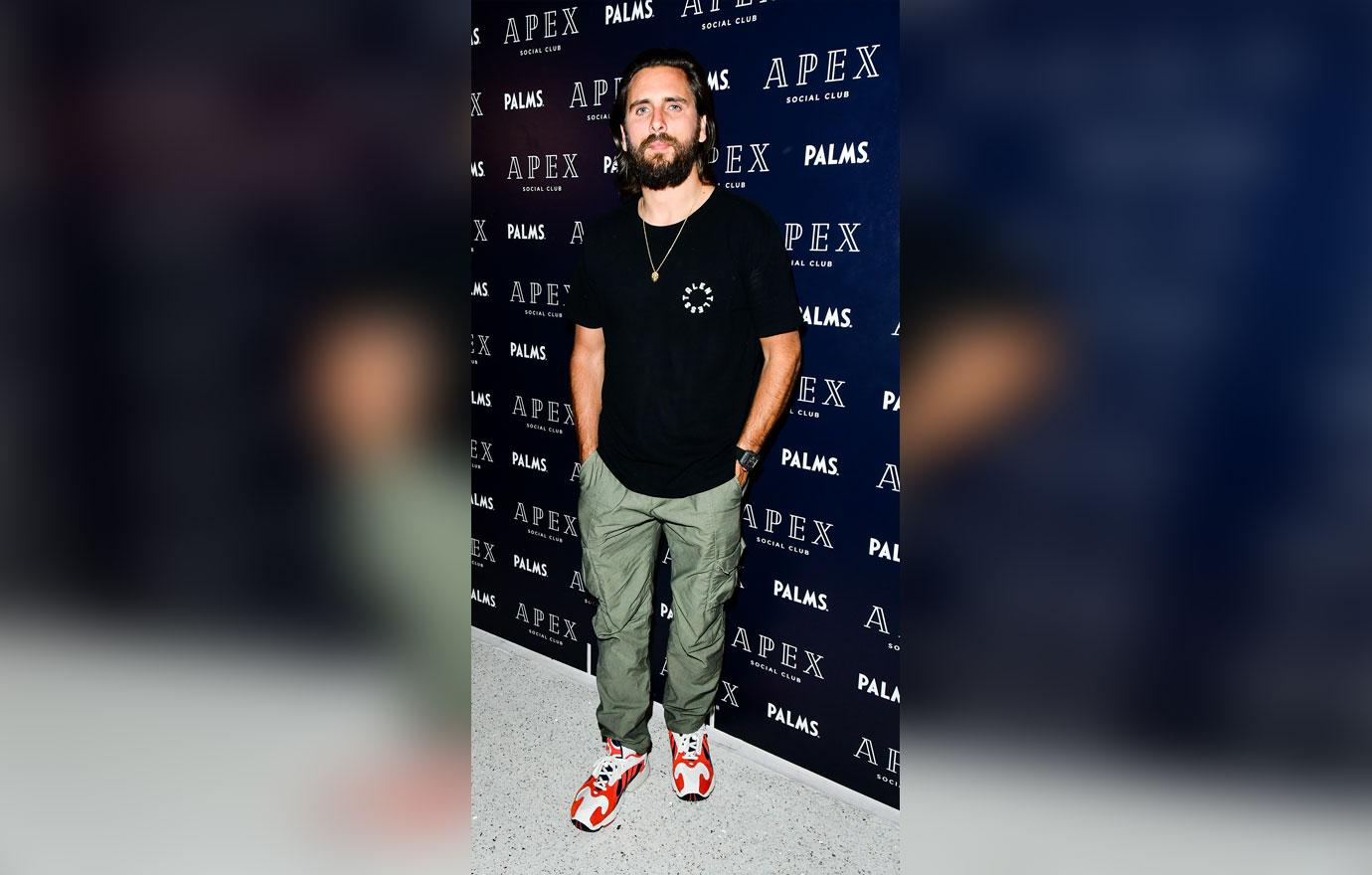 "Motherf**ker, what are you talking about?" Corey exclaimed. The Flip It Like Disick star had enough at that point. "Get the f**k outta here!" he yelled.
Article continues below advertisement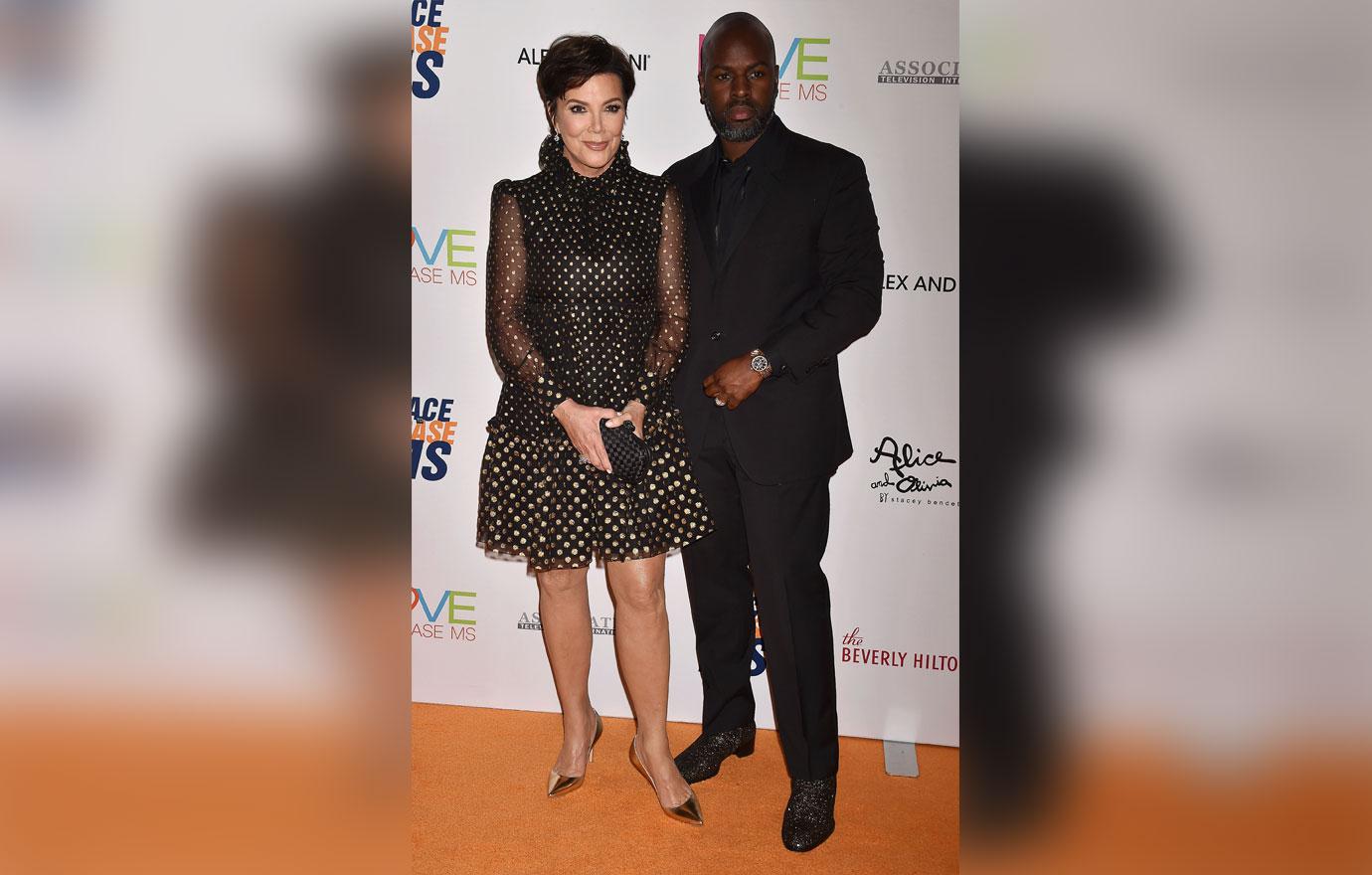 This explosive argument isn't the first time the Kardashian clan had drama with Corey. In August 2016, it was revealed that Corey didn't appreciate the way Kim, 38, treated him. The SKIMS founder was reportedly critical of the way Corey dressed along with his weight.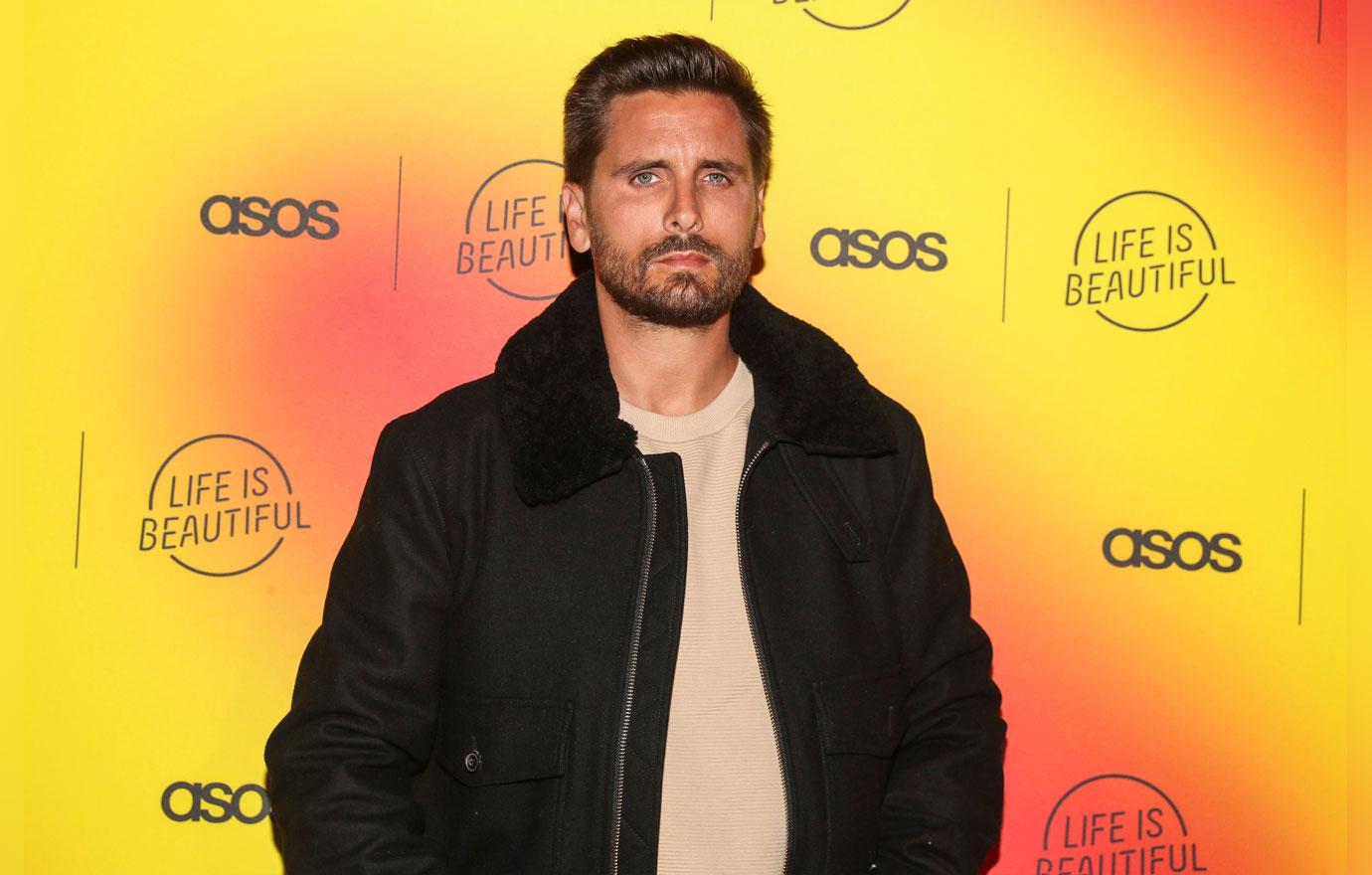 Kanye West also threw shade at Corey in May, when he texted Kris' boyfriend and asked him why they never met his family. The momager, 63 was not thrilled and asked her daughters to respect Corey. "When you do question my relationship with Corey, it isn't okay and it hurts feelings. I think what you guys don't realize is Corey is really taking care of me like no one ever has in my entire life."
Article continues below advertisement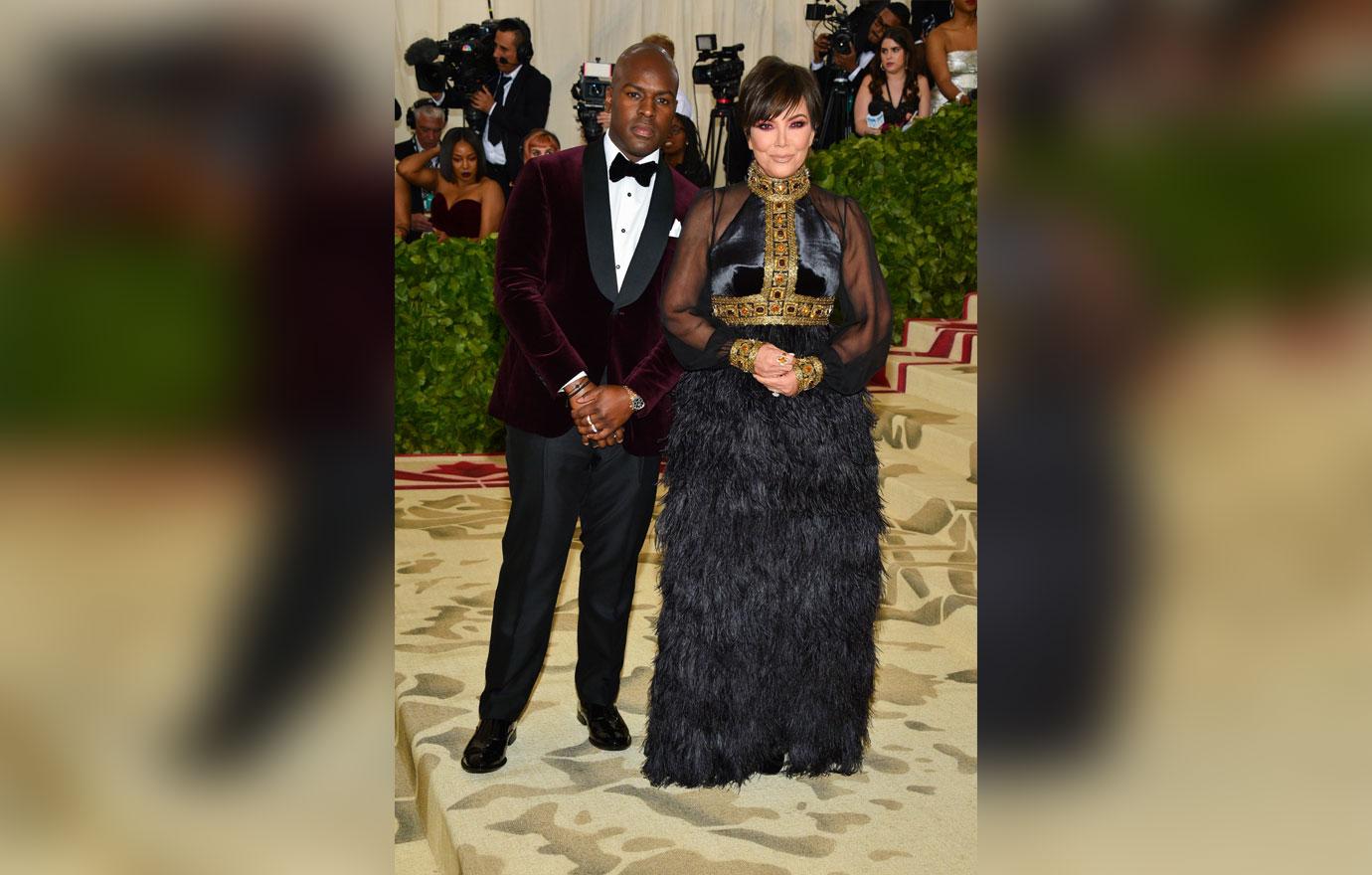 The sisters decided to back down after their mom diffused the drama. However, it appears that Scott now has beef with Corey. Keeping Up With the Kardashians airs on E! on Sundays at 9PM.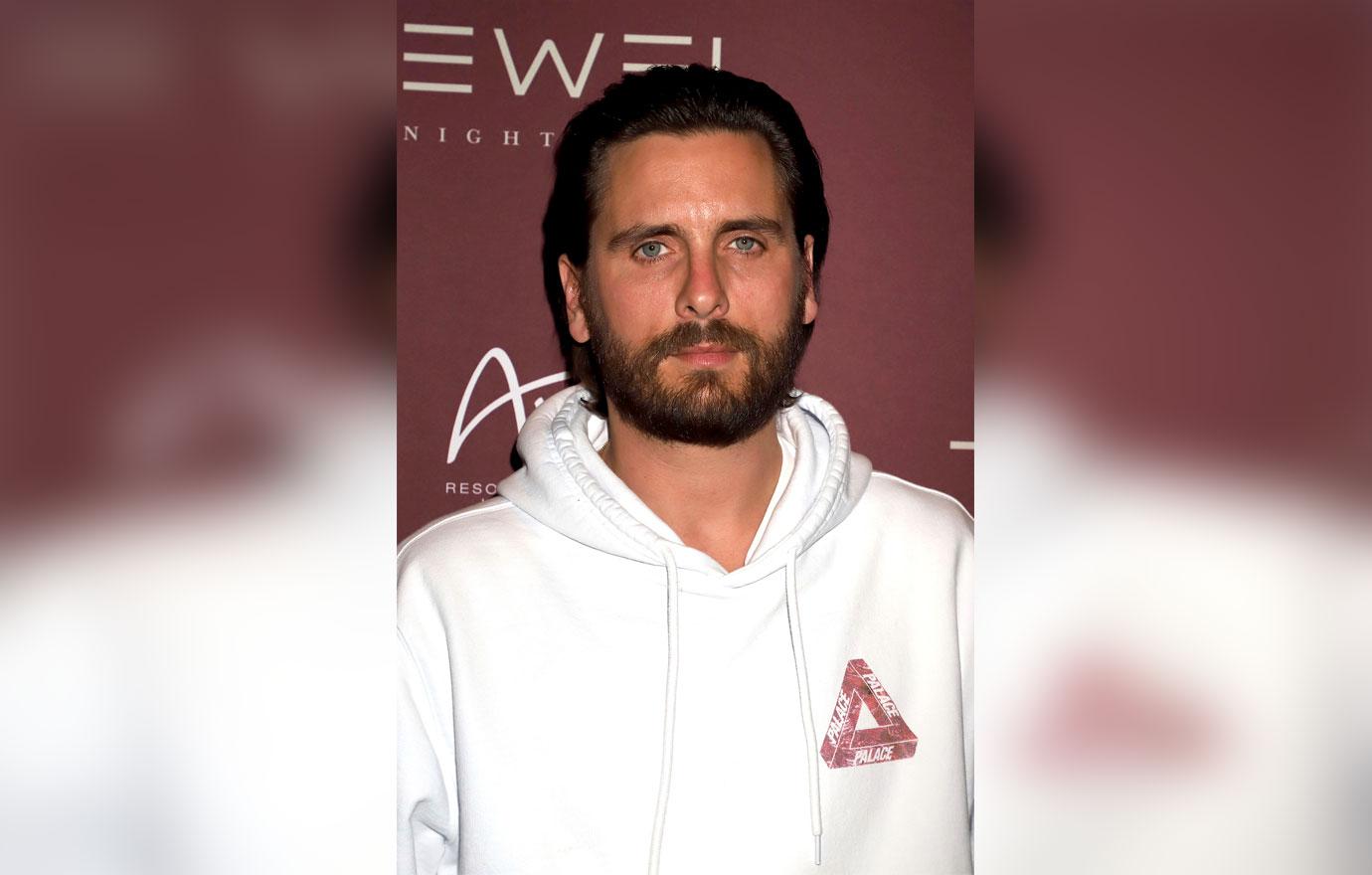 What do you think of the major argument between Scott and Corey? Sound off in the comments below?