PHOTOS
OK! Exclusive : The New 'Sister Wives'? Scott Disick Has A Crazy Plan To Build His Own Harem!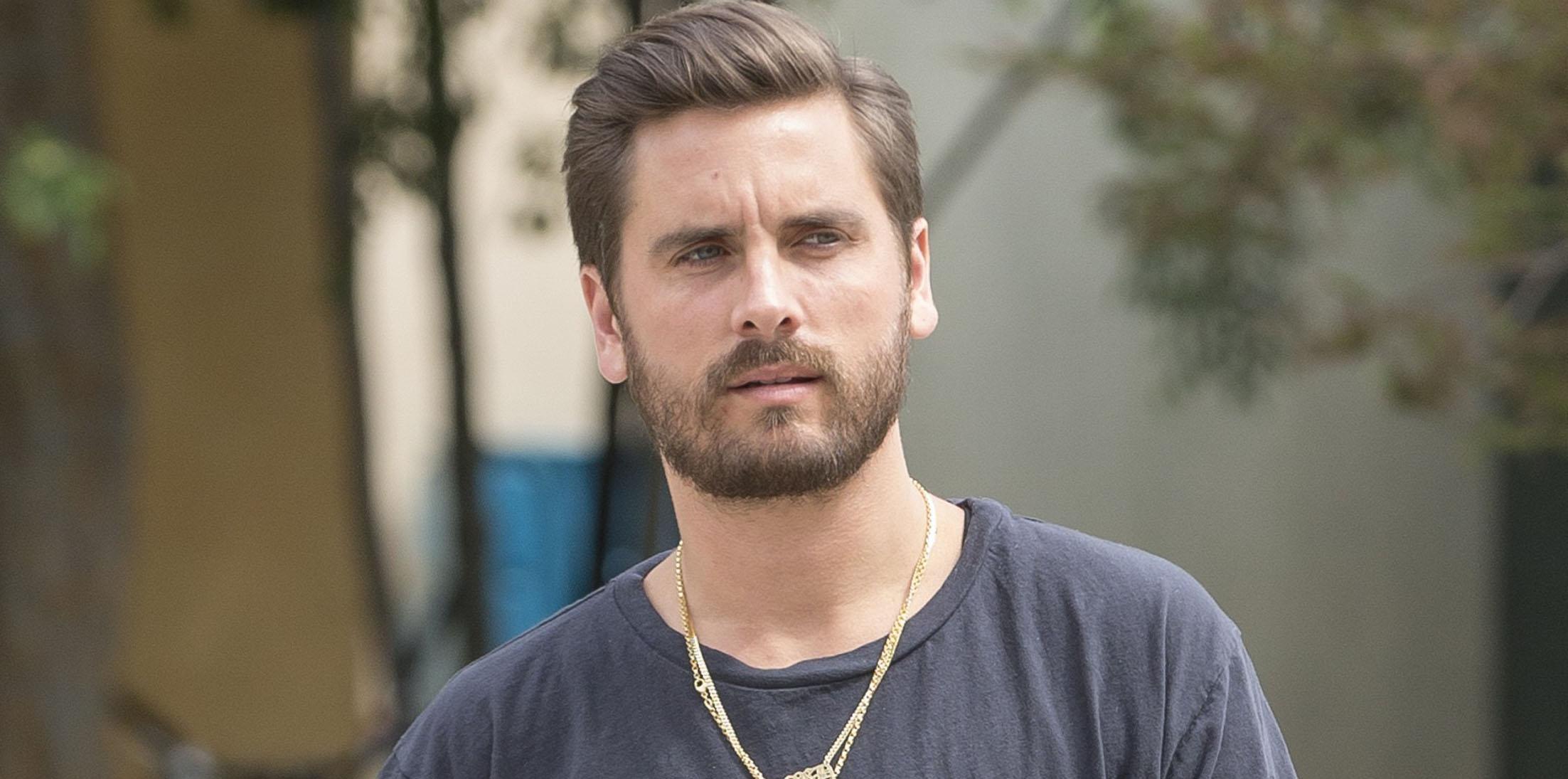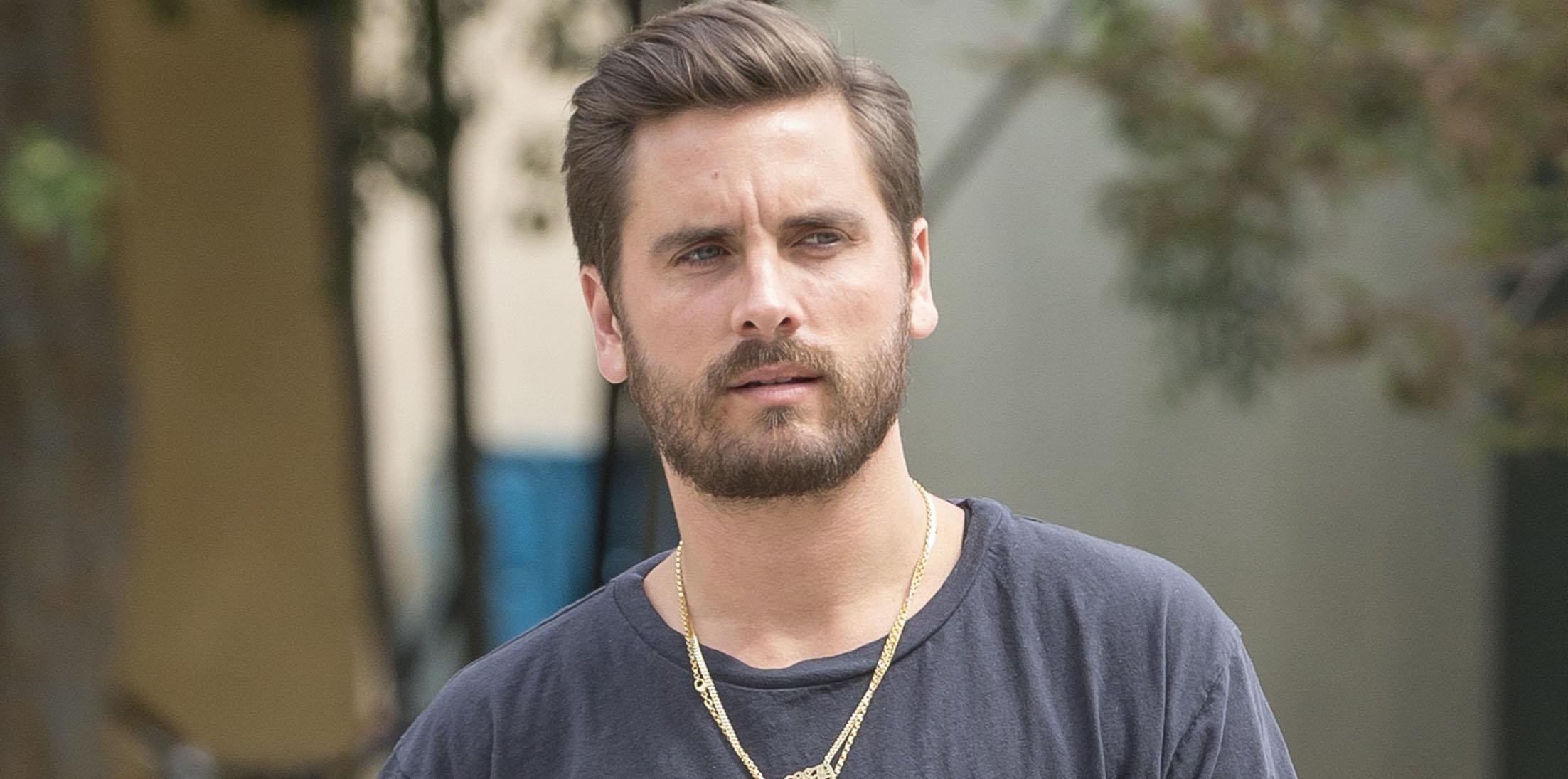 No wonder Scott Disick had zero regard about making out with so many women in France. Turns out the troubled reality star, who mostly courted women who are around Kylie Jenner's age, has found an idol in Charlie Sheen, who is very well known for his playboy lifestyle.
Article continues below advertisement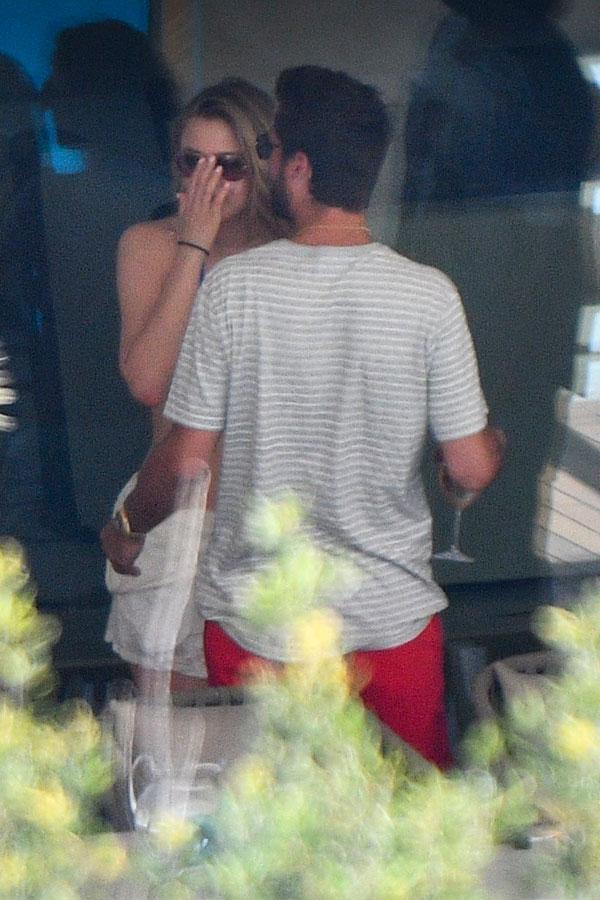 We all know about Charlie's "goddesses," the two women who lived with him in 2011 which was pretty crazy. Now, Scott wants to be just like him, a source tells OK!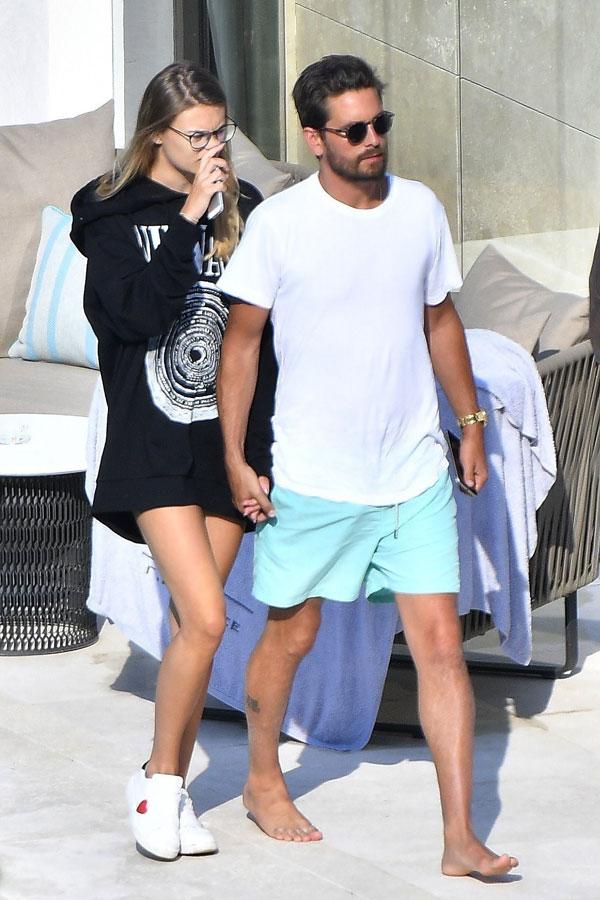 "Scott likes the idea of his own harem of women who are loyal to him alone. It's just the latest in a long line of bad behavior from Scott."
Article continues below advertisement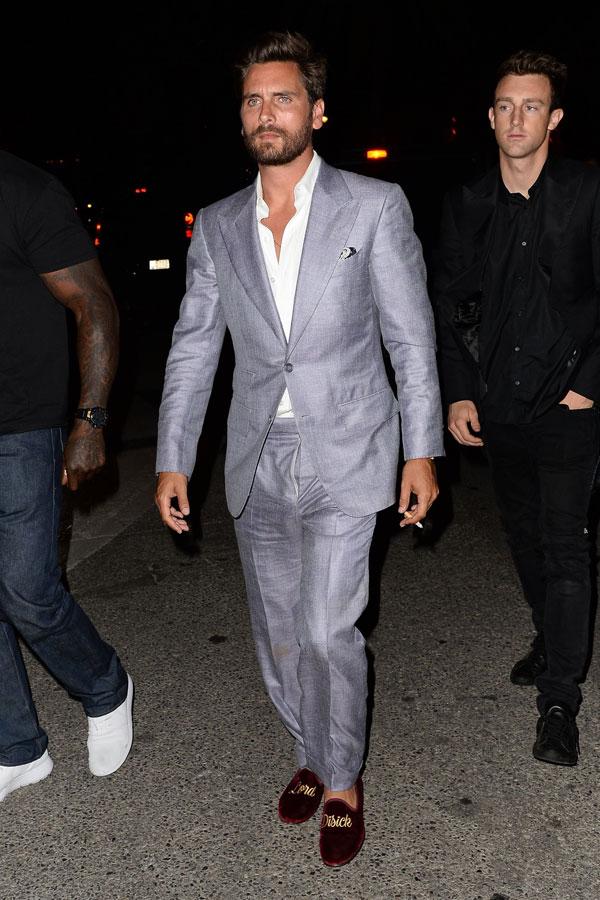 And if you think he'll have any trouble finding women to cater to his unique desire, think again! Firstly, even in Cannes, the 34-year-old had a different girl every single day, even though there's no way they didn't see all the photos of Scott getting close with other ladies since they were all over the internet.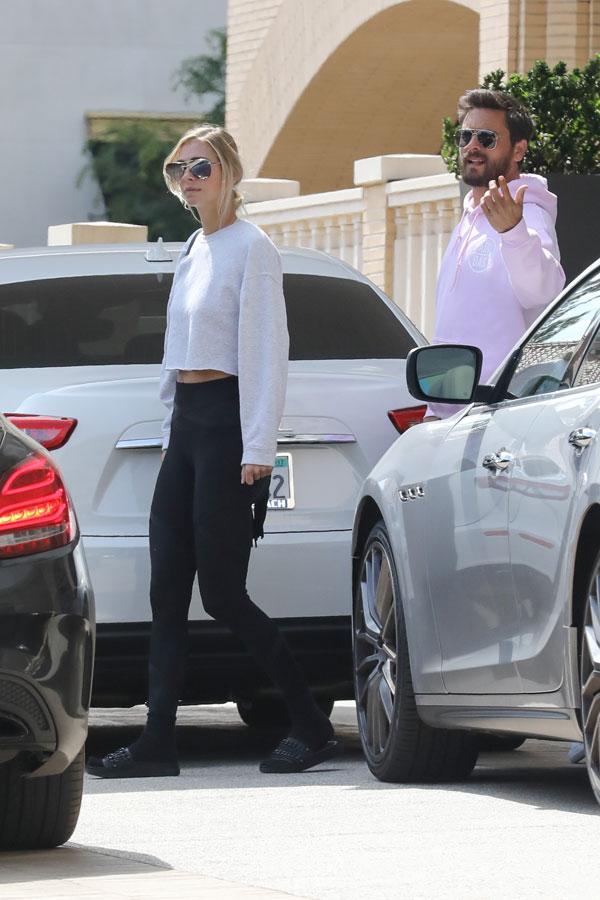 Adds the insider, "Already he's got a different girl every night, but he does like being in a relationship, he's just not a one-woman kind of guy. He's met a few hippie liberals in LA who live a polygamist lifestyle and he loves the idea of two or three devoted women at his beck and call. He's convinced it's the only way he'll ever be happy."
Article continues below advertisement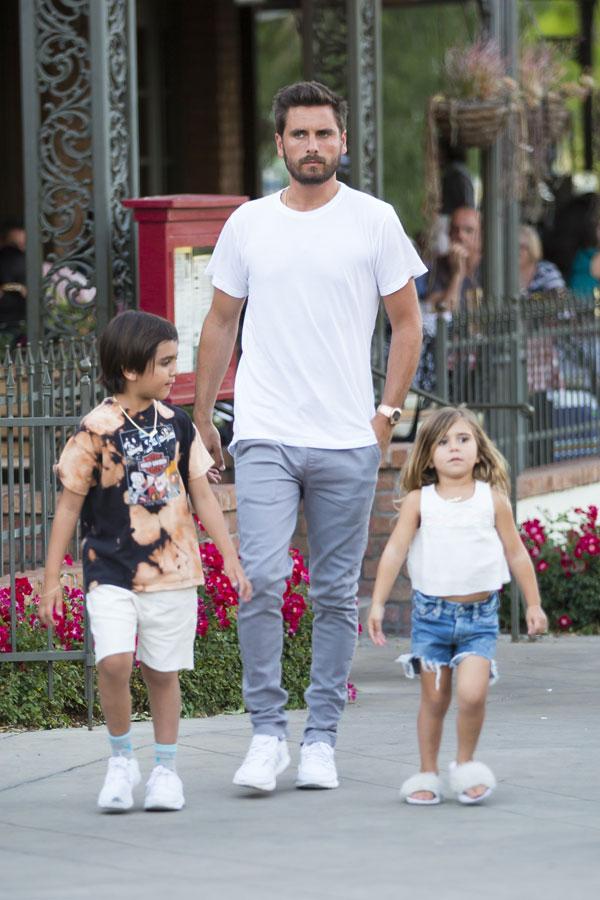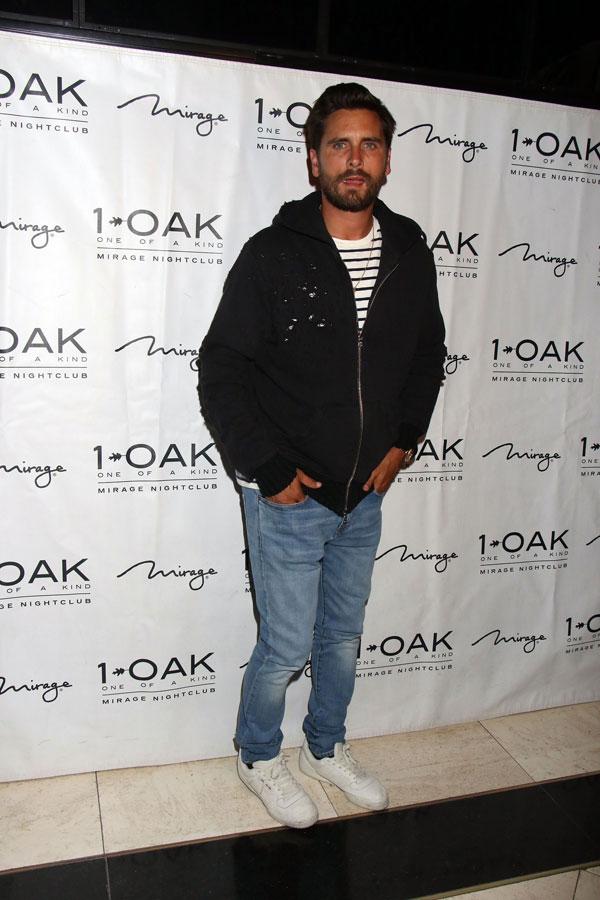 What are your thoughts on Scott? Let us know in the comments section.