PHOTOS
'No Way!' Scott Disick's Custody War Battle With Kourtney Kardashian REVEALED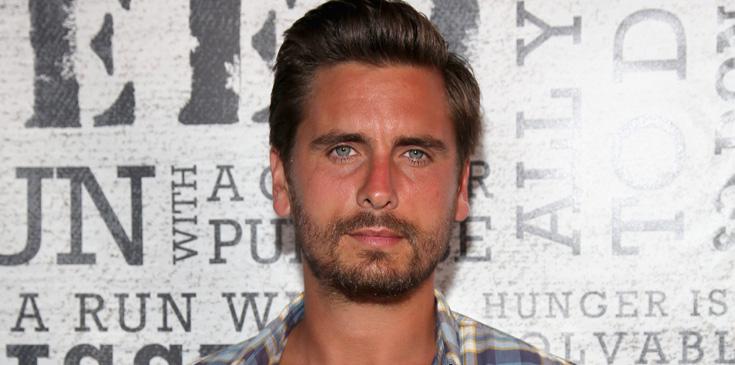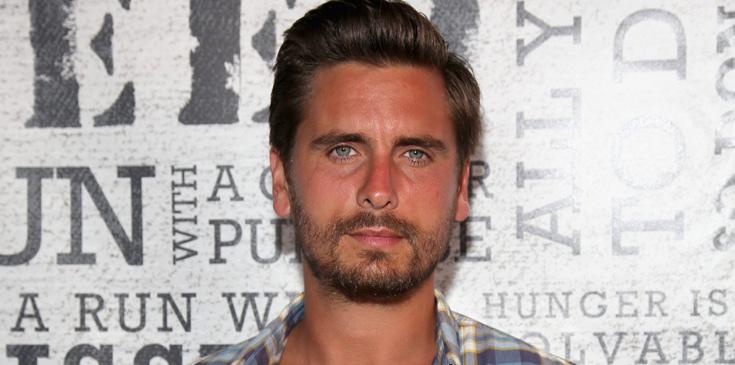 Scott Disick may be a lot of things, but he refuses to be an absentee father. As Kourtney Kardashian reportedly plans to seek full custody of their three kids as their on-and-off again relationship now seems permanently off, Scott is planning his retaliation already!
While he currently sees the children pretty often, and was seen with them just this past weekend, a source told RadarOnline that he verbally attacked his ex and told her "that there was no way in hell that he would allow" her to take the kids from him.
Article continues below advertisement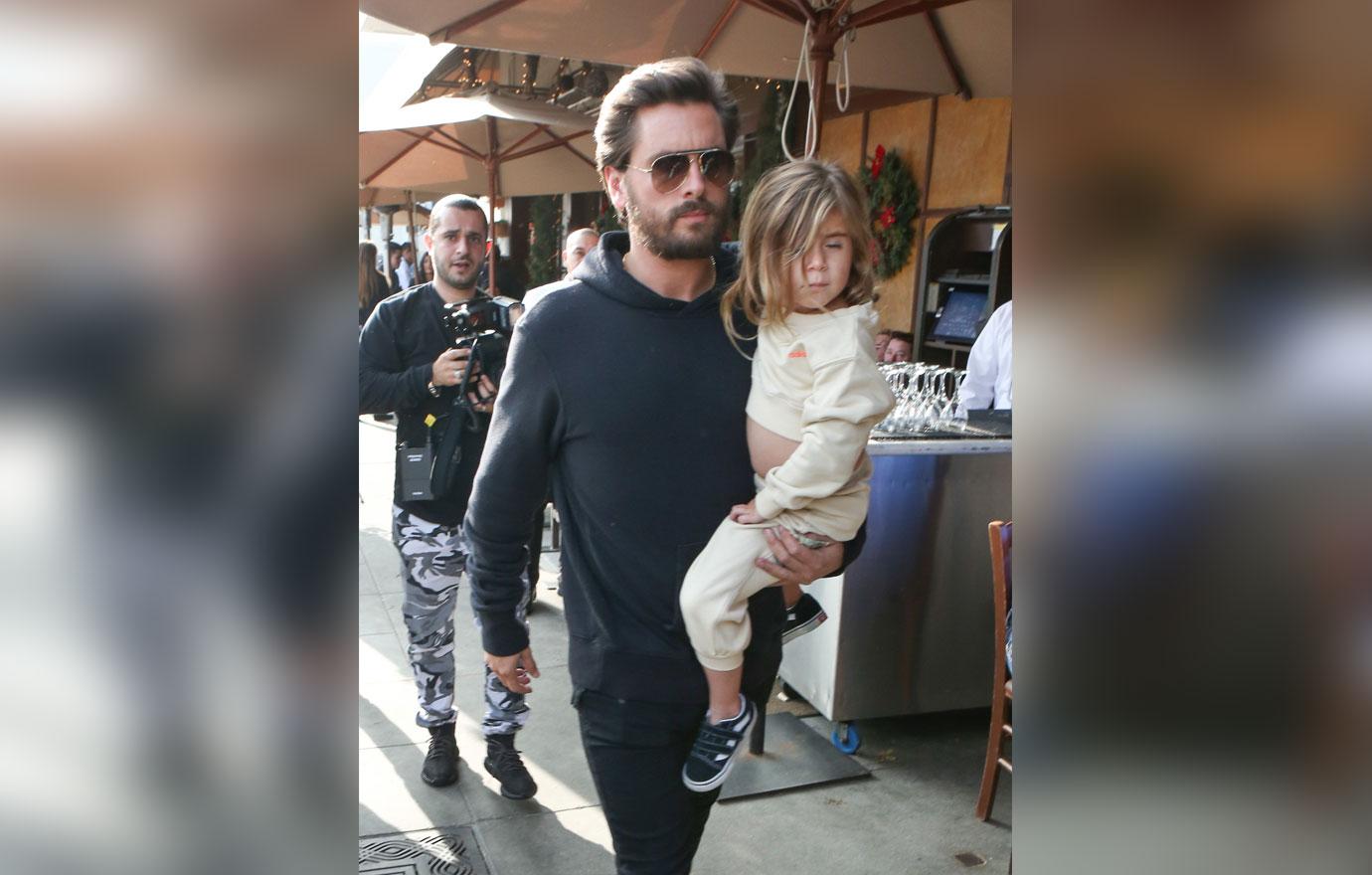 He also claims to not be the only hard partier, and told Kourt "she was a drunk too, and the only difference between them is that she hides it well," added the insider.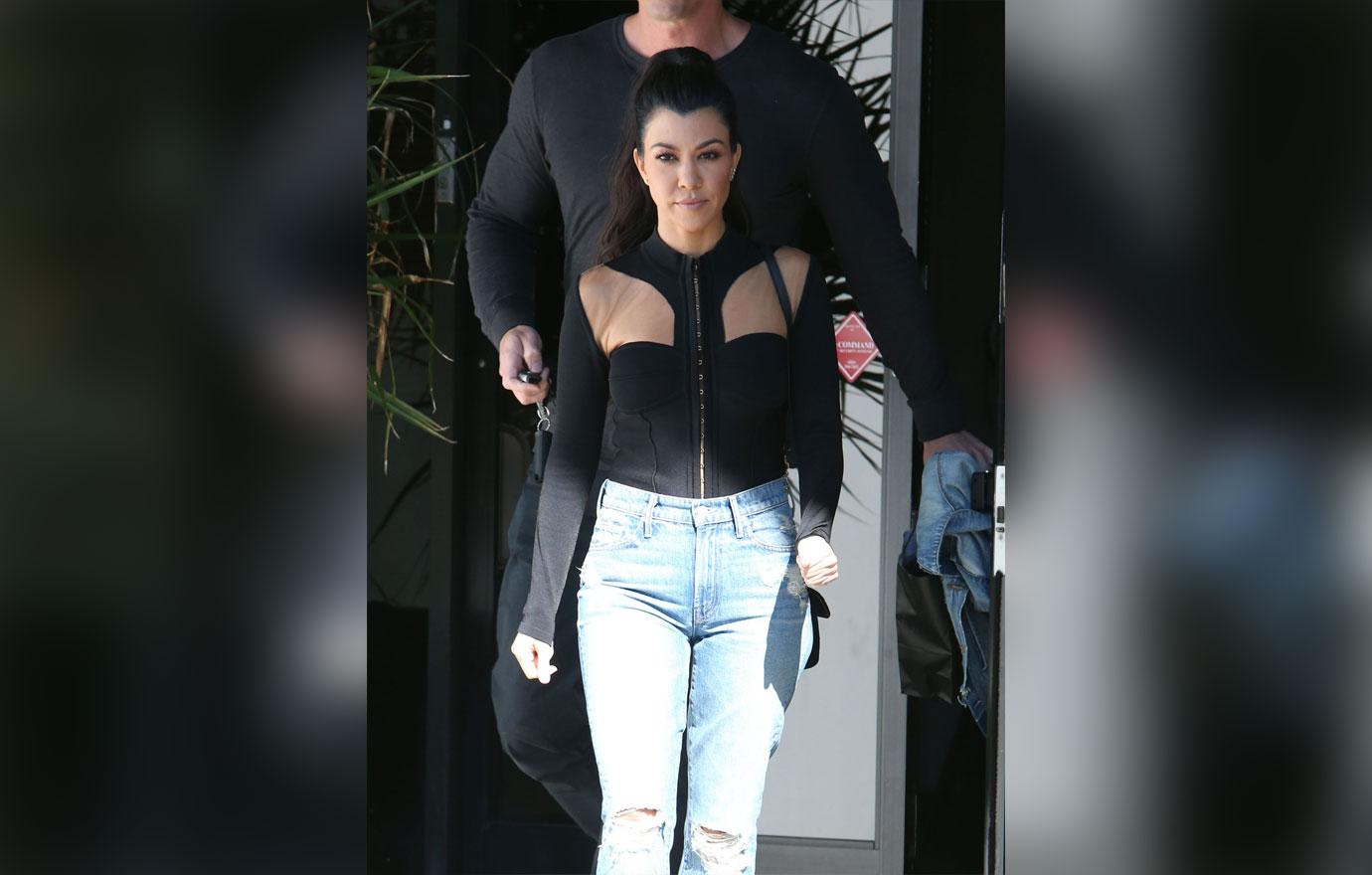 Article continues below advertisement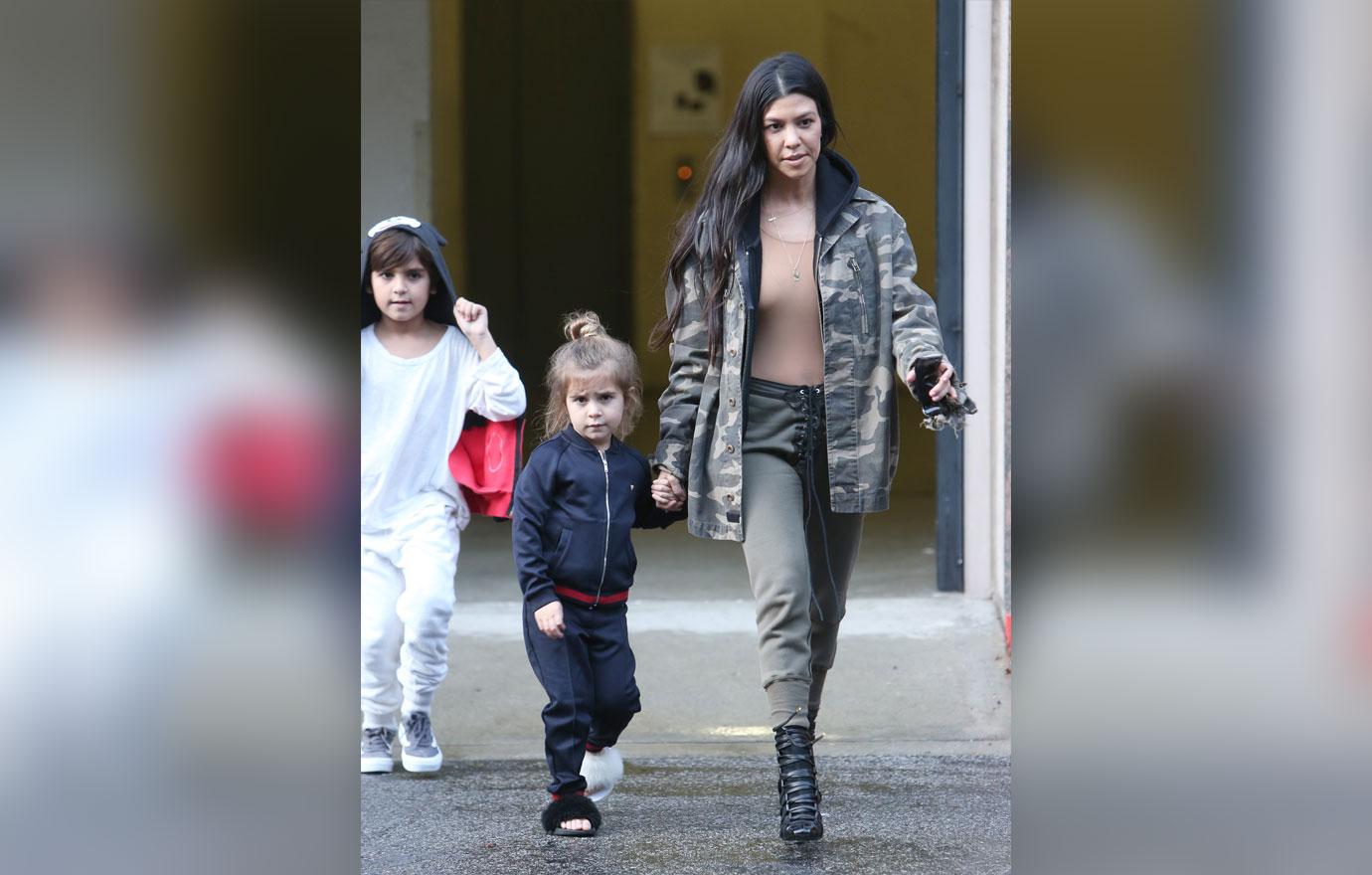 An insider told OK! exclusively, "she thinks Justin would make a great dad. She'd like to have one more child, and the clock is ticking. If she got pregnant with his baby, she wouldn't be upset in the least."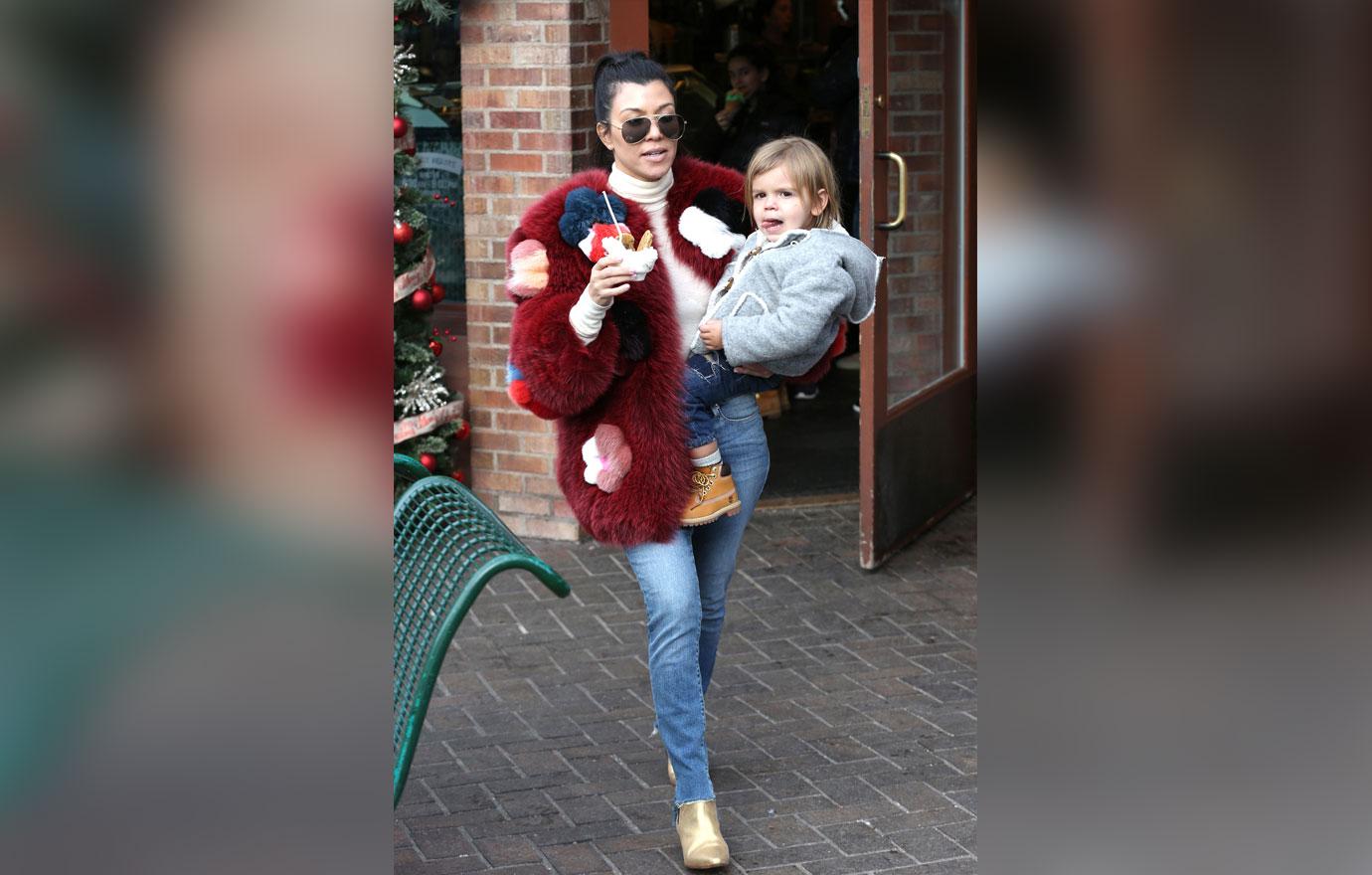 Hopefully Scott didn't hear that tidbit, because it would likely throw him over the edge!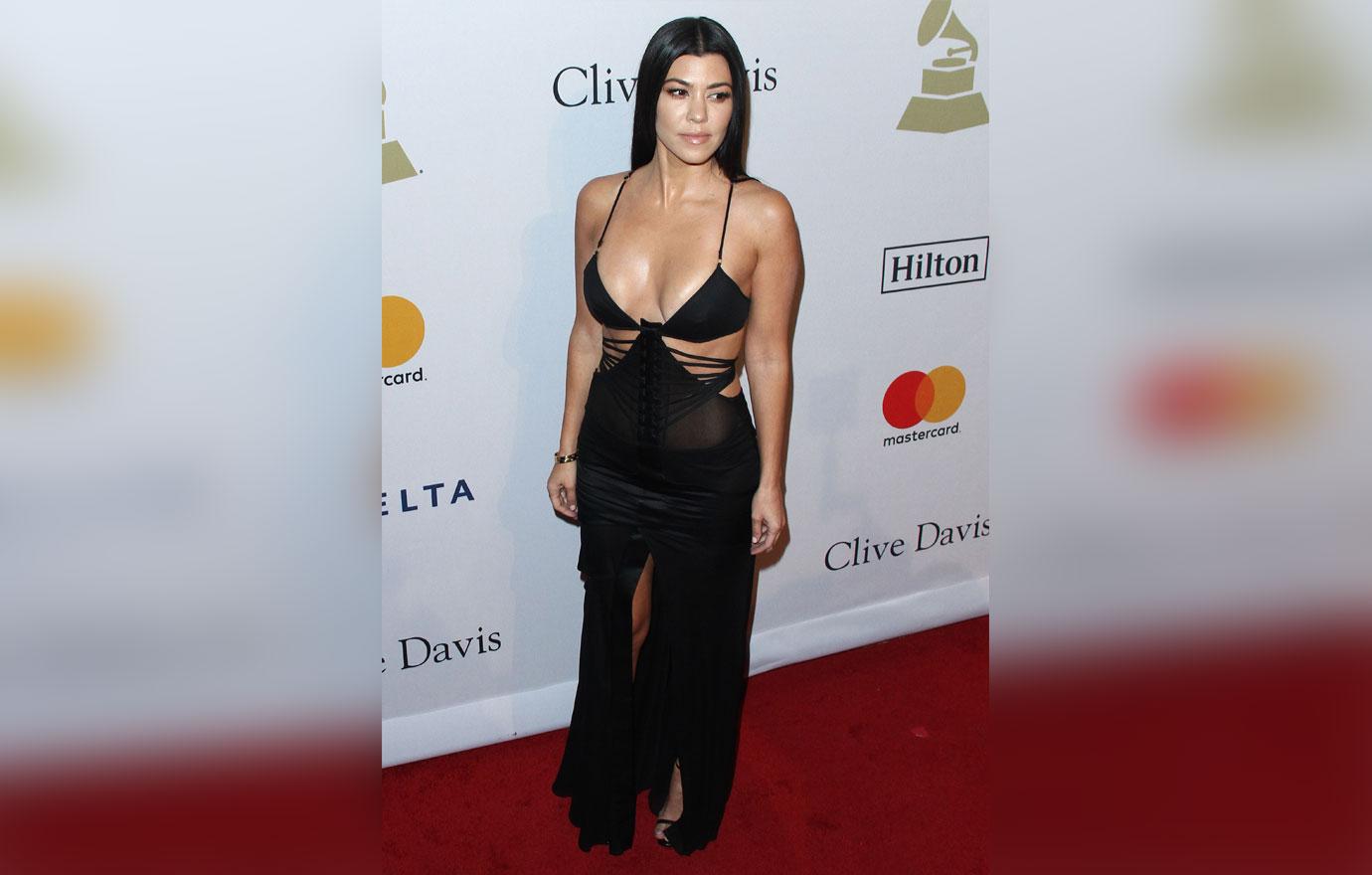 Do you think Kourtney should threaten to take the kids from Scott? Let us know in the comments section.