PHOTOS
You're Done! Lord Disick Off 'KUWTK?' Scott At War With Kris Jenner Over TV Return After Recent Wild Behavior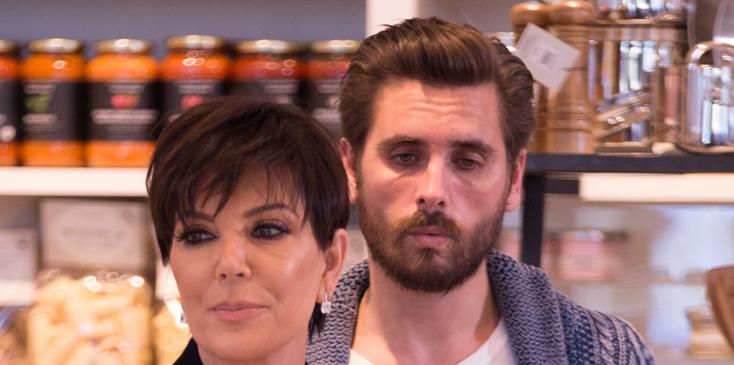 Kourtney Kardashian and Scott Disick prepare for their wedding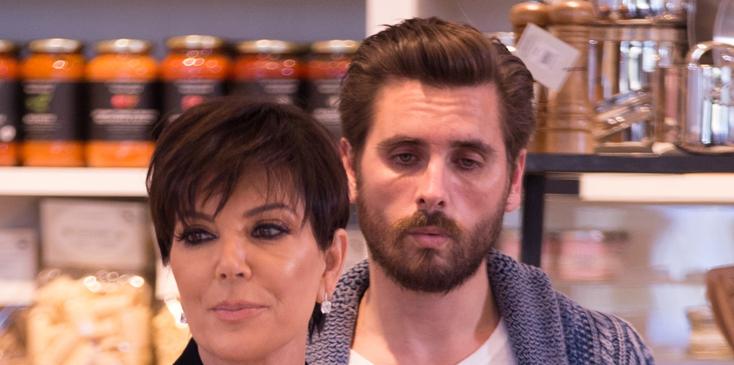 Scott Disick may be back to his old ways and Kris Jenner isn't putting up with it!
Article continues below advertisement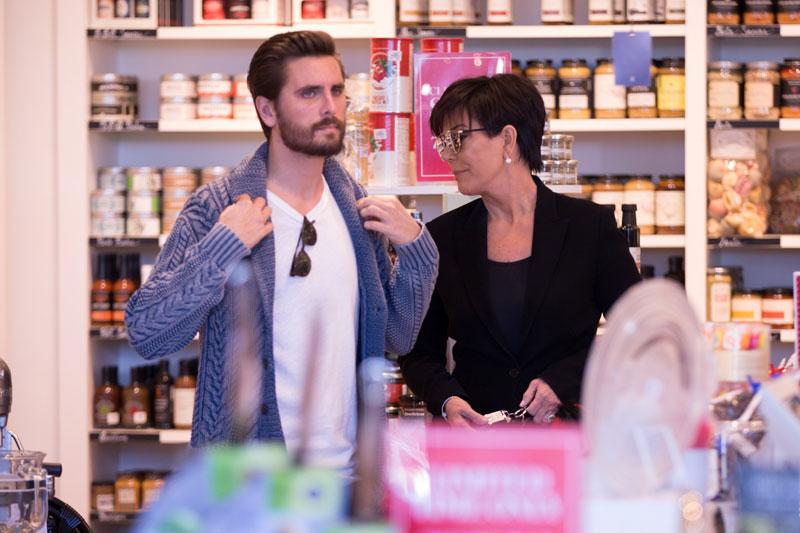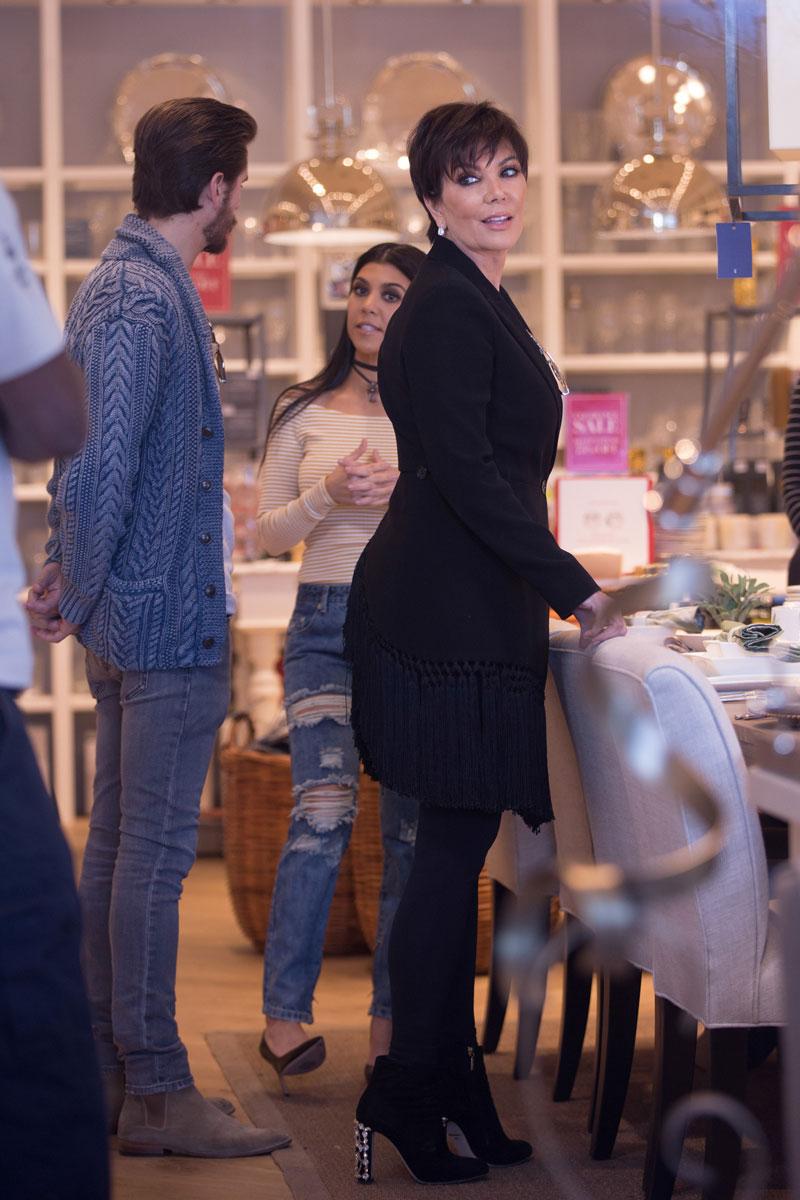 However, to the Kardashian matriarch's dismay, the troubled 33-year-old "does not care whether or not he returns," said a family insider. "Scott has wanted out of KUWTK for a while now and it doesn't matter to him if they cut him out because he has more money than he knows what to do with now.
Article continues below advertisement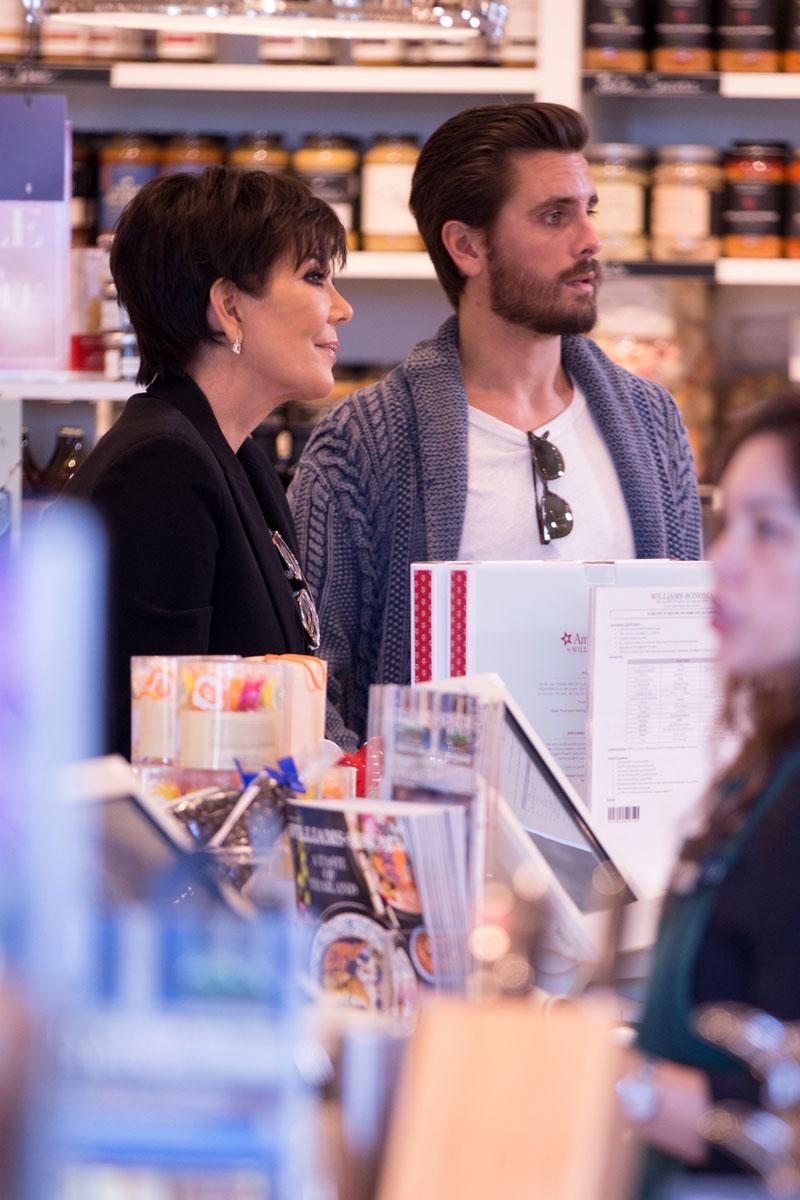 "Flipping houses has been very lucrative for Scott and he also has some very profitable under-the-table deals that have made him incredibly wealthy," a source close to the father-of-three told Radar.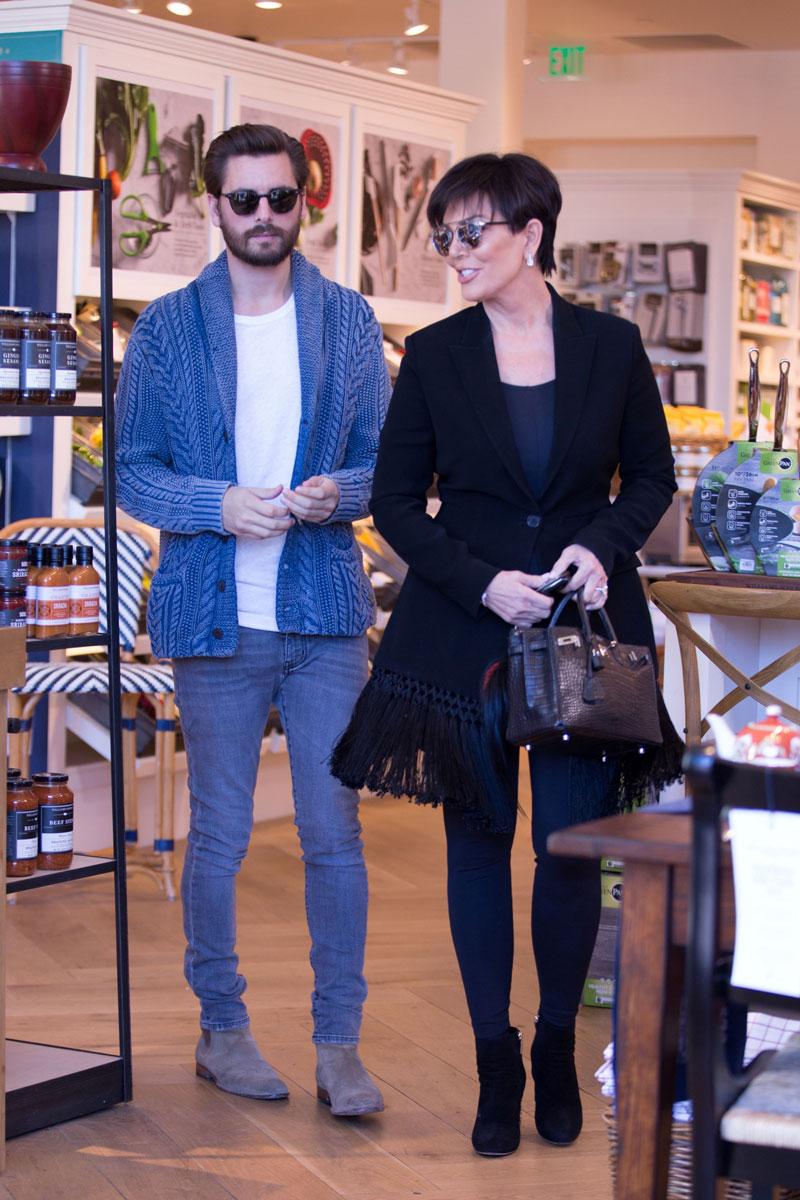 "Scott is not going to come back groveling to Kris like he did last time," said the source, referring to when Scott begged the KUWTK producer to let him return to the show following his rehab stint in 2015. "At the same time, Kris wants Scott to stay because he brings the drama that this show needs to exist, and for people to care about Kourtney's storyline."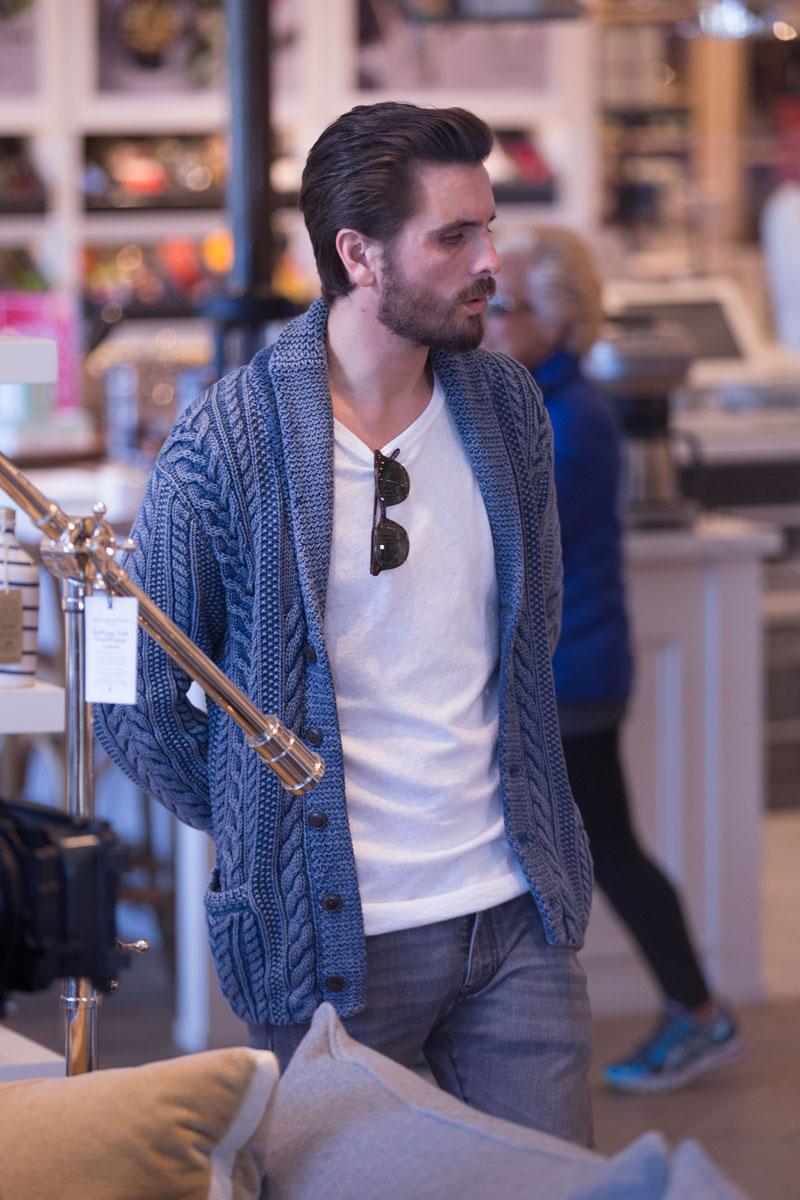 Do you think the show would be the same without Scott? Let us know your thoughts in the comments section!