PHOTOS
Watch! Scott Disick Admits He Was 'Insecure' About No Longer Being 'Cool' After Having Kids On 'Flip It Like Disick'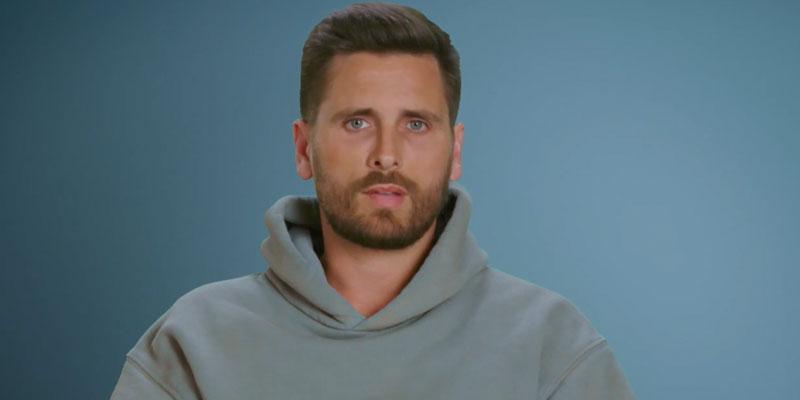 Scott Disick admitted he was "insecure" over not being perceived as "cool" when he first became a father in an E! News preview clip of the Sunday, August 11, episode of Flip It Like Disick.
Article continues below advertisement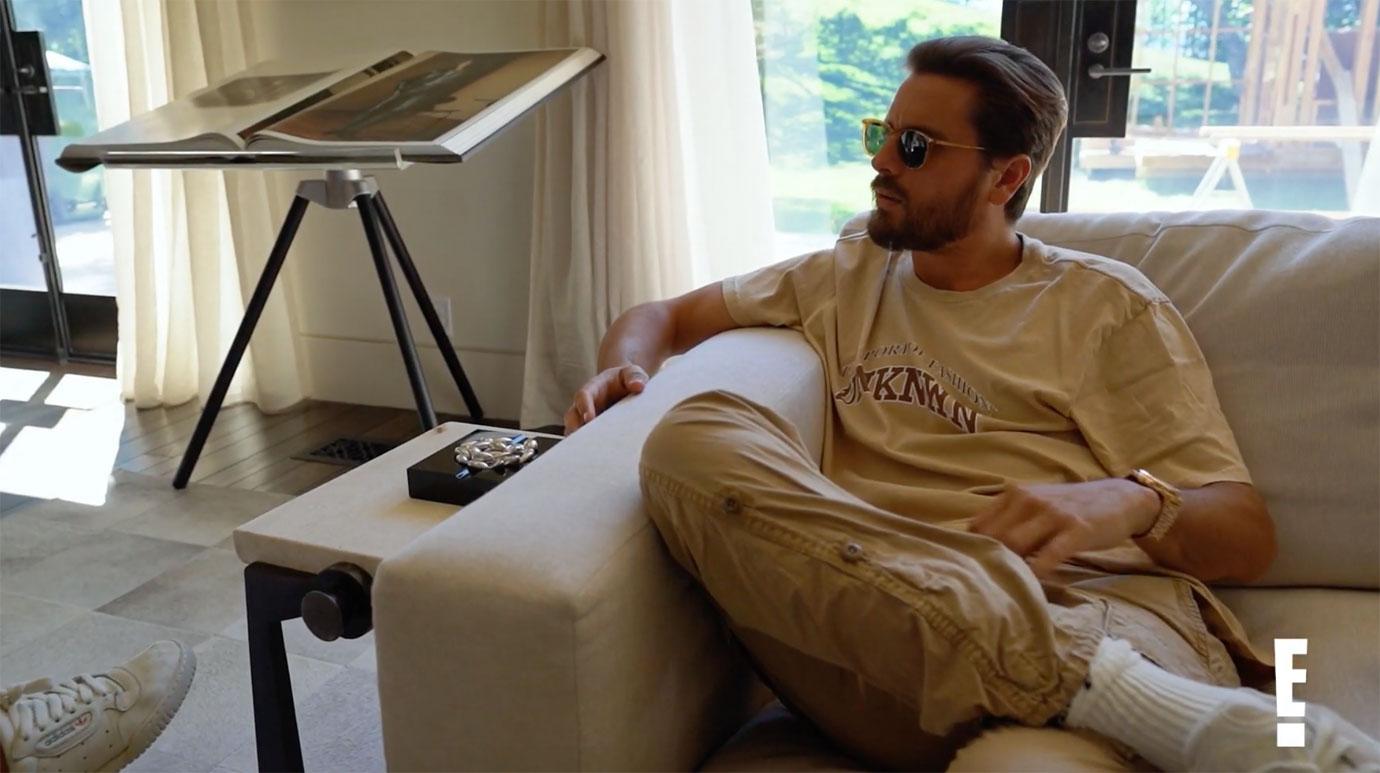 Scott, 36, made the confession while discussing how his parenting has improved with ex Kourtney Kardashian, 40.
Article continues below advertisement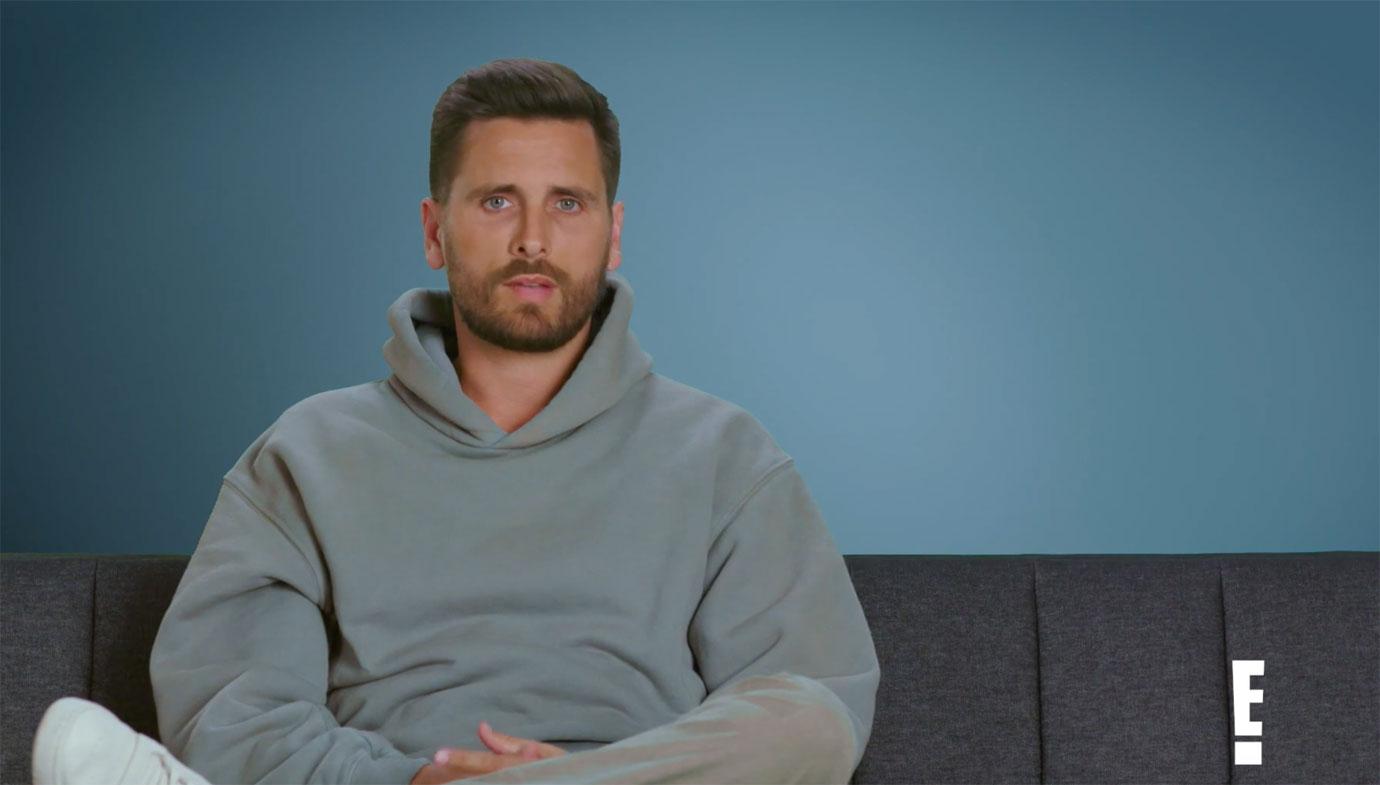 "I was just so insecure that everybody would look at me like I'm not cool or young anymore. Now, I couldn't be happier. I'll be honest, I would've never imagined driving the kids to school and stuff. But now, I like it," he told the mother of his children.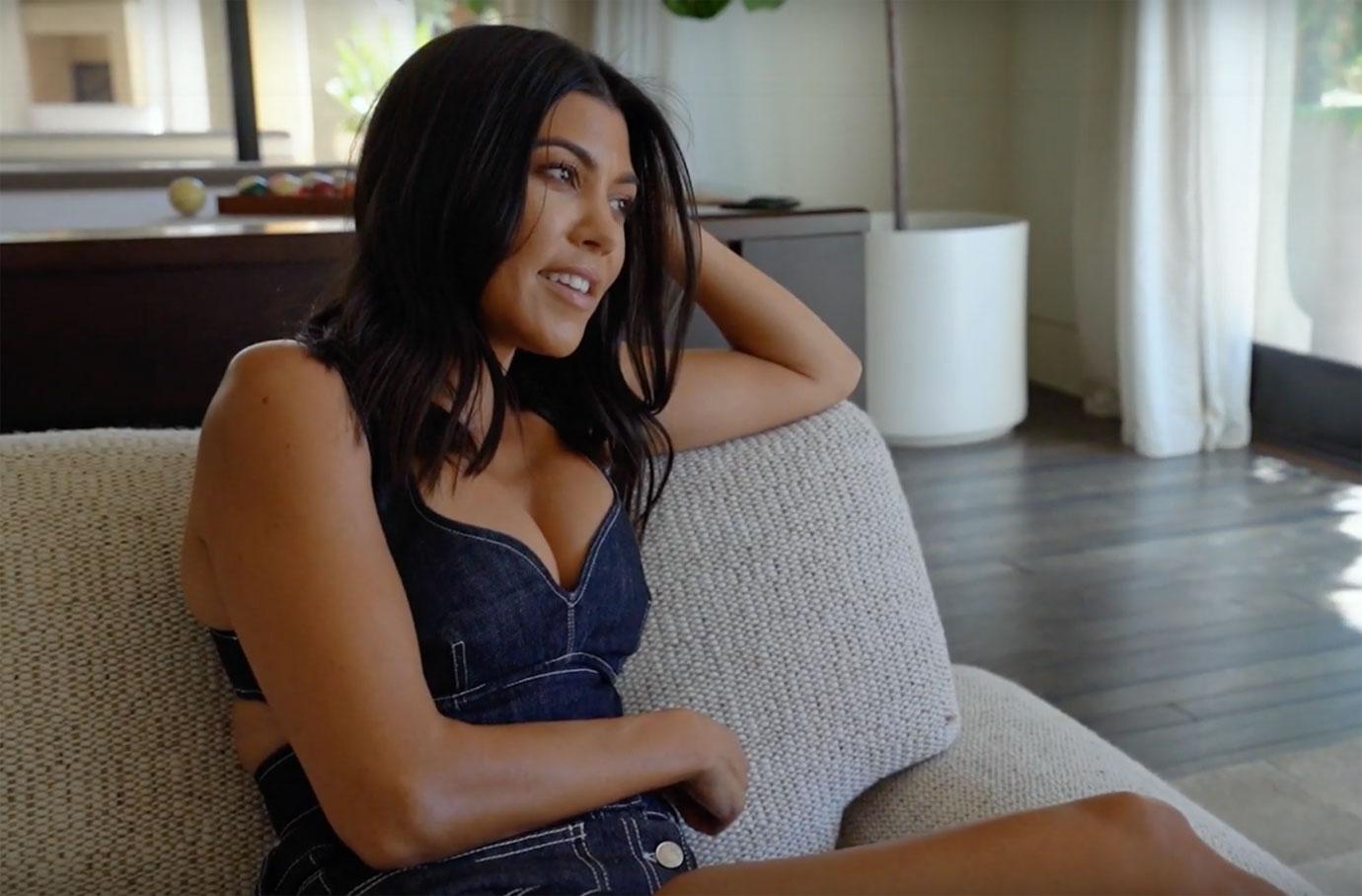 He continued, "It was really, really, really difficult at first. I did not know how to be a dad and how to take care of kids and how to be there for them. I feel pretty confident that I'm able to now and it's great."
MORE ON:
Kourtney Kardashian
Article continues below advertisement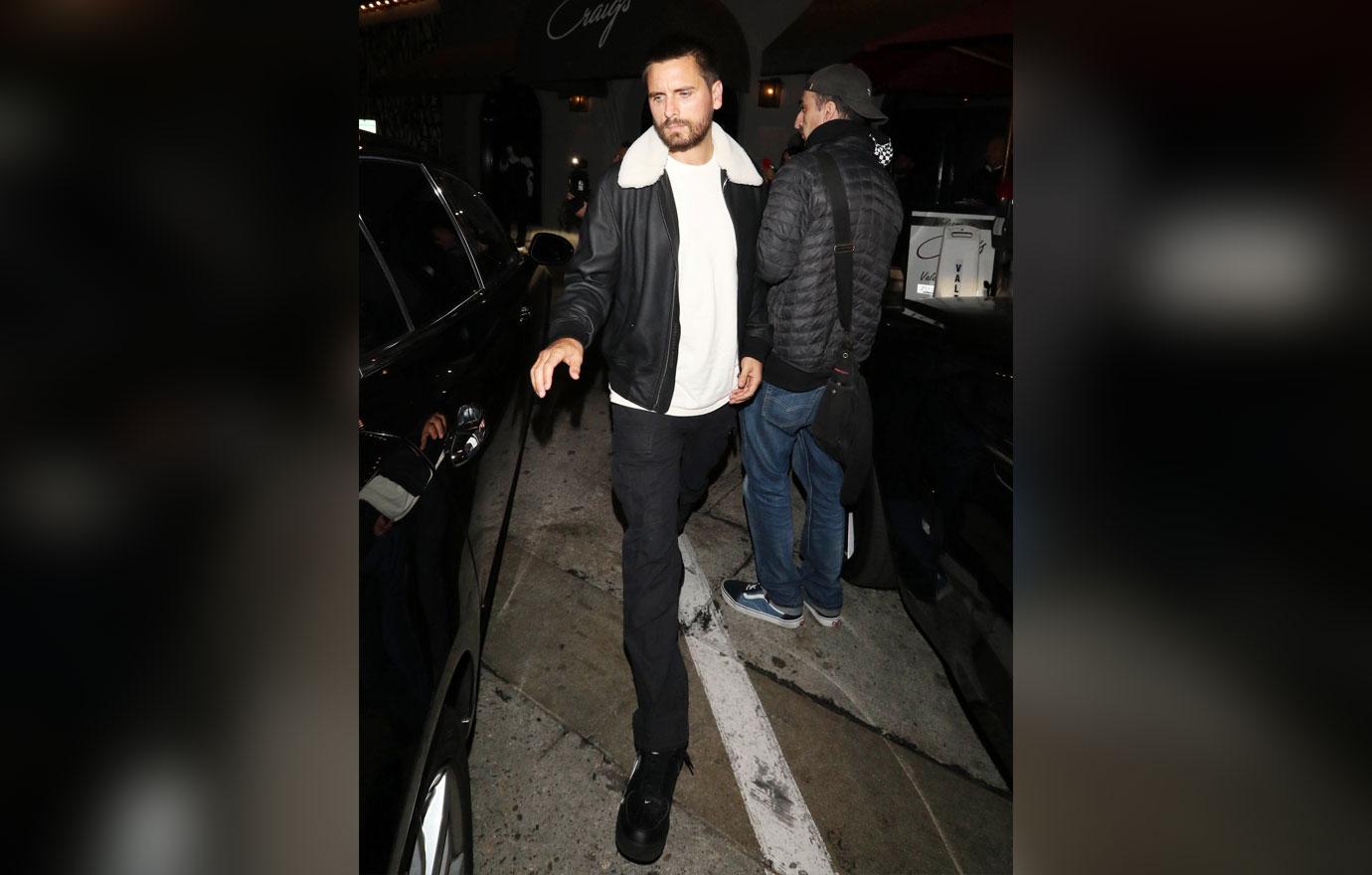 The Poosh founder noted that Scott didn't "appreciate" what he had at the time with their family because he was depressed after the death of his parents.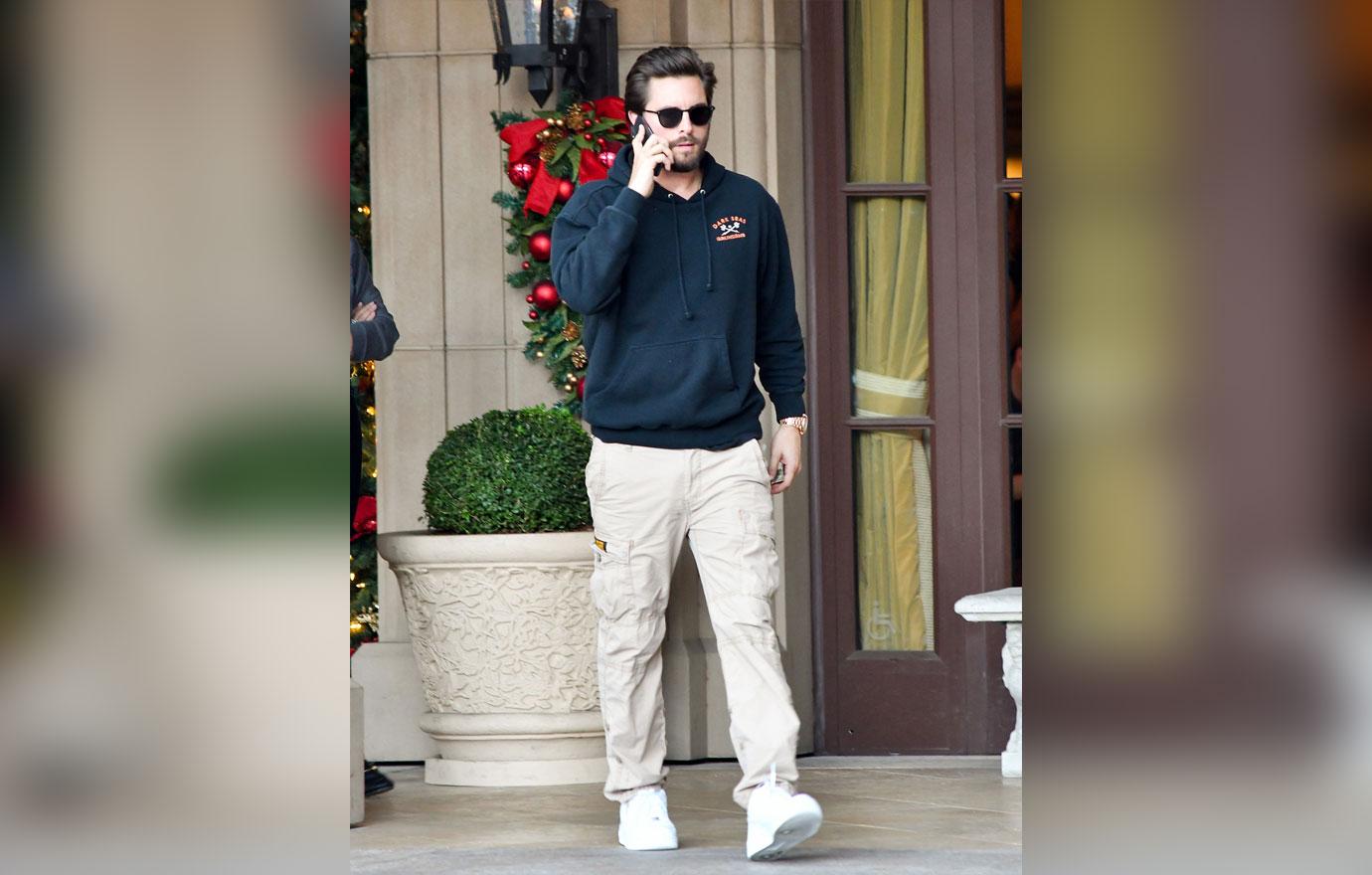 "You've definitely come a long way. I'm very proud of you," she revealed.
Article continues below advertisement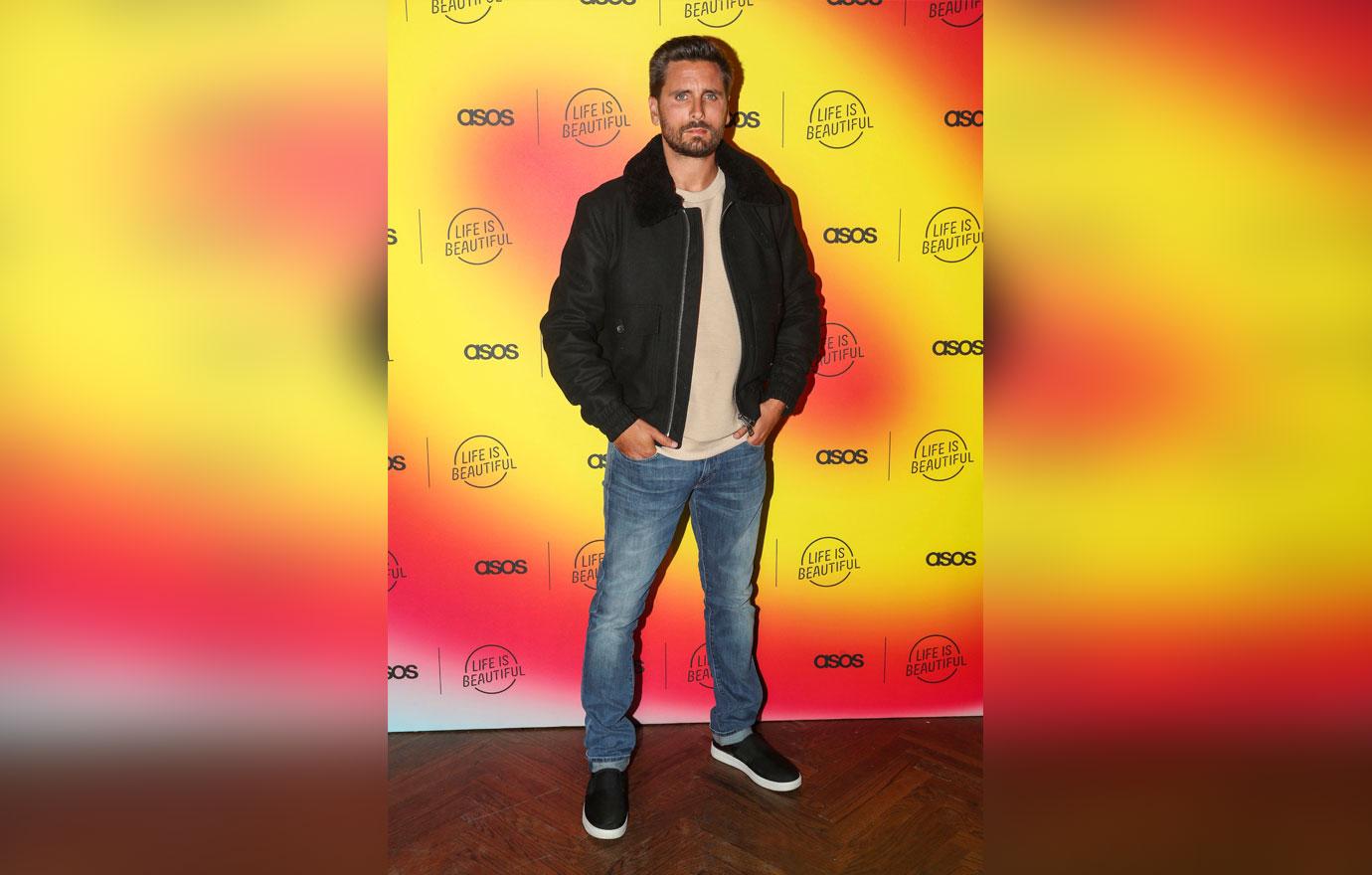 "Thank God we're able to coparent. I definitely think that things have changed a lot and I'm definitely in a different place in my life. I definitely got a little out of control and it's great that I am still able to have Kourtney in my life and we can still co-exist and raise our three children together," Scott said during a confessional.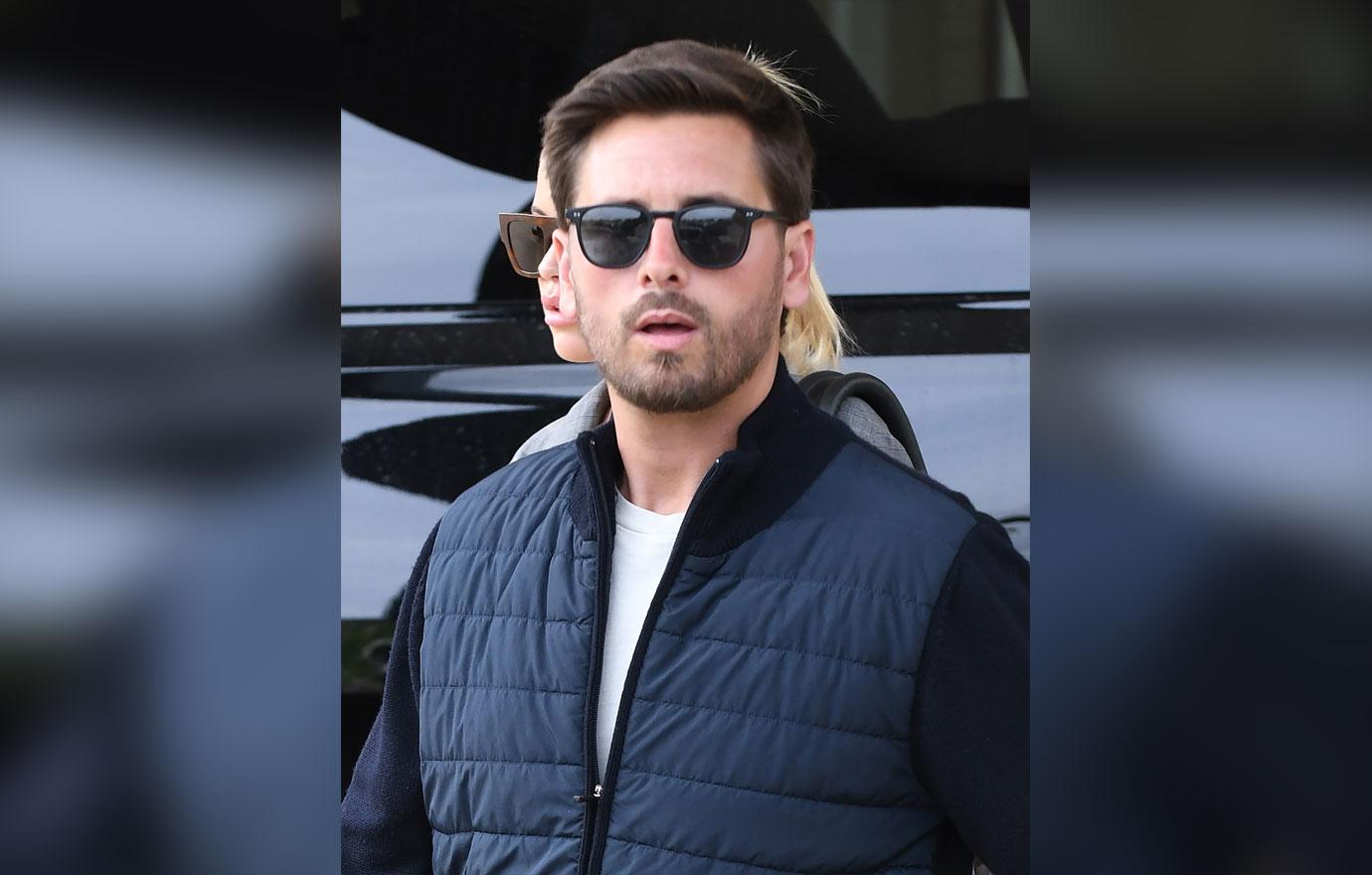 What do you think about Scott's changed views on fatherhood? Sound off in the comments below!