PHOTOS
Scott Disick Is Being Kicked Out Of The Kardashians' Lives For Good—Find Out How!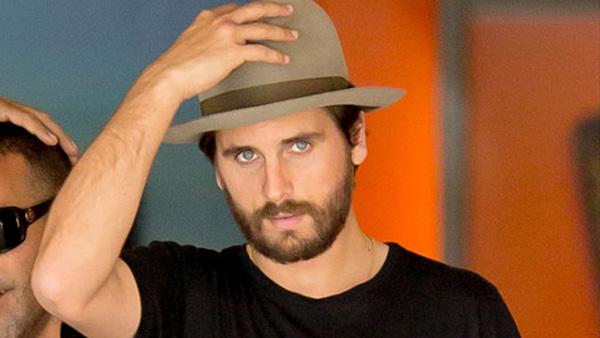 spl1069818_003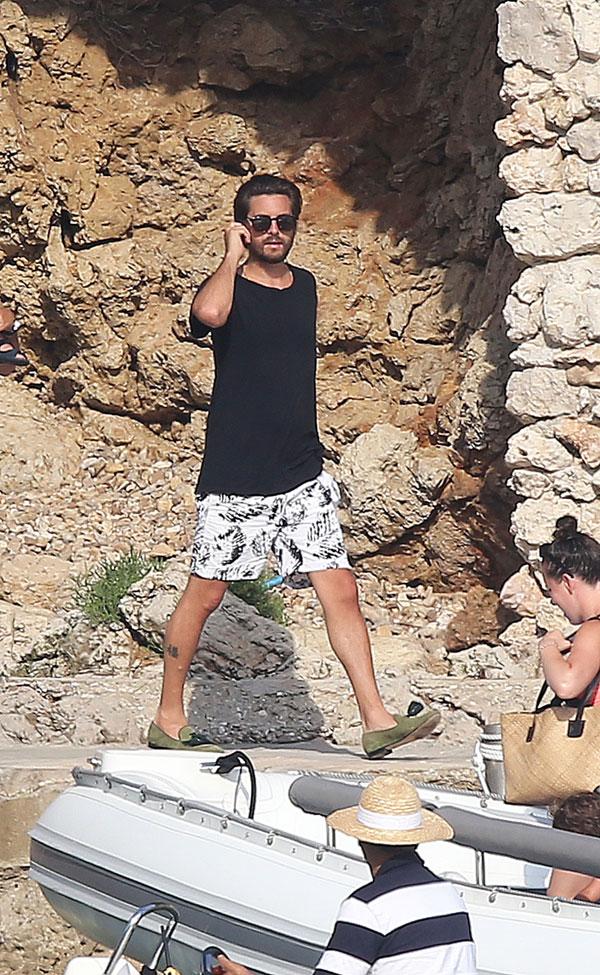 Scott Disick may no longer be living with Kourtney Kardashian following their split, and he may no longer be keeping up with the Kardashians either!
Article continues below advertisement
spl1063571_002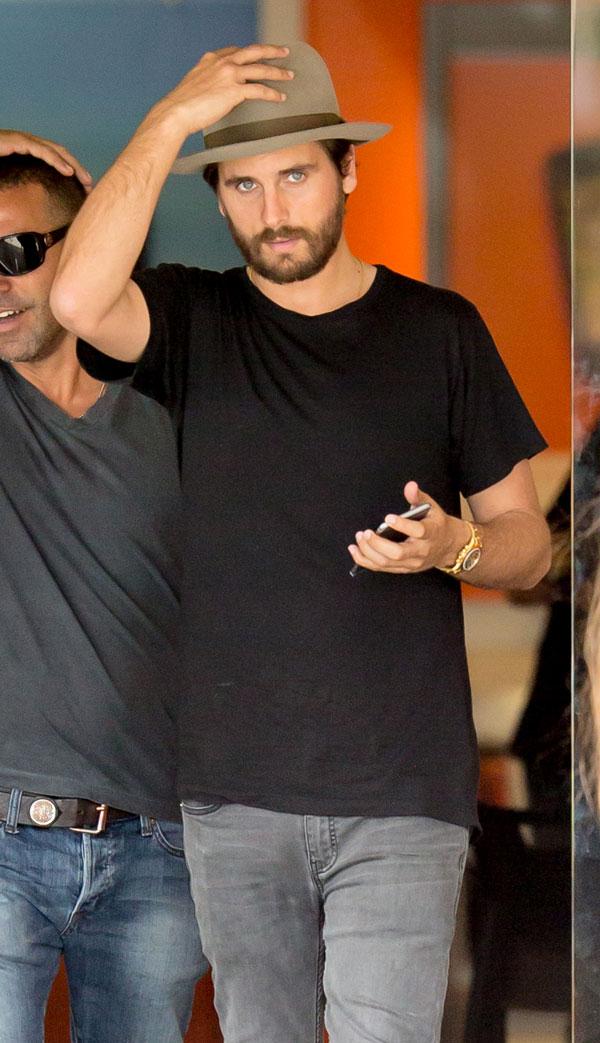 A well-connected network source tells RadarOnline, "Scott will not be returning to the show if he is not with Kourtney, because she is the only reason he was even on the show to begin with."
spl1062115_001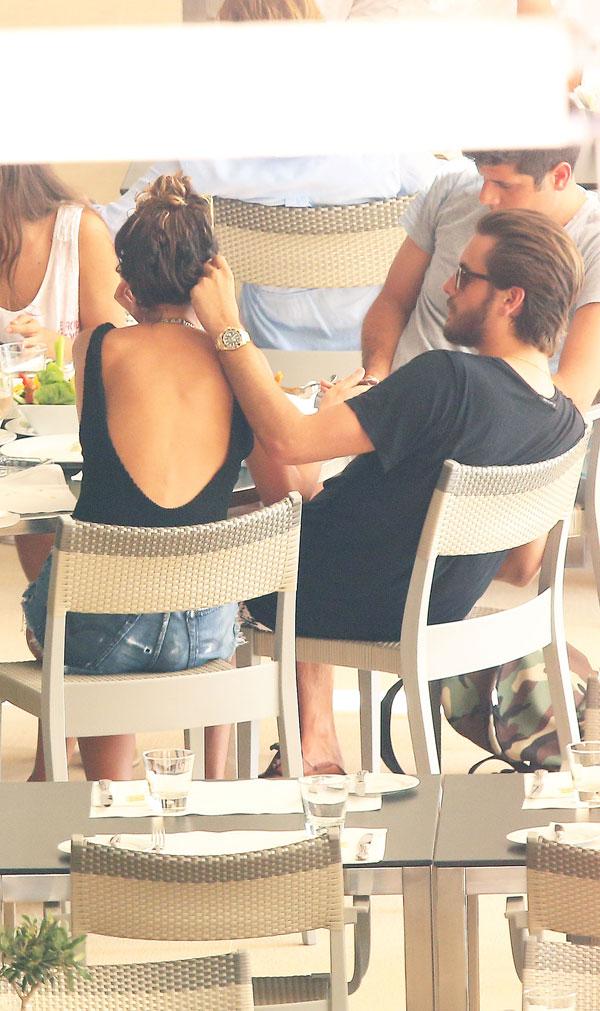 As everyone knows, Scott was seen out and about with ex-girlfriend Chloe Bartoli while in France, during the Fourth of July weekend while Kourt stayed home with their children. Scott and his ex looked too close for comfort, with Chloe even feeding him pasta at one point. Shortly after, reports emerged that Scott's nine-year-long relationship was over.
Article continues below advertisement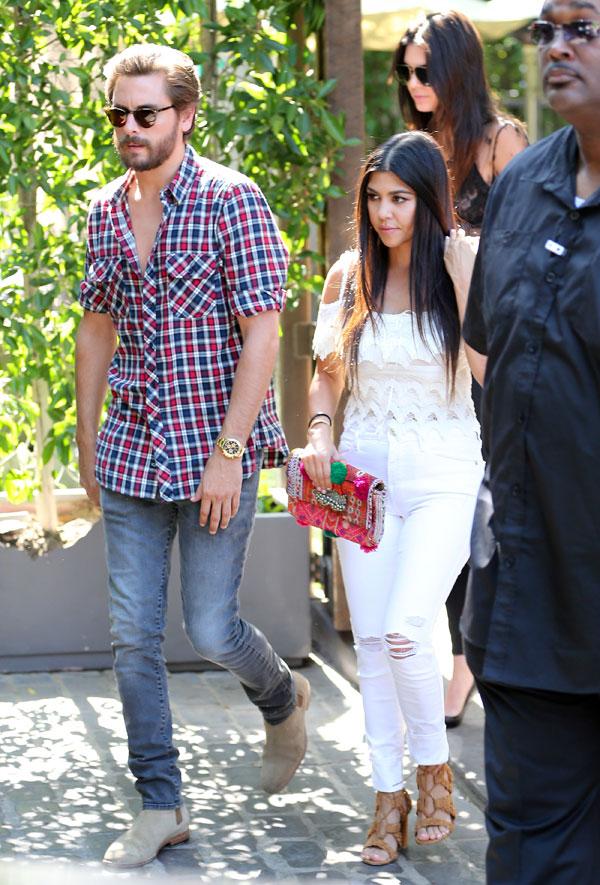 But can Scott really be kicked off KUWTK? Apparently so. The Kardashians have extensive contracts with the network, but Scott's case is different.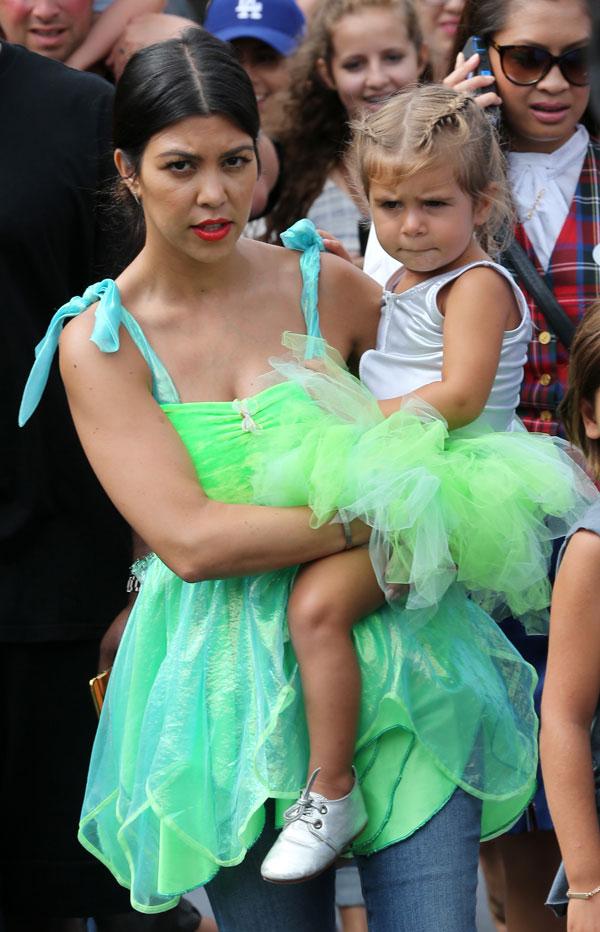 "His contract is very lucrative, but it is only season to season, because everyone anticipated that something like this would eventually happen," a source tells Radar.
Article continues below advertisement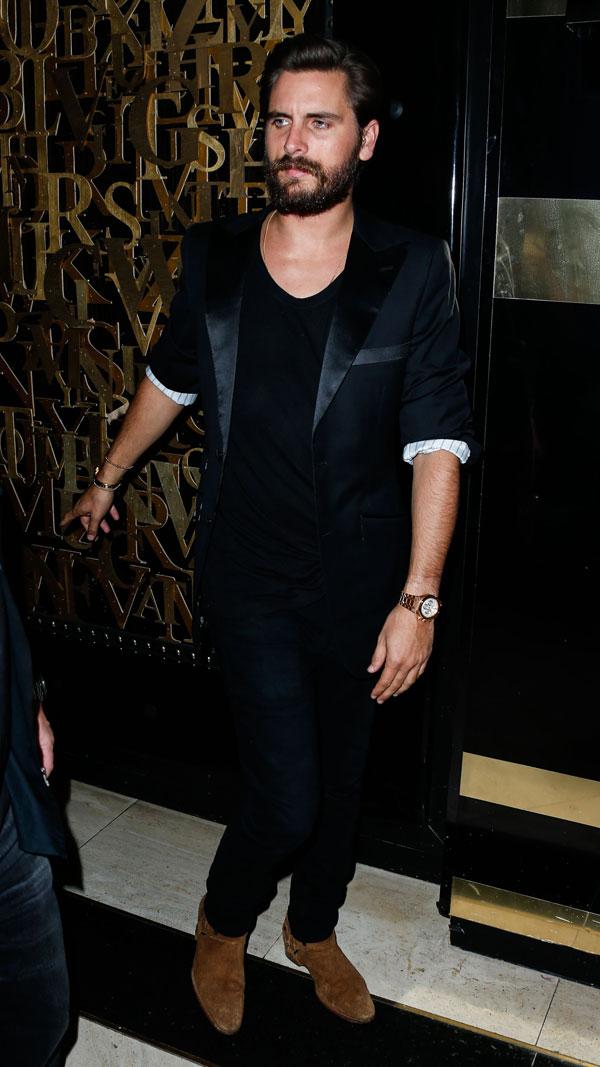 Another source close to production says, "There is a gross negligence clause, which Scott is obviously breaking with his insane behavior, so they are going to cut him loose from his contract."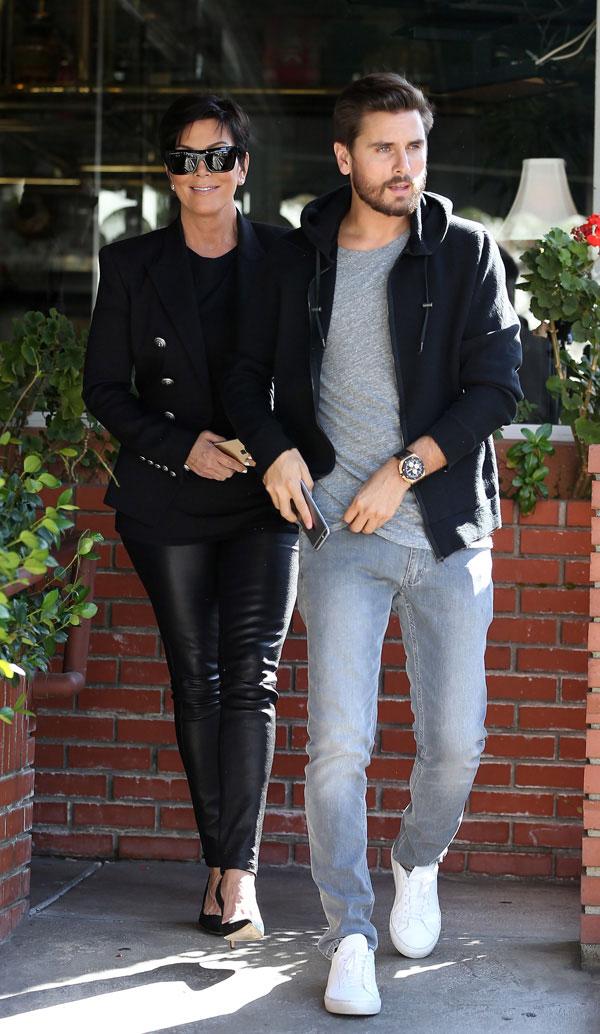 And momager Kris Jenner plans on taking things even further, by keeping Scott from even mentioning the Kardashians' name!
Article continues below advertisement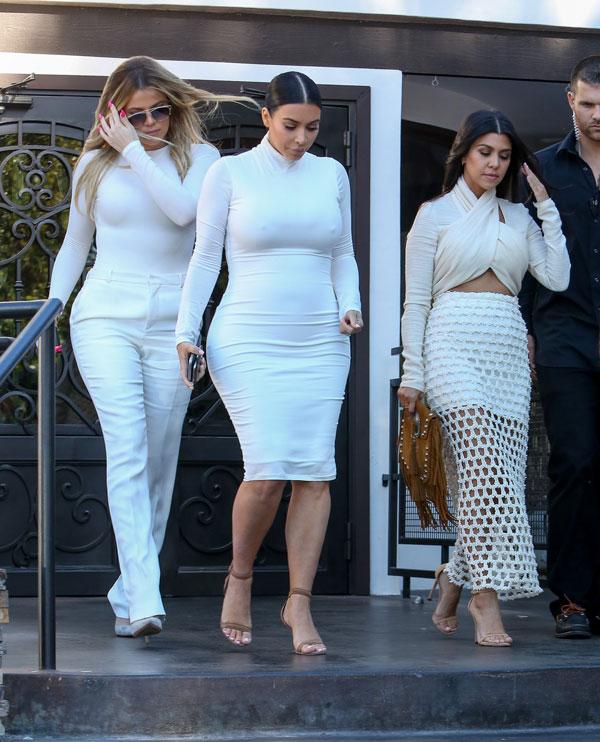 "Kris wants him cut from everything, and he won't be able to use the Kardashians in any way to benefit him," the source continued. "He won't even be able to say I'm Scott Disick of KUWTK for appearances. They probably won't make an announcement because they don't want to give him any more publicity, good or bad. Lawyers are working on it."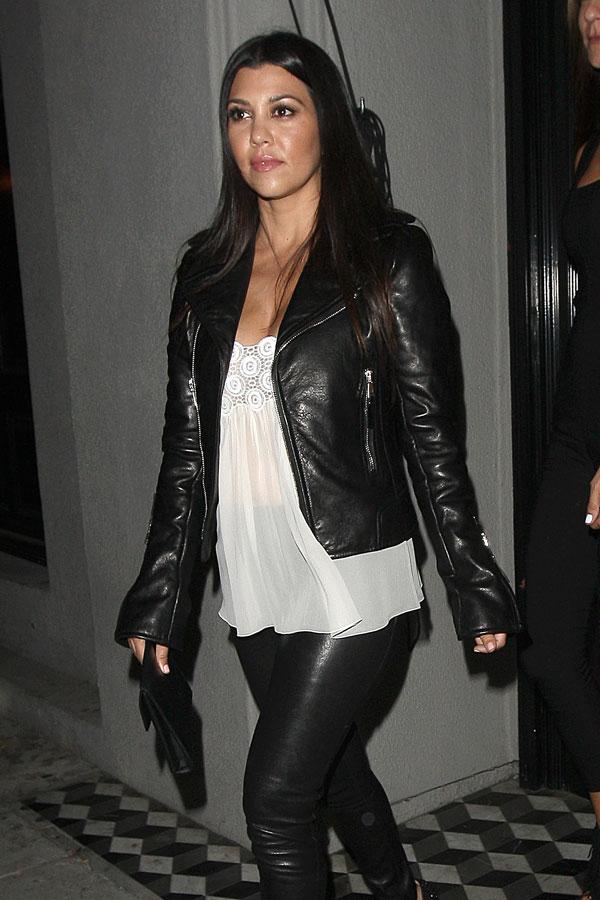 What are your thoughts on the Kardashians quickly cutting Scott off? Let us know in the comments section below.