PHOTOS
OK! Exclusive: Scott Disick Wants To Take Sex Therapy Classes With Kourtney Kardashian As "Last-Ditch Attempt At Fixing Things"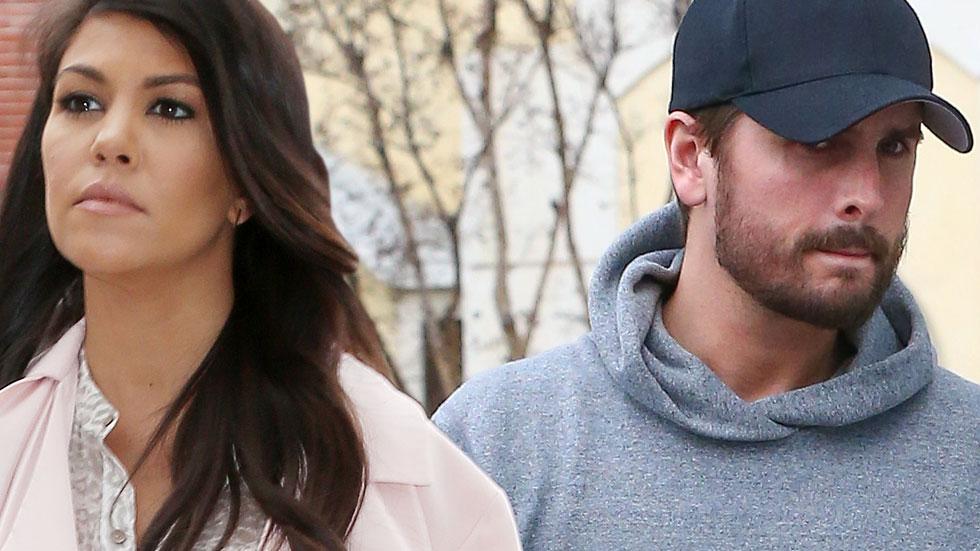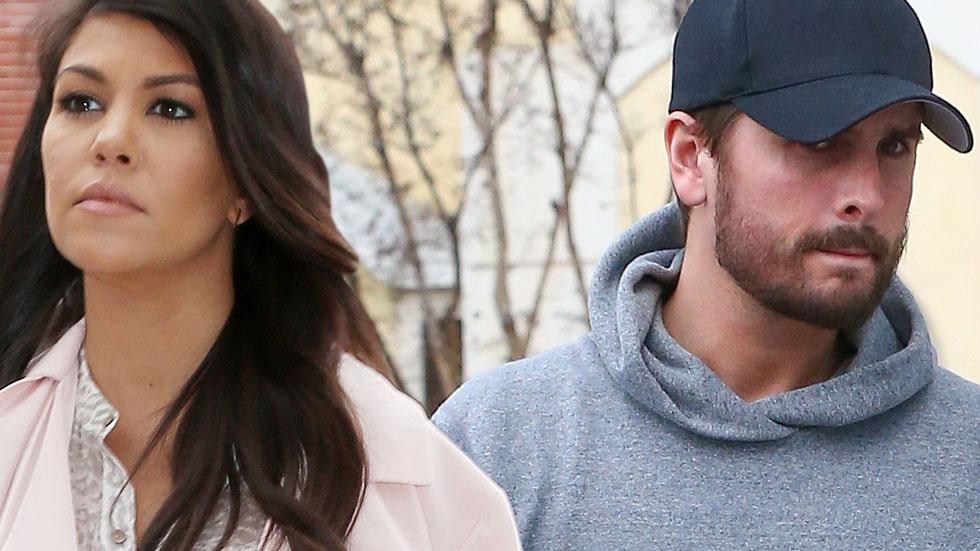 Kourtney Kardashian and Scott Disick's tumultuous relationship hit an all-time low on Kourtney and Khloe Take the Hamptons when the father of three fired at his girlfriend, "We haven't slept together in five years!" In a final attempt to stay together, Scott wants to fix a major issue in their relationship: sex!
Article continues below advertisement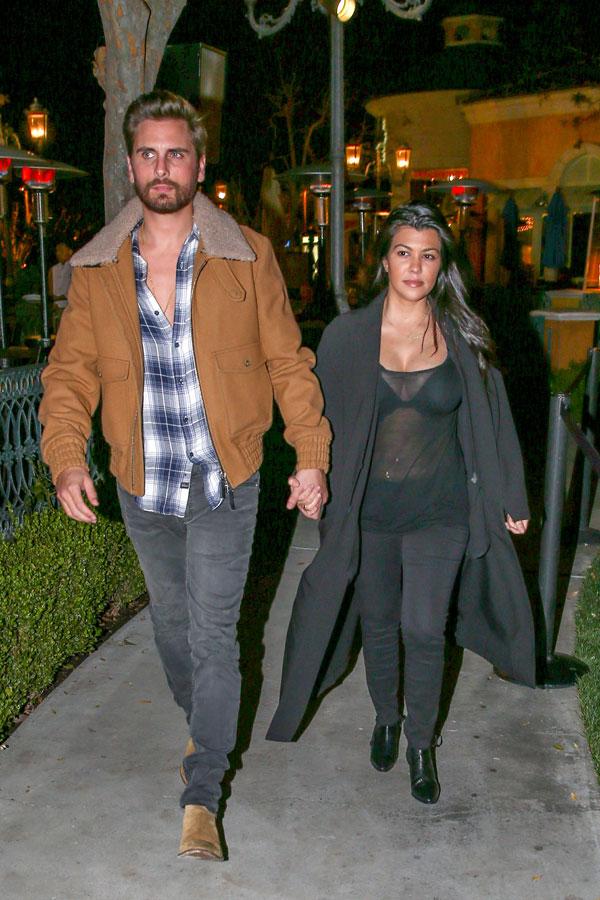 Sources exclusively told OKMagazine.com that The Lord wants to sign up for sex therapy classes to save their relationship. "It's a bit rich coming so soon after she's had a baby, but Scott's in such a bad place right now all he can think about is himself," the source said.
kourtney-kardashian-scott-disick-sex-therapy AKM-04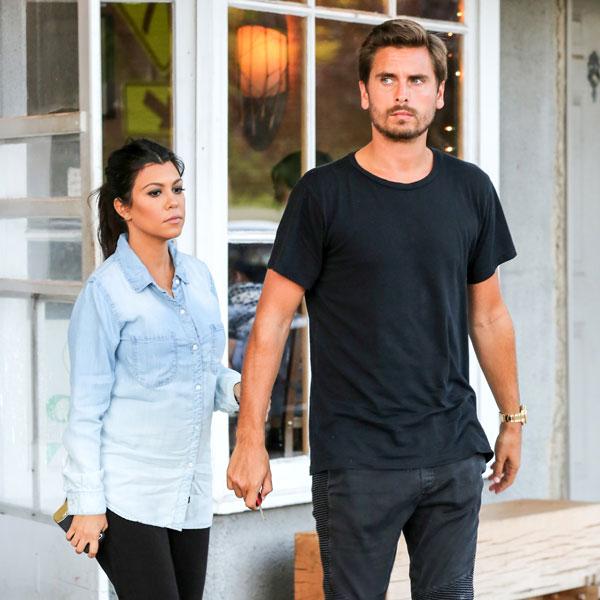 Scott's alcohol abuse and late-night partying may be the reason for most of their arguments, but Kourtney is willing to agree to private classes "just to keep the lines of communication open between them."
Article continues below advertisement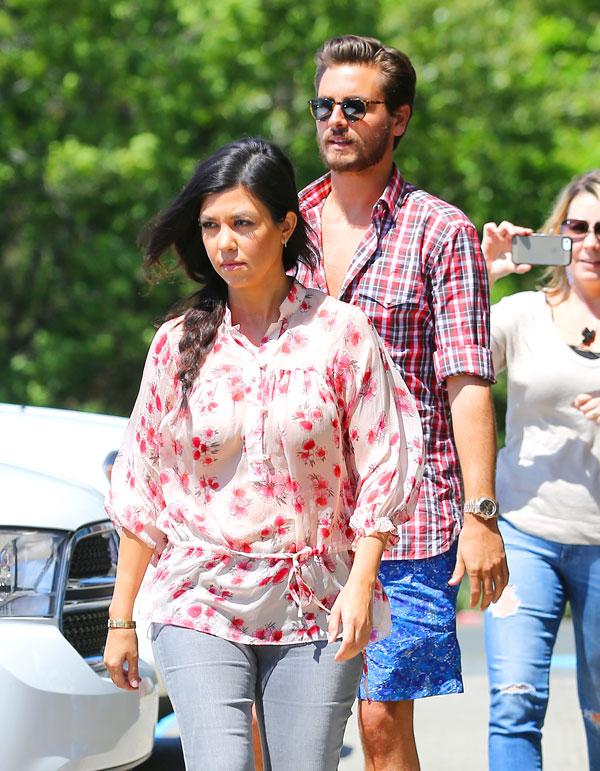 Although sex therapy is a "desperate, last-ditch attempt at fixing things," everyone, especially Kourtney, thinks the classes are a "temporary solution and isn't addressing the real problem."
kourtney-kardashian-scott-disick-sex-therapy -akm-09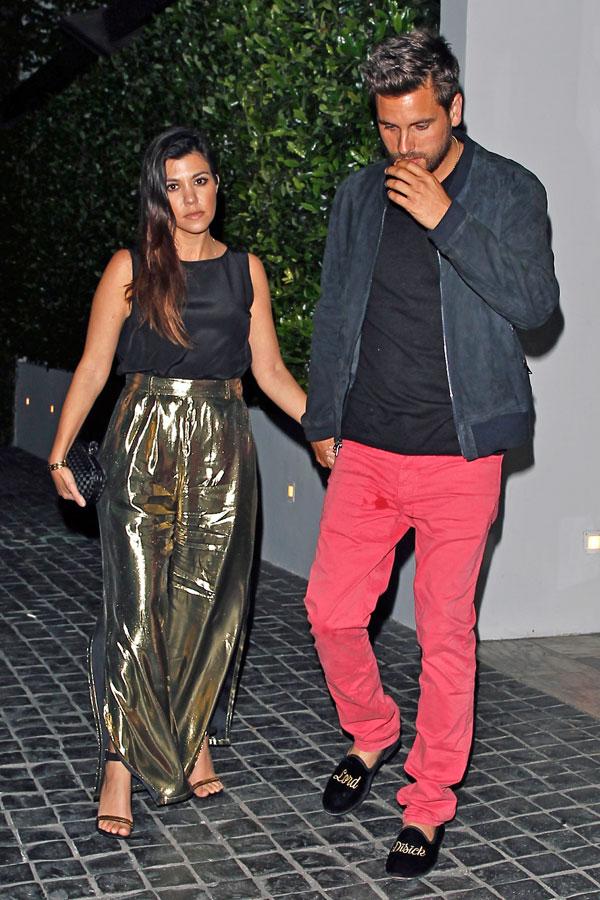 kourtney-kardashian-scott-disick-sex-therapy -akm-11