PHOTOS
What A Bombshell—Scott Disick And Kourtney Kardashian Are Getting Married!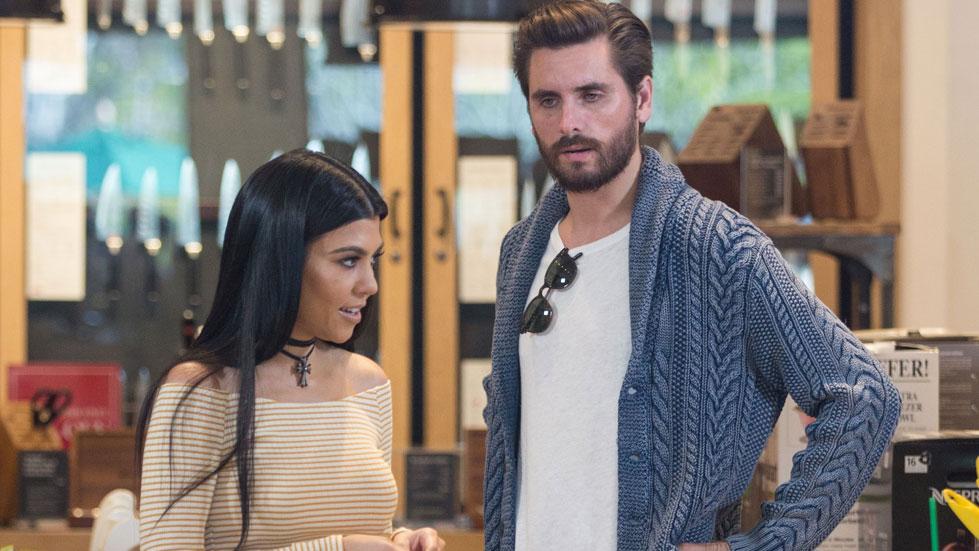 Talk about unexpected! Kourtney Kardashian was spotted out with Scott Disick—and they were registering for wedding gifts!
Article continues below advertisement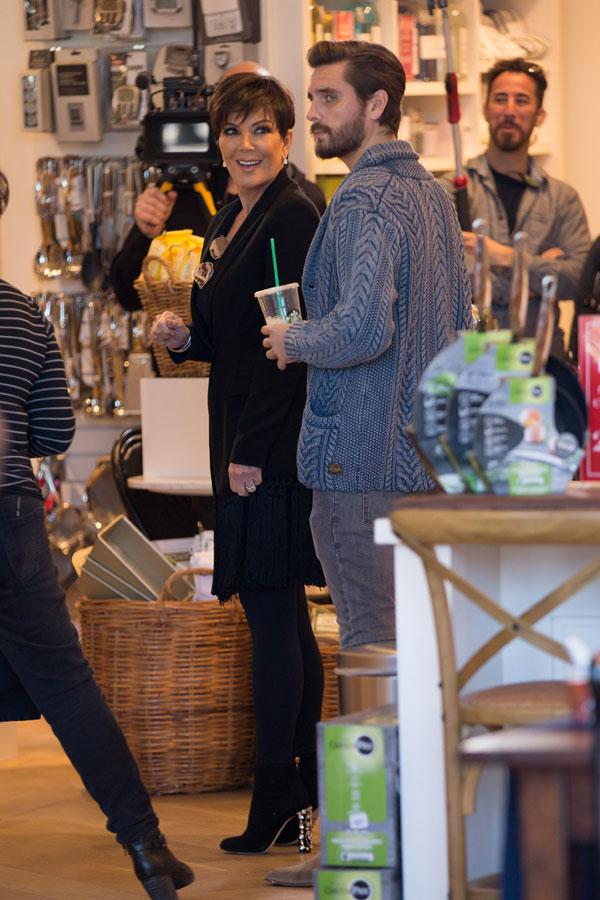 The two were not alone, as of course momager Kris Jenner joined the party, as the trio filmed for an upcoming episode of their reality show. And how happy does Kris, 60, look to have Scott back in their lives?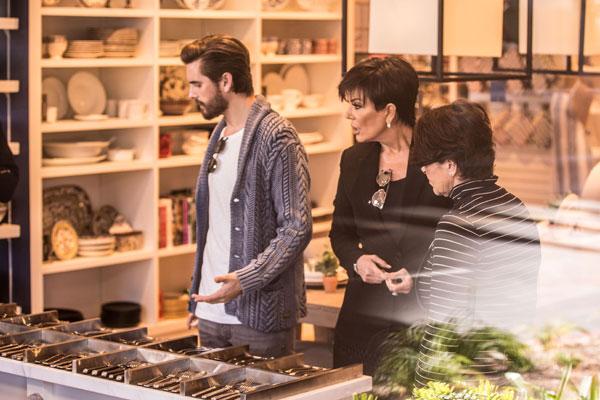 It's certainly been a bumpy ride for the party-starter, who recently went to rehab on his own accord and also has allegedly been dating other women.
Article continues below advertisement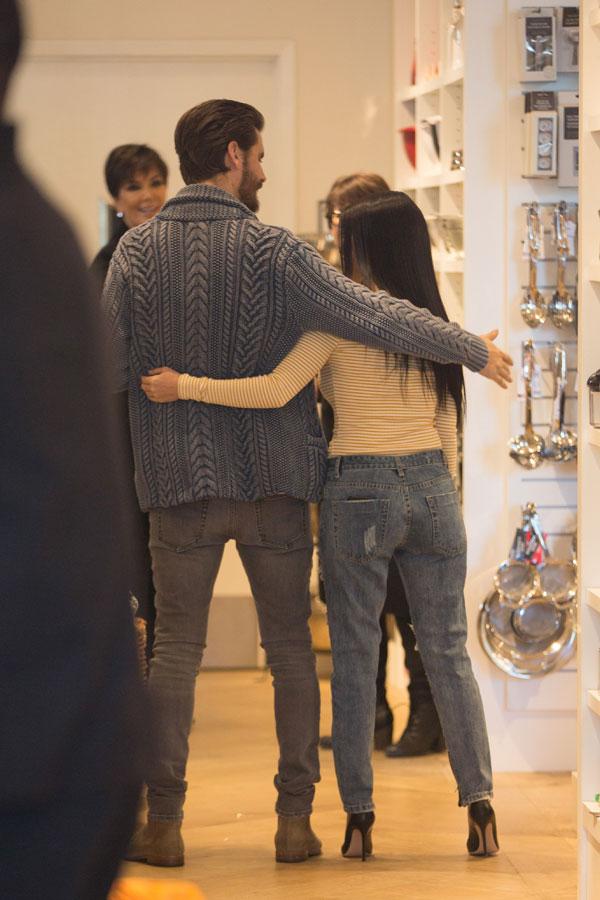 But Scott and Kourt, 36, clearly kissed and made up! They were seen registering for wedding gifts at Williams Sonoma in Calabasas, CA, while filming.
AG306028_003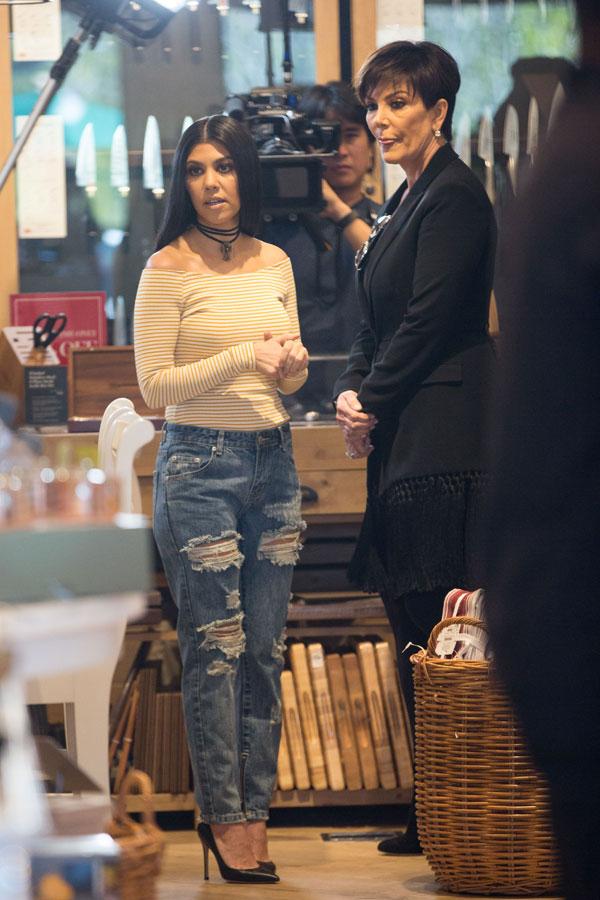 It appears that a private meeting Scott, 32, had with Kris at Peddlers Fork restaurant a few weeks back was Scott asking her for permission to marry her oldest daughter!
Article continues below advertisement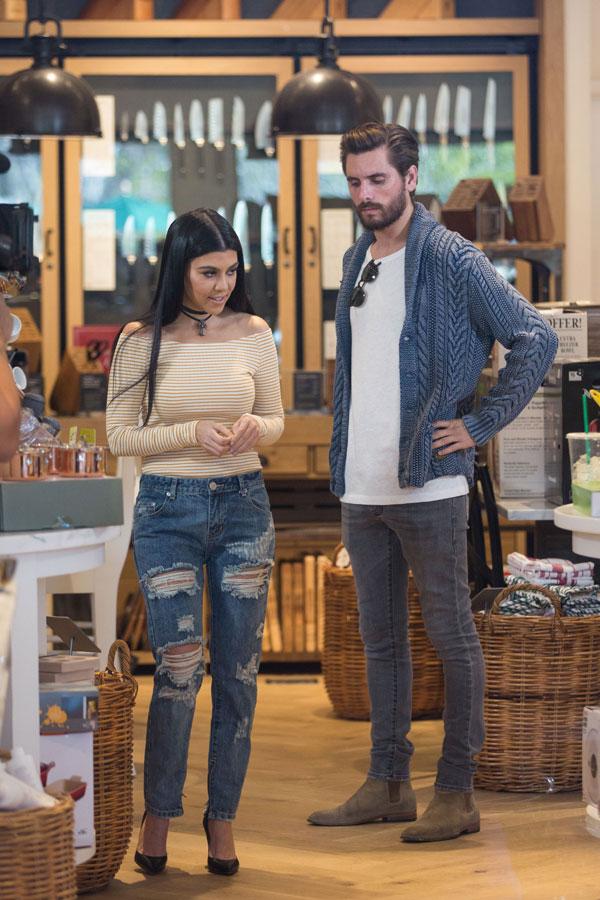 Just days ago, Scot admitted to Khloe that he wants to party less and focus on being a good dad, and what better way to reunite a family than through marriage?!
AG306028_021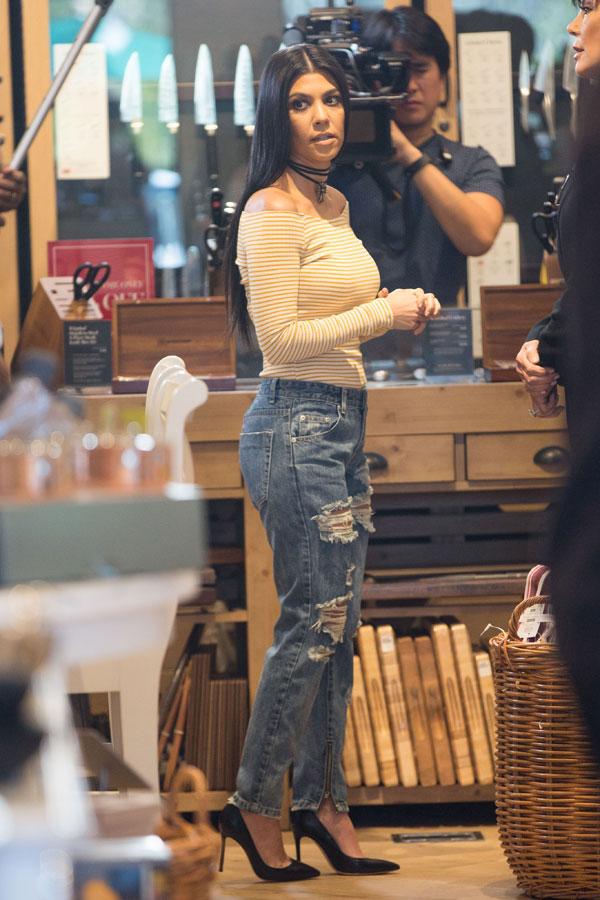 It's pretty surprising that Kourt has agreed to marry Scott, considering that back in 2011, she turned down his first proposal, claiming she wasn't ready. Guess she is now!
AG306028_024