PHOTOS
Scott Disick Posts A Nude Photo Of Kourtney Kardashian On Instagram—Does He Want Her Back?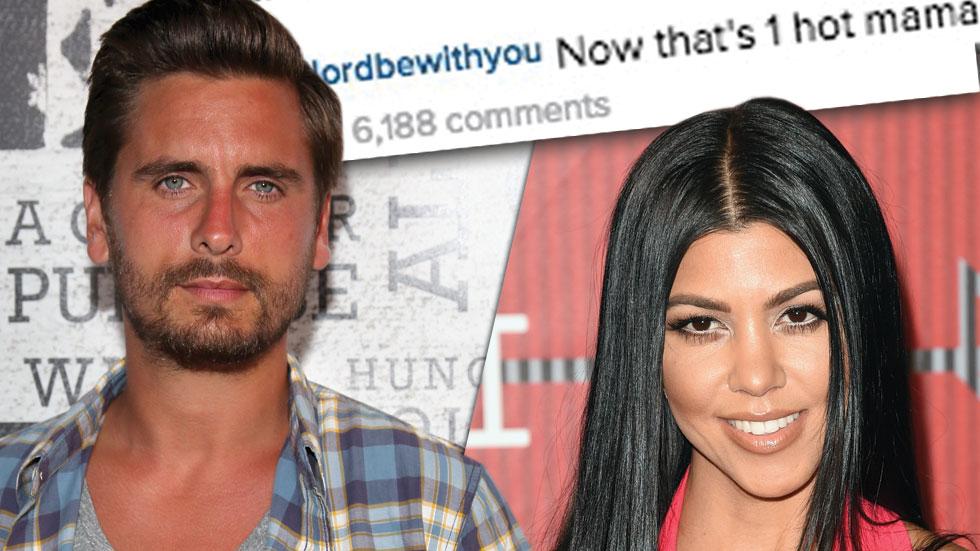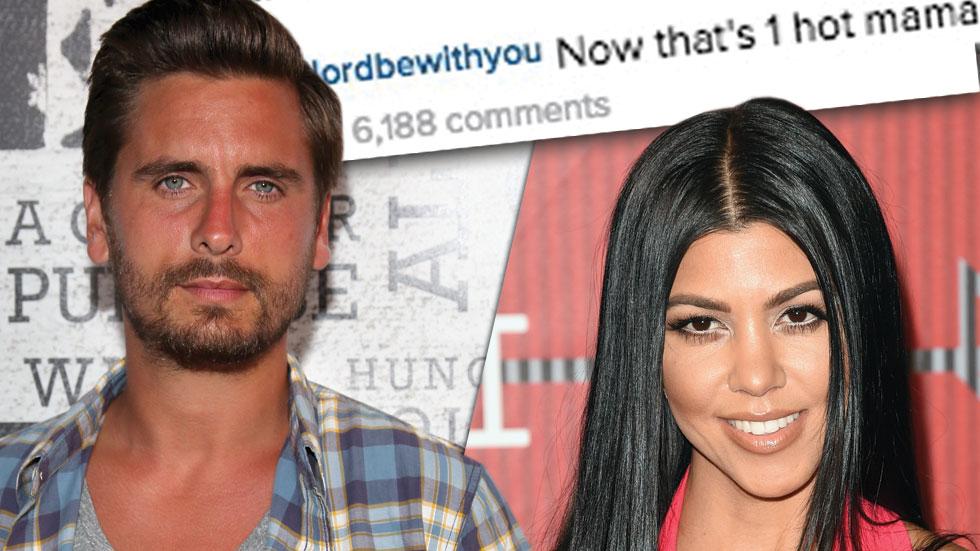 Scott Disick may have just been canoodling with 18-year-old model Lindsay Vrckovnik in New York and Miami for the past few days, but it looks like former girlfriend Kourtney Kardashian is still on his mind, and it a major way!
Article continues below advertisement
The globetrotter posted this nude photo of Kourt, which she shared a day prior on her Instagram account. The picture is part of a Vanity Fair photo shoot. Scott aptly captioned the pic, "Now that's 1 hot mama."
But we doubt Kourtney will have much to say in response to her longtime partner, especially after he was seen hanging out on Miami beach with Lindsay just several days ago. Not to mention—she's 18-years-old!
Article continues below advertisement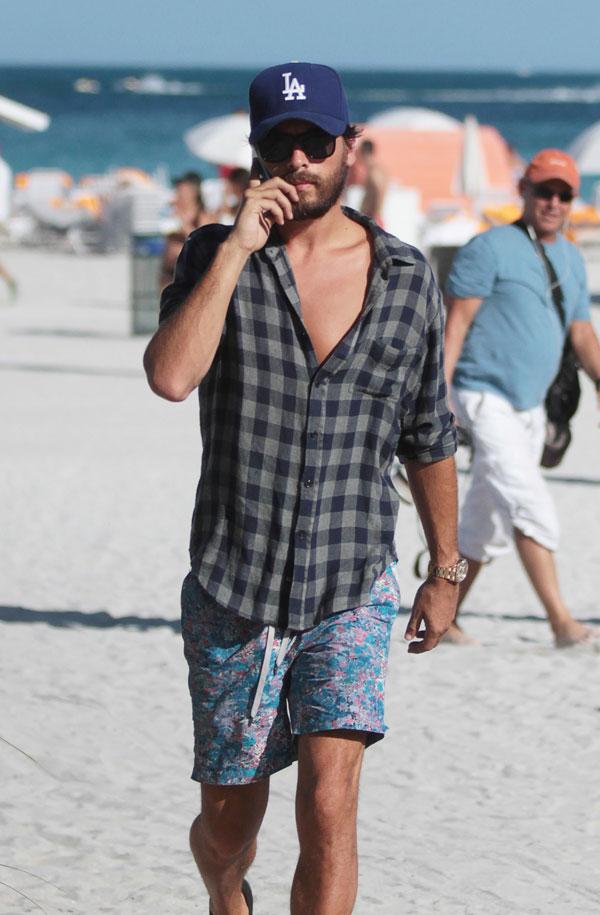 What makes Scott's tribute to Kourtney even more bizarre is the fact that he allegedly has zero interest in getting back together with the mother of his three children!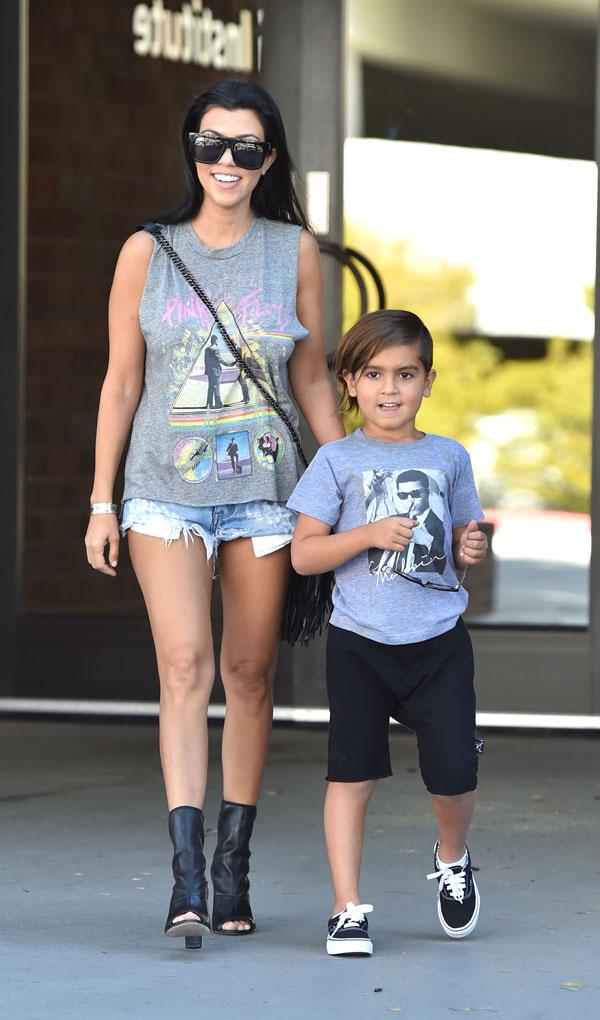 According to reports, "Scott's no longer tied down. He feels free to do whatever he pleases, and that's exciting…Unless there's a miracle, he's not getting back with Kourtney."