PHOTOS
'Inseparable' Couple Scott Disick & Sofia Richie Pack On The PDA In Beverly Hills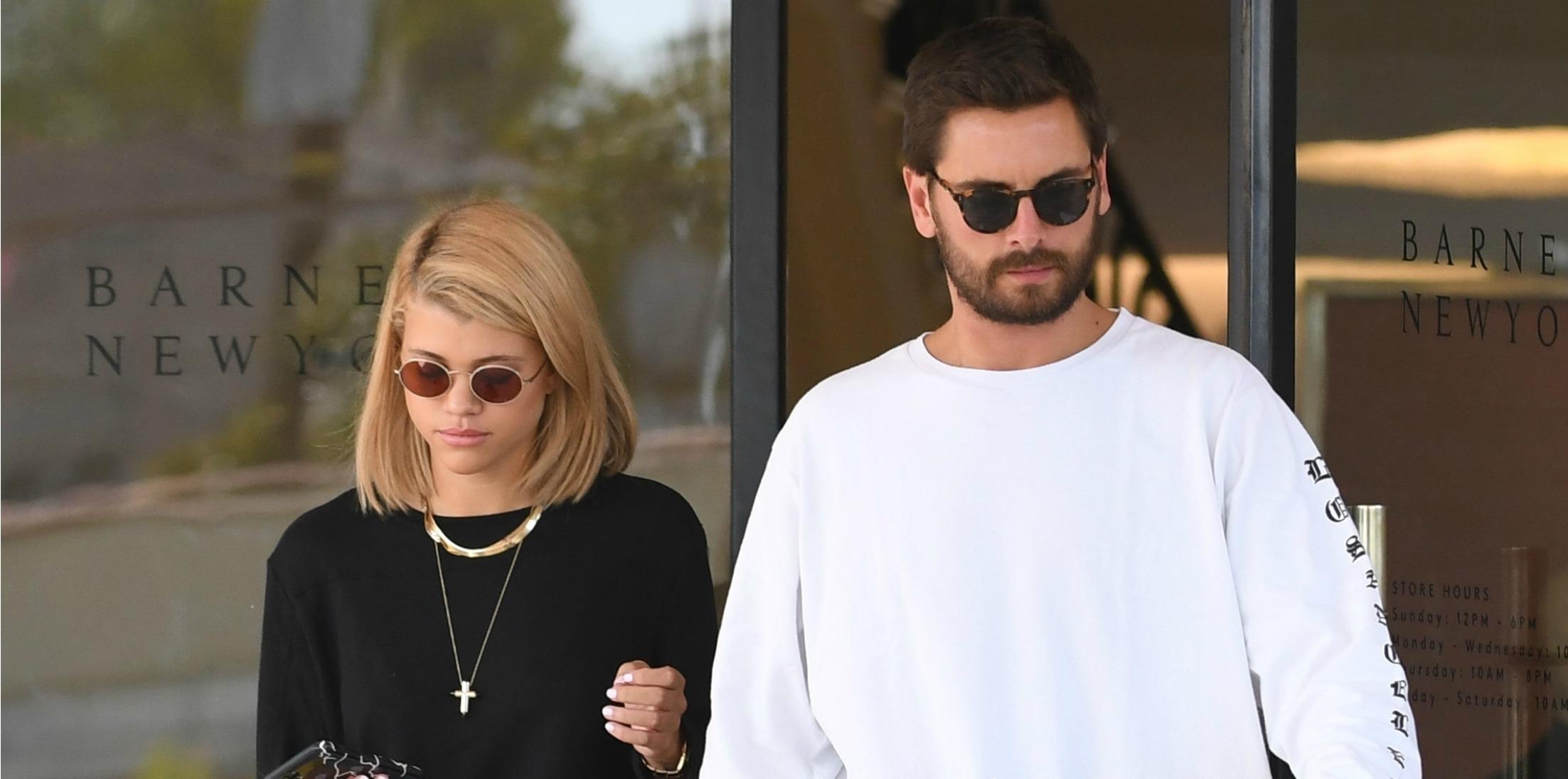 Scott Disick and Sofia Richie can't get enough of each other! The unlikely duo, who have denied reports that they're dating, were spotted shopping together in Beverly Hills on Friday. Despite Sofia's claim that she and Scott are just "homies," another insider says the two are "inseparable!" Click through for more details on Scott and Sofia's relationship.
Article continues below advertisement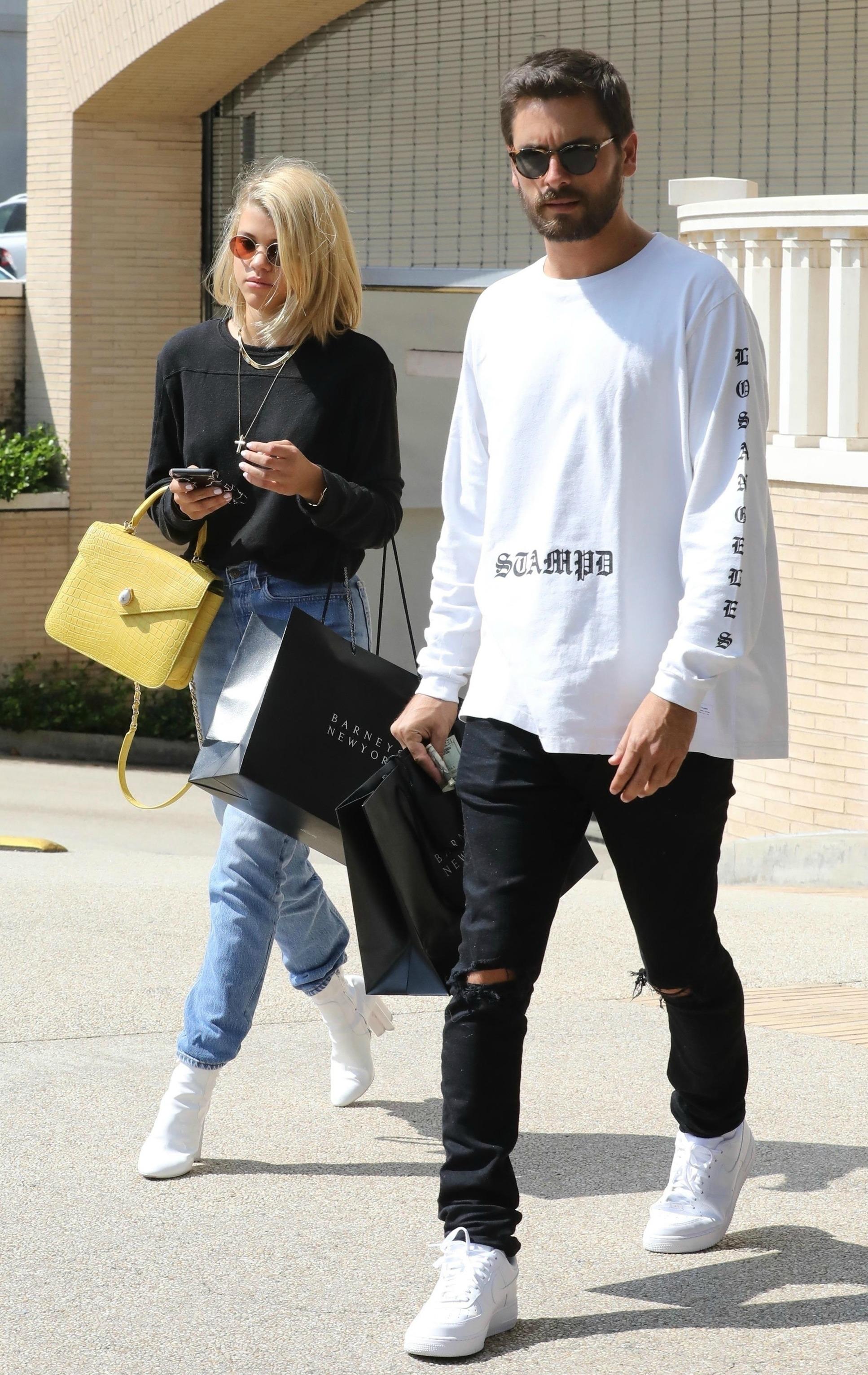 "Since returning to L.A., Scott and Sofia are inseparable. They are spending every day together. Sofia seems smitten," a source told People magazine exclusively.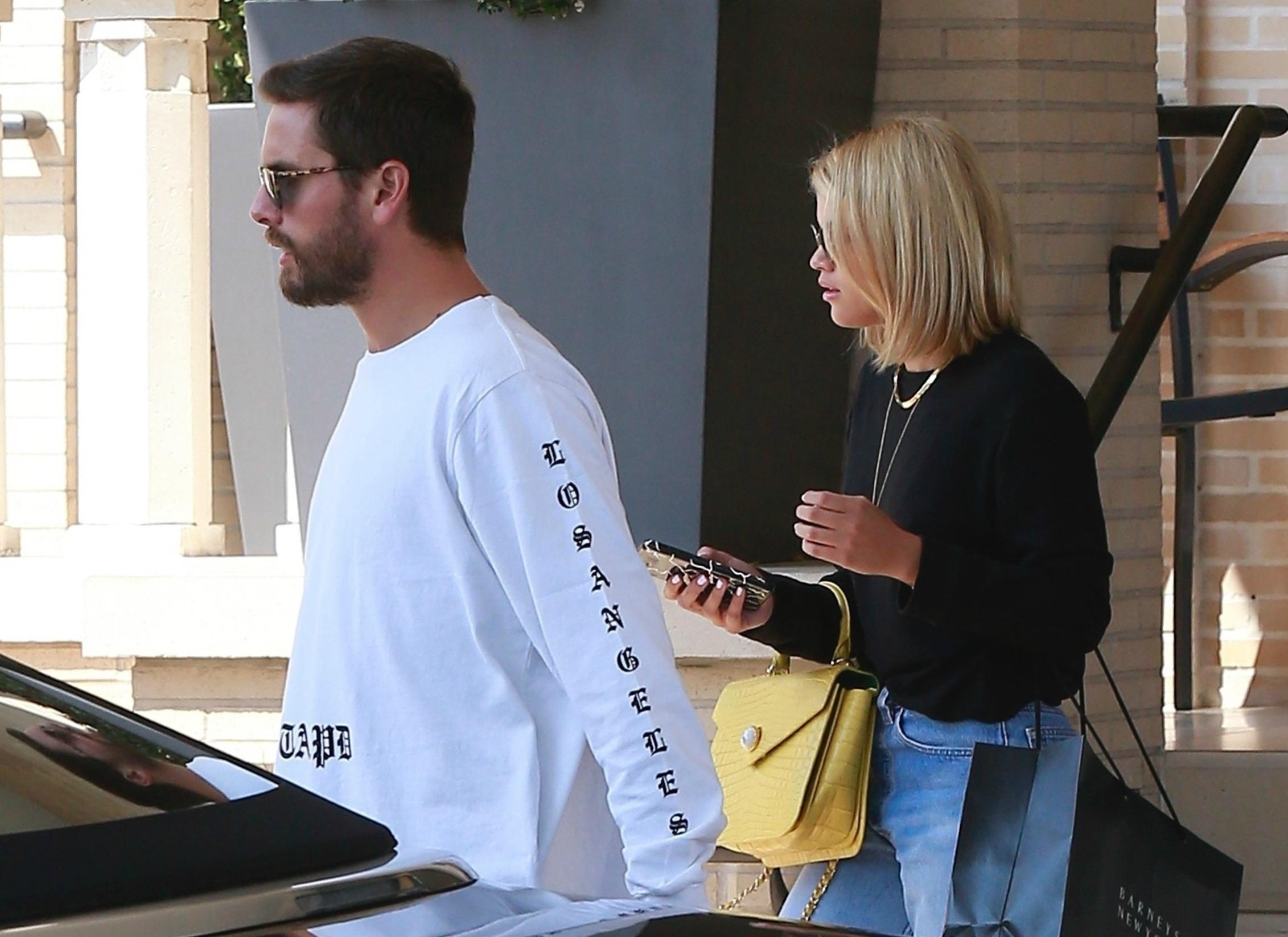 "It's obvious that she looks up to Scott. She constantly giggles around him," claimed the insider. Scott is 34 while Sofia is just 19. "They are very flirty," the source said. "Scott takes care of her, opens the car door and pays for everything."
Article continues below advertisement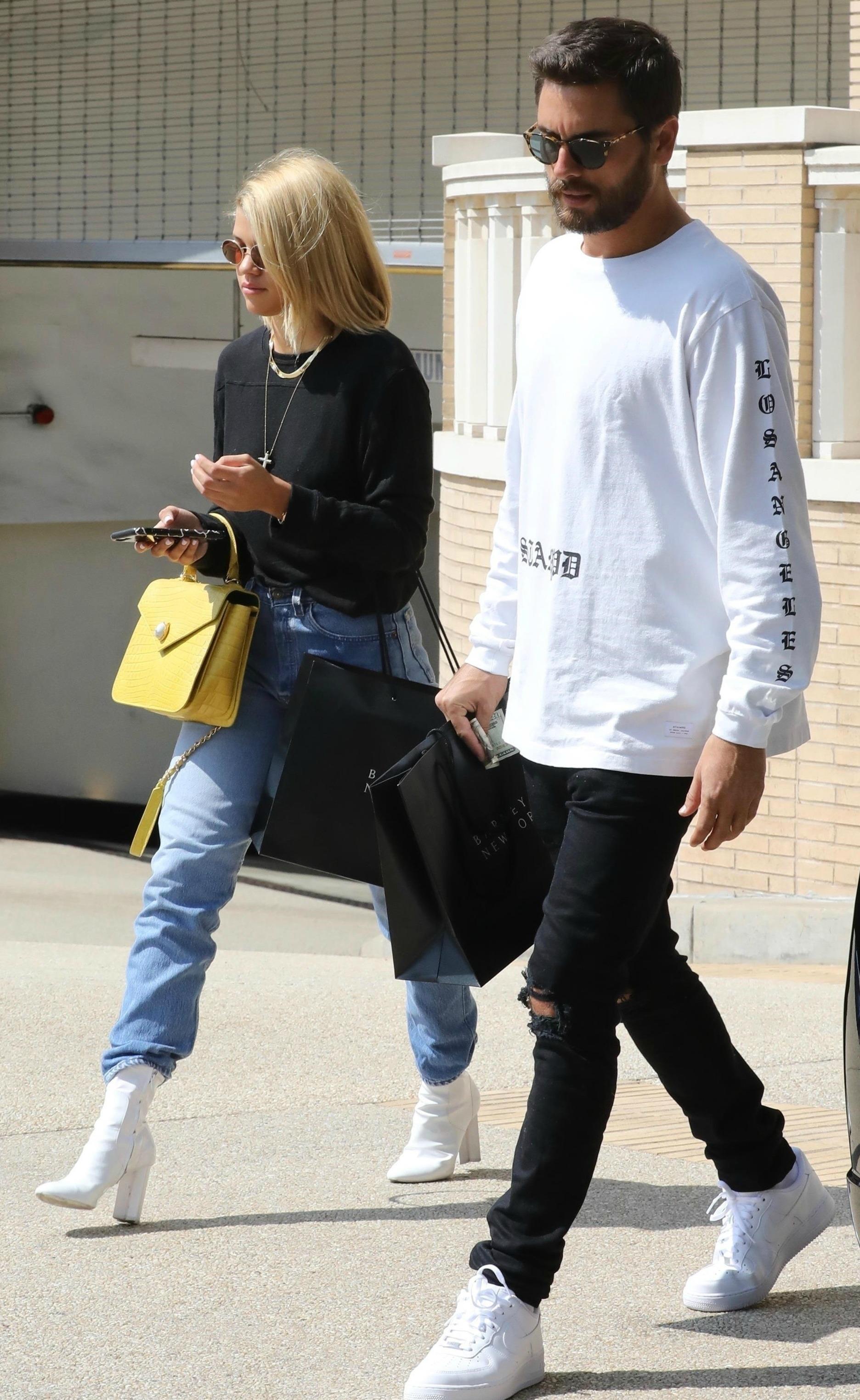 Back in May, Sofia denied she and Scott were a couple, even though they were spotted together aboard a yacht in Cannes. "Just so everyone can get their panties out of their a***s, Scott and I are just homies," she tweeted at the time.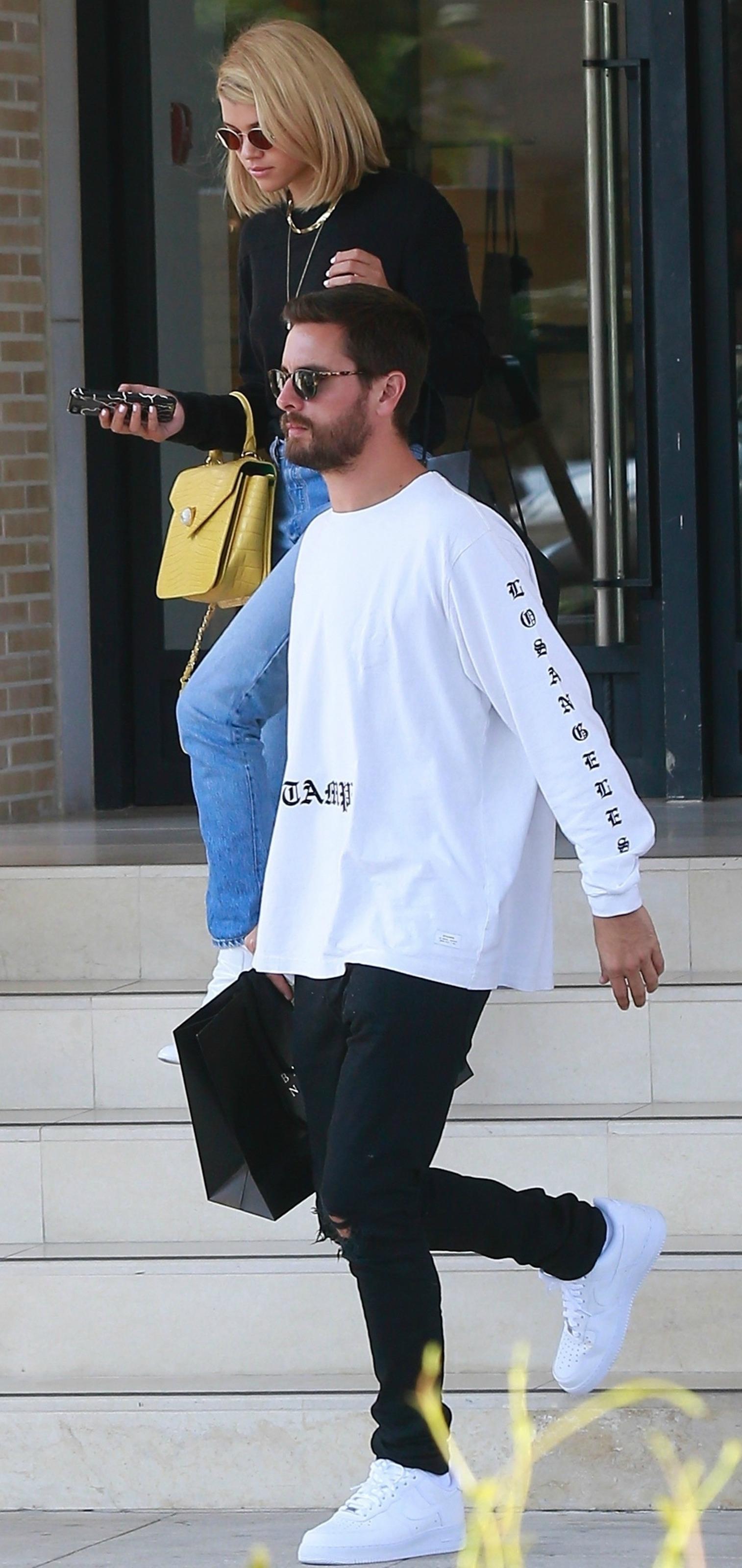 Soon after, she and Scott were seen grabbing dinner together at Nobu in Malibu. According to the source, Scott admits he and Sofia are hooking up, but he insists it's nothing serious.
Article continues below advertisement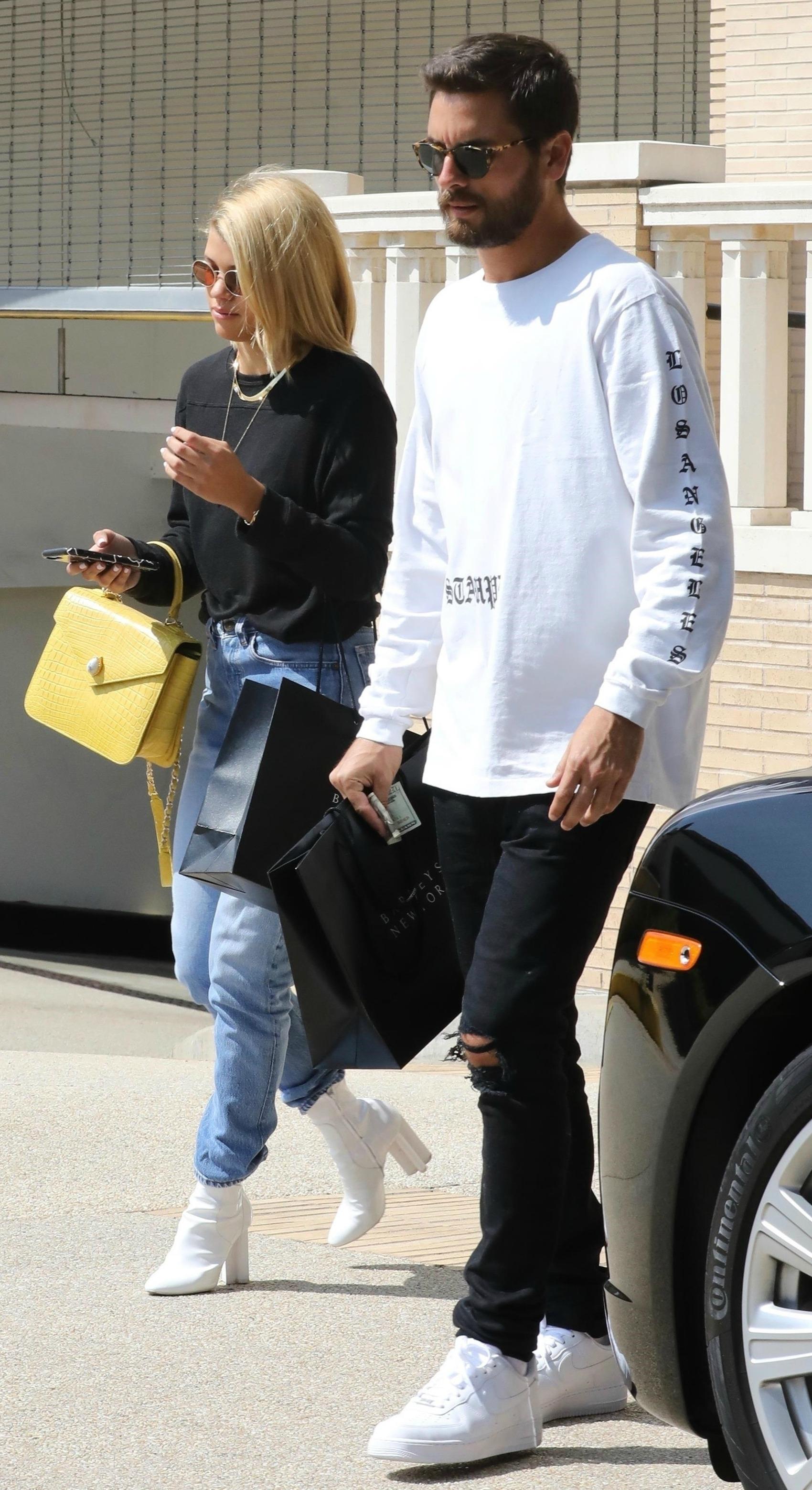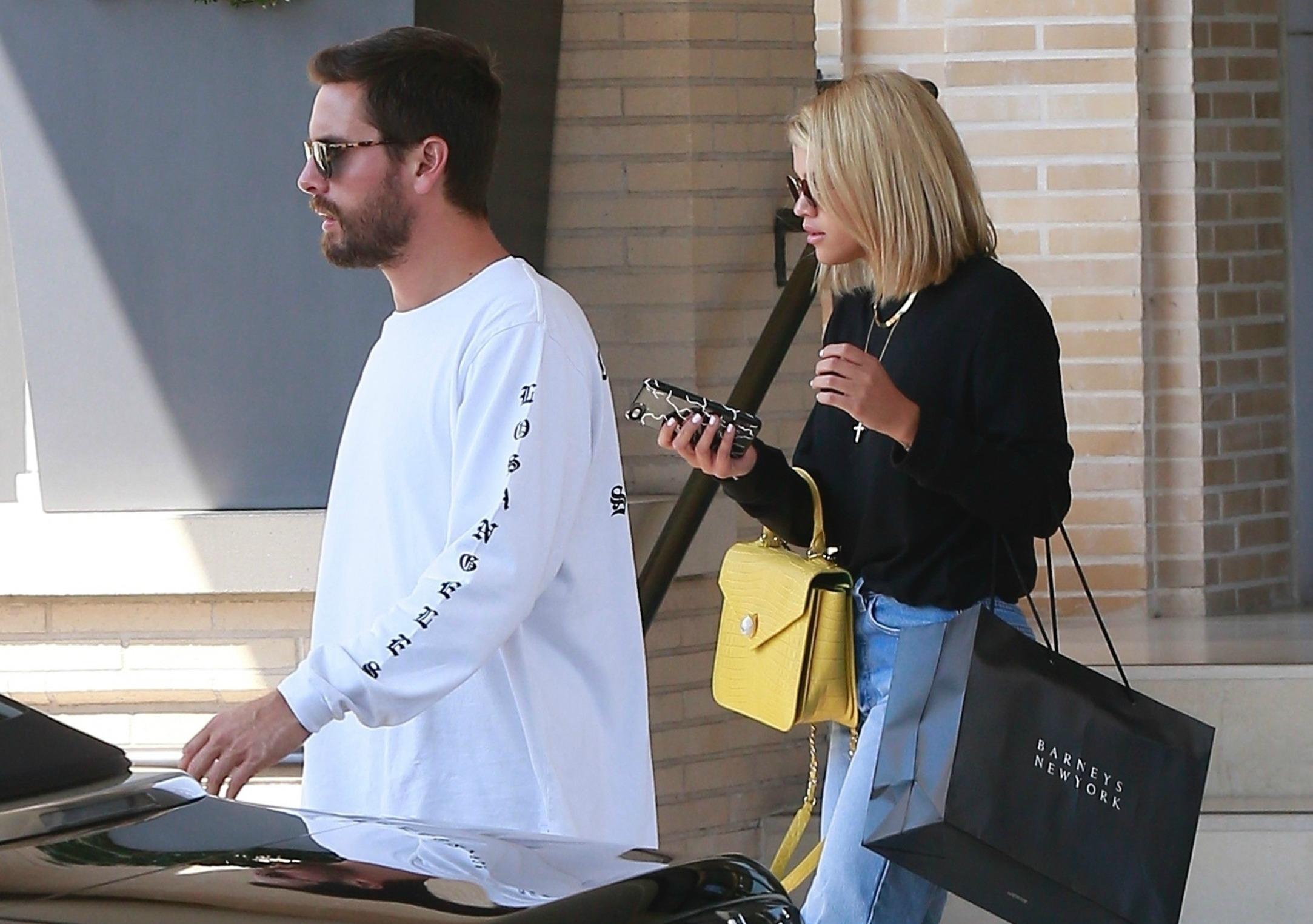 Last month, it seemed liked Scott's partying and womanizing ways finally got the best of him when he was hospitalized and placed on an involuntary 5150 psychiatric hold. However, it doesn't seem to be hurting his relationship with Sofia!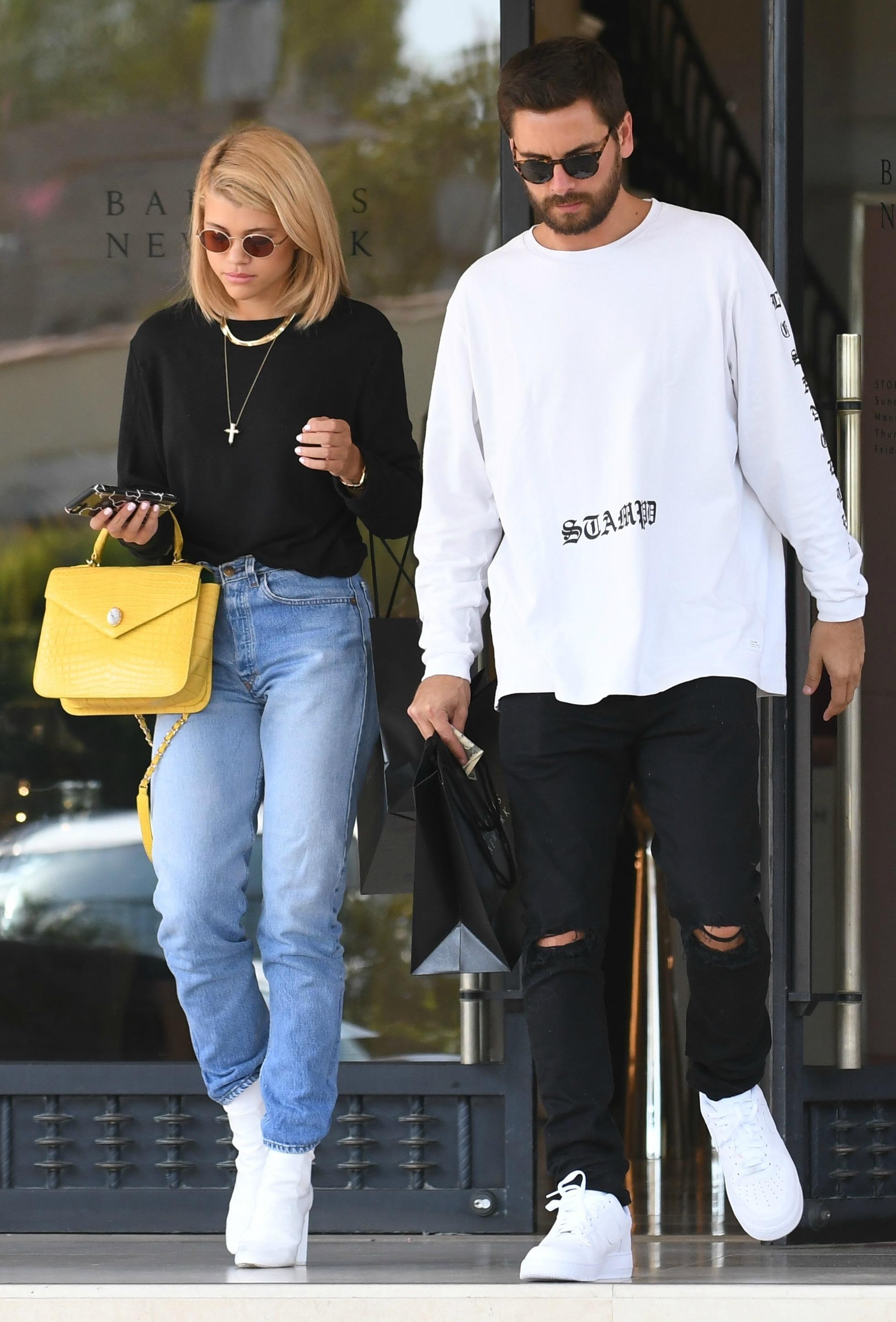 Do you think Sofia and Scott are more than just friends? How do you think Scott's ex, Kourtney Kardashian, feels about this latest relationship? Sound off in the comments below!