PHOTOS
Scott Disick Takes A Sultry Photo of Girlfriend Sofia Richie In Vegas Hotel Room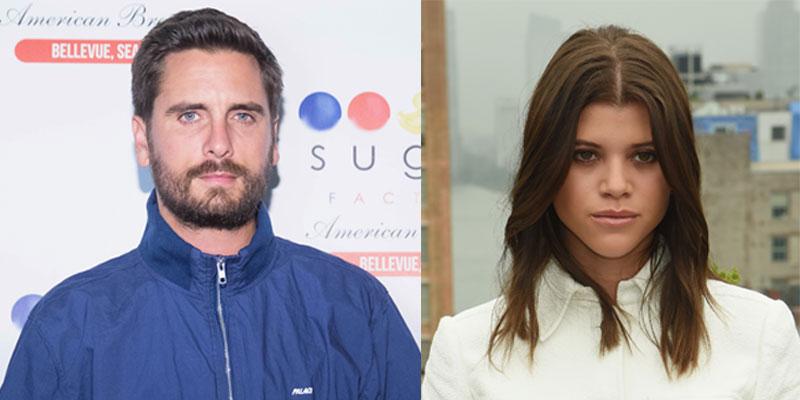 Scott Disick and Sofia Richie took their PDA to Instagram this past weekend. The couple had a small photoshoot in their luxury hotel room in Las Vegas late last week and from the looks of it, it got a little steamy.
Article continues below advertisement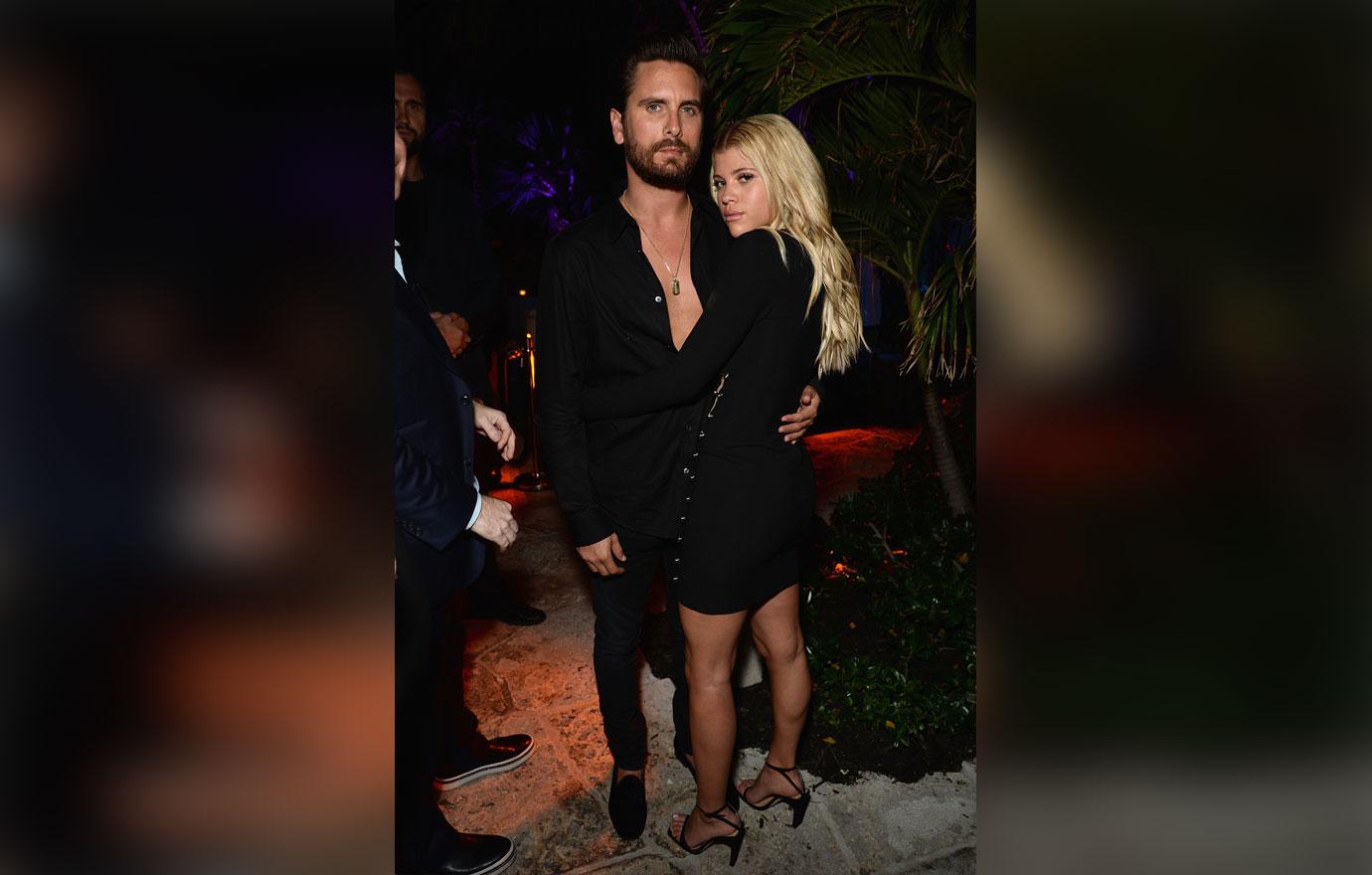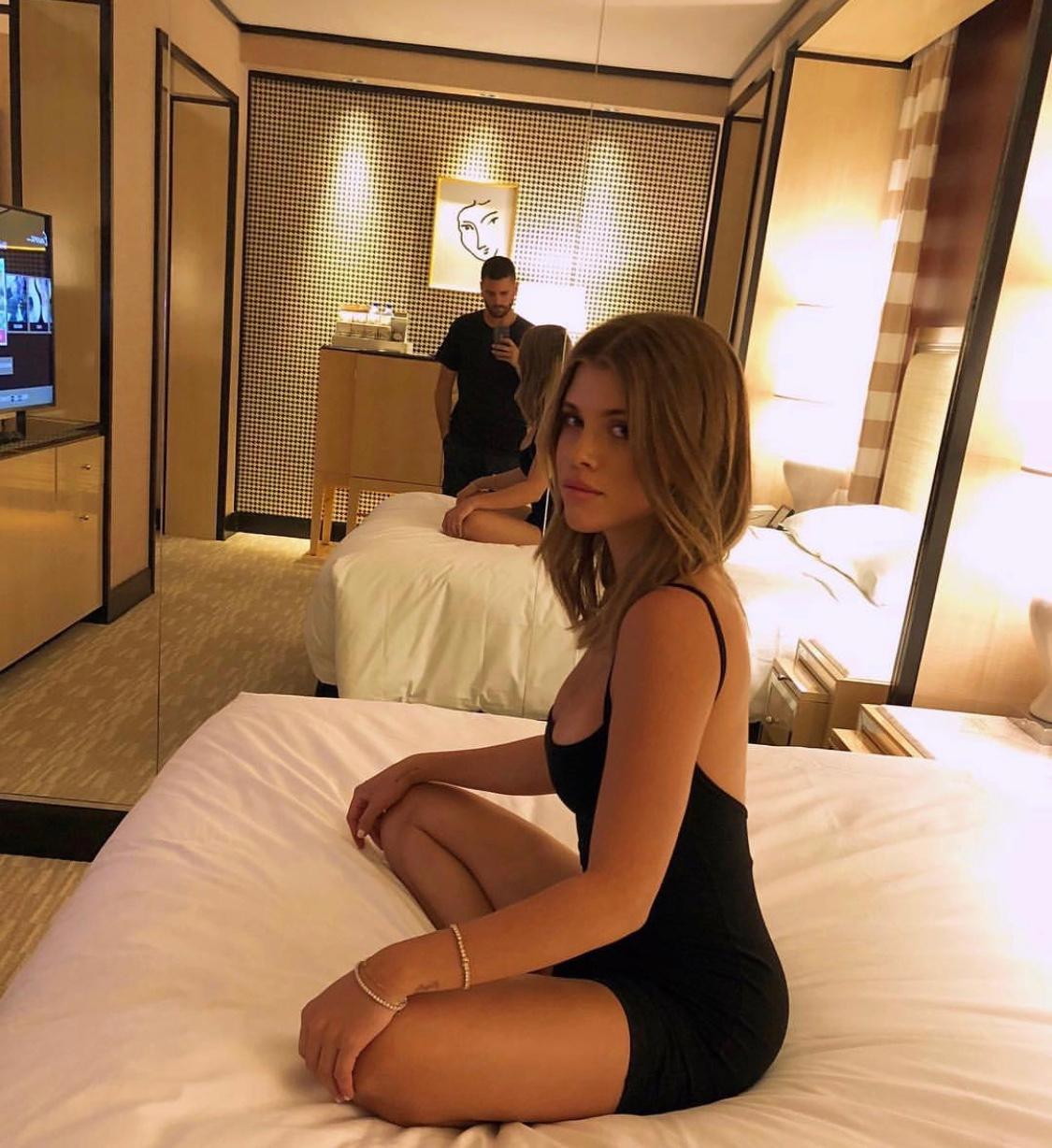 One of which, Sofia posted on her Instagram. The model captioned her photo "The man in the mirror ?."
Article continues below advertisement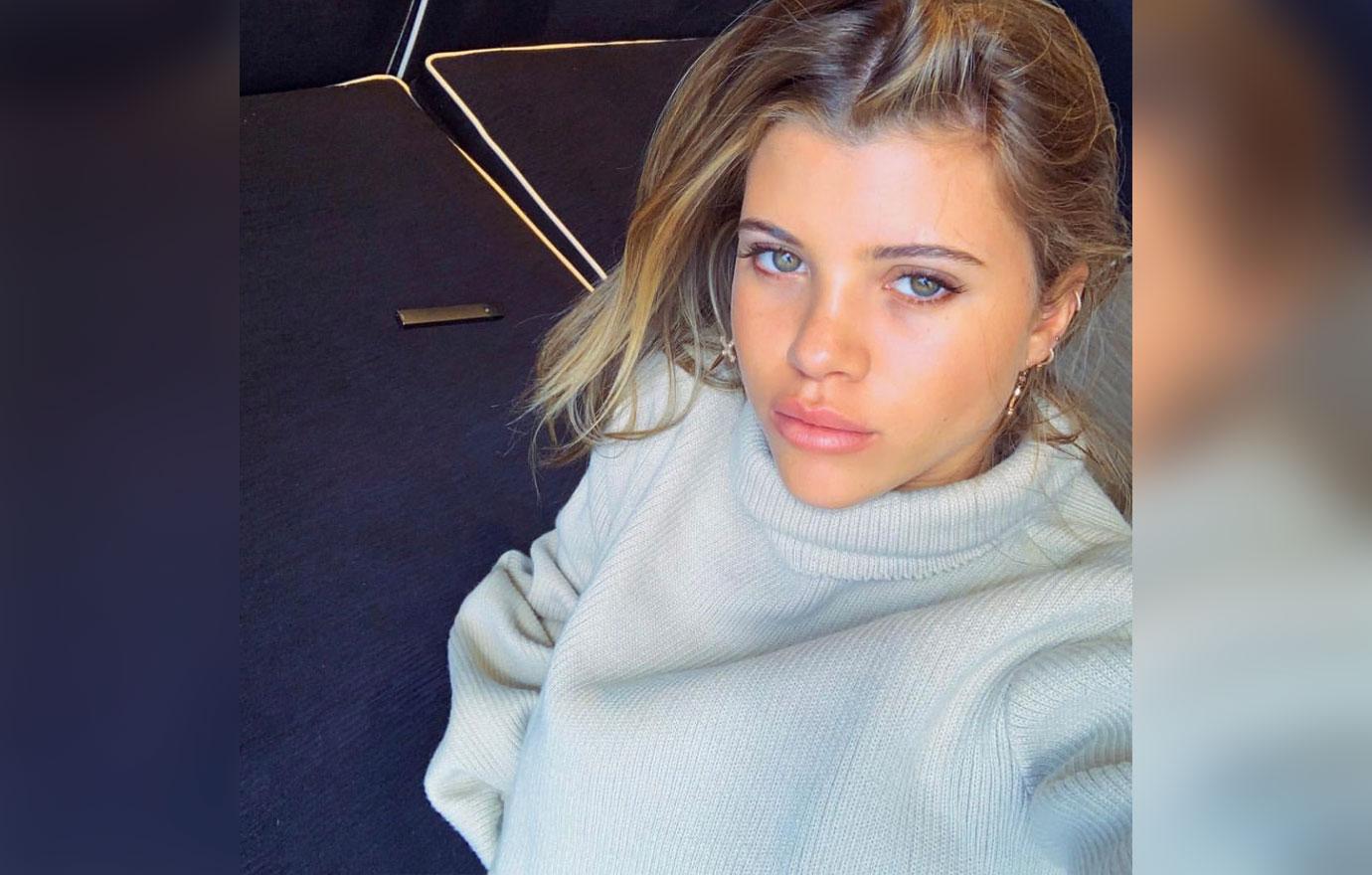 Later, the blonde added another photo to her Instagram with the caption, "Mentally prepping for tonight ??"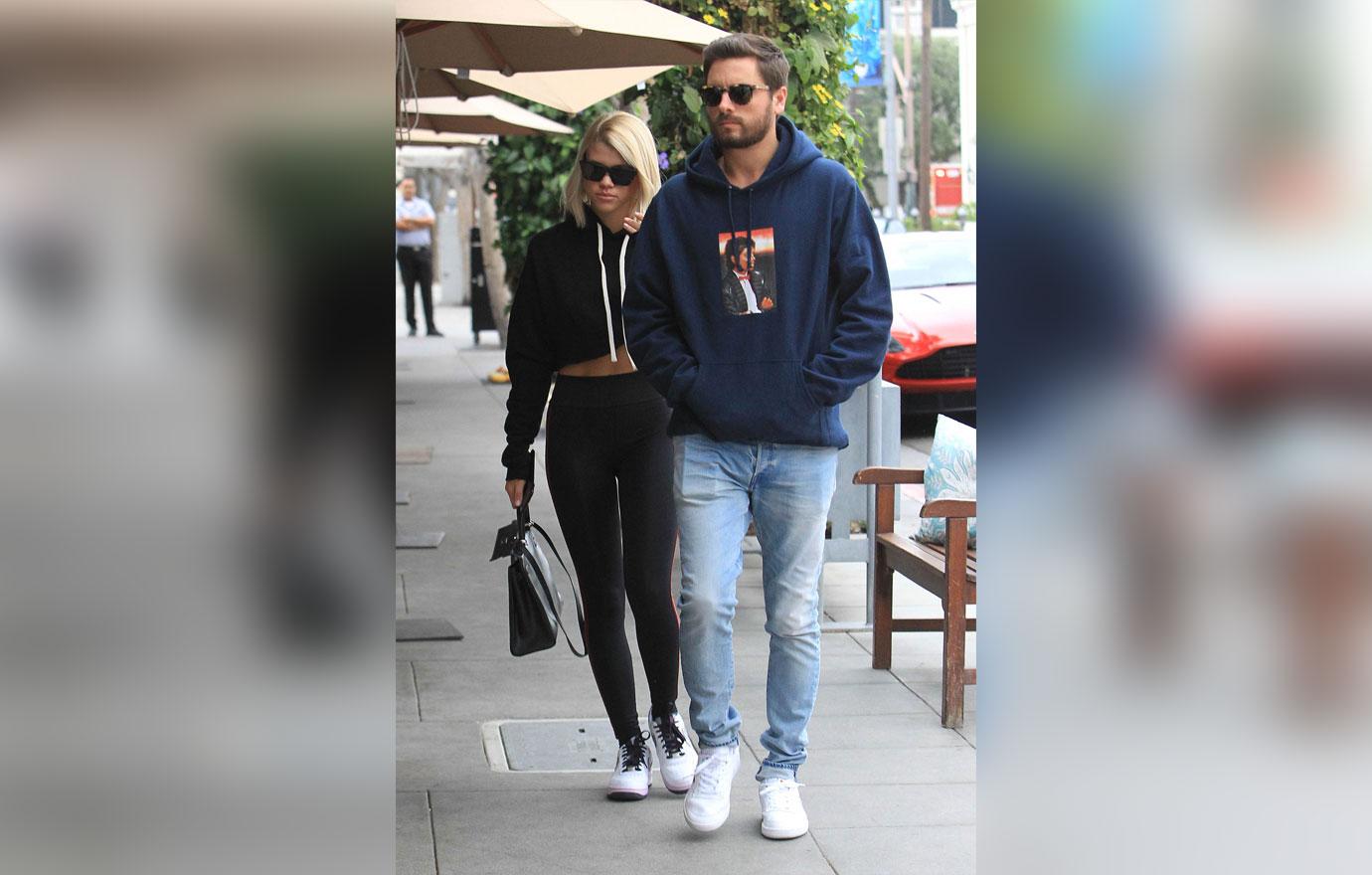 Little did she know that she and her boo were going to need a lot more prepping than they thought. After the UFC fight, the victorious Nurmagomedov started a post-fight brawl outside of the ring, quickly leading to chaos, putting the audience in danger. The couple seemed to have great seats based off of Sofia's Instagram stories, which meant they were also in the line of fire.
Article continues below advertisement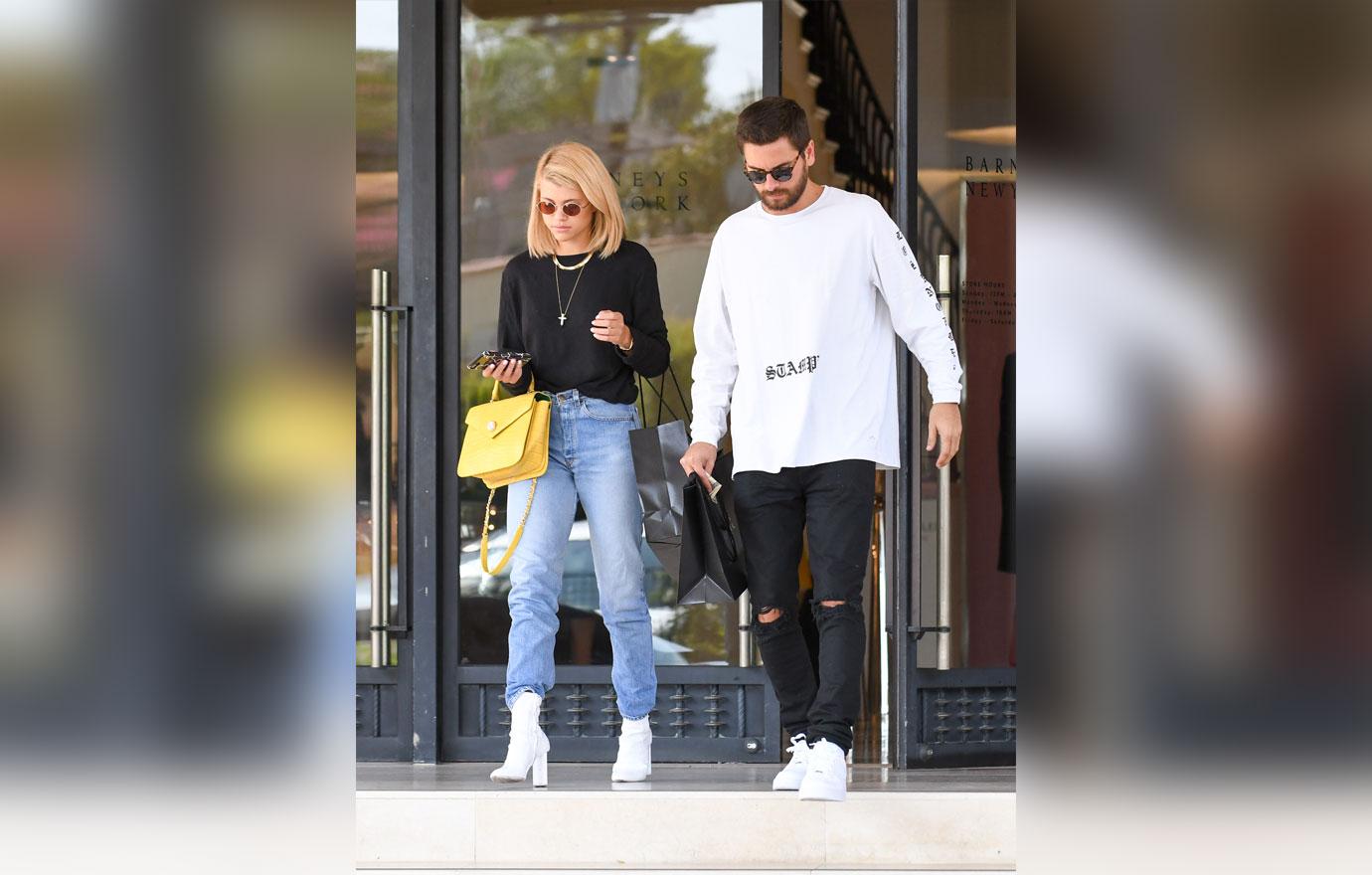 "So the night ended with us getting rushed out!" Richie wrote on her Instagram story about the fight. "Of course I attend the fight that ends in a riot." Nevertheless, it seems like the duo managed to have a successful trip to Sin City.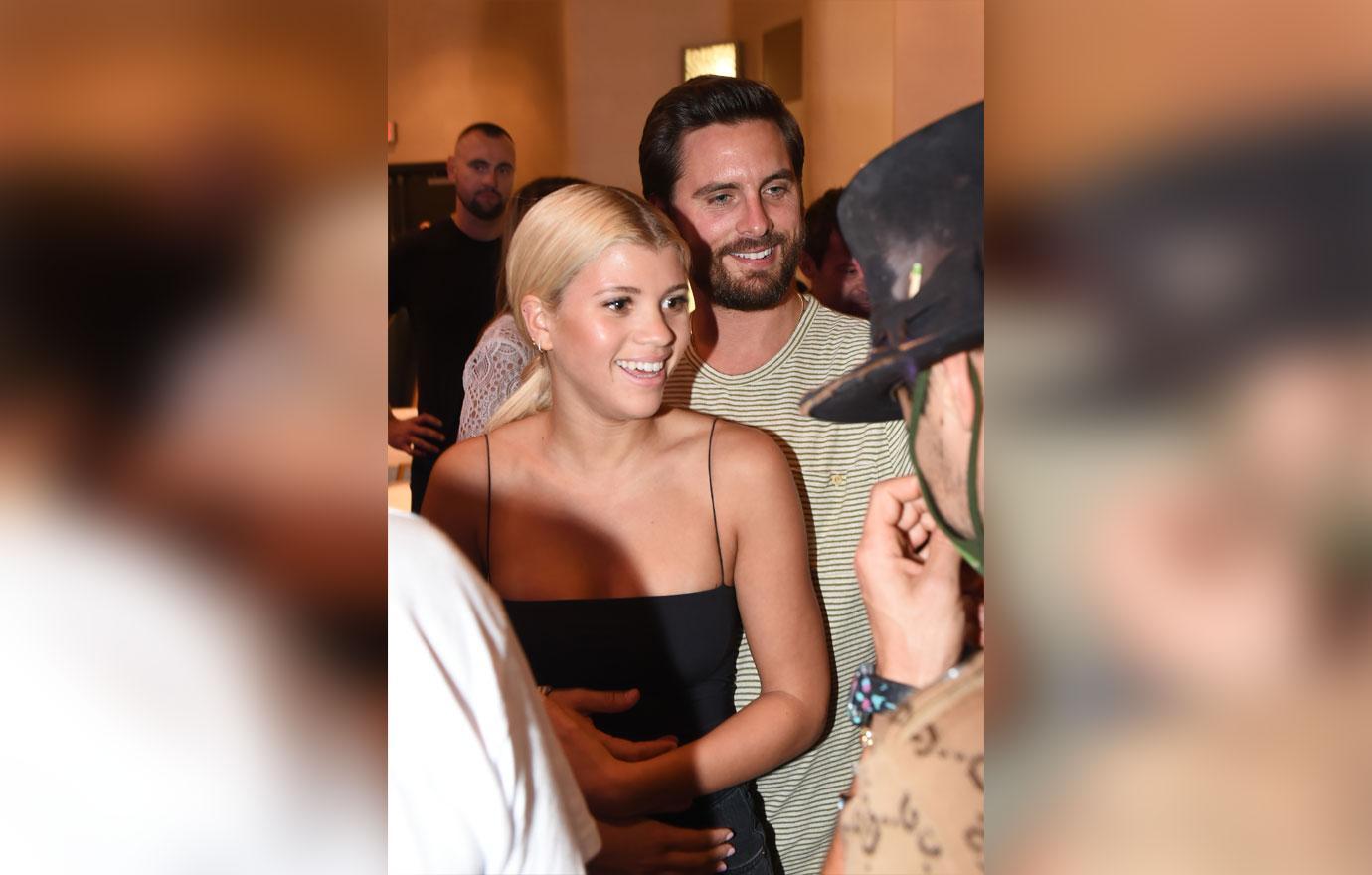 What do you think of Scott and Sofia's getaway to Vegas? Let us know in the comments.