PHOTOS
All For Show? Scott Disick Is Trying So Hard To Prove He's A Great Dad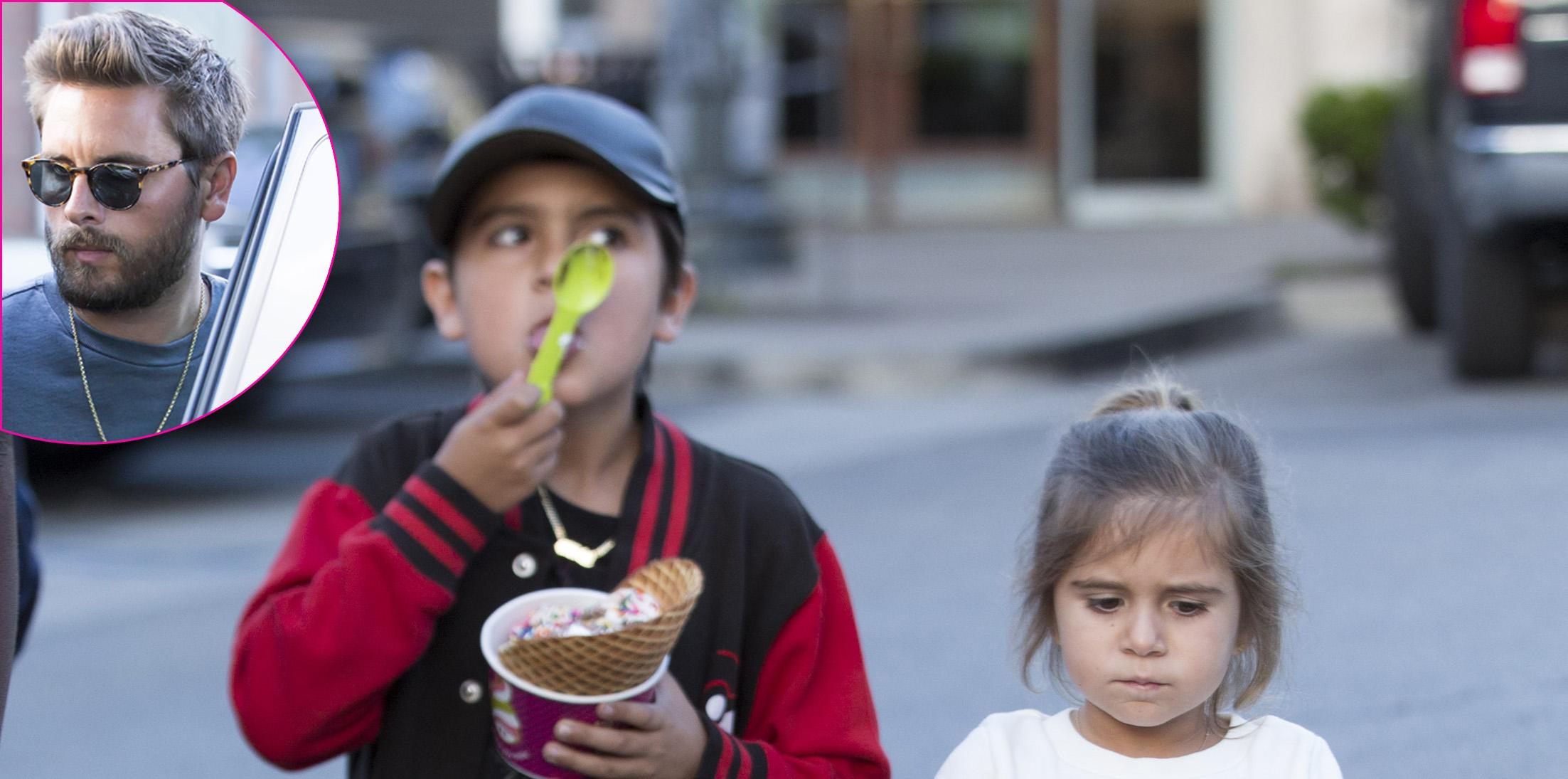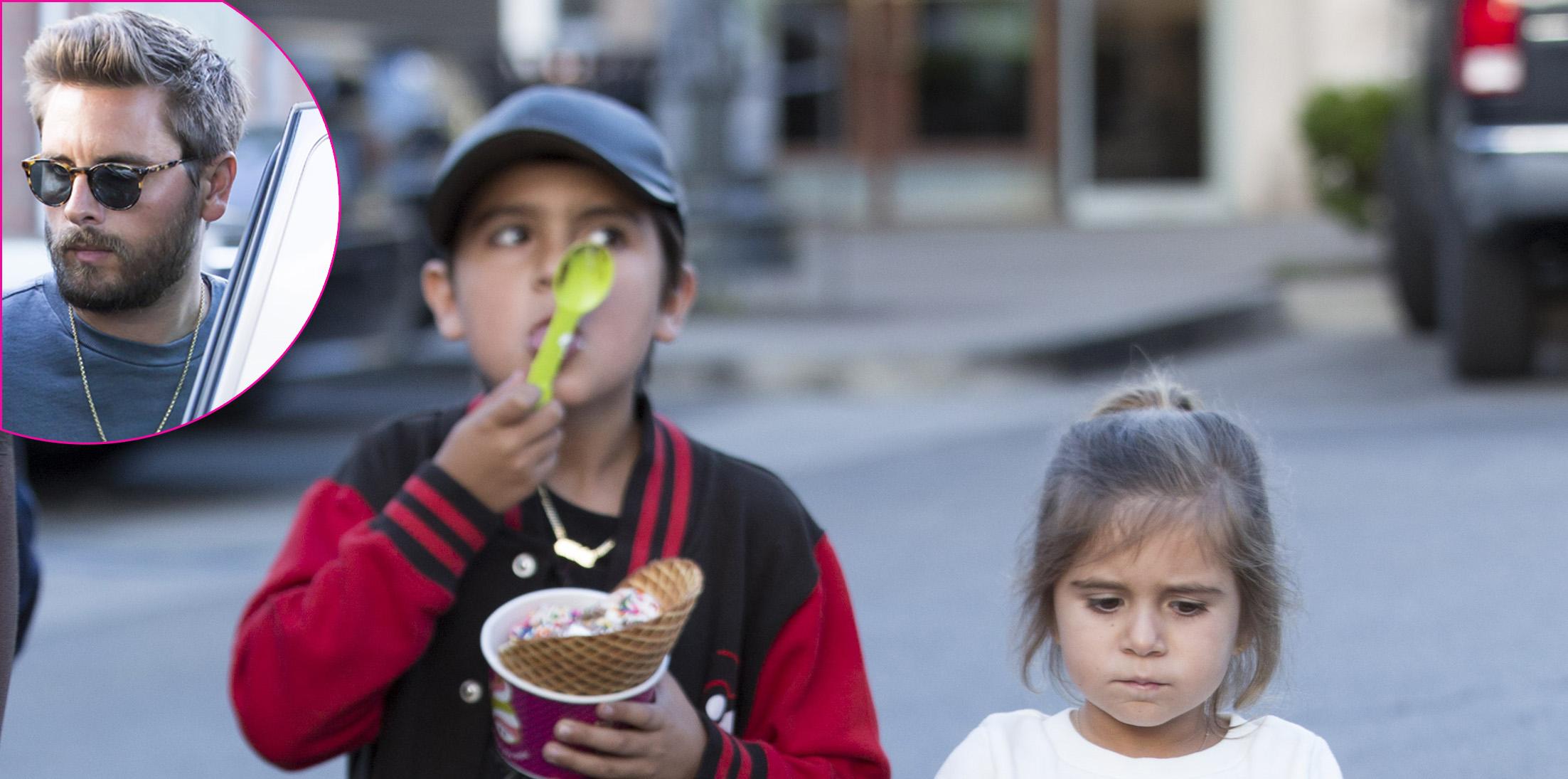 Scott Disick may be terrible at hiding his battles with drinking and the ladies from the world but one thing is for certain --- he's sure to never bring the drama around his children. The reality star, who reportedly relapsed recently, turning back to his excessive party ways, was spotted being a doting dad with Penelope and Mason.
Article continues below advertisement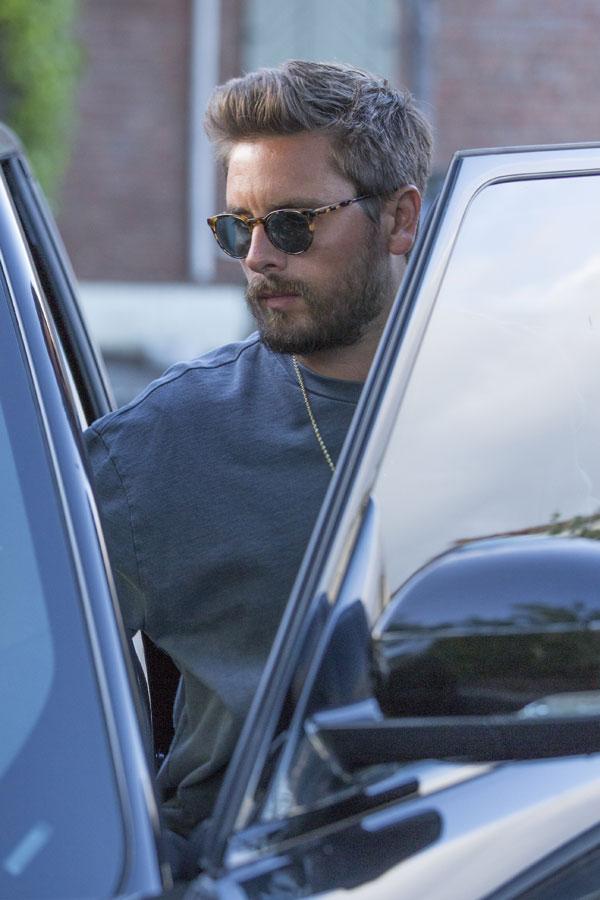 The 33-year-old looked casual in track pants and a grey sweater as he took his little ones to get frozen yogurt at Menchies Frozen Yogurt in Calabasas, and they looked quite happy about the outing.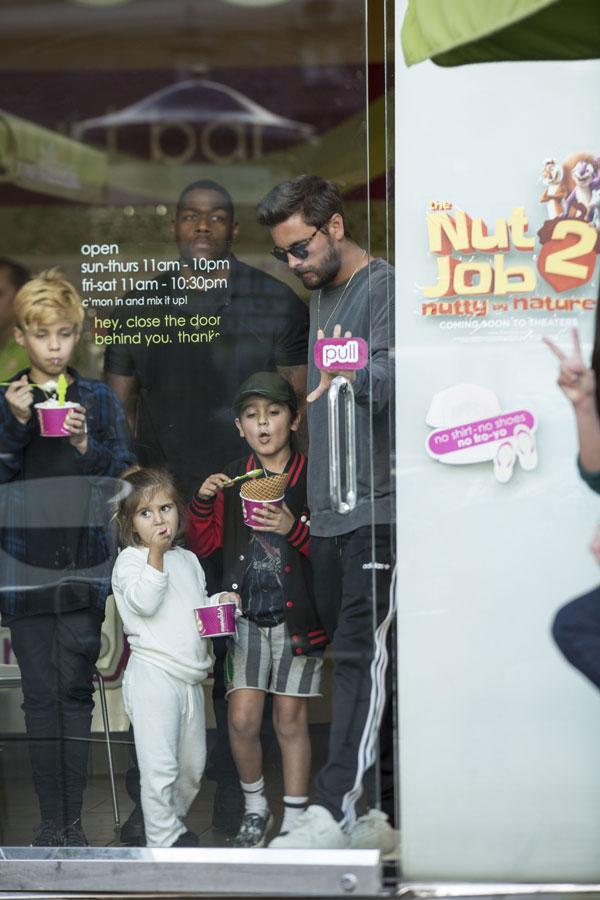 However, Scott's relationship with his ex, Kourtney, is anything but cheerful these days. On Sunday night's episode of Keeping Up With the Kardashians, the two had a tense talk, in which she told him "I've done everything I can."
Article continues below advertisement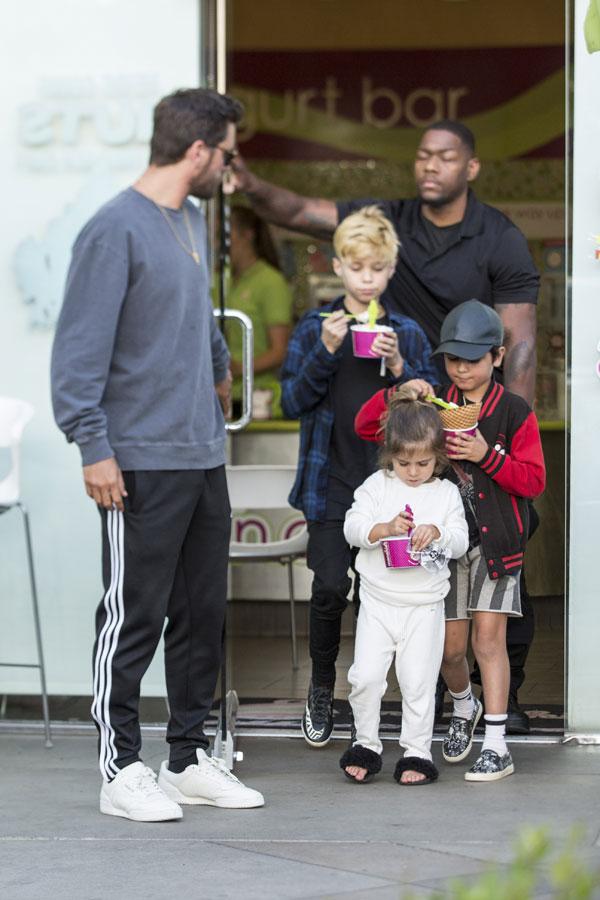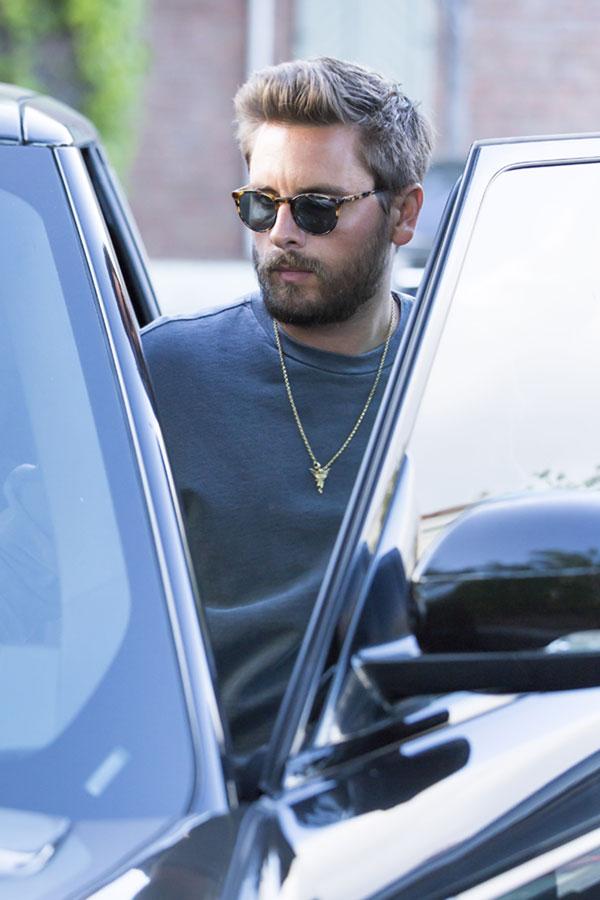 Maybe her moving on has something to do with your constant partying with younger women, Scott!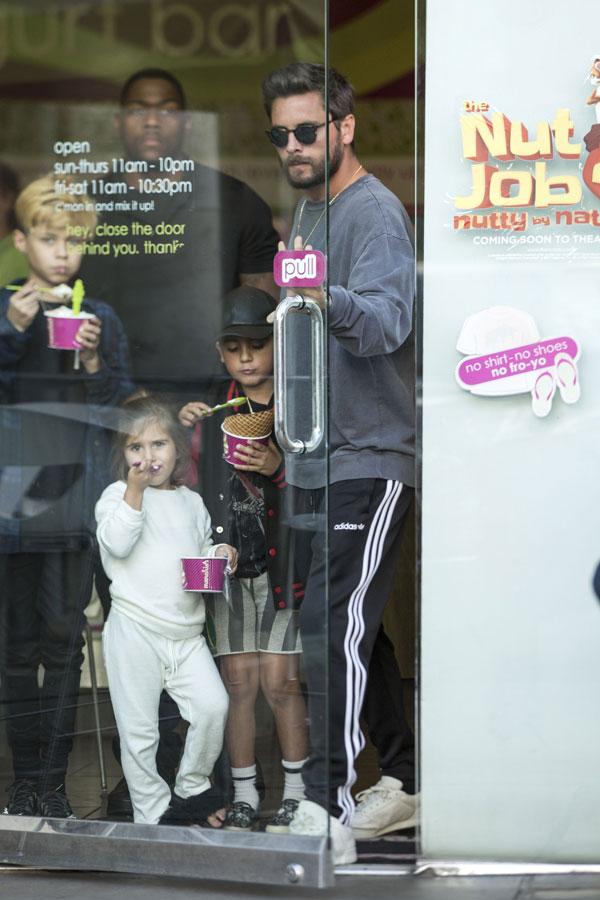 What are your thoughts on his frozen yogurt run with the kids? Let us know in the comments section.