PHOTOS
Eat Your Heart Out! Kourtney Kardashian's Revenge Body Is Making Scott Disick 'Determined To Get Her Focus Back On Him'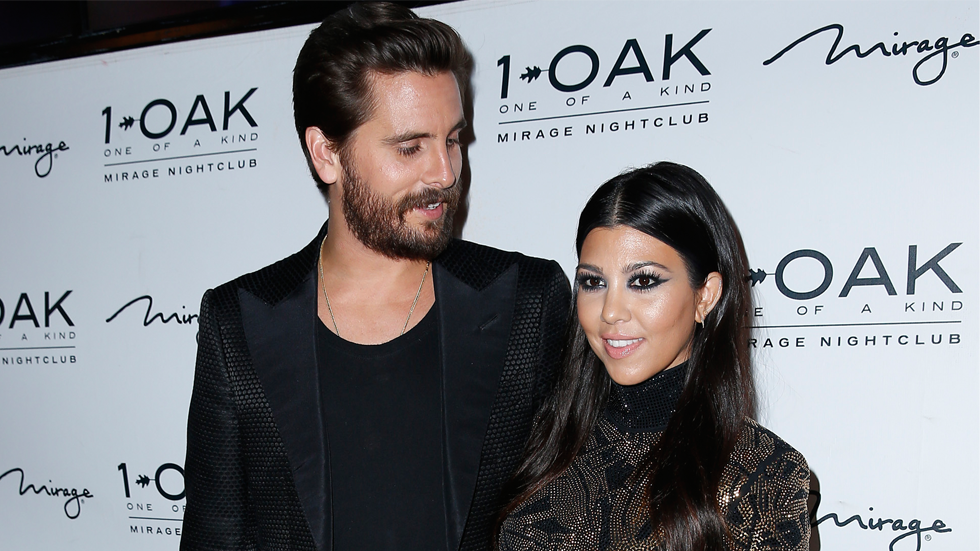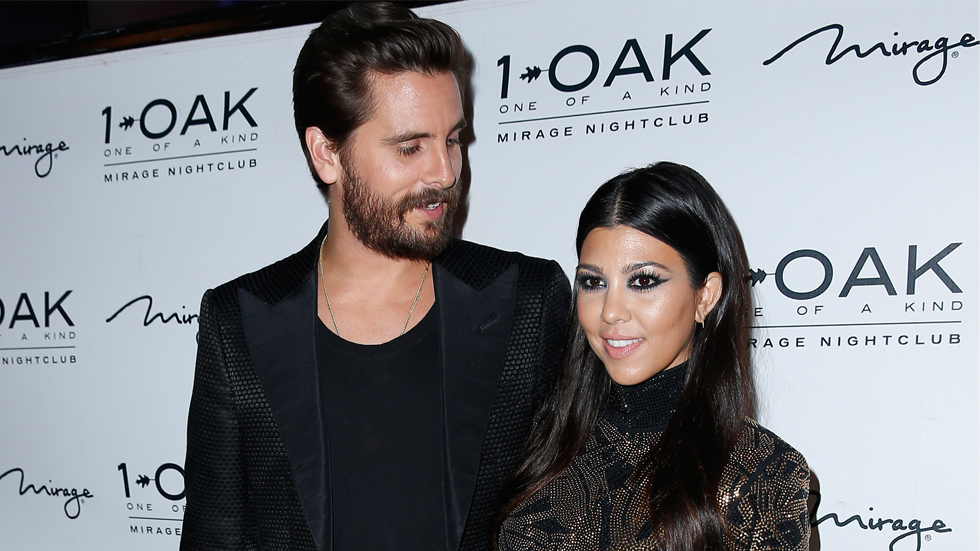 Kourtney Kardashian is pulling out all the stops to make her ex-boyfriend Scott Disick regret destroying their relationship of nine years – and her plan is working! The father-of-three is determined to get his baby mama back after seeing her bare it all in revealing outfits!
Article continues below advertisement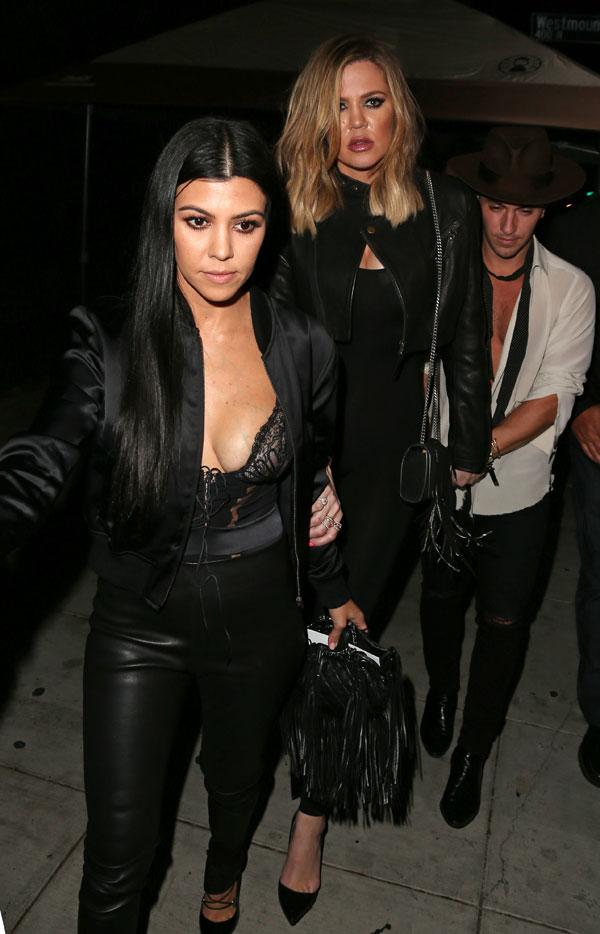 "It drives him crazy that Kourtney has been seen out having a blast, so he's determined to get her focus back on him," a source told People. "He's planning on doing this by showing her that he's capable of pulling it all together."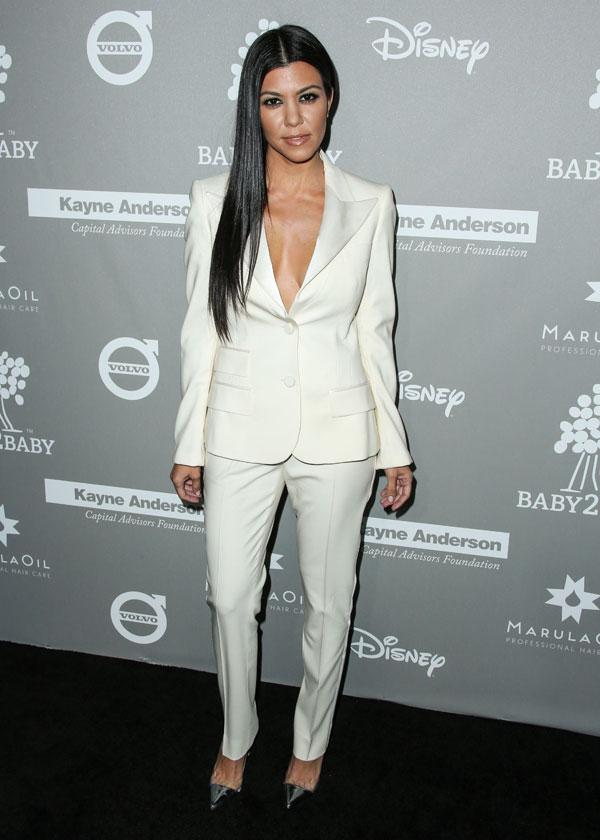 The Keeping Up With the Kardashians star, 36, showed her ex what he's missing when she ditched her shirt to flaunt her cleavage in a white pantsuit at the Baby2Baby Gala on November 14.
Article continues below advertisement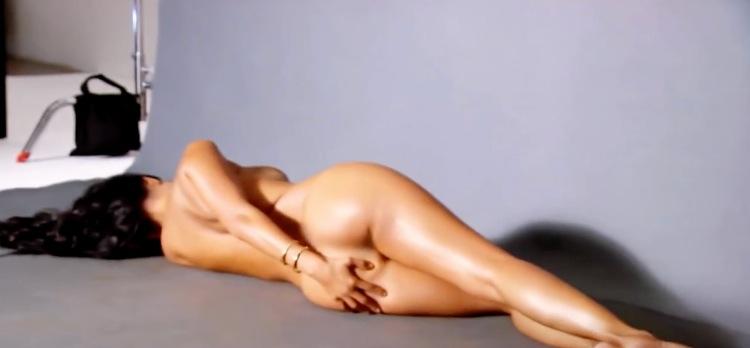 The 32-year-old will even see Kourtney strip down on this week's KUWTK, as she posed completely naked for a Vanity Fair shoot.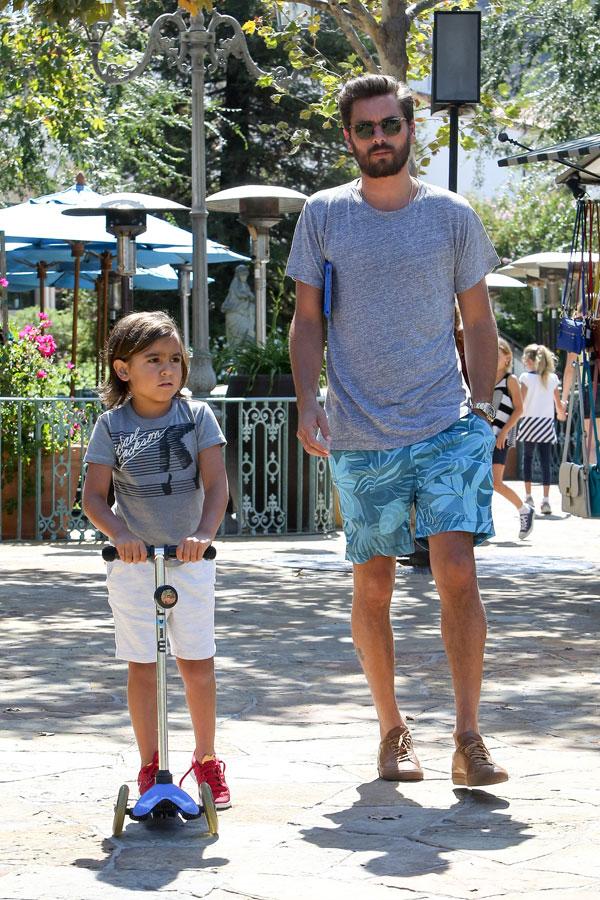 Article continues below advertisement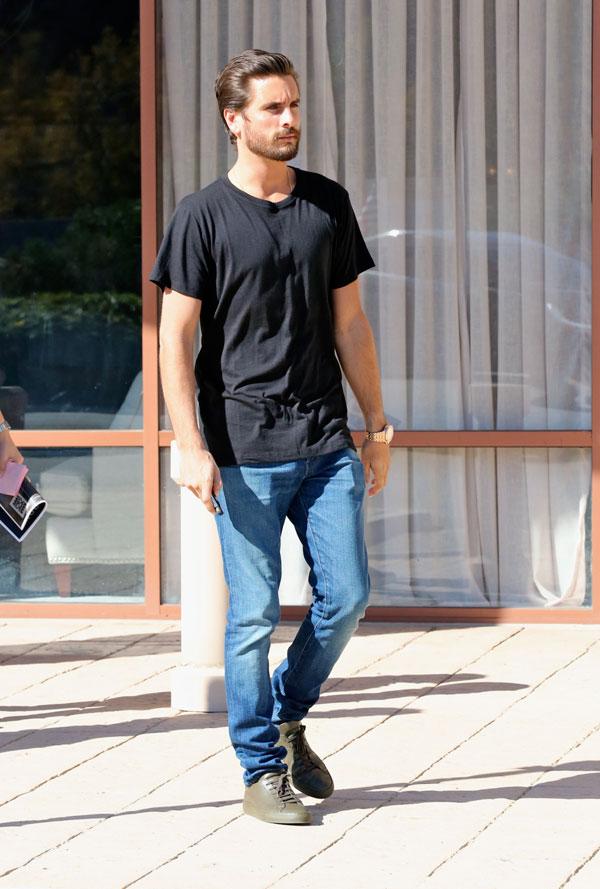 "Scott's really trying to pull it together for the sake of saving his relationship with his kids," the insider said. "He knows that they are getting to an age where they are going to start understanding what is really going on behind closed doors, and he doesn't want them to resent him for setting a bad example. Kourtney is really helping him see that, and it makes Scott want to change his partying ways."