PHOTOS
Scott Free! Kourtney Kardashian Dating History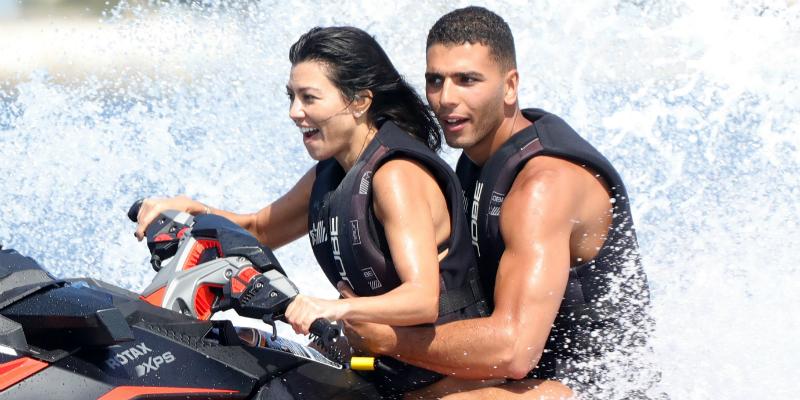 Kourtney Kardashian's dating history is a rich one complete with many suitors who run the gamut. Sure, the world knows all about "The Lord," aka Scott Disick, father of Kourtney's three children. But there is much more to the landscape of men who have entertained Kourtney.
MORE: Kourtney Kardashian's plastic surgery details revealed!
Some of those who have dated Kourtney are famous, but others are mostly known for dating the Keeping Up with the Kardashians star. One of her supposed boyfriends actually introduced her to Scott! It's always nice when you and an ex are on good terms!
Article continues below advertisement
1999 to 2002: Taryll Jackson.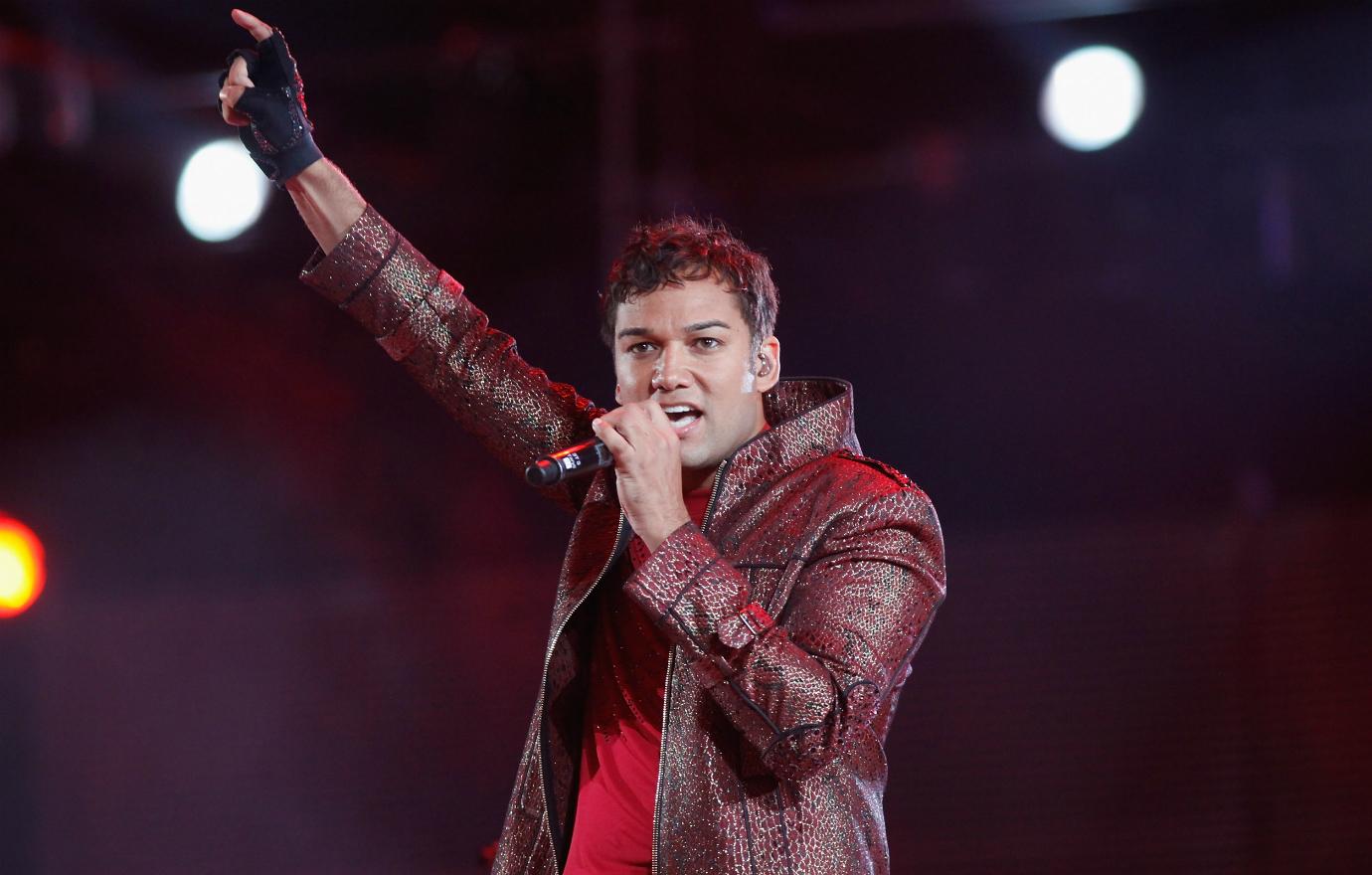 Taryll Jackson, according to Ranker, dated the future reality star for three years. He was with the singing group 3T, and the two remained cordial after deciding the romantic part of their relationship had run its course.
Article continues below advertisement
2005: Joe Francis.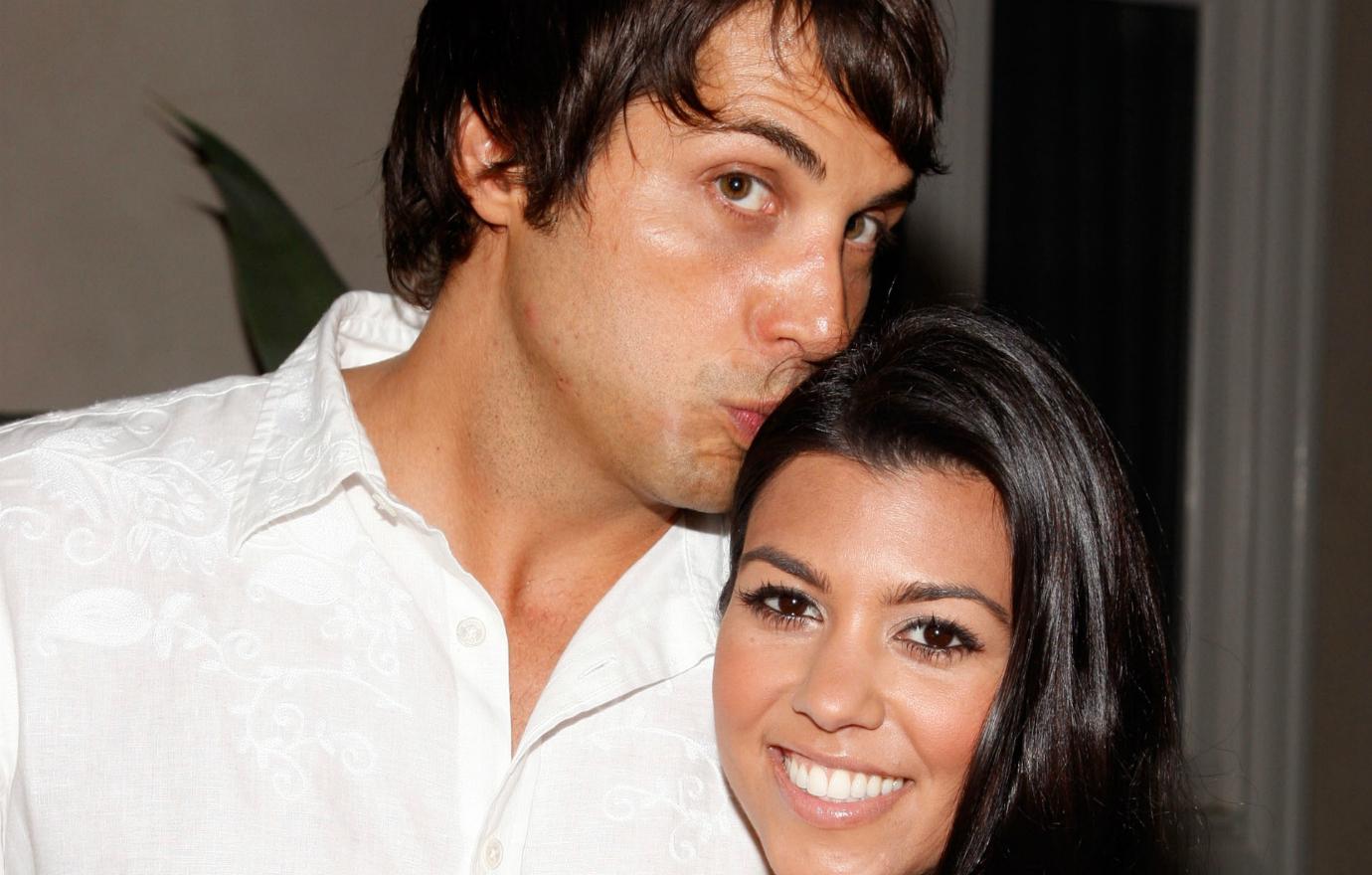 The man who introduced Kourtney to her baby daddy was Joe Francis. But before he did that, it was rumored that the Keeping Up with the Kardashians star and the Girls Gone Wild founder dated on and off throughout 2005. In the end, according to CollegeCandy.com, they decided to just be friends.
Article continues below advertisement
2006 to 2010: Scott Disick.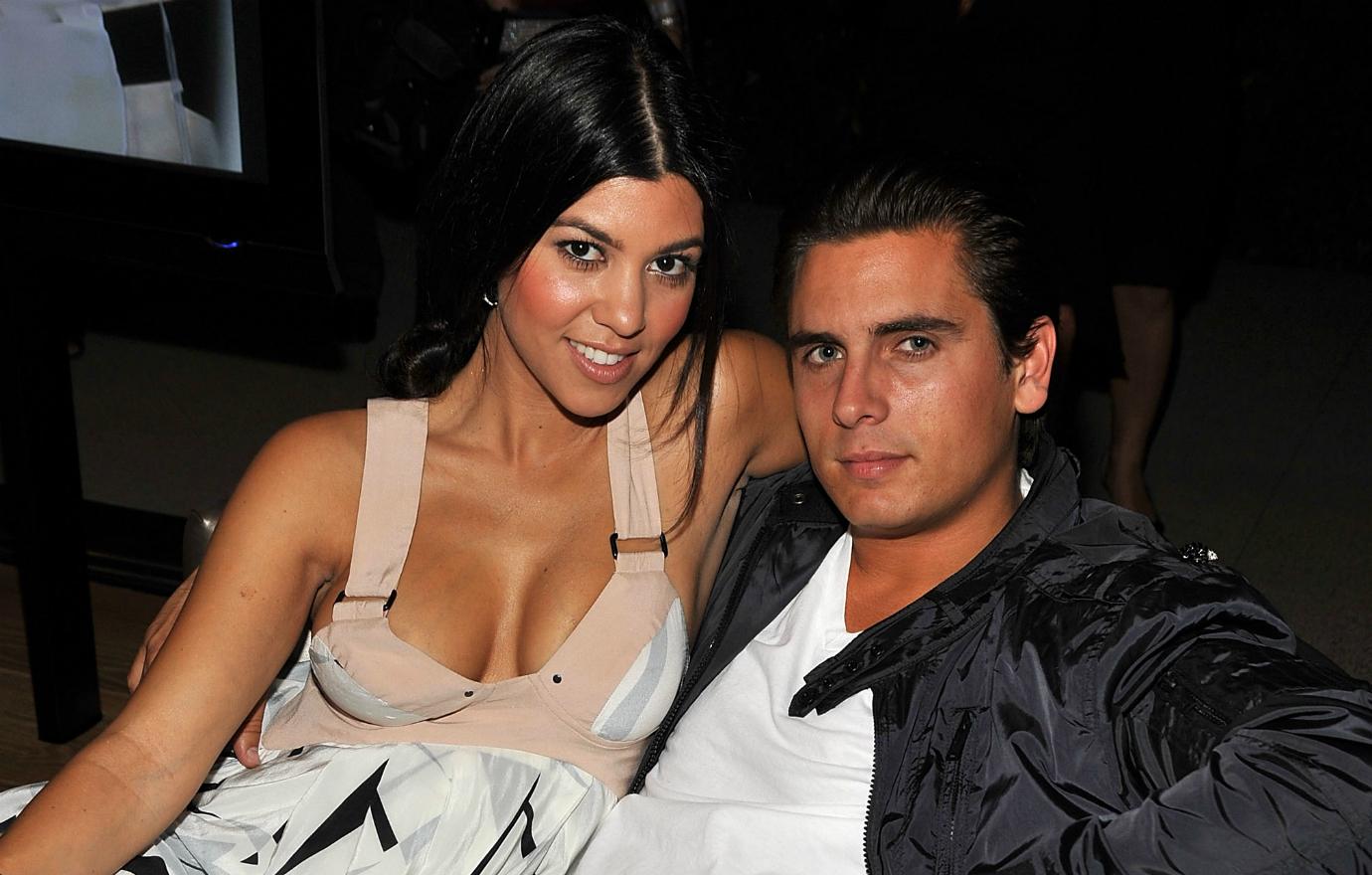 Kourtney and Scott were an item from the early days of Keeping Up with the Kardashians, and we watched as they welcomed three beautiful children into the world — Mason, Penelope and Reign. How did it start? Well, Scott and Kourtney first met in 2006 at a party at Joe Francis' house in Mexico. It was smooth sailing, Life and Style reported, until 2009 when Kourtney caught Scott texting a random woman whom he had labeled as "my wife" in his phone. She dumped him. But they got back together after the birth of Mason. By 2010, it was rough again as Kourtney could not stand the fact that Scott was drinking so much. "I can't do this anymore. I love Mason more than I love you and that's what it is," she said on an episode of Kourtney and Khloe Take Miami.
Article continues below advertisement
2011 to 2015: Scott Disick.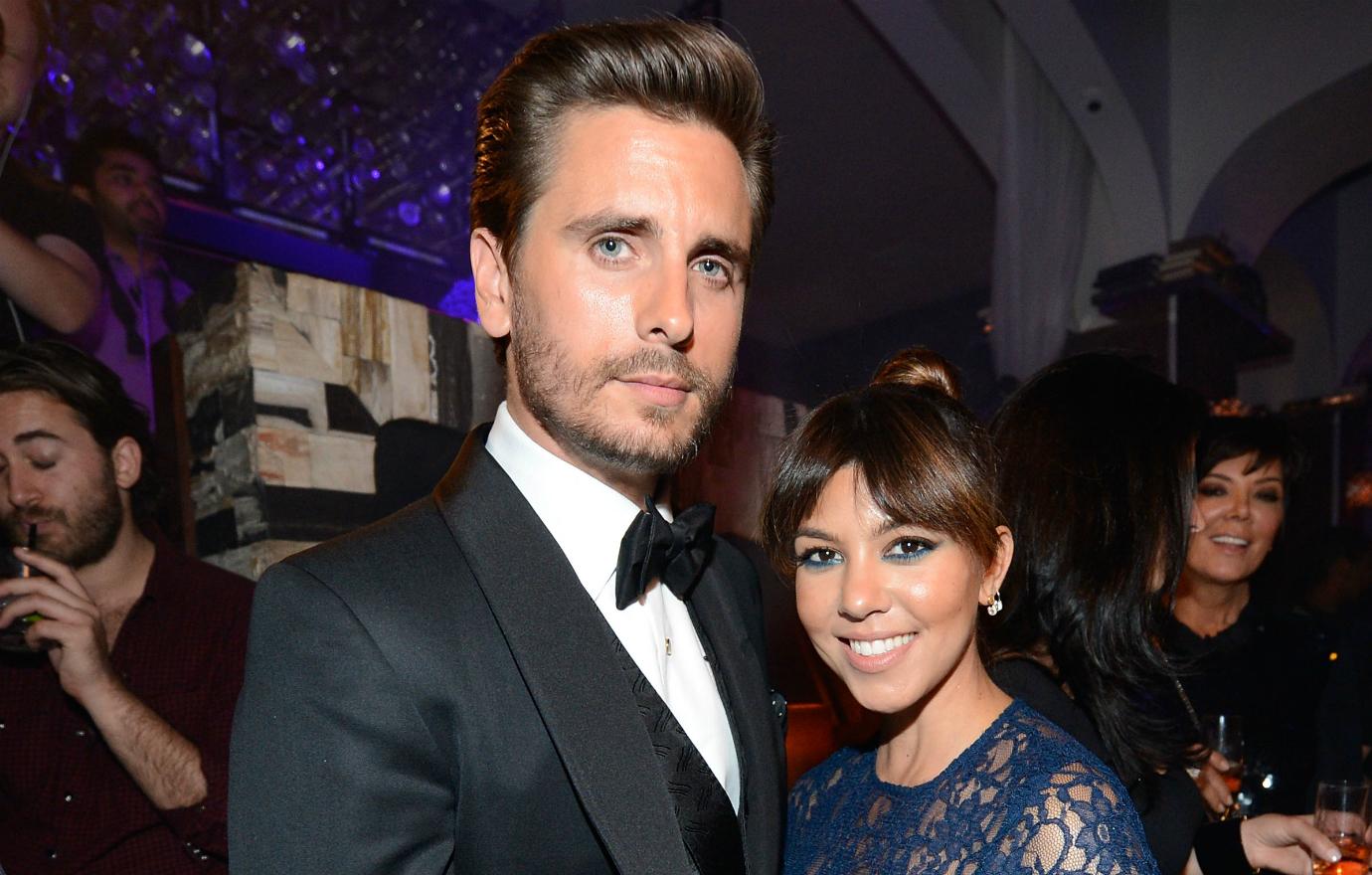 In 2011, Scott proposed to Kourtney. She said no, but the two did reconcile and Penelope was born in July 2012. In 2013 and 2014, Kourtney was by Scott's side as both his mom and dad passed away within a few months of each other. In December of 2014, Reign was born. From 2014 to late 2015, Scott was in and out of rehab at least twice, as reported by Life and Style. He and Kourtney were pretty much over because Scott hooked up with an ex-girlfriend, Chloe Bartoli, in late 2015. As you can tell on the show, the couple have been coparenting like nobody's business, and sources told Us Weekly that the couple have not been in a better place since splitting up. Good for them.
Article continues below advertisement
December 2015: Justin Bieber.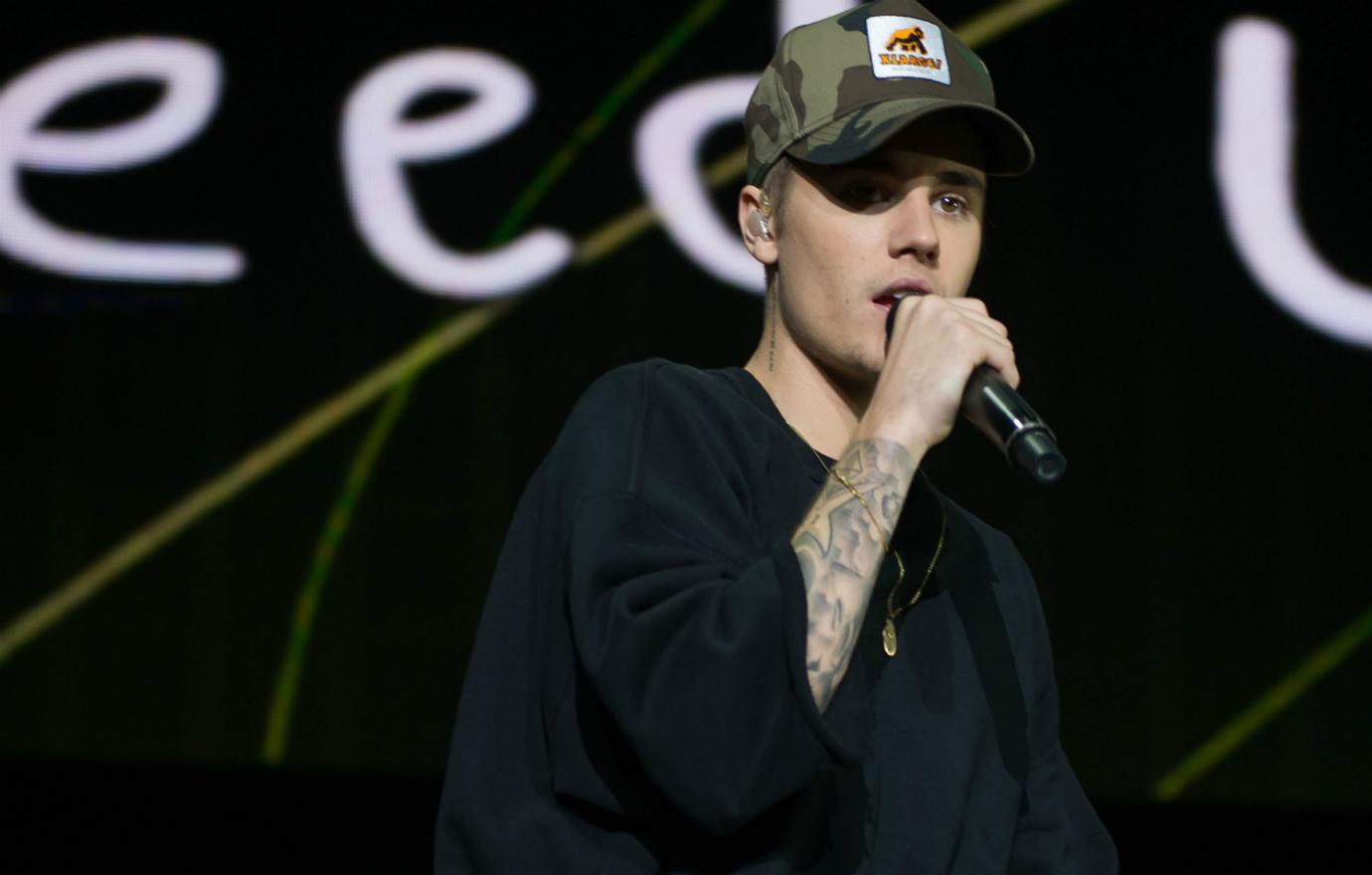 Justin Bieber may have sung "Sorry," but he wasn't apologetic at all about taking Kourtney out for the last month of 2015. Fresh from her being finished with Scott, it appeared that she was just looking to have a good time. They met at his Hillsong Church and he, according to sources who talked to Us Weekly, "showed her a good time," i.e. just what she needed and wanted. It was just a fling and was over before it began.
Article continues below advertisement
October 2016 to August 2018: Younes Bendjima.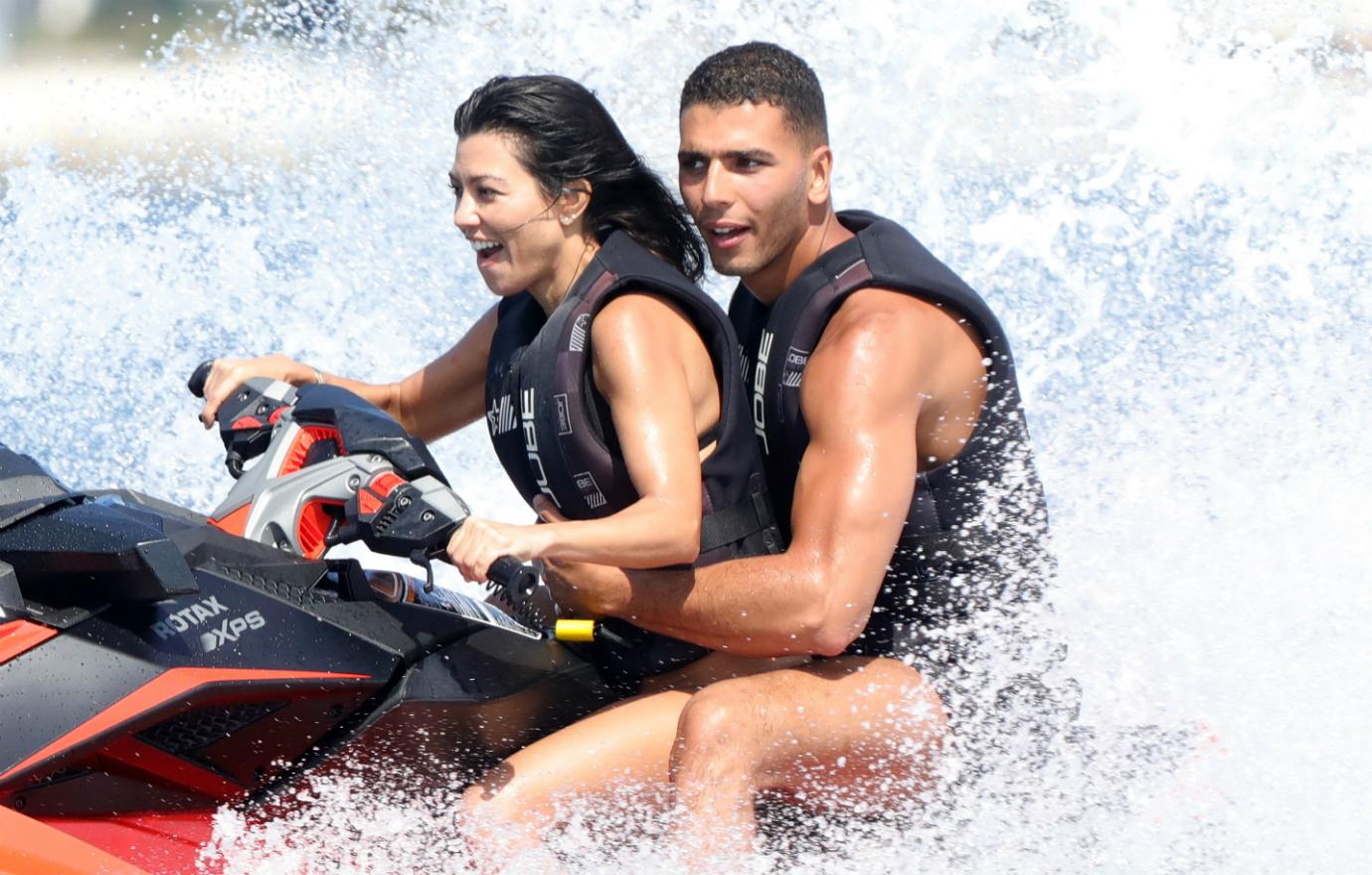 Kourtney first met Younes Bendjima at a Paris Fashion Week event, and the two were pretty much inseparable for almost two years. Did it end well? No, not so much. Us Weekly reported that Younes left a pretty nasty comment on one of Kourtney's Instagram posts, and that will get you banned from the Kardashian universe for sure.
Article continues below advertisement
September 2018: Luka Sabbat.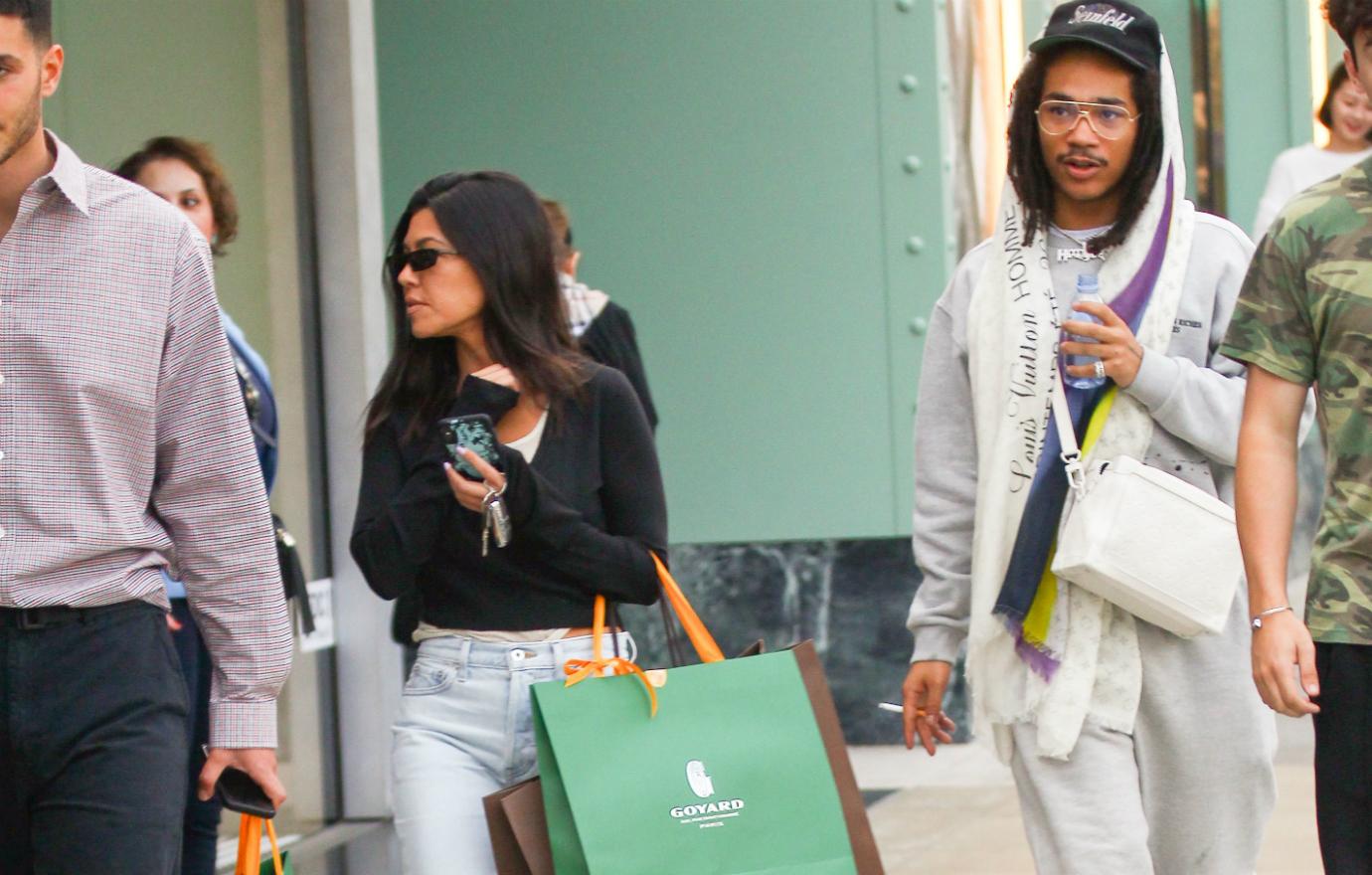 Us Weekly published reports of rumors that the Grown-ish star and Kourtney had been getting along famously. One source told the mag that they had been together non-stop since first meeting in the fall of 2018. Luka Sabbat was in the hurricane of attention that comes with being around a Kardashian. According to him, none of this mattered. He told Us that "romance speculation doesn't even matter" and that "it's his life."
Article continues below advertisement
February 2019: David Dee Duron.
Radar Online learned that the single Kourtney enjoyed the company of a much younger David Dee Duron, whom she was spotted leaving Nobu with in February of 2019. Who is David? Well, he's an accountant and a member of a church in Miami that has connections to the Kardashians' church, Hillsong, in Los Angeles.
Article continues below advertisement
March 2019: Travis Barker.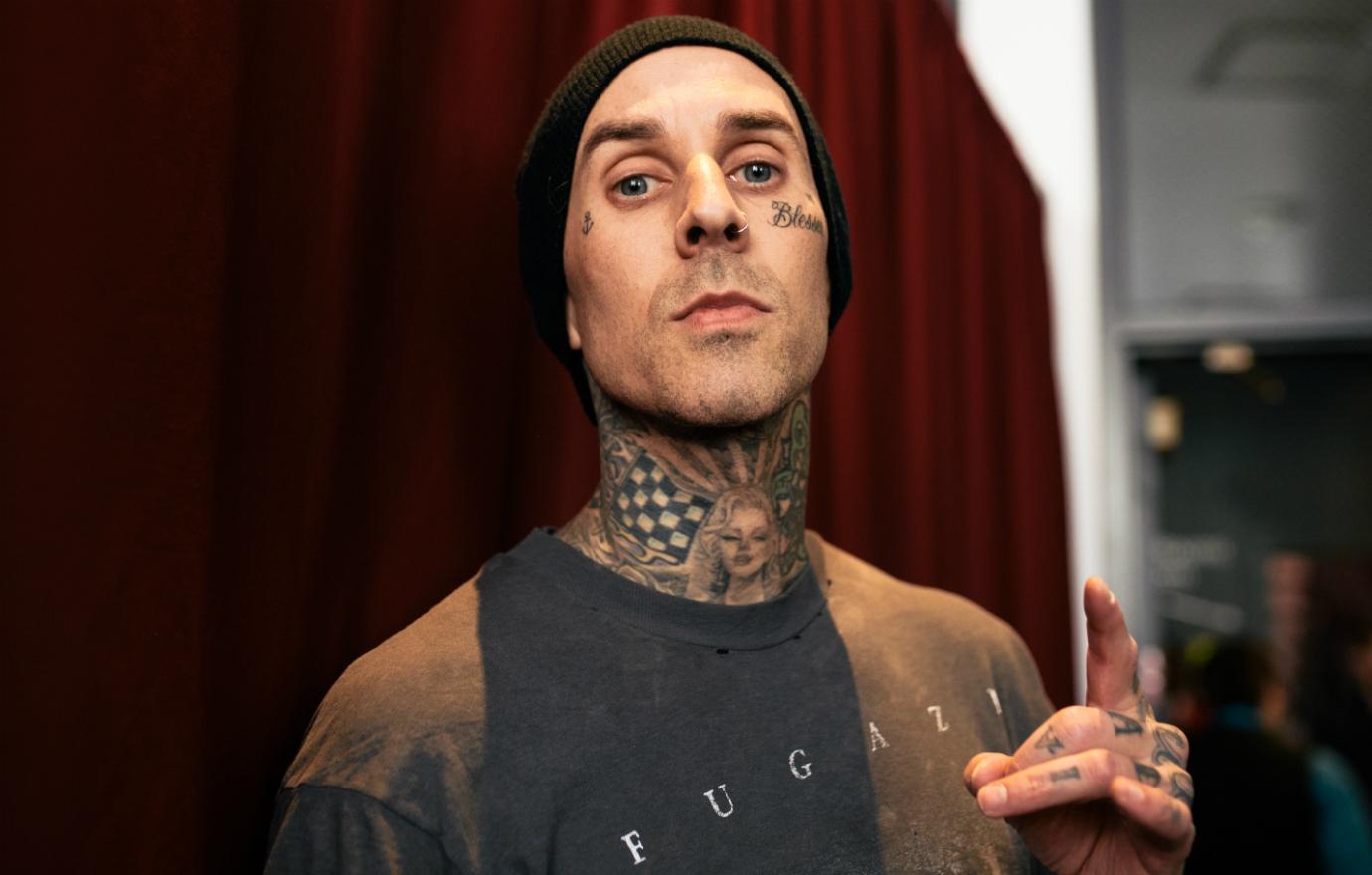 Radar Online reported that Kourtney may be dating Blink 182 drummer Travis Barker. The two longtime friends appeared to have taken it to the next level. A source told the publication that he was even spending the night at her place on occasion. Now, her 40th birthday party bash was scheduled to be a legendary affair in late April, and word was (according to Radar Online) that she was looking to be "surrounded by young men." Since she didn't emerge from that party with anyone on her arm, looks like Kourtney is still in the "who is she dating" department.