PHOTOS
Goldfinger! Thunderball! Dr. No! Sean Connery's Greatest On-Screen Moments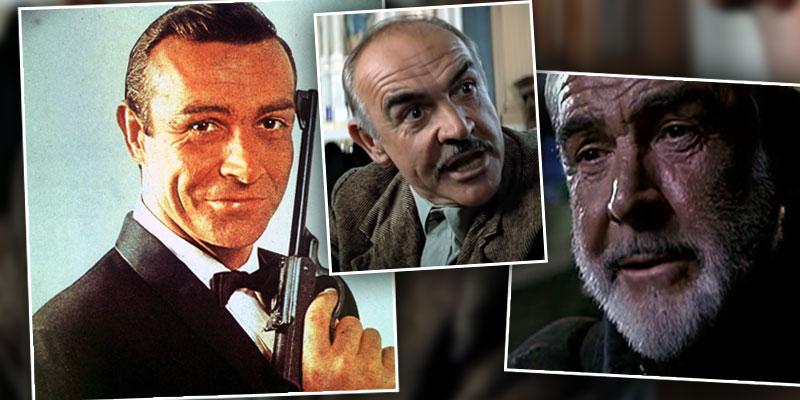 Sean Connery, the legendary actor best known for his role as James Bond in the 007 franchise, has died at the age of 90, his son Jason Connery announced on Saturday, October 31.
The Scottish-born Hollywood vet passed away in his sleep at his home in the Bahamas, according to BBC, and while the exact date of his death was not disclosed, it's been said that Connery had been feeling "unwell" for some time.
Article continues below advertisement
The award-winning actor leaves behind an incredible filmography with a five-decade-long movie career that even saw him win an Oscar for his exhilarating performance in 1987's The Untouchables.
From being the first person to helm the role of James Bond on the big screen to starring in a countless number of blockbuster flicks throughout the '80s and '90s, let's take a look down memory lane on some of Connery's best on-screen moments.
Dr. No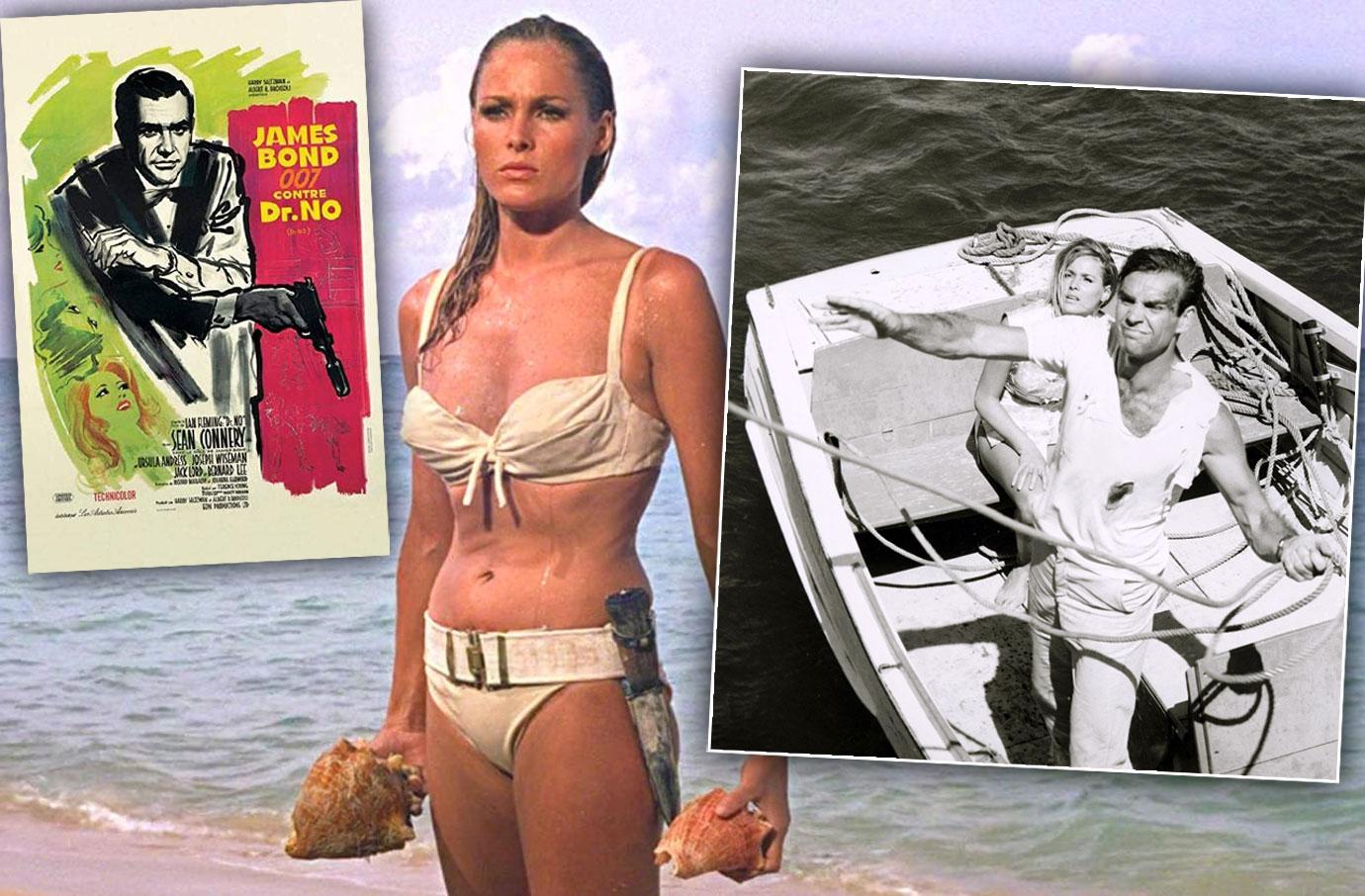 Made 50 years ago on a wee budget, the debut James Bond film still holds up to the rest. Subsequent installments might exploit the franchise's now familiar elements to greater effect, but to watch Dr. No is to witness the first time the celluloid 007 coolly mocks a megalomaniacal criminal, the first time he engages in innuendo-laced banter with Miss Moneypenny, the first time he offs a flunky with a Walther PPK, the first time he — feel the chills — introduces himself as "Bond. James Bond."
Article continues below advertisement
You Only Live Twice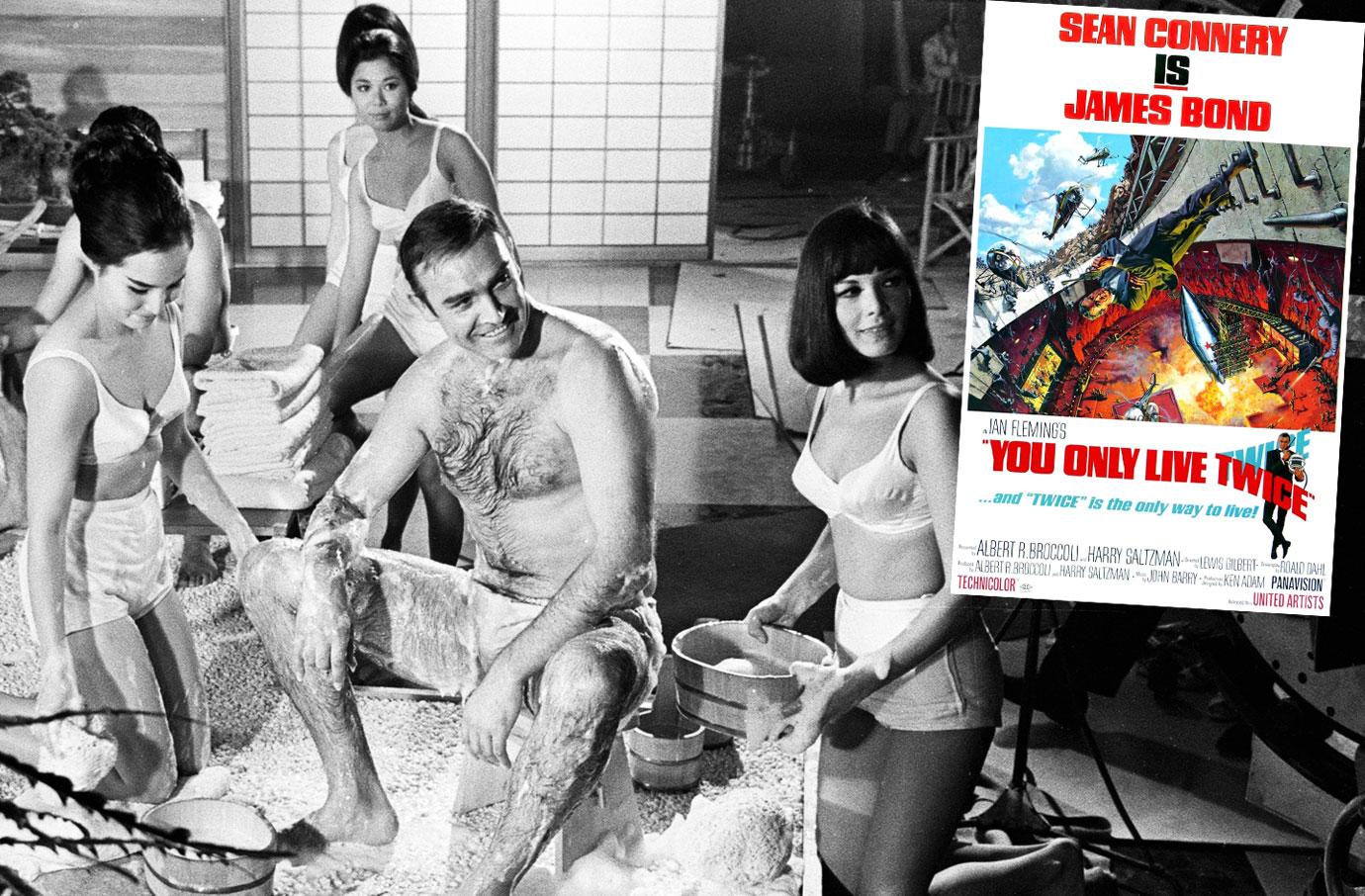 This near epic unfolds in Japan, and the fusion of British style and Asian energy creates what may be the coolest of all Cold War–era Bond flicks. Connery publicly declared that this film would be his last time in the role. Fittingly, he finally confronts SPECTRE mastermind Blofeld, who is capturing American and Soviet spacecraft to spark World War III. Before raiding a high-tech lair hidden under a volcano, 007 receives training from sexy female ninjas; pilots a heavily armed minicopter; fires a cigarette-propelled rocket; rides a secret subway around Tokyo; and otherwise cranks all Bondian tropes to 11. Tying it all together is the most stirring of composer John Barry's soundtracks — the theme song sticks in the brain way after all the secondary characters and plot zigzags have gone fuzzy.
Article continues below advertisement
Goldfinger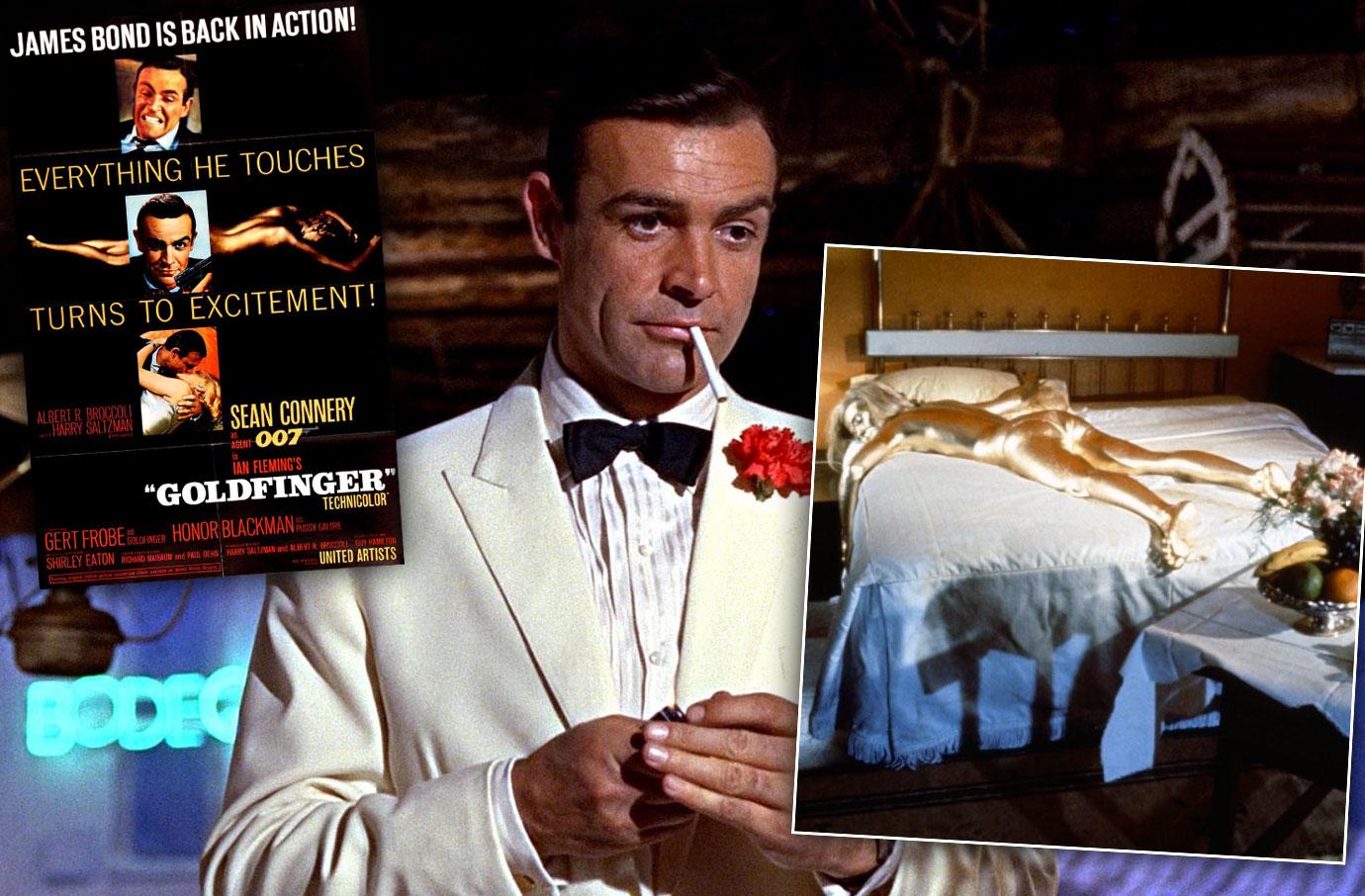 A standout just for contributing one of the most iconic images in cinema history — the gold-painted nude body of a slain beauty. But woven into 007's mission to thwart a murderous tycoon from manipulating world economies, the third Bond movie also establishes elements that would become series trademarks, including Desmond Llewelyn's portrayal of gadget-master Q, an elaborate pre-title sequence, and, with henchwoman Pussy Galore, suggestive Bond Girl names that continued with Holly Goodhead, Xenia Onatopp and Alotta Fagina. OK, you caught us — that last one is from Austin Powers.
Article continues below advertisement
From Russia With Love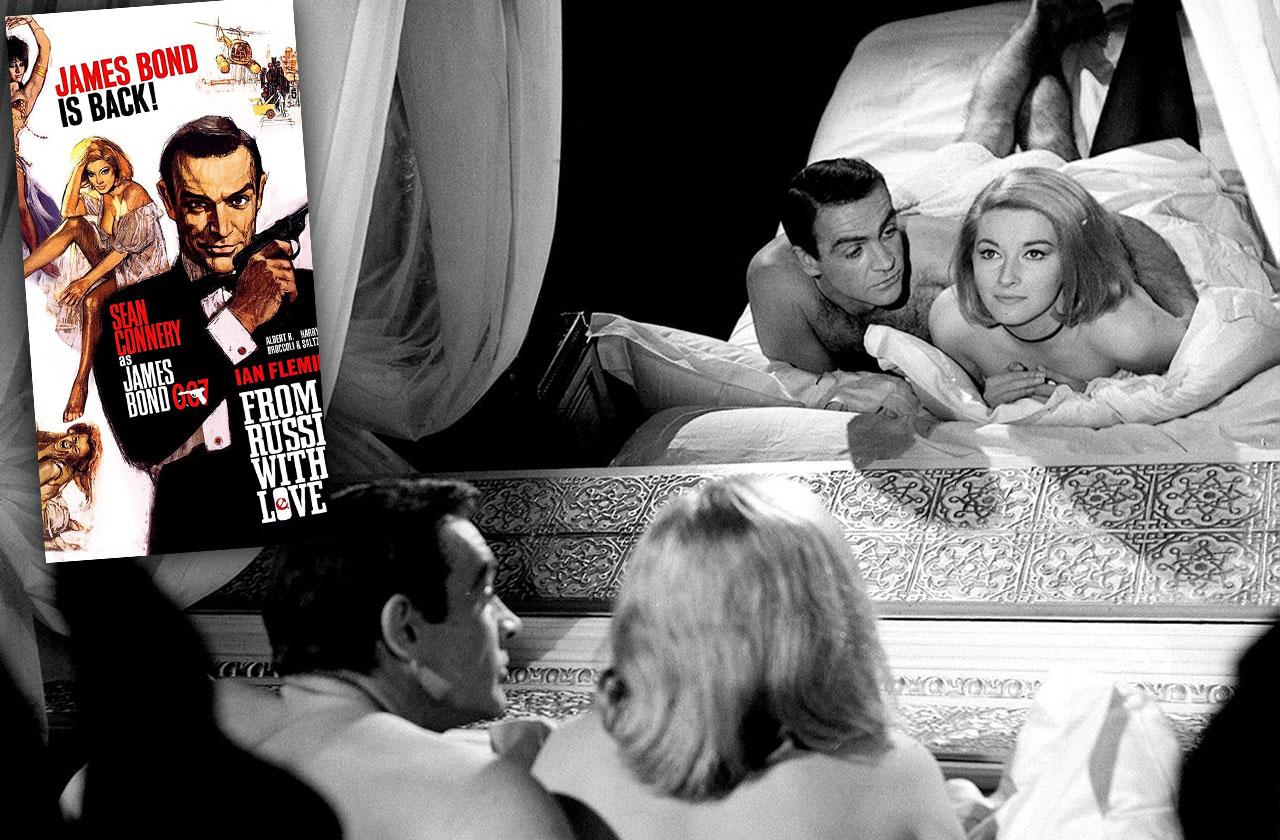 What's a secret agent to do when a gorgeous Russian defector climbs naked into his bed? Well, yes, of course — then afterward, secure the decoder device she's offering to the Brits while determining whether it's all a double-cross by the Soviets or the puppet masters of SPECTRE. As such, it's not just an excellent 007 movie — it's practically a piece of history.
Article continues below advertisement
Thunderball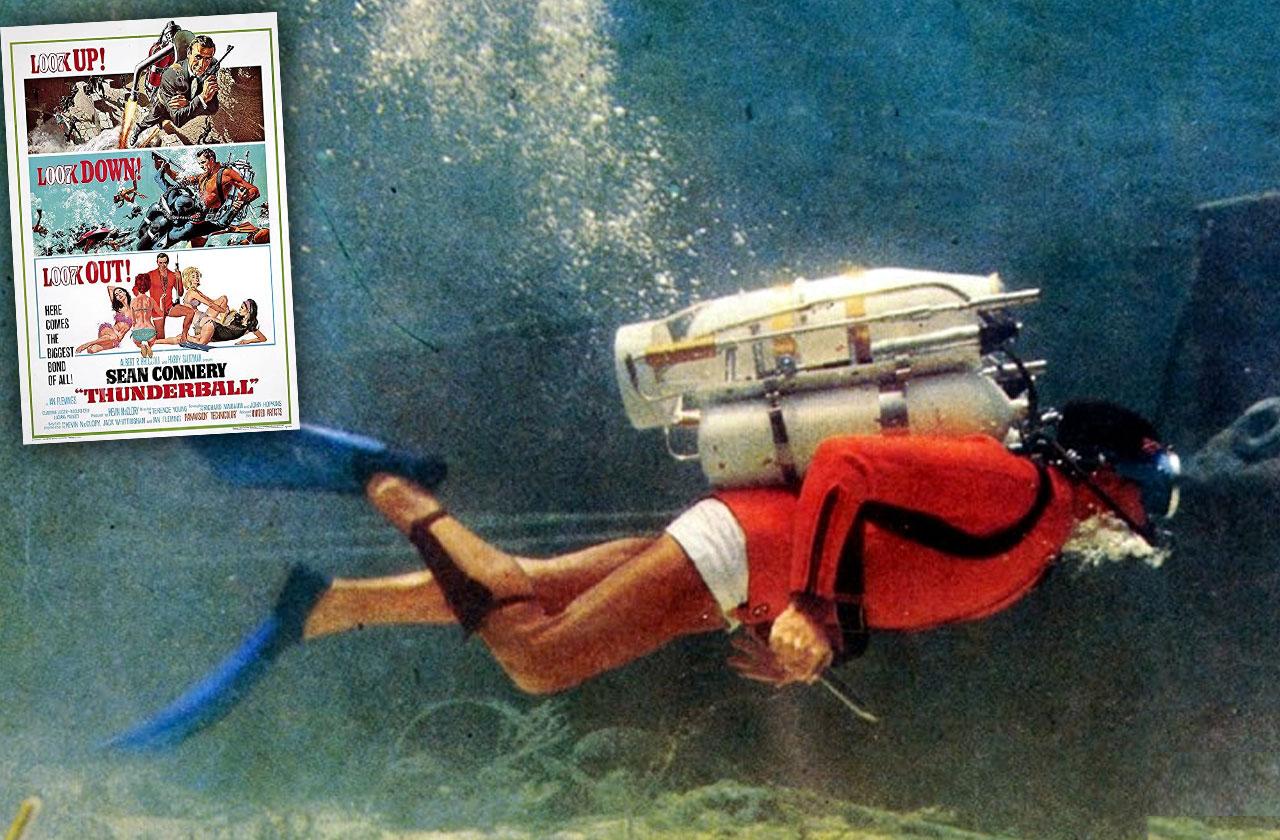 By the release of this fourth Bond film, the series had exploded into a bona fide worldwide phenomenon, and Connery wore the 007 role like a bespoke tux. Or, in this case, a bespoke burnt-orange wet suit, as Bond chases clues and a convenient bevy of dripping-wet, bikini-clad vixens, around the Bahamas to stop eye patch–sporting SPECTRE villain Emilio Largo from vaporizing Miami with hijacked NATO nukes. Audiences were enthralled, making Thunderball the biggest Bond box-office hit (adjusted for inflation) to date.
Article continues below advertisement
Diamonds Are Forever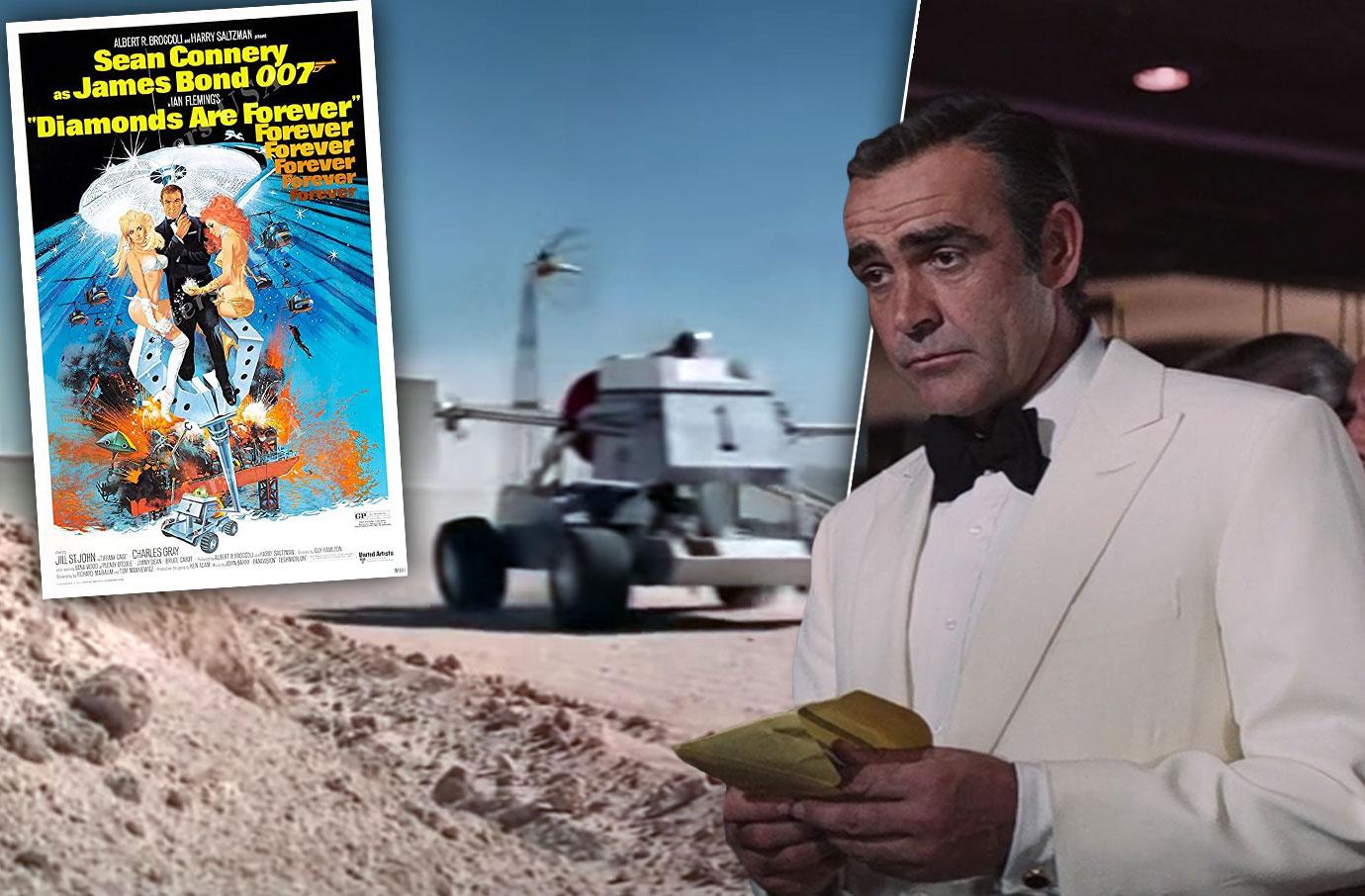 The 1970s are a topsy-turvy time for Bond, what with two bikini-wearing body-guards tossing him around like a rag doll and a couple of male hitmen hinting that they're gay. It's an equally tumultuous period for Bond fans, who, after the aborted George Lazenby experiment, are grateful enough to see Sean Connery back in the role to overlook this entry's campy, slipshod execution.
Article continues below advertisement
The Untouchables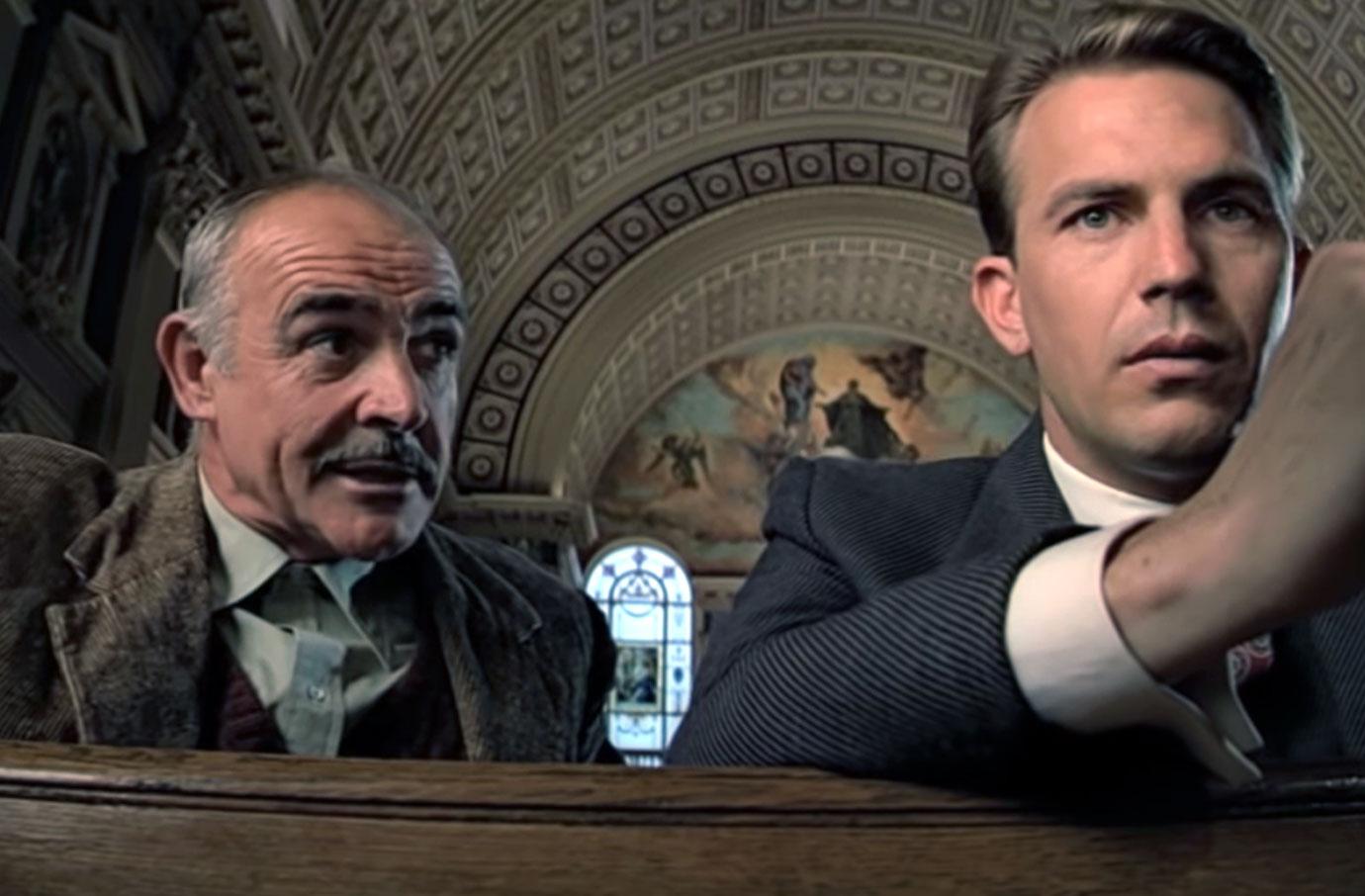 Connery plays Jim Malone, an Irish-American cop who goes to great lengths to help Eliot Ness (Kevin Costner) accumulate a team to bring Al Capone (Robert De Niro) to justice in Chicago. His performance in the film ended up earning Connery an Oscar at the 1988 Academy Awards for Best Supporting Role.
Article continues below advertisement
The Rock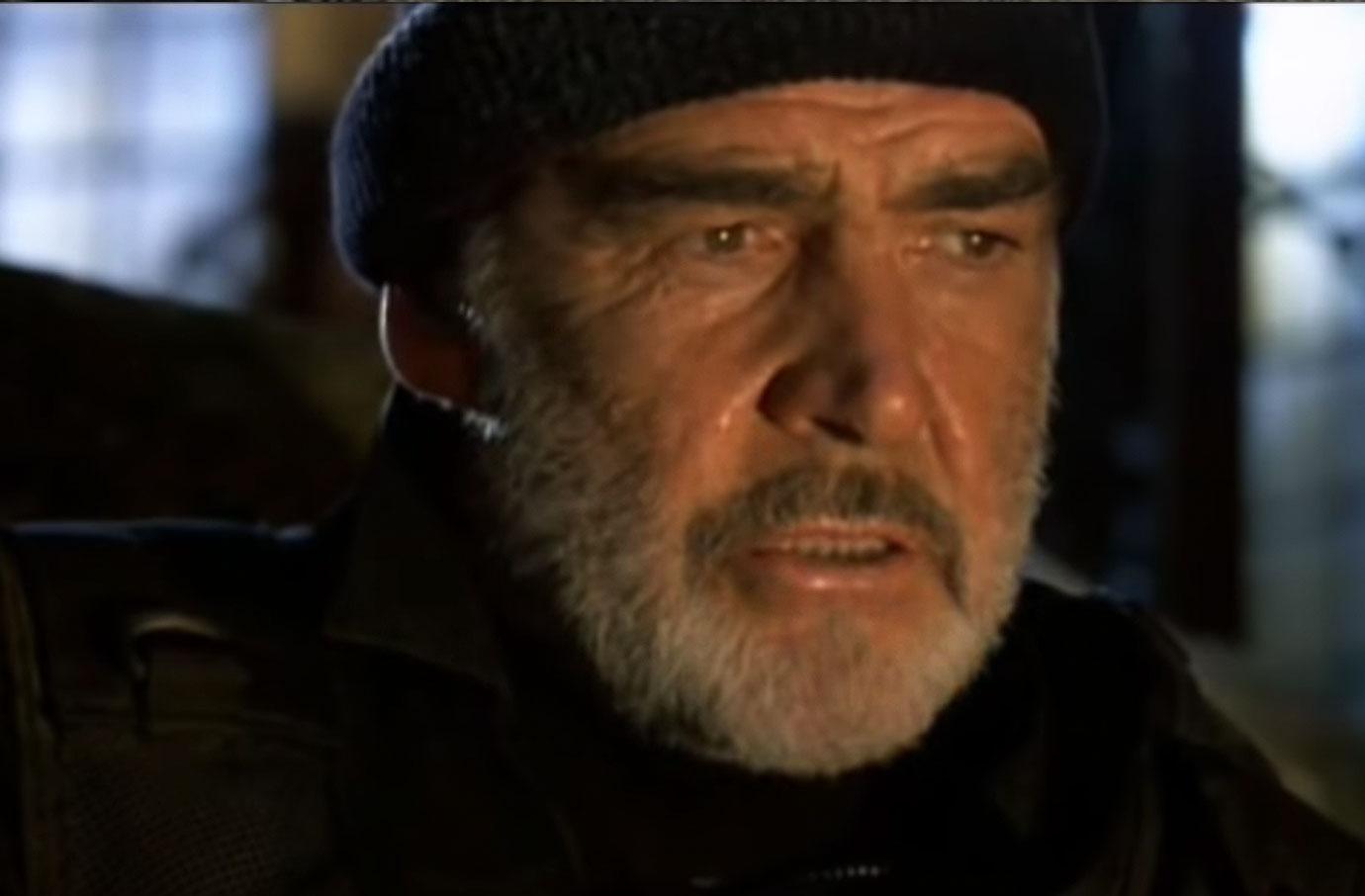 At the age of 66, Connery was still kicking people's behinds in Michael Bay's The Rock. His character, John Patrick Mason, pairs up with Stanley Goodspeed (Nicolas Cage) in preventing terrorists from releasing chemical weapons out in San Francisco. Yet, the most significant part of this film would undoubtedly be all of the memorable one-liners.
Article continues below advertisement
Indiana Jones and the Last Crusade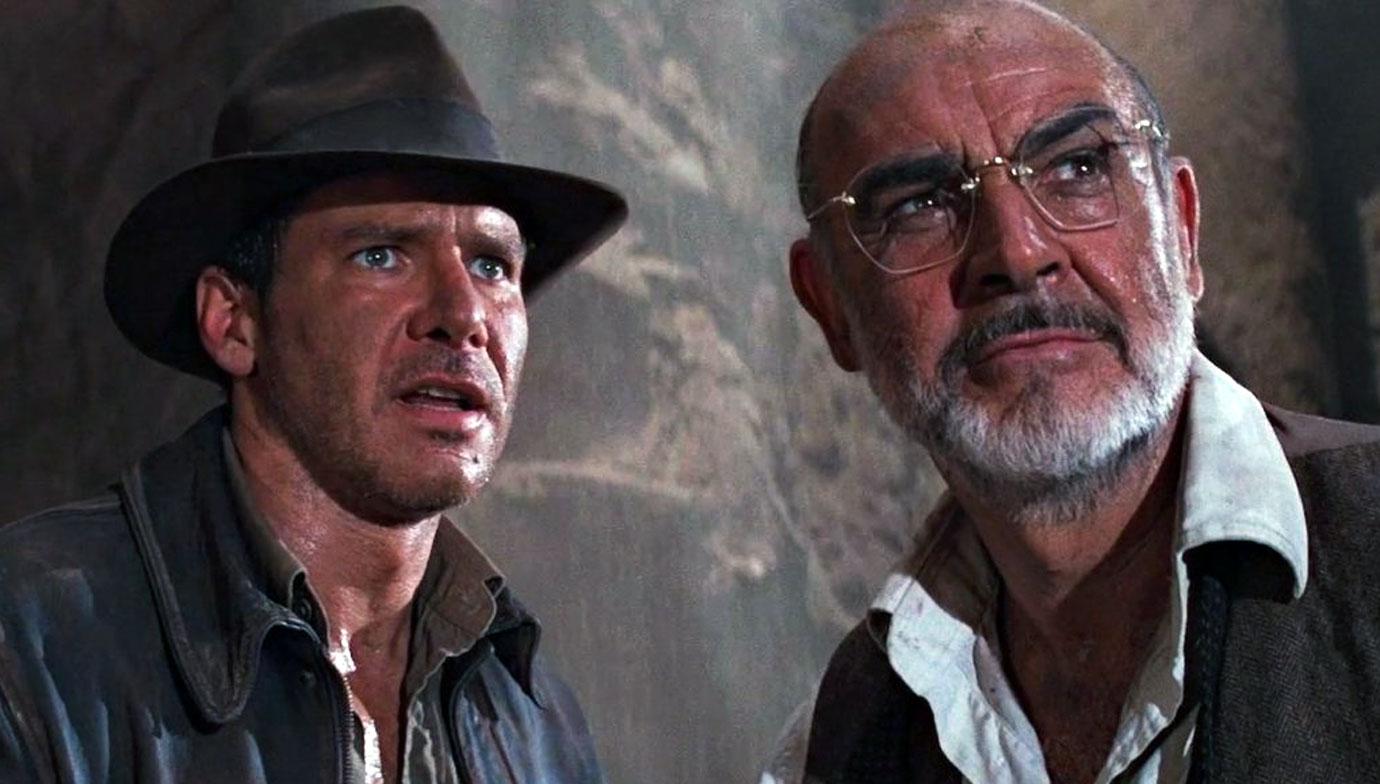 In 1989, Connery landed the role of Professor Henry Jones in the Steven Spielberg-directed flick, Indiana Jones and the Last Crusade. It was rumored that Spielberg had primarily cast Connery in the movie as a nod to his James Bond persona, but alongside Harrison Ford's Indiana Jones, the two shared an undeniable chemistry on-screen, which translated to big bucks at the box office.