PHOTOS
Sean Lowe Says THIS Is How 'Bachelor' Couples Can Have A Better Success Rate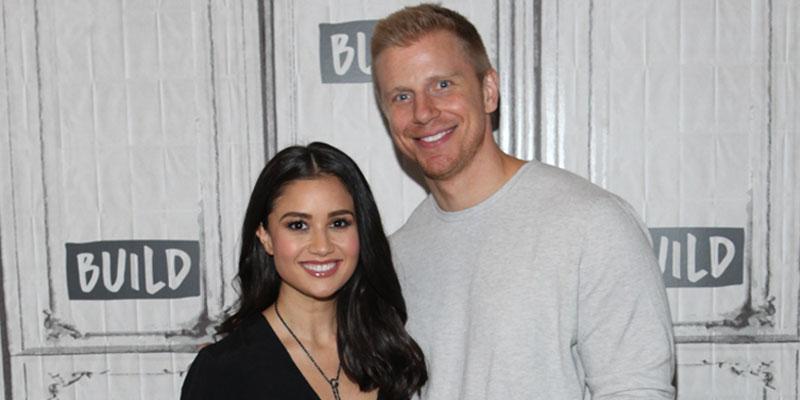 Couples that meet and get engaged on The Bachelor don't exactly have the best success rate, but one thriving Bachelor couple thinks they know the reason. Season 17 star Sean Lowe and his wife (and winner!) Catherine have a theory about what makes a Bachelor couple successful, and they should know — after meeting and getting engaged on the show, the pair are celebrating their fourth wedding anniversary (and welcoming their second child!) next year. Click through to find out how Sean and Catherine think more Bachelor couples could make it work like they have.
Article continues below advertisement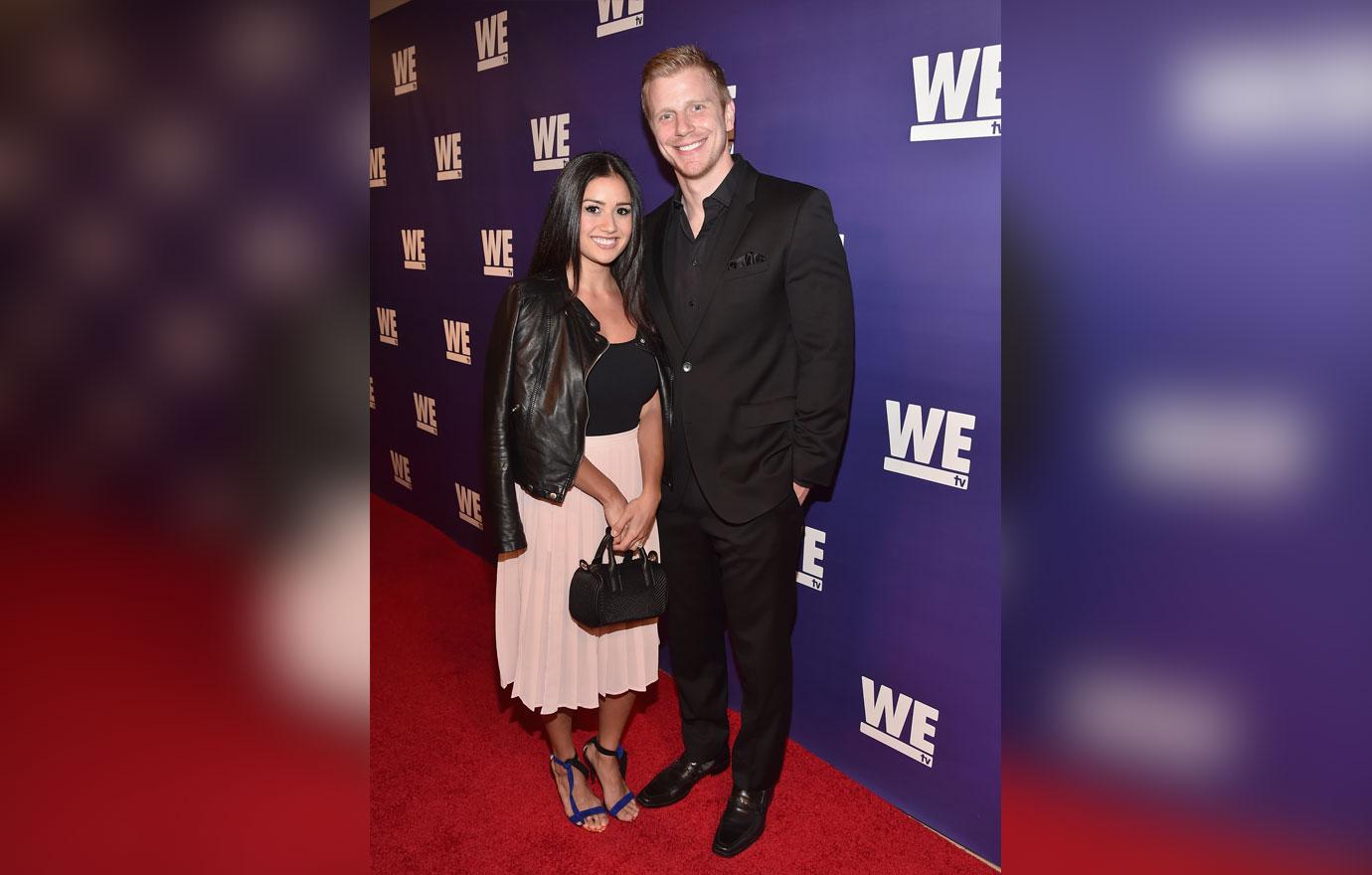 "First, you have to commit," Sean told ET. "Especially coming off of a show like The Bachelor. You're being pulled in 1,000 different directions and you have to…make each other your No. 1 priority."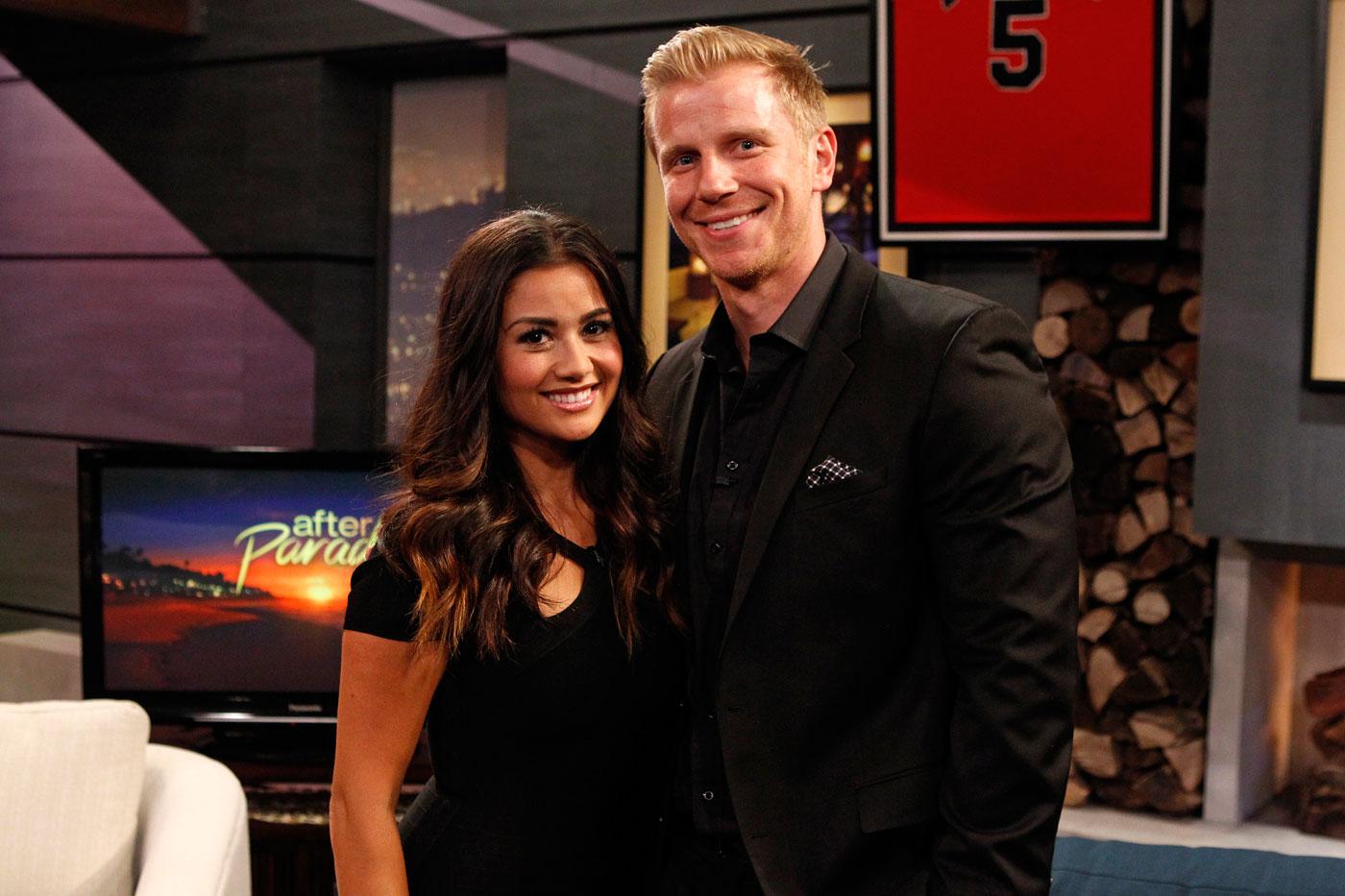 According to Sean, one way to do that is to make contestants lay off social media. "If you were to contractually obligate these people to lay off social media for a year or so, I think it might produce better couples or contestants," he explained. "I get the feeling people are going on it to get an Instagram following and make money any way they can, and I think that's harmed the show."
Article continues below advertisement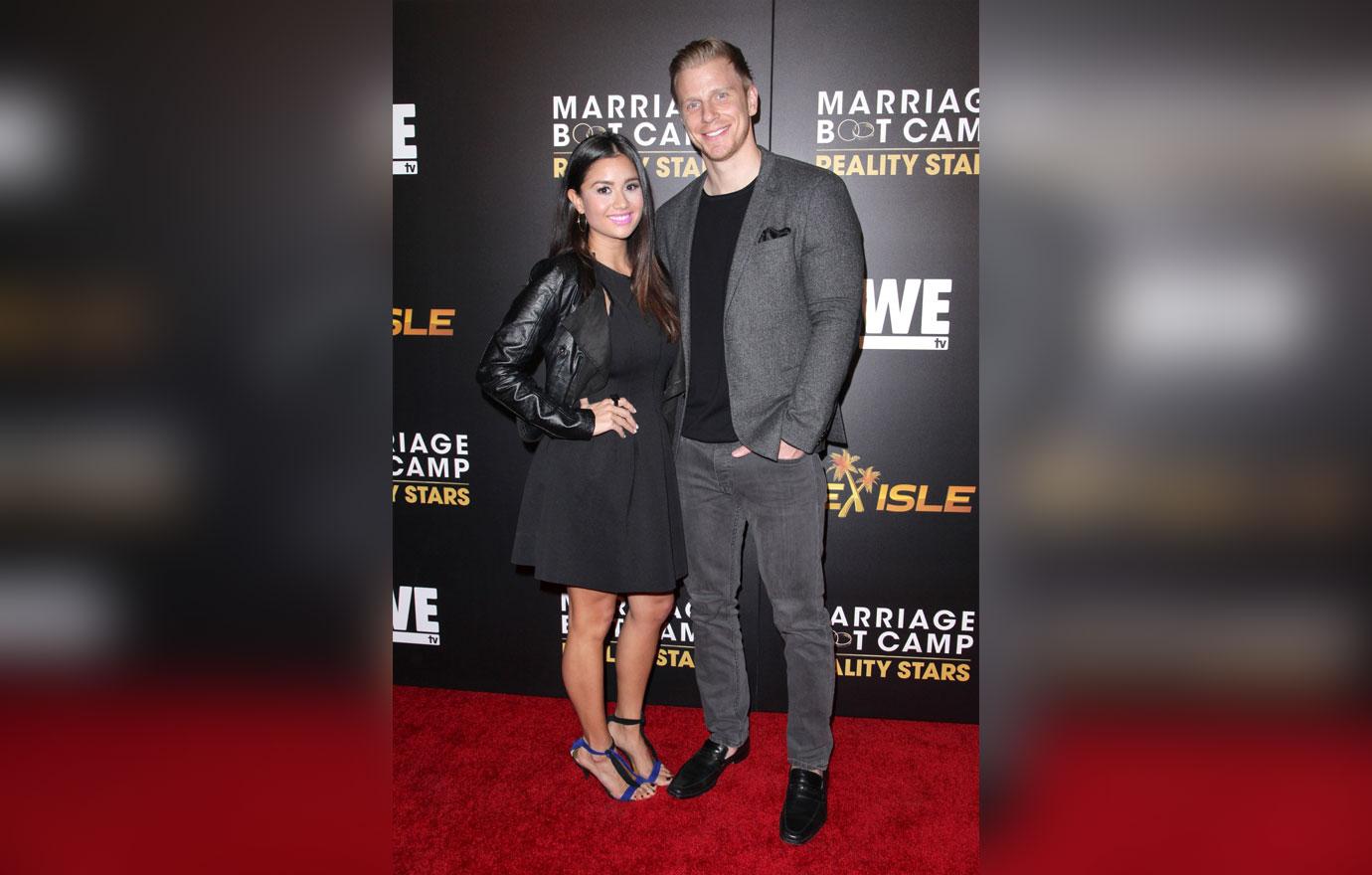 Sean added that he had a clause in his contract about not using Twitter. "Twitter was more relevant than Instagram back then," he told the site. "But if I recall correctly, they didn't want me on it at all when the show was airing and I don't think I could promote anything either."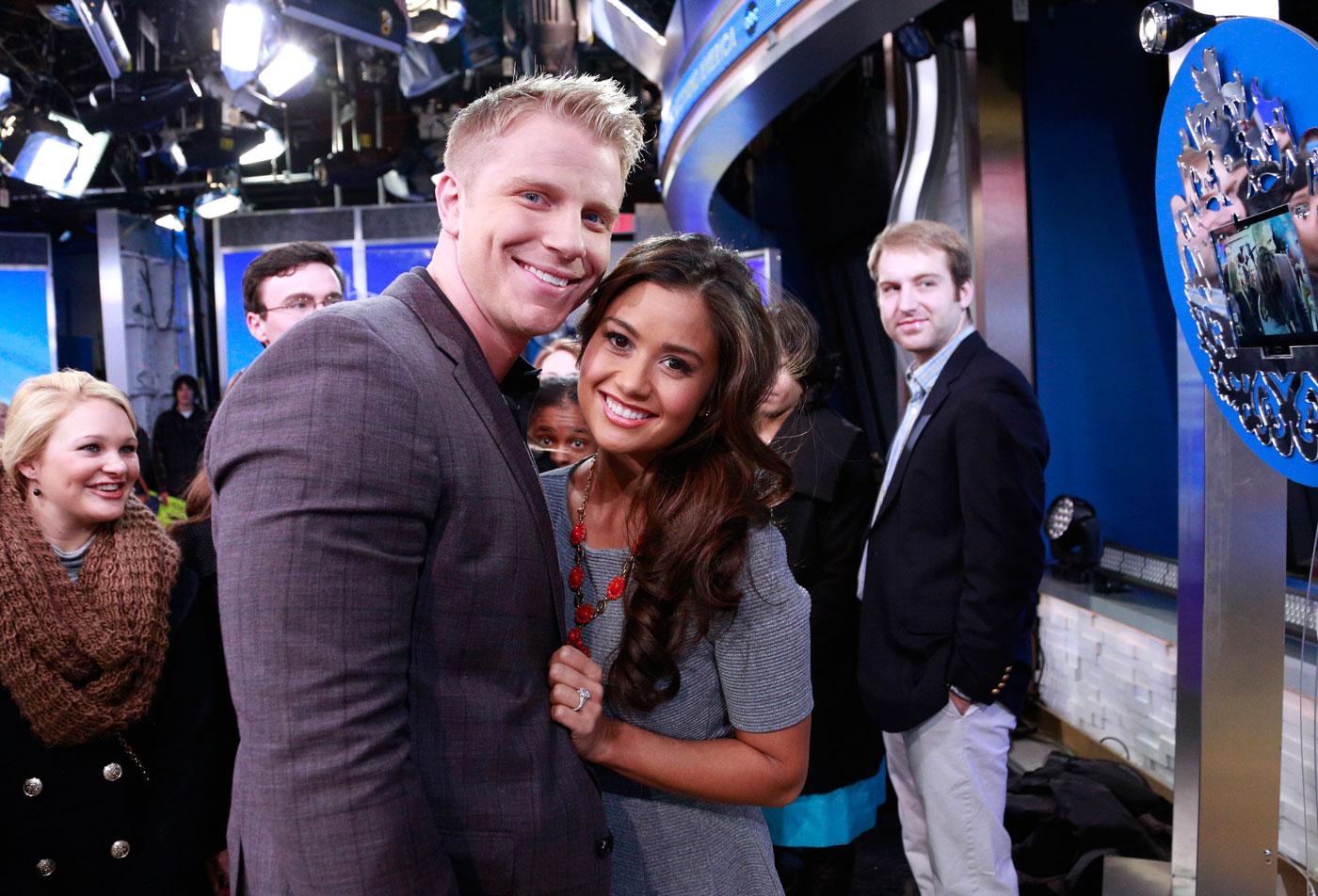 Sean and Catherine both agreed it helps if you don't put too much pressure on yourself or the show to succeed. "Neither one of us signed ourselves up," Catherine admitted. "Sean's sister signed him up and my best friend put my application online without me knowing. Once we got the calls, we were like, 'Why not?'"
Article continues below advertisement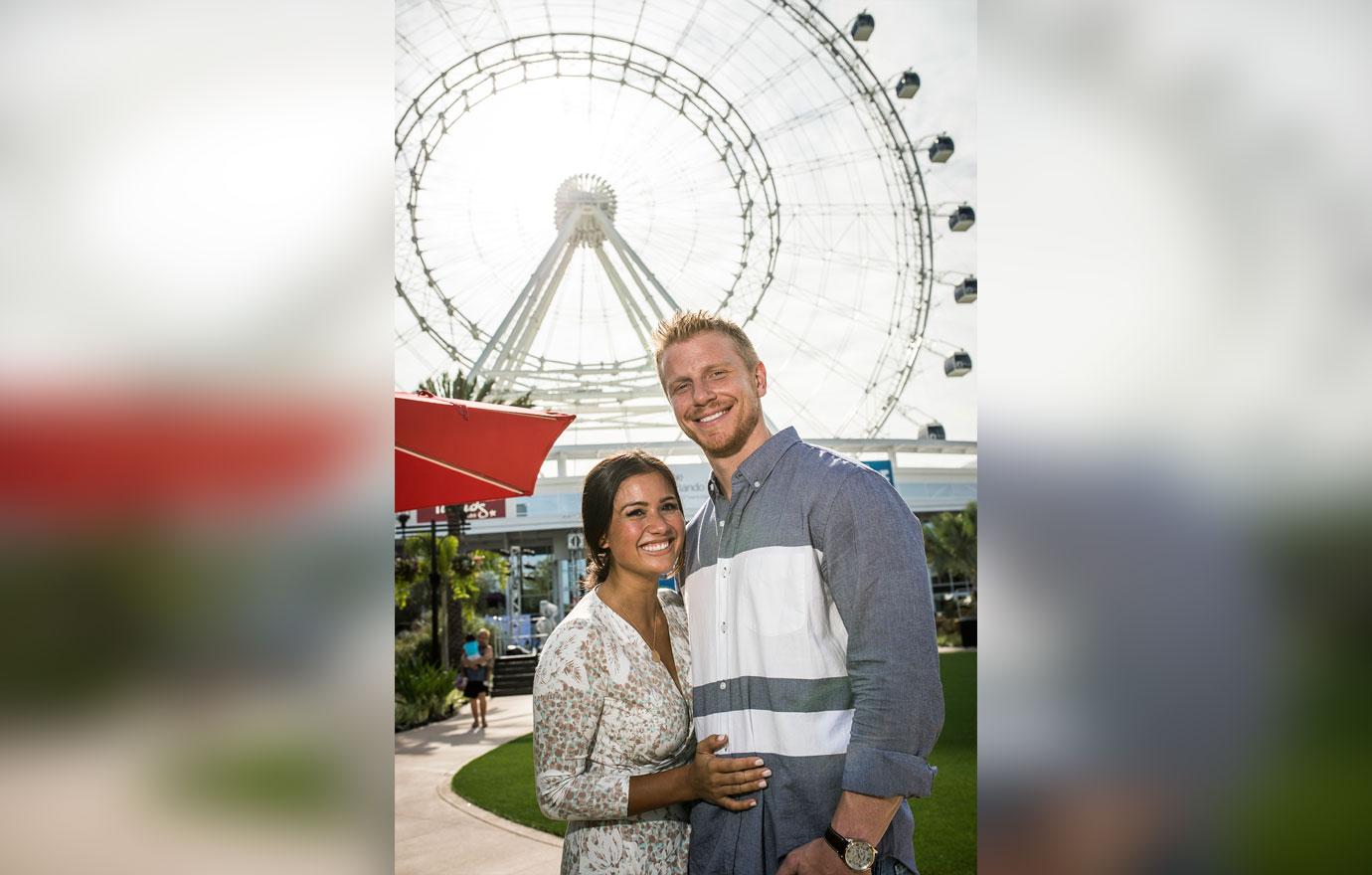 As for how his friend Arie Luyendyk Jr. fared this season, Sean couldn't reveal too much but admitted that they both "laughed at how absurdly draining that whole process is." "I'm excited to see how he handled himself and what the public response will be," Sean added.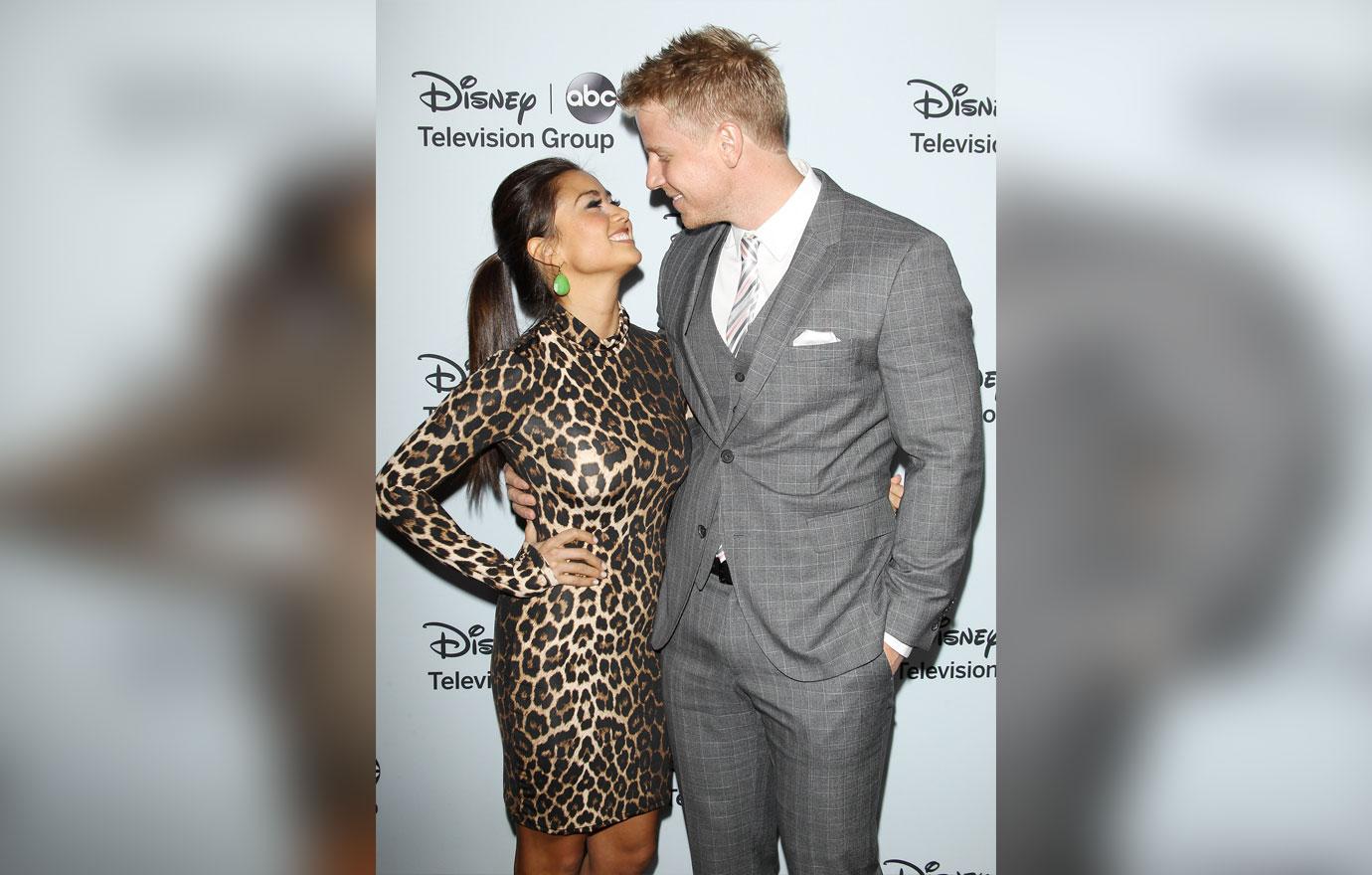 Why do you think Sean and Catherine have been such a successful Bachelor couple? Sound off in the comments below!