PHOTOS
Security Forced To Step In During Explosive 'Real Housewives Of Atlanta' Fight Between NeNe Leakes And Kenya Moore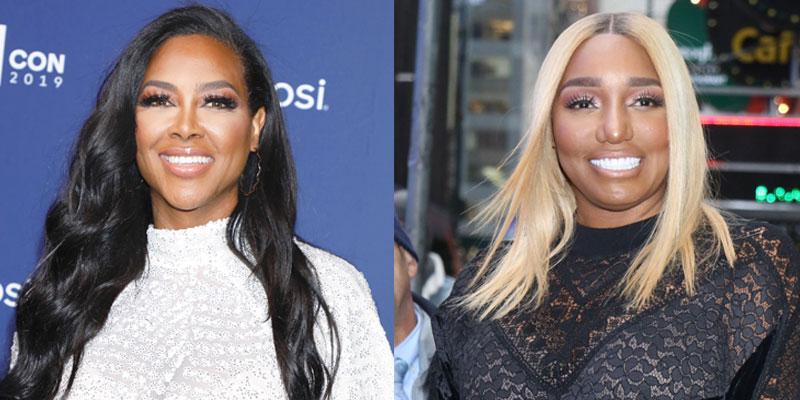 Things got very heated between castmates Nene Leakes and Kenya Moore. During a preview clip for the upcoming January 12 episode of The Real Housewives of Atlanta, Nene, 52, and Kenya, 48, could be seen arguing so bad that security was forced to come in and break the two women up.
Article continues below advertisement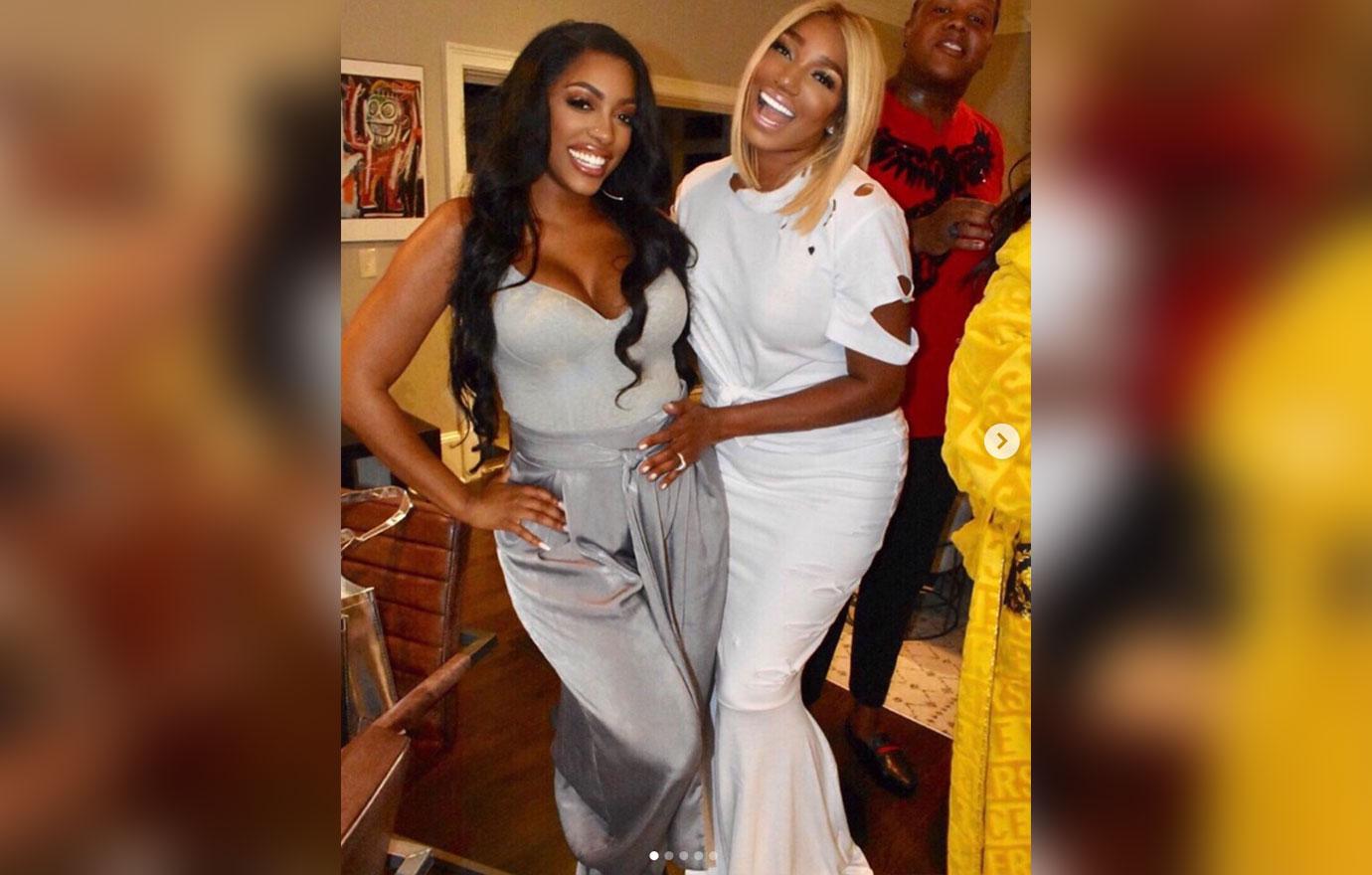 The short video showed the explosive moment Nene leaped at Kenya during the cast's trip to Toronto, Canada for Carnival.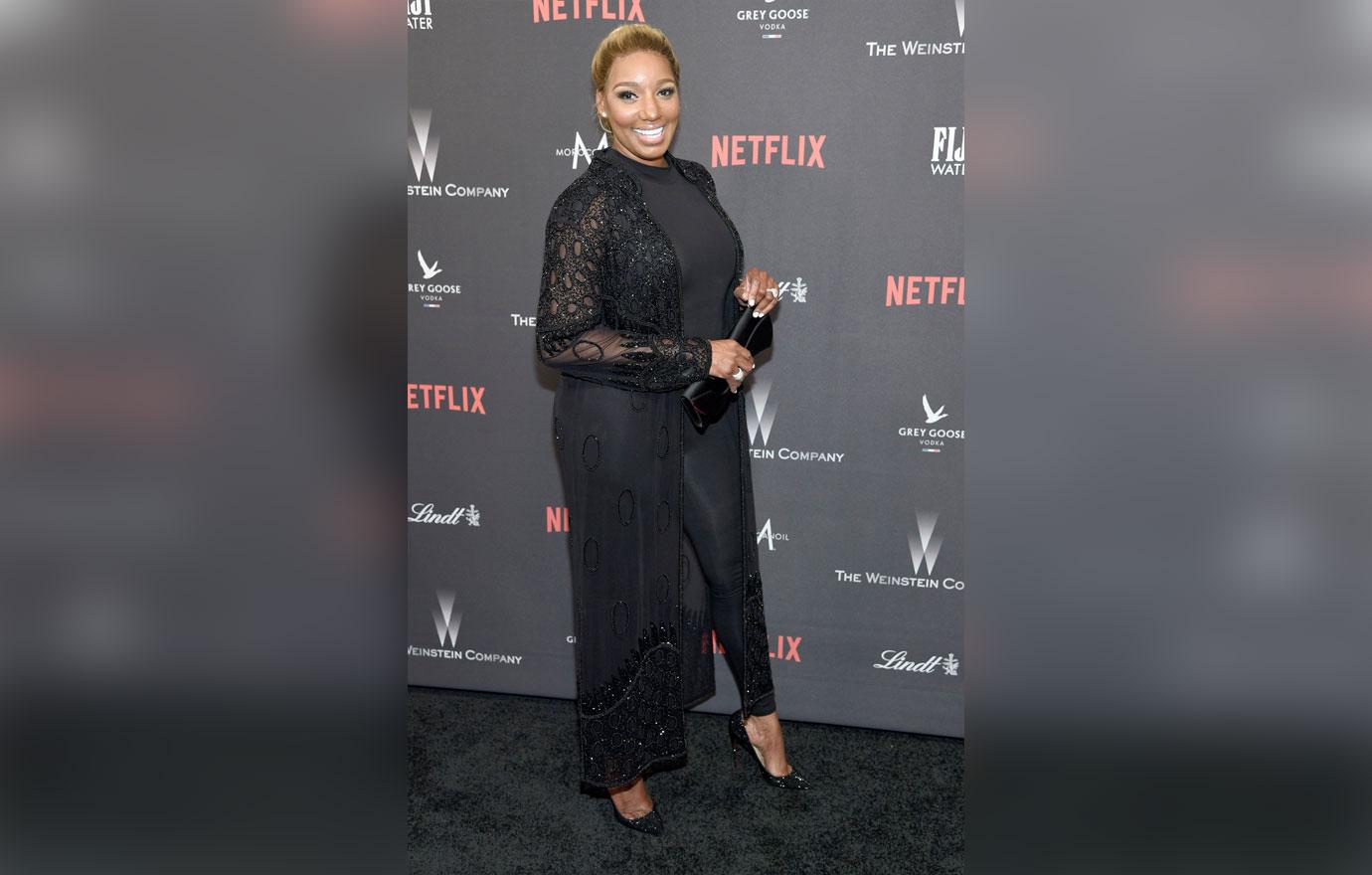 The drama initially started when the Housewives crew got together in Marlo Hampton's room, to confront the "snake" and Porsha Williams told Yovanna Momplaisir, that she had to leave the room Nene was then seen standing between Porsha, 38, and Yovanna in an attempt to avoid a physical altercation. While Yovanna was being escorted out, Porsha yelled, "I don't want that h*e in the room!"
Article continues below advertisement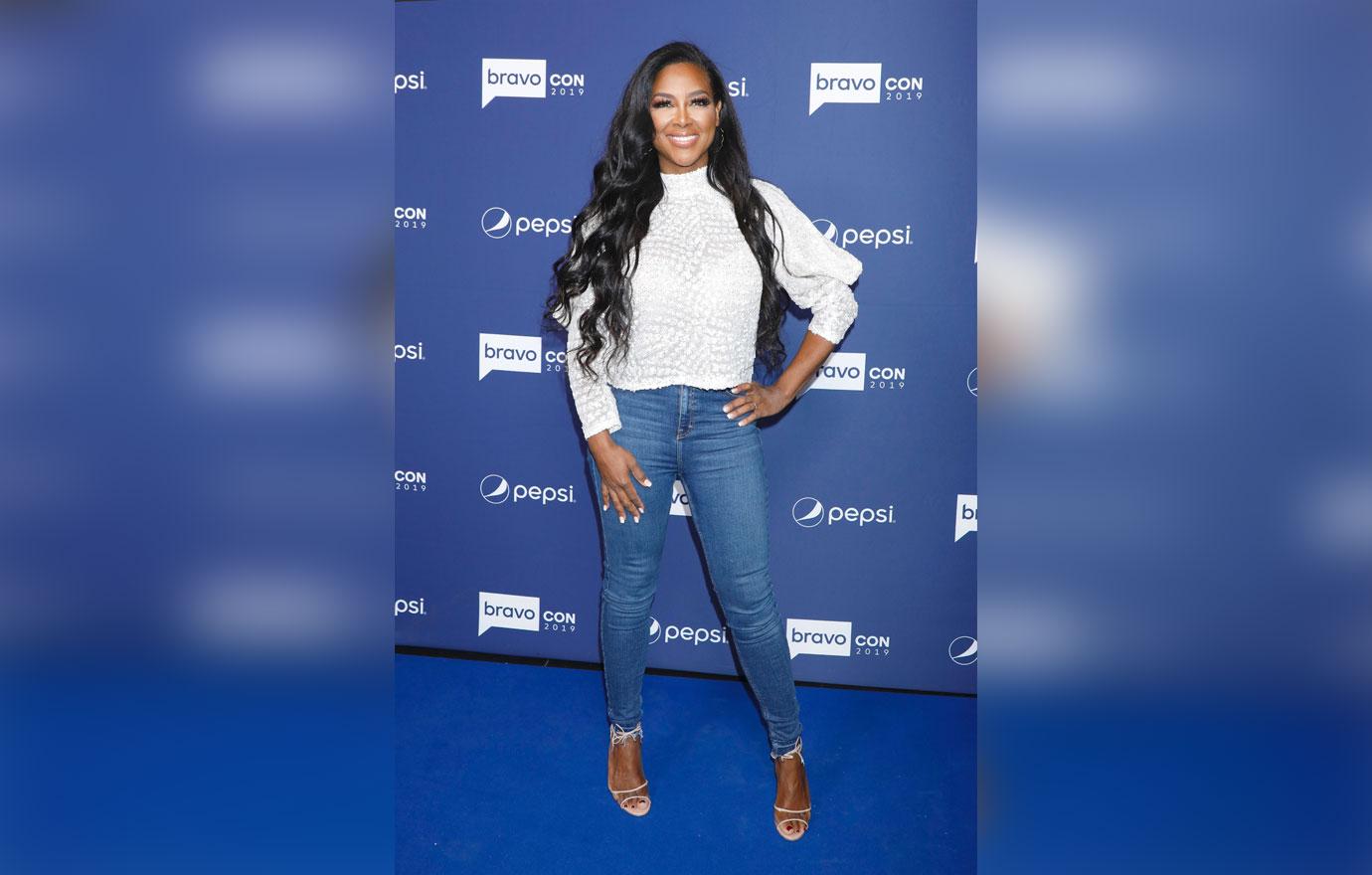 Once the situation had been resolved, Porsha eventually calmed down and Nene proceeded to ask costar Cynthia Bailey to hear her out so she could explain the secret recording scandal to her. Cynthia, 52, simply replied, "I will talk to you another time."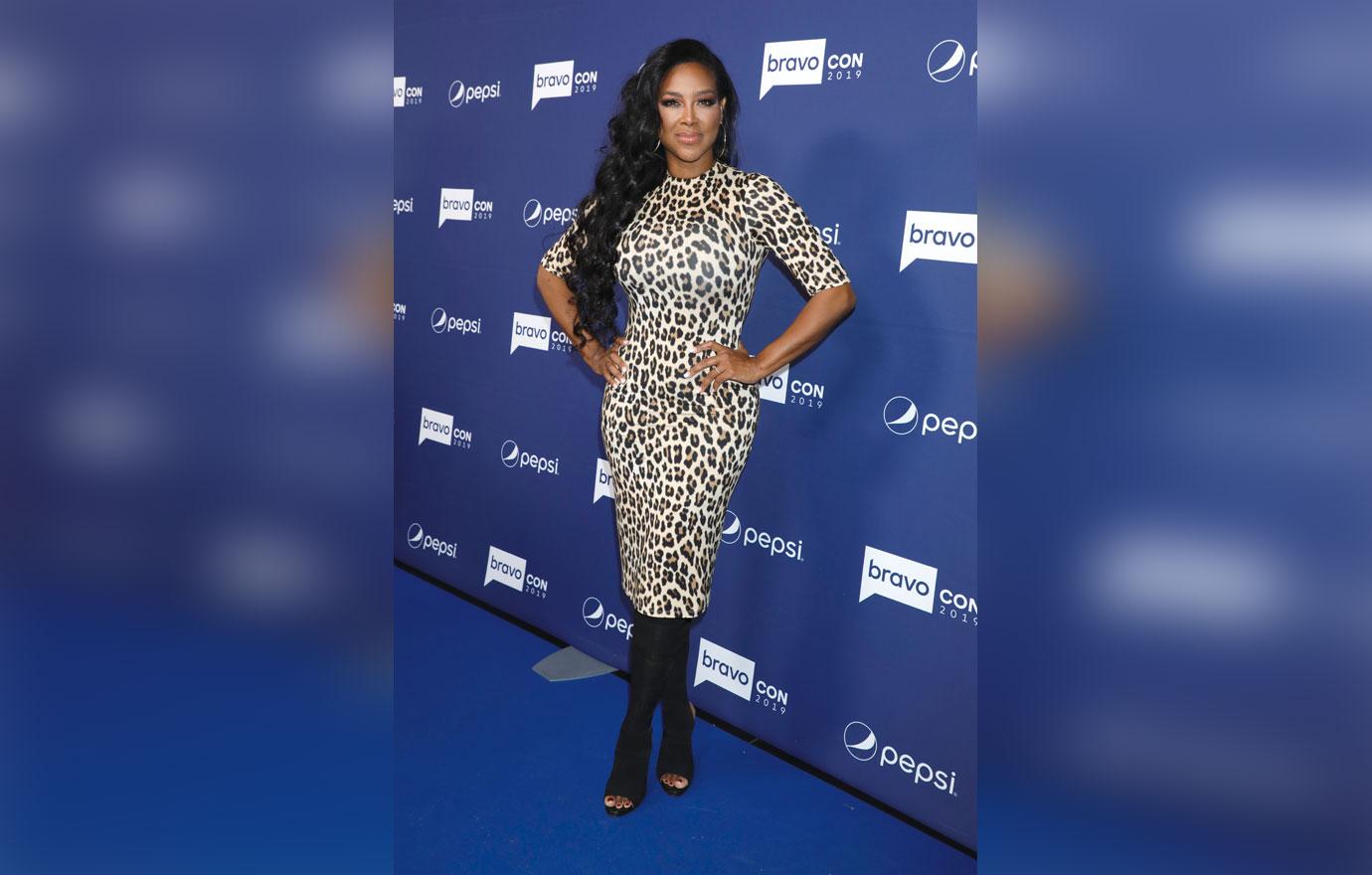 Meanwhile, Kenya chimed in telling the Glee actress, "You should have said it when you had the time to say it, Nene." She added, "You had the floor." Nene quickly responded, saying, "You shut the f**k up, b***h."
Article continues below advertisement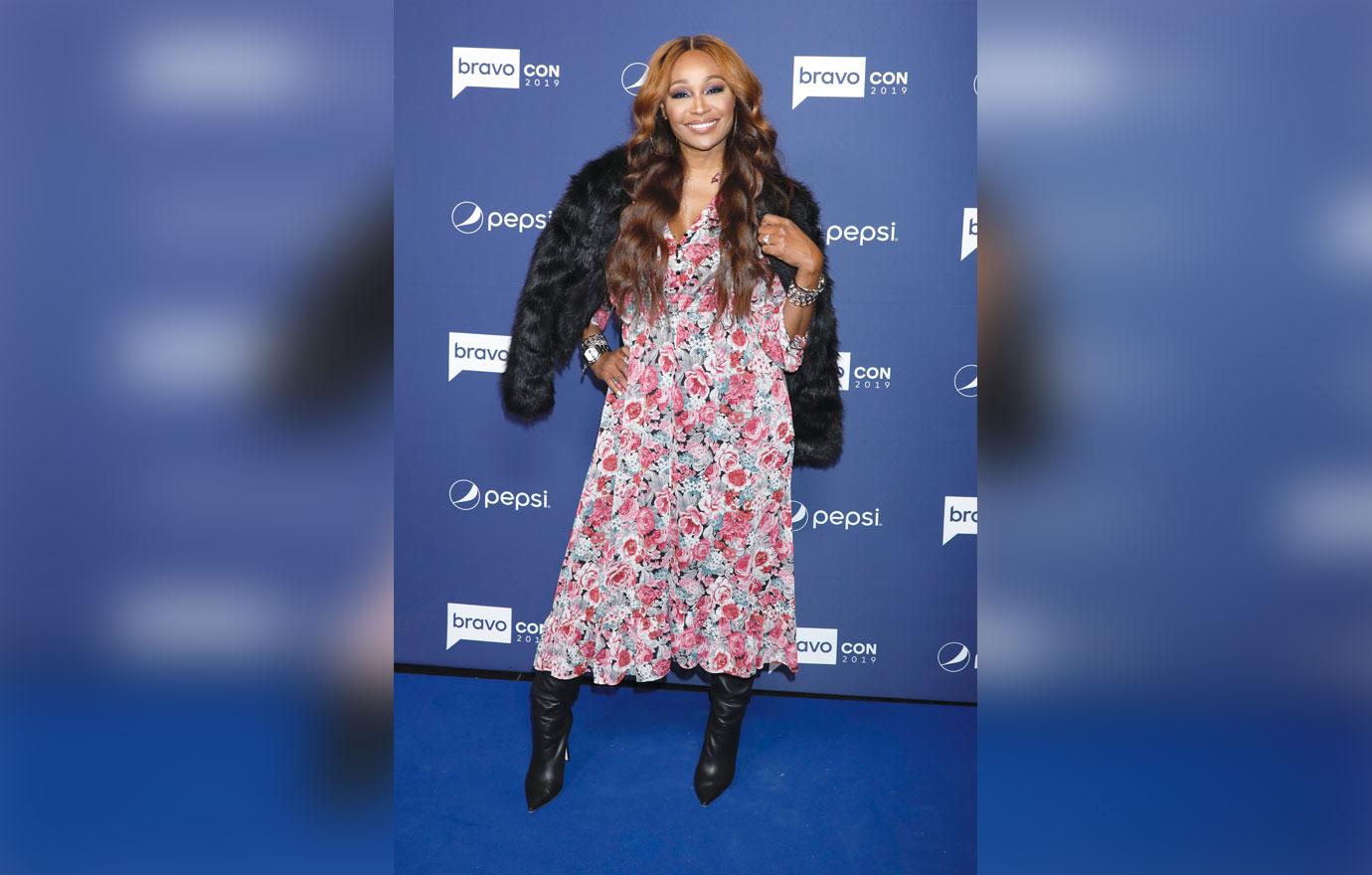 The two women kept telling each other to shut up until the I Dream of Nene: The Wedding star lunged at Kenya. The reality stars continued to yell each other and escalated the situation while security geared up and were set to step in. Meanwhile, Marlo pulled Kenya back to keep her from fighting Nene.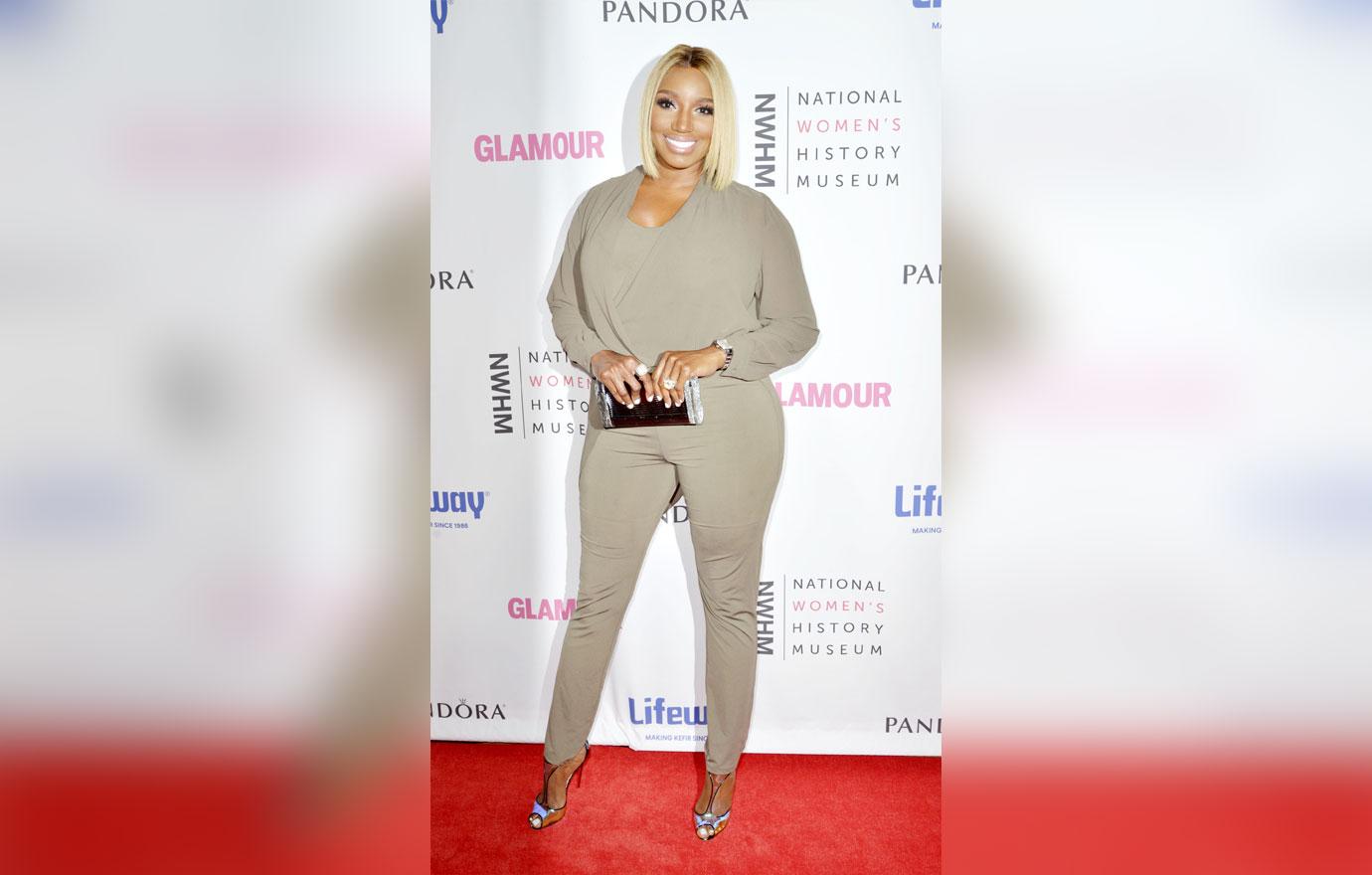 Nene revealed to fellow castmate Kandi Burrussthat she had heard a secret recording where Cynthia could allegedly be heard talking about Nene "like a dog". "I don't care what Cynthia has said, I'm just telling you that she has," Nene explained to Kandi.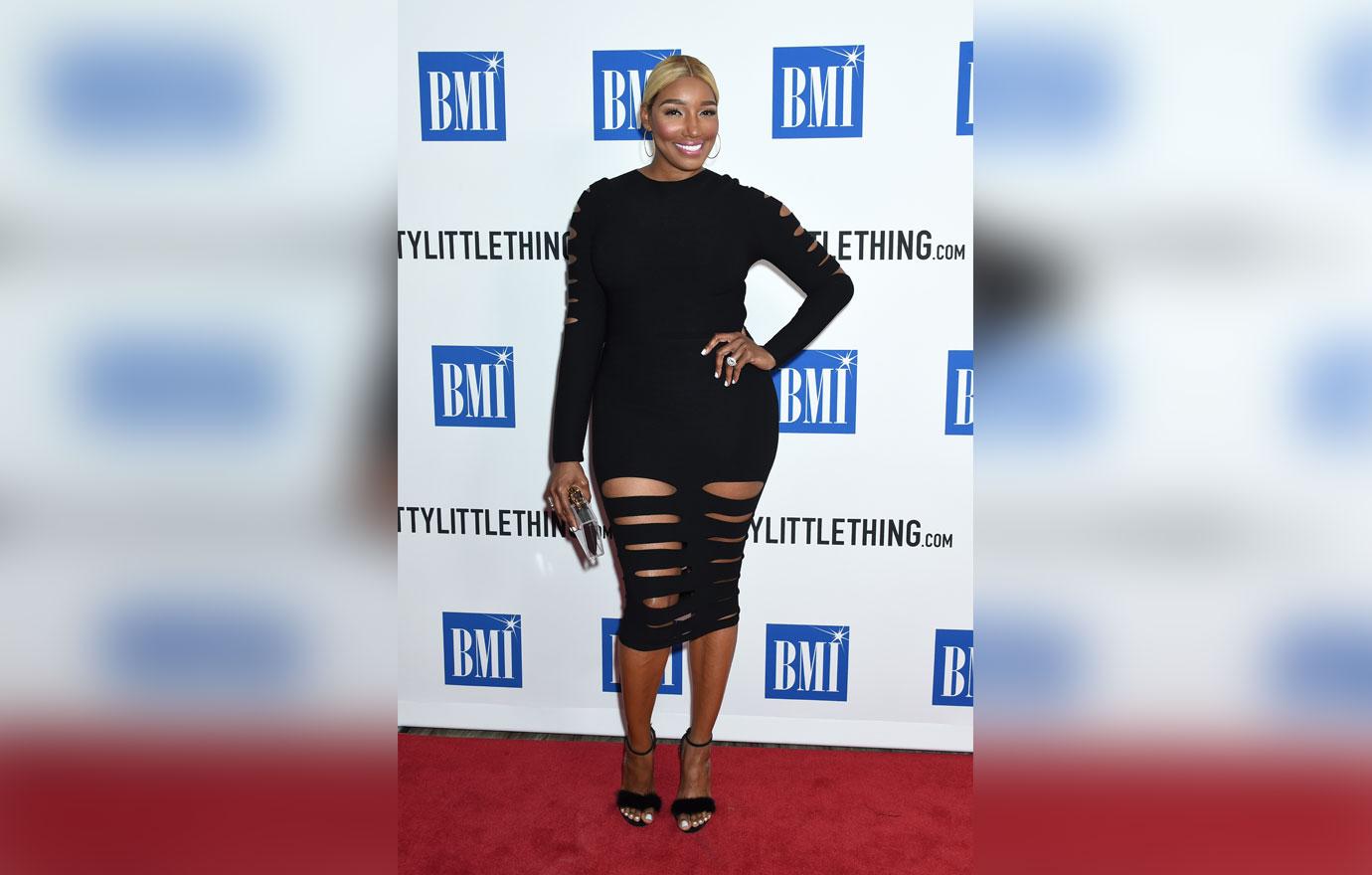 The Bravo star added, "Not only that, but she spoke to someone else that we both know in common and have talked about me like a dog, and unfortunately for her, they recorded everything you said. That's right."