PHOTOS
See Chilling Photos of Deryck Whibley Then and Now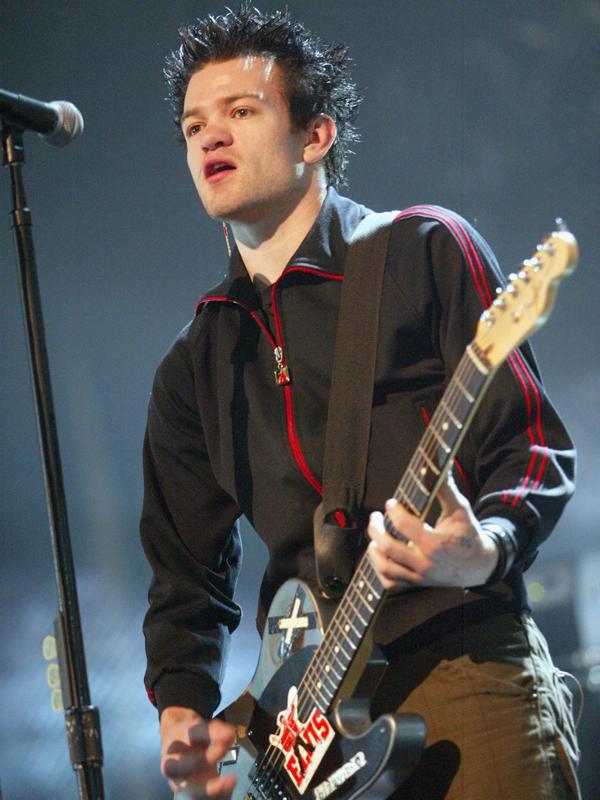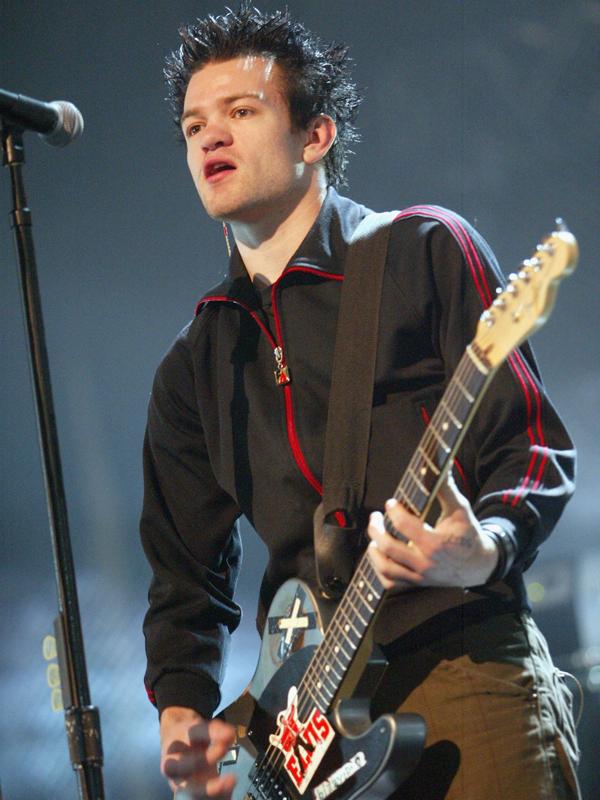 Why Is Deryck Whibley, Sum41 frontman and ex-husband of Avril Lavigne, all of a sudden relevant again? A few days ago, Deryck told his fans via his website that he was hospitalized for heavy drinking and nearly died. Here's Deryck as we remember him from 2003, but you will not believe the shocking way he looks now...click to see!
Article continues below advertisement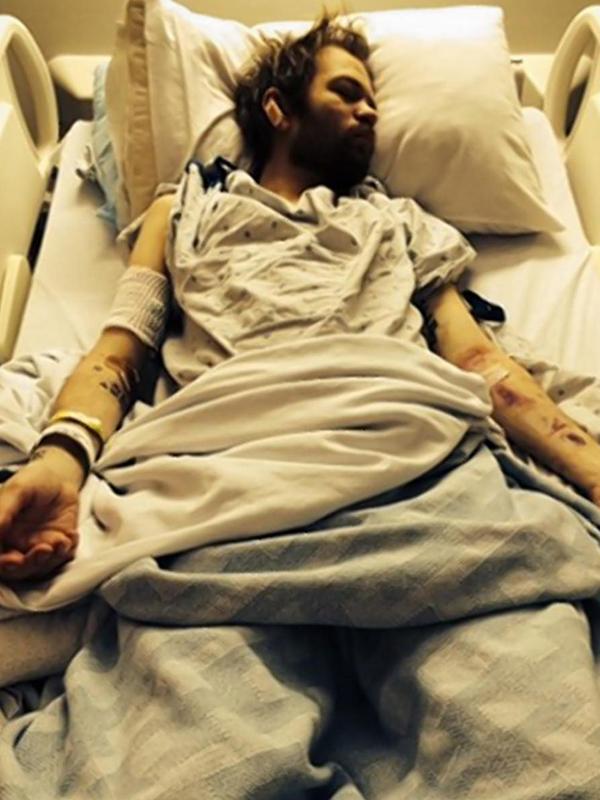 This is but one of the chilling photos Deryck shared of himself in the hospital. He said that after being sedated in the hospital for a week, he finally woke up and "I was so freaked out. my liver and kidneys collapsed on me," Deryck wrote on his blog. "Needless to say it scared me straight. I finally realized i can't drink anymore."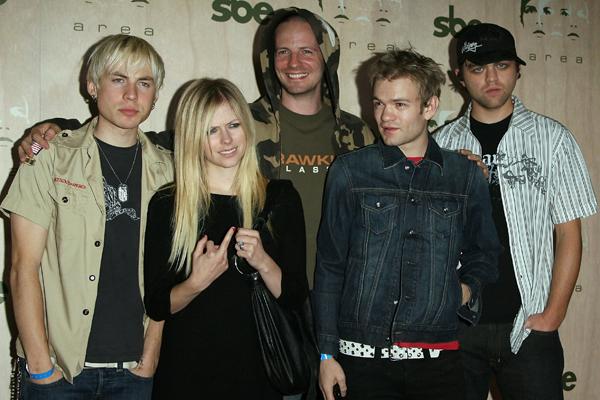 One last picture—here's Deryck with his bandmates and Avril back in 2006. The next photo you're about to see will literally terrify you...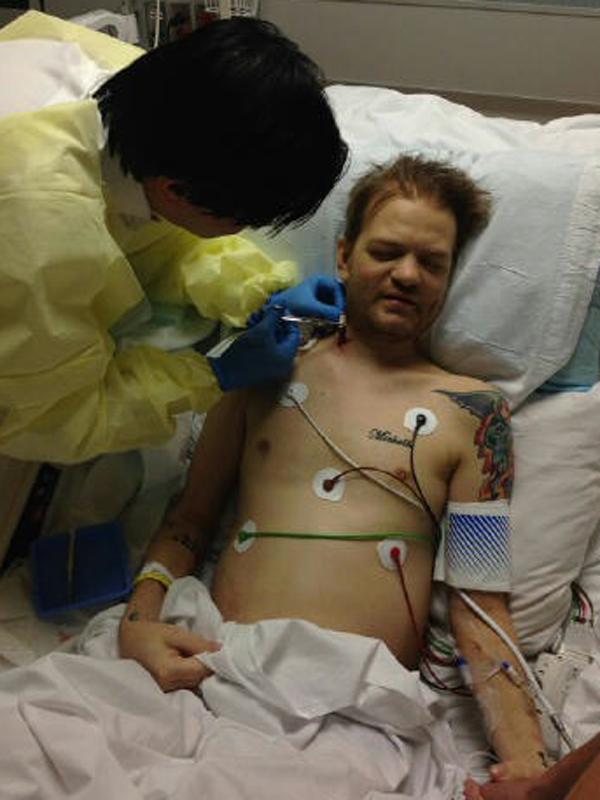 Here's another photo Deryck shared of himself getting poked and prodded in a hospital bed. Deryck wrote that the doctor said that he will die if he has even one more drink! Deryck has since been released from the hospital and is spending time at home with his fiance and other family members, but we hope he gets the help he needs soon to lead him to a healthy recovery.