PHOTOS
You HAVE To See Hailee Steinfeld's Hot & Sexy New Look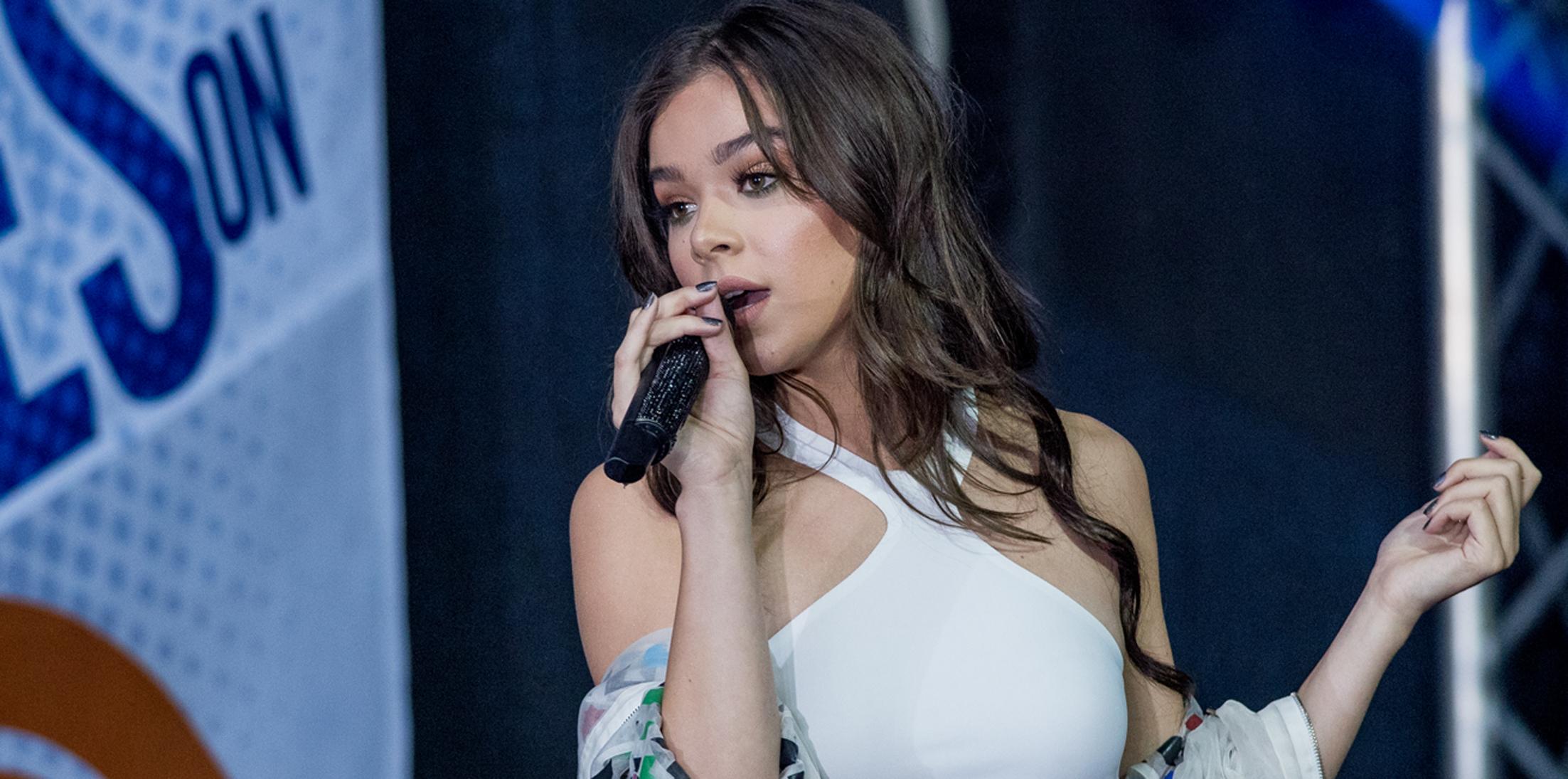 Hailee Steinfeld, 20, no longer looks like the "girl next door." A source exclusively told OK! the actress has undergone a sexy transformation for her role in the Transformers' spin-off Bumblebee, in order to not look childishly ridiculous next to her co-stars, including John Cena, 40.
Article continues below advertisement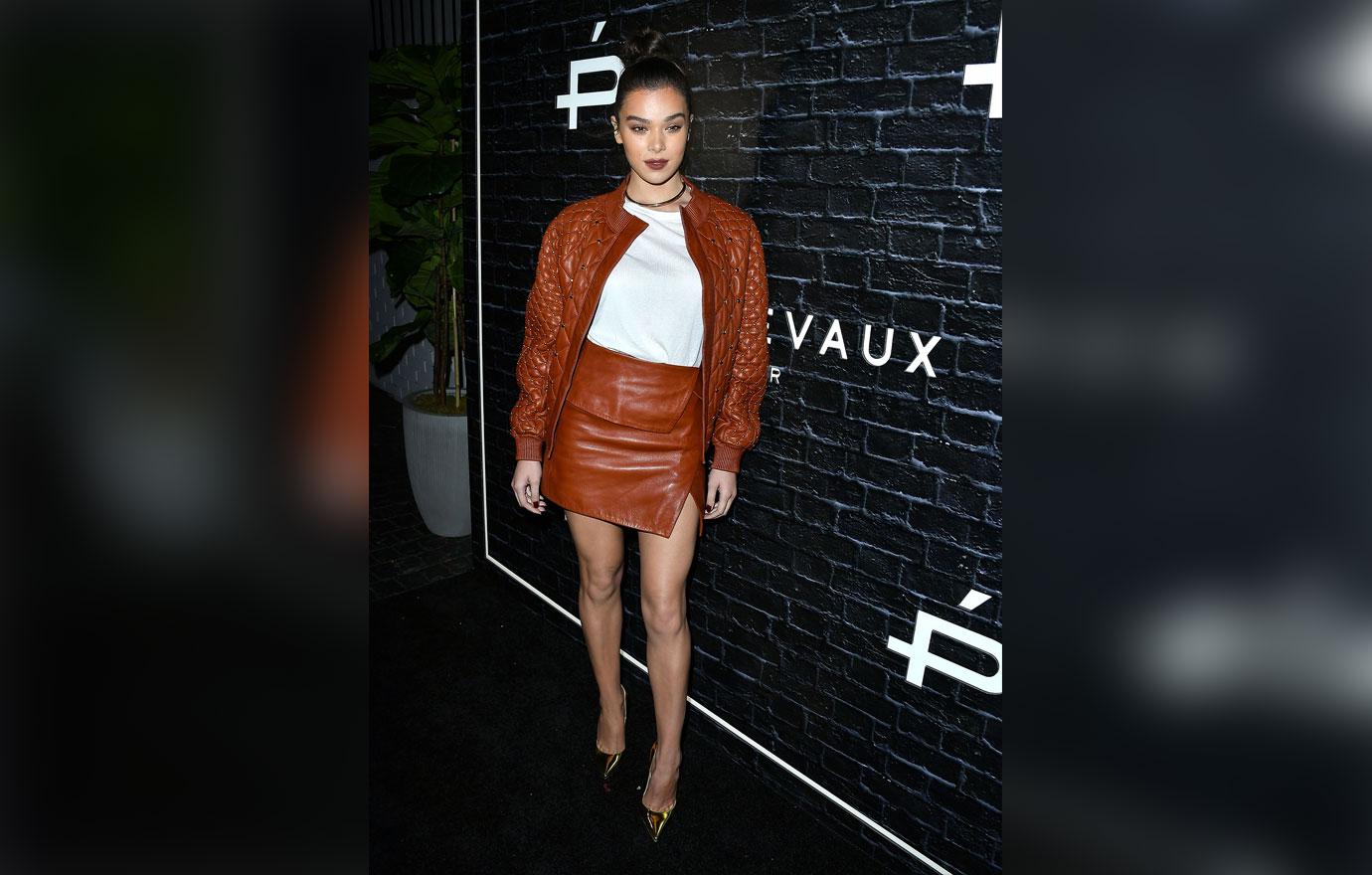 "The consensus was that Hailee didn't look as sexy as her predecessors Megan Fox, Rosie Huntington-Whiteley, Nicola Peltz, so she had a head-to-toe makeover, which has worked a treat," said the insider.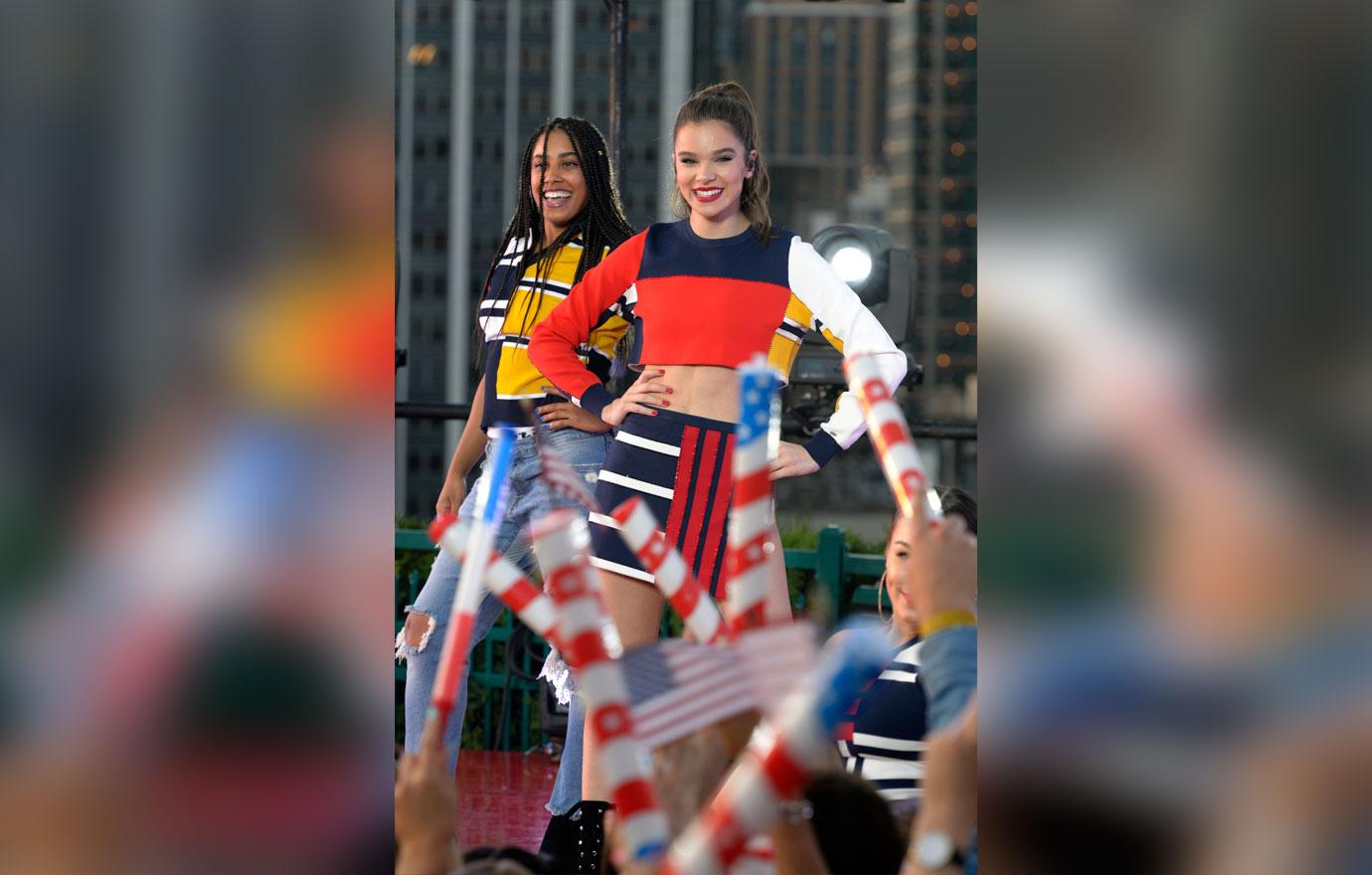 "Everyone still thinks of her as an adolescent but she's going to blow people away with this new look," the source added.
Article continues below advertisement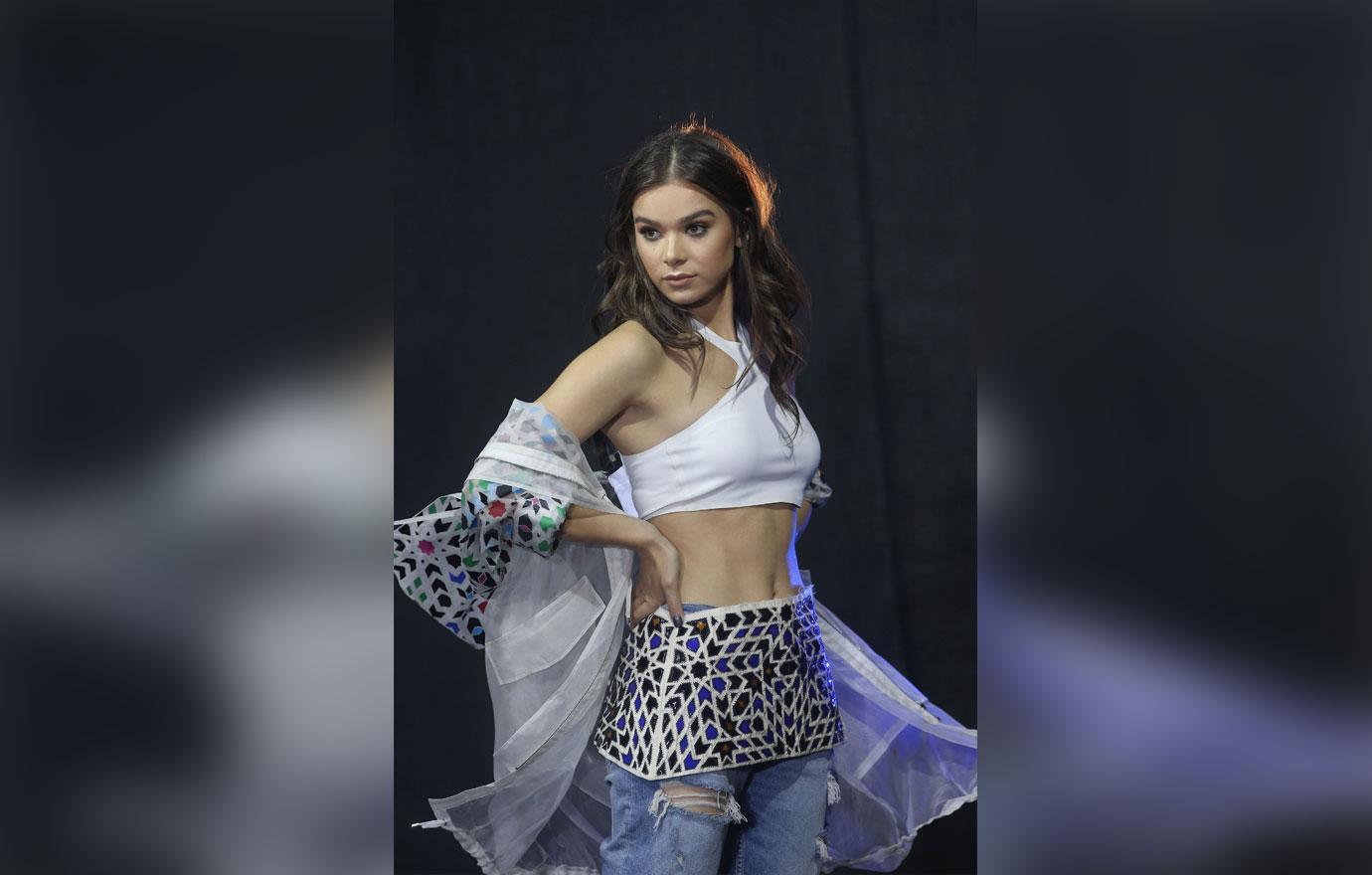 According to the insider, Hailee's not only changed her wardrobe, she's also been putting in work at the gym to make sure her body looks just as mature.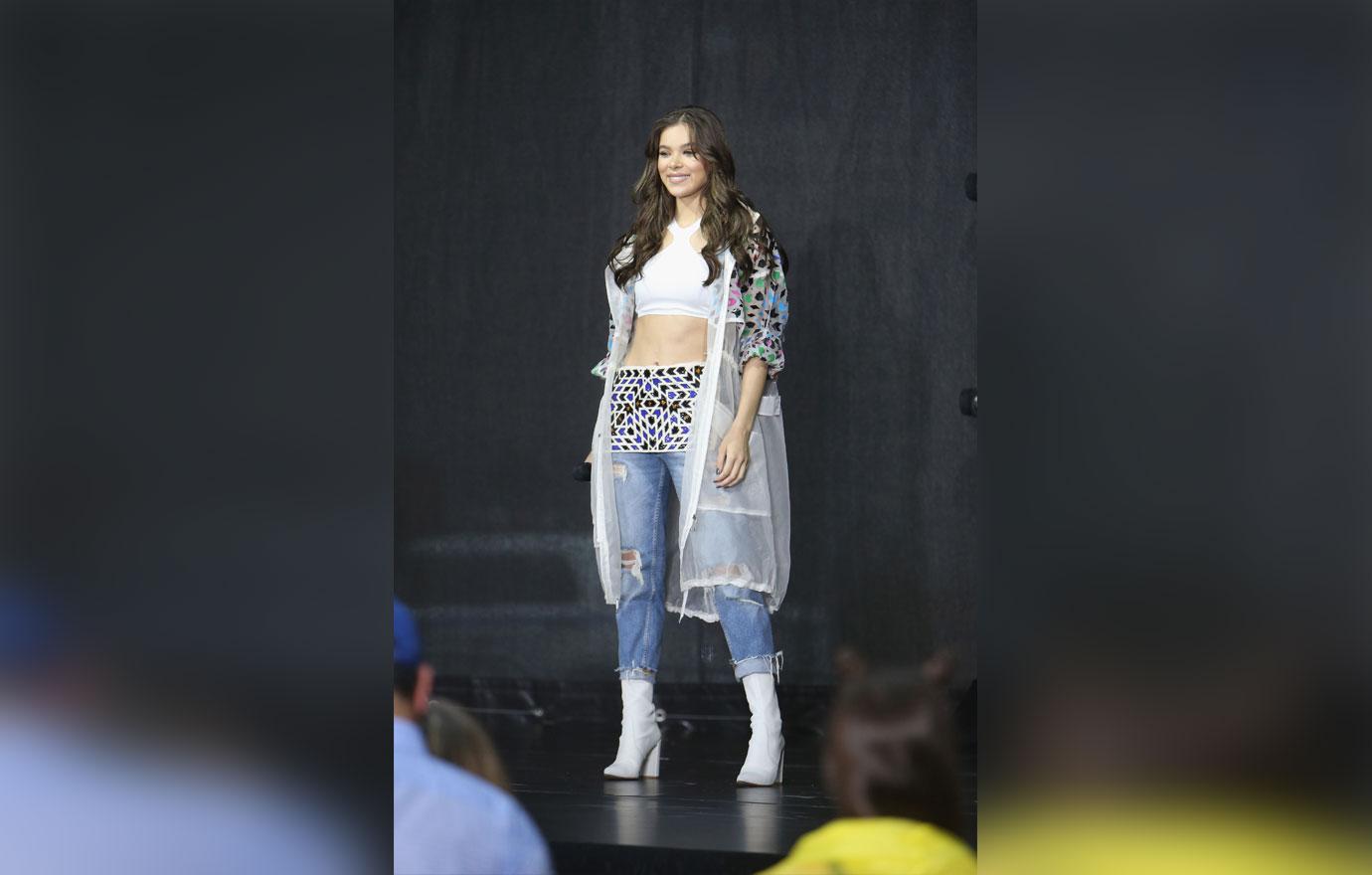 "She's working out, getting tough and toned, wearing skintight clothes and doing her makeup like Michelle Pfeiffer in Batman Returns," said the source.
Article continues below advertisement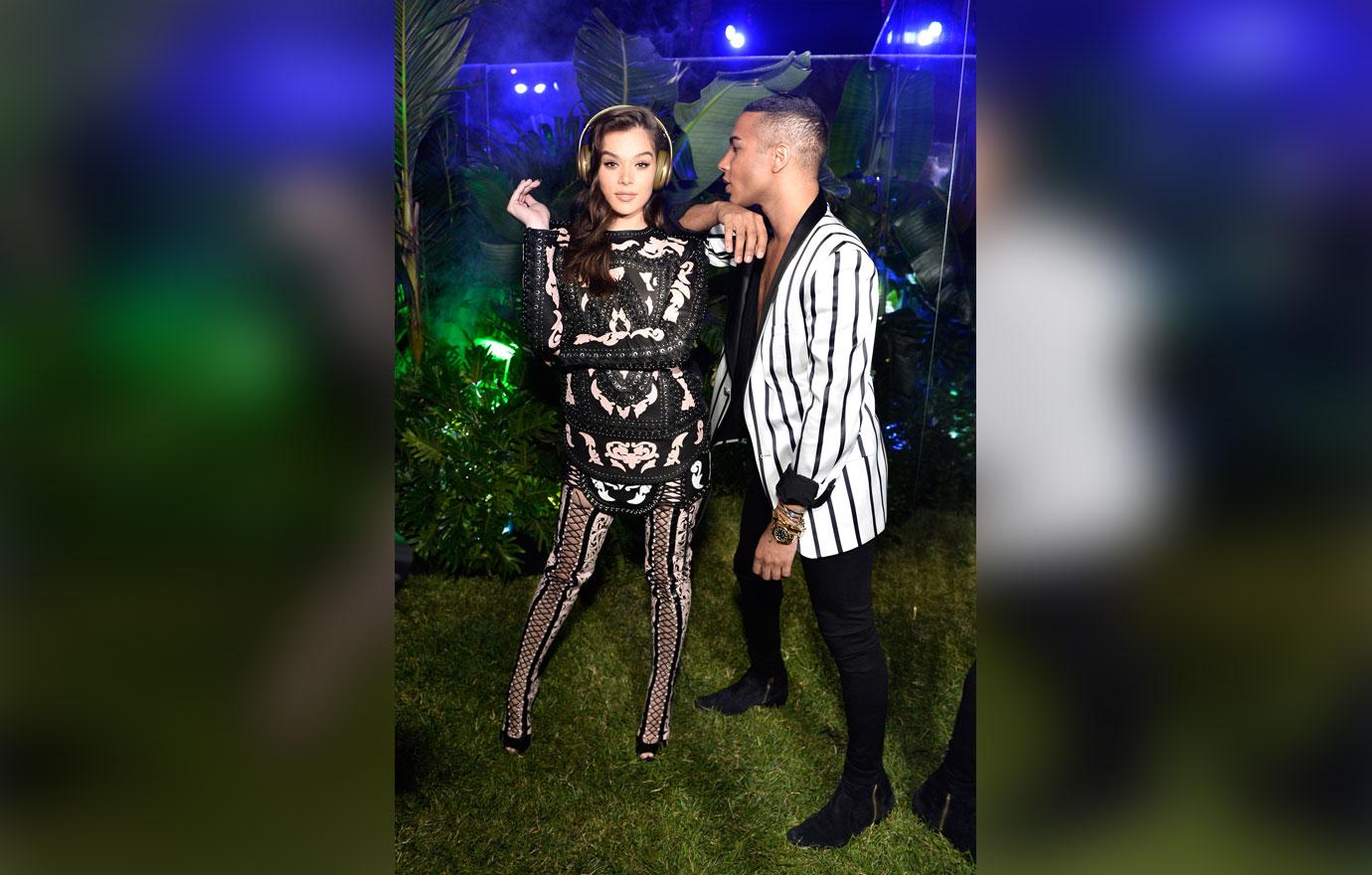 Fans will get to see Hailee's hot new look on screen in 2018 when Bumblebee hits theatres.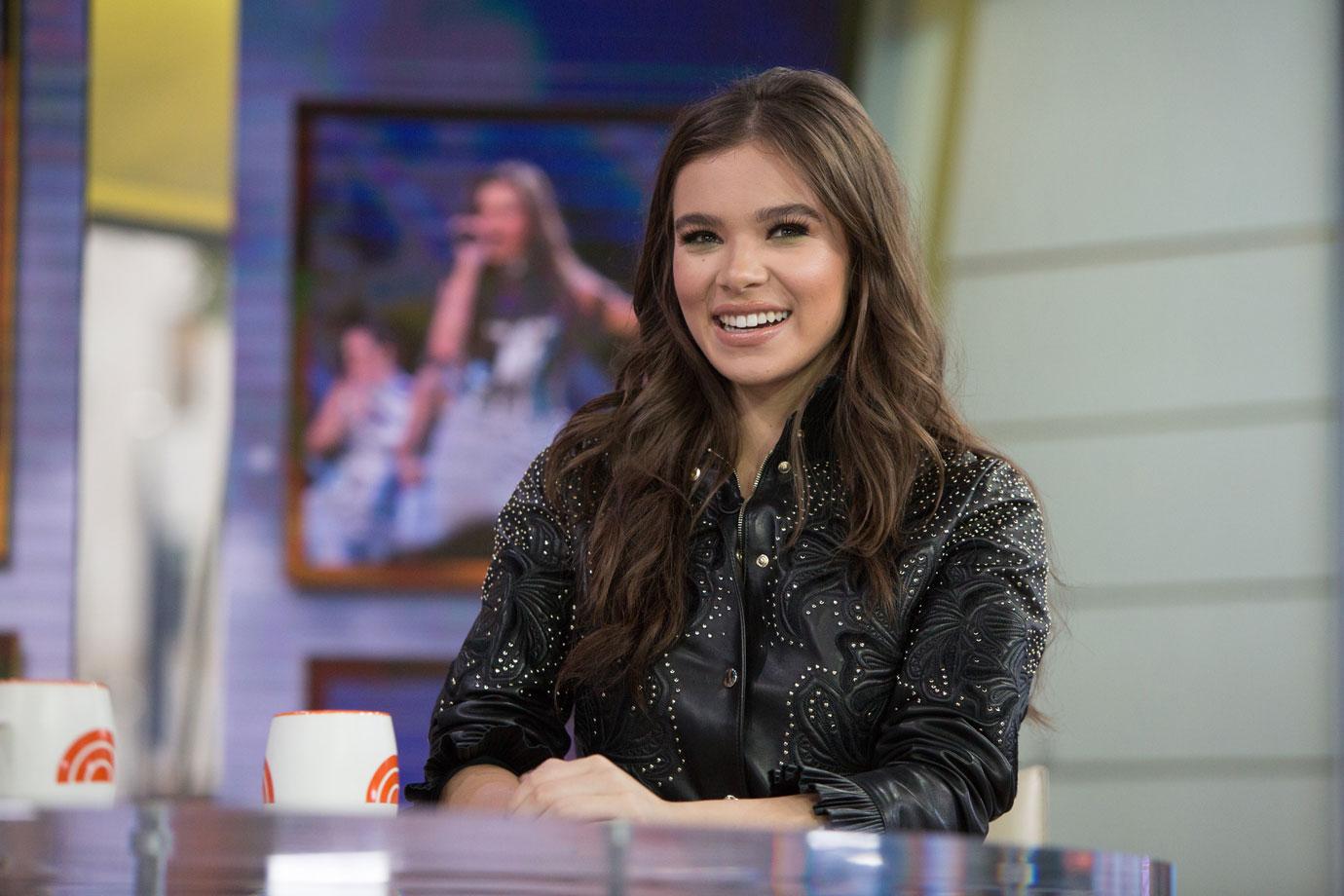 Do you think Hailee made the right decision, ditching her adolescent look for a movie? Sound off in the comments!