PHOTOS
See Nicky Hilton's #NYFW Photo Diary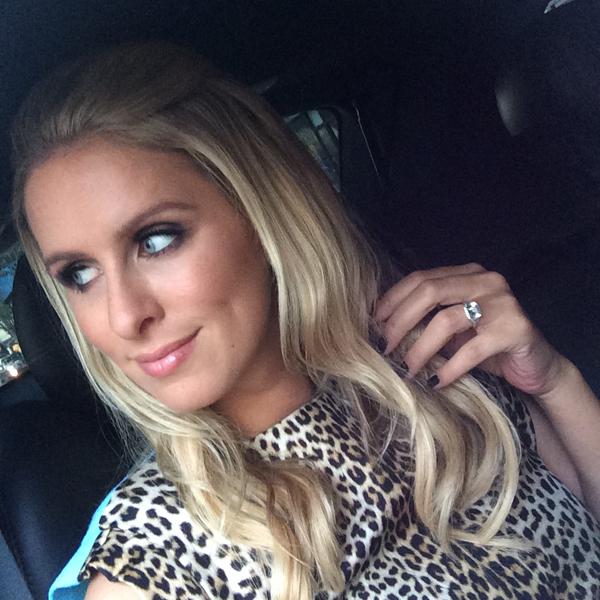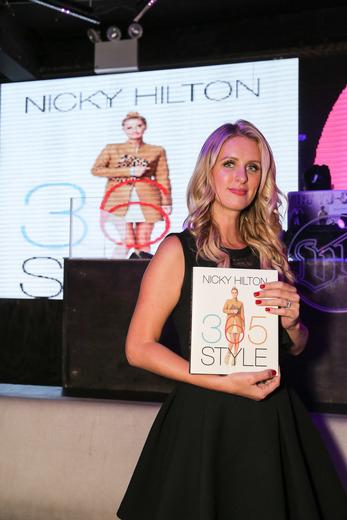 New York Fashion Week is over, but the memories are here to stay! And we were lucky enough to get Nicky Hilton, author of the new book 365 Style, to recap her awesome week for us. Click through the pics to see how she spent her #NYFW—like this pic from her hosting duties at OK! Magazine's annual Fashion Week party!
Article continues below advertisement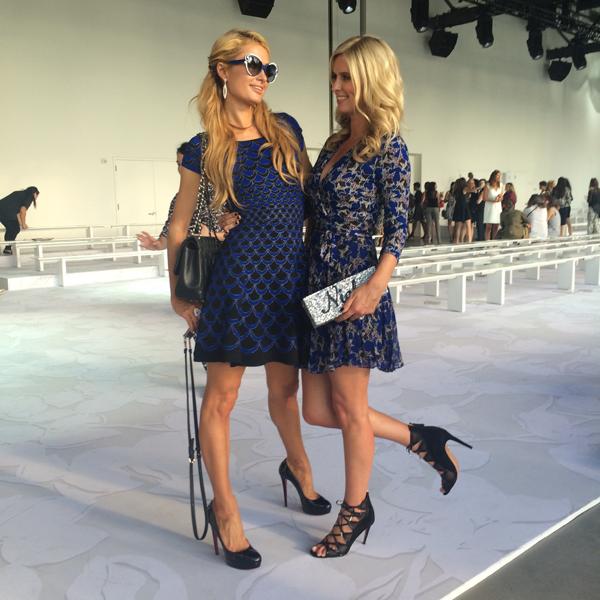 Going for a matching theme this year, Nicky and big sis Paris kept it casj in navy blue at the DVF show at NYC's Spring Studios.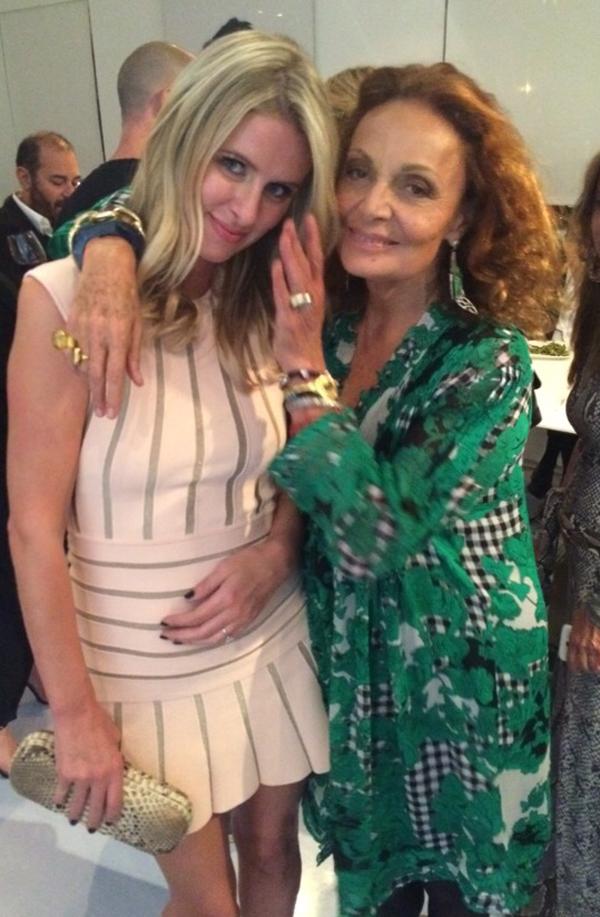 "Hanging out with Diane von Furstenberg at her after party. She is such an inspiration- smart, talented and beautiful." - NH
Article continues below advertisement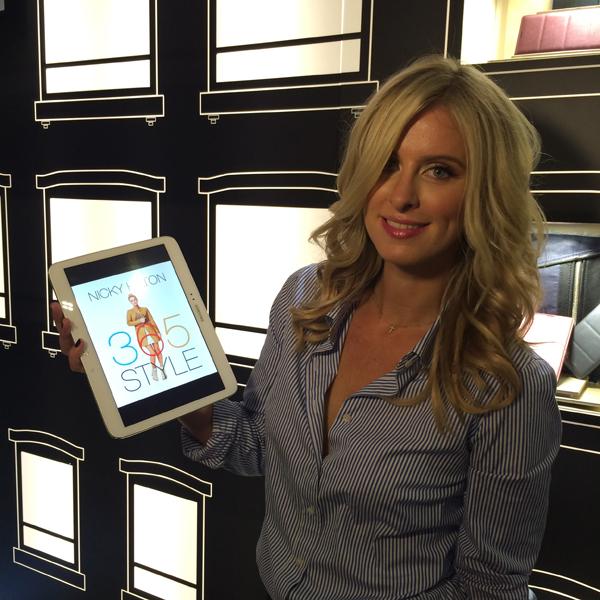 Here's Nicky celebrating her book release with Samsung.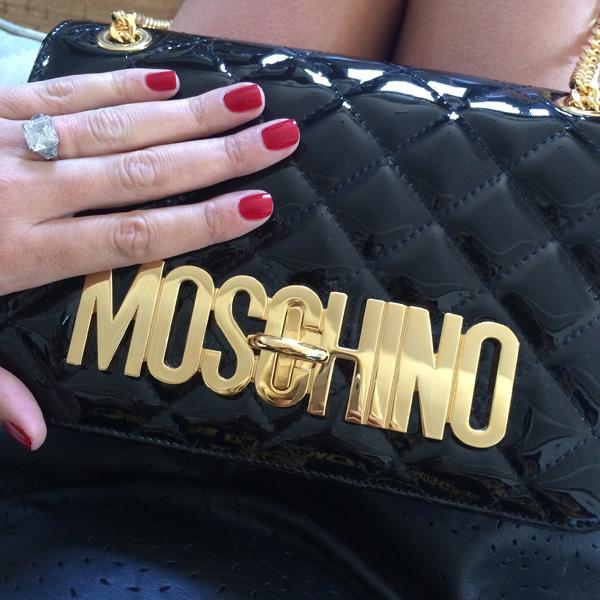 Oof! We're going blind from that diamond engagement ring! Nicky paired her beautiful bling with a totally hot (and totally trendy!) Moschino bag.
Article continues below advertisement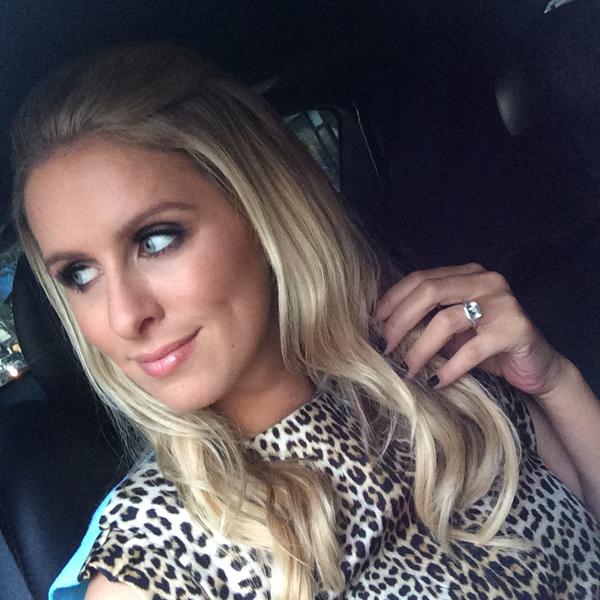 "Off to my book party at Barneys! Feeling very Valley of the Dolls in Ungaro" – NH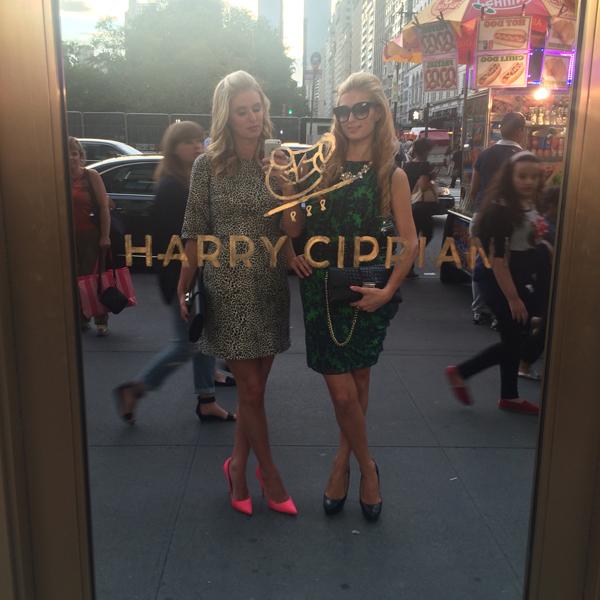 After her Barney's book signing, Nicky and Paris snapped a pic outside Cipriani's restaurant in Manhattan.
Article continues below advertisement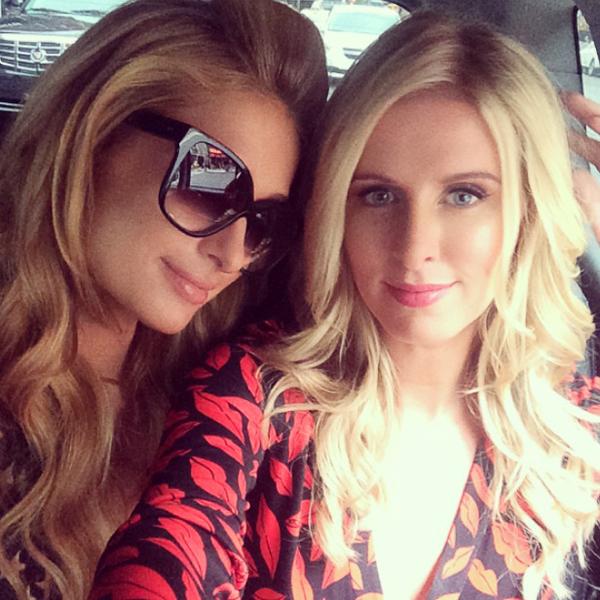 Blonde and beautiful! The Hilton sisters take NYFW by storm.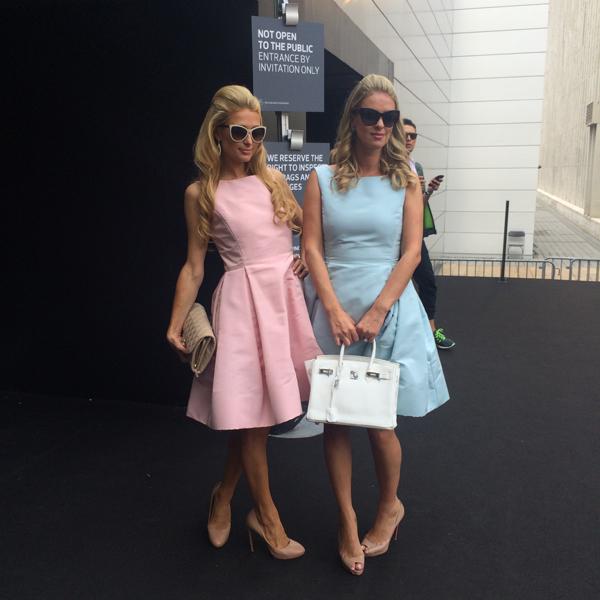 Anyone else getting a Stepford Wives vibe from the gals?
Thanks for the pics, Nicky! Till next #NYFW…