PHOTOS
Must-See New Pics from the Girl Meets World Series Premiere!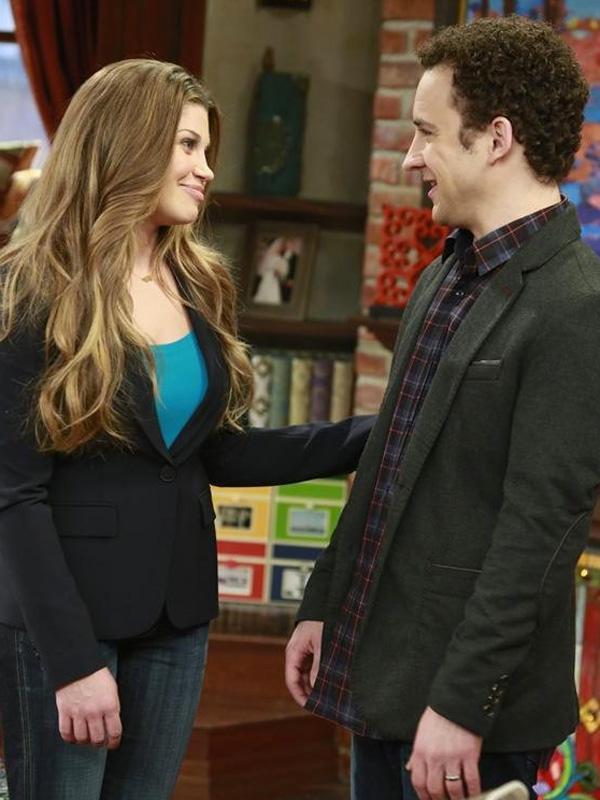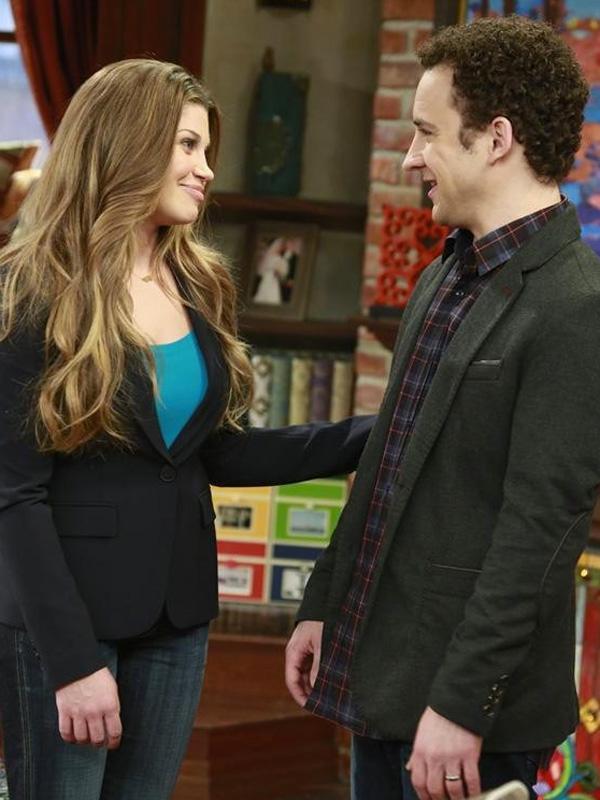 On June 27th when Girl Meets World premieres on The Disney Channel, we'll finally get to see Cory and Topanga as parents! Weird. Here's a bunch of photos from the show's pilot episode, plus some details on all the main characters you need to know about.
Article continues below advertisement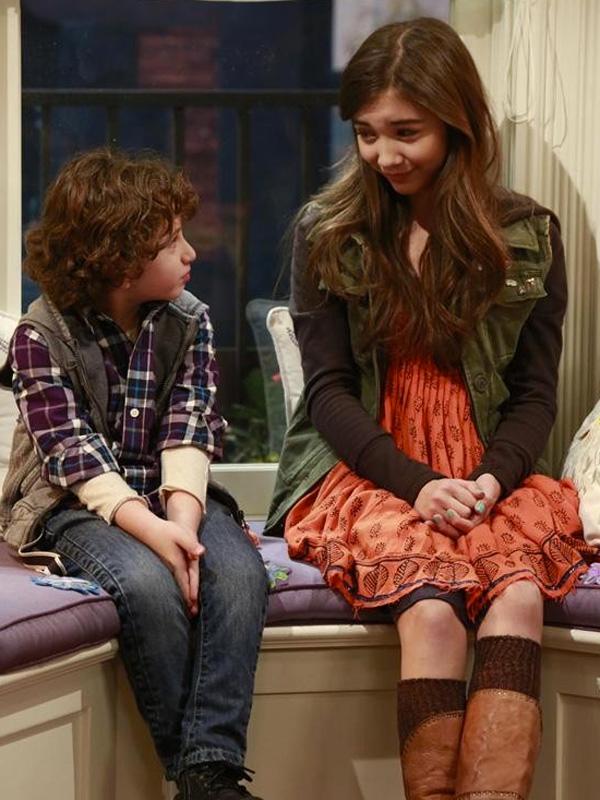 August Maturo and Rowan Blanchard play the Matthews kids, Auggie and Riley, respectively. But the show mostly focsues on Riley and her life as a teenager.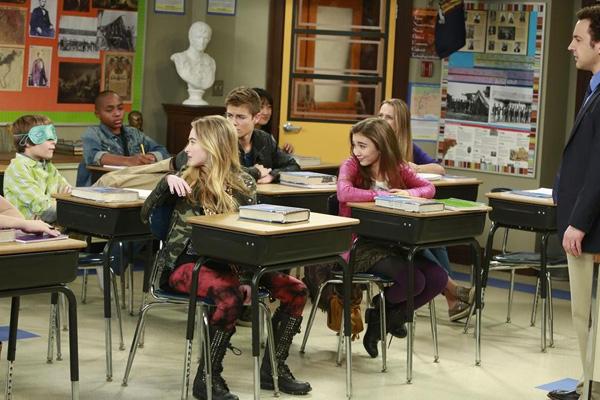 To add a fun little element to the show, Cory is a teacher at Riley's school, which is basically a teen's worst nightmare! We're sure Cory is a cool teacher like Feeny, though, so it can't be all that bad for her.
Article continues below advertisement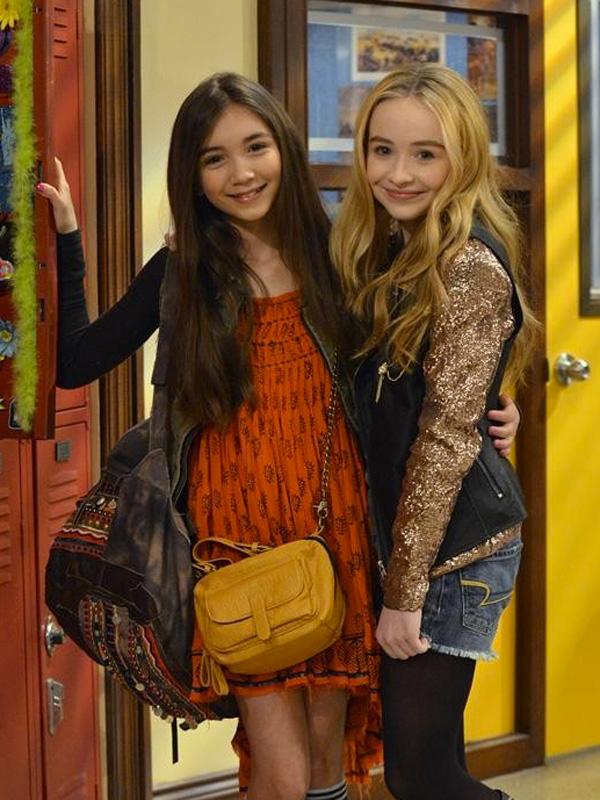 Here's Riley with her best friend, Maya Hart, played by Sabrina Carpenter. They're the new Miley/Lilly or Alex/Harper and have a similar relationship to many other Disney Channel BFFs.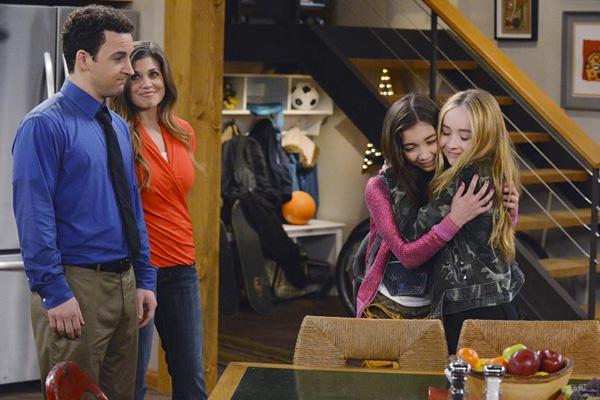 Of course, Maya ends up spending a lot of time at the Matthews home, which is located in New York City.
Article continues below advertisement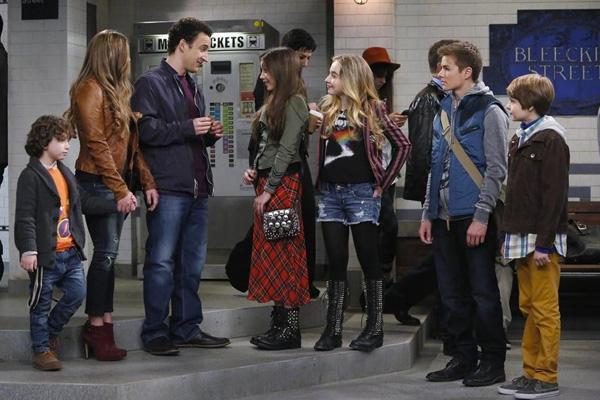 Lucas Friar and Shamus Farkle are two more characters who round out the main cast and play friends of the Matthews kids. Here's the whole gang just chillin' at the subway on Bleecker Street.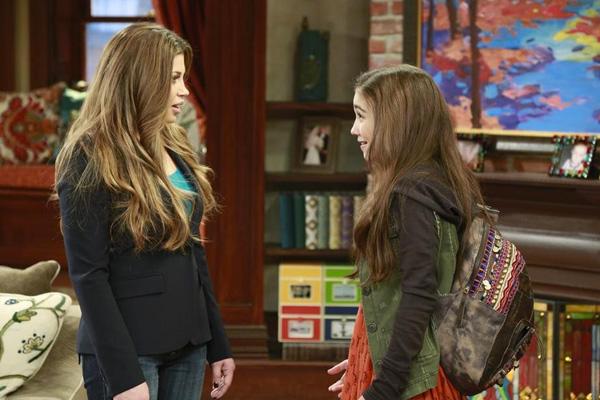 Since this is a Disney show, there will be plenty of mother/daughter heart-to-hearts! Here's Topanga having a chat with Riley.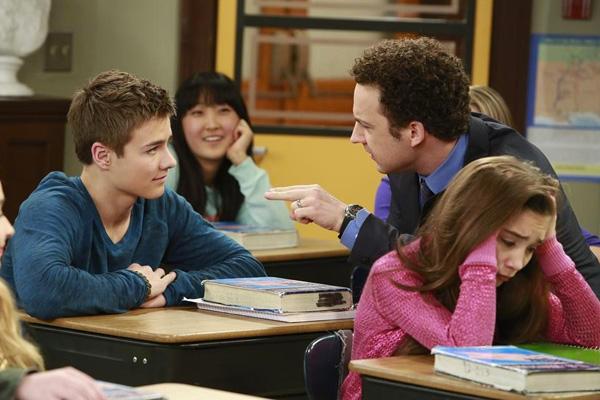 And here's Cory, or Mr. Matthews, as he is referred to at his school, giving a talking to one of his students. Poor Riley looks humiliated! Ah. Can't wait to see this.