PHOTOS
Next Level Bonding! Selena Gomez Gets Matching Tattoos With '13 Reasons Why' Costars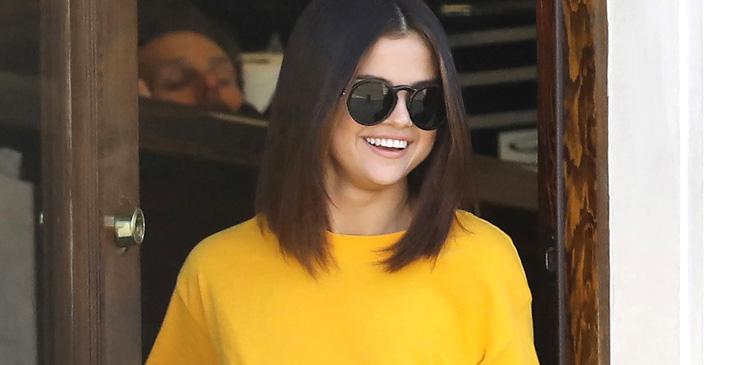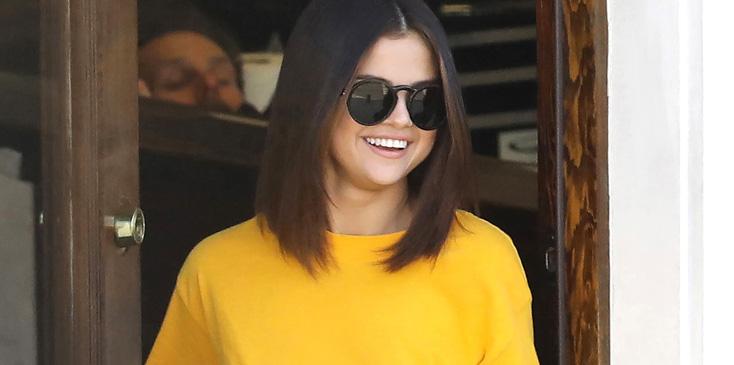 Selena Gomez is having a great year! The singer, actress and producer has been non-stop showing off her love to her boyfriend, The Weeknd, all over the world. The couple look madly in love, only making us jealous of their romance! But The Weeknd is not the only great thing happening to Selena, she produced a series for Netflix titled ,'13 Reasons Why,' that was greatly received. To celebrate the success of her hit show, Selena got matching tattoos with the stars of the series, Alisha Boe and Tommy Dorfman,
Article continues below advertisement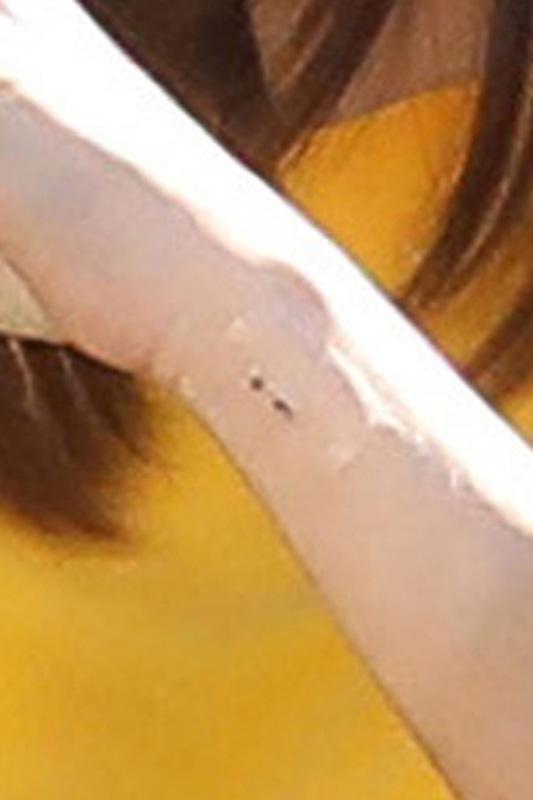 Selena and her actors got a semicolon tattoo which happens to be the symbol of mental health awareness and suicide prevention.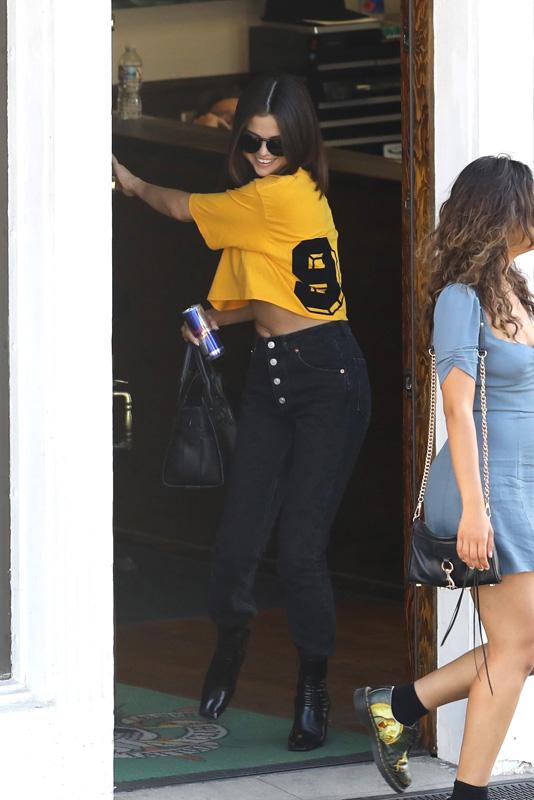 '13 Reasons Why' tells the story of Hannah, a teenager who commits suicide and leaves 13 tapes for her schoolmates about the reasons she decided to end her life.
Article continues below advertisement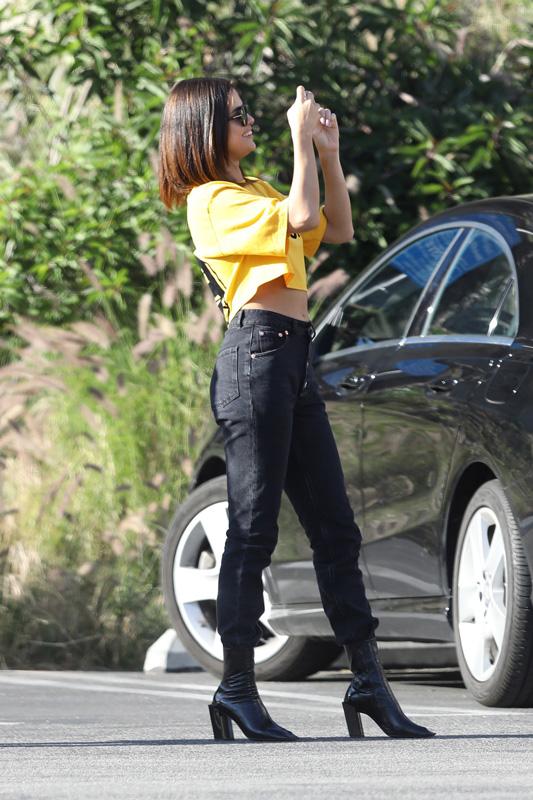 Selena openly talked about her Lupus diagnosis and battle with depression, which is why she got professional help.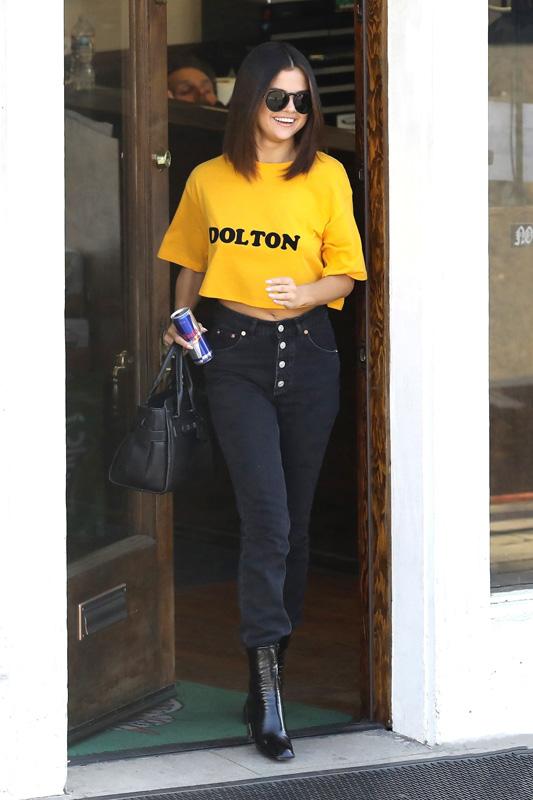 Sel and her co-stars shared the experience of getting inked on Instagram. Selena captioned, "Overwhelmed with the response and love @13reasonswhy is receiving. Thank you to each beautiful person who has watched and talked about the message of our show."
What do you think of Selena's tattoo? Sound off in the comments in below.