PHOTOS
Awkward: Selena Gomez Admits She Once Had A Crush On Barney The Dinosaur!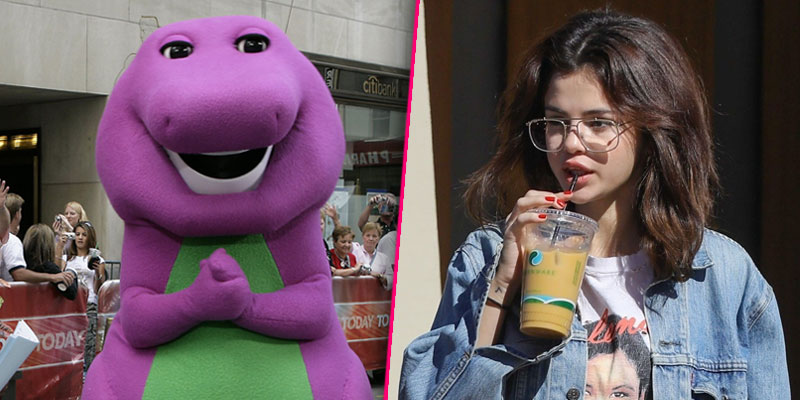 Way before Justin Bieber, Selena Gomez had a crush on someone a little bit more colorful: Barney the Dinosaur! The "Wolves" singer confessed her feelings about the purple dinosaur, or better yet the guy playing him inside the costume, during a recent interview. Click through for all the details!
Article continues below advertisement
Watch the video to find out why she was crushing on him!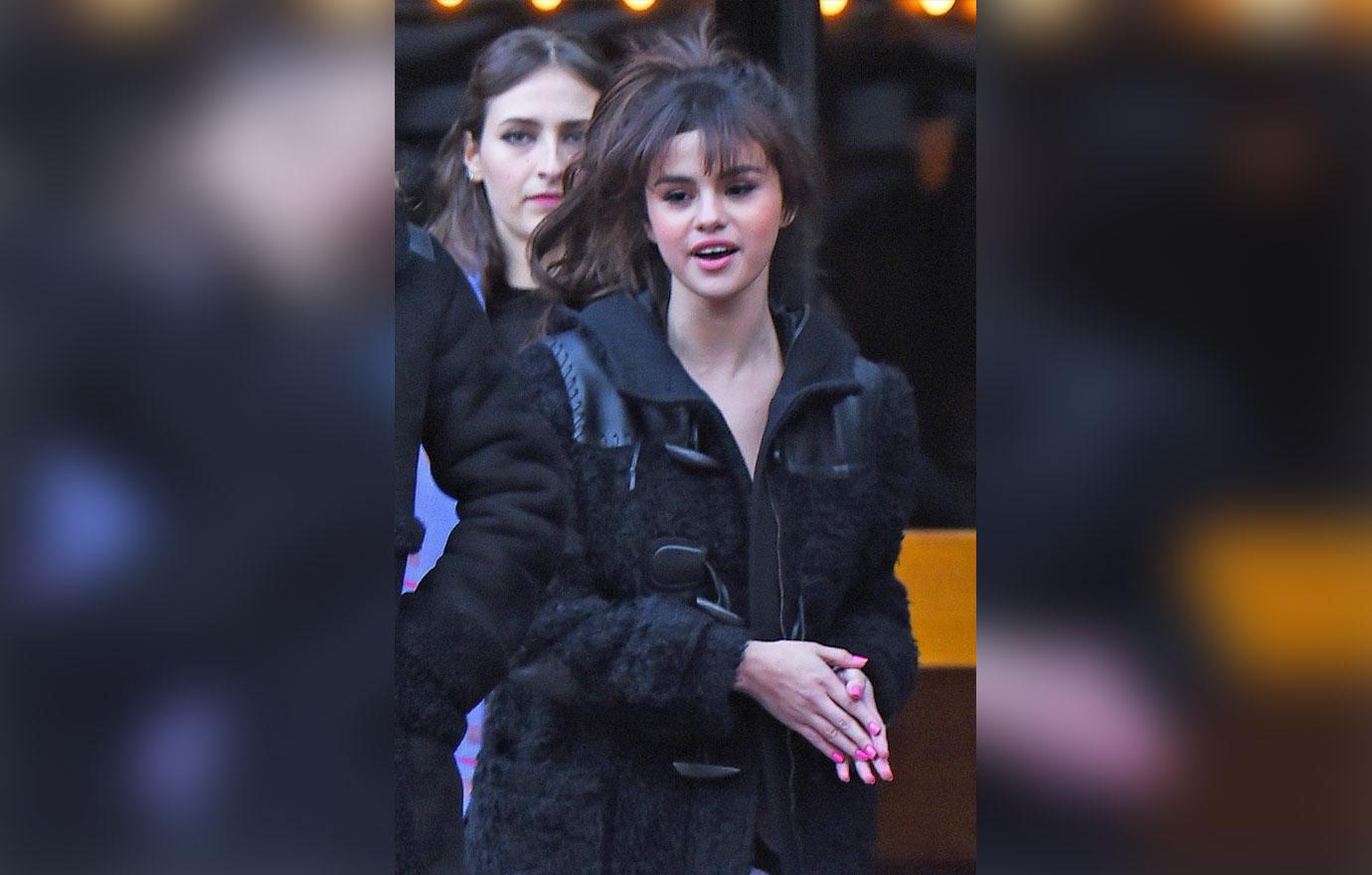 Before Selena became a global superstar, she starred on the children's series Barney & Friends beginning when she was 10 years old.
Article continues below advertisement
In a recent interview with BBC Radio 1, she spoke about how she had a crush on the guy inside the costume who was playing the friendly purple dinosaur.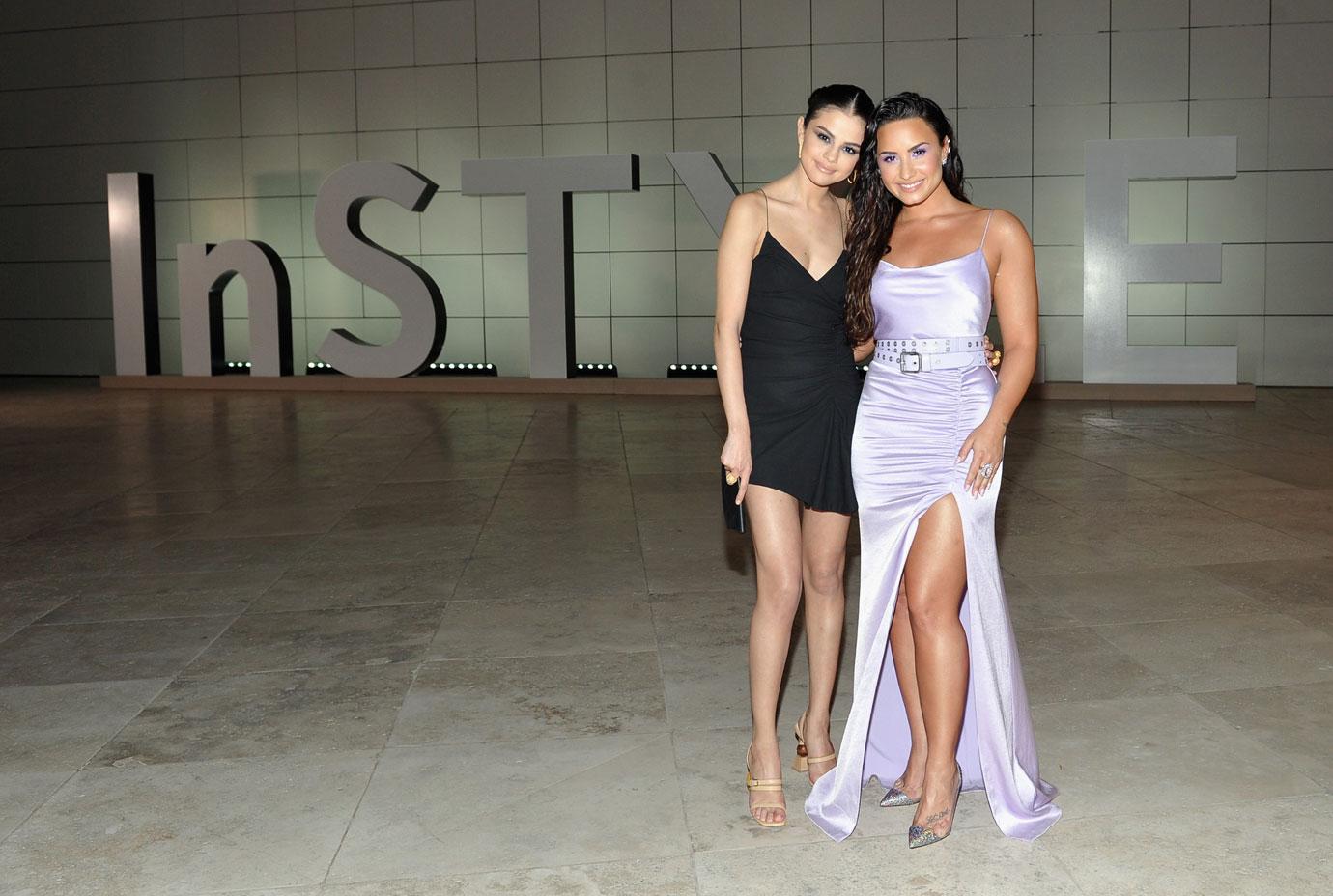 "He was hot. Very much so," she confessed. She also spoke about how fellow cast member Demi Lovato admitted that he was pretty fine.
Article continues below advertisement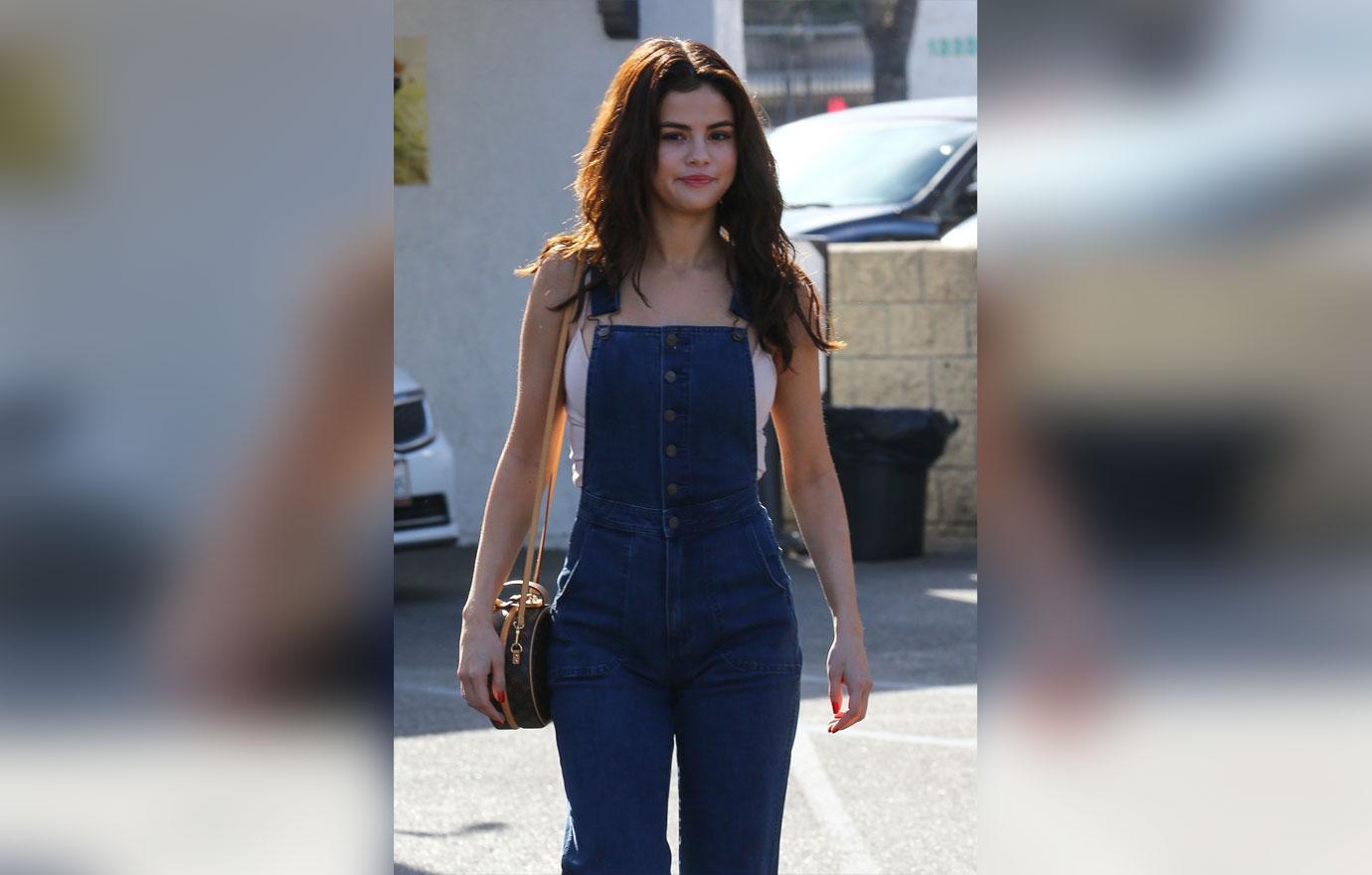 So what made the guy inside the costume that appealing to them way back in the day? Turns out, he was extremely in shape. "You have to be very fit to do that because it's 50 pounds of costumes. So he'd take it off and he'd have his muscles and he's sweating and we're like, 'Okay, we are children,' but it was great," she explained.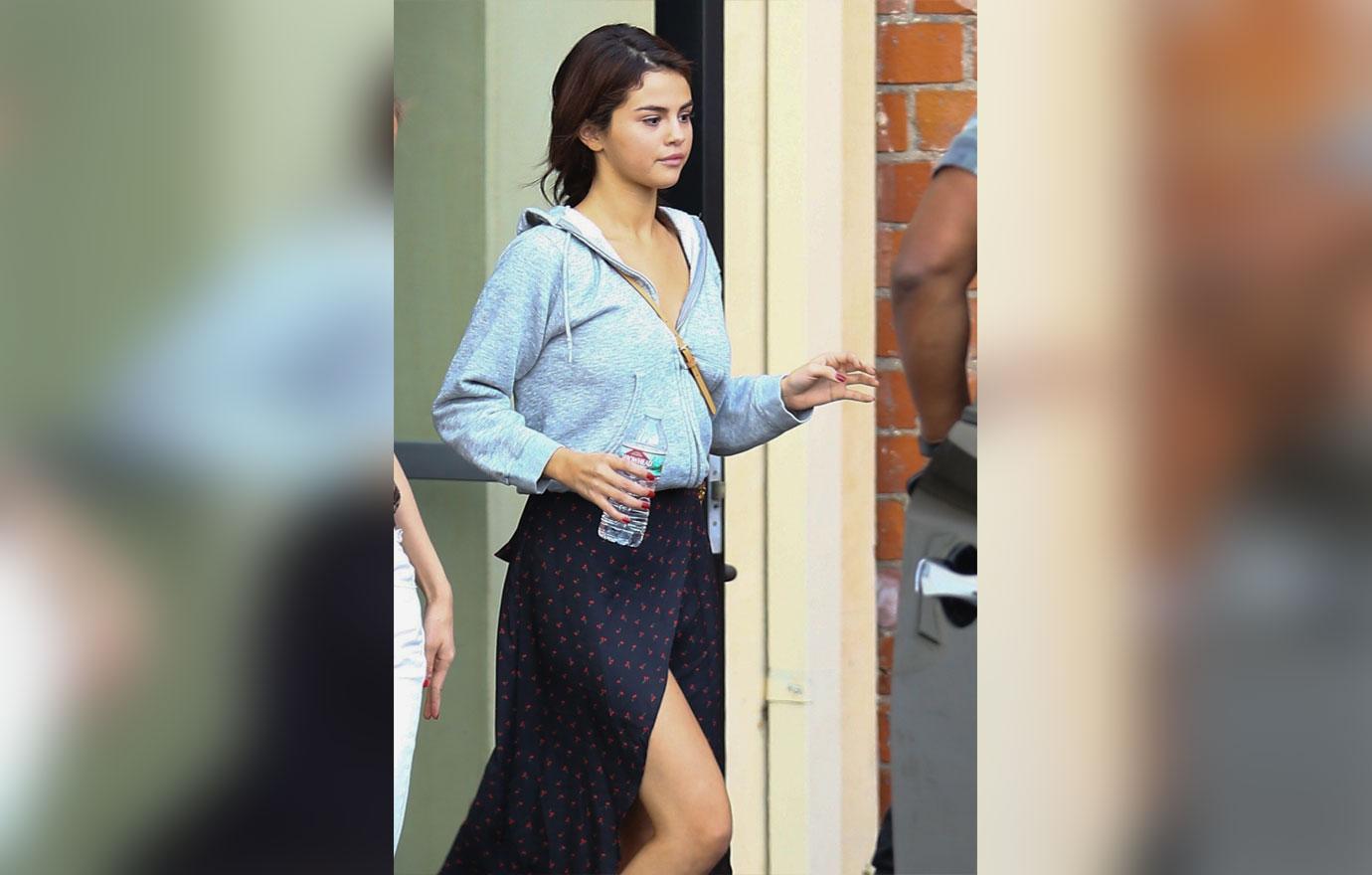 A lot of different Barney's came and went on that show, but this particular one Selena remembers vividly. "the one we got was pretty great." she admitted.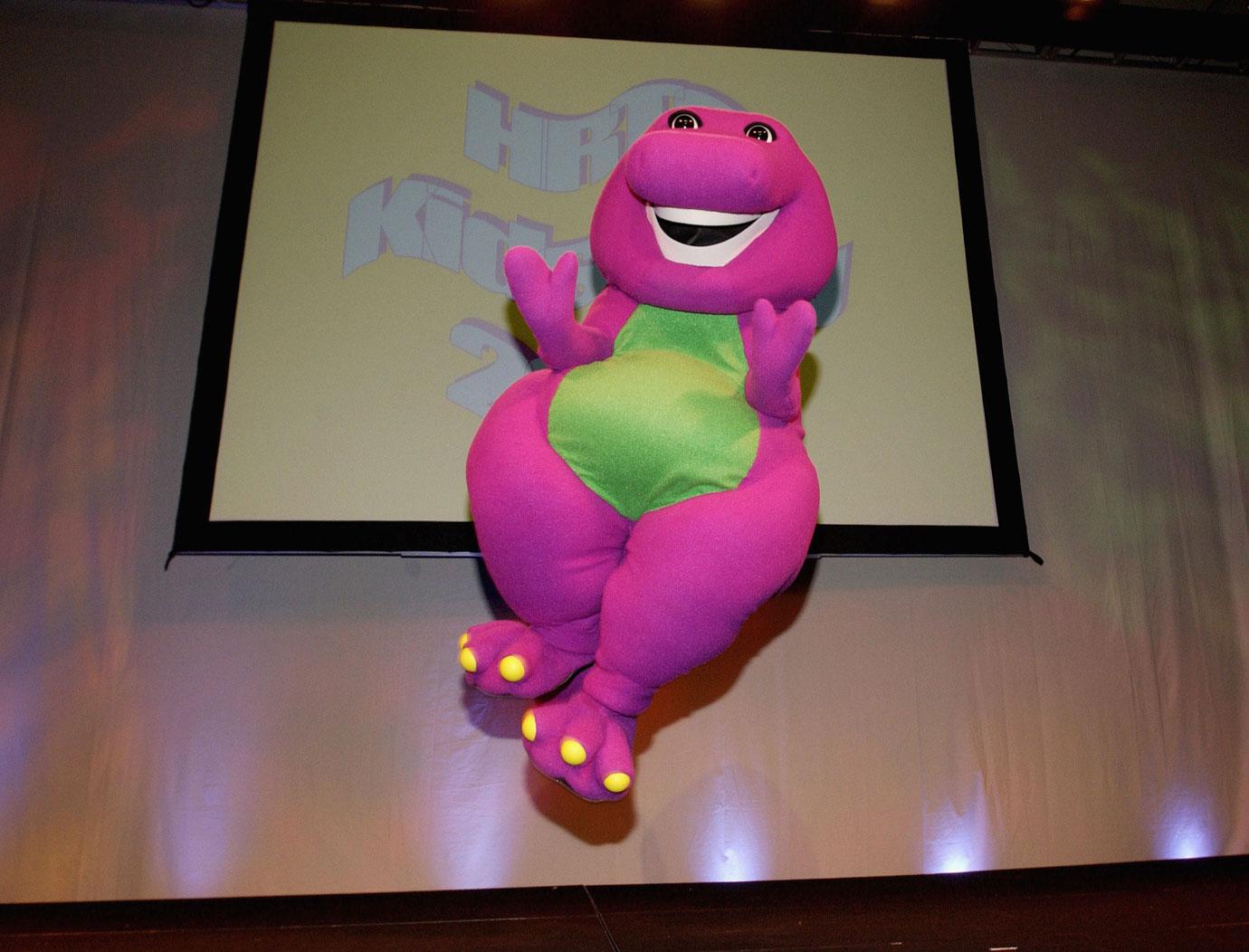 What are your thoughts on Selena's childhood crush? Sound off in the comments!