PHOTOS
Selena Gomez Says She Was Body-Shamed For Lupus-Related Weight Gain — And It Damaged Her Mental Health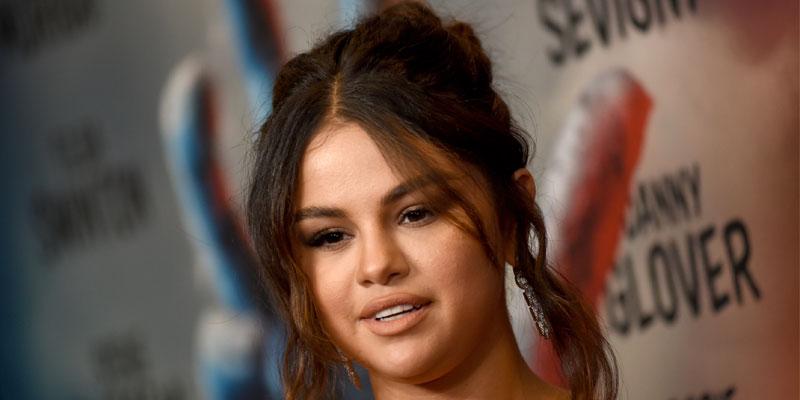 Selena Gomez will not allow negativity to keep her down! While speaking on Raquelle Stevens' podcast, Giving Back Generation, Selena, 27, revealed that she was body-shamed following her lupus diagnosis.
Article continues below advertisement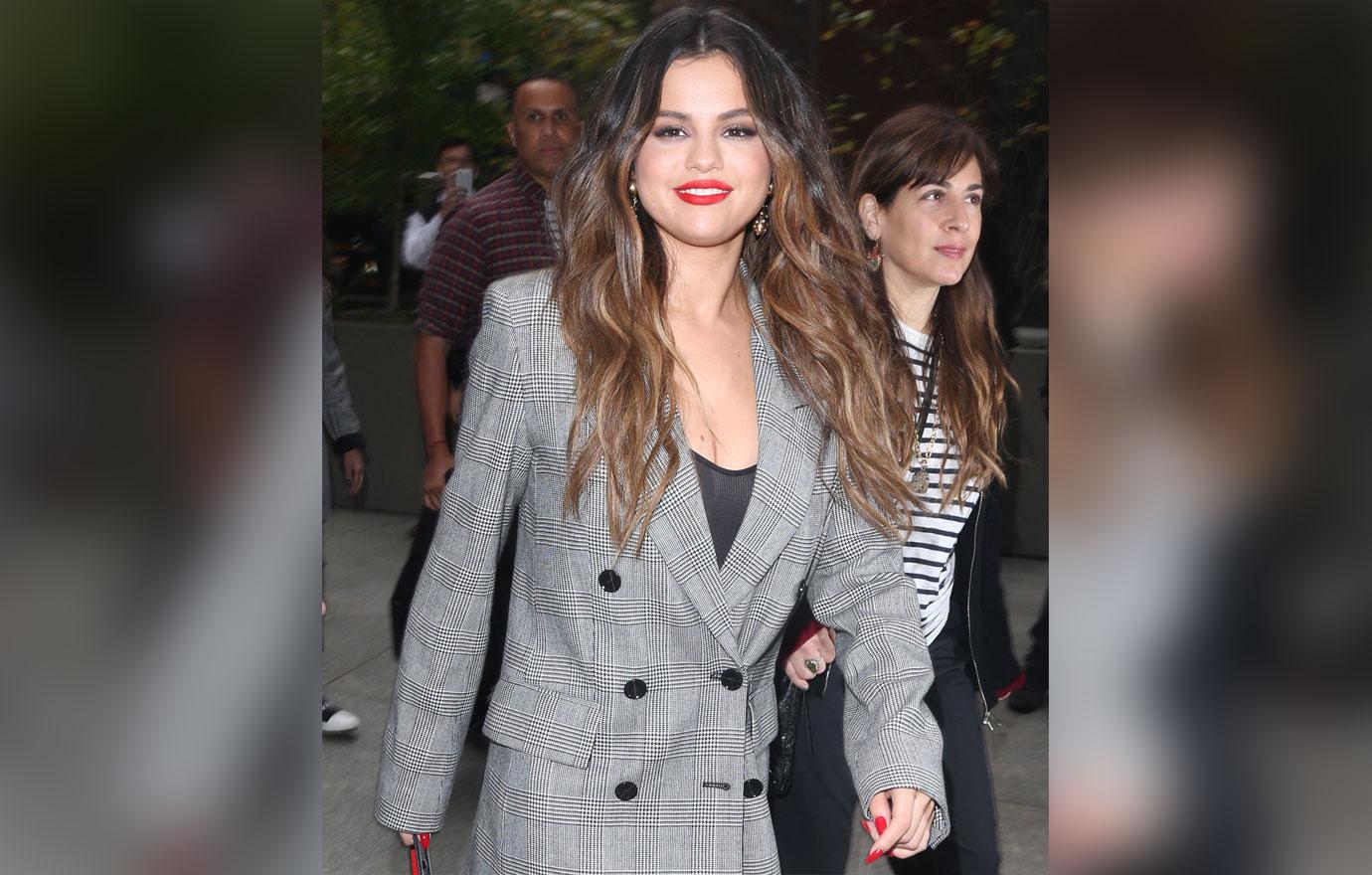 The singer admitted that she deals with a number of health issues as a result of her autoimmune system disease. "I experienced body-shaming with my weight fluctuation for the first time," Selena recalled. "I have lupus and deal with kidney issues and high blood pressure, so I deal with a lot of health issues, and for me that's when I really started noticing more of the body image stuff."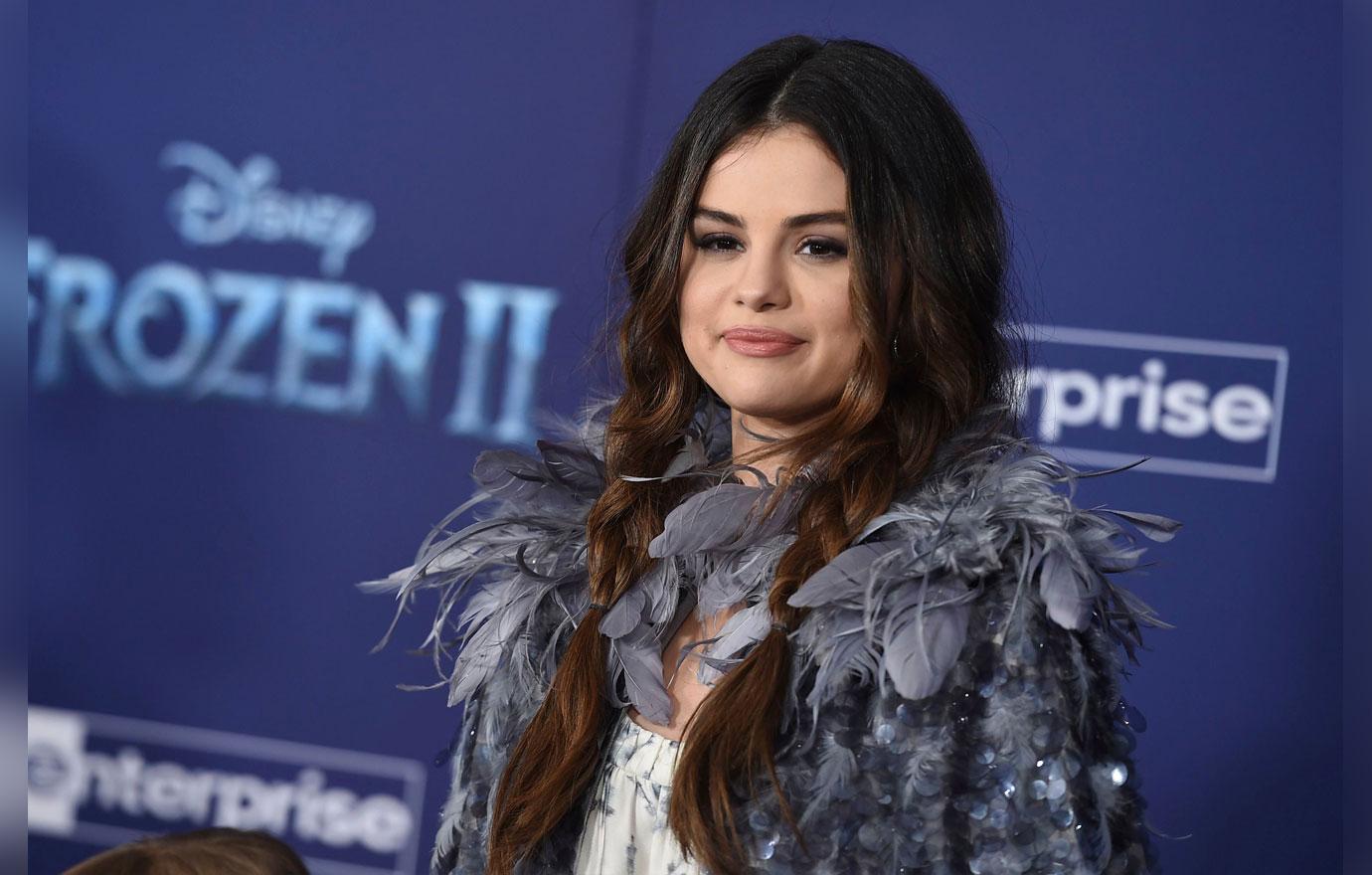 Although lupus doesn't directly affect Selena's weight, she revealed that her medication does play a part. "It's the medication I have to take for the rest of my life—it depends on even the month, to be honest. So for me, I really noticed when people started attacking me for that. In reality, that's just my truth. I fluctuate. It depends what's happening in my life," she said.
Article continues below advertisement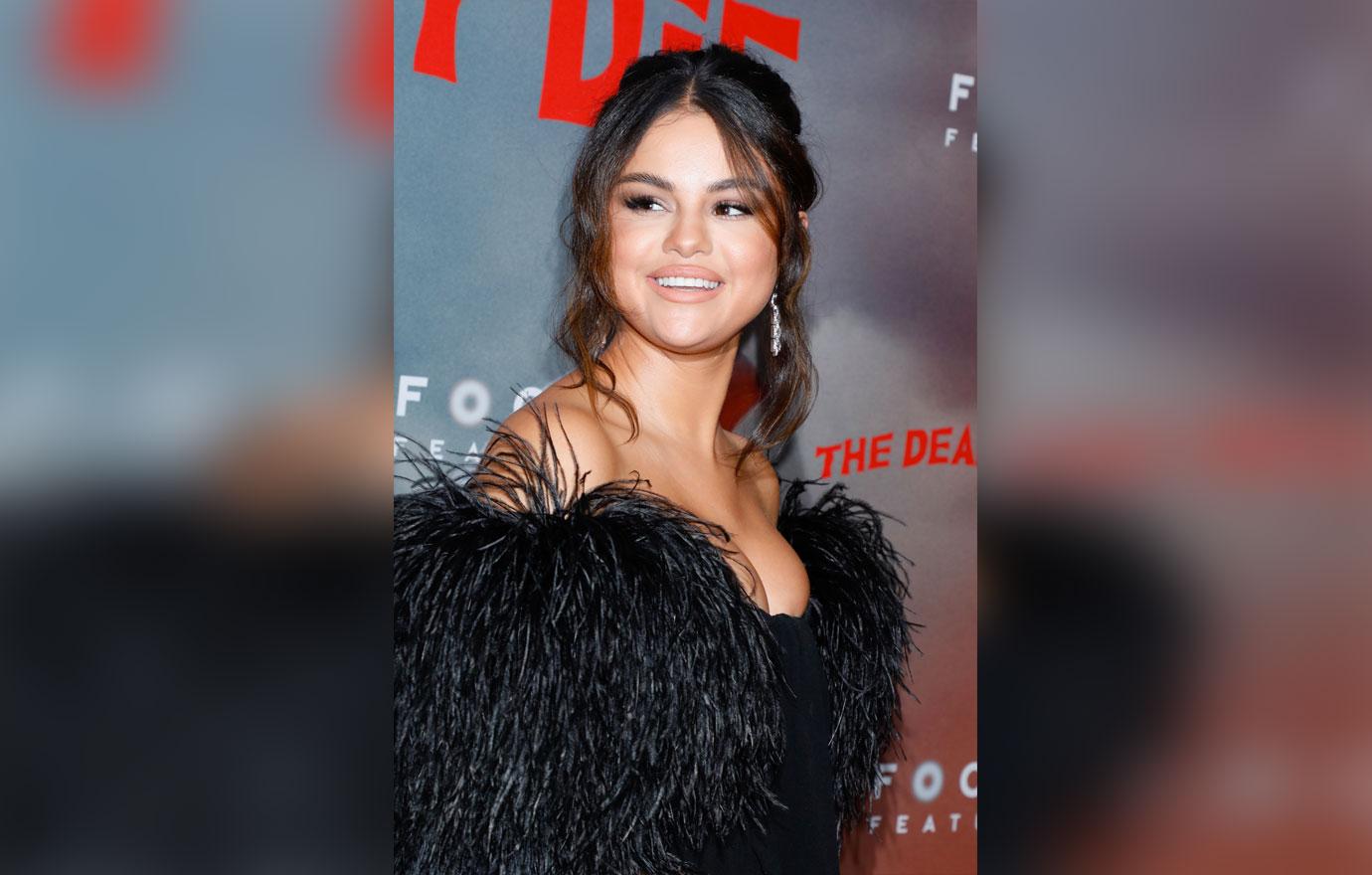 During that time, Selena admitted that the negativity from trolls "really messed her up for a bit." Despite that dark chapter, Selena shared that she is happy with life at the moment. "I don't care to expose myself to everyone and hear what they have to say about it," she said.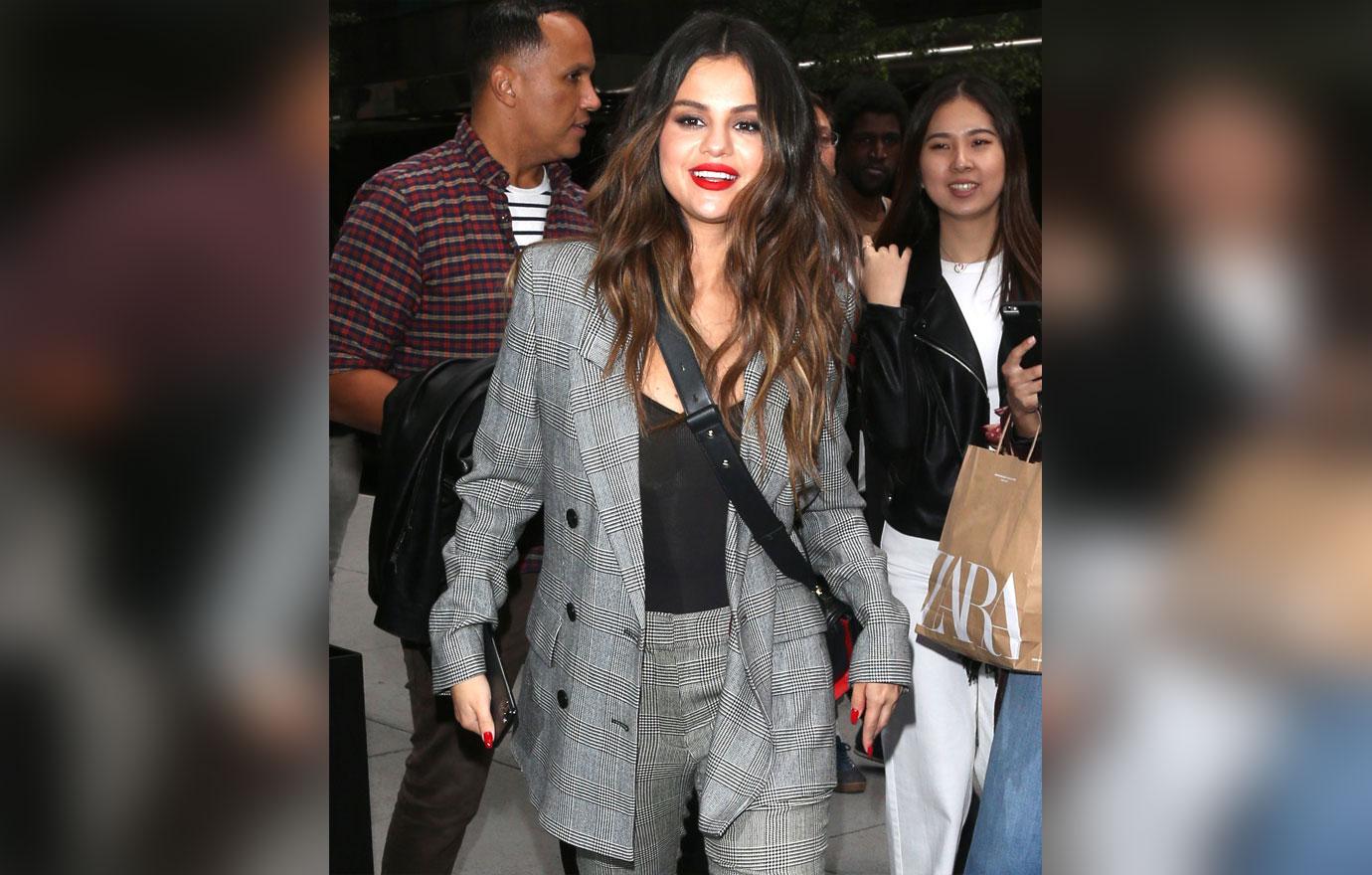 Moving forward, Selena is surrounding herself with positive energy.
Article continues below advertisement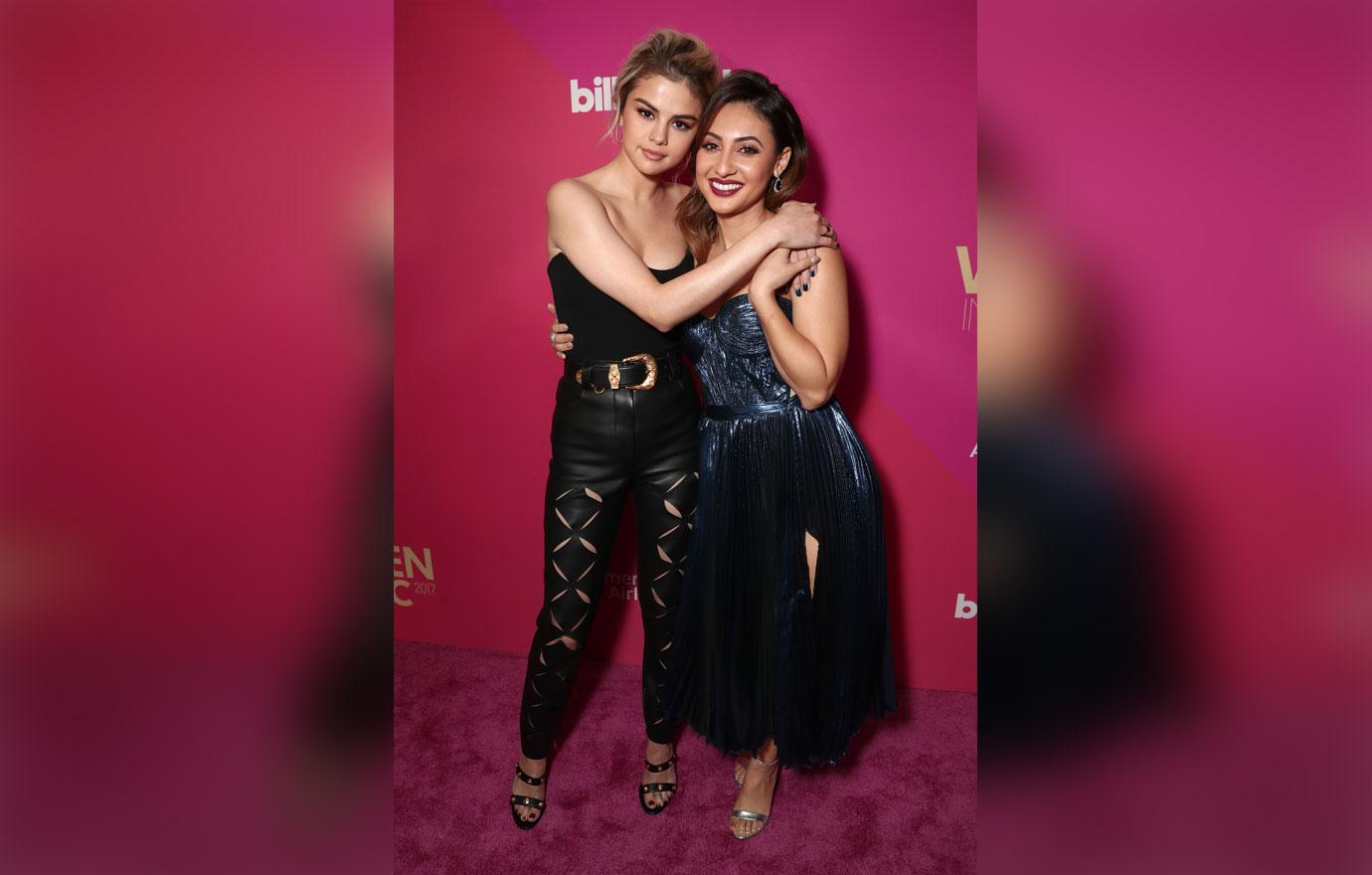 On Friday, November 8, Selena and her former bestie Francia Raisa seemingly appeared to end their yearlong feud. The two stopped speaking after the Grown-ish star, 31, called out Selena on her lifestyle choices following her kidney transplant surgery.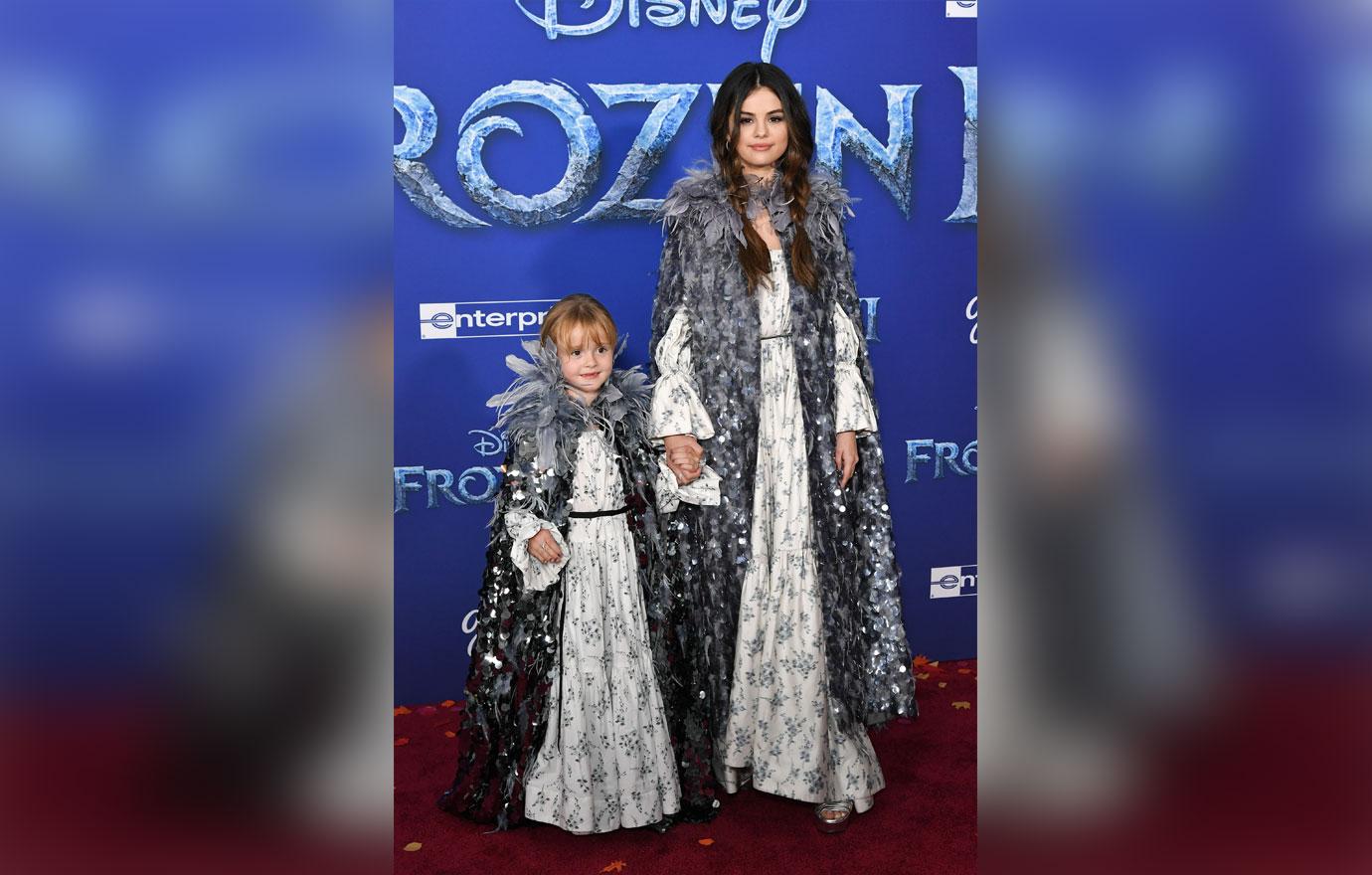 While posting to Instagram, Selena shared a photo of herself and her little sister Gracie at the Frozen 2 premiere. "Hope I'm officially the best big sissy ever now ... she was LIVING her best life!! Frozen 2 was amazing," she wrote. After catching wind of the adorable photo, Francia commented, "Omg! My heart right now."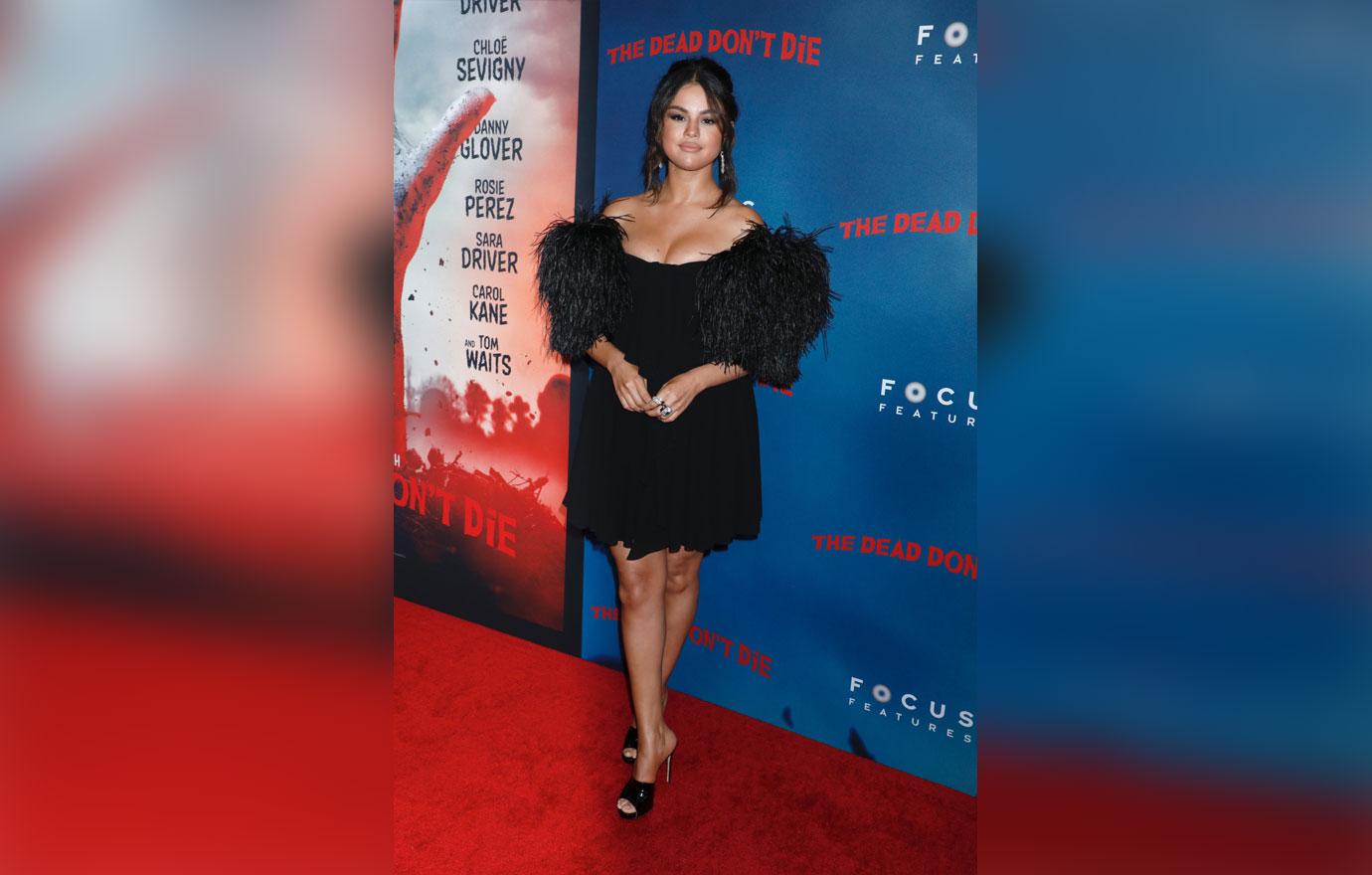 In addition to making time for her family, Selena is focused on her music. Last month, Selena dropped two news songs entitled "Lose You To Love Me" and "Look At Her Now."
What do you think about Selena Gomez's reaction to the negativity? Share your thoughts below!