PHOTOS
Backstabbing BFF? Selena Gomez Has 'Her Eye On' Bestie Taylor Swift's Ex Calvin Harris: Report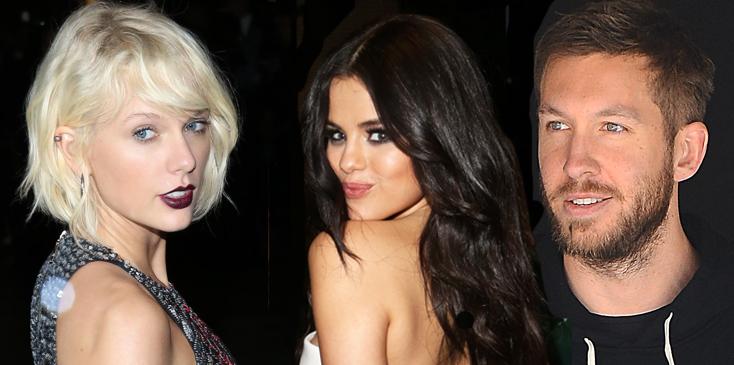 Taylor Swift's group of friends are always swapping boyfriends and now Selena Gomez has her eye on Tay's ex, Calvin Harris!
Article continues below advertisement
EXCLUSIVE: **PREMIUM EXCLUSIVE RATES APPLY**STRICTLY NO WEB OR TV UNTIL 9am PST, FRIDAY JUNE 24th** Hot new couple Taylor Swift and Tom Hiddleston are spotted out on a date in Nashville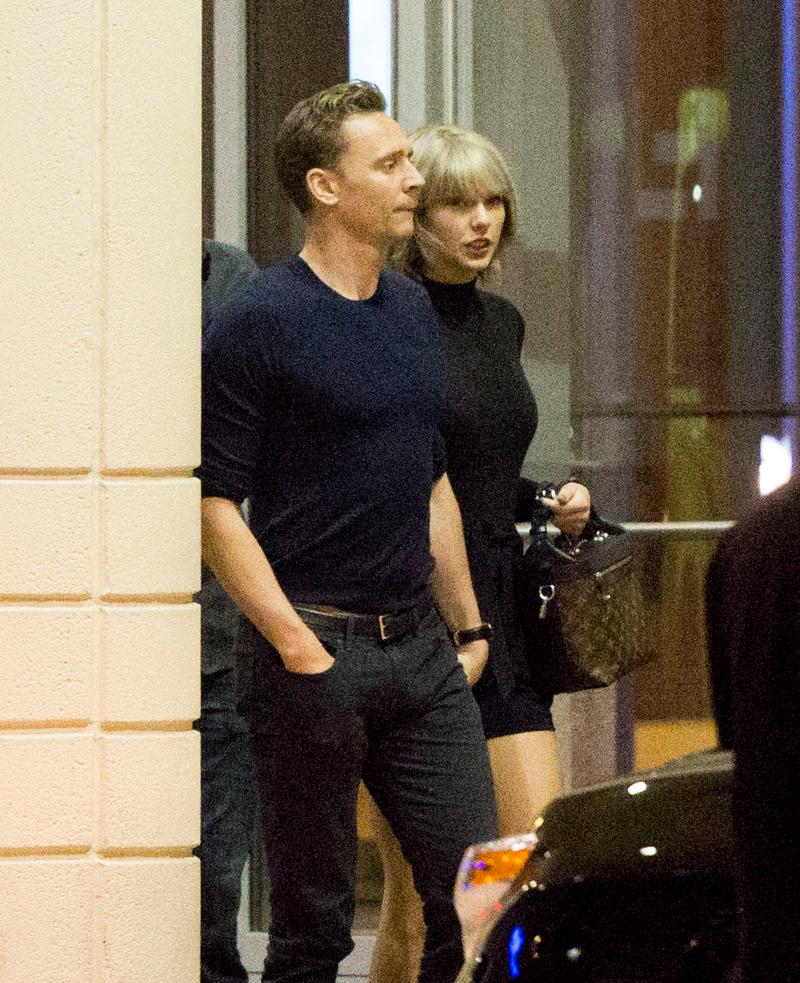 The 23-year-old singer told friends, according to a Life & Style report, that she thinks she and the DJ would make a great couple now that Swift has moved on to Tom Hiddleston.
2016 iHeart Radio Music Awards Arrivals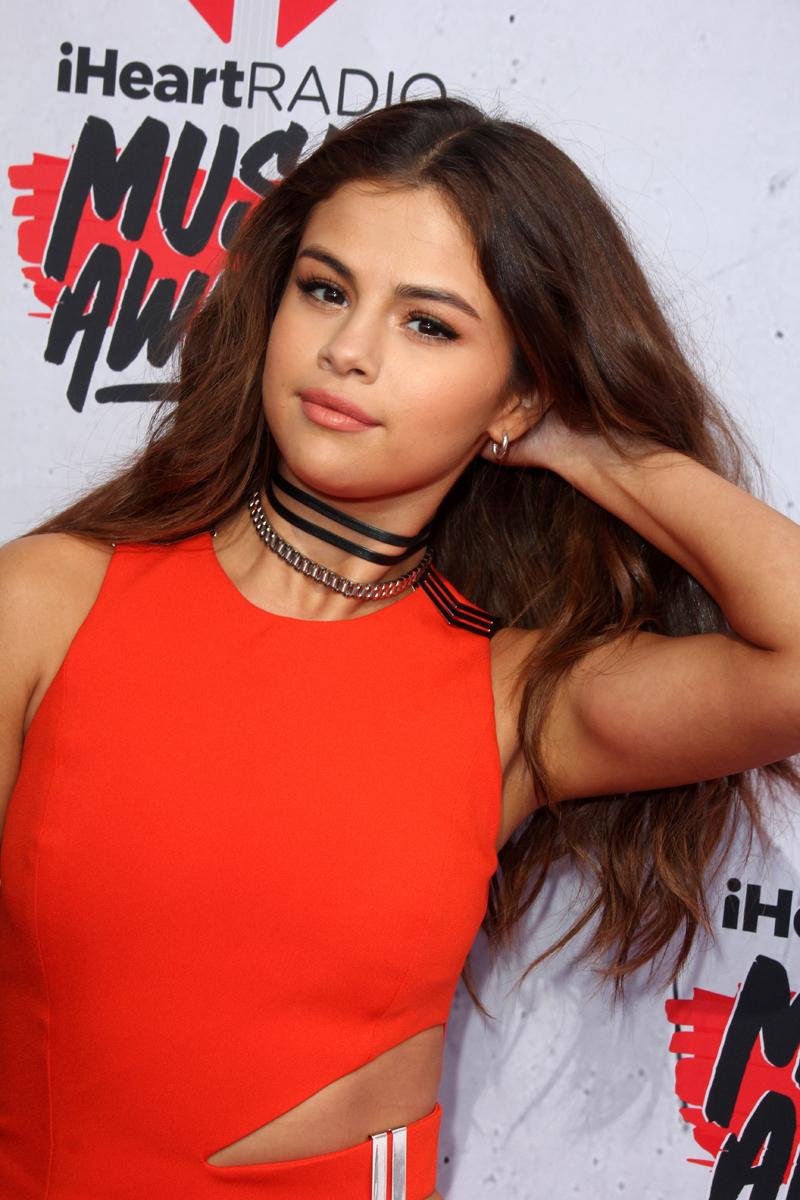 "Selena's told friends she believes she and Calvin would make a perfect match," an insider said.
Article continues below advertisement
iHeartRadio Music Awards-Arrivals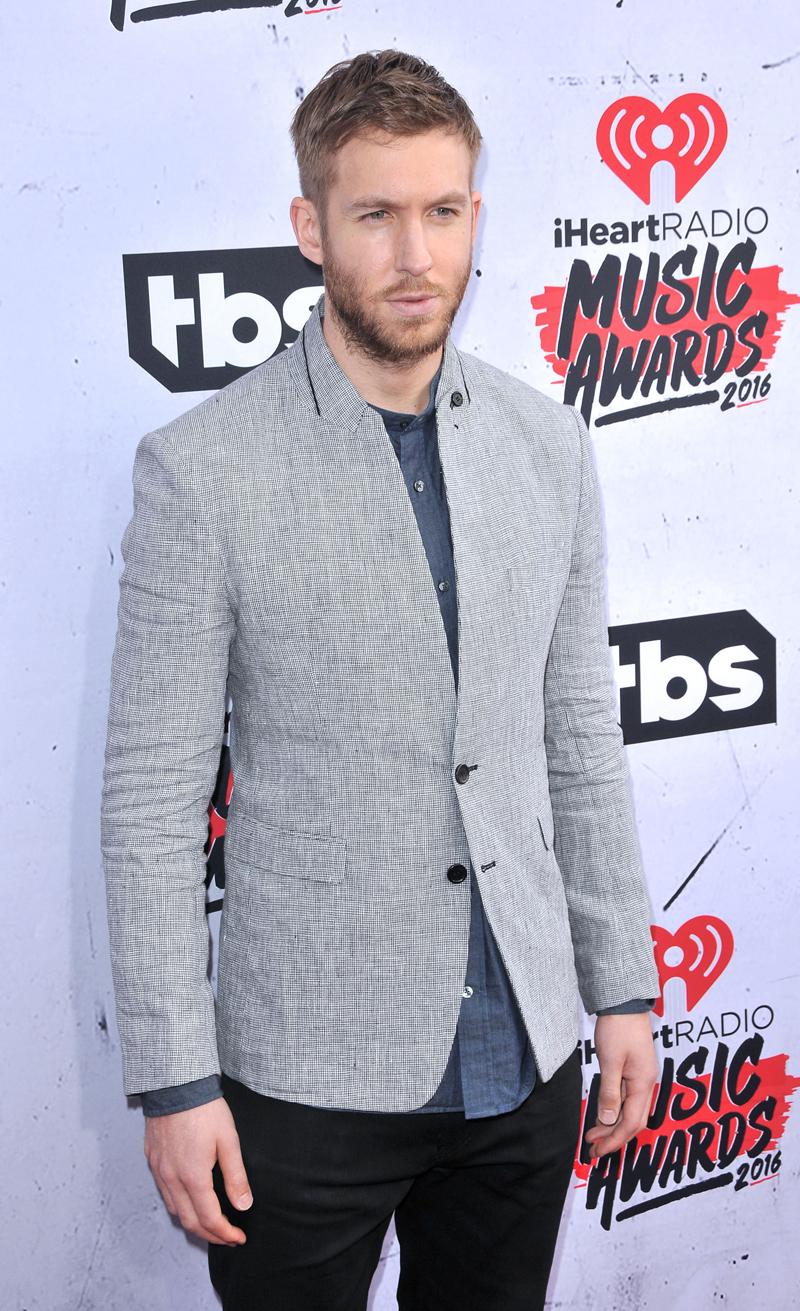 According to the insider, Selena "has always had her eye on Calvin" and never thought her bestie should have dated him in the first place!
Article continues below advertisement
Selena Gomez seen at the 2016 Met Gala in New York City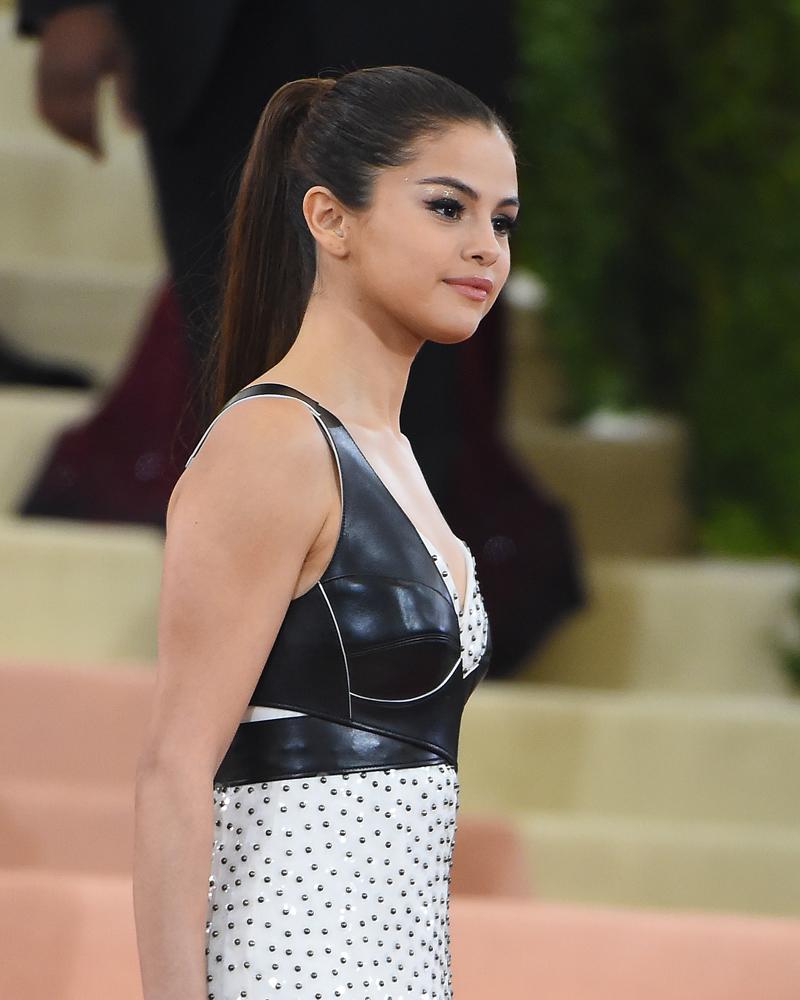 "She always thought Taylor just wasn't right for him and the breakup confirmed that in her mind," the insider claimed. "She says she and Calvin would make a better couple."
Article continues below advertisement
The 58th Grammy Awards - Arrivals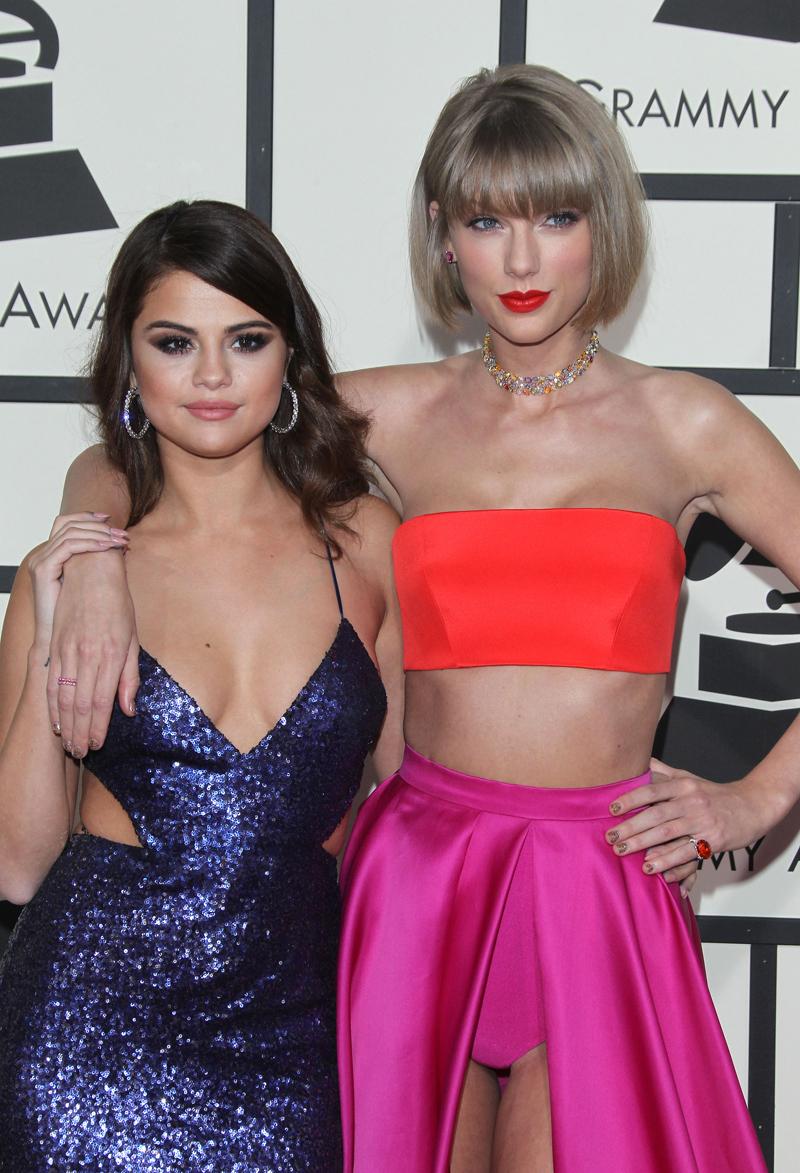 But beware the wrath of Taylor! Justin Bieber's ex said she's being cautious about pursing the EDM star because she "doesn't want to lose her best friend."