PHOTOS
Listen Here: Selena Gomez Drops New Song with Cardi B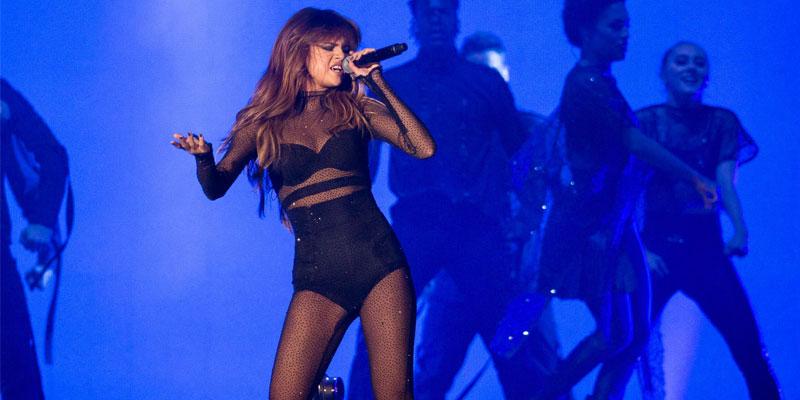 Get ready everyone! DJ Snake, Selena Gomez, Cardi B, and Ozuna have just come out with the next song you'll be singing all fall long. To hear more about the new hit, "Taki Taki," that dropped on Friday morning, September 28, scroll down.
Article continues below advertisement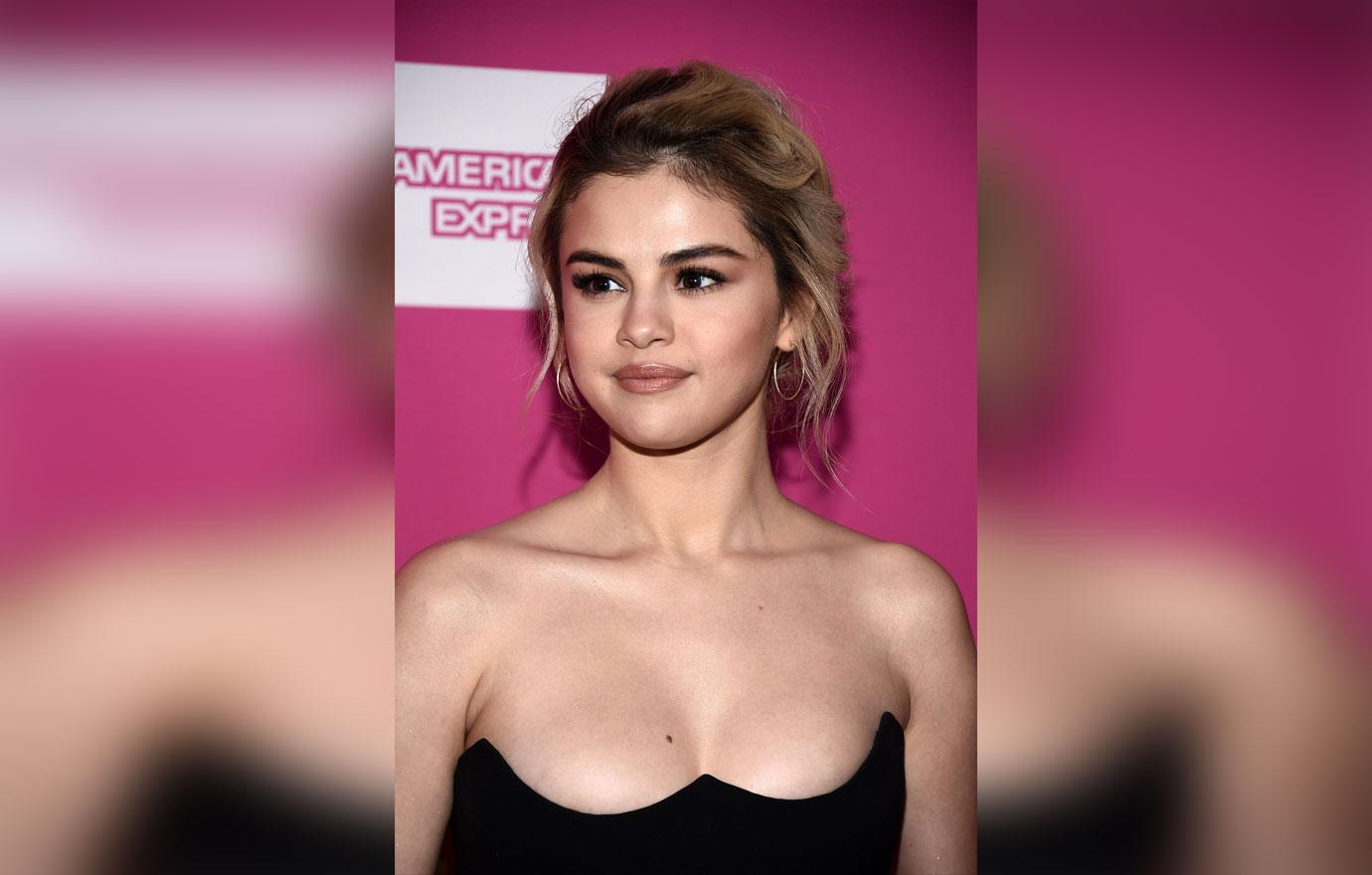 This week, DJ Snake interviewed with Billboard and explained how the song was created. He said, "I sent it to Ozuna and he crushed it. I'm a big fan of Ozuna — he crushed it! And then I wanted more females on the record — and Spanish-speaking, you know? Two queens right here. That's what I wanted to do, and they blessed me with this greatness and dope energy. Selena and Cardi is a great combo."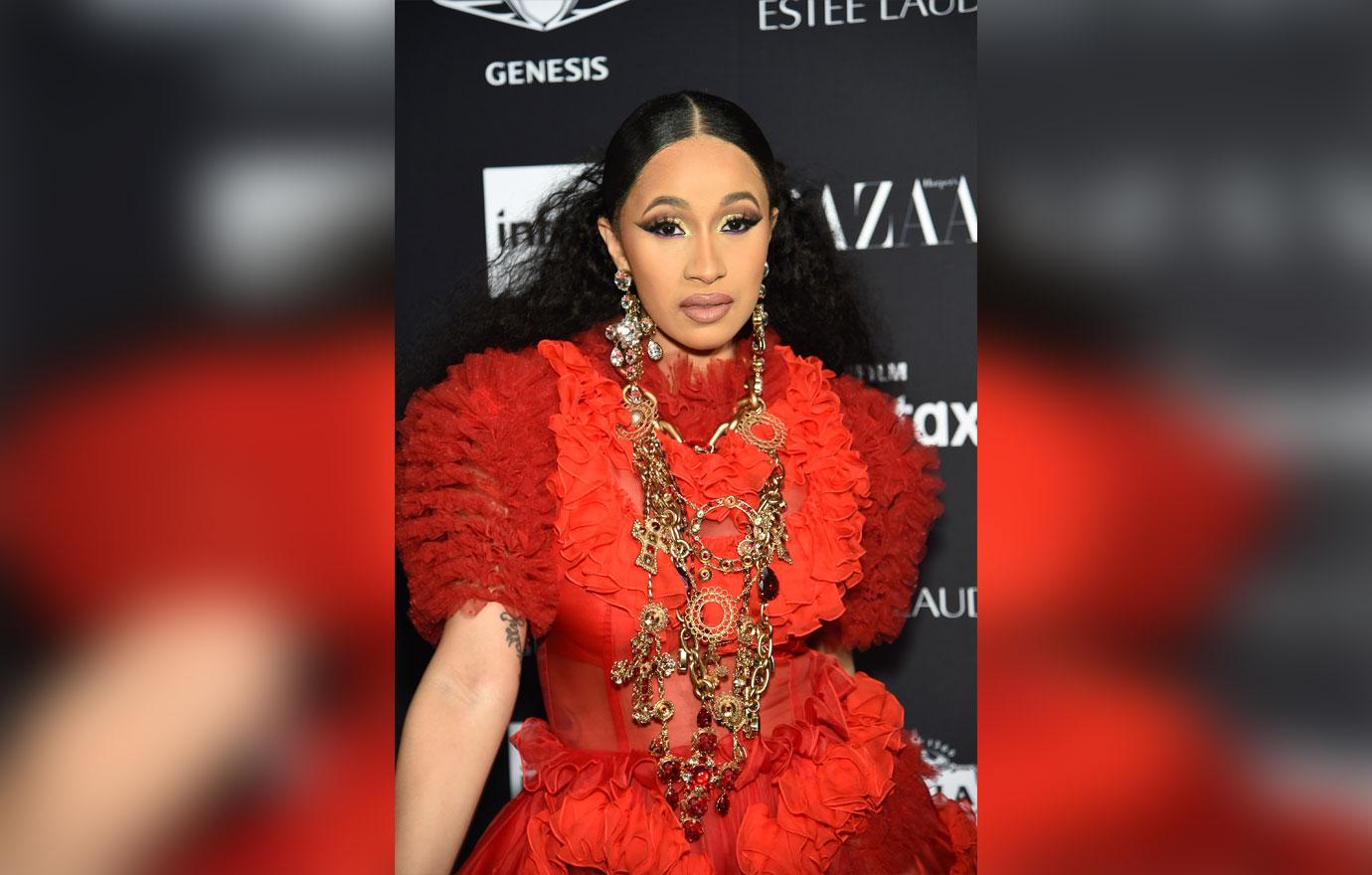 On Billboard's Instagram Story on Thursday, Cardi mentioned why she wanted to be part of the song, E! News reported. "It's very Spanish. It's very, like, a Spanish vibe. As soon as I heard it, I was like, 'I want to get on it,'" she said.
Article continues below advertisement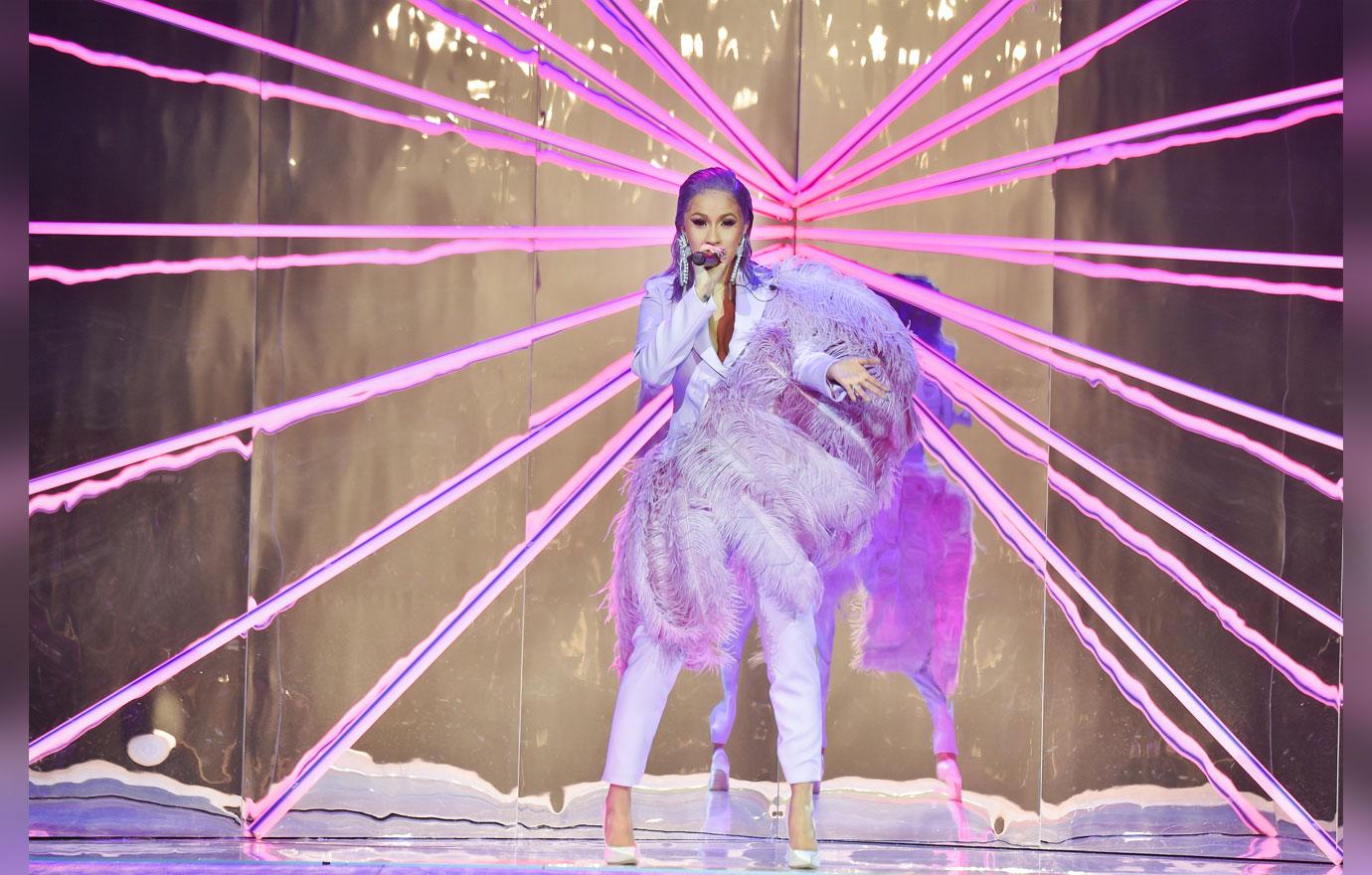 "Then I found out Selena Gomez was going to be on it, and I'm like, 'Oh, sh*t!' I knew it was going to be a hit," she added.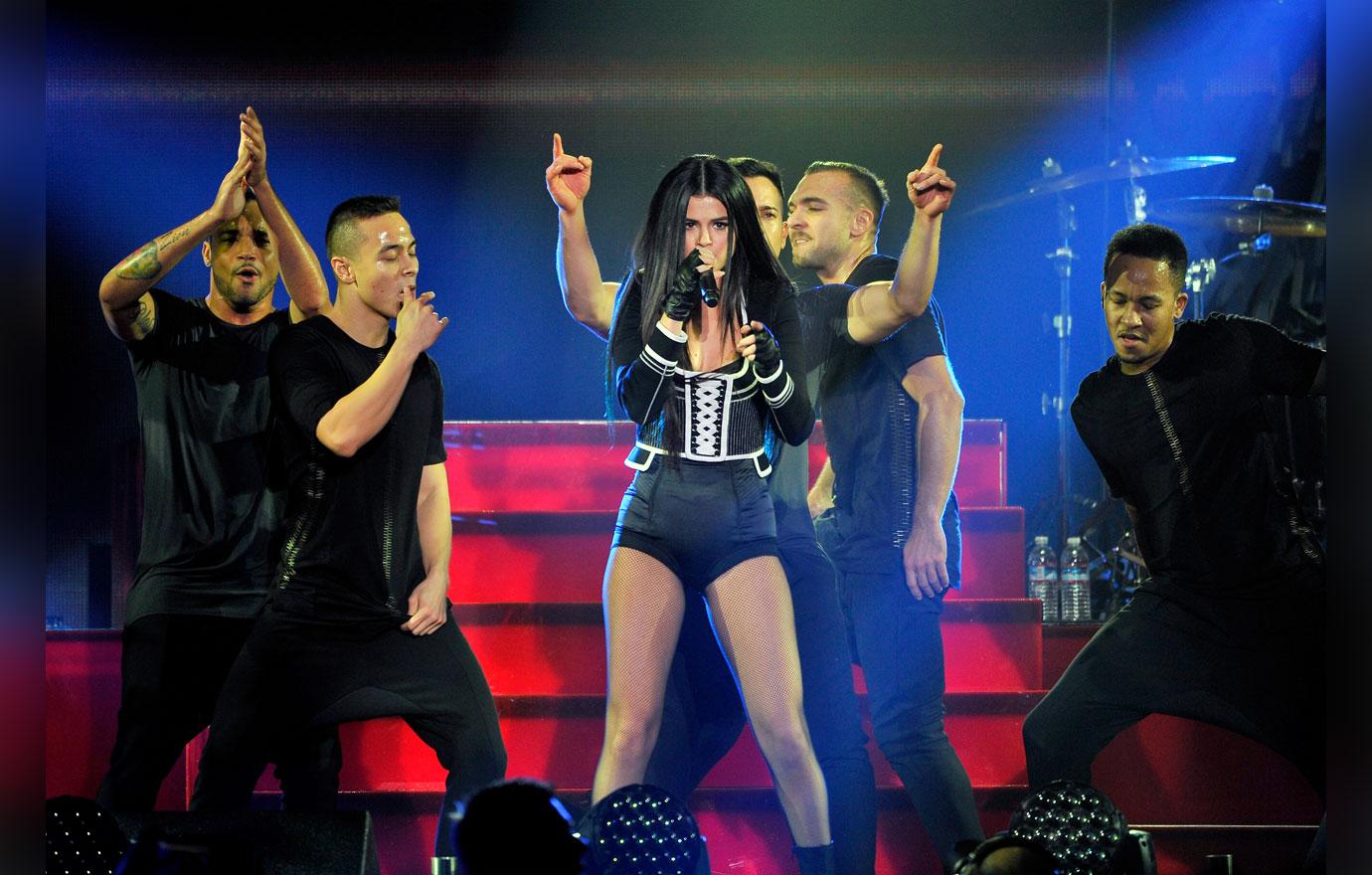 Selena hinted at a collaboration with Cardi over a month ago, so fans have had their fair share of waiting for the big hit. Towards the end of the summer in August, the "Back To You" singer posted a few photos of the whole "Taki Taki" crew, dressed fashionably in red and white get-ups, on Instagram.
Article continues below advertisement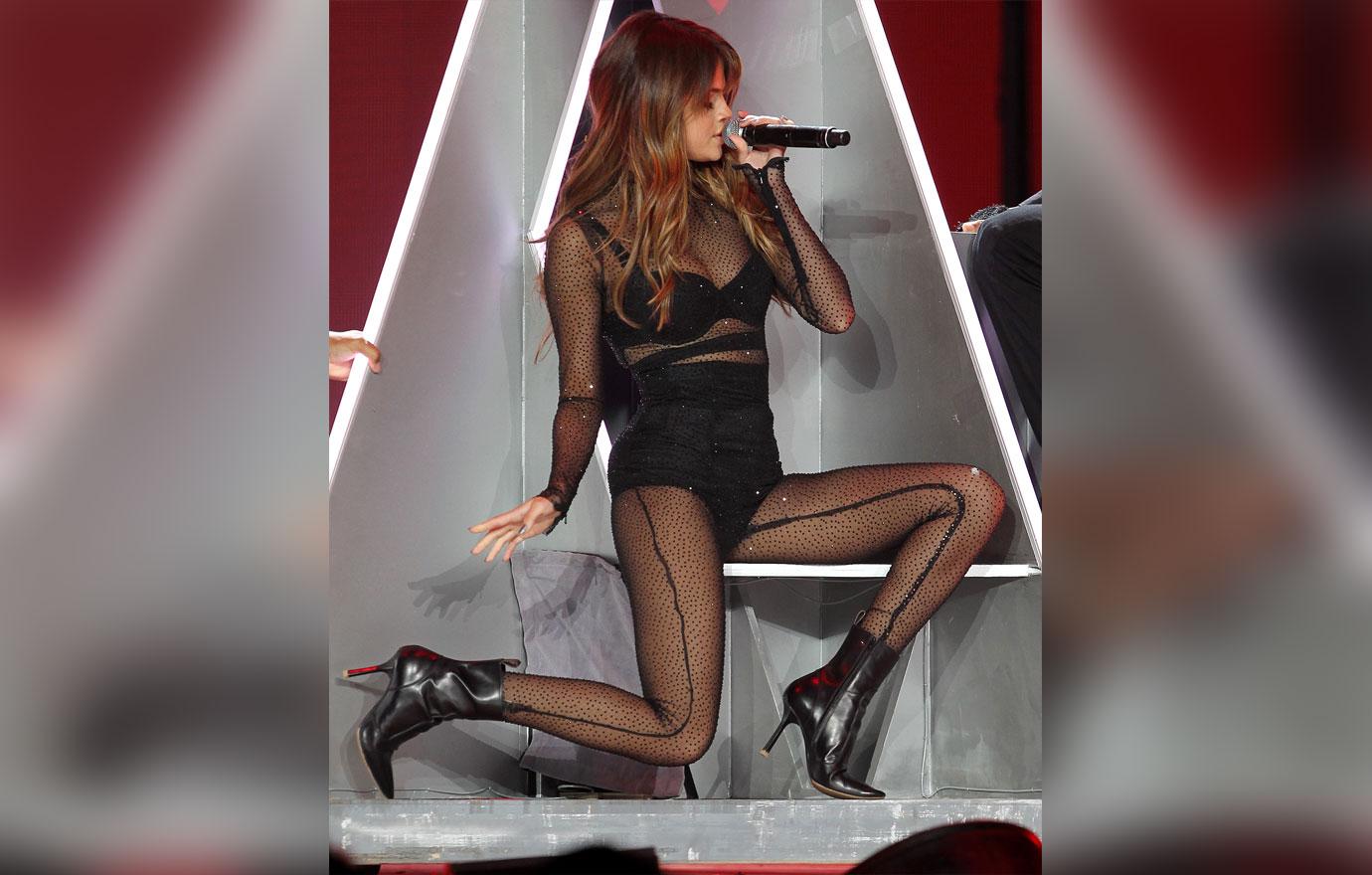 She , "today was so fun." The 26-year-old also posted a view IG stories a while back with the 4 performers, so perhaps there is a music video soon approaching?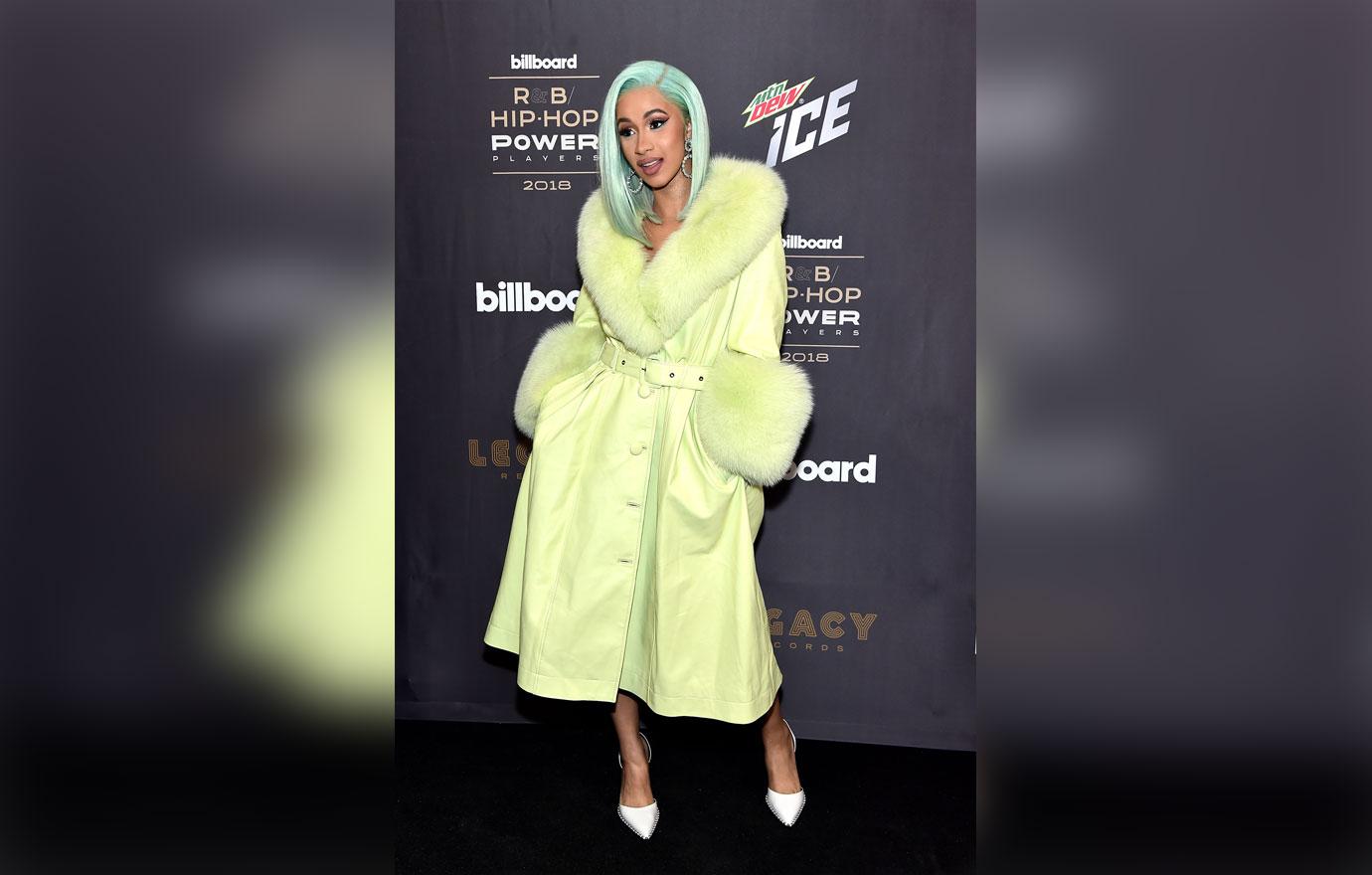 What do you think of Selena and Cardi's new collab? Let us know in the comments!