PHOTOS
Selena Gomez Kicks Off Her 27th Birthday With A Glam Trip To Rome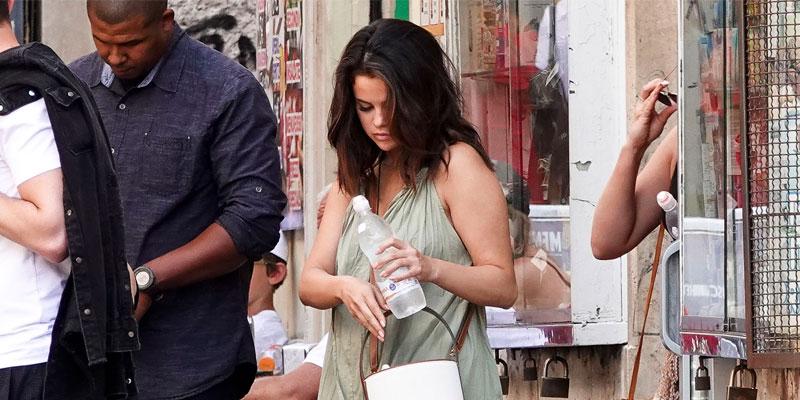 A few days after Selena Gomez attended her cousin's wedding in Texas, the star was spotted celebrating her 27th birthday with some friends and family in Rome, Italy on Monday, July 22!
Article continues below advertisement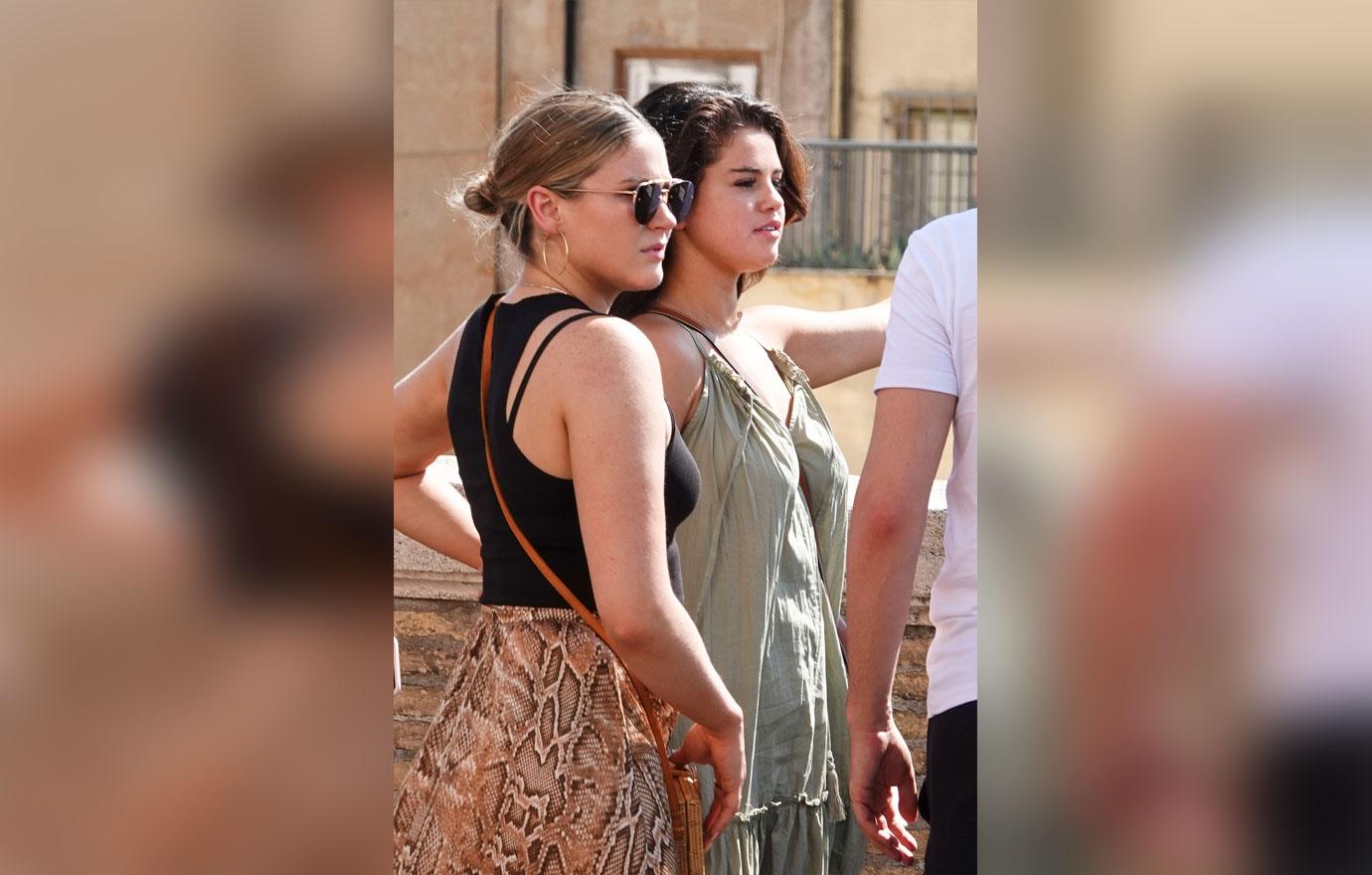 Selena was looking for a European getaway to start off her 27th year!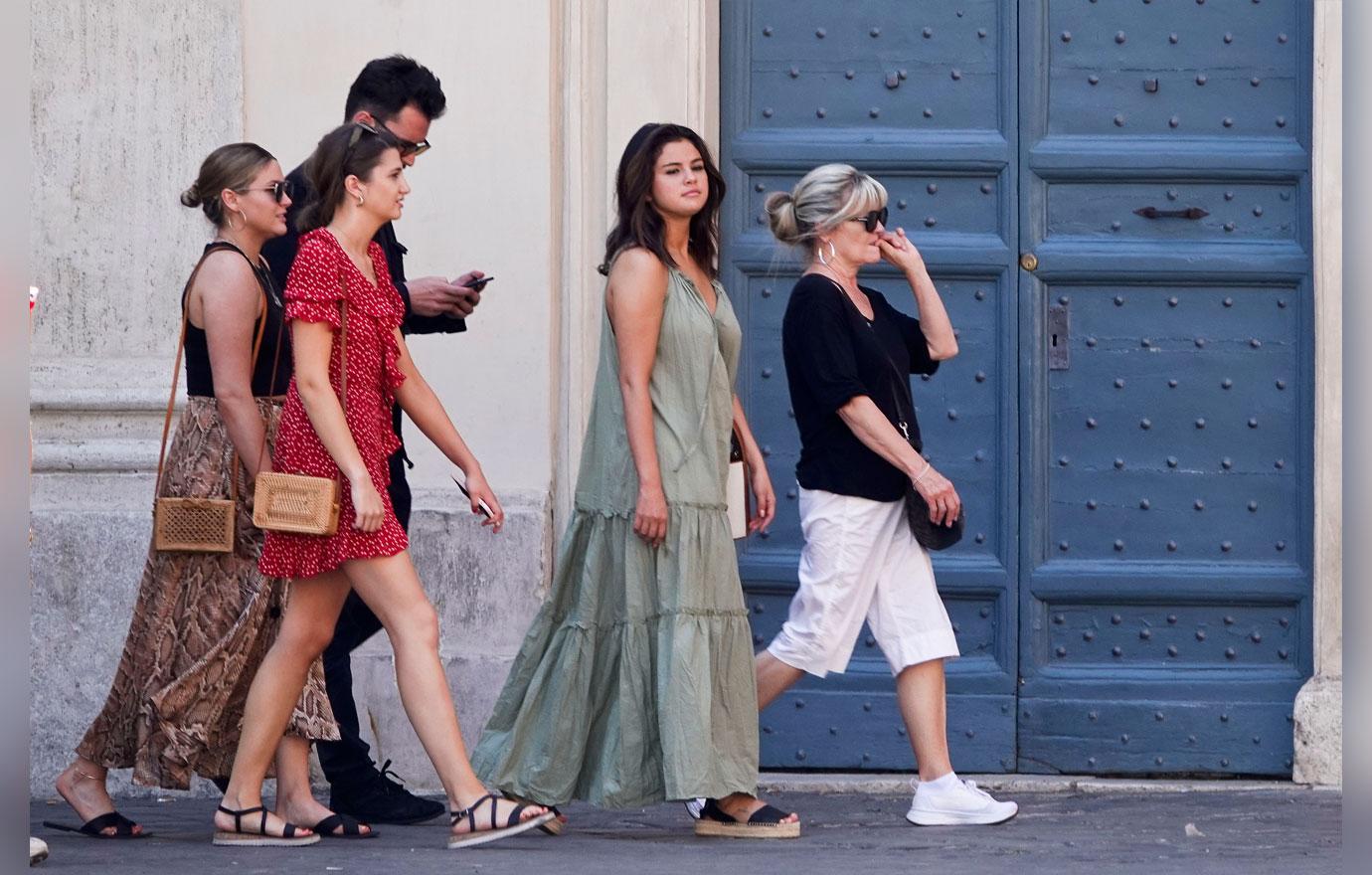 She looked trendy but cozy in a tiered, light green maxi dress, black espadrilles and a white bucket bag.
Article continues below advertisement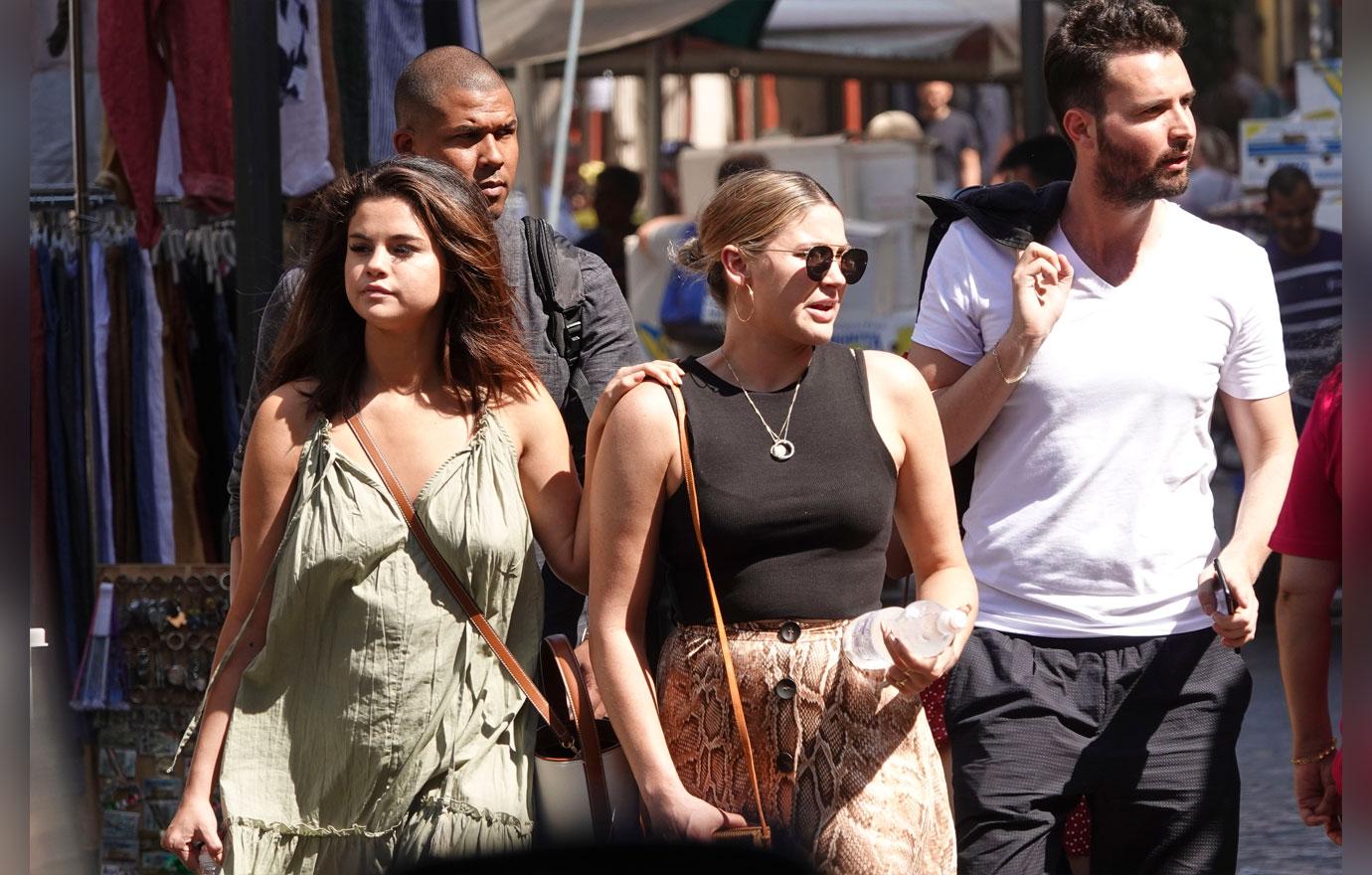 The "Fetish" singer was all smiles as she walked around the ancient city, shopped and ate lunch at Pierluigi with her group.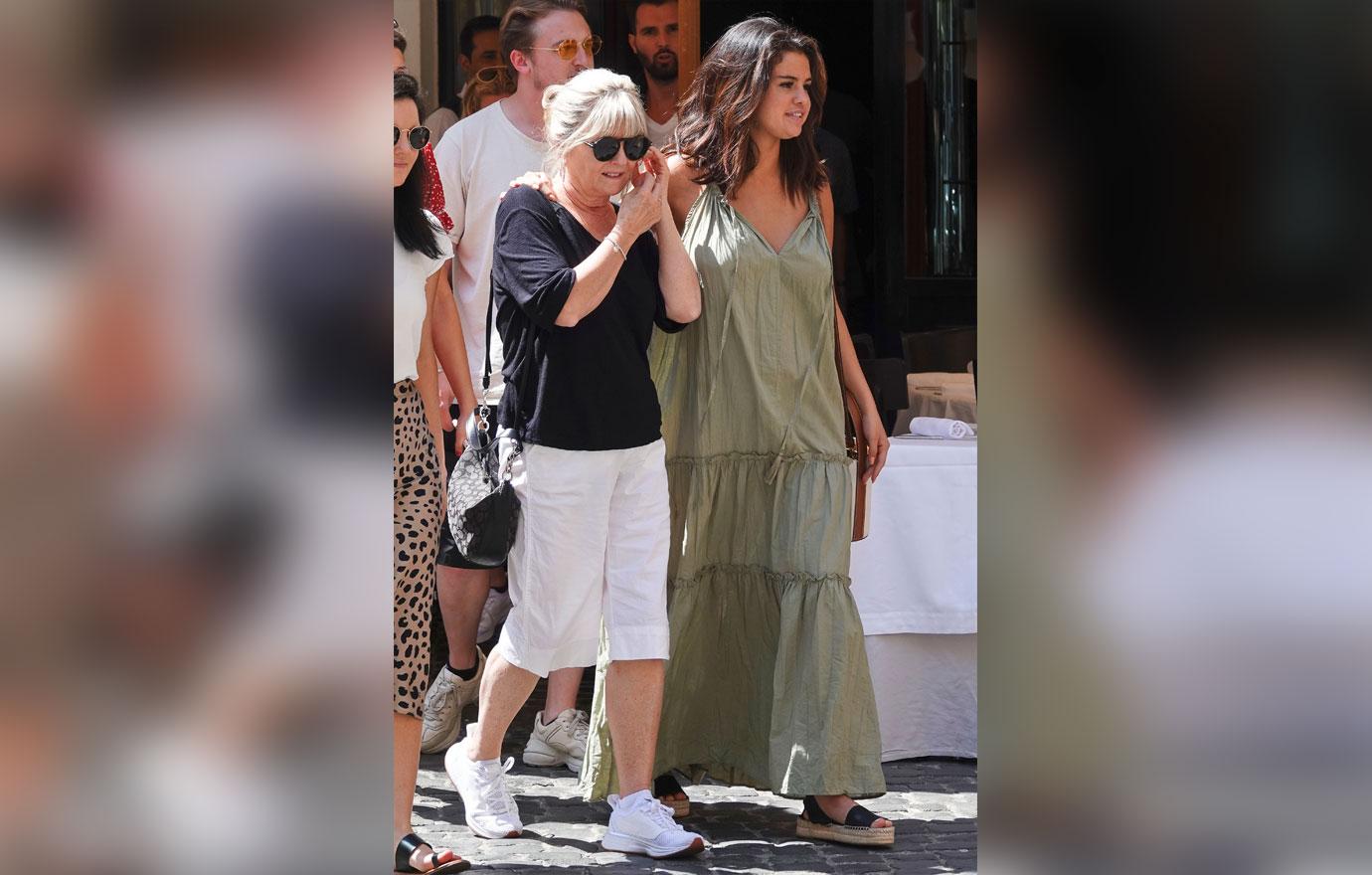 "Selena arrived for lunch with a group of friends," a source told E! News. "The table shared several dishes such as raw fish, tagliatelle with lobster, pasta with vodka sauce and various salads."
Article continues below advertisement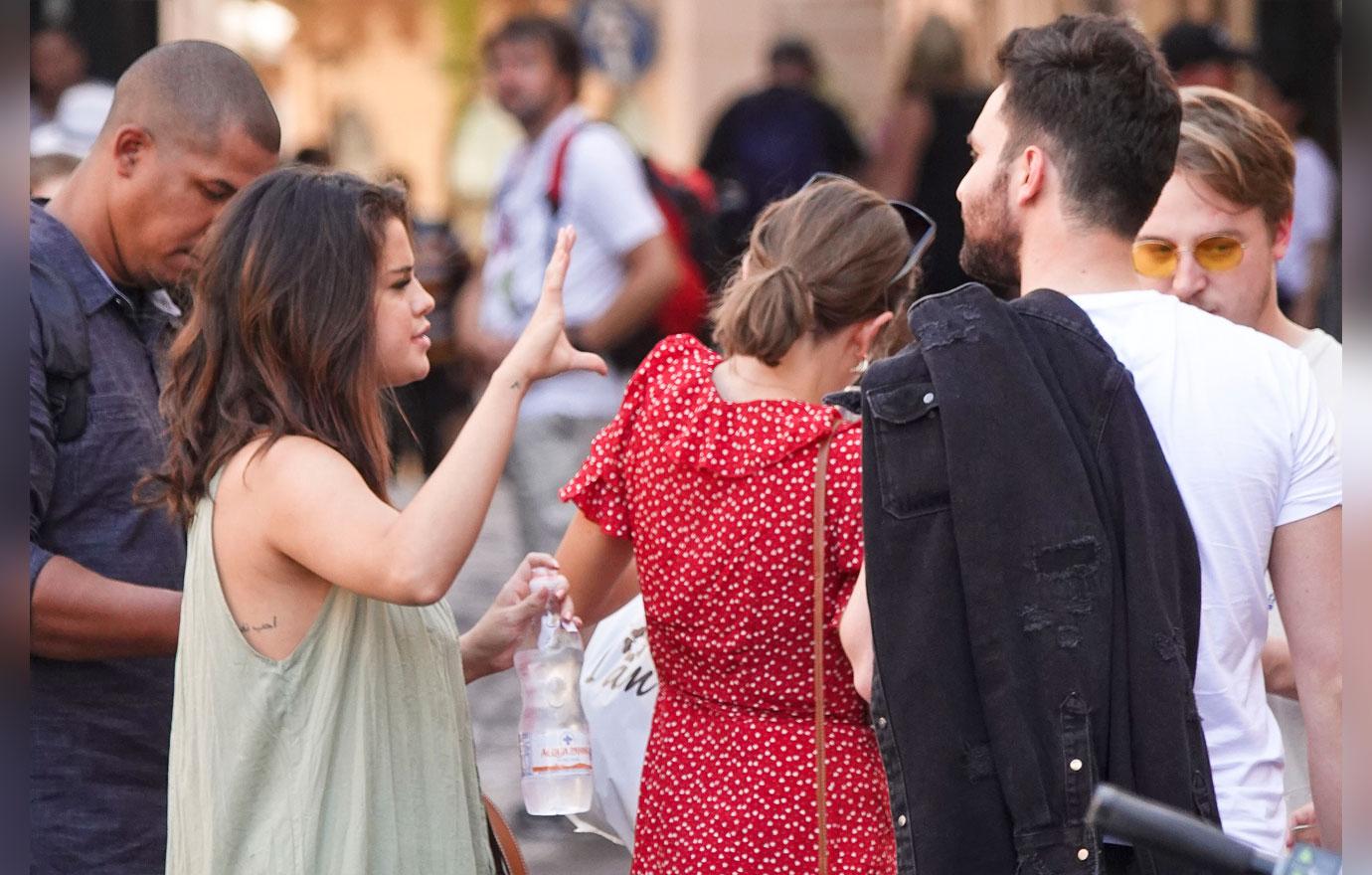 "They were chatting and laughing the entire time," the insider added. "No candles, cards or cake, but they did have desert of ice cream and tiramisu."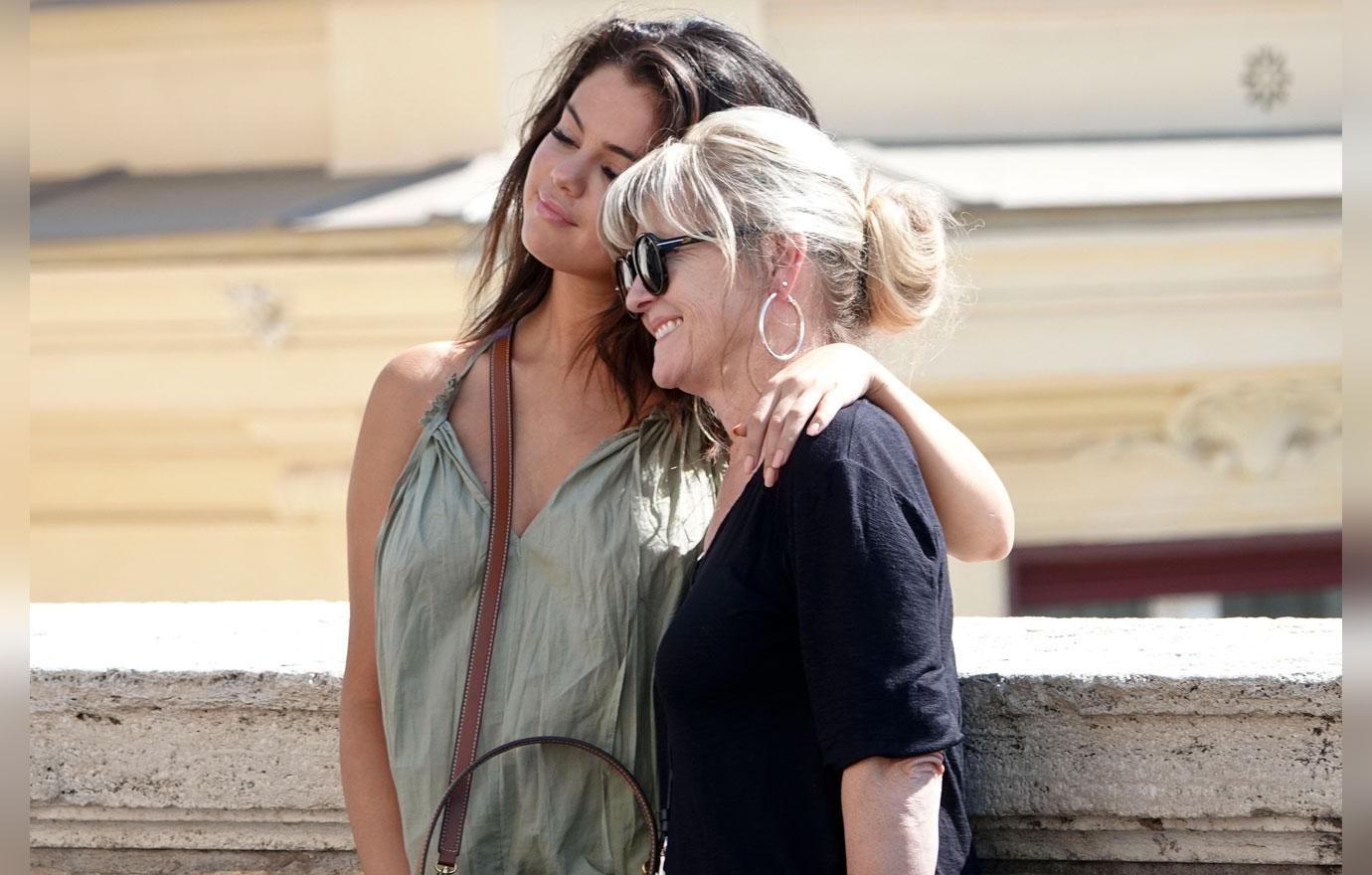 Among her crew was Selena's grandmother Debbie Jean Gibson, Italian film producer Andrea Iervolino and a few other friends.
Article continues below advertisement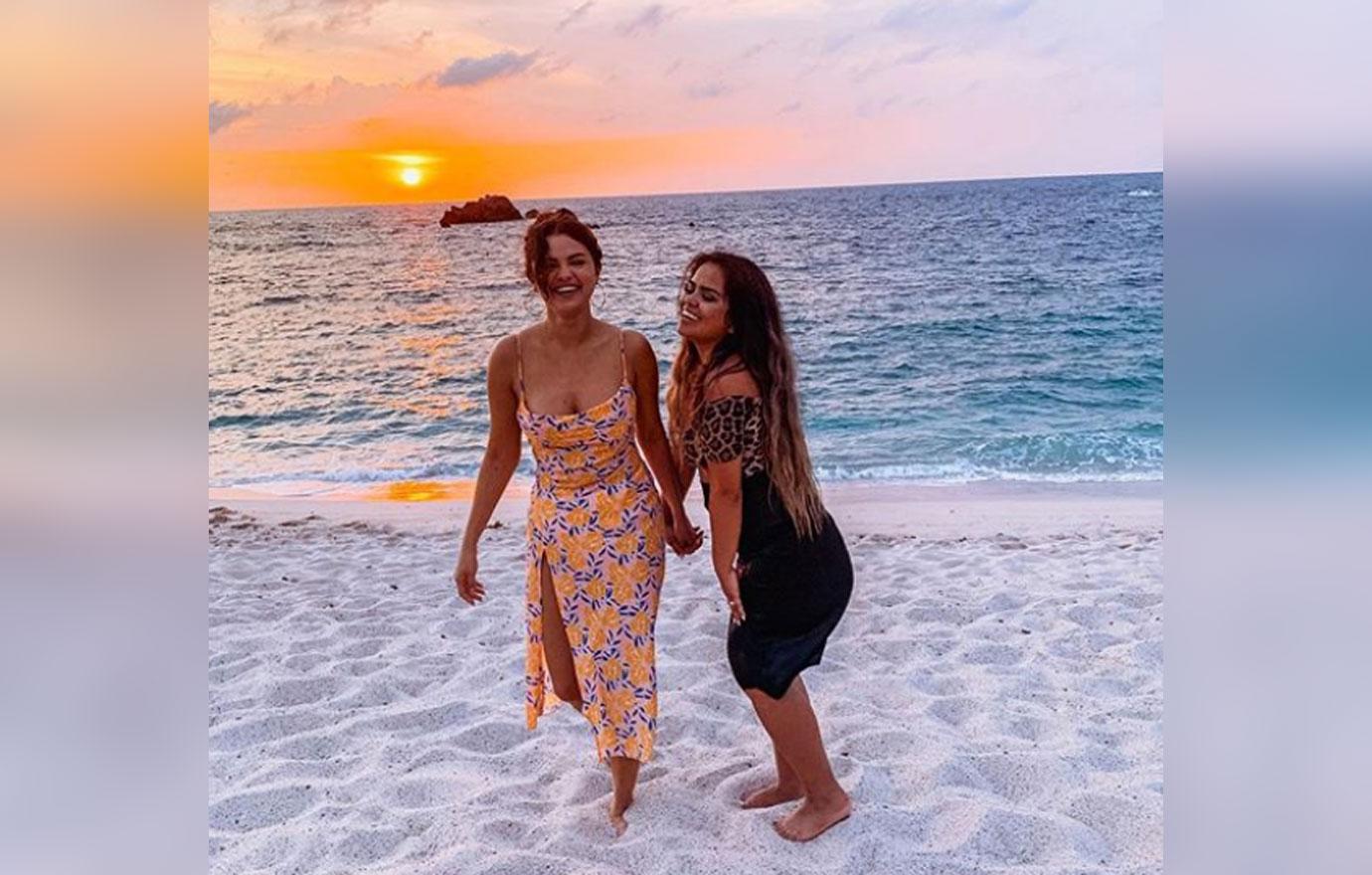 Just a few days after Selena rang in her birthday, the Disney Channel alum attended her cousin Priscilla DeLeon's wedding on Friday, July 19 in Texas.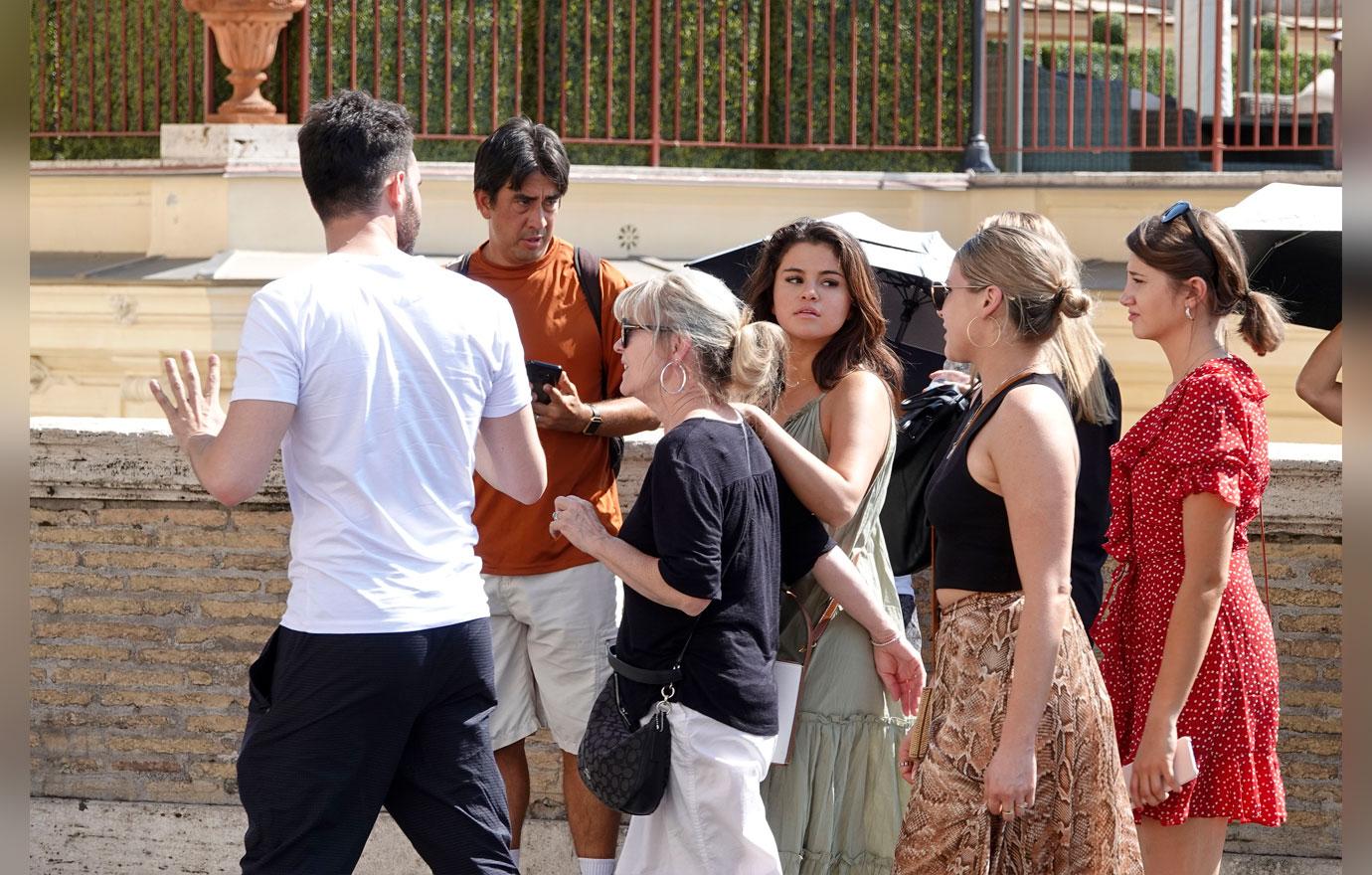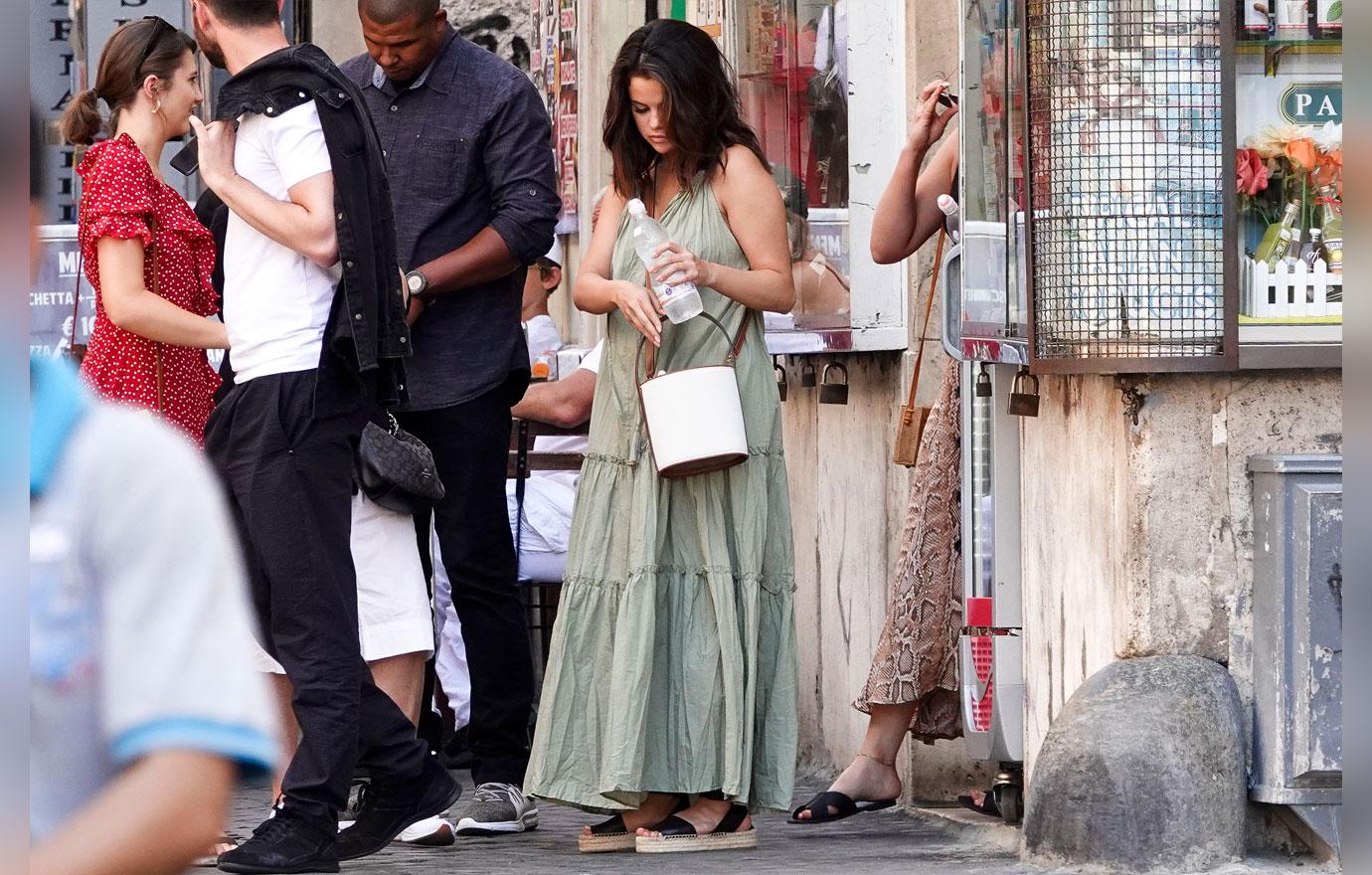 What do you think of Selena celebrating her birthday in Rome? Let us know in the comments below!