PHOTOS
Selena Gomez Confides The Most In Taylor Swift According To Her Mom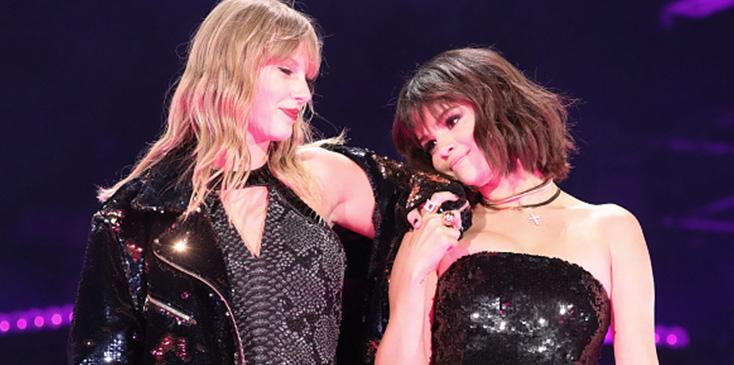 When the mega pop star needs someone to go to whom she can trust, Selena Gomez confides in Taylor Swift, according to her mom, Mandy Teefey. Selena feels like she can "tell anything" to her longtime BFF. Read on for more details.
Article continues below advertisement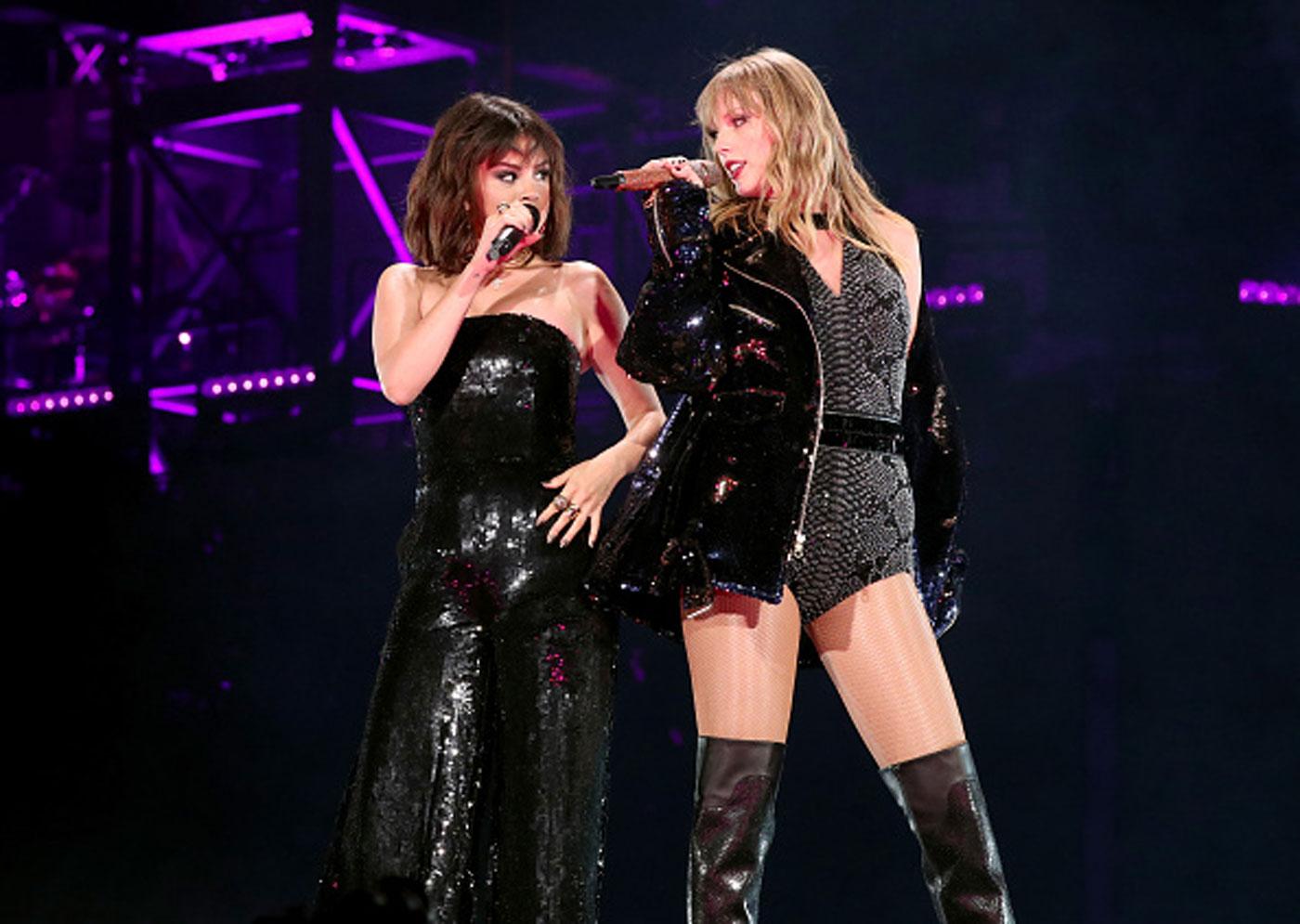 During a Facebook Live chat with Entertainment Tonight, Mandy talked about how Taylor is Selena's "best friend."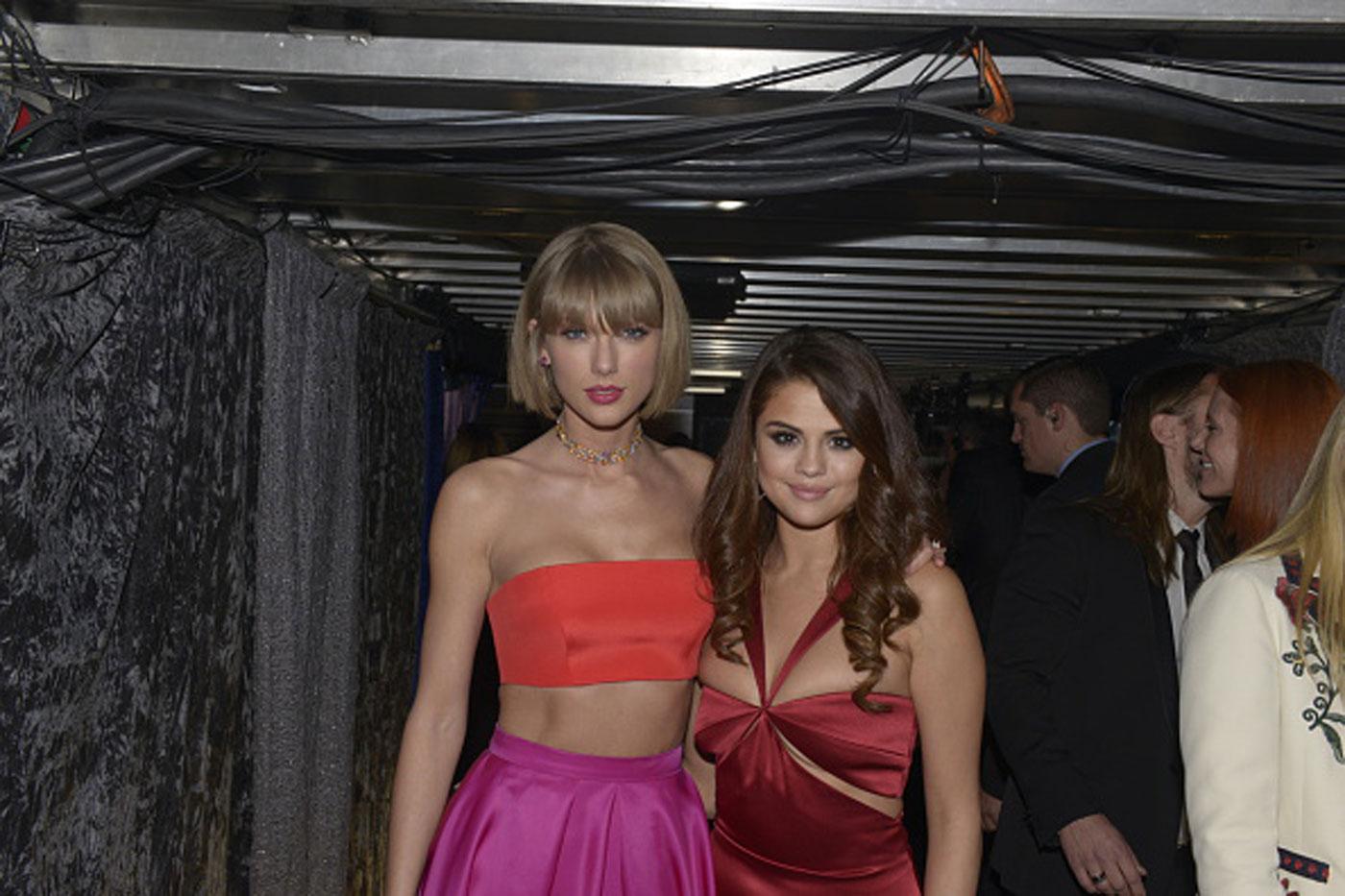 "What I love about that friendship is it's so solid, and with Taylor, I feel like they can tell each other anything, and it will be an honest, in-your-best-interest kind of relationship," Mandy explained. "It's not about anything else, and it's one you don't just find out here."
Article continues below advertisement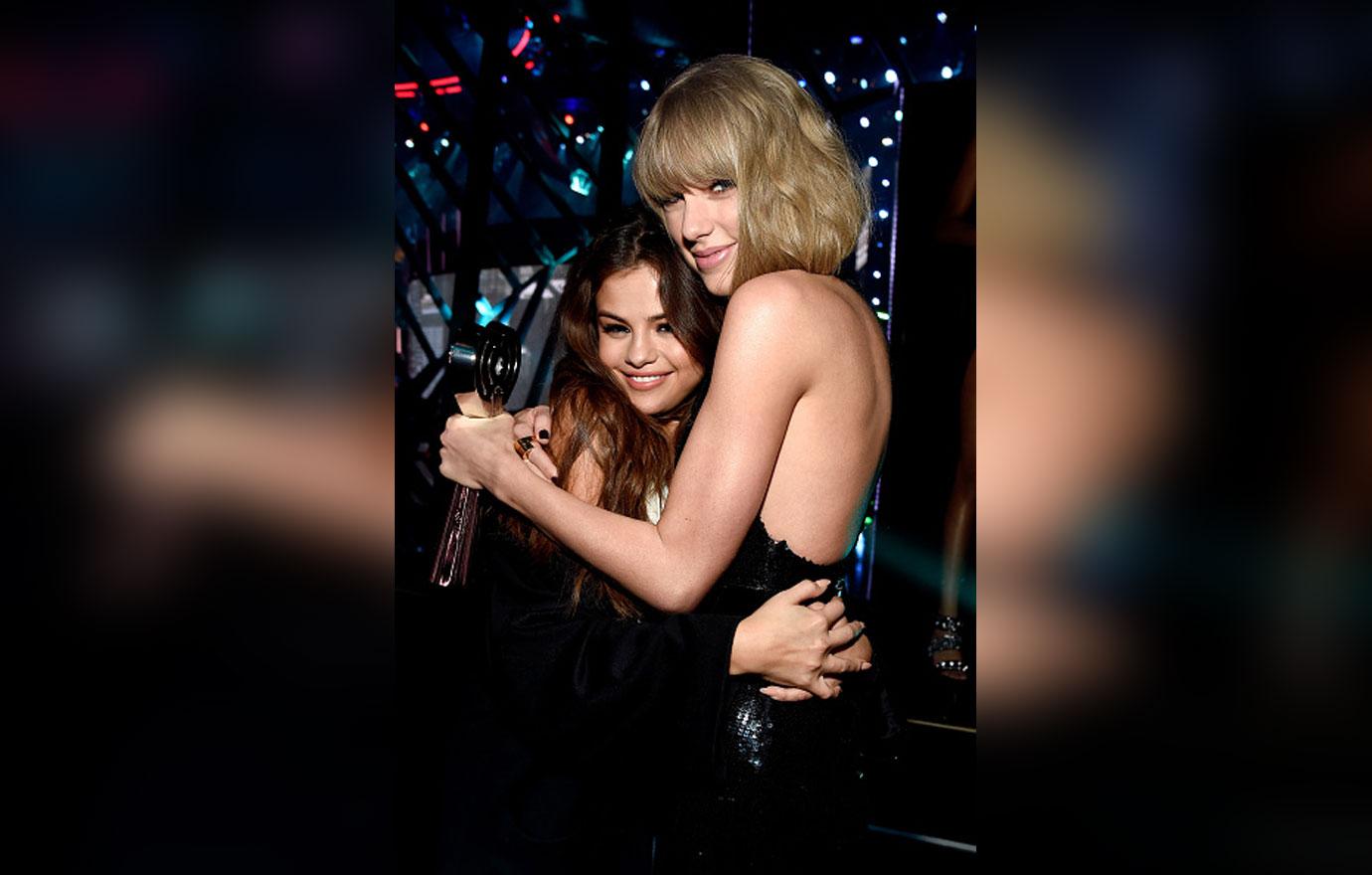 Mandy also called Taylor "grounded," something that she's not always viewed as by her critics. "With Taylor, what you see is what you get," she said. "She is who she is, and that's why she's so grounded and, like, works so hard, and she's always been there for Selena. It's so hard to find someone who is kind of the same audience and it's so cutthroat right now .... they came up together, they just have never parted, so it's really a true friendship."
Taylor's even close with Selena's younger sibling, 4-year-old Gracie. "It's really cute because when Gracie was born, Taylor bought her, like, boxes of clothes," Mandy said. "So, when Gracie went backstage to talk to her, Gracie had bought her a bunch of clothes too, and wanted to give it back. I was, like, 'Yeah, she probably doesn't need these but OK.'"
Article continues below advertisement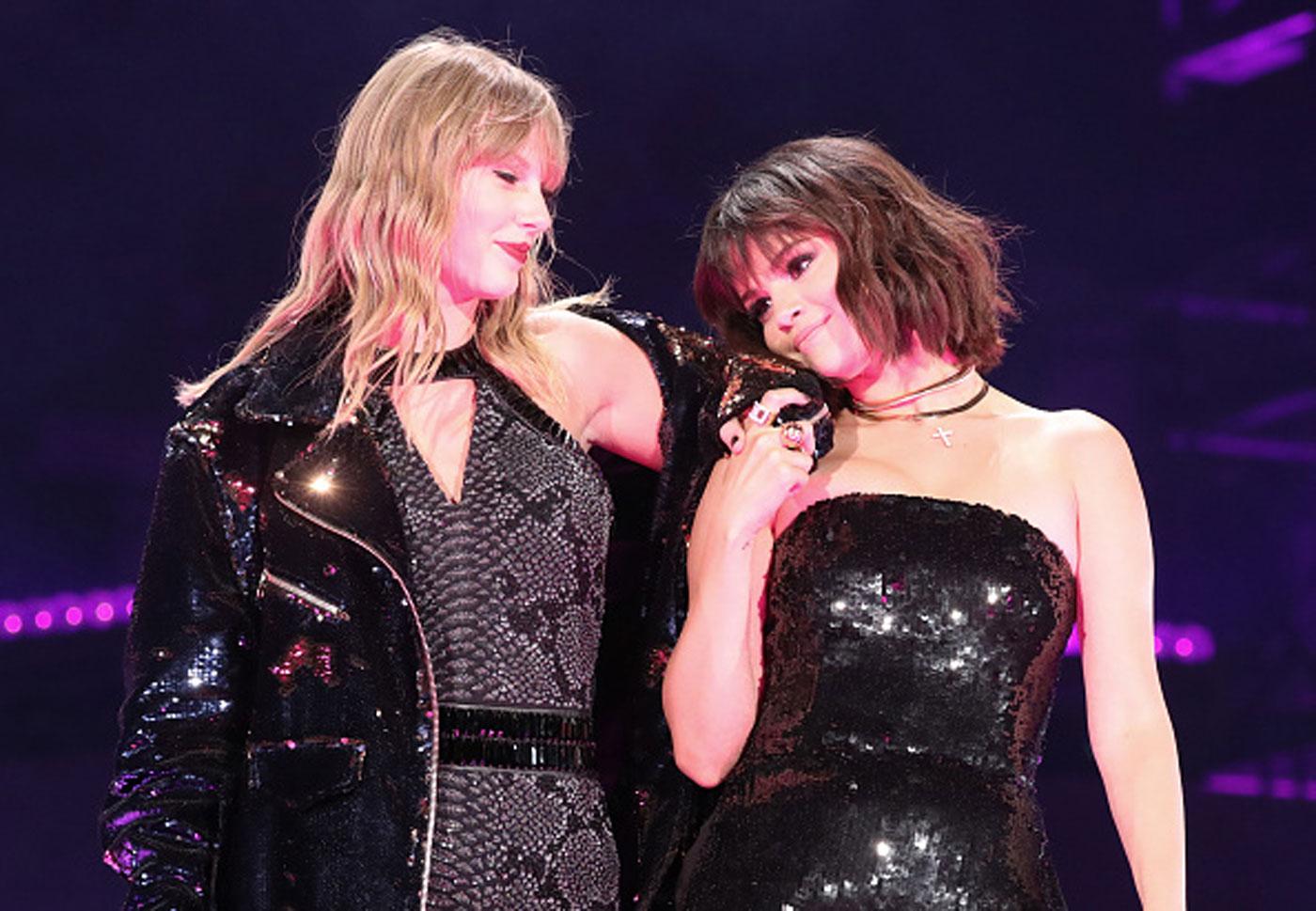 Selena, 25, recently showered Taylor, 28, with praise before the two performed "Hands to Myself" together on stage. "The reason why she's been one of my best friends is this person has never, ever judged a single decision I've made," the singer told the audience. "She's always met me where I've been. She's encouraged me when I've had nothing to be encouraged about. And I don't know if I would be as strong as I am if I didn't have you and your family in my life."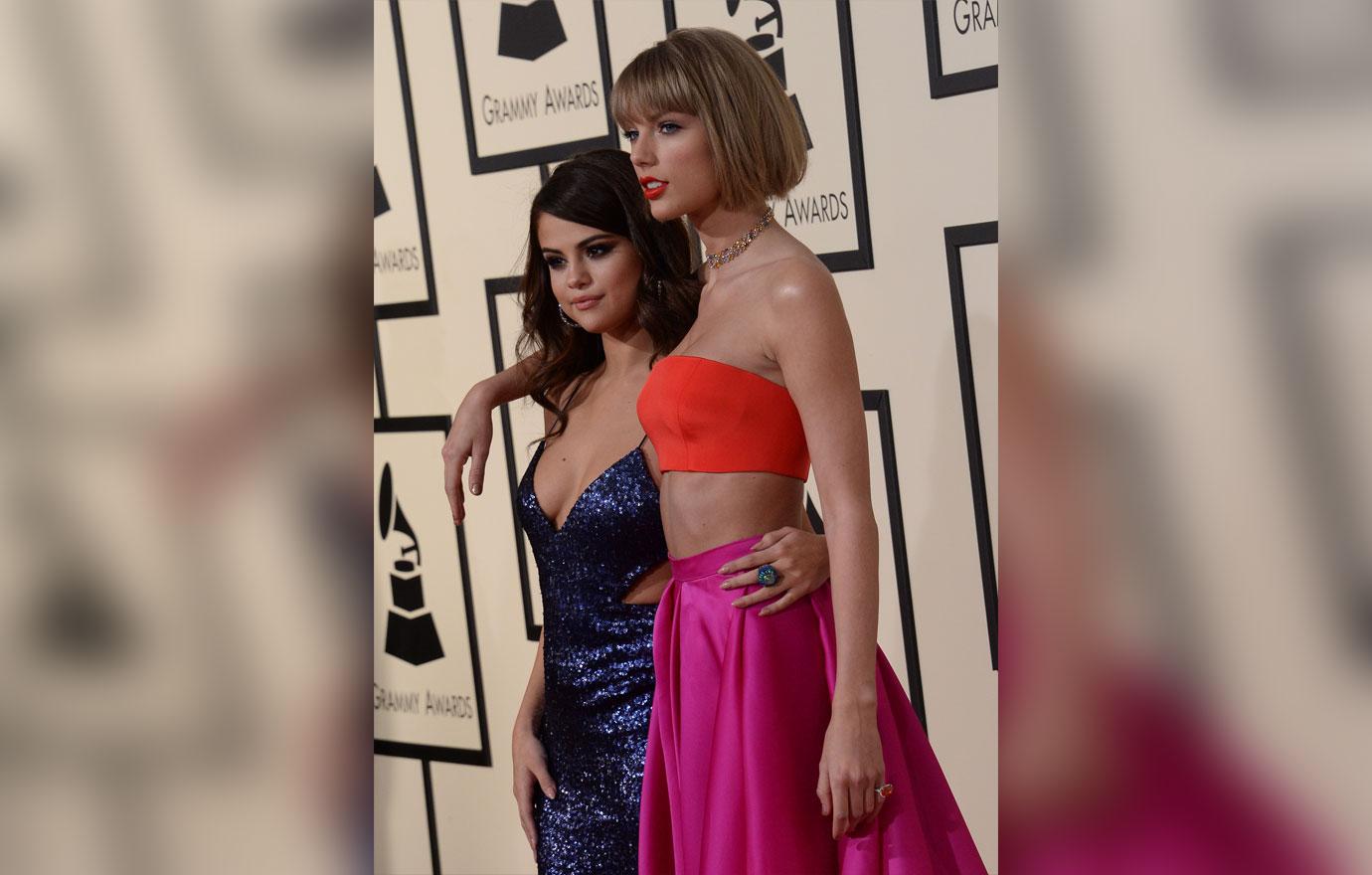 What do you think about Selena and Taylor's close friendship? Let us know in the comments!