PHOTOS
Selena Gomez Throws Her Best Friend Courtney Barry A Bridal Shower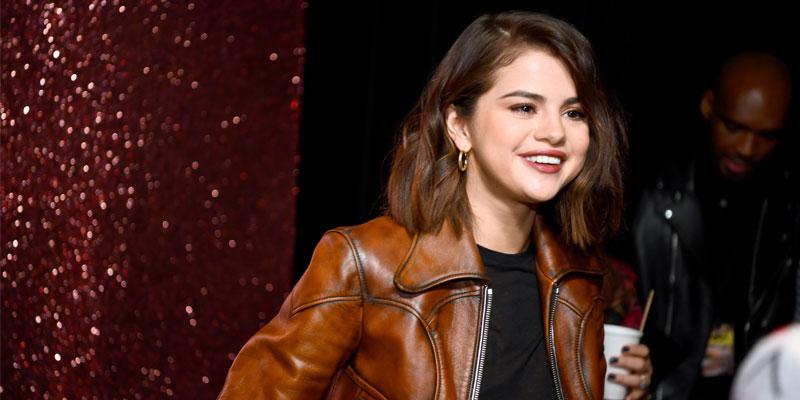 The world hasn't seen very much of Selena Gomez after she went into treatment after her "emotional breakdown" in October 2018. Despite her own personal struggles over the last few months and keeping a low-profile, the Disney Channel alum was photographed celebrating one of her bestie's Courtney Barry for her bridal shower on Sunday, January 20.
Article continues below advertisement
Courtney posted a few Polaroid pictures from the party — some of which featured her famous BFF. "A few of my perfect girls threw me a perfect shower," she wrote. Selena looked happy and relaxed wearing a simple red dress and a pair of gold hoop earrings.
The bride-to-be looked gorgeous in a high-cut, vintage, white floral dress which she paired with silver stilettos. "Life in polaroids (and in the most elegant dress I've ever put on)," Courtney wrote on Instagram.
Article continues below advertisement
Selena's friend also shared a bit about her love story with her future husband. "I told him I thought I might marry him so we started dating and here we are, weeks away from getting married and life is so sweet," she said.
The Wizards of Waverly Place star and the rest of the guests were all smiles while posing for photos throughout the day.
Article continues below advertisement
We aren't sure who Courtney's bridesmaids are yet but fans are pretty sure the "Wolves" singer is high up on the bride's list. The pair have been close friends for many years, in fact, they're such good friends that they even share matching tattoos! Selena posted a photo of her new ink back in August.
"My actual #1 @courtneyjbarry you are an incredible woman," Selena wrote at the time. "You are a loving sister, an amazing friend and a beautiful daughter. You are the definition of FEARFULLY and WONDERFULLY made baby! #1"
Article continues below advertisement
While 2018 wasn't the singer's easiest year, it seems like she has been leaning on her friends for support. On January 10, Taylor Swift posted a photo with Selena grinning in a selfie. "Selena is in a really good place," ET reported last month. "She's taking time for herself and reconnecting with friends and important people in her life."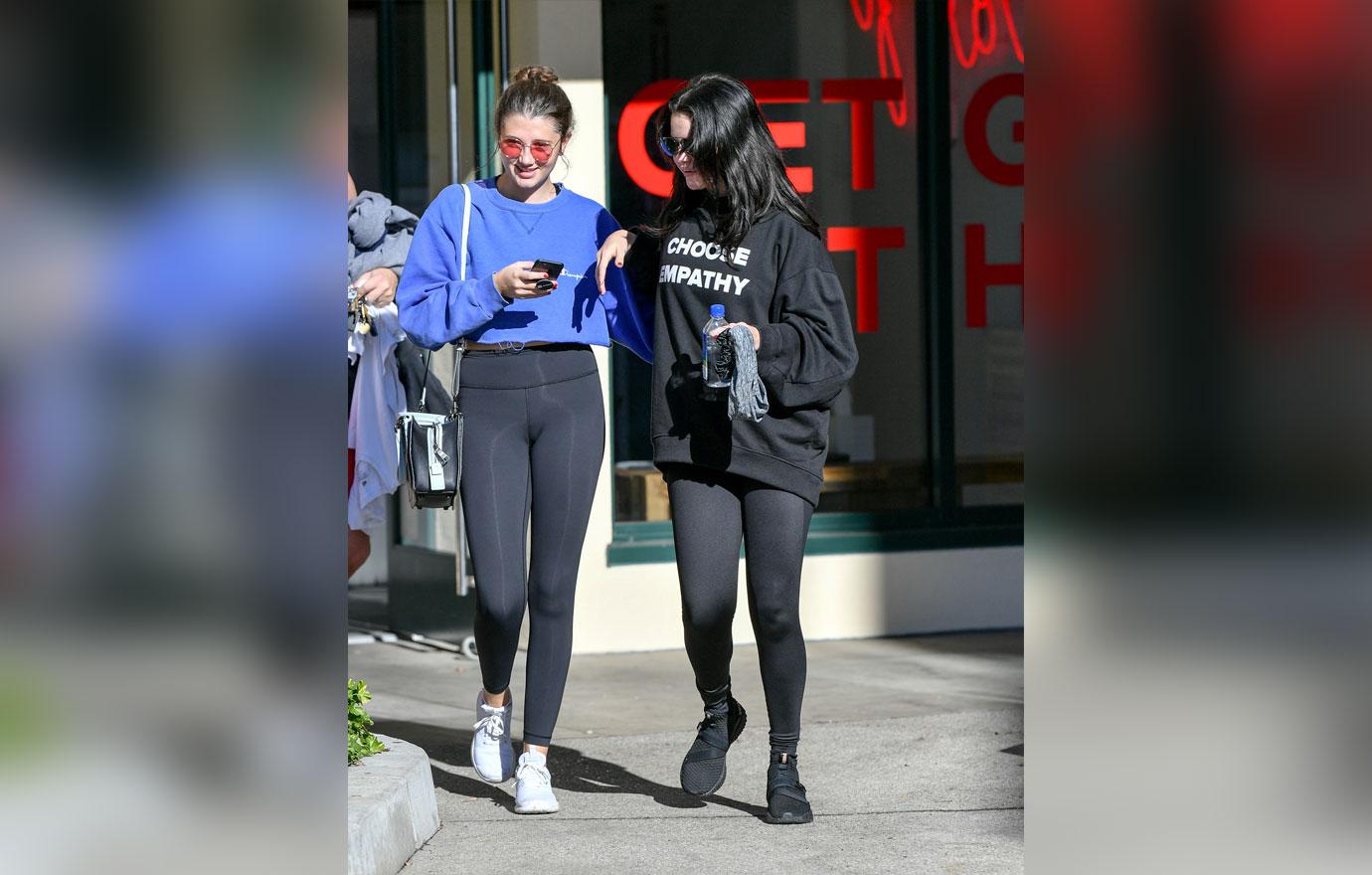 Do you think Selena will be one of Courtney's bridesmaids? Let us know in the comments below!