PHOTOS
Selena Gomez Dating Haze Banga After Calling It Quits With Zedd: Report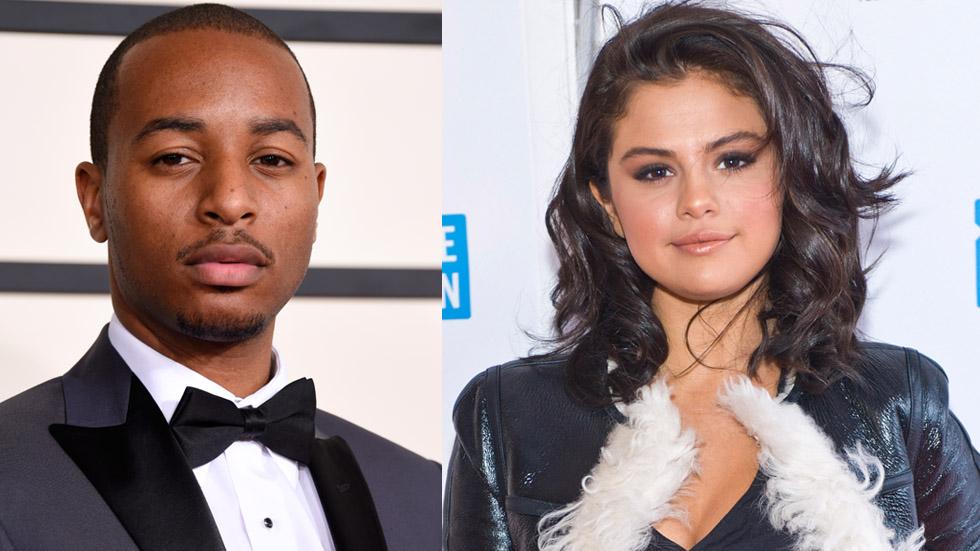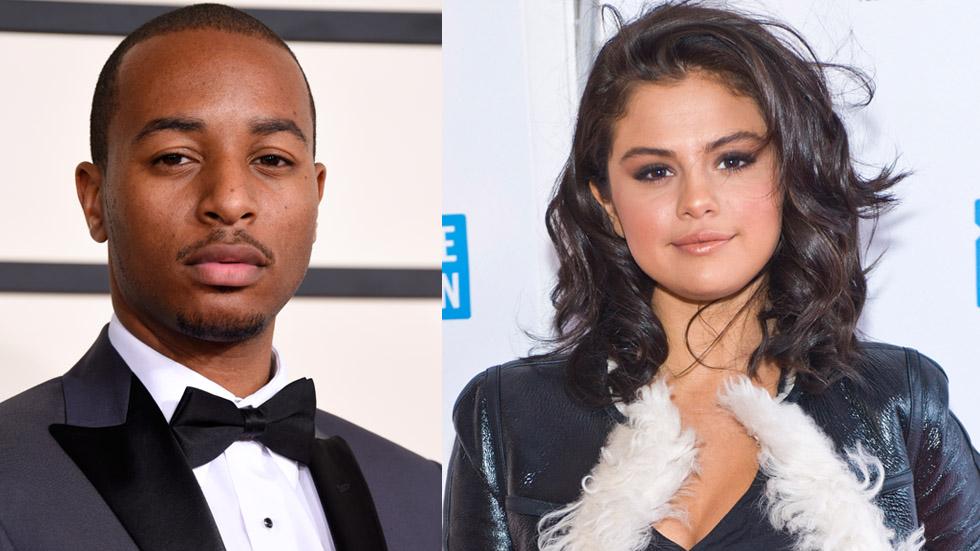 She's single and already mingling! Selena Gomez and Zedd quietly called it quits recently and Sel's already got a new romance with another producer! According to a report, the 22-year-old is "hooking up" with music producer Haze Banga.
Article continues below advertisement
A tan Selena Gomez returns to L.A. after a vacation in Mexico **NO UK**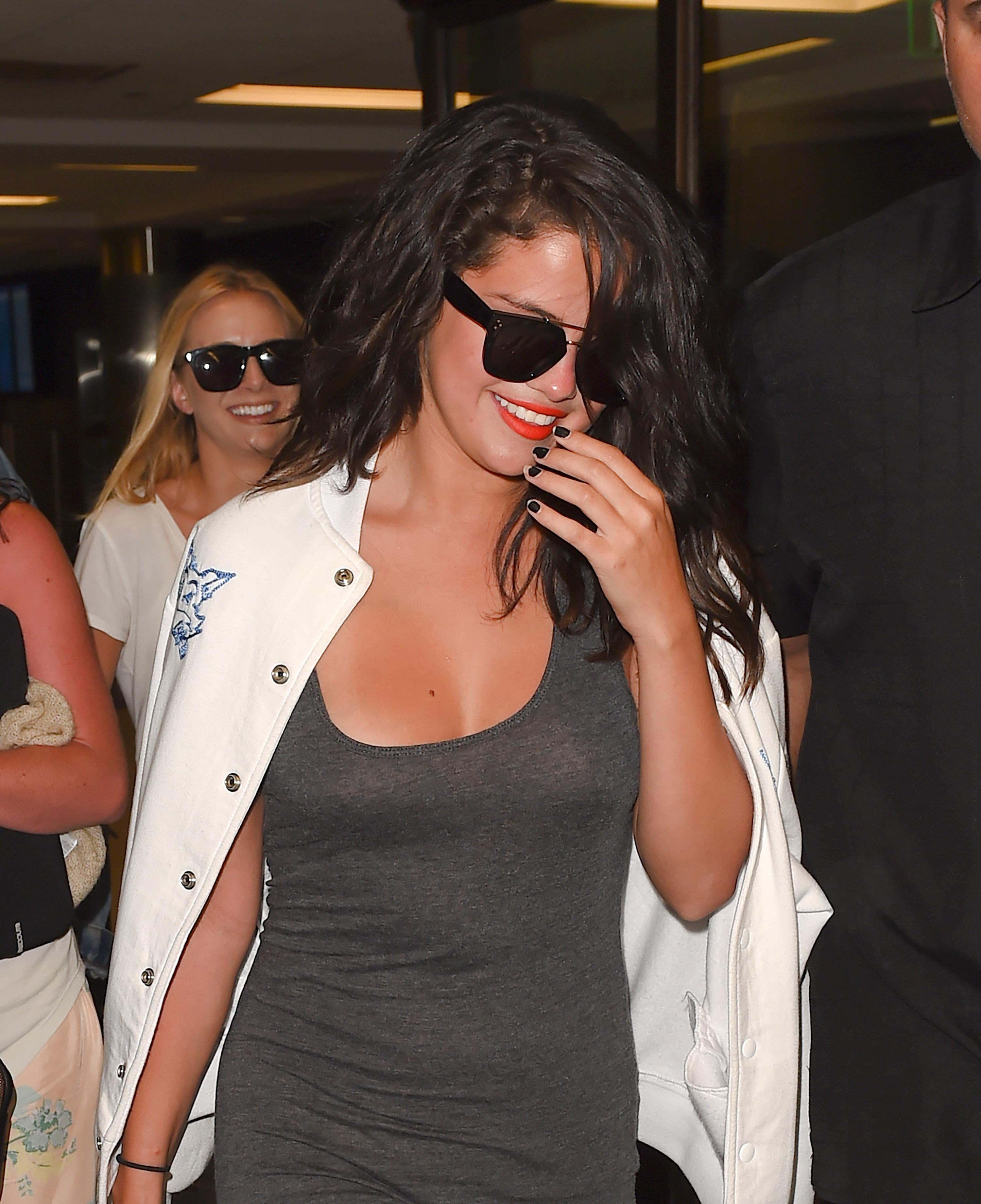 An insider reportedly said that they started flirting online and their relationship "quickly became physical" and now Selena is gushing about him to her pals.
selena haze
Turns out they're in the same circle of friends, too! Haze was actually with Selena during her recent group getaway to Mexico. That explains her sexy bikinis!
Article continues below advertisement
**EXCLUSIVE** Selena Gomez shows off her figure in a pink bikini in Mexico *MUST CALL FOR PRICING*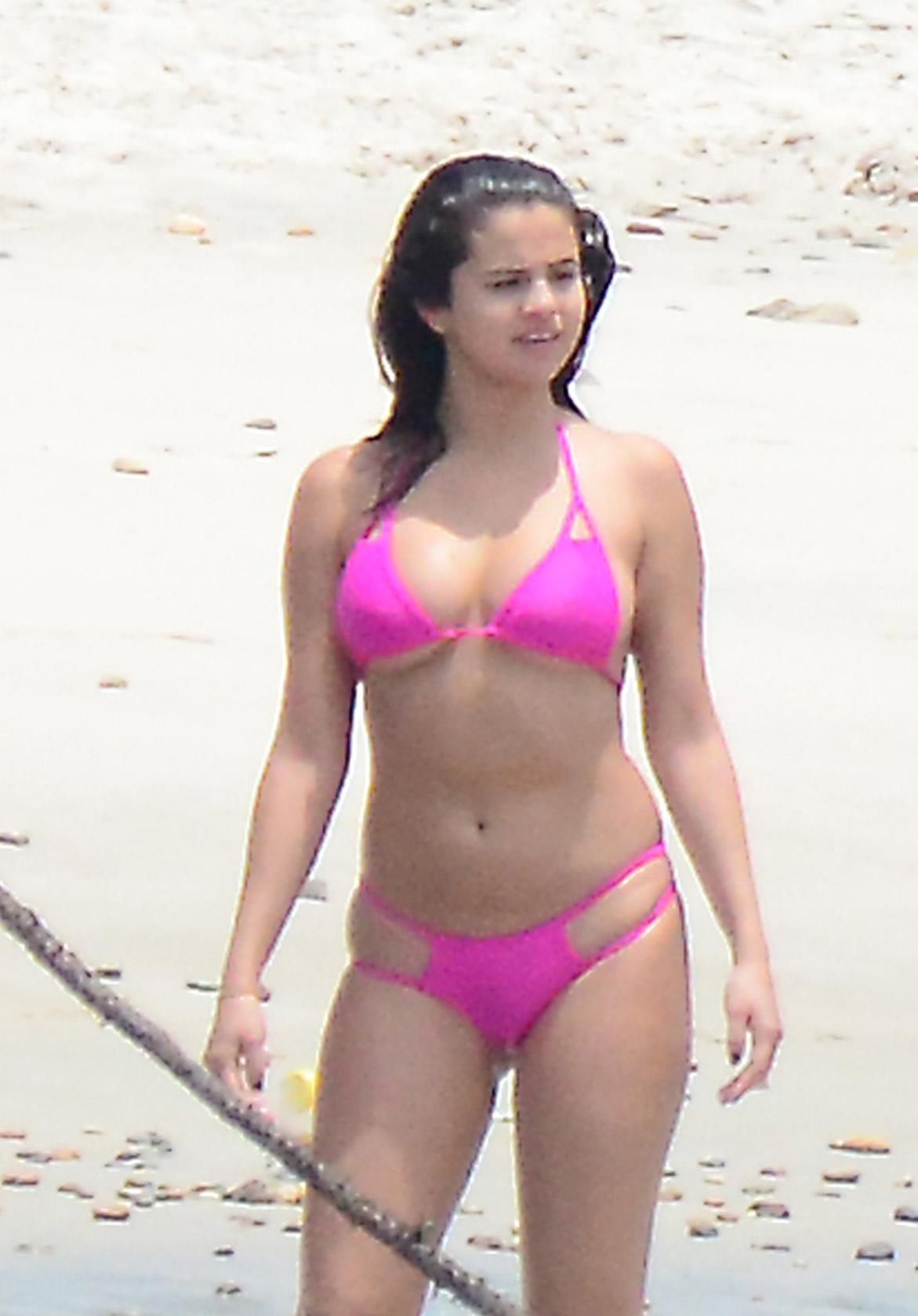 But the report goes on to say that Selena started talking to Haze just to make her ex-boyfriend Justin Bieber jealous.
EXCLUSIVE: **PREMIUM RATES APPLY** Justin Bieber and Selena Gomez party at Hard Rock Pool in Las Vegas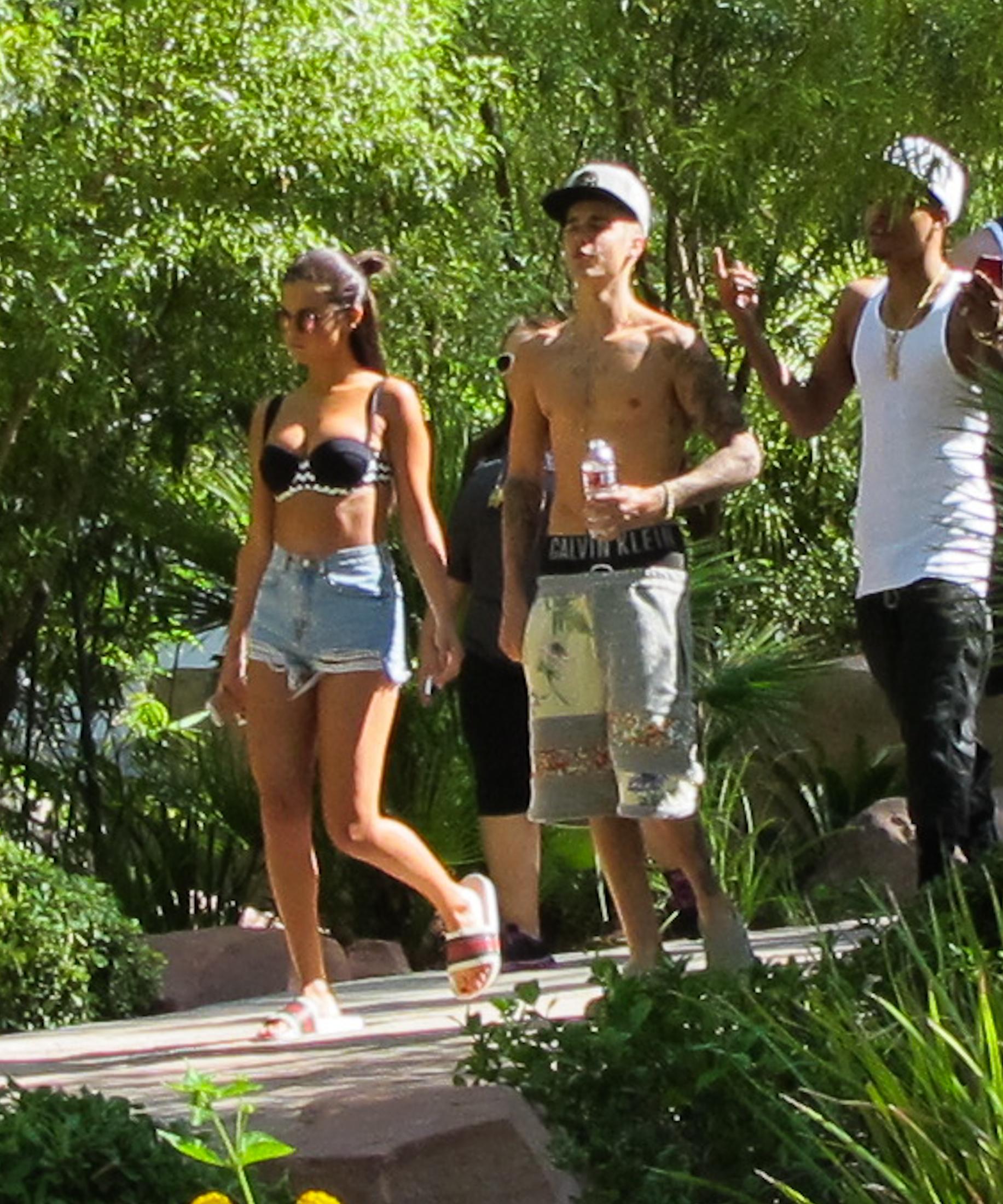 EXCLUSIVE: ** PREMIUM RATES APPLY** Selena Gomez show her bikini body during a Mexican getaway